People On Internet Asked What 3 Things They Would Take Out Of Burning House; Answers Are Surprising
Sometimes you come across some topic on the Internet and can't get it out of your head: you read, reread, discuss with friends and even think before going to bed. Recently it happened to me. I saw an article about a project called "theburninghouse", in which one of the authors asked their subscribers a question: "What 3 things would you take out from a burning house in the first place?" People were asked not just to answer, but also to take pictures of all the most important things. Got interested? Then readmy small selection of the answers.
1. Zoe Zabel
19-year-old girl from Texas is a journalist and a photographer. First of all, she would take from the burning house favorite toy Chippy ("it is very important to me," says the girl), favorite necklace and phone — the latter in order to quickly make an emergency call.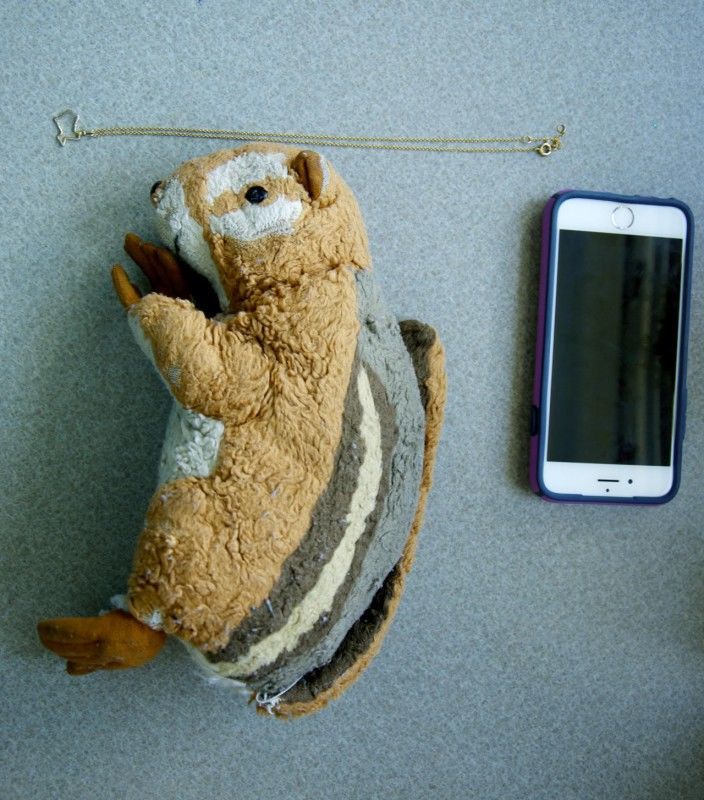 2. Van Dahl Claire
The man is 58 years old, he is from Belgium. Now his main occupation is childcare. In case of a fire, the man would save his first hand-quilted linen, a box of family photographs, his father's shaving bowl, and his mother's watch. Van could not narrow his list down to three subjects. Next on the list are: a toy bear that has been with him for 48 years, his parents' marriage certificate and a favorite book.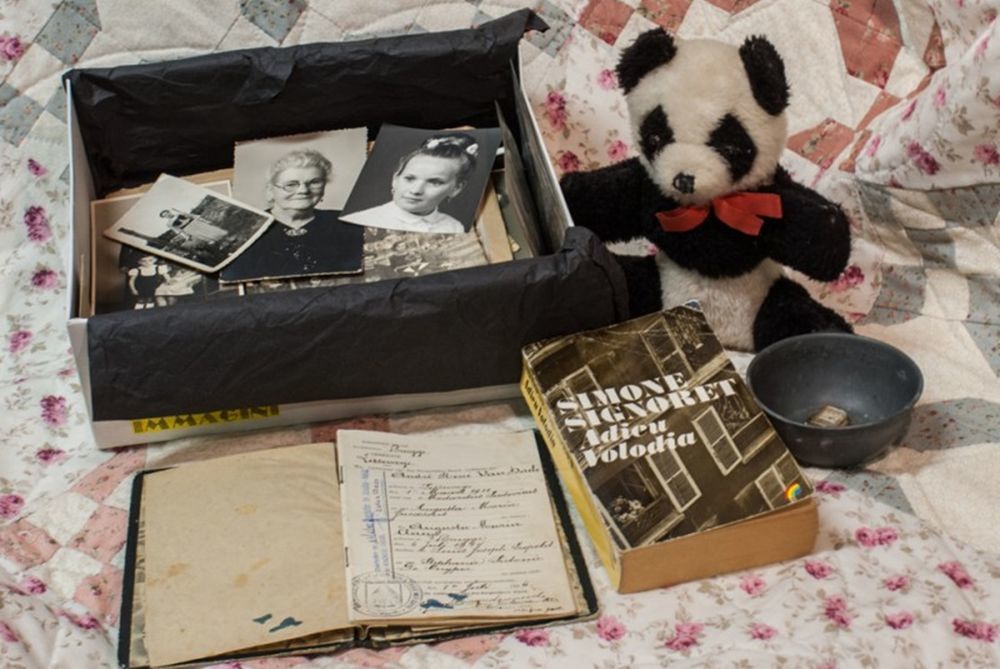 3. Elijah
An 18-year-old student from Australia made the following list: a camera, a vinyl record by Sufjan Stevens, some favorite books, a purse, a razor, a mobile phone, a laptop, headphones and a bunch of keys.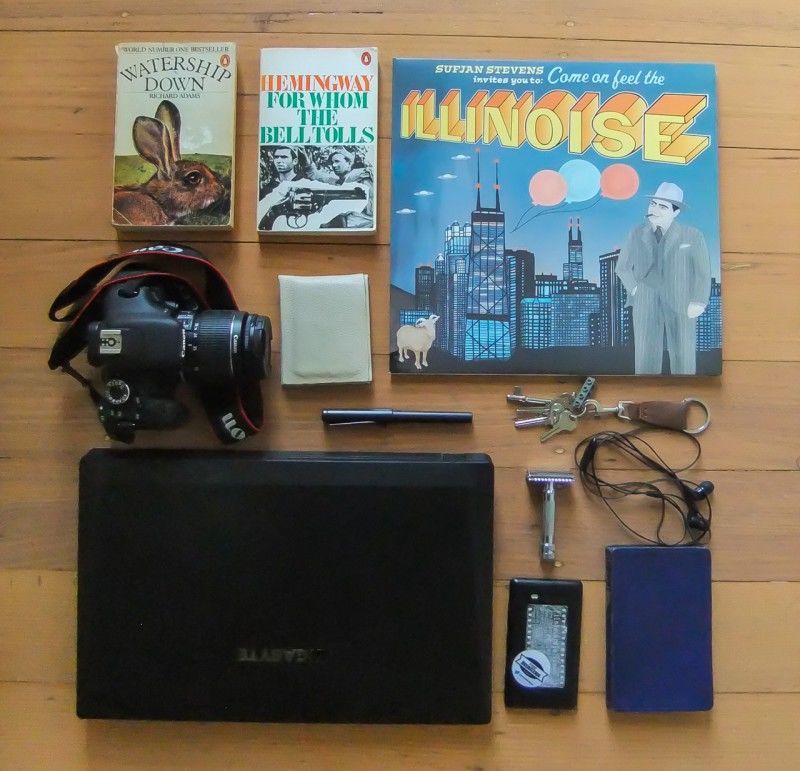 4. Alberto
Director and chemist by profession, this 23-year-old Spaniard divided all the important things for themselves into 3 categories. "My eyes: film camera and accessories, my hands: film press and notebook, my memories: all the films that I can take." Also, the man decided that it is vital to take out of the burning house 3 favorite books.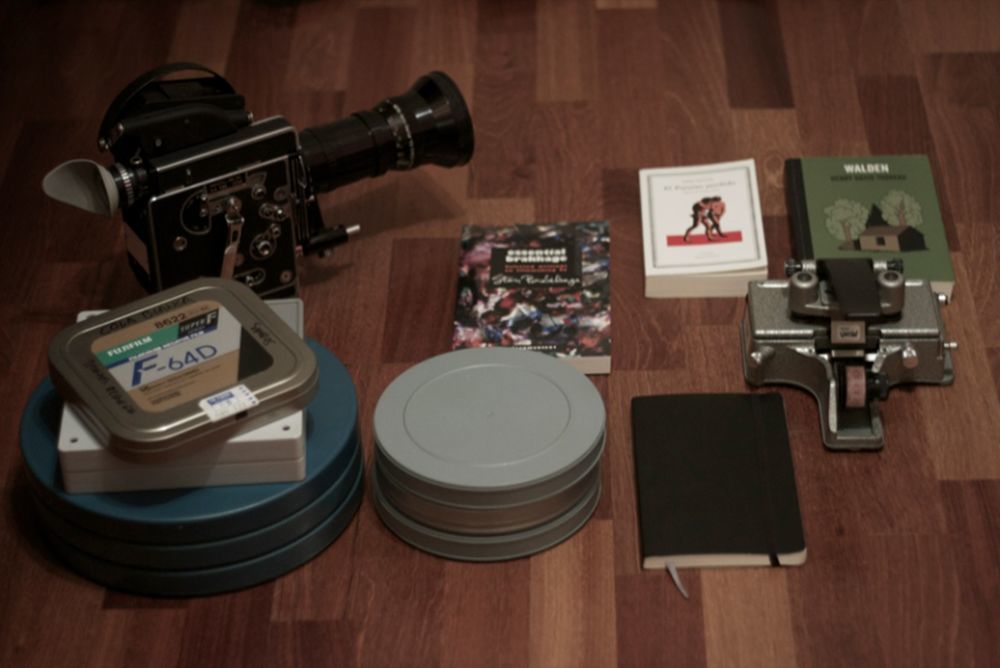 5. Dario Lupini
Dario is 21, he is a student and lives in France. He answered the question the following way: "My electric guitar (after all, there is no life without music), a book I never finished reading, a sketchbook, a purse (a memento from my mother), a corkscrew, grandfather's glasses, a mobile phone, a film camera, a cap (a gift from my brother), a ten-year-old clock and a skateboard.
6. Nellie Rergards
This Belgian woman is 71 years old. She's retired. The woman said she would take an old tea box, a knife, glasses, a family photo and a picture of her grandparents, keys to the house and car, and a camera in the first place.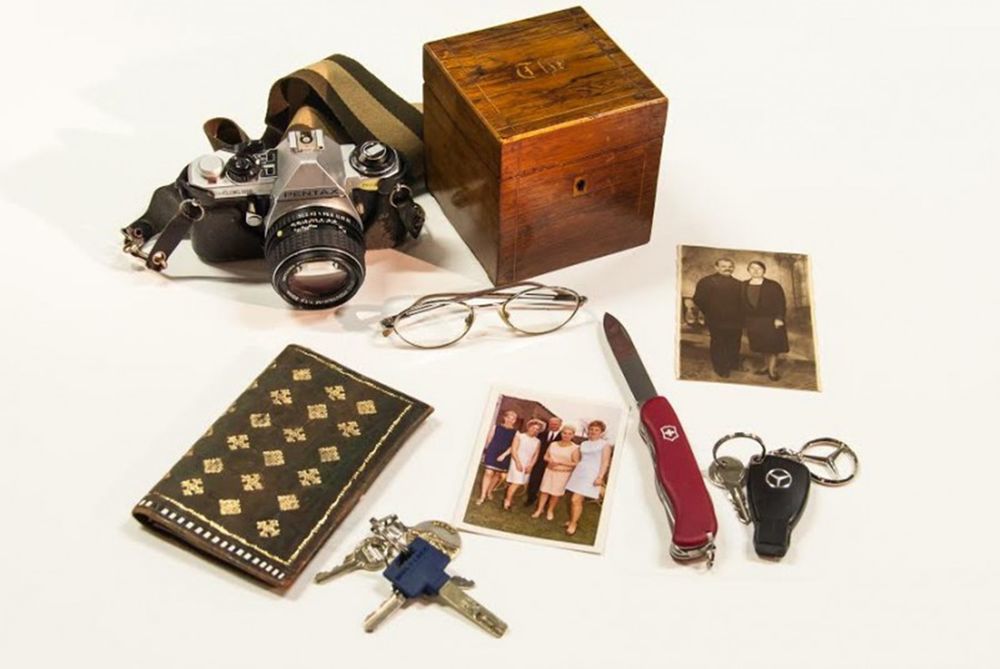 7. Leonardo Mion
A 20-year-old journalist-to-be from Brazil wrote that in case of a fire or other mishap with the house, he would first grab his favorite Woody toy, laptop, letters from parents and girlfriend, grandmother's sunglasses, ukulele, pictures from childhood, as well as mobile, wallet and watch that Leonardo's father kept for him since graduation from the University.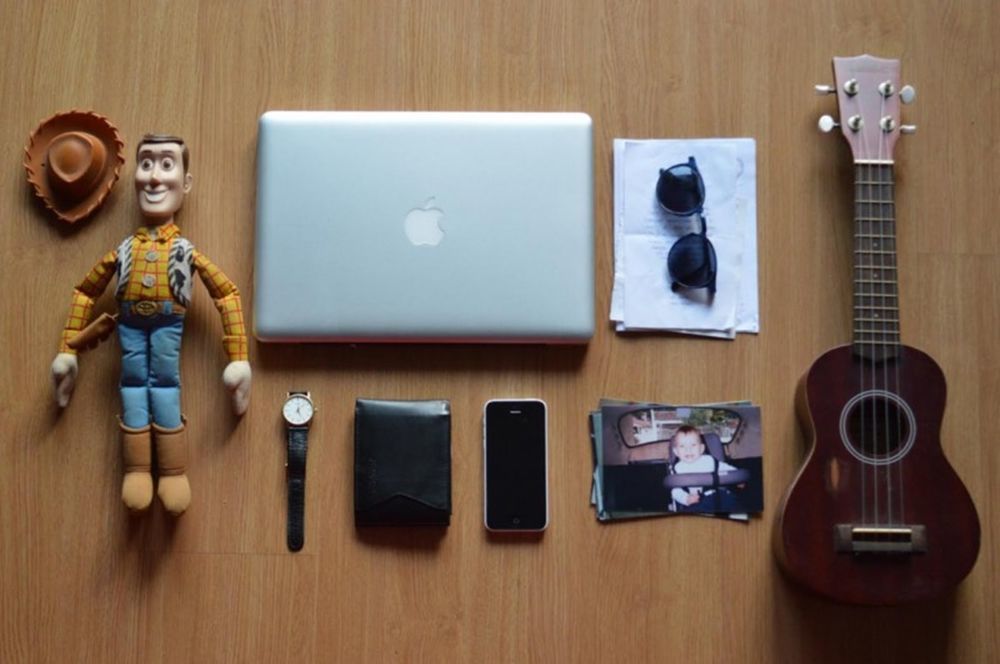 8. Di Alarmers
The man is 39 years old, he lives in Belgium. The list of Di is short, but capacious. This is a photo of his daughter, a bottle of Calvados, headphones, watches and books.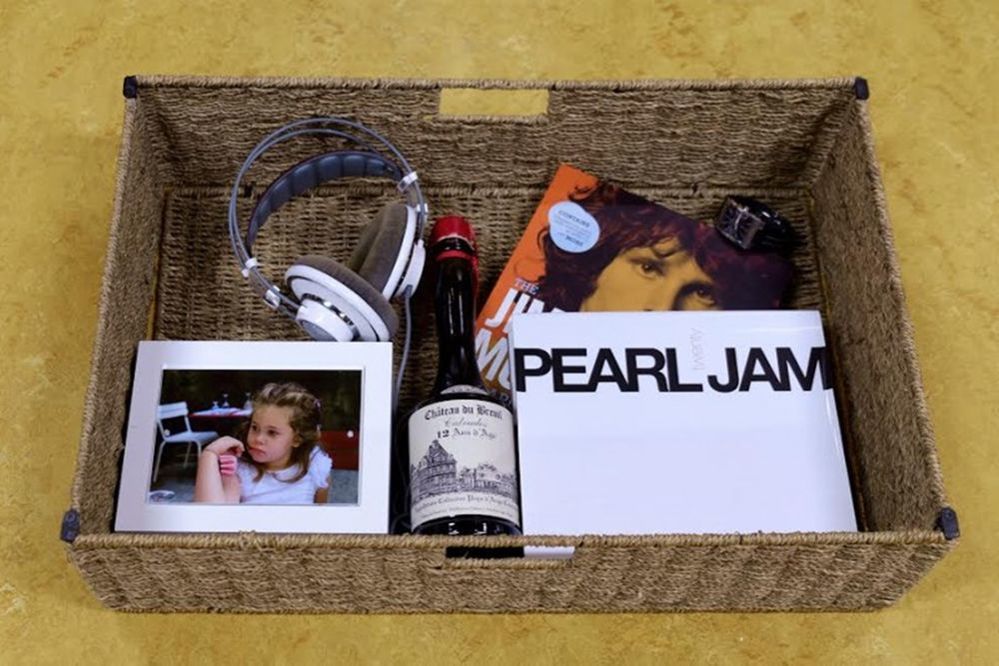 9. Lubosh
The 31-year-old developer from the Czech Republic shared that he would first take his diploma, watch, Swiss knife, keys, headlamp, passport, driver's license, wallet, wedding ring, e-book, notebook, mobile, camera and external hard drive from the burning house.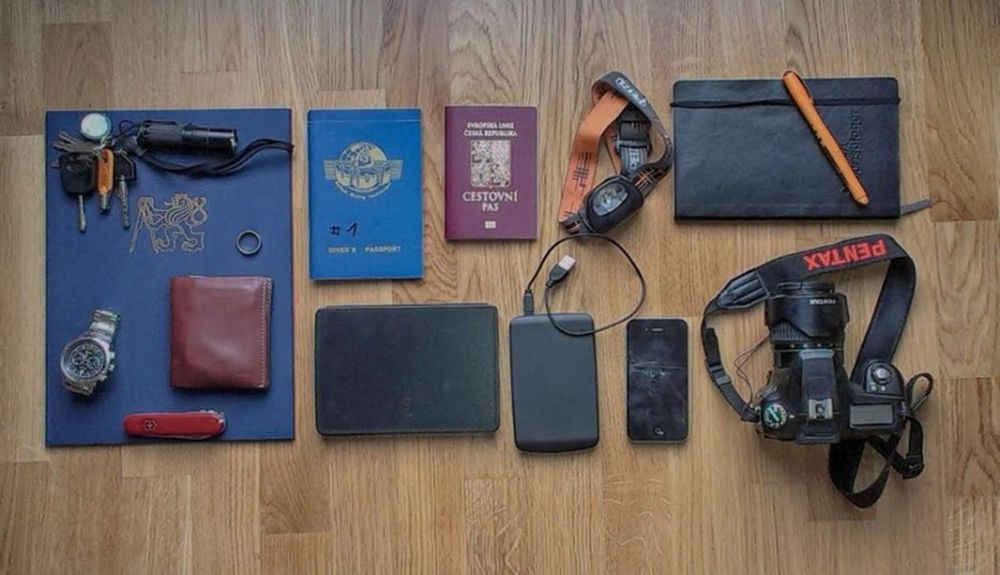 I also thought about it and chose three important things for myself: a laptop, a hard drive, where the entire photo archive of the family is stored, and a box with memorabilia (tags of the daughter from the hospital, her first hats, socks and clothes). What would you take from a burning house?