The Most Devoted Harry Potter Fan: Japanese Halno Kujiraoka Travels The World And Takes Photos On Broom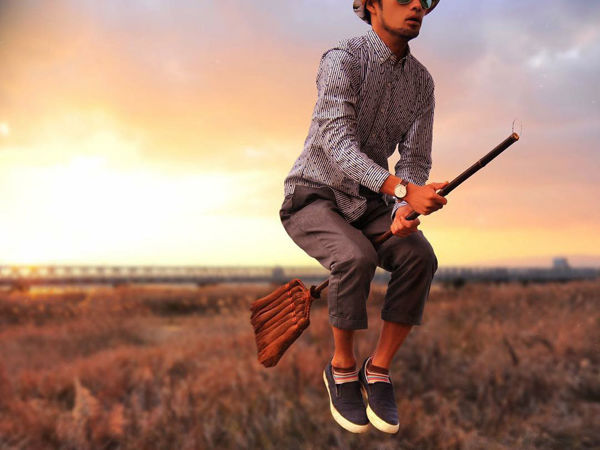 Do you love Harry Potter movies and books as much as he loves them? Answer just one question: what kind of thing will you necessarily take with you on a trip? Most often, this question is answered by something like: a toothbrush, socks, a phone charger, a camera or something else from everyday objects. But the Japanese Halno Kujiraoka necessarily takes... a broom!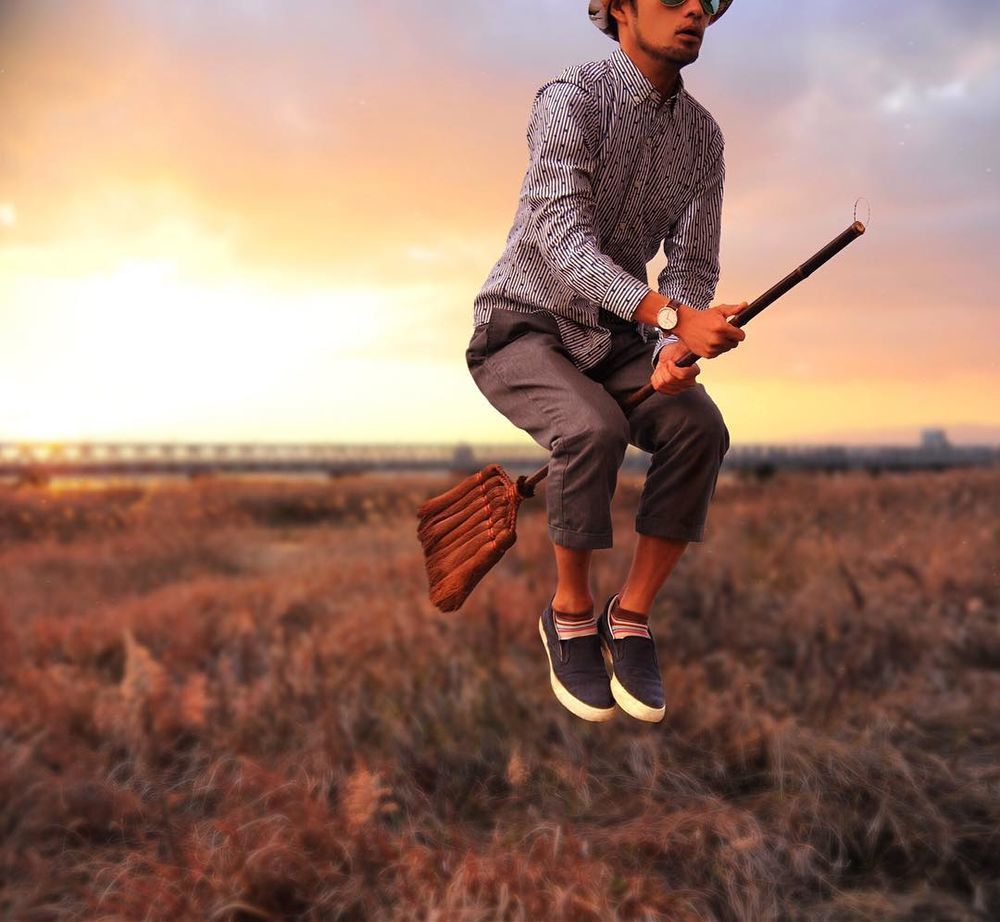 Halno became famous for his photographs, in which he hovered in the air sitting on a broomstick. His photo project began, of course, in his native Japan: he took photos against of pagodas, sakura trees and markets.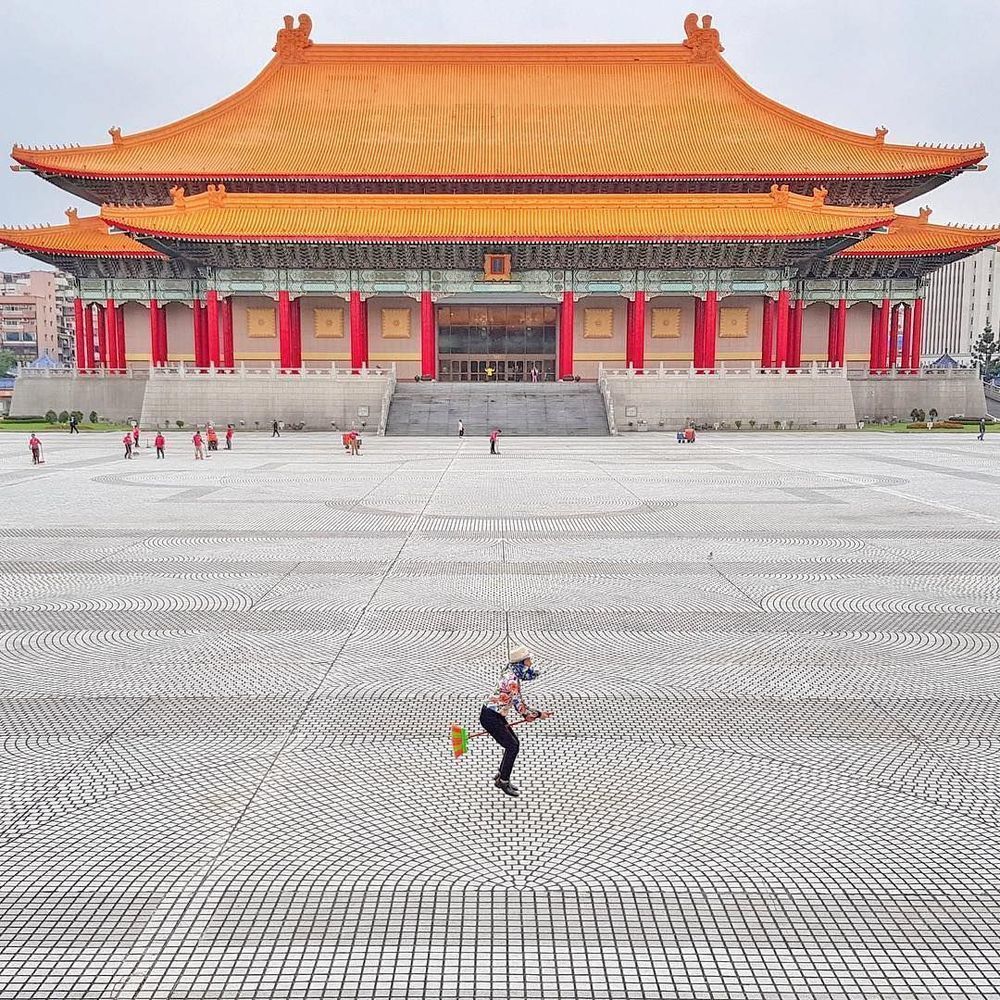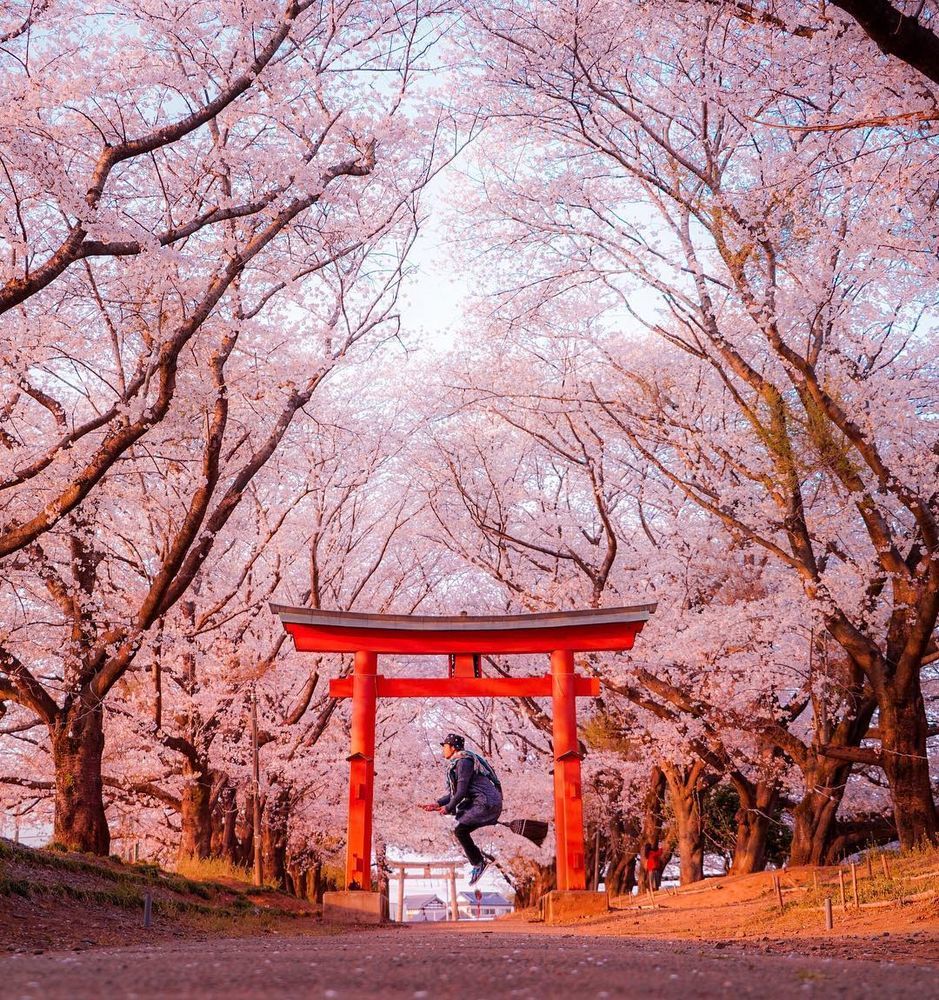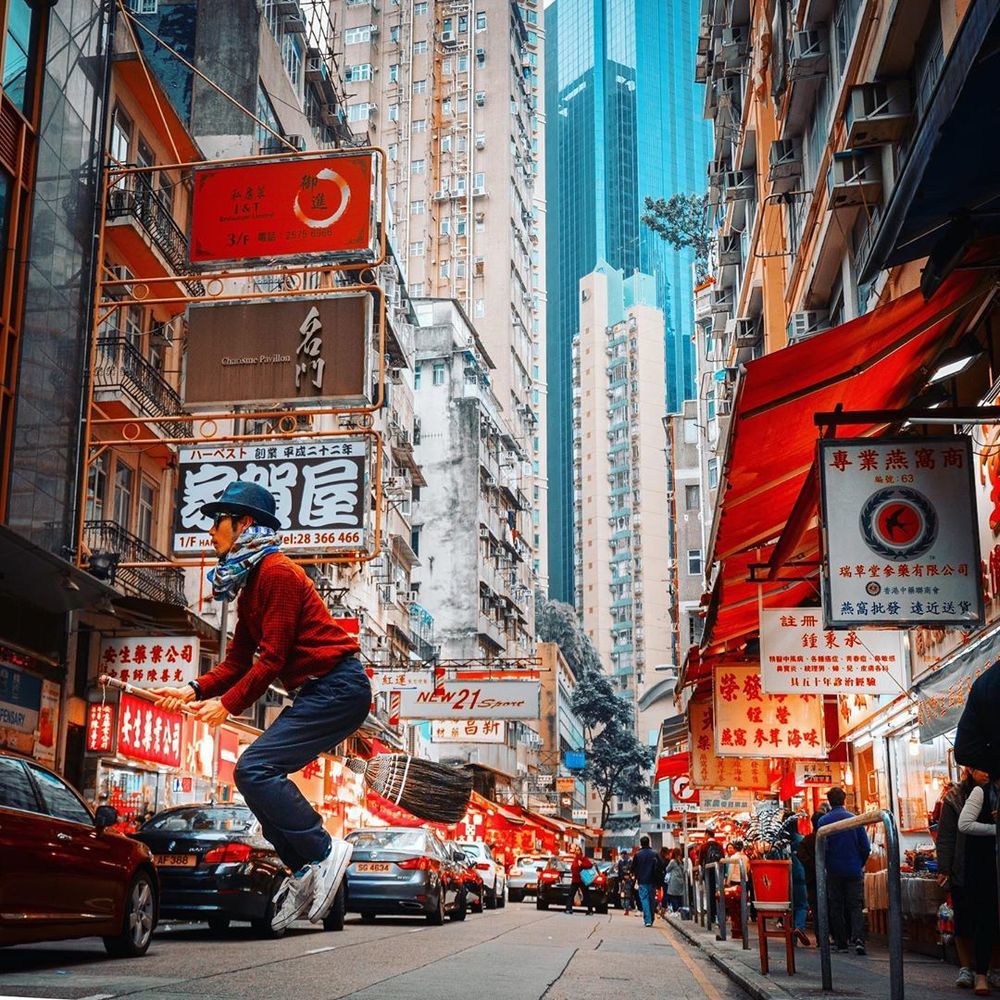 Over time, Halno had the opportunity to travel. Of course, he did not stop taking pictures: he has photos from the nearest countries, for example, China...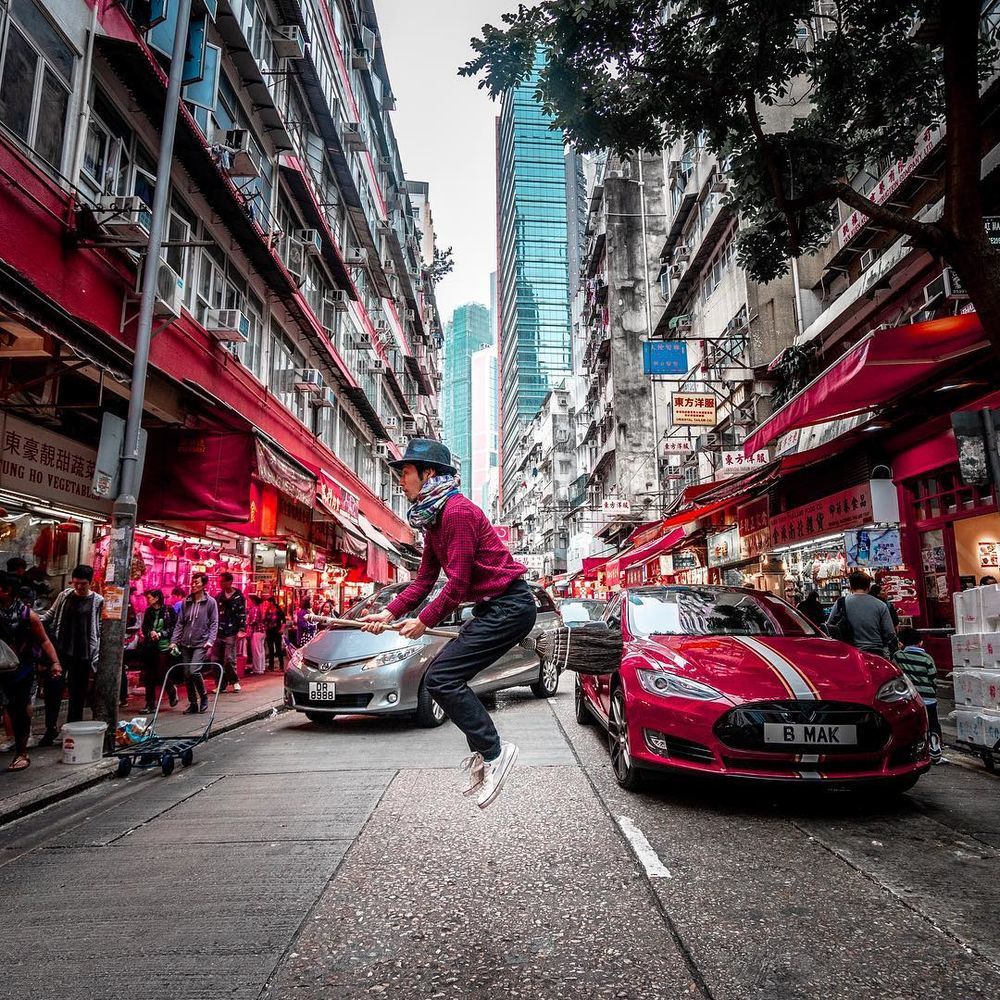 ...and from Europe.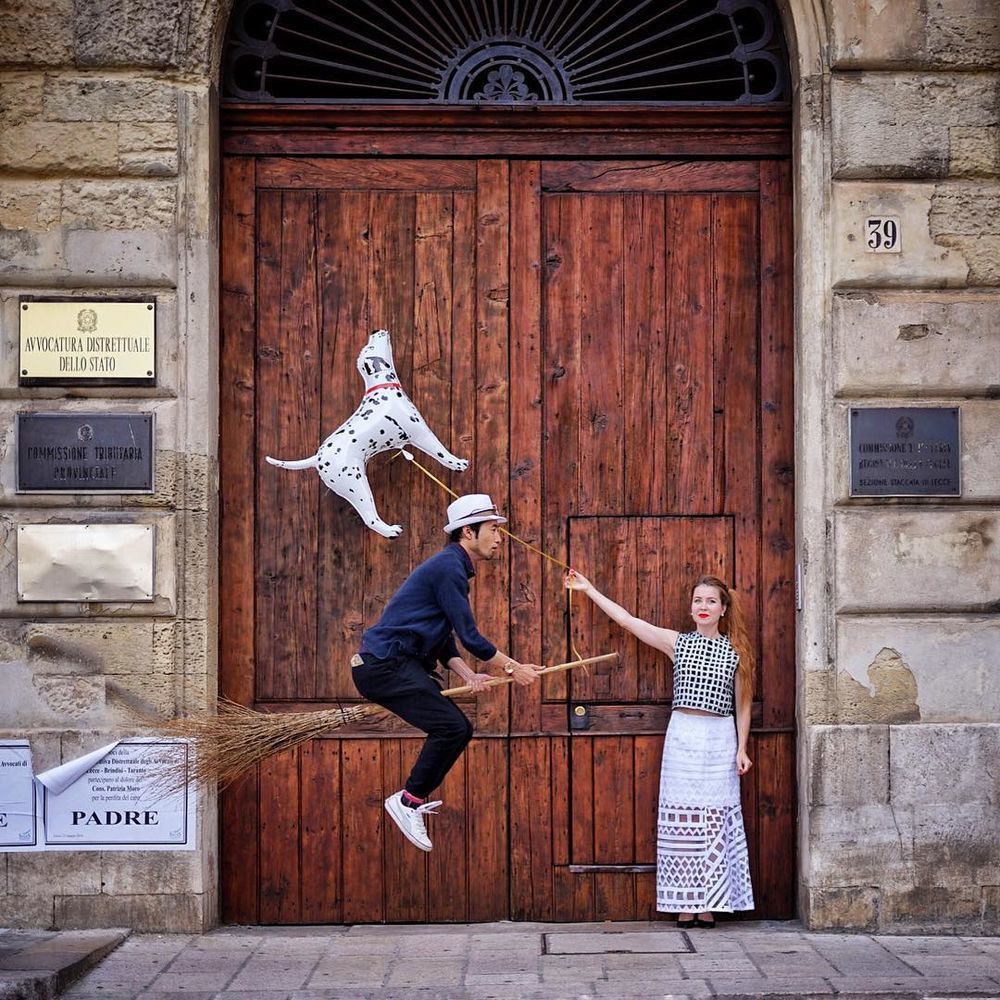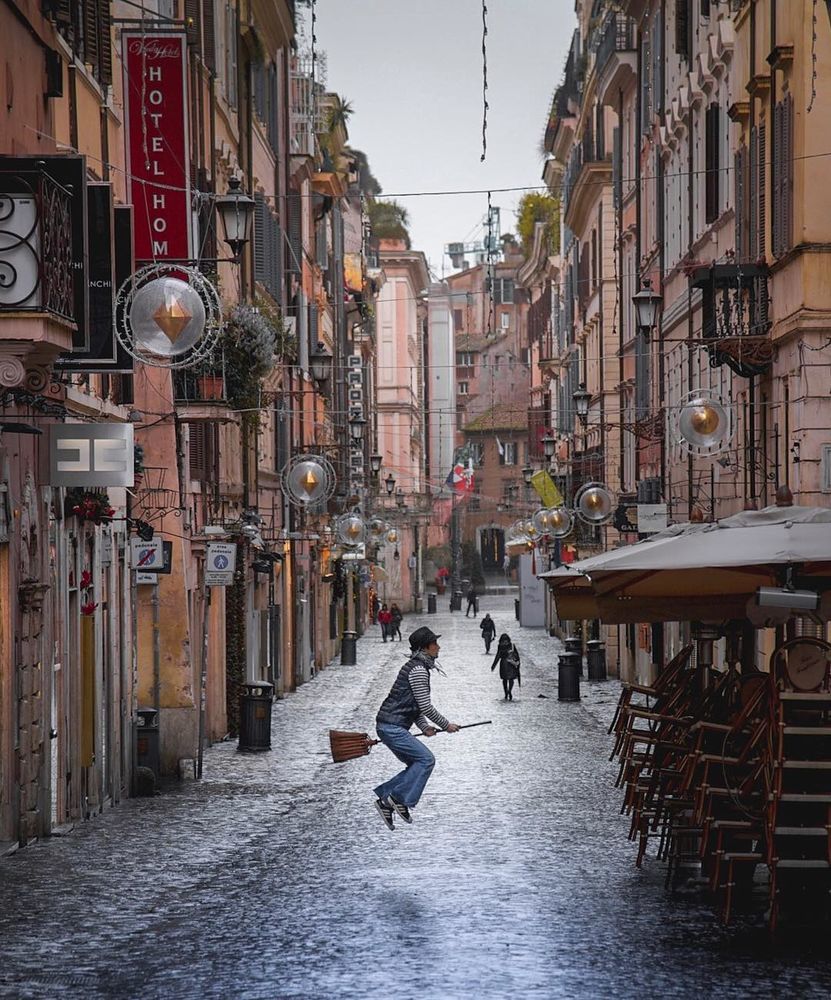 Halno Kujiraoka in Italy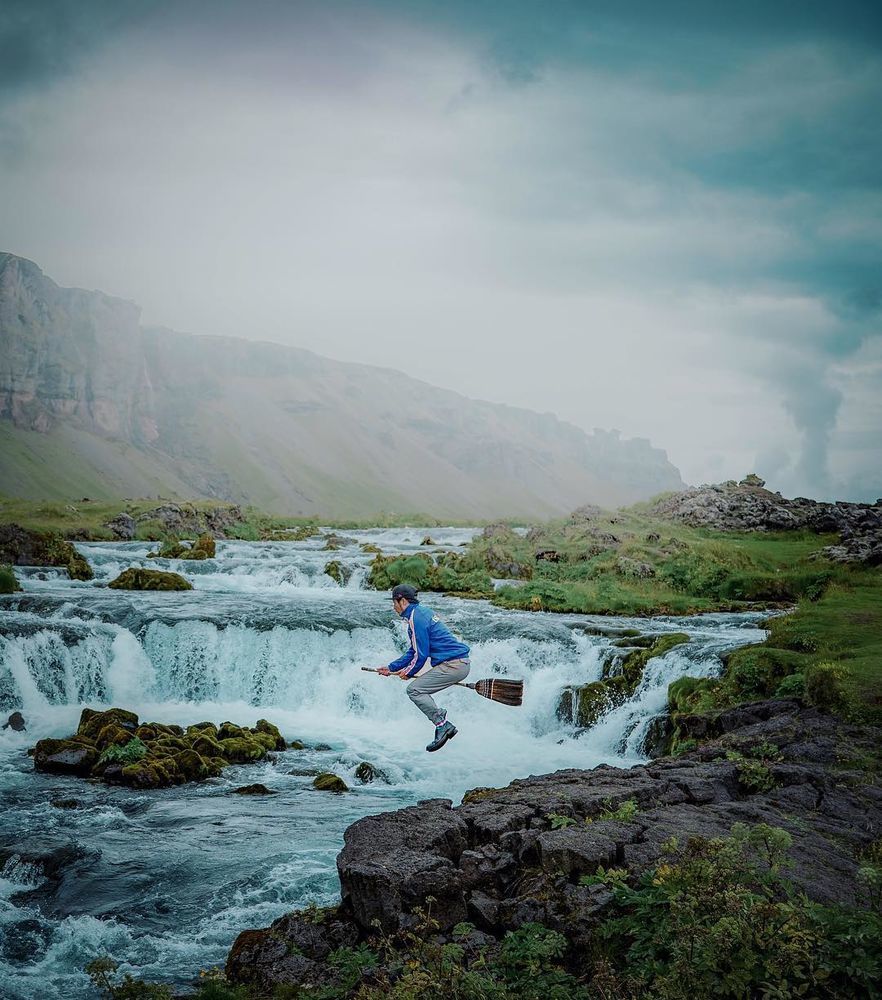 Halno Kujiraoka in Iceland
And even from America: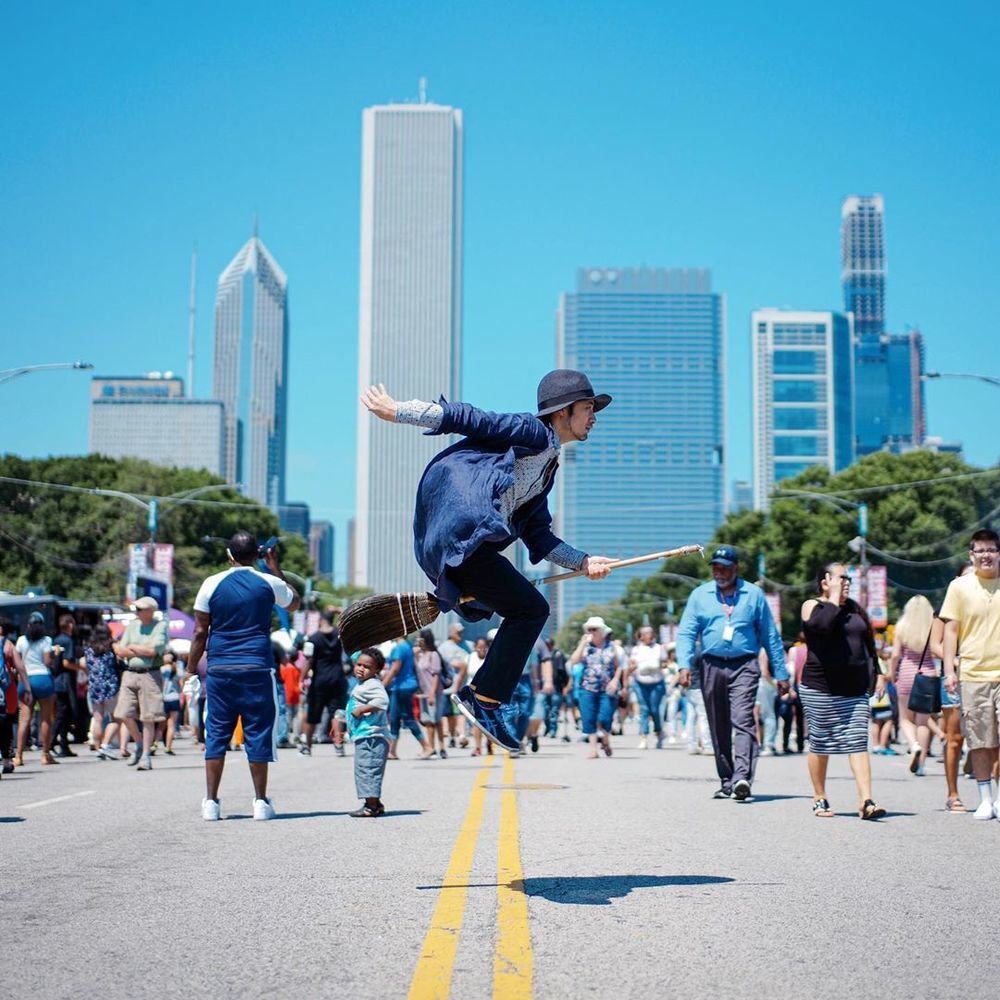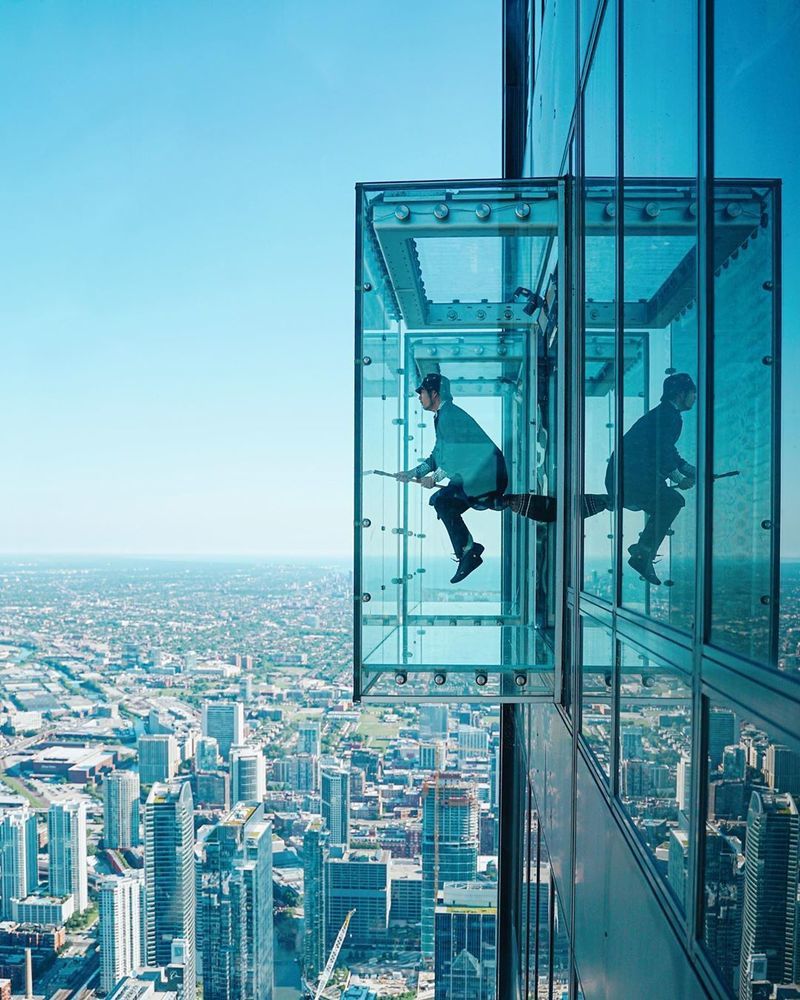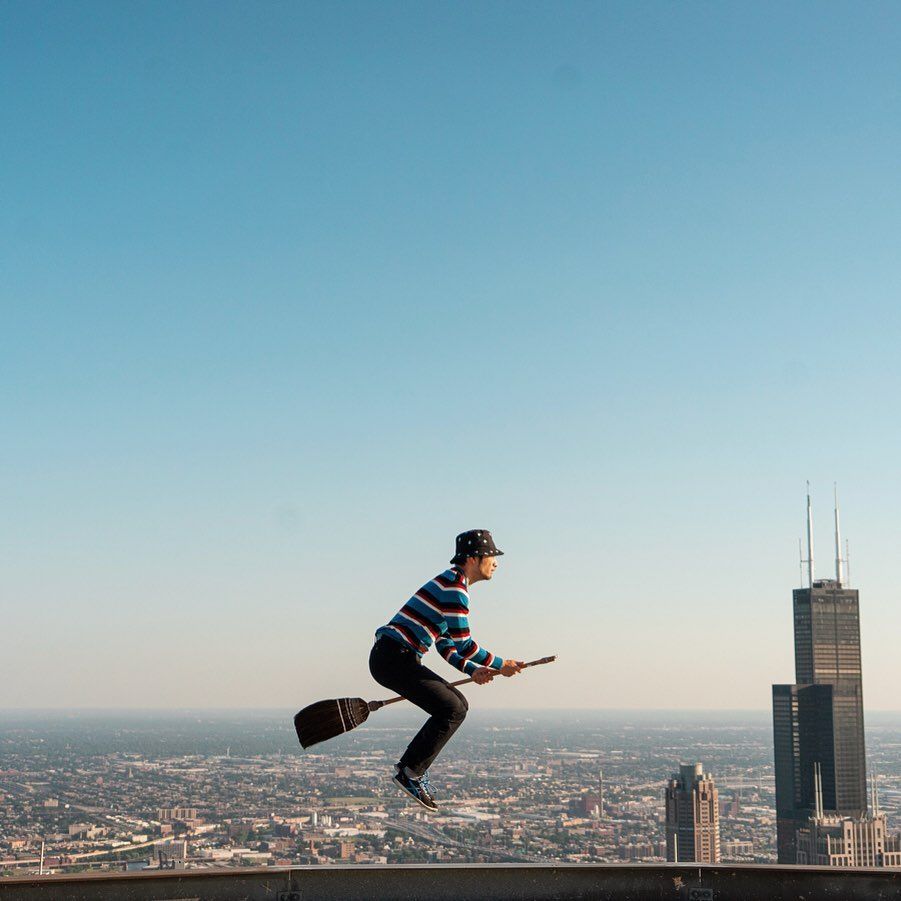 Guess what country this photo is from?
If I didn't know, I'd think it was the Netherlands. But this is Japan :) and this too: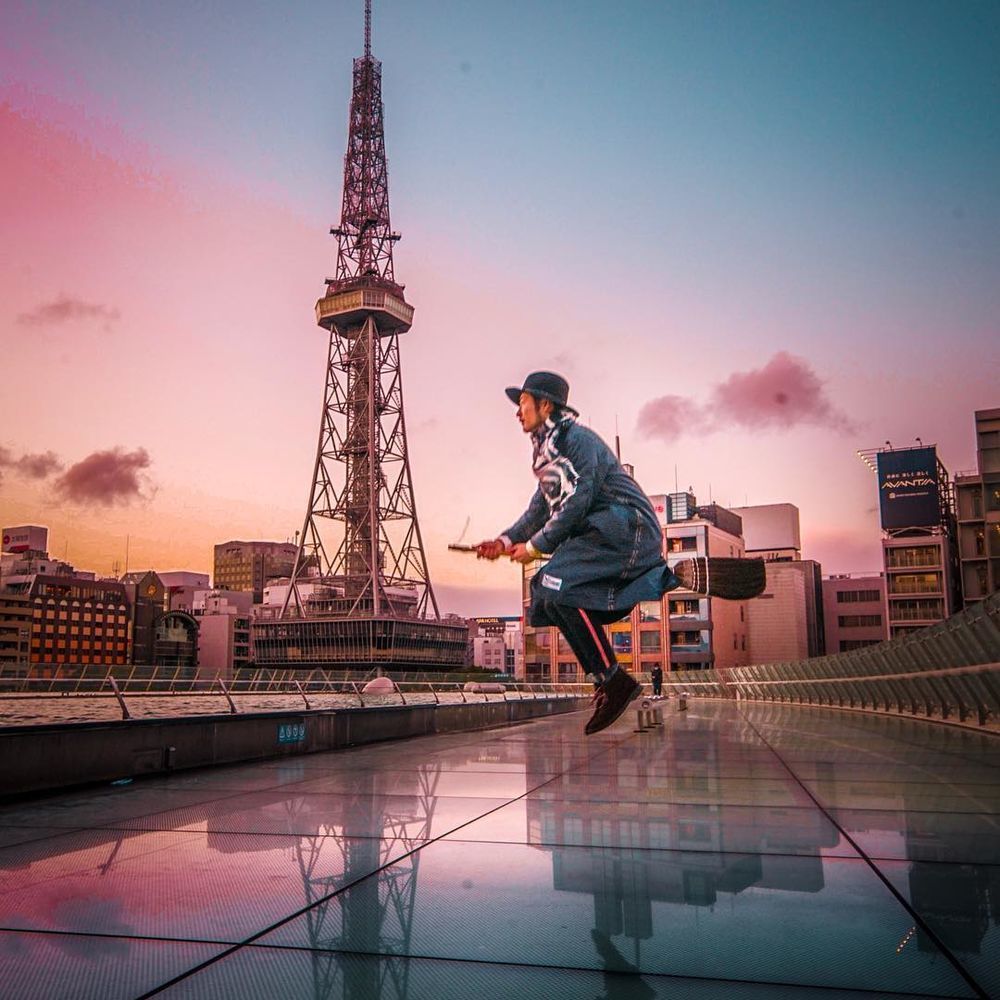 How are such pictures created? There is no magic here: Halno jumps up and his partner presses the camera button. At least that's my muggle theory. When it comes to the magical world, nothing is possible to say for sure...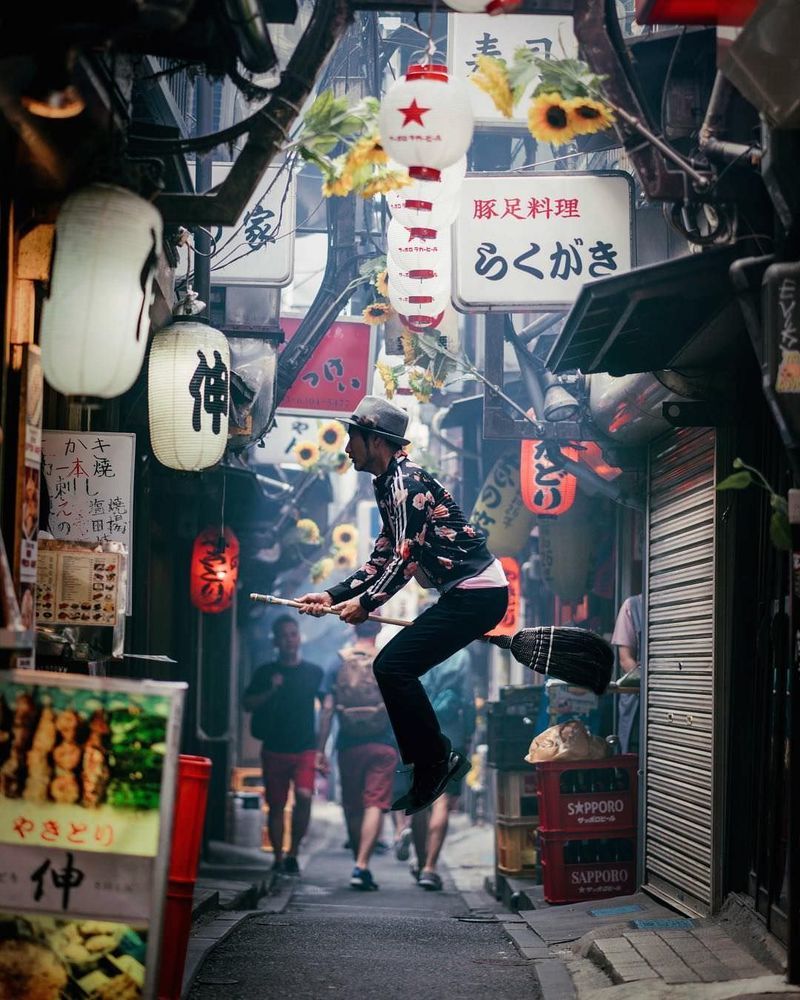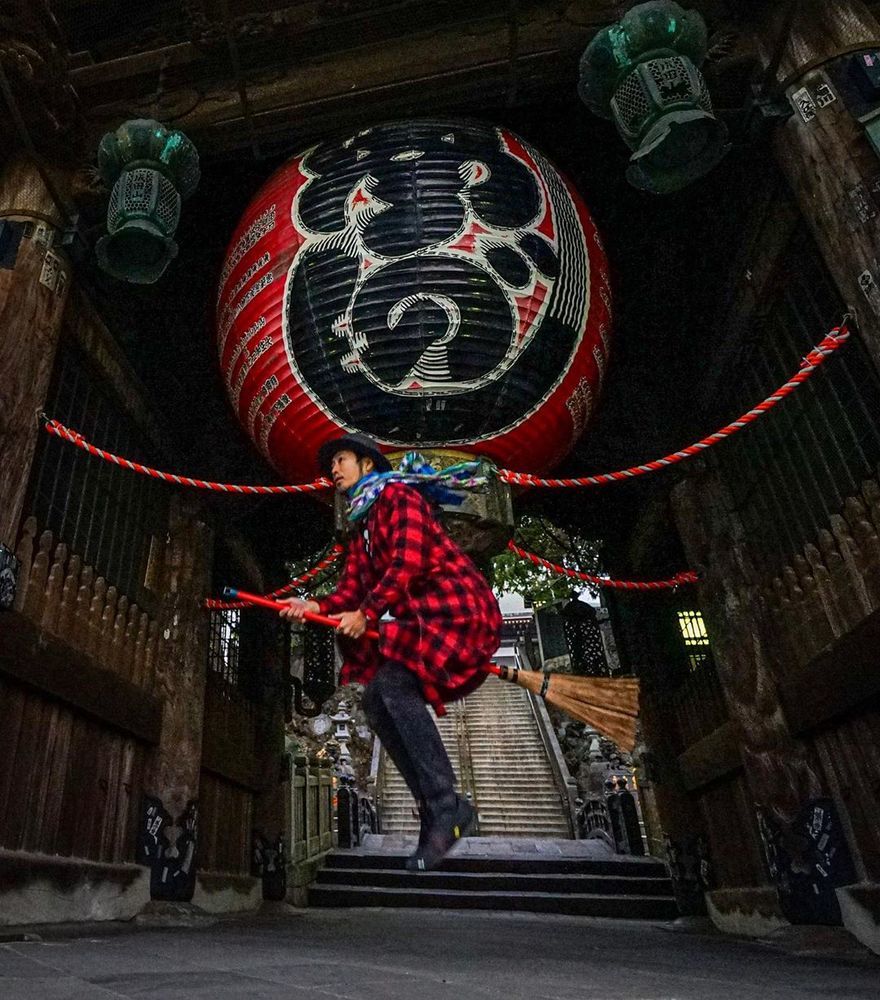 To make one such photo, it takes a lot of shots. A lot. And, judging by photo over water, sometimes there is Photoshop. But the result is worth it: when you look at these pictures, there is a feeling that the magic is real, and after a couple of seconds, this guy will be high in the sky.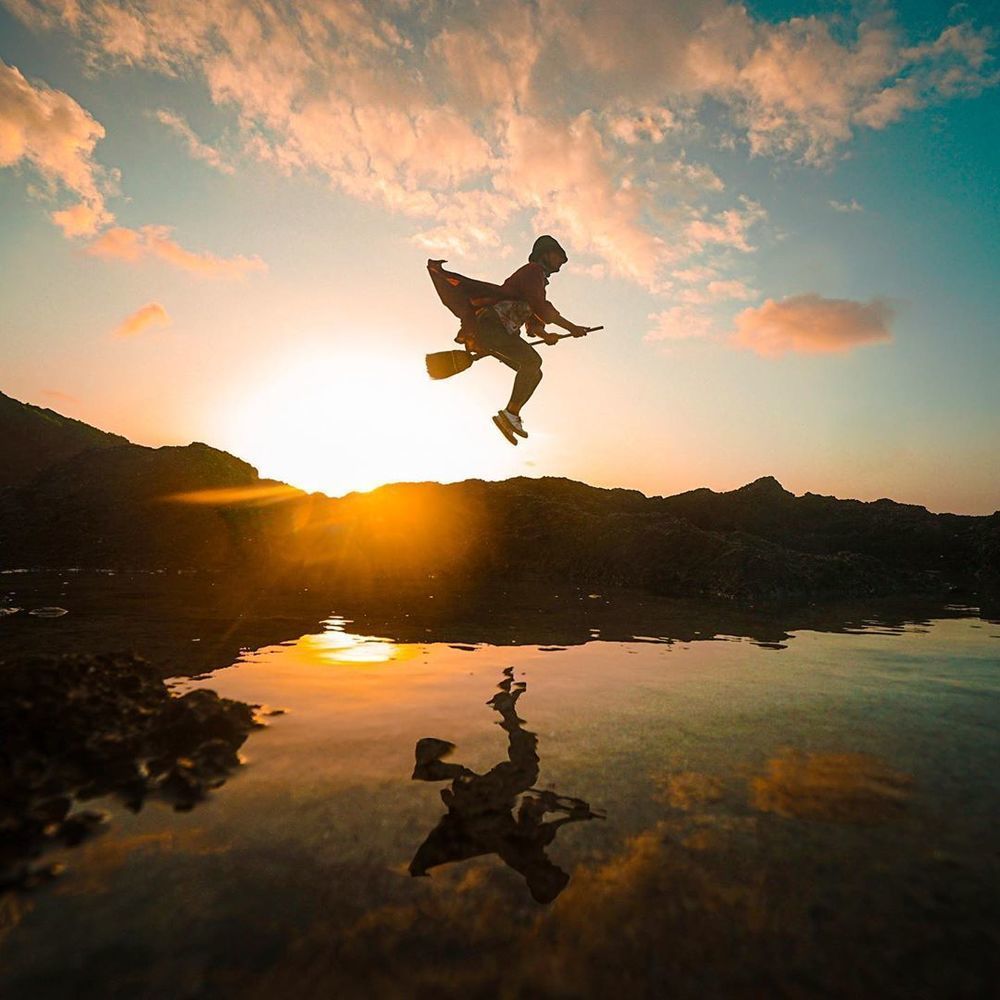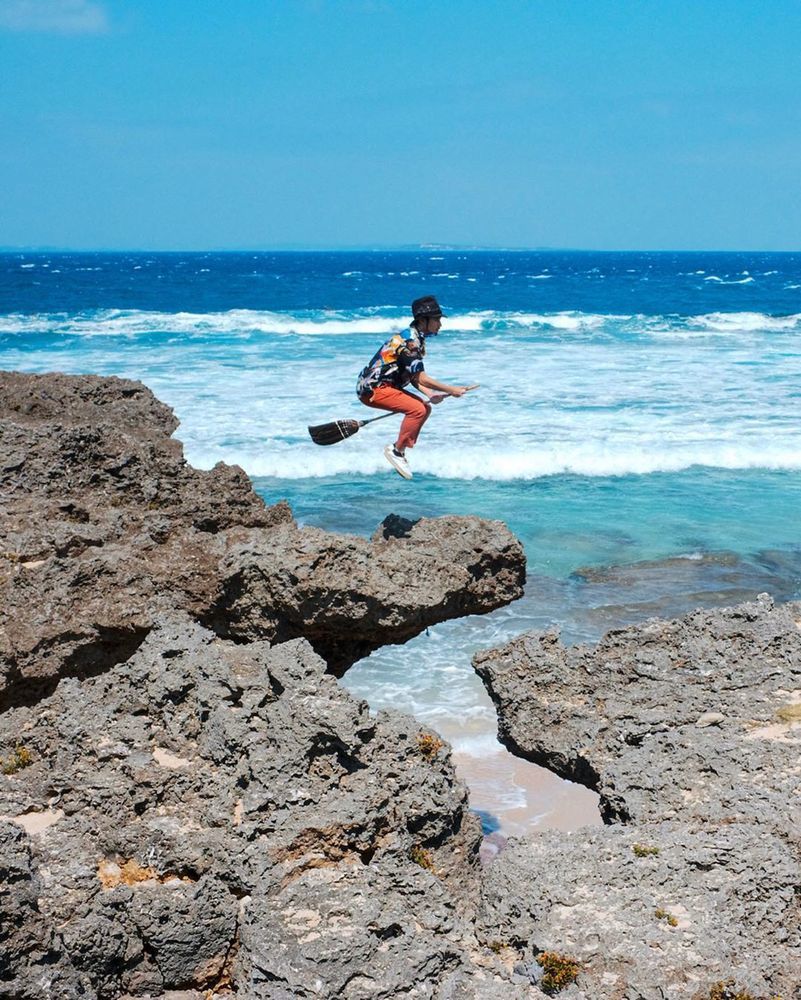 What do you think about the Japanese Harry Potter project? Share your impressions in the comments!