Attention! Cats In Hats! Japanese Ryo Yamazaki Makes Hats From Wool Of His Cats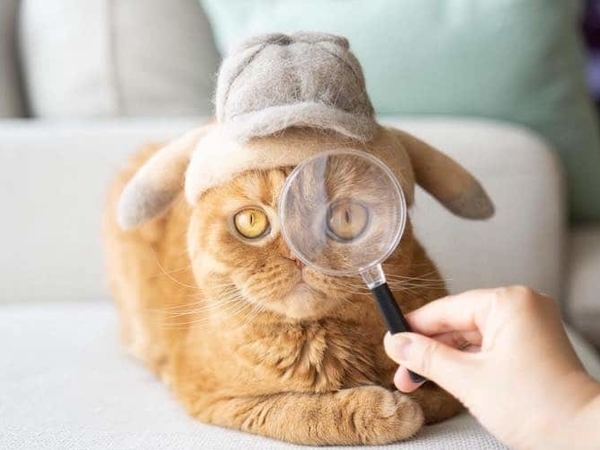 Owners of fluffy pets are constantly struggling with their fur, which hovers absolutely everywhere and never disappears. Japanese photographer Ryo Yamazaki together with his wife Hiromi decided to use this opportunity for felting hats for their cats . Wonderful Scottish fold cats Nya, Maru and Muji have become real fashionistas on the Internet, their collection of hats is woth envying! Cats themselves appear to be models in the photoshoot by the owner and demonstrate their newfangled acquisitions, inspired by a variety of films. Detective Pikachu Rabbit Cat The idea of hats came to Ryo at the sight of another ball of wool, which reminded him of a hat. So the couple began to create Sherlock Holmes caps, Royal braids, helmets and even Donald Trump's hairstyle. Panda cat Let's go on a flight In the photos, the cats look quite peaceful, but it remains to be guessed how the owners dress up their pets before the photo shoot :) Land Navigator In every cat lives a lion Wizard Would you like such a cap for your cat?
If you liked the publication, put "Like" and rate it on a star scale :)
Thank you for reading!