Make Luminaire ''Christmas Village''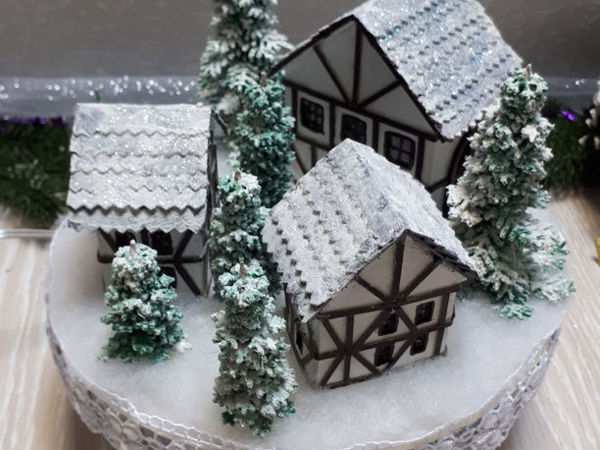 Timbered houses are lost somewhere in the Alps,
Hidden in these forest mystery, it is not available to us...
The soul seeks to look inside all this beauty —
I wish I could live there or fulfill my holiday duty! This quatrain was born in me at once as soon as the lights in the windows of the houses lit up:) If you want to make a similar luminaire –watch the video :)
Did you like it? Then we put huskies — it's not difficult for you, it's nice for me :)
Sincerely, Julia!
DIYs & Tutorials on the topic