Mouse Stories: Adorable Felted Toys By Little Wool Tails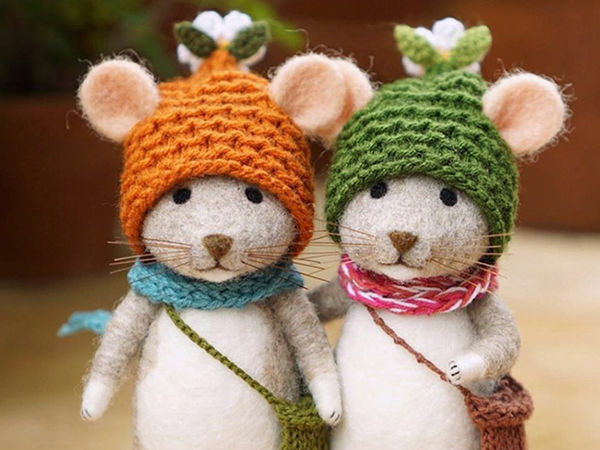 In my opinion, watching kittens and cute toys is the best antistress :)
Behind the nickname Little Wool Tails hides a craftswoman from Thailand Benjawan Ruanfaigad. Unfortunately, I could not find any information about the artist herself. But one thing I know for sure: her felted babies won my heart at first sight.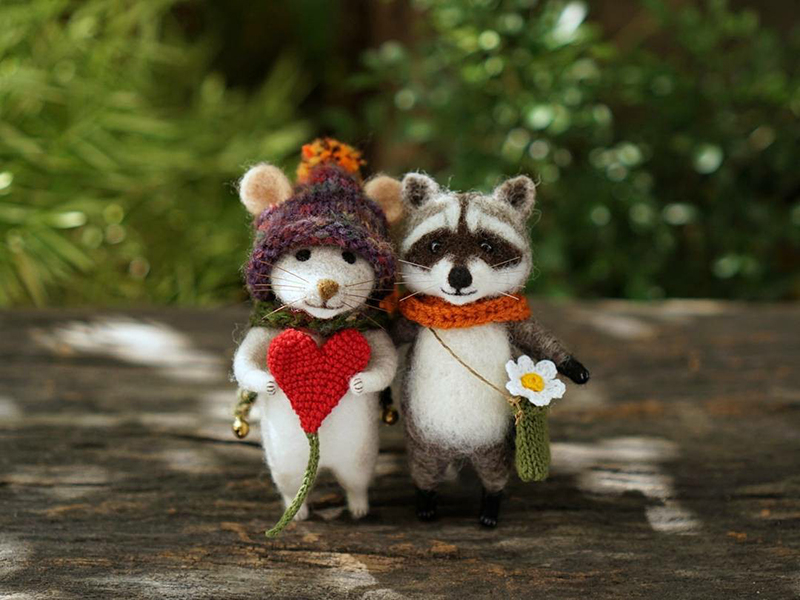 The main characters in the craftswoman's work are charming little mice. They wear knitted hats and scarves and are always ready for adventure: no wonder everyone has a hiking bag over its shoulder!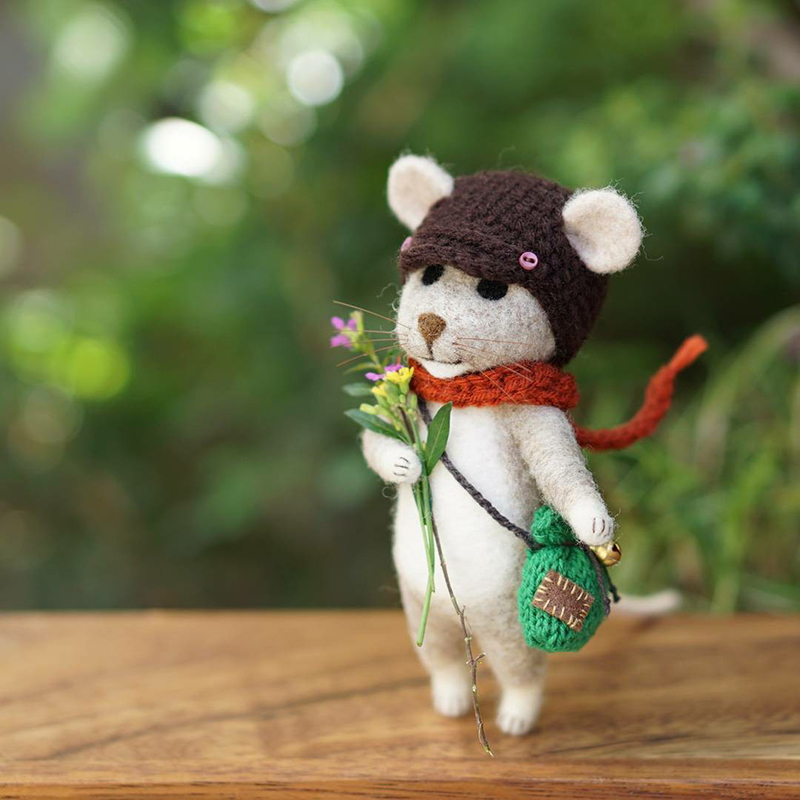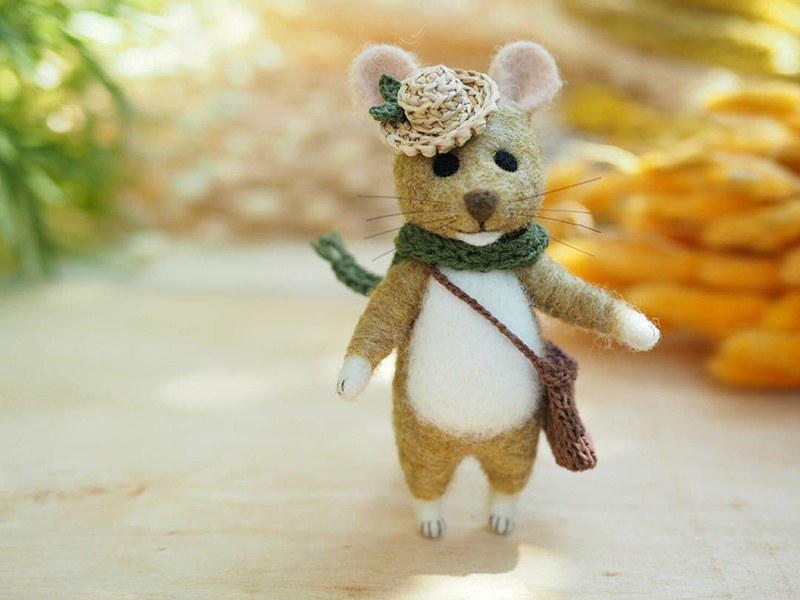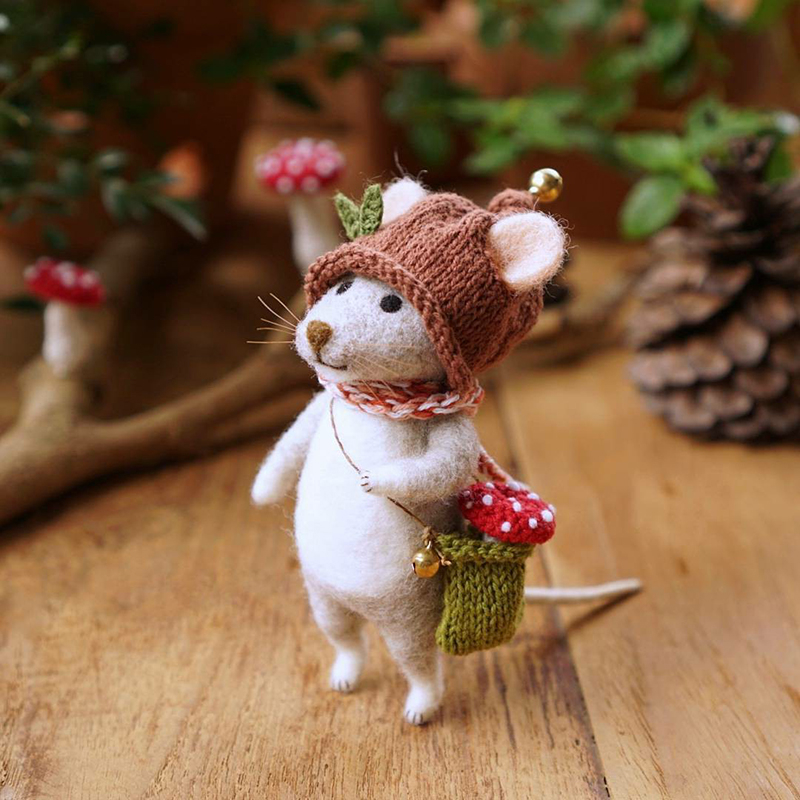 Mice, as usual, lead a very active lifestyle. They have many hobbies: for example, they are engaged in gardening with their friends rabbits.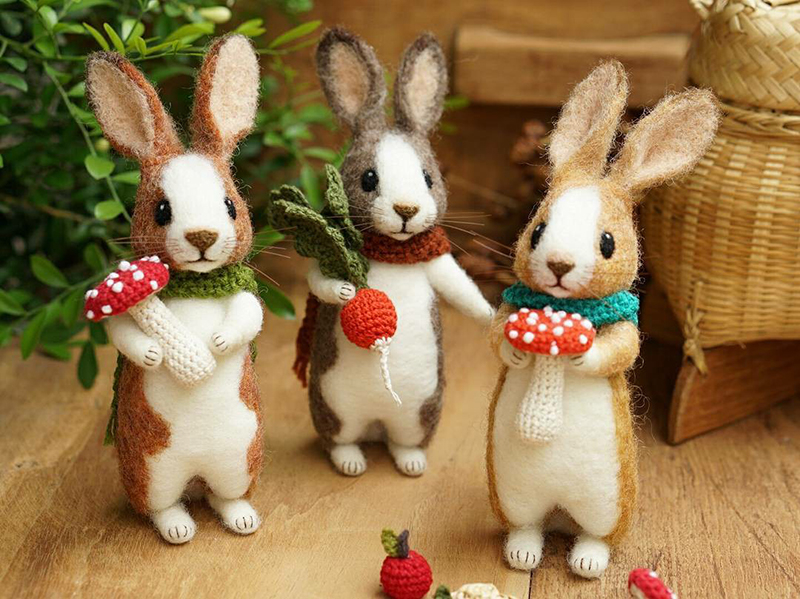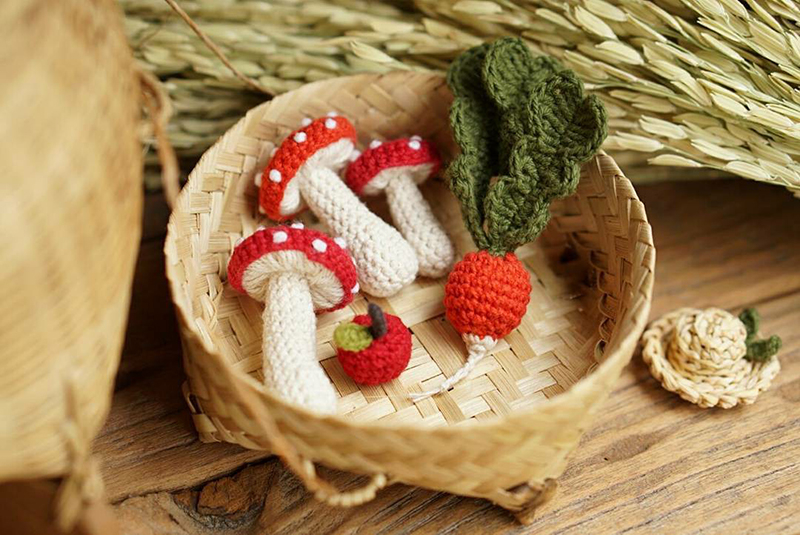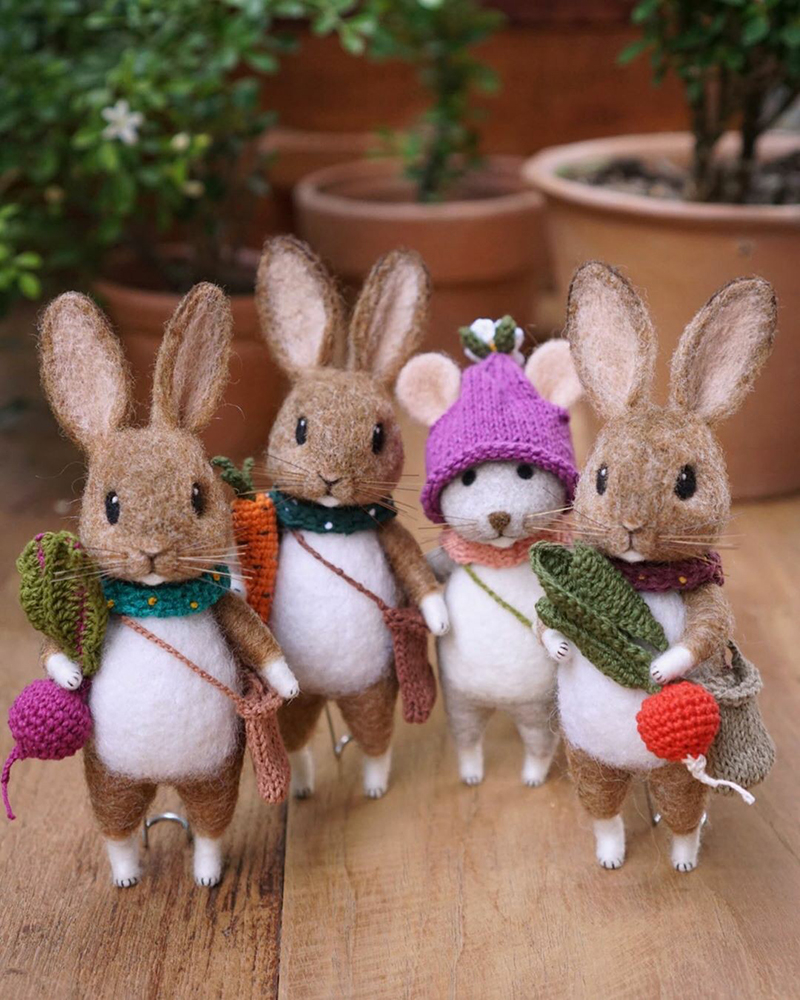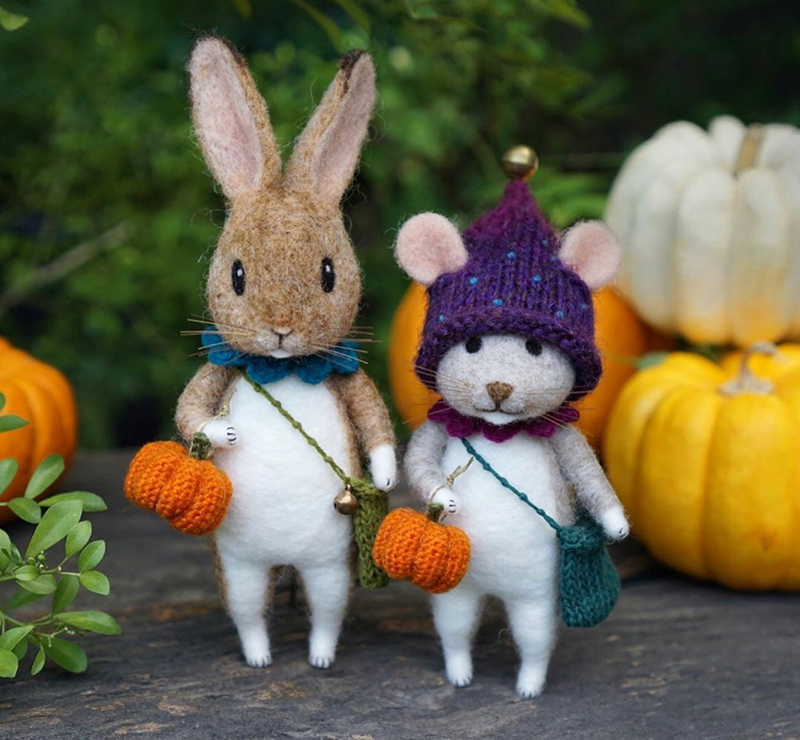 In harvesting mice get help from the rodent brothers — squirrels and chipmunks: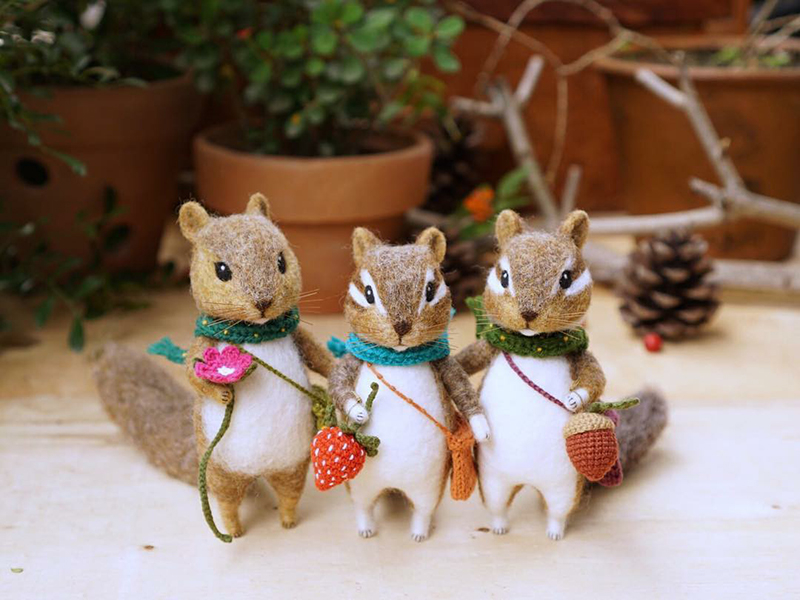 Animals read books and exchange impressions: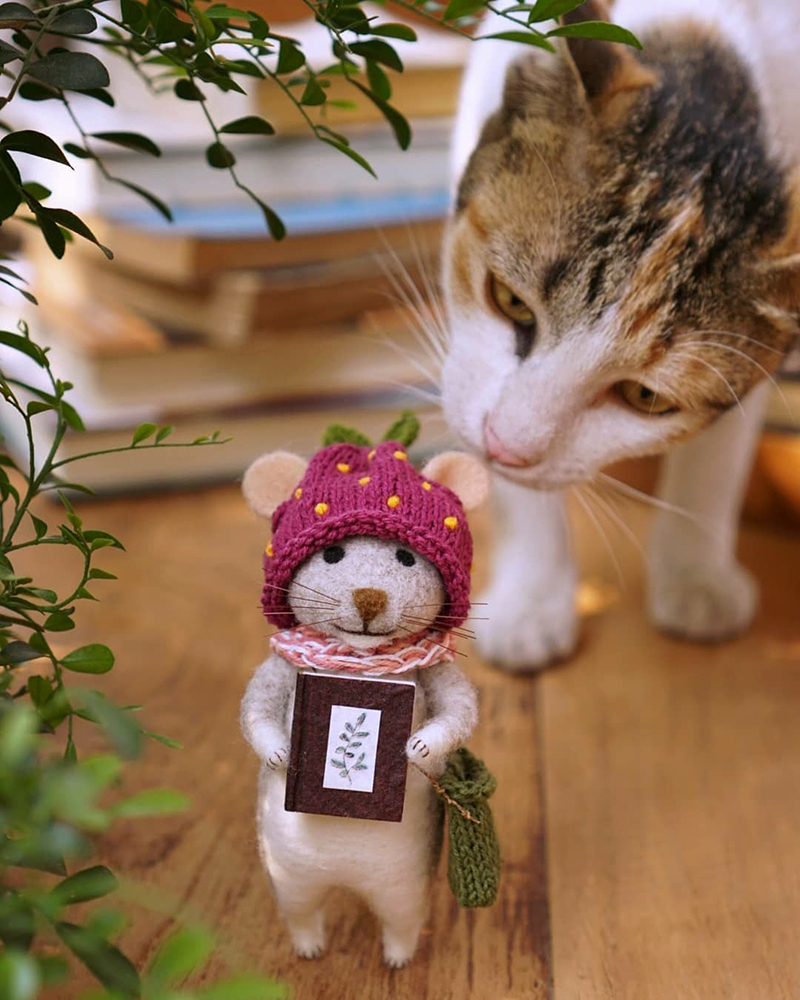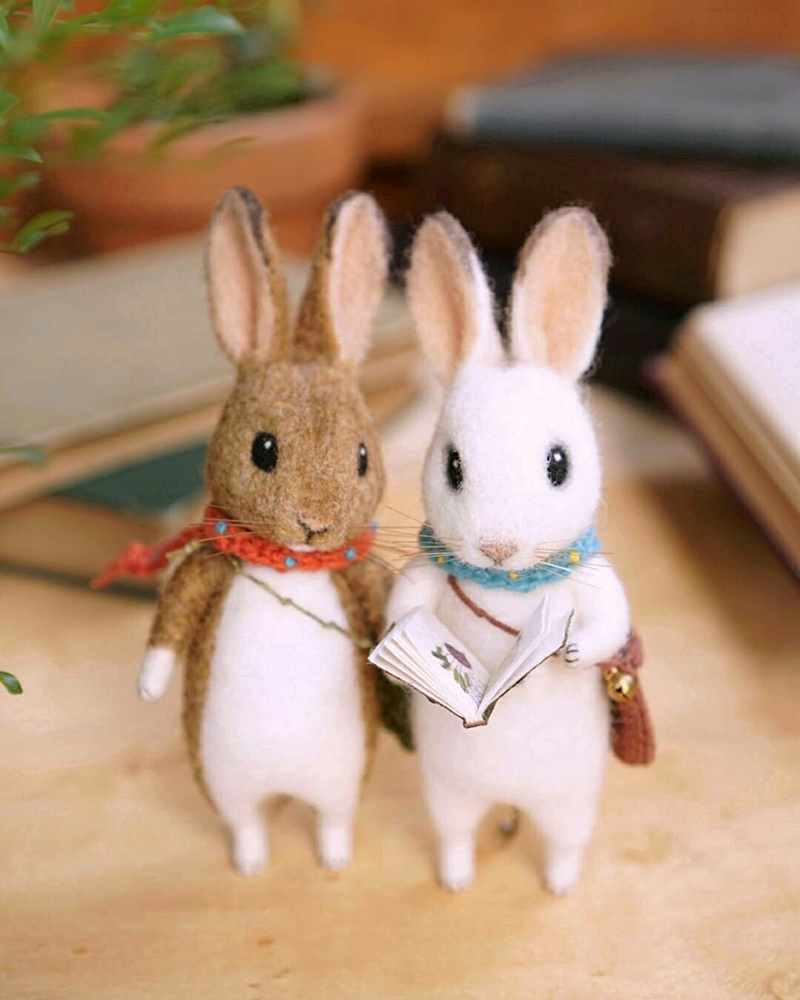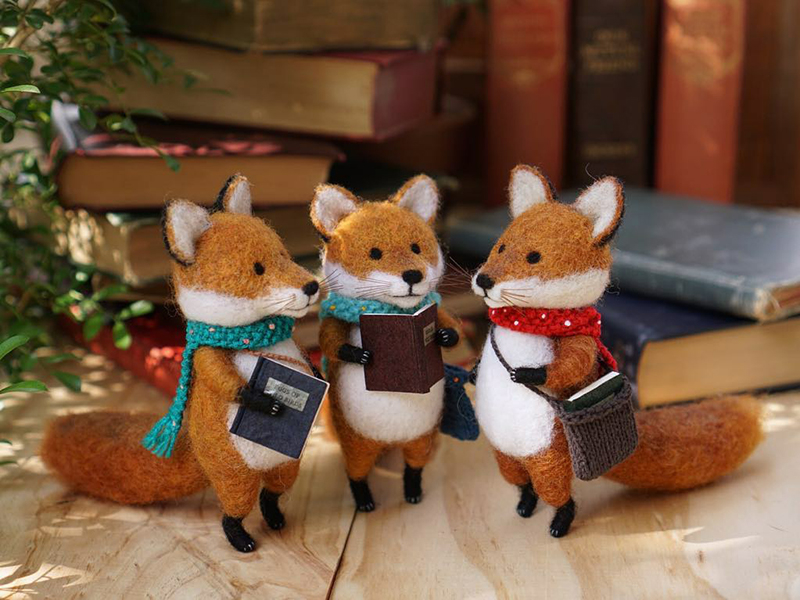 And this mouse is fond of knitting:
If you were wondering what the mouse was knitting, there was the answer: it was a shawl :)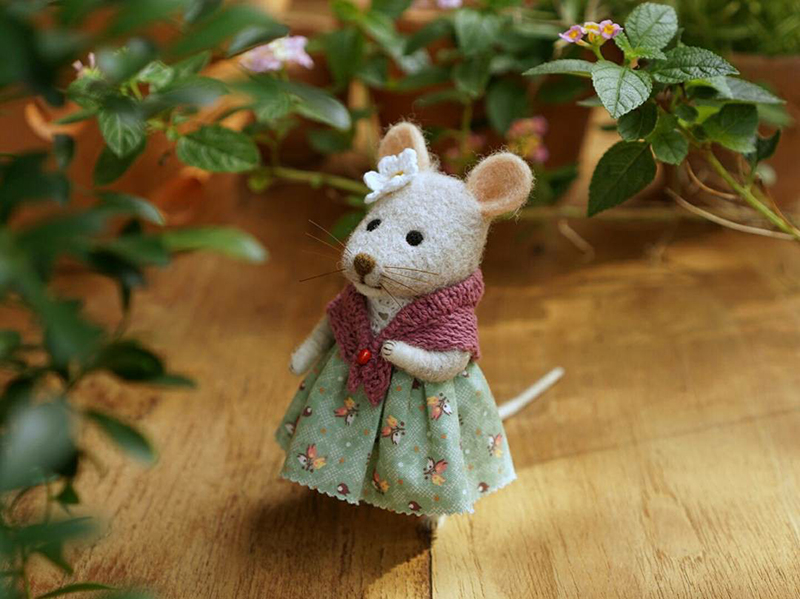 Sometimes the felter shares photos from the workshop: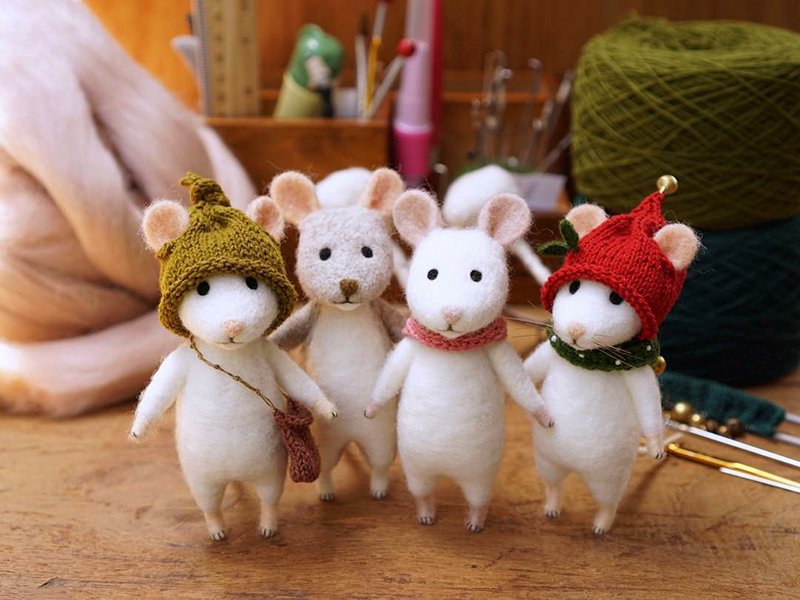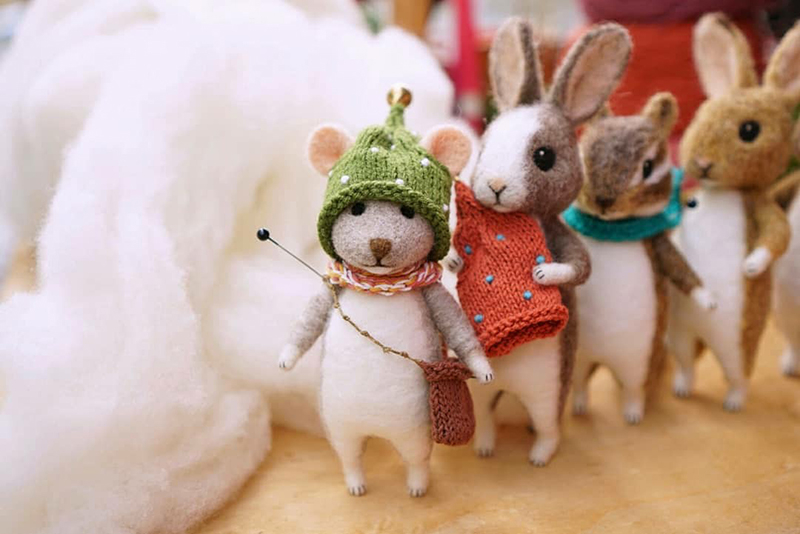 Some 18+ content :)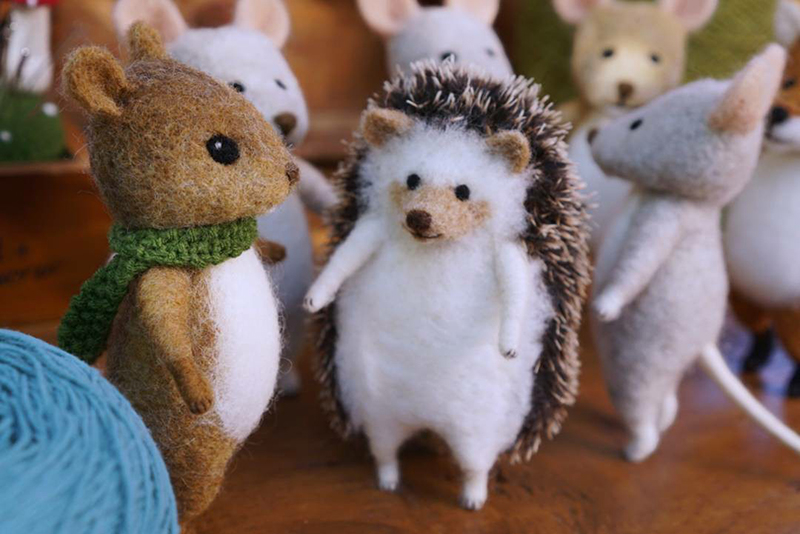 And now the hedgehog is all "dressed up":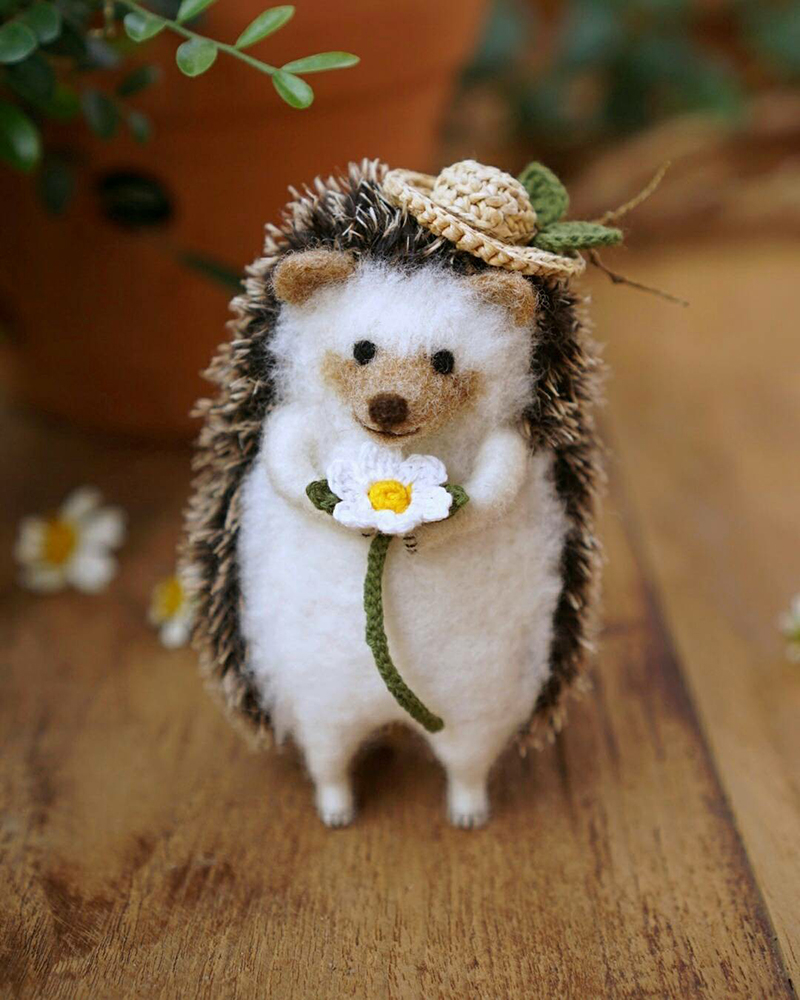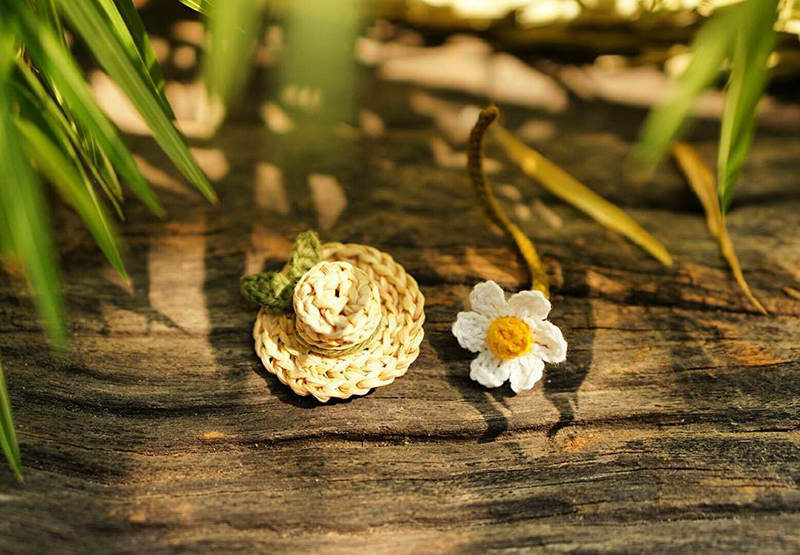 And, of course, the mice are also looking forward to the winter holidays!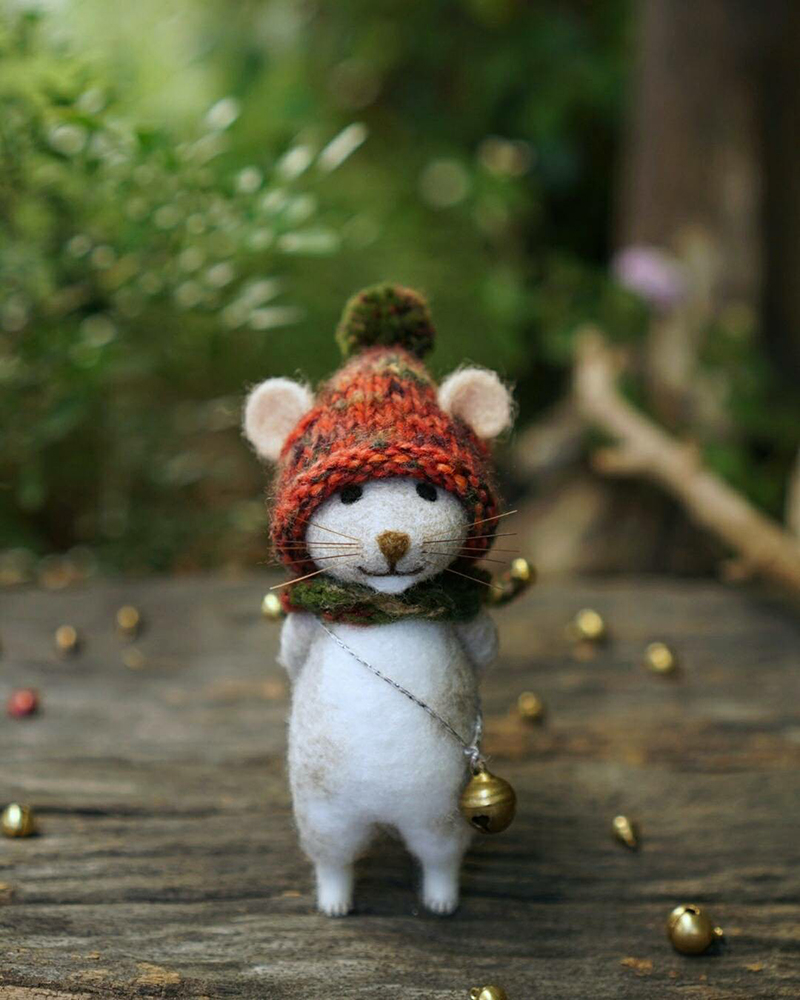 Put "Like", add the publication to your favorites and write in the comments whether you liked these felted animals. Thanks for your attention!