Drama Marquess: Fashion Collection Marchesa Notte Fall 2019
British fashion brand Marchesa Notte has introduced a tradition of dedicating collections to famous people. For example, last year released a line in honour of the legend designer Tony Duquette and the last Princess of the Hawaiian Kingdom Victoria Kaʻiulani. The inspiration for the new autumn collection was photographer Christopher Beane, known for macro pictures of flowers.
Here the photographer's work turned into voluminous embroidered petals on the hem and watercolor floral prints on the fabrics. However, in combination with saturated colors, the outfits look very mature and dramatic: we see not a gentle spring bloom, but a deep autumn.
I invite you to admire the dresses from the collection Marchesa Notte Fall 2019: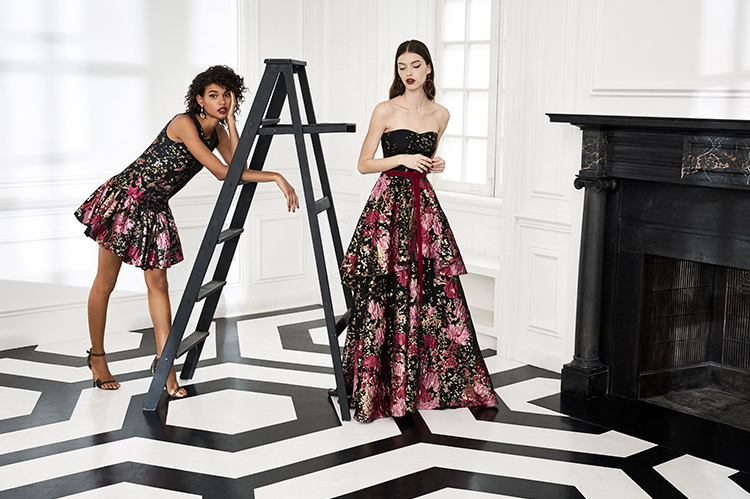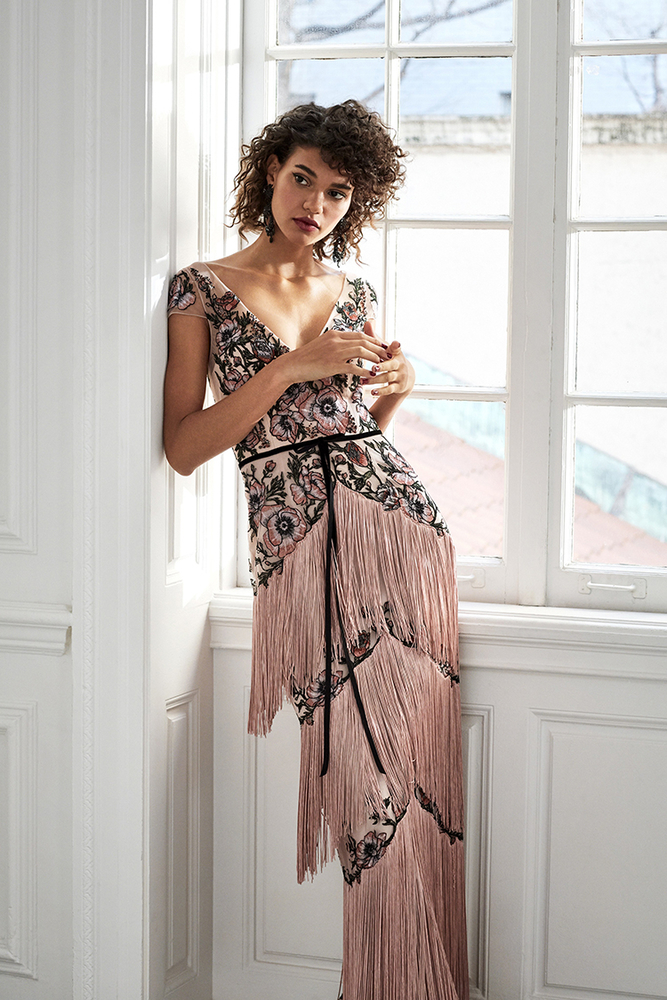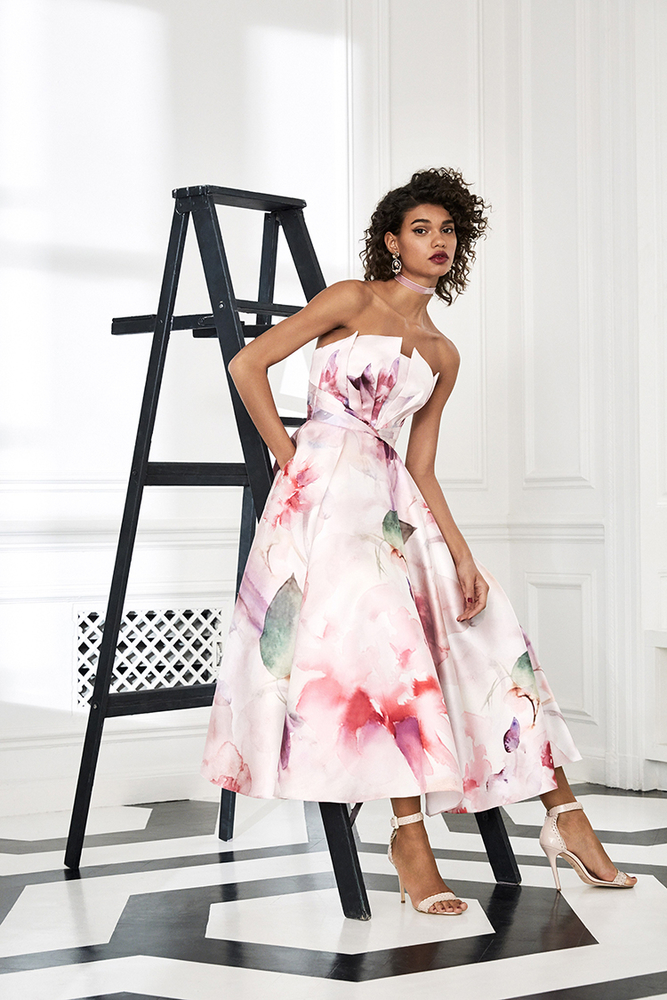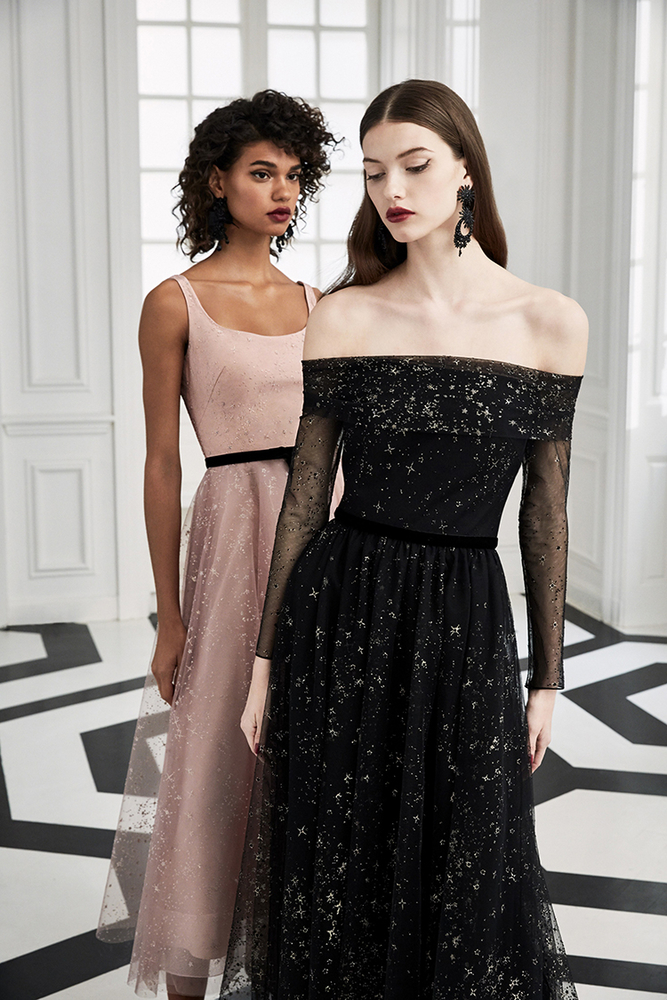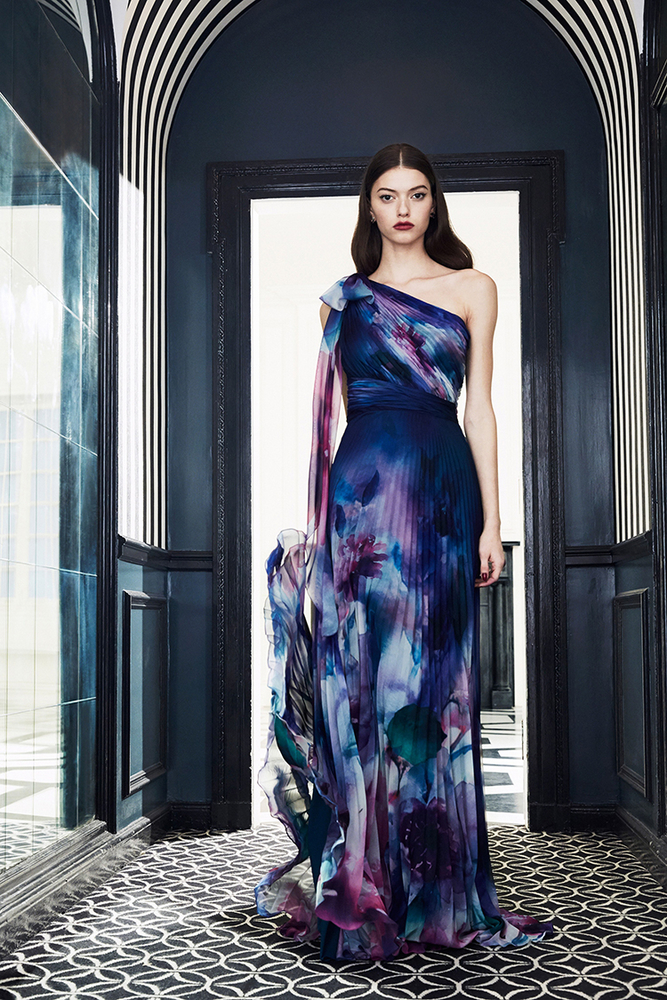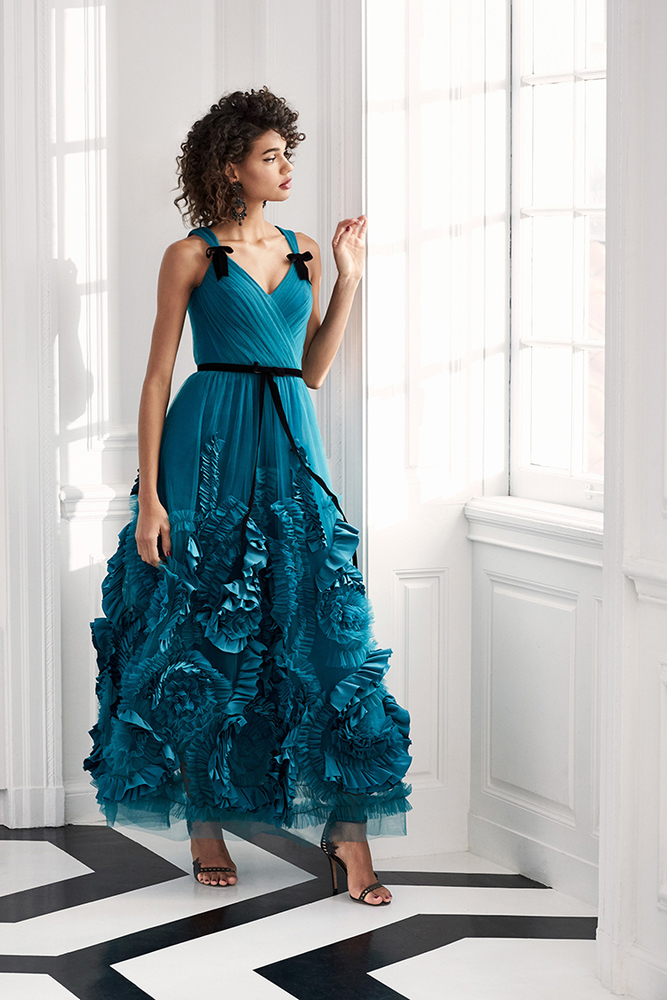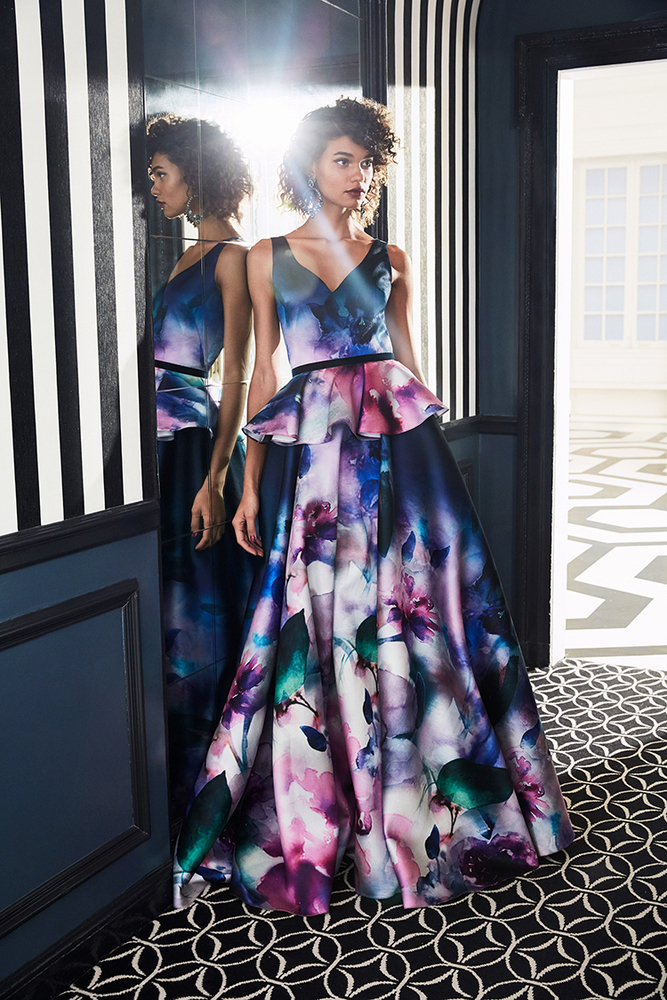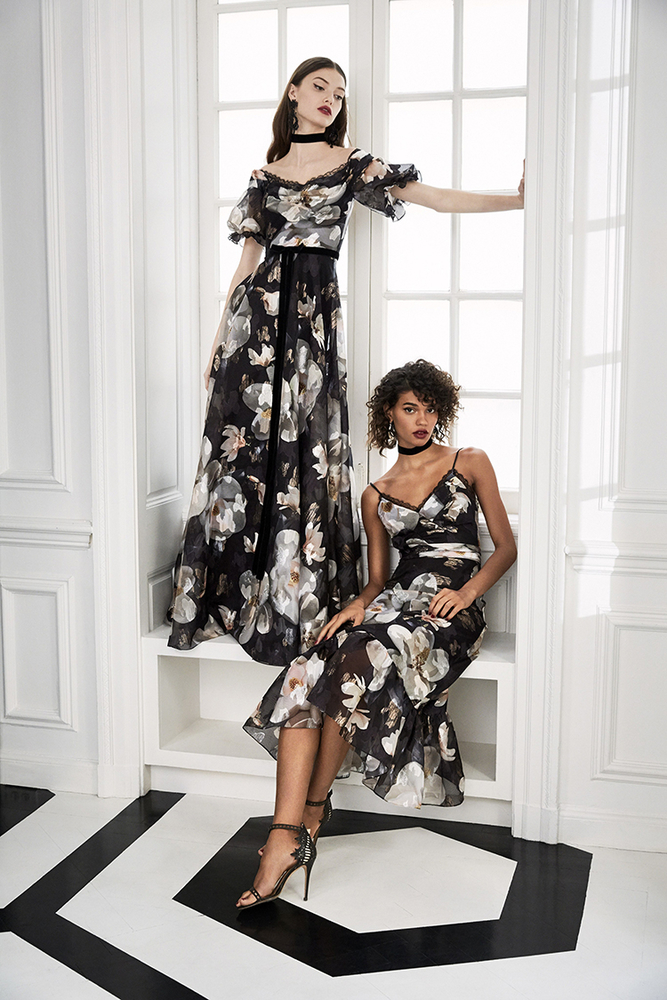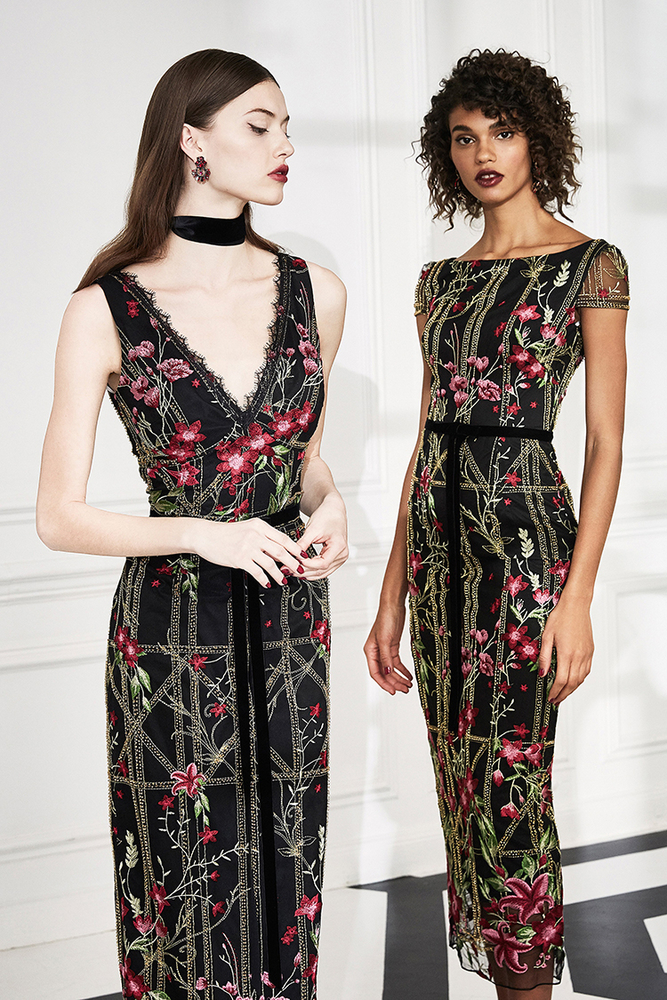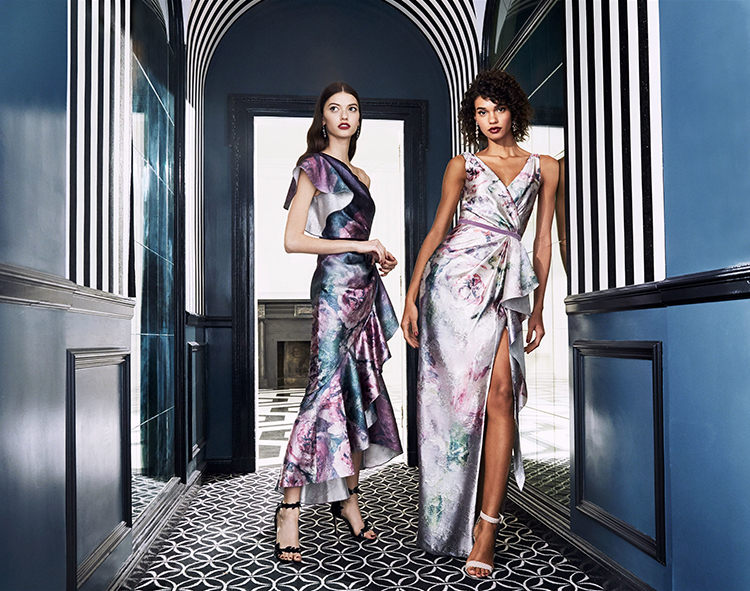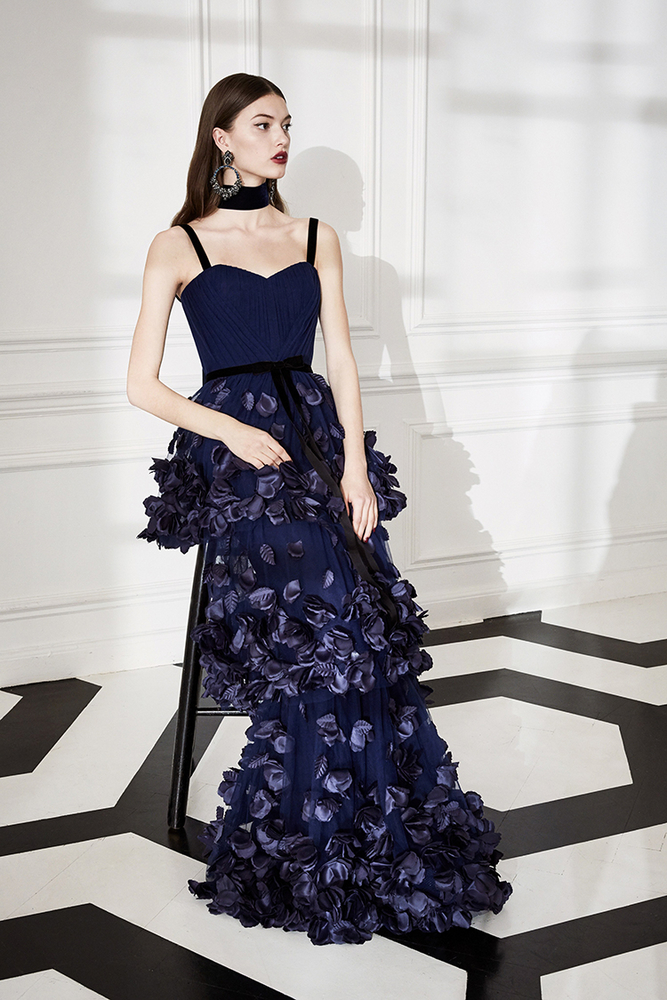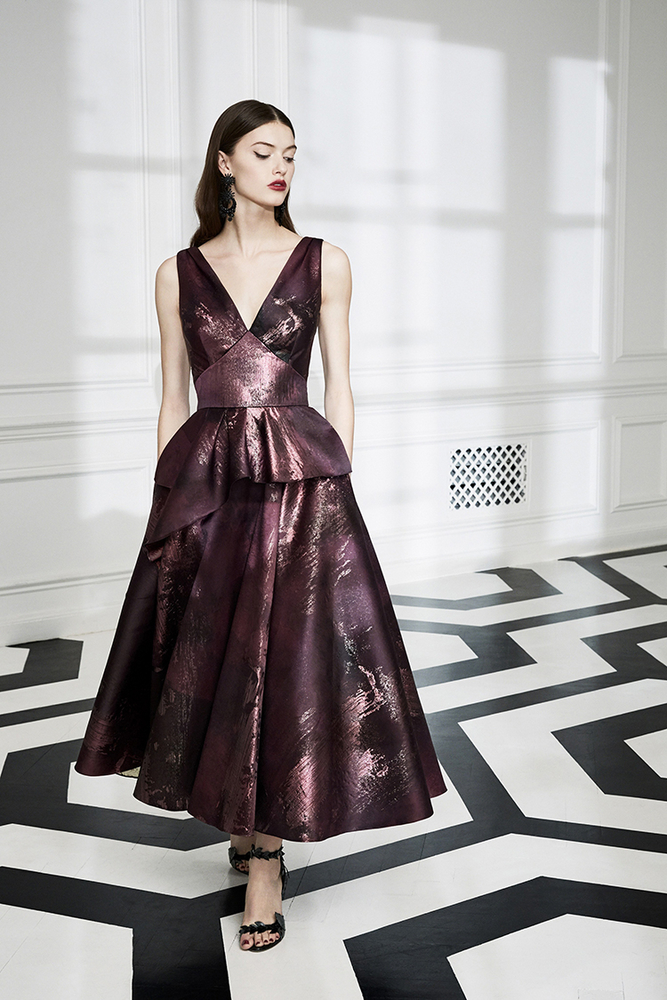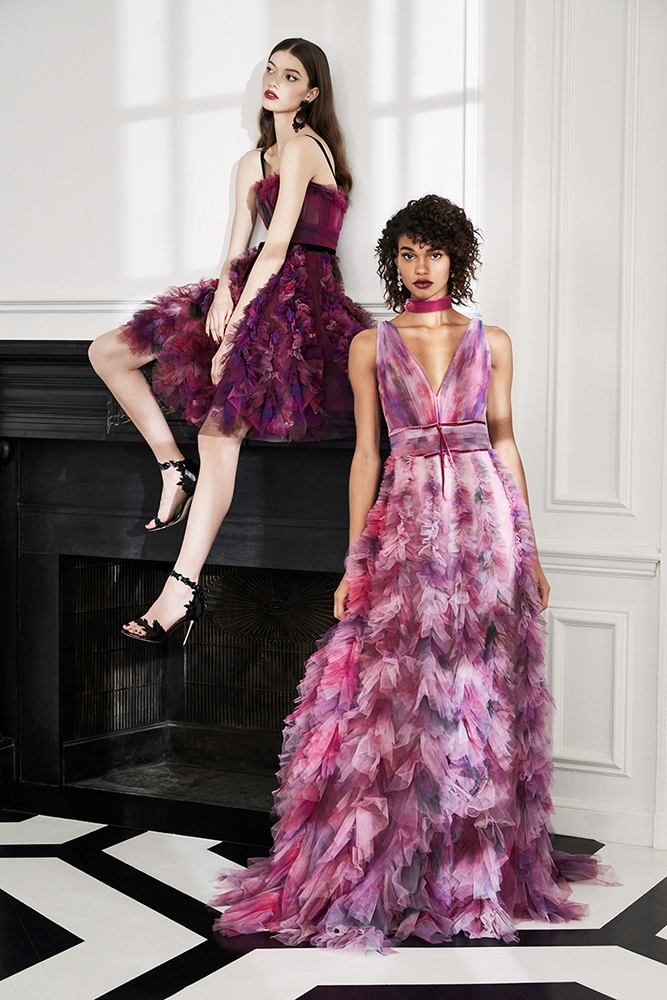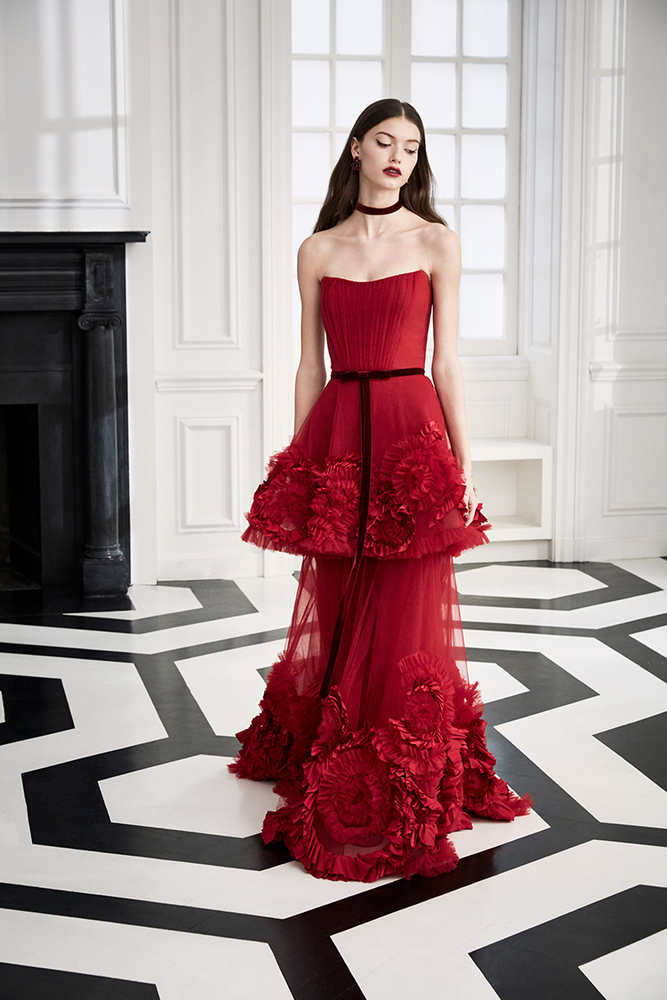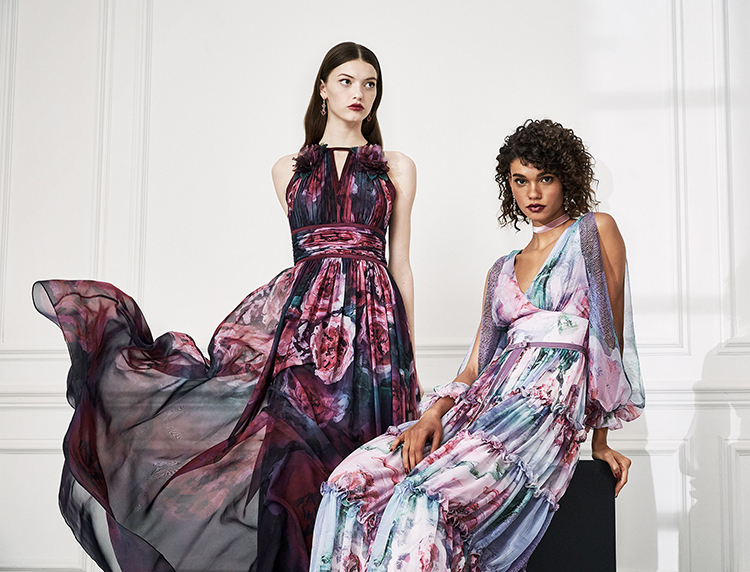 Put "Like", add the publication to your favorites and share your impressions in the comments. Thanks for your attention!