Customer Is (Not) Satisfied: 35 Best Memes About Most Sincere Emotions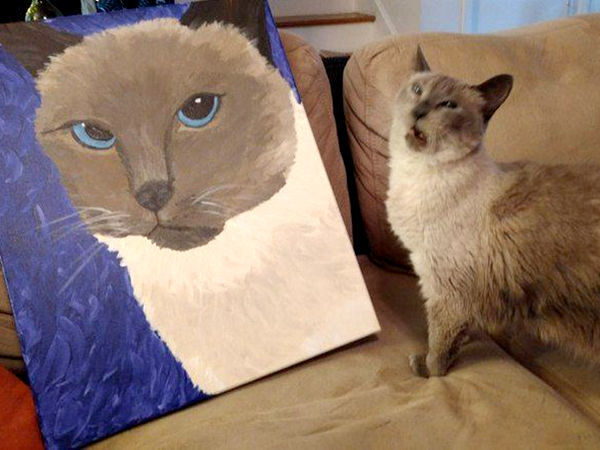 Whether we give gifts or present a work to a customer, the most important thing for us is the first reaction. Of course, it is most pleasant to watch with your own eyes: as the shadow of surprise flickers across the face, as the first sparks of delight light up, as a joyful smile blossoms... This is in the case of a positive scenario, of course :)
However, people are complex creatures and do not always show their true emotions. Animals are another matter. They can not deceive you, and their reaction to what is happening is always sincere and very expressive. So today I suggest you relax a bit and watch a selection of 35 best memes known on the Internet as "Customer is satisfied" or "Customer is not satisfied".

For example, here we can say unequivocally: everything went well :)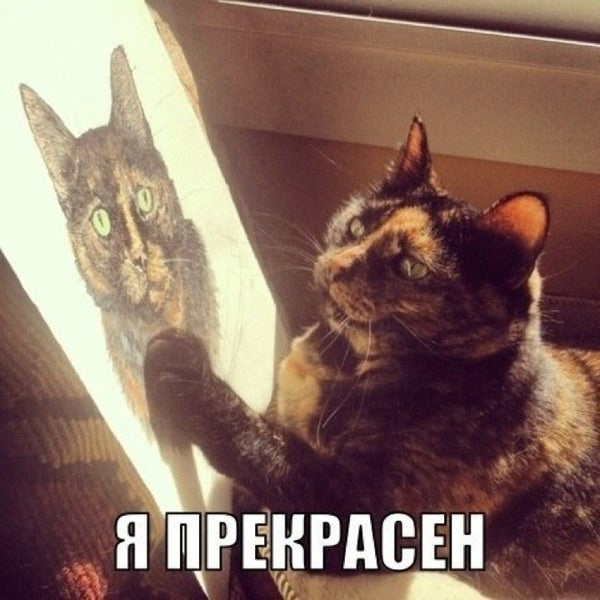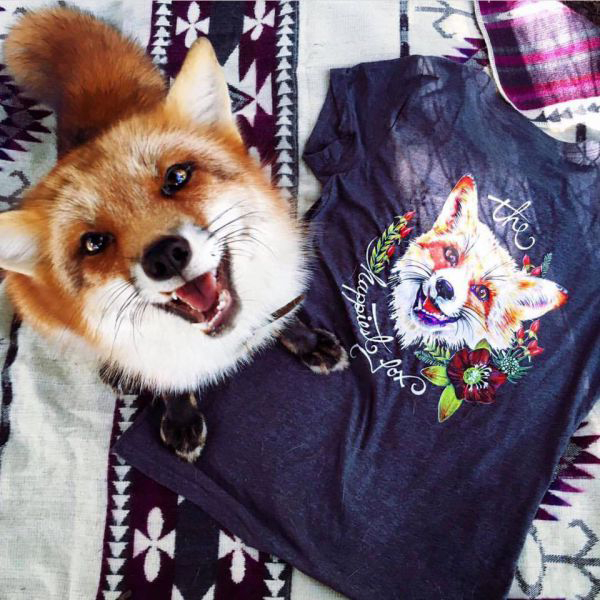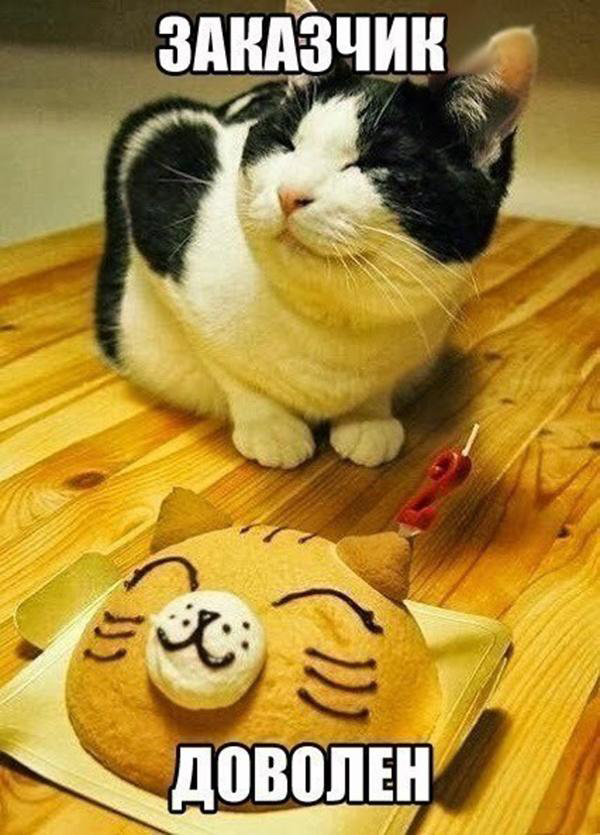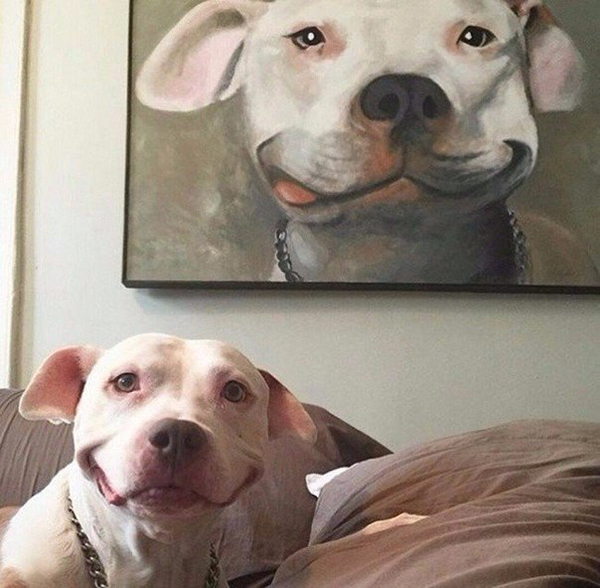 And these pets liked their smaller versions so much that they clearly decided never to part with them: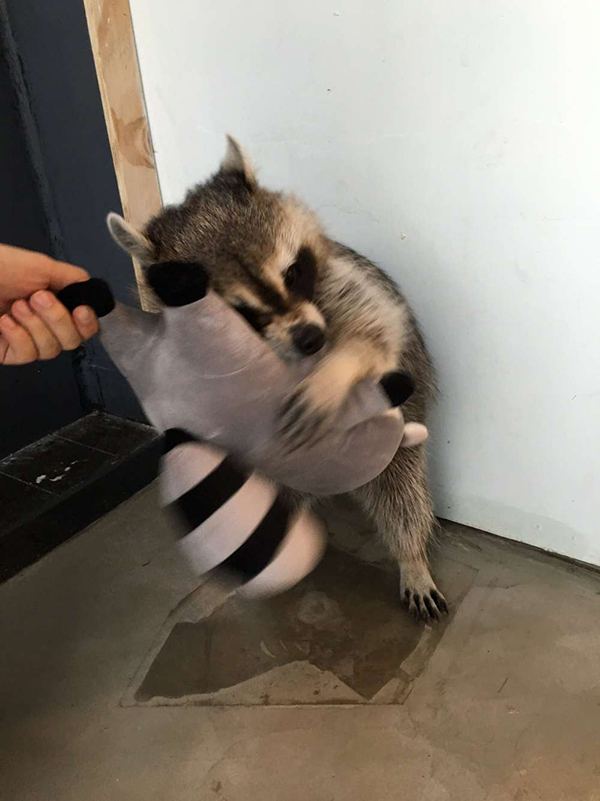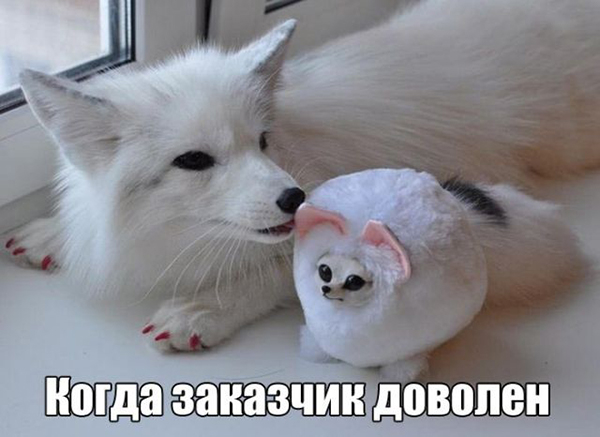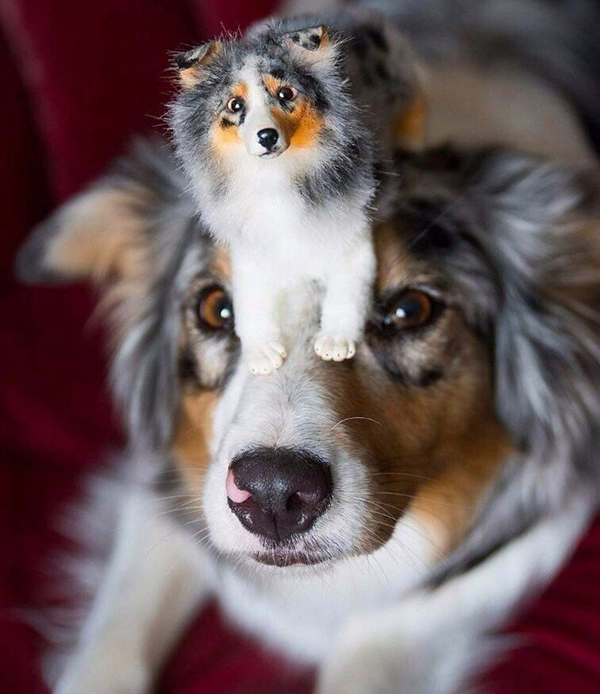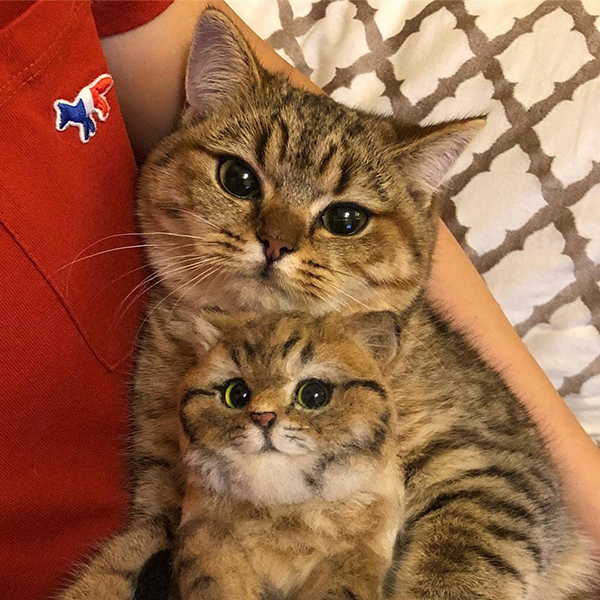 And this cat also decided to practice the skill of disguise :)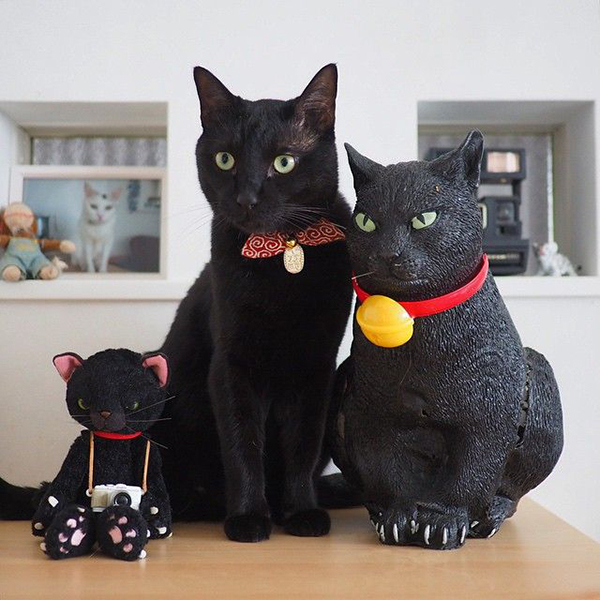 But sometimes love doesn't come right away...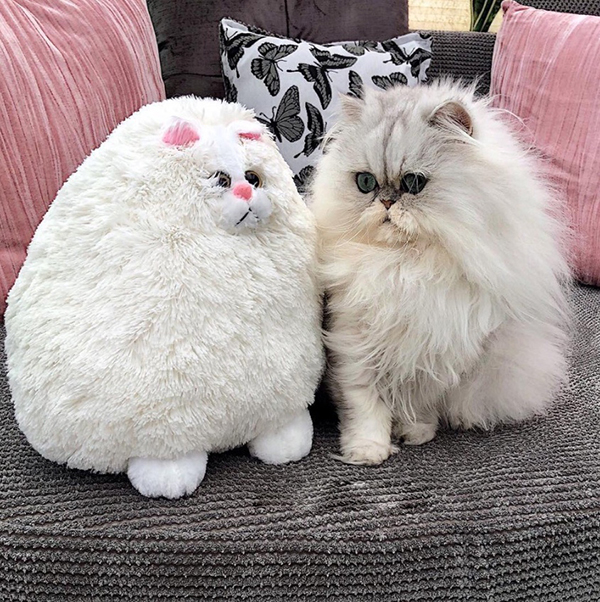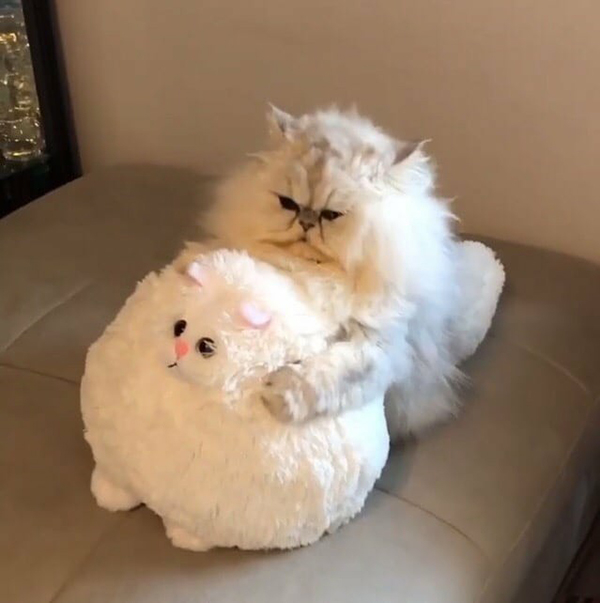 And sometimes it doesn't come at all. The customer, to put it mildly, is not impressed: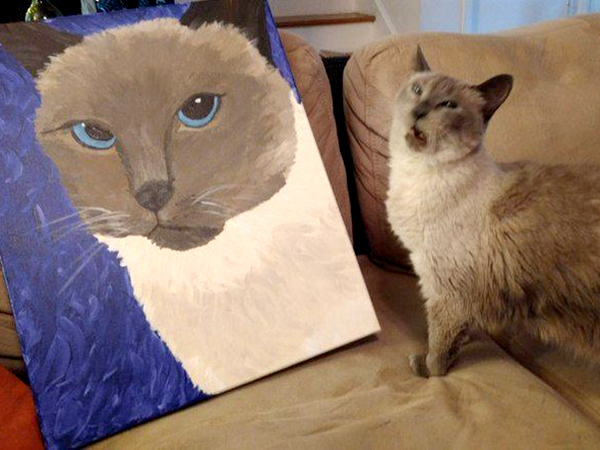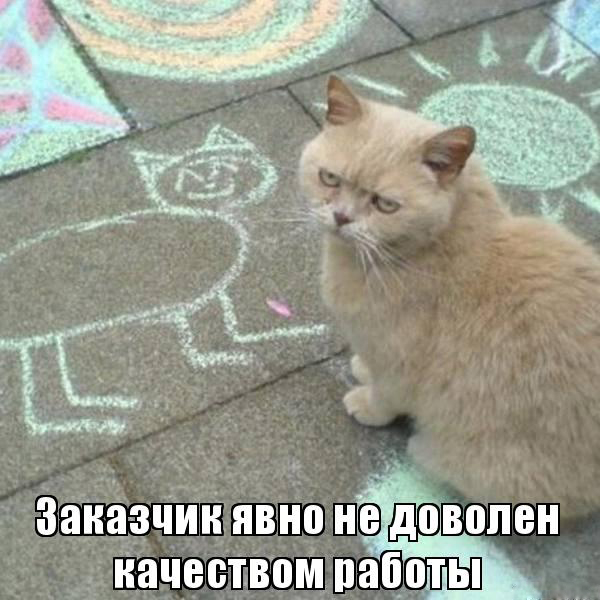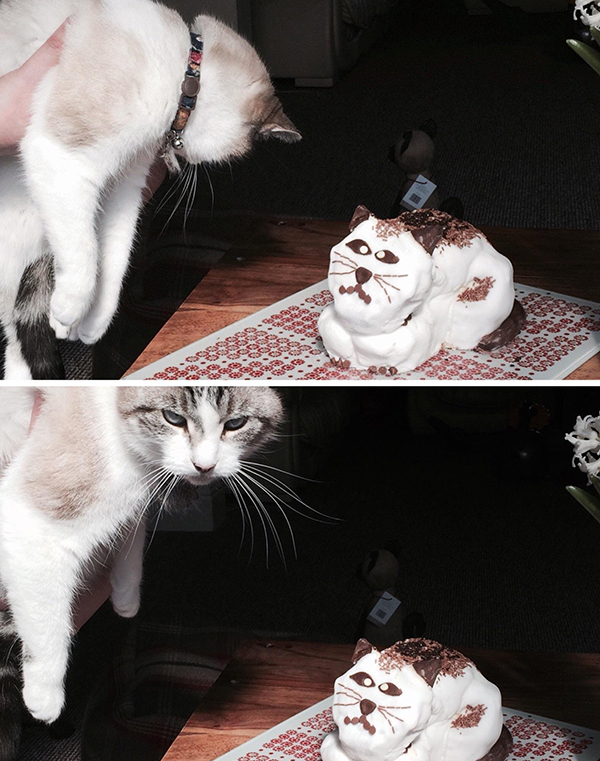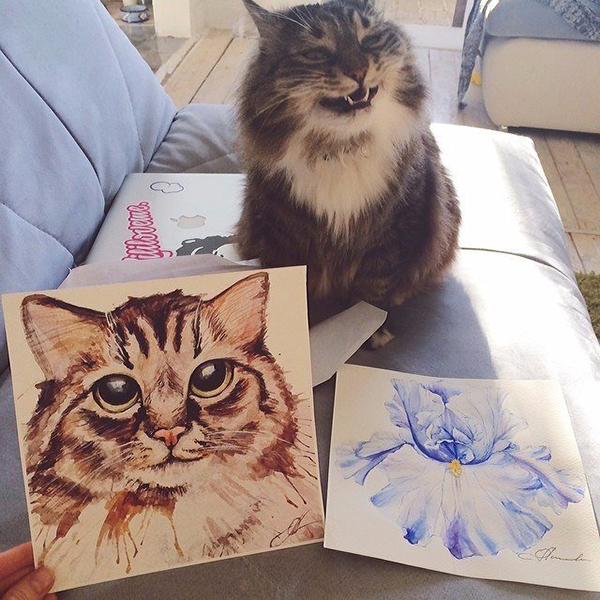 These pets ask with all their appearance: "Why?"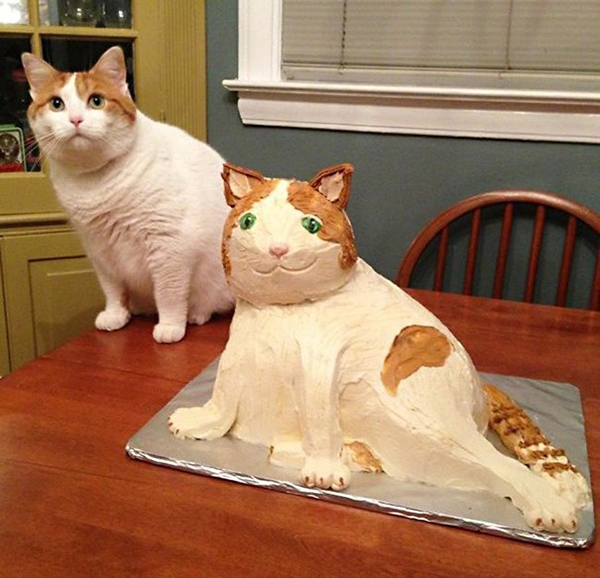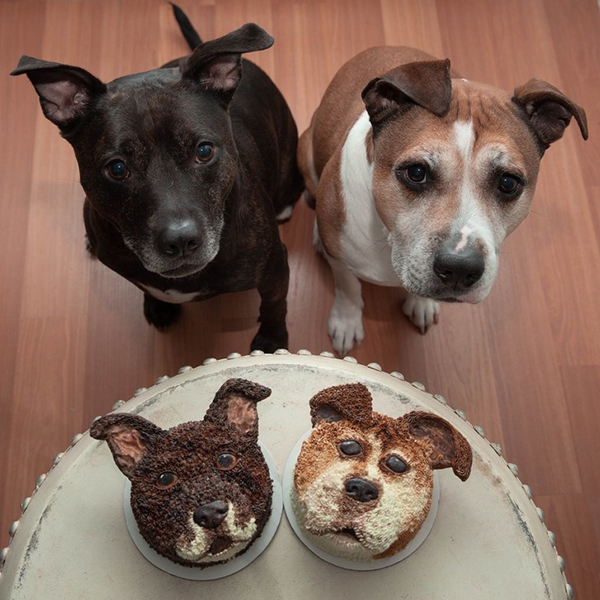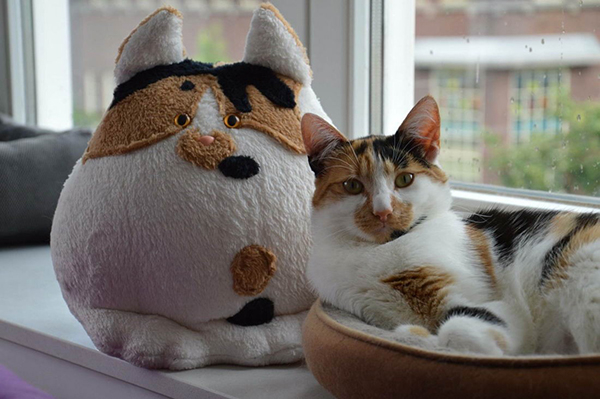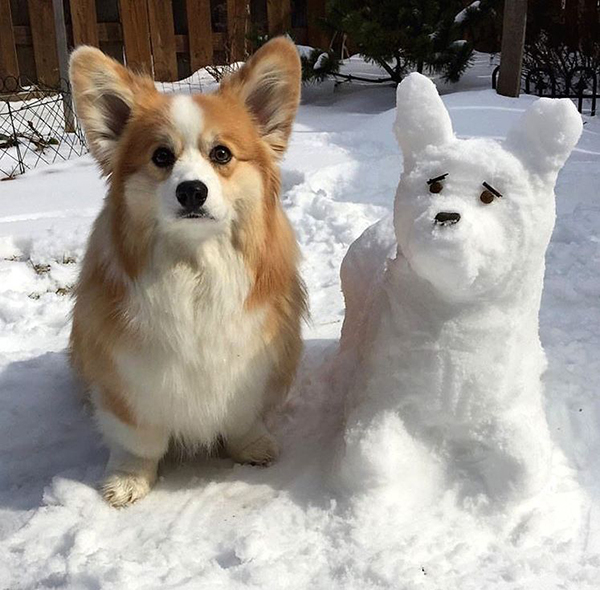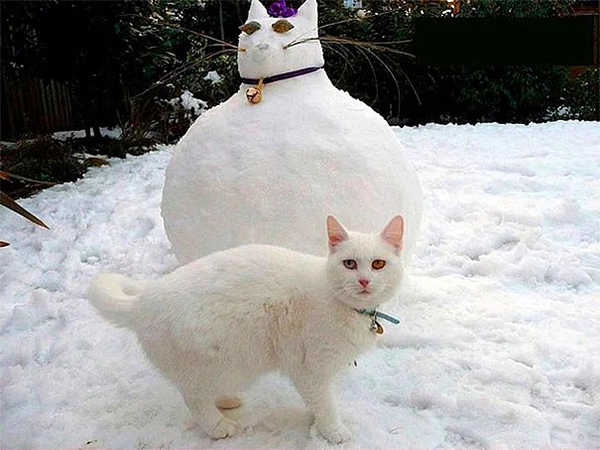 There are those for whom the first impression evoked... mixed feelings. In their faces you can tell they don't quite know how to respond to the creative exploits of the owner: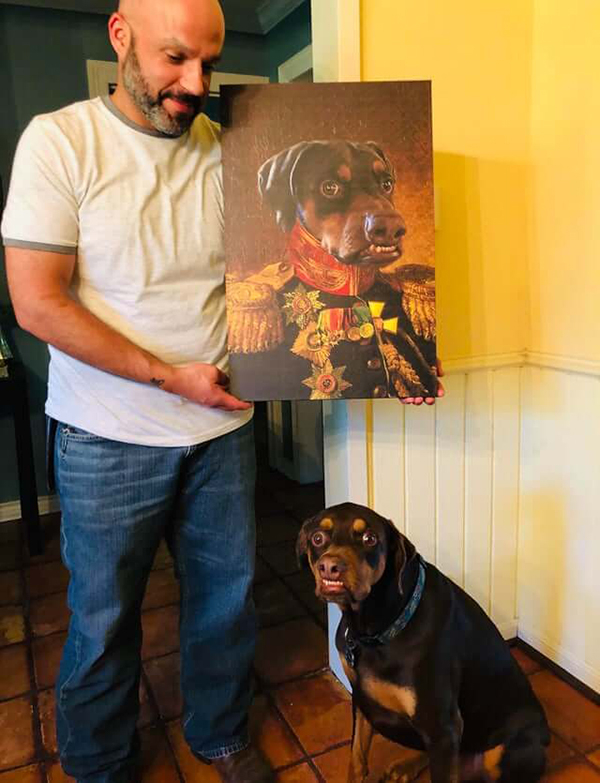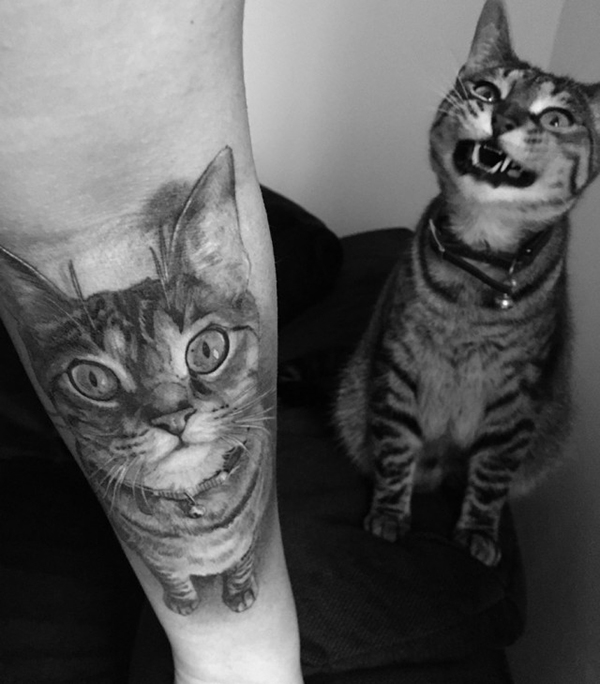 But there's just a hurricane of emotions :)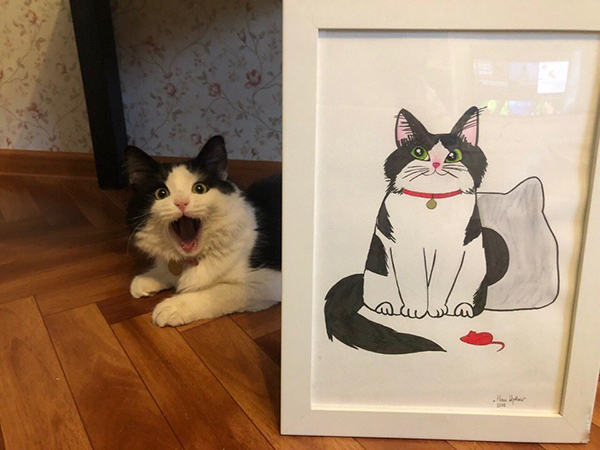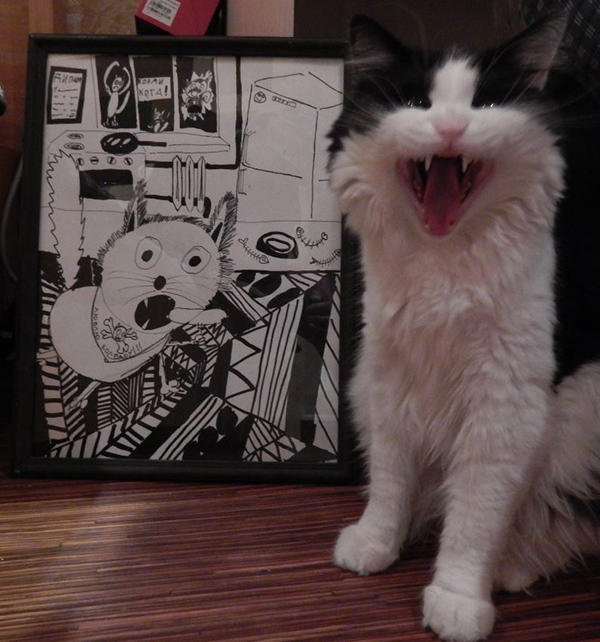 Sometimes the "portrait" manages to perfectly convey the character of the animal: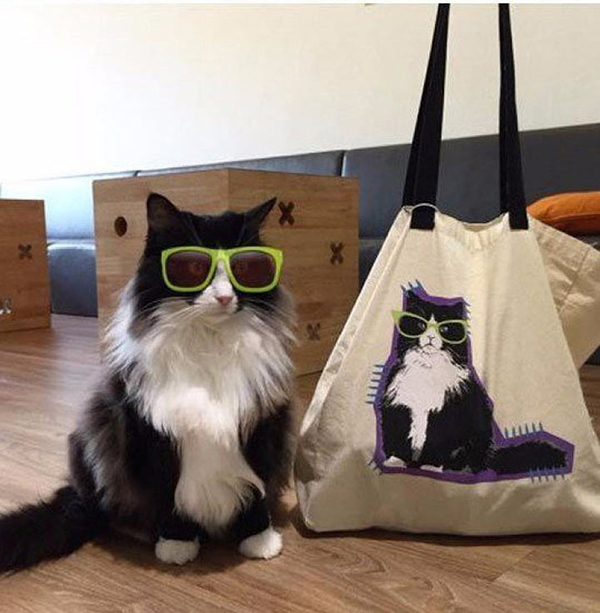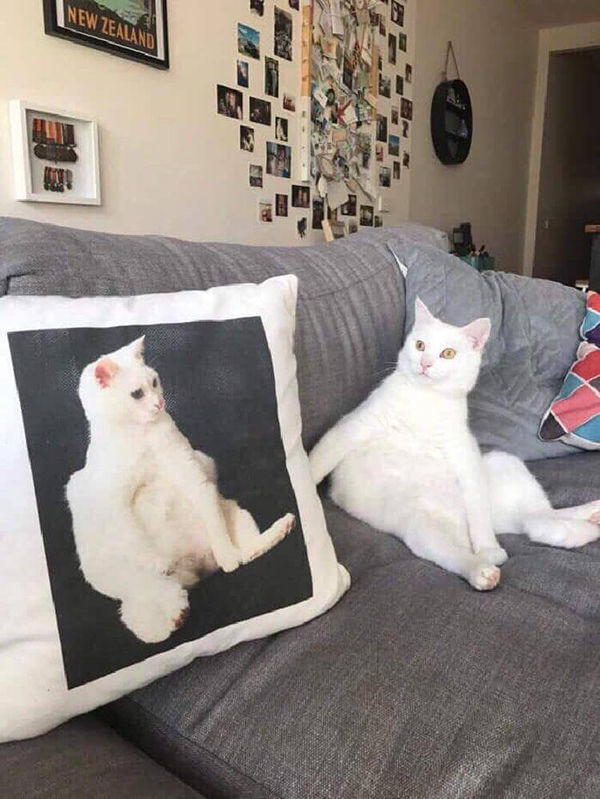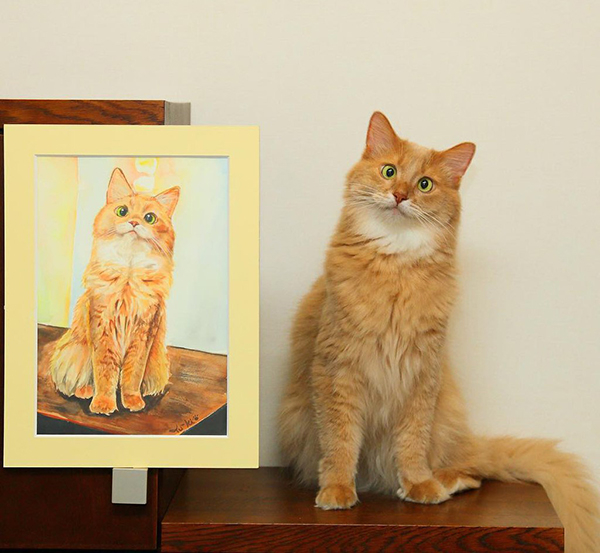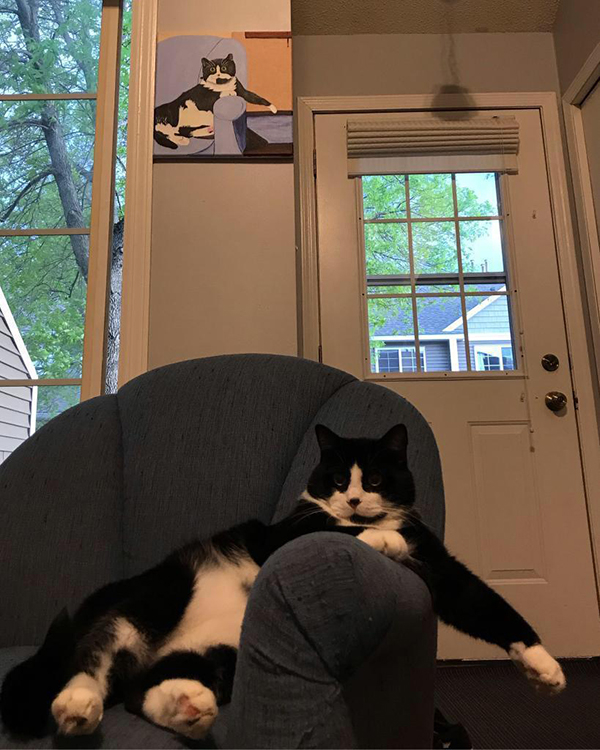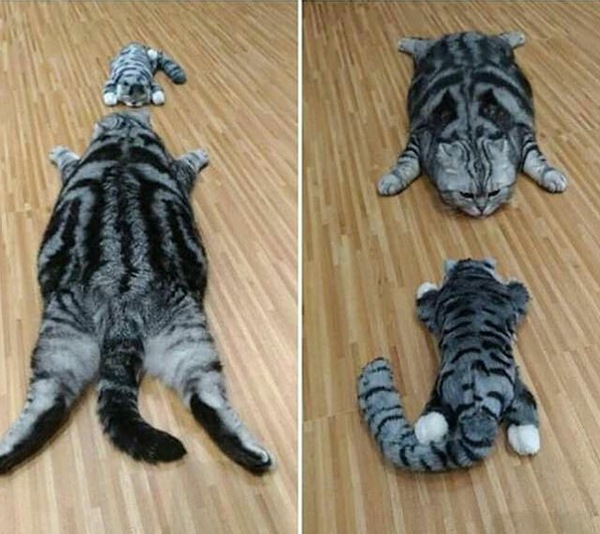 And sometimes banal flattery works :)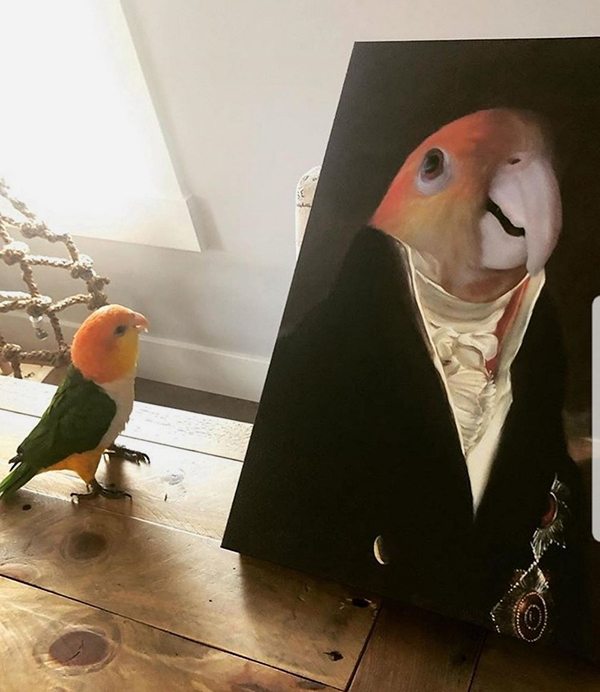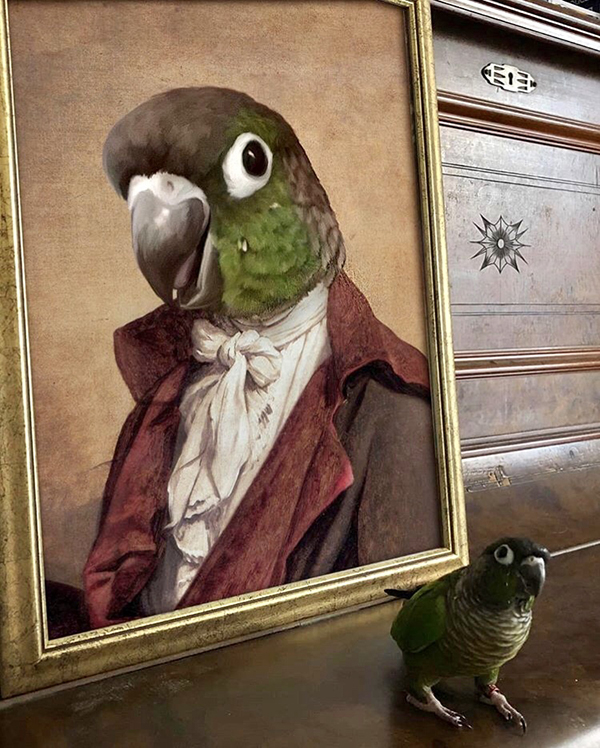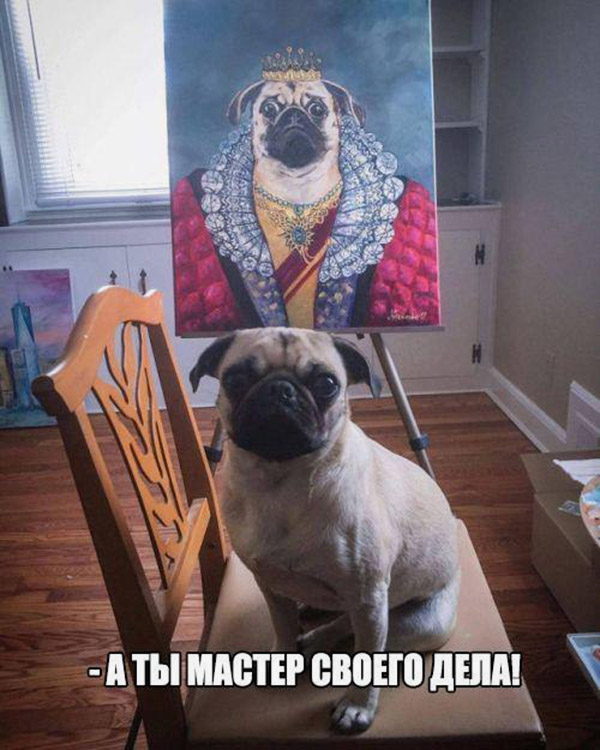 Put "Like", add the publication to your favorites and tell in the comments how your pets react to their portraits :)