Picasso's Cubism Burst Onto Catwalk: 27 Outfits From New Moschino Ready-to-Wear 2020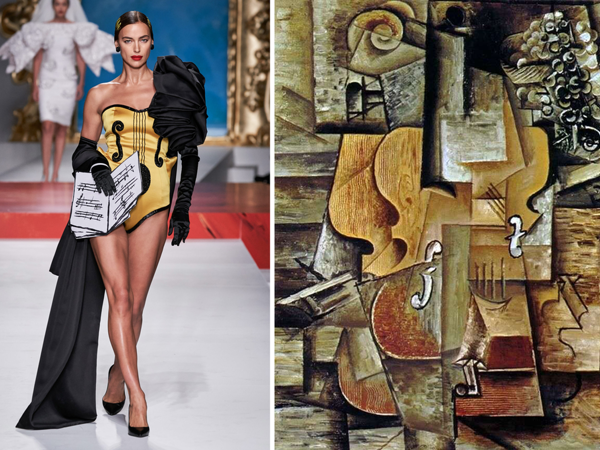 "Muses inspire artists, and the artists inspire the world"
These are the words of the creative director of the Moschino brand, Jeremy Scott, about his next shocking but at the same time sublime collection Ready-to-Wear 2020 which was presented during the Milan Fashion Week. First, the design of the podium - a frame of impressive size with a baguette – it tells us that the theme of art will be central, and the appearance of the first model immediately revealed to us the source of inspiration – Pablo Picasso .
The new collection of the Moschino fashion house revived the paintings of the famous artist, and also reminded us of his roots – incendiary Spain. The picturesque atmosphere was complemented by unusual accessories in the form of paint cans, palettes and paintings.
Creating a collection can be divided into two conditional parts: 1) drawing sketches by hand, and then 2) transferring to a digital format for drawing on the fabric.
The second life of paintings
Irina Shayk as the violin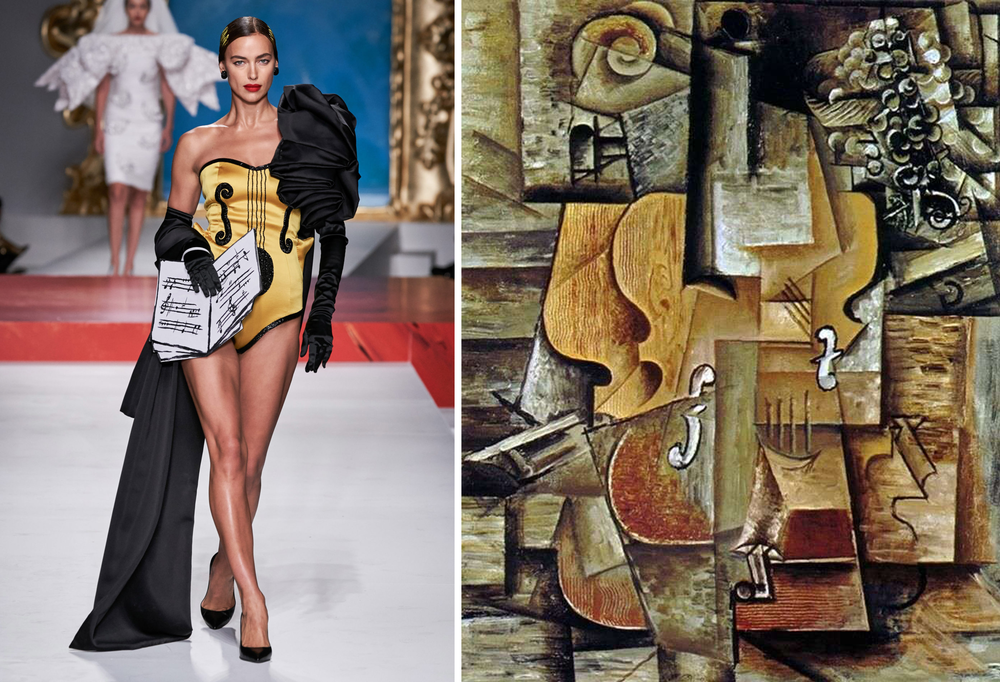 Bella Hadid in a costume based on the painting "Harlequin"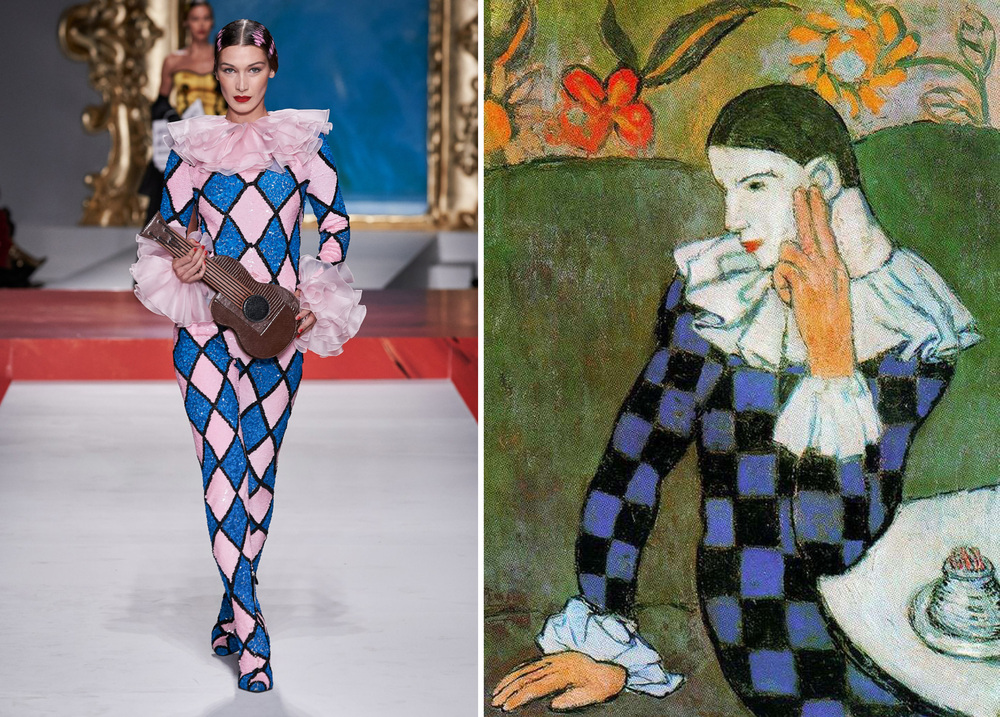 Paper guitar became this dress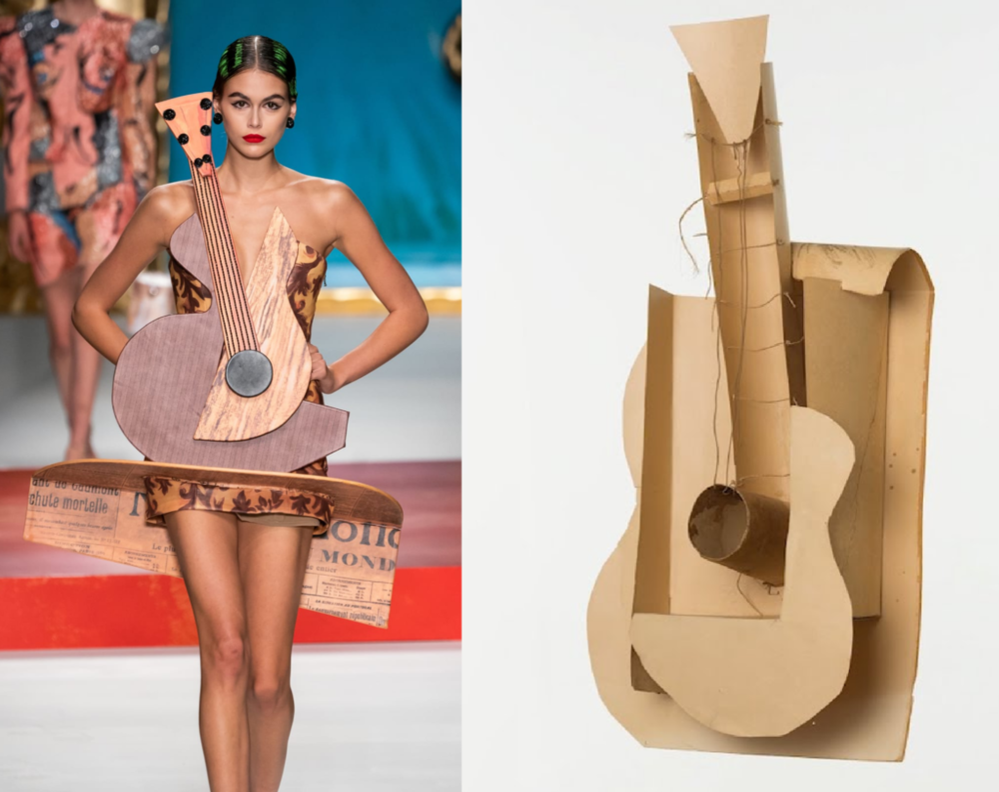 "King of the Minotaurs" inspired two outfits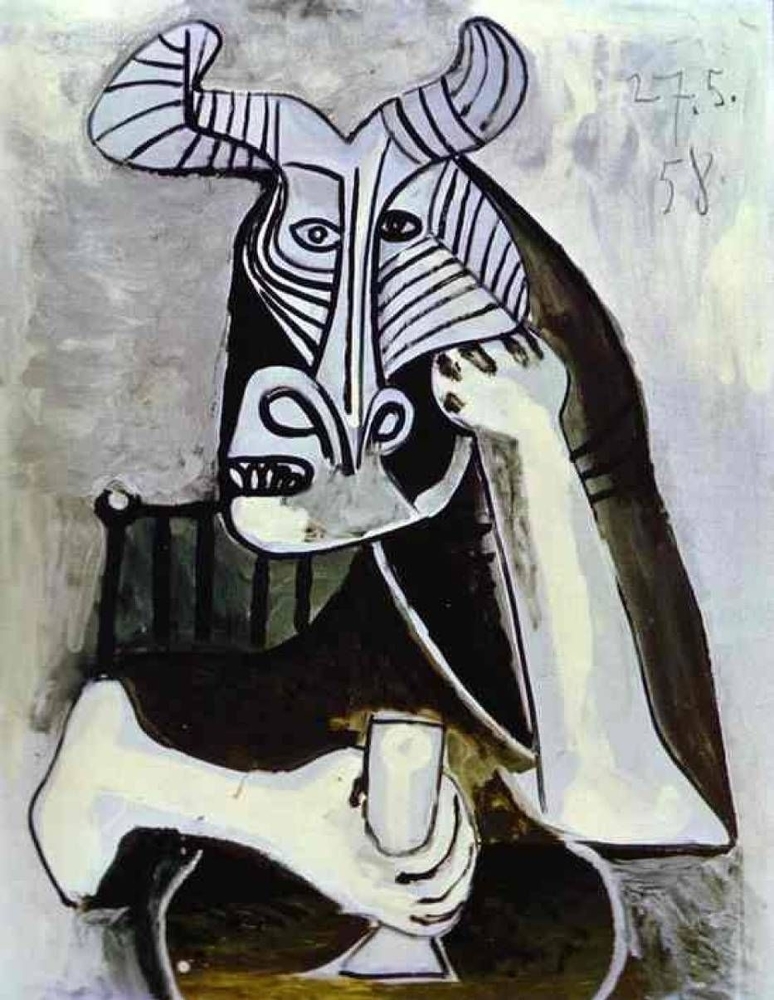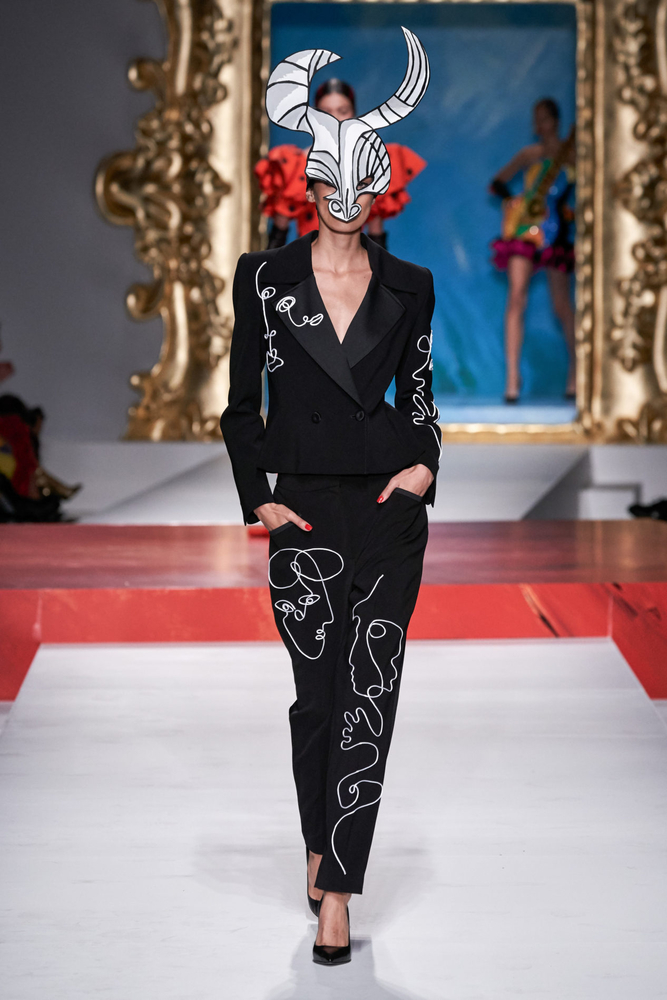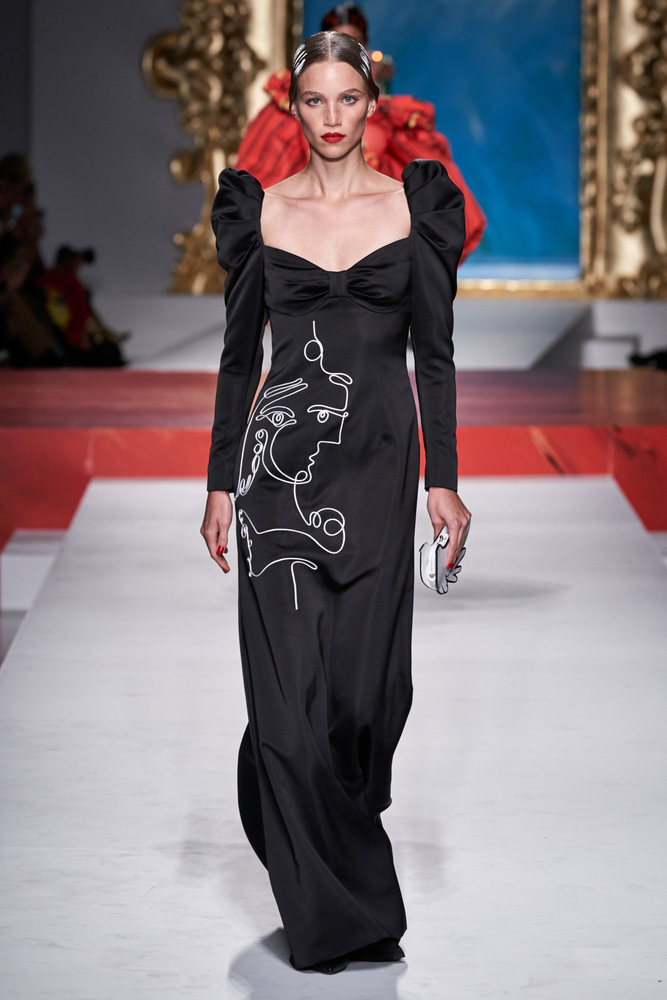 "Sailor" also came in handy
"Homme et femme nus"
"Les Demoiselles d'Avignon"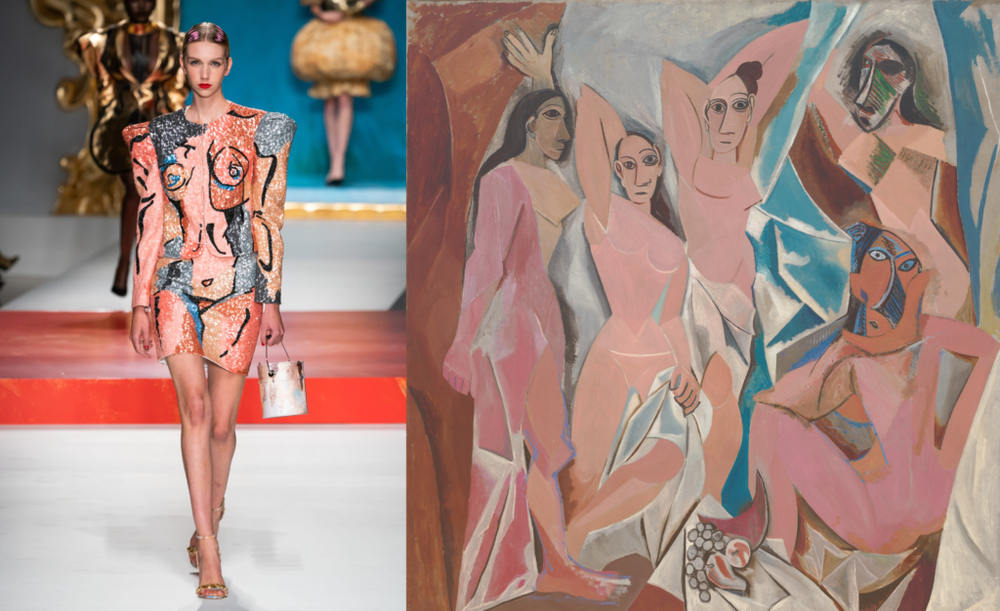 Portrait of Marie-Therese Walter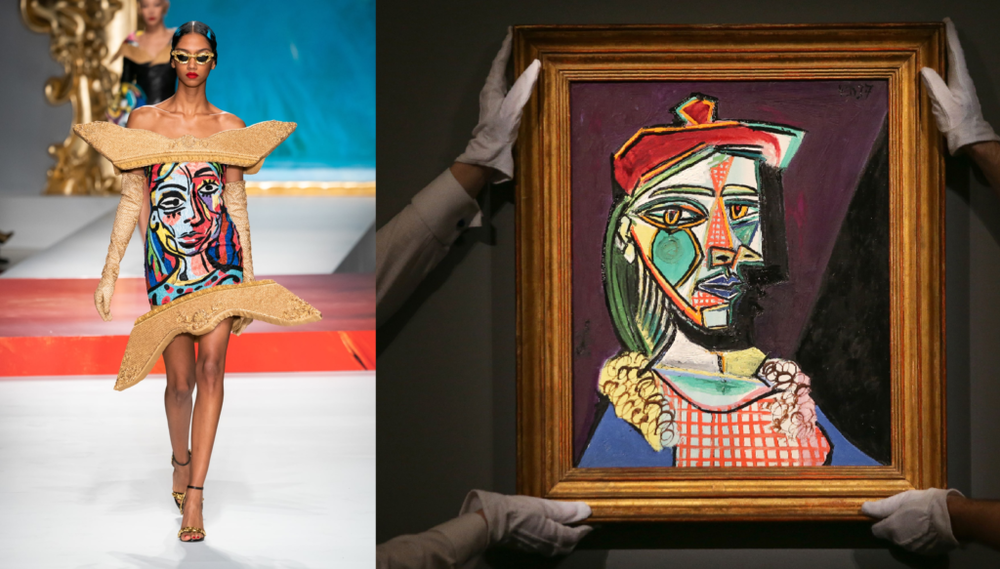 Other outfits: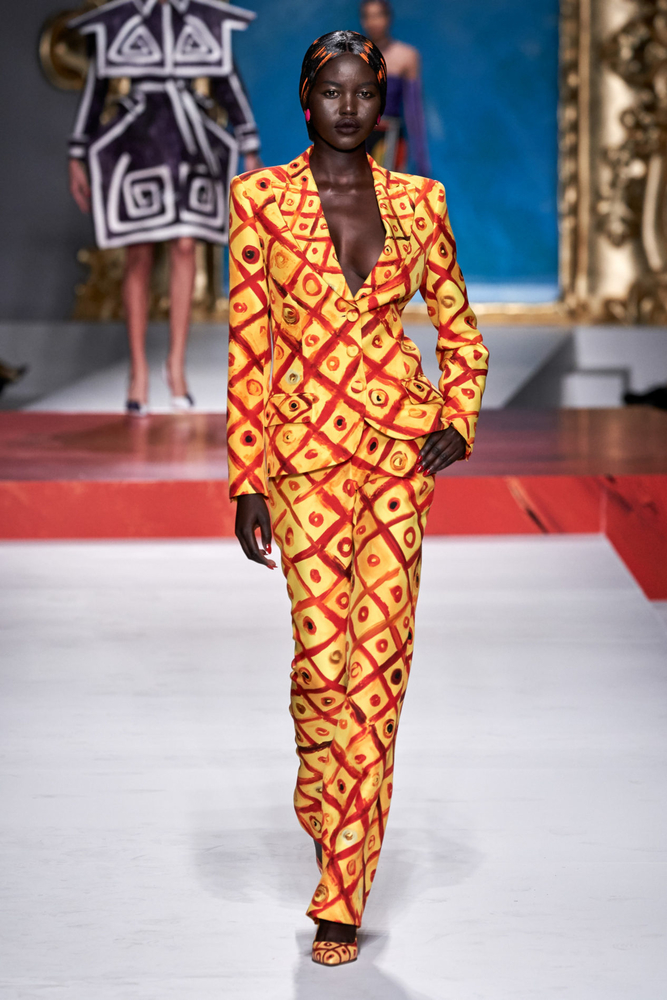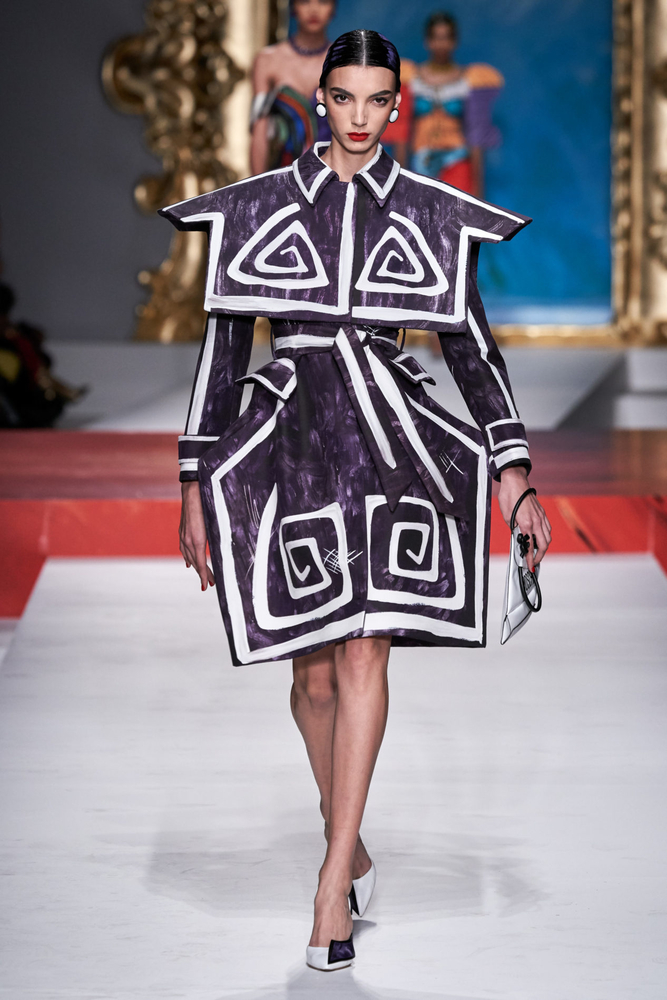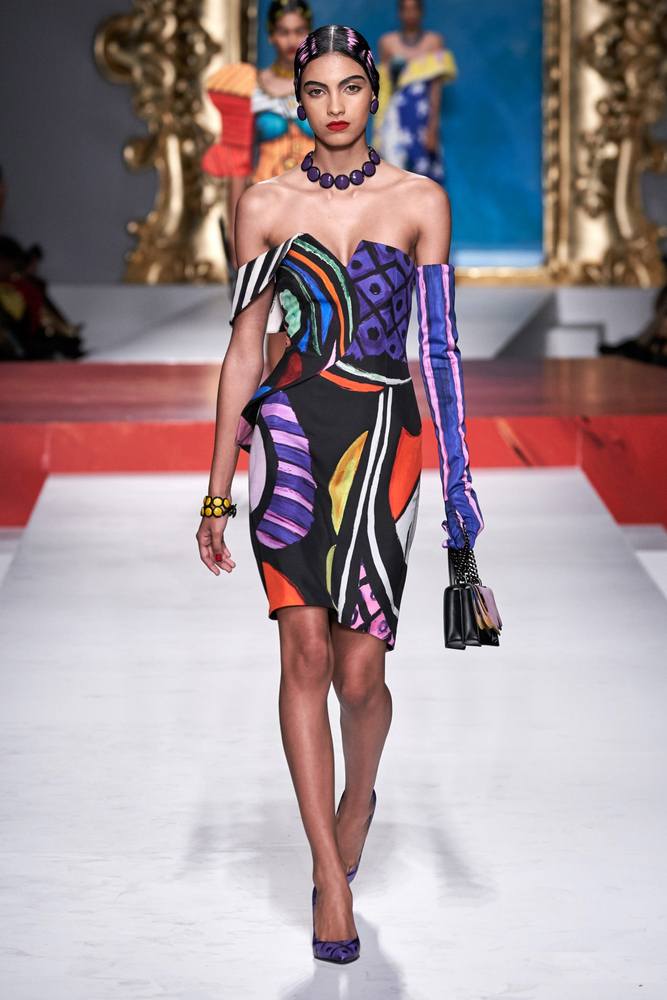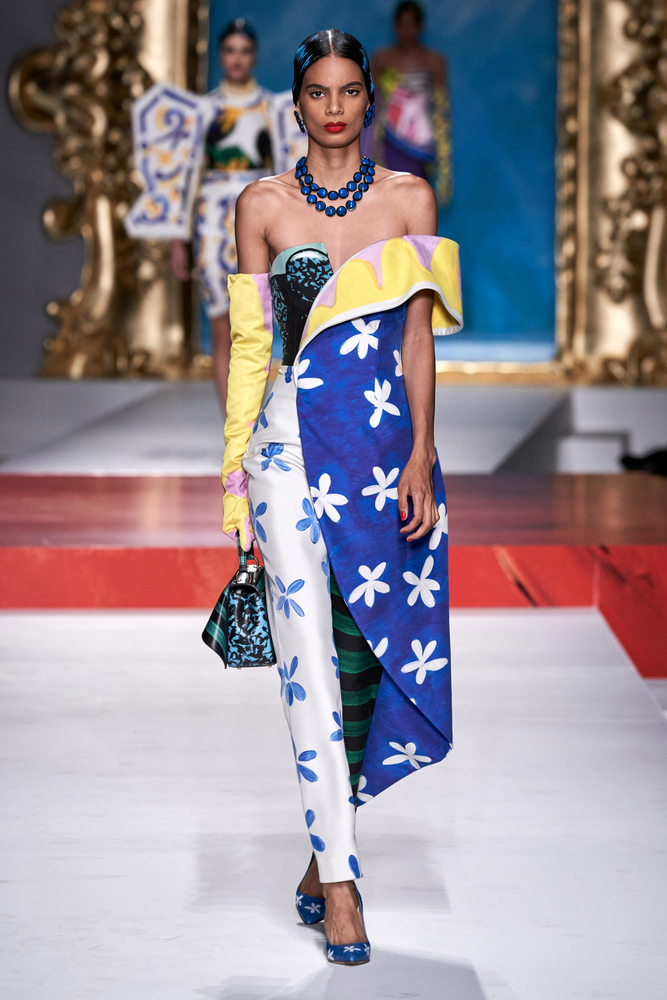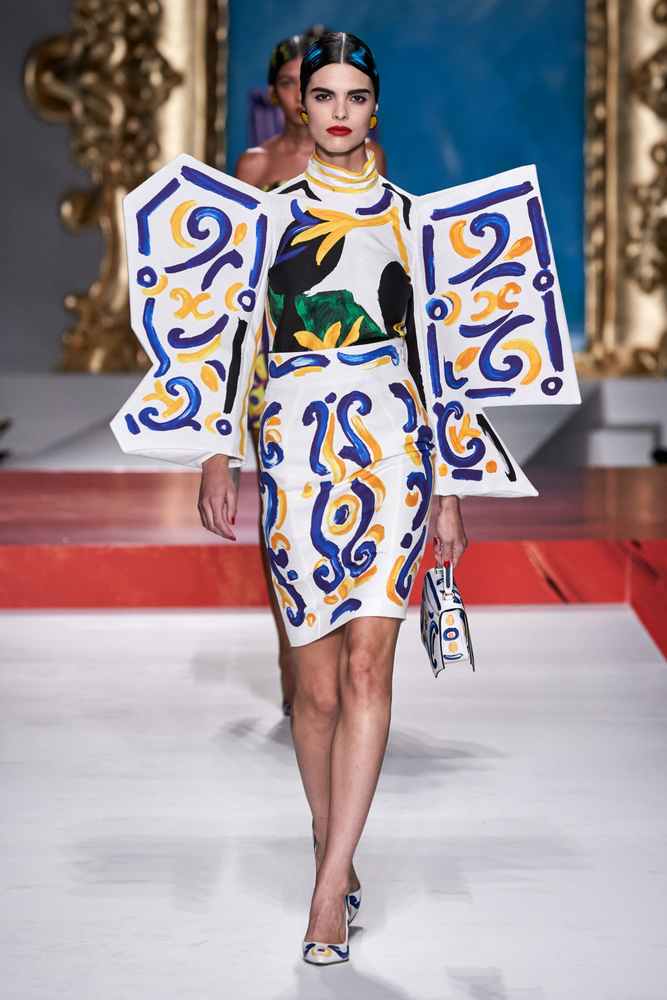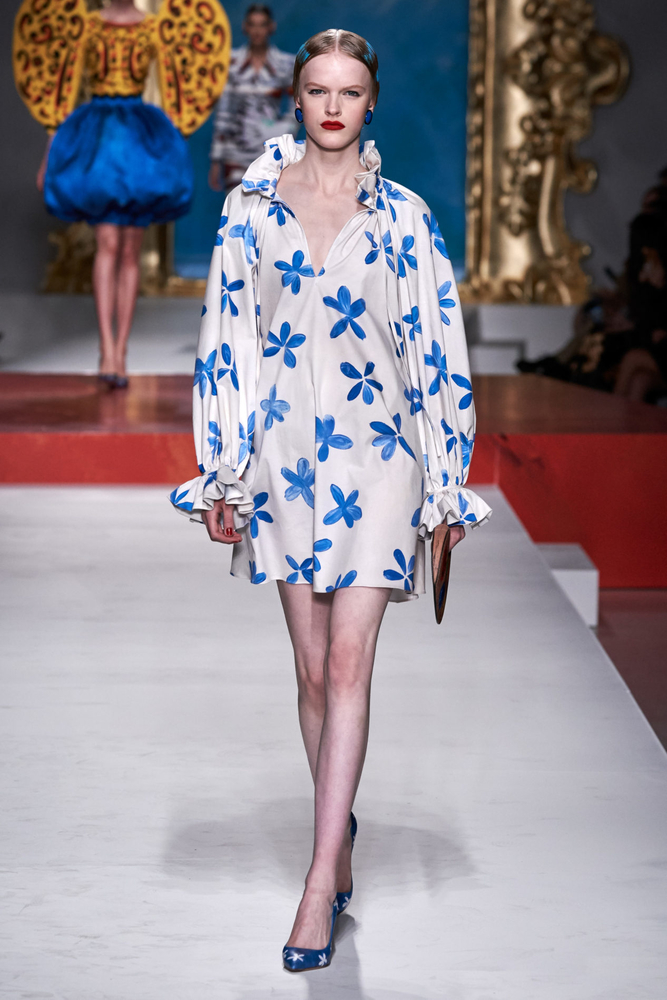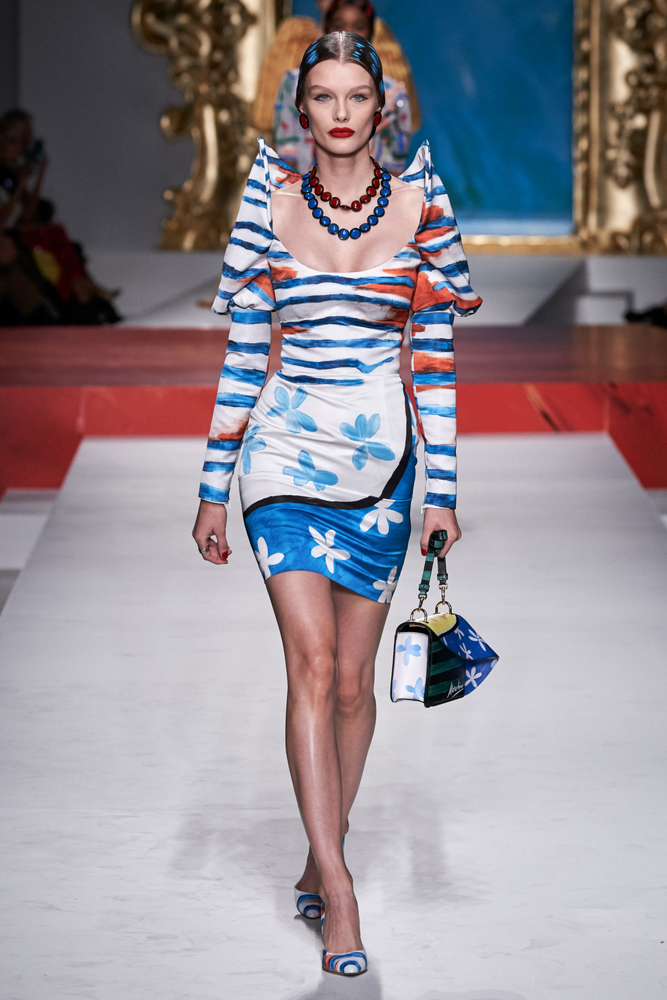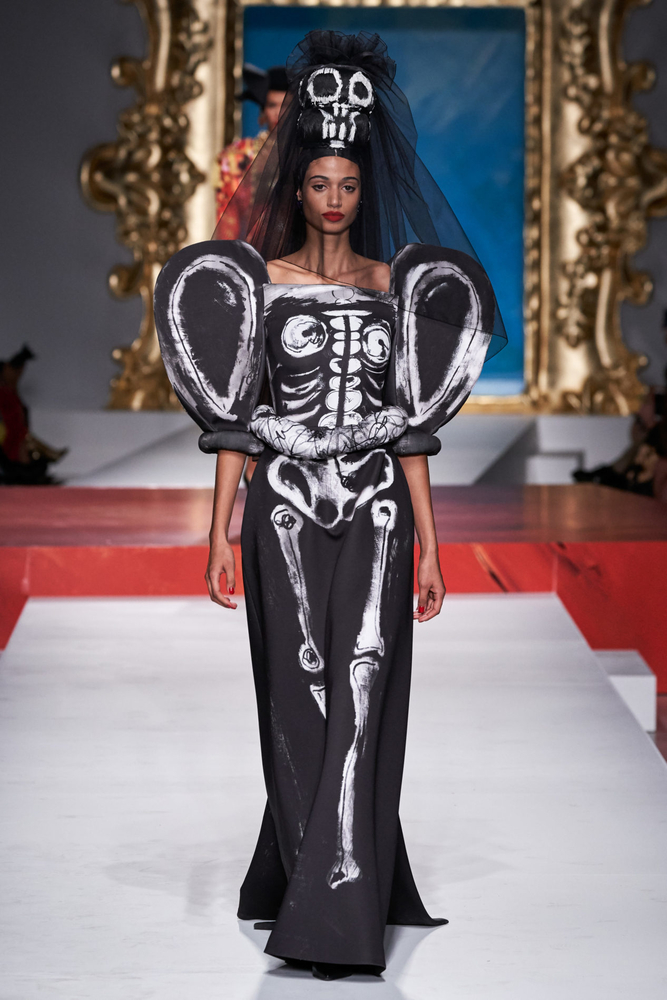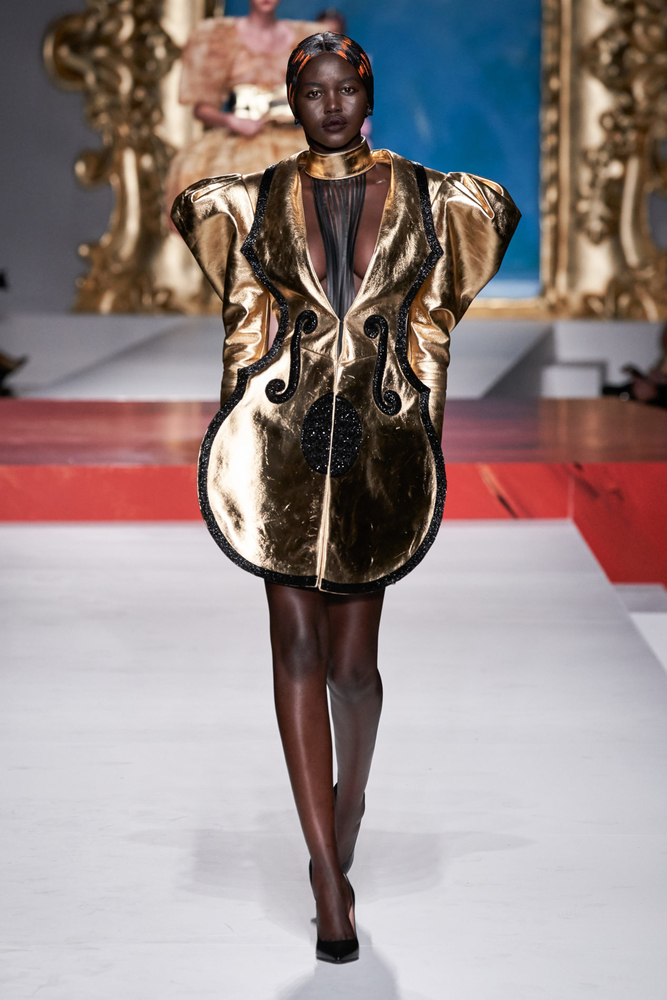 Spanish motifs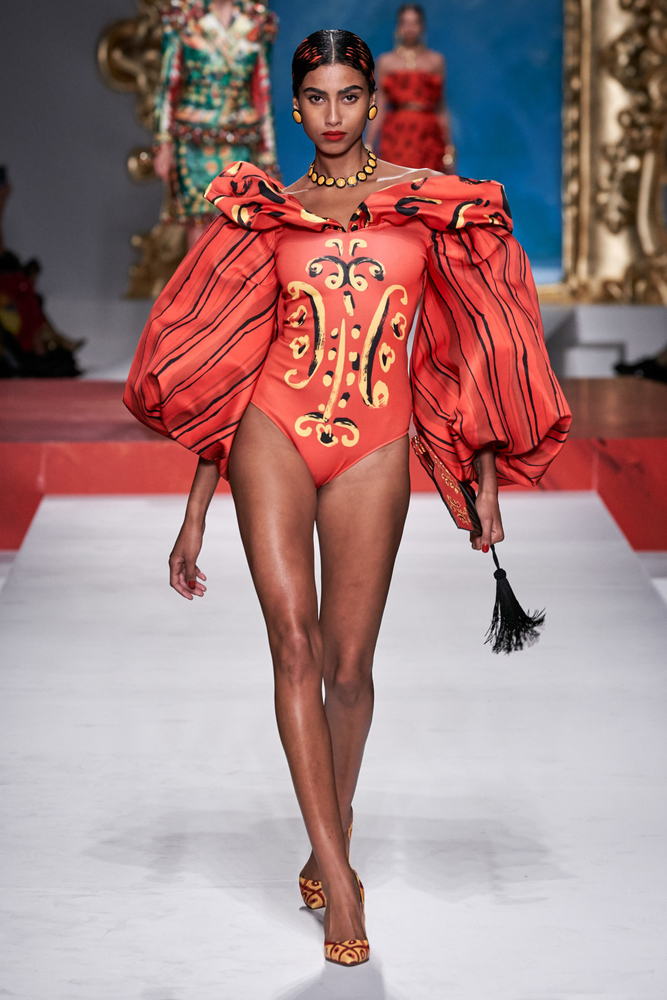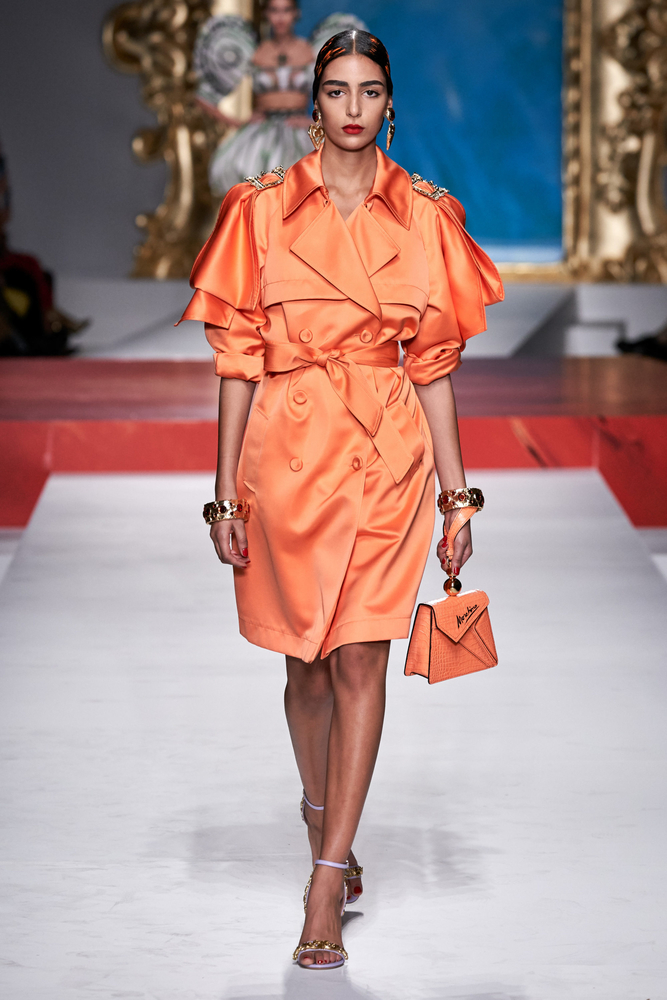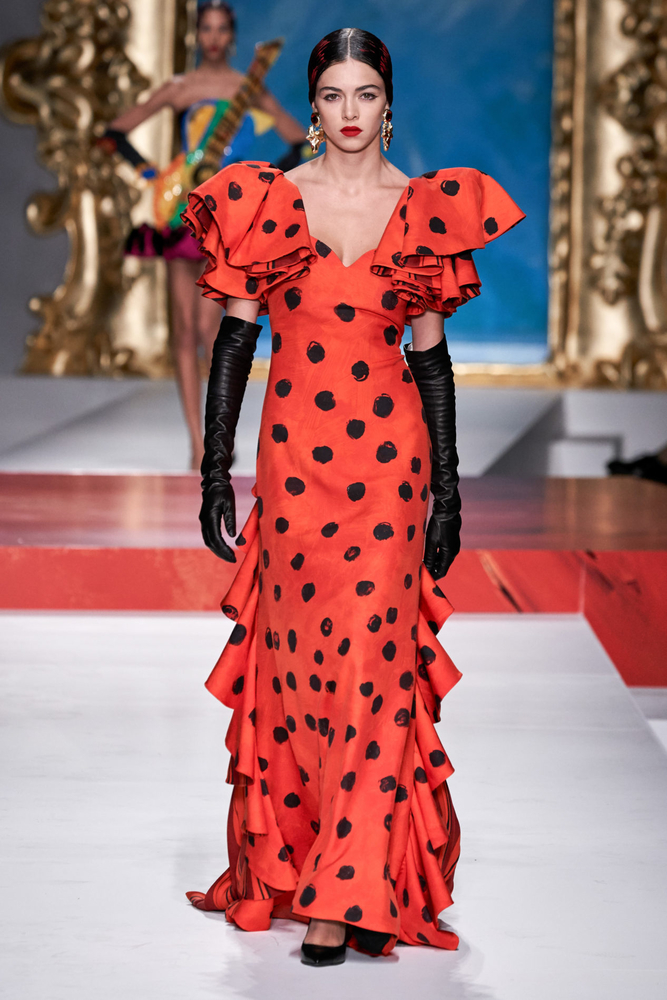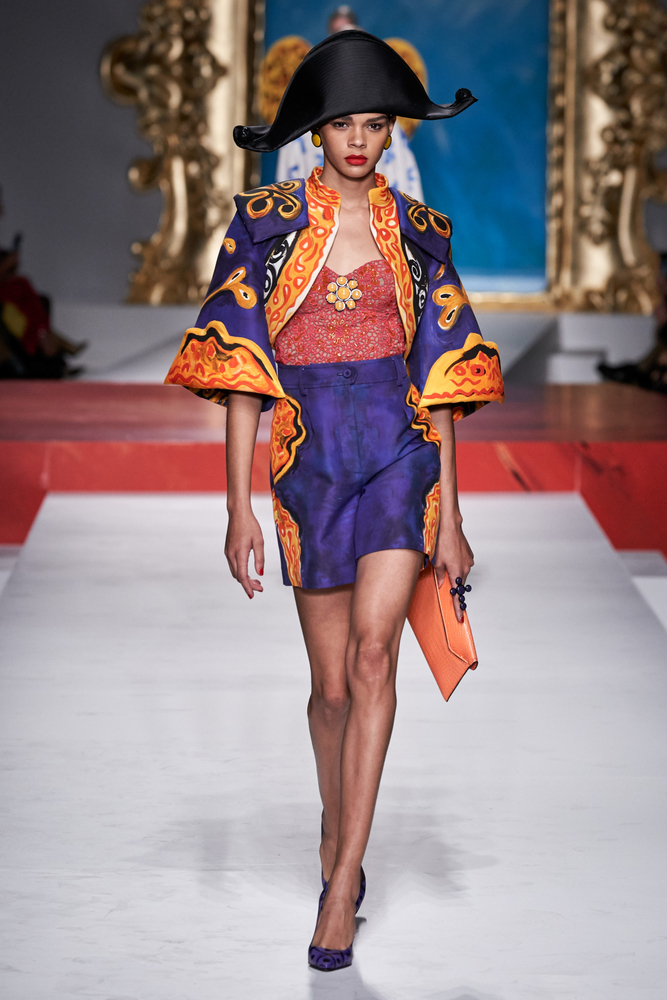 Gigi Hadid completed the show in a wedding dress with angel wings and shoes based on Picasso's dove: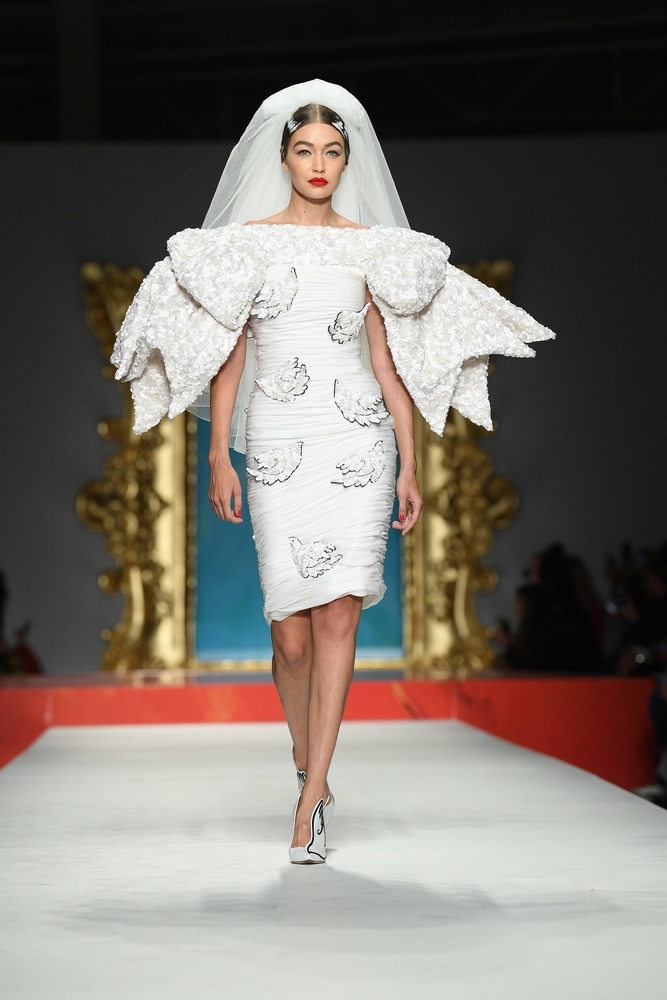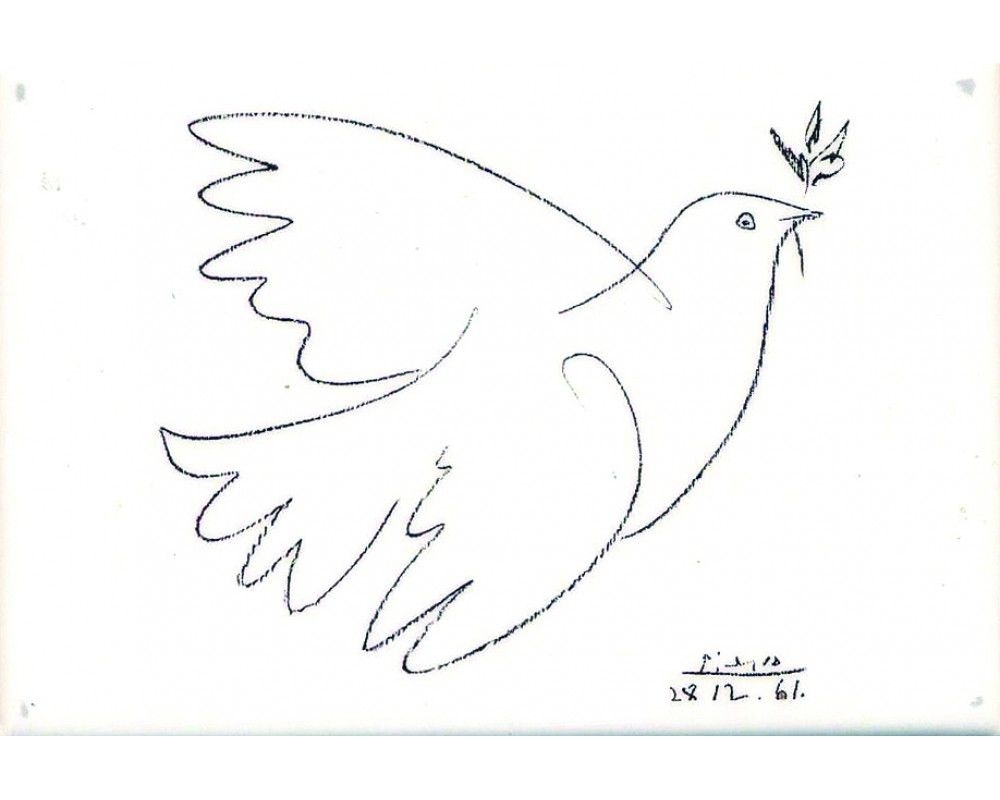 How do you like the idea of transferring paintings from canvases to clothes?
If you liked the publication, put "Like" and rate it on a star scale :)
Thank you for reading!