22 Autumn Ideas For Creative Use Of Acorns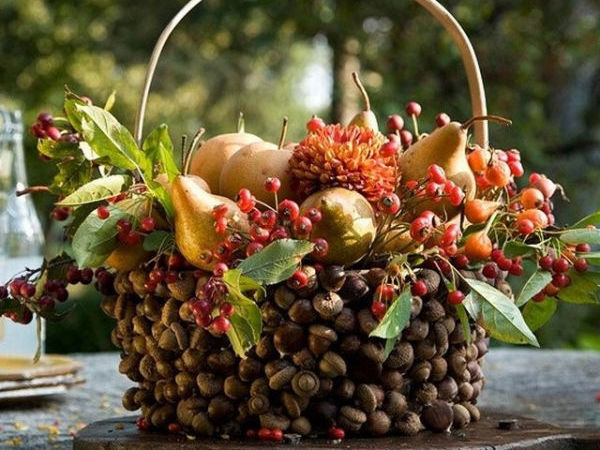 The long-awaited and, alas, always such a short summer came to an end. However, this is not a reason for sadness! In my opinion, autumn time is much more picturesque and brighter than monotonous greenery. Bright and juicy foliage in shades of ochre and red is everywhere, warm days came to replace the scorching sun, and if you live near a pond, you have a completely stunning view of the whole landscape.
But today we will talk about the fact that autumn is not only beautiful views, but also a granary of natural materials that can be used for your creativity. One of these seasonal materials is acorns. Their brown cap and glossy shell scream how beautiful autumn is!
Acorns can be used not only for the decoration of larger works, but also to create whole compositions and crafts.
Anyways, I hope my collection of 22 acorns crafts ideas will inspire you to new achievements!
Wreaths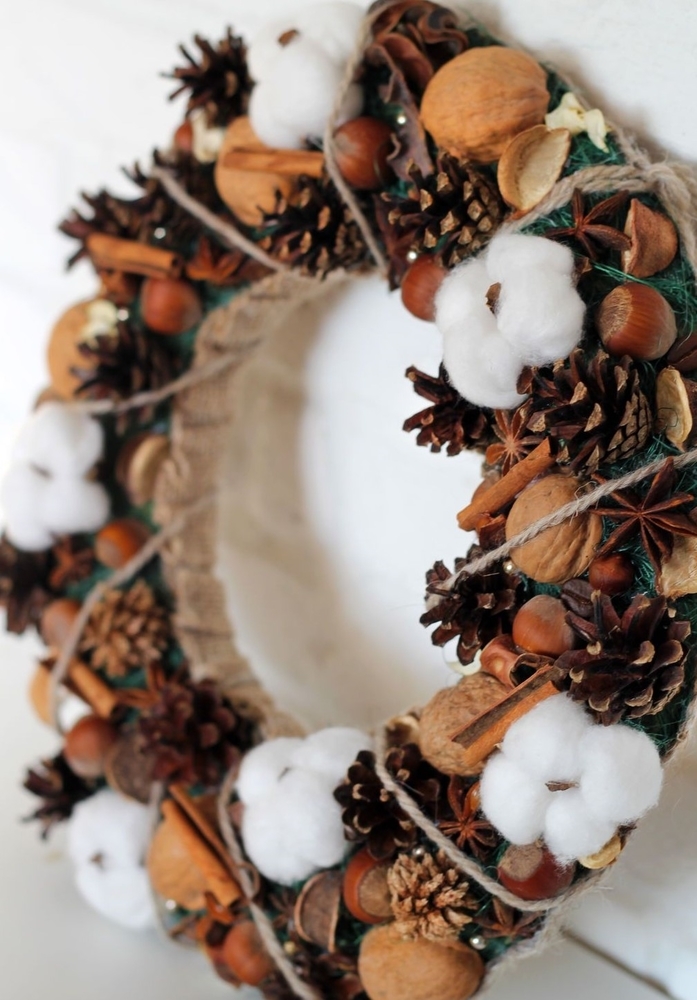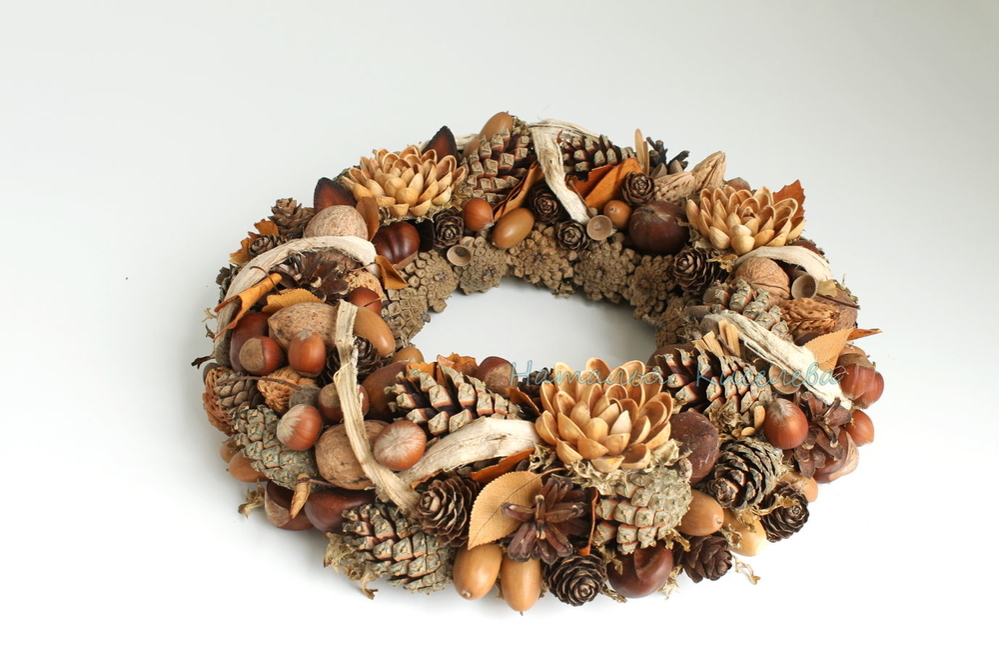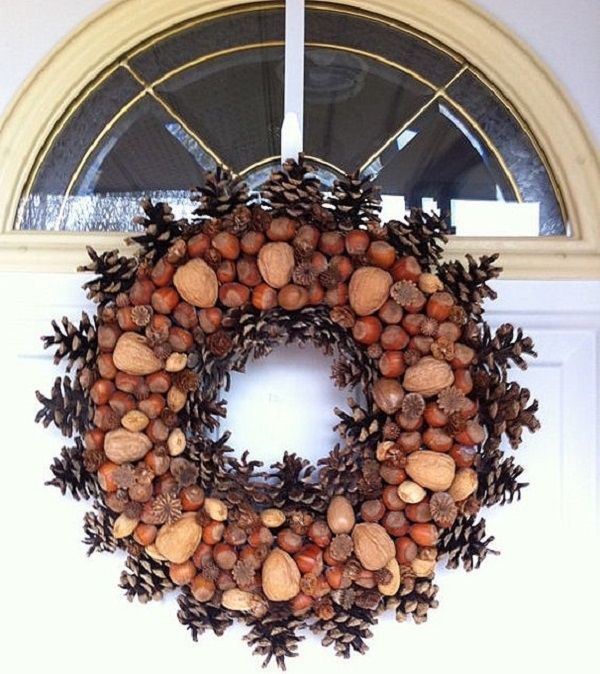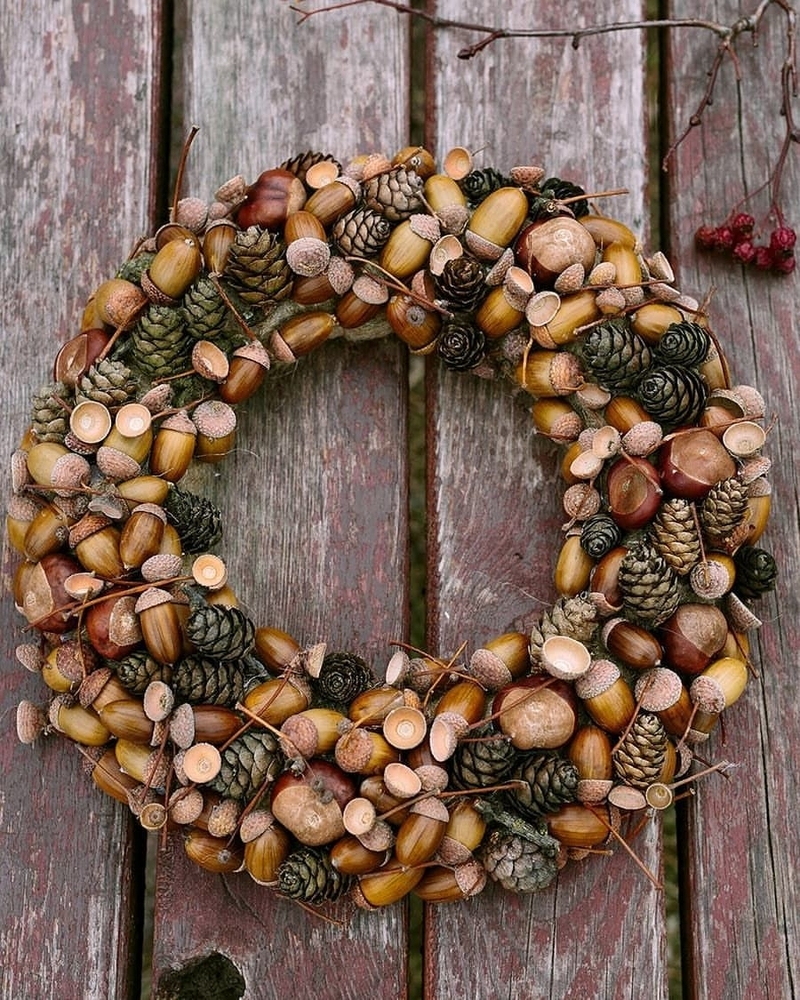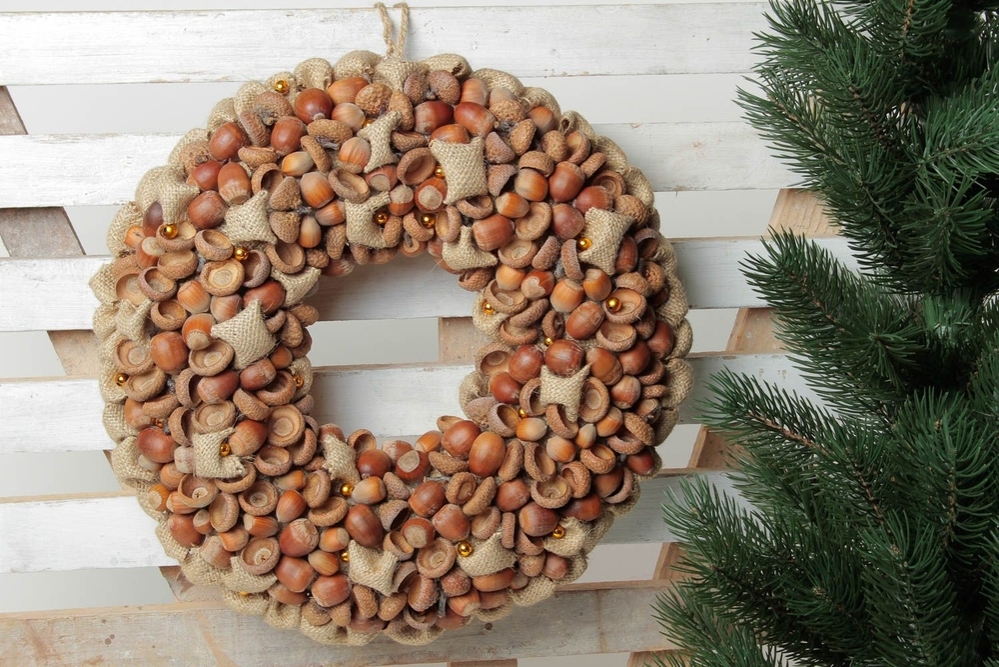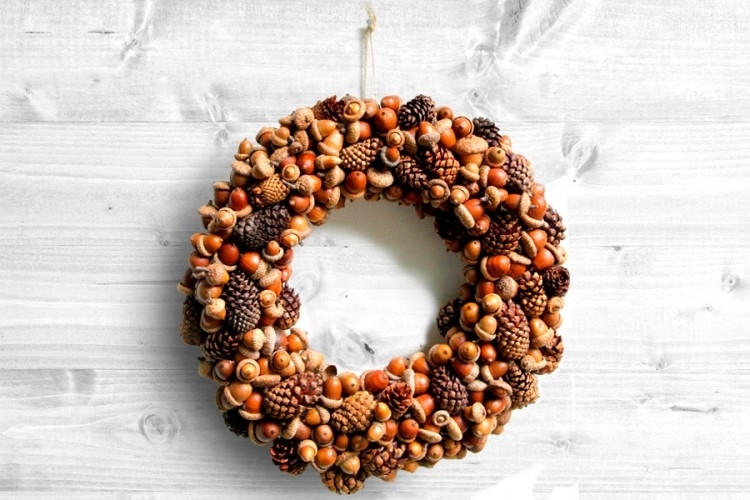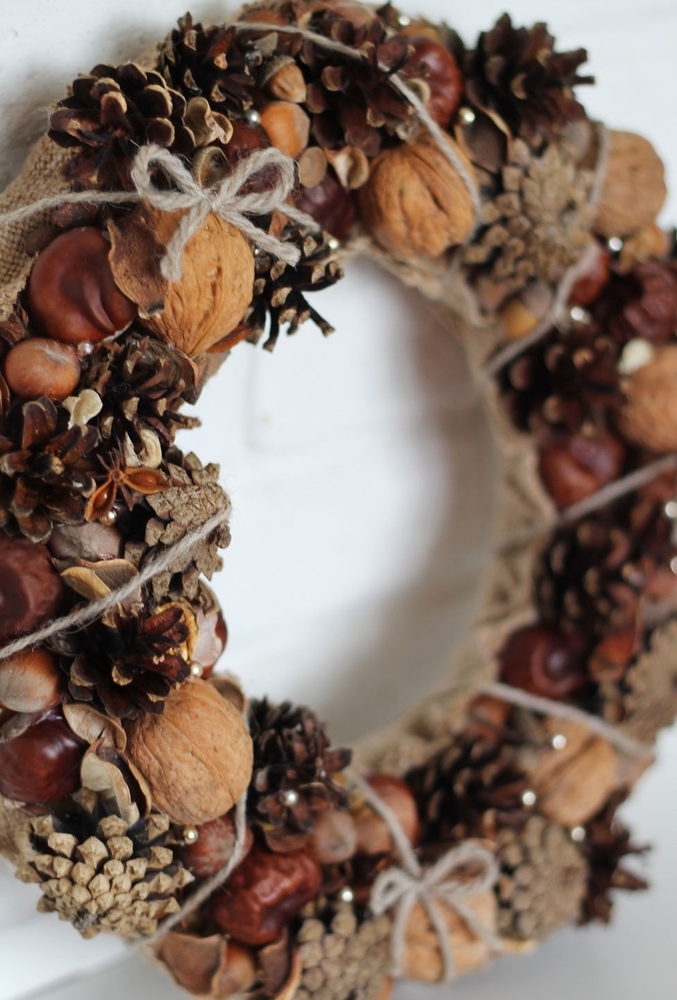 Jewelry of acorns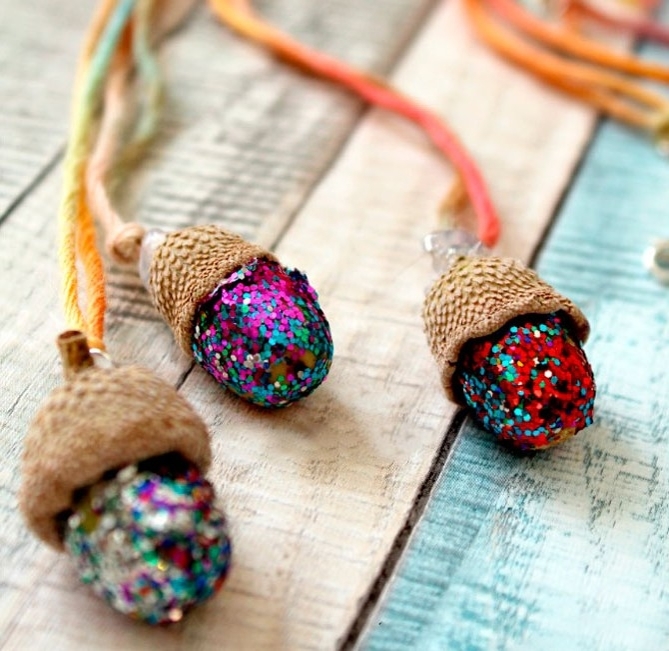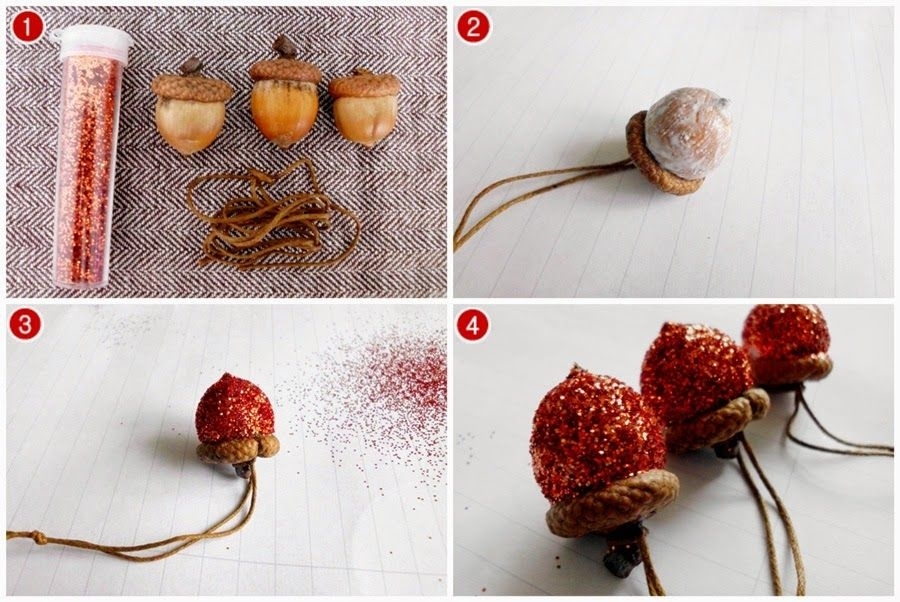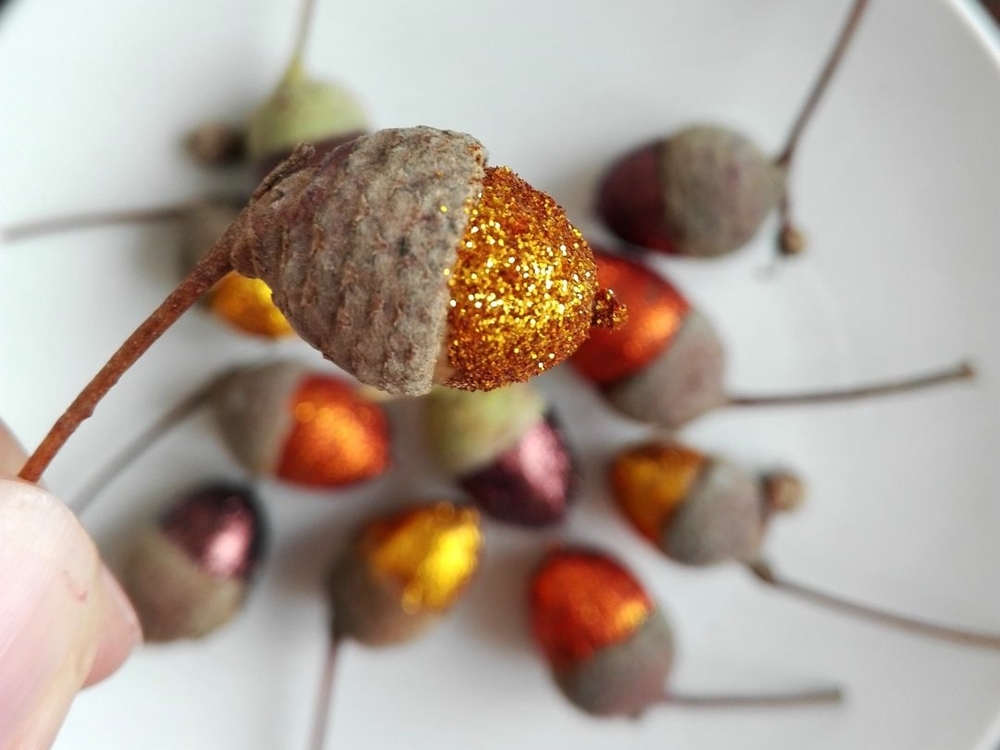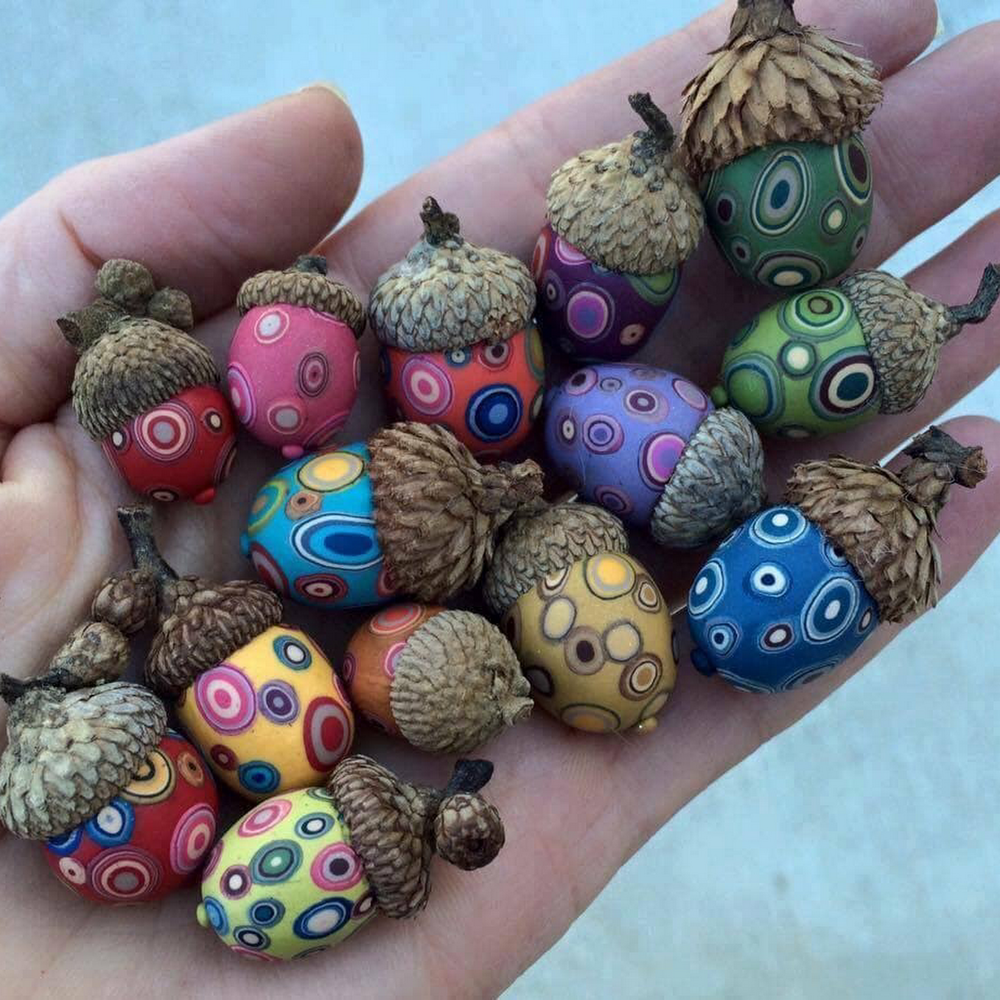 Compositions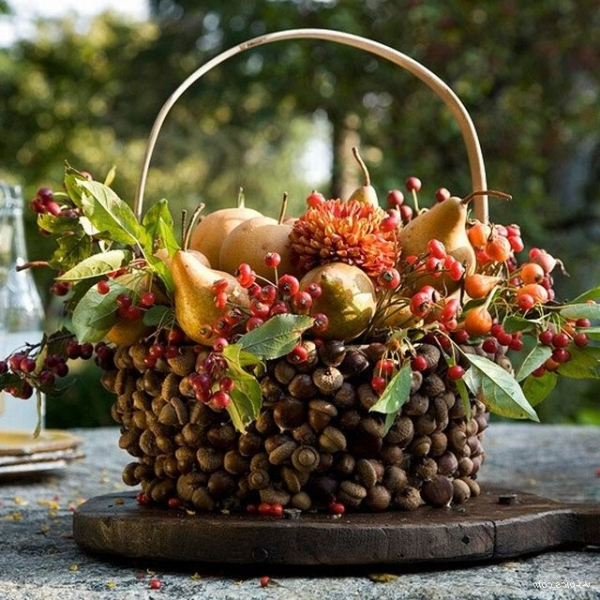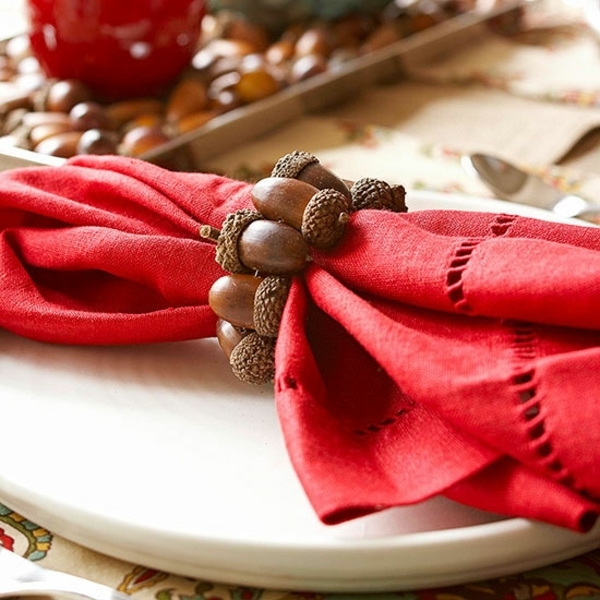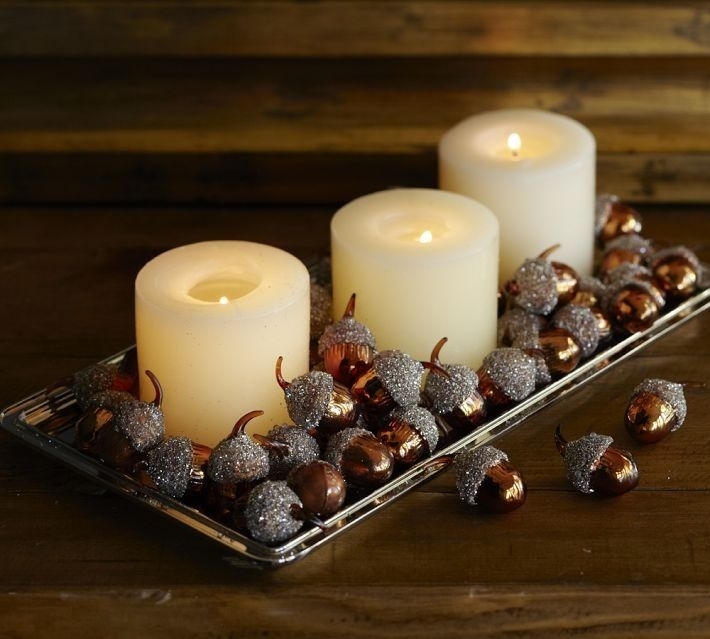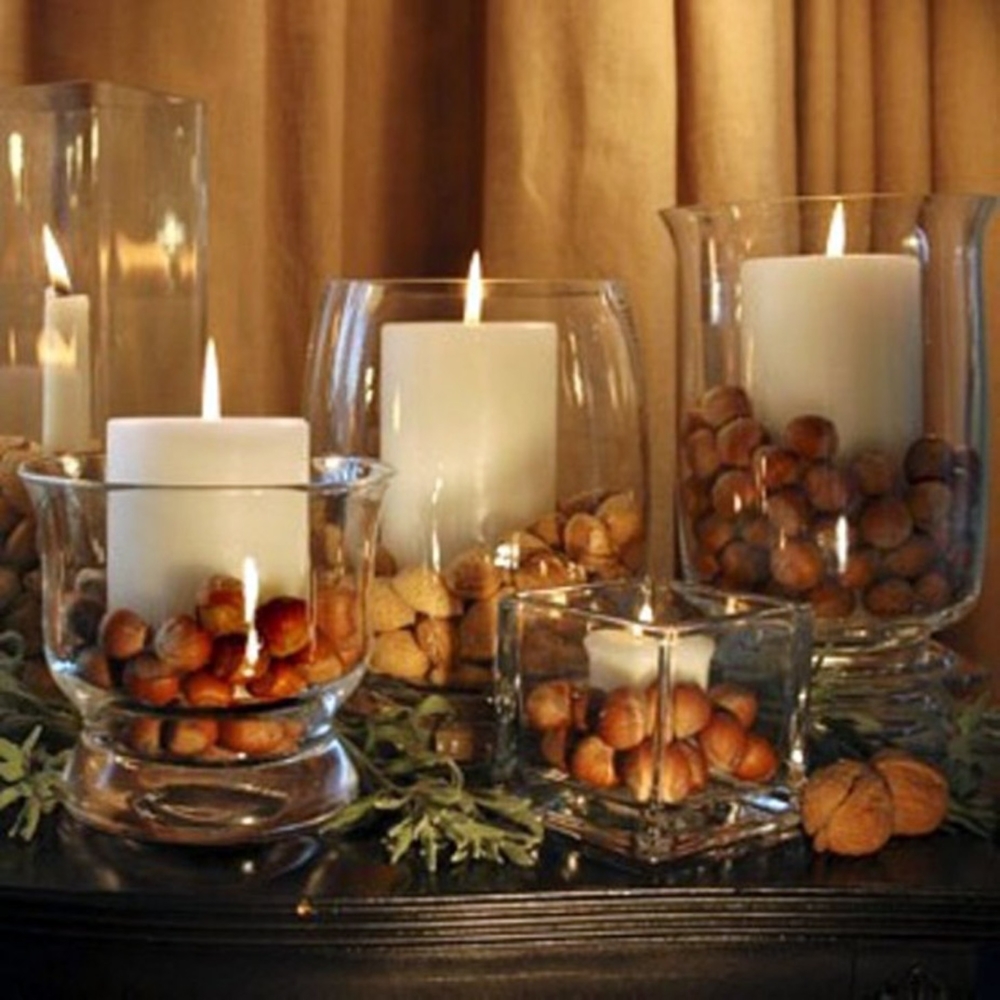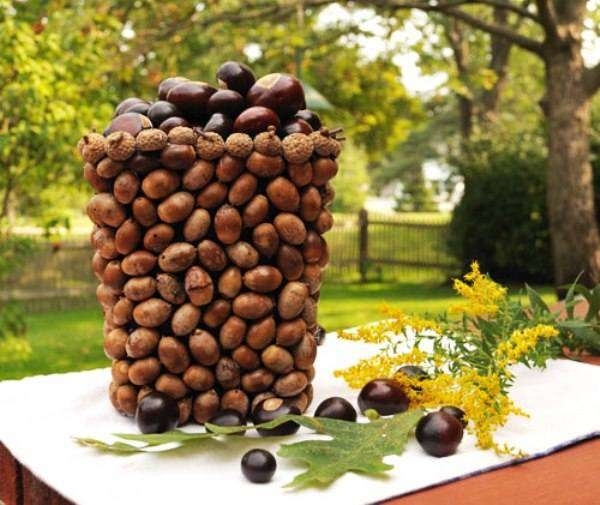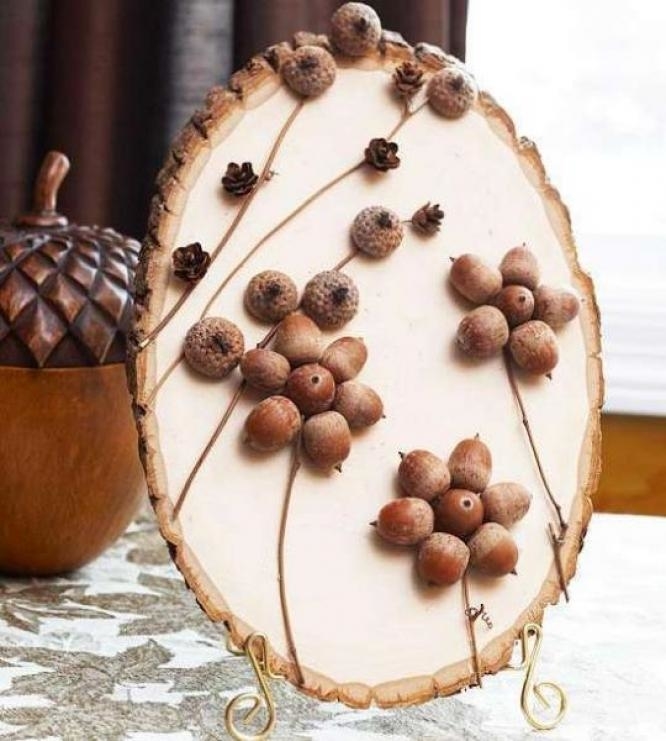 Topiaries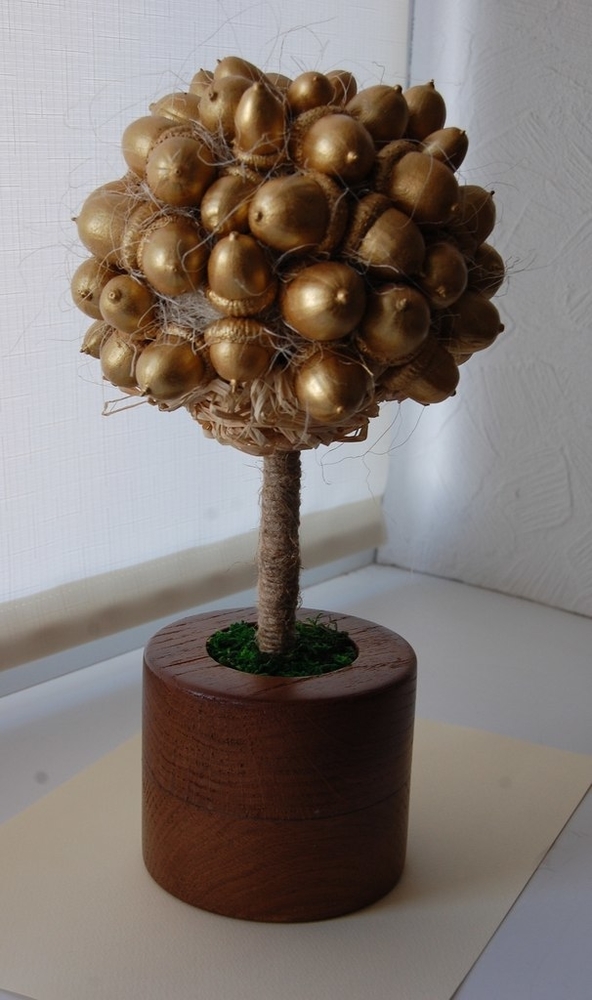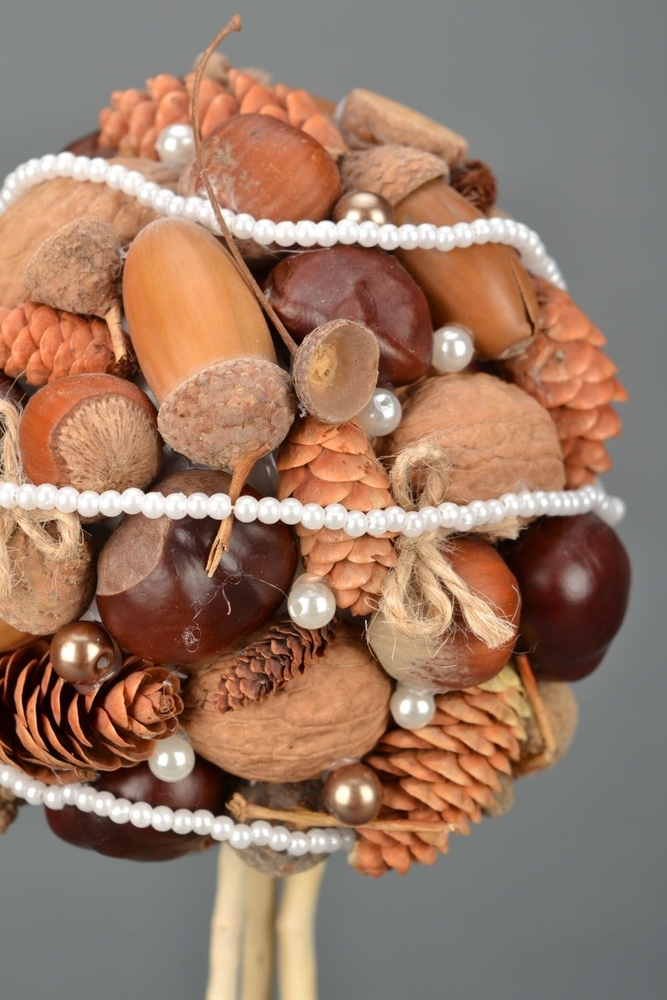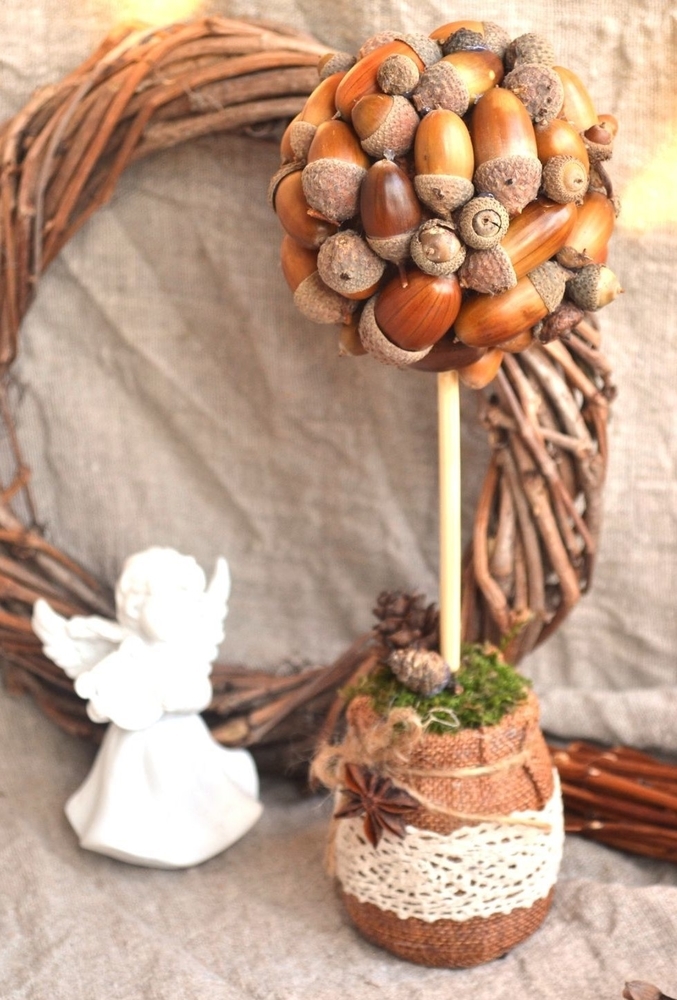 Do you use acorns for your products? Share them in the comments :)
If you have found a new application of acorns, then put this article "Like" and rate it on a star scale!
Acorn man wishes you a bright and warm autumn :)
Thank you for reading!