50 Things Are Enough To Live! How German Retiree Preaches Minimalism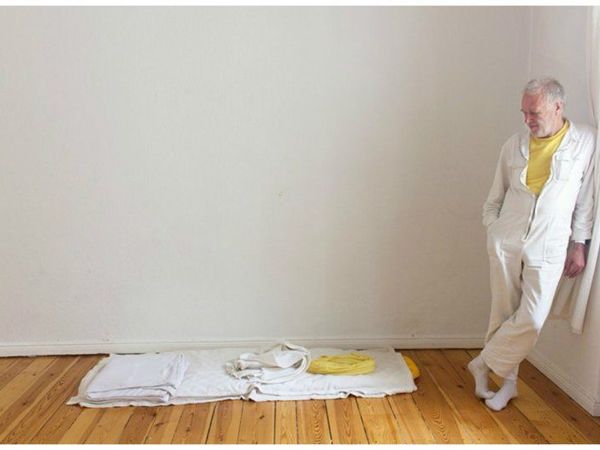 While most of us strive to buy as much as possible and have the best of everything, there are unique people that want the opposite. Among them is German retiree Joachim Klöckner. 70-years-old man preaches minimalism. He lives on 50 things. And every day he thinks, "What else can I get rid of?"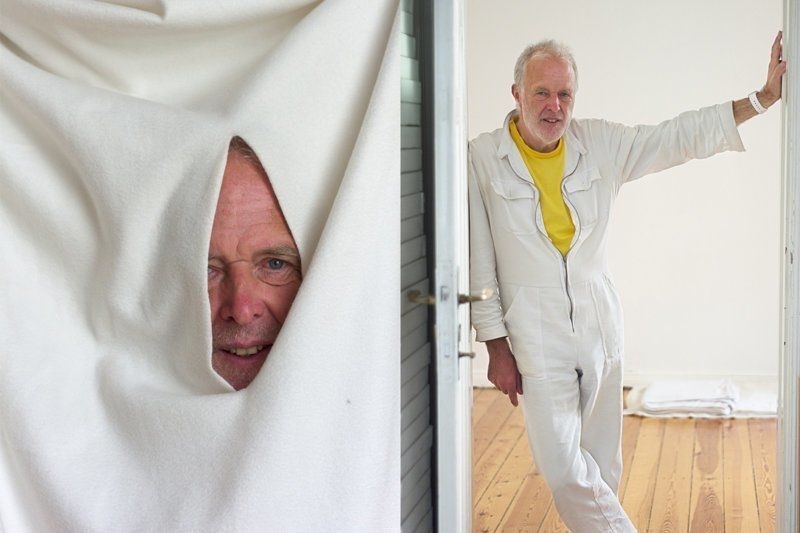 Mr. Klöckner first reflected on the fact that the world is literally suffocating from various industries in 1986, after the explosion at the Chernobyl nuclear power plant. Then he became seriously interested in the topic of energy conservation and ecology. Joachim trained as an energy consultant and had been helping various companies to reduce energy costs.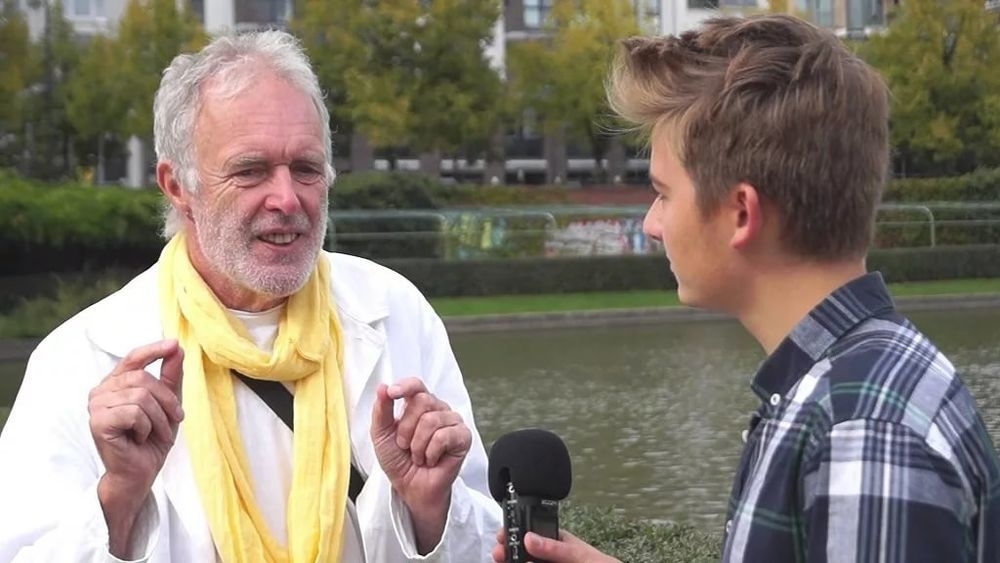 The impetus for life as a minimalist was the divorce. After leaving his wife, the man sold out most of his belongings. It helped him cope with depression. Joachim Klöckner admits that he got better with every item sold. He felt a surge of strength and a desire to live. His path to the extreme minimalism lasted for 20 years. And now, at almost 70-years-old, 50 things are enough for him to live on.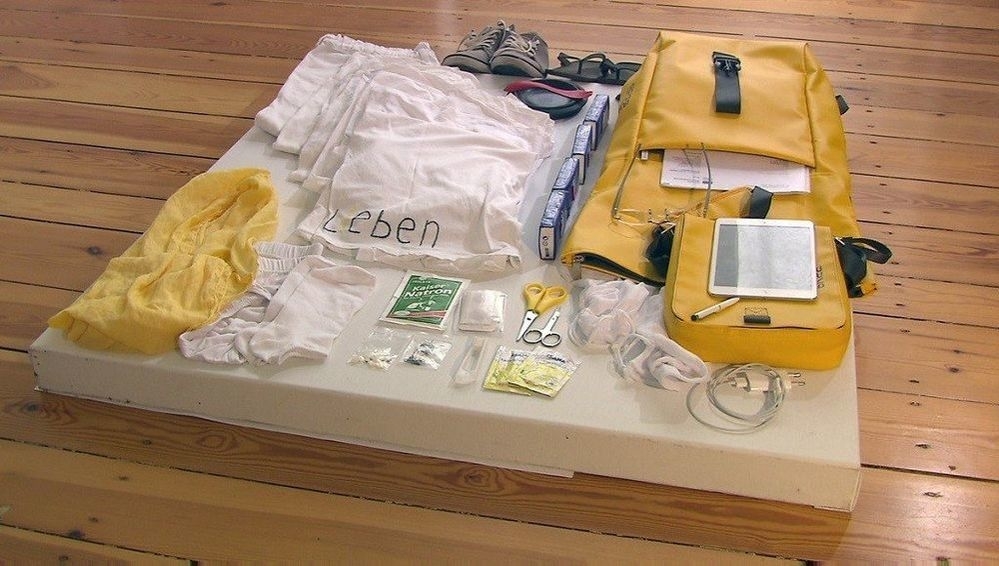 His entire wardrobe consists of 2 T-shirts, 2 pairs of socks, 2 shorts, 2 pairs of shoes and 2 overalls (summer and winter ones). Joachim buys clothes in a workwear store. All is white or yellow to make it easier to wash. The man also has a blanket, backpack, air mattress, phone, tablet and smart watch. Joachim Klöckner rents a room from his friend. He earns on life from giving speeches, plus royalties from sold copies of his book called "Der kleine Minimalist" and pension payments.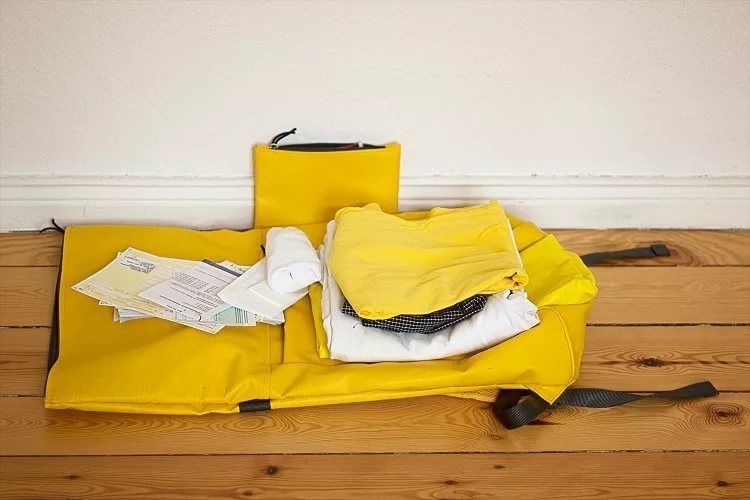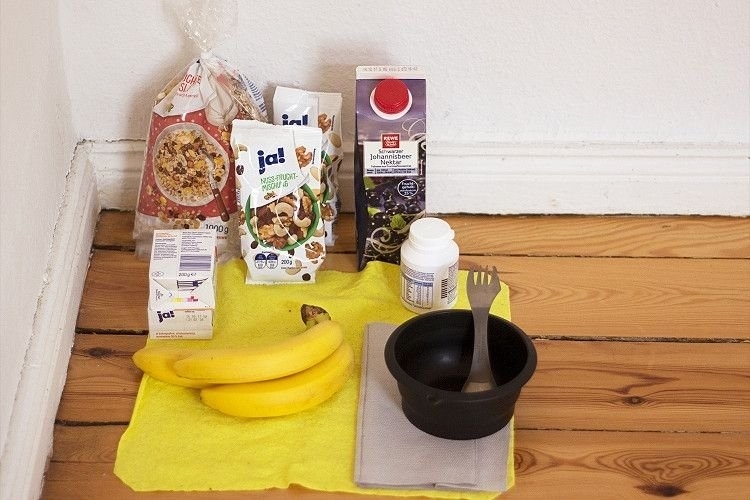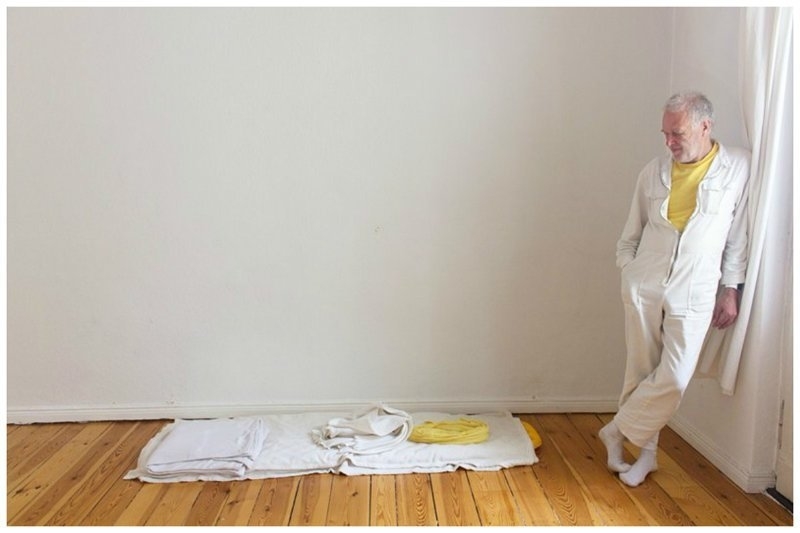 Joachim Klöckner's main message to the world is: the joy of buying things passes very quickly. At the same time, all purchases steal a person's thoughts and space. Parting with every unnecessary thing gives people time to live. I beg you not to jump to conclusions. Many will say that it is impossible to live like this in Russia, we need more than a retiree in Berlin. But it is not necessary to immediately sell the apartment and car. Start with baby steps. This is what the little minimalist advises each of us: "Consumption creates the illusion of fullness and satisfaction - this is a simplified way of filling life, because qualitative fullness requires a lot of effort, time and imagination. And if you want advice from me, here it is: start with something small. A lot of people have things they haven't used in a year. Now, get rid of them. Sell them on eBay, bring them to a second-hand store or just give them to others — they will be happy."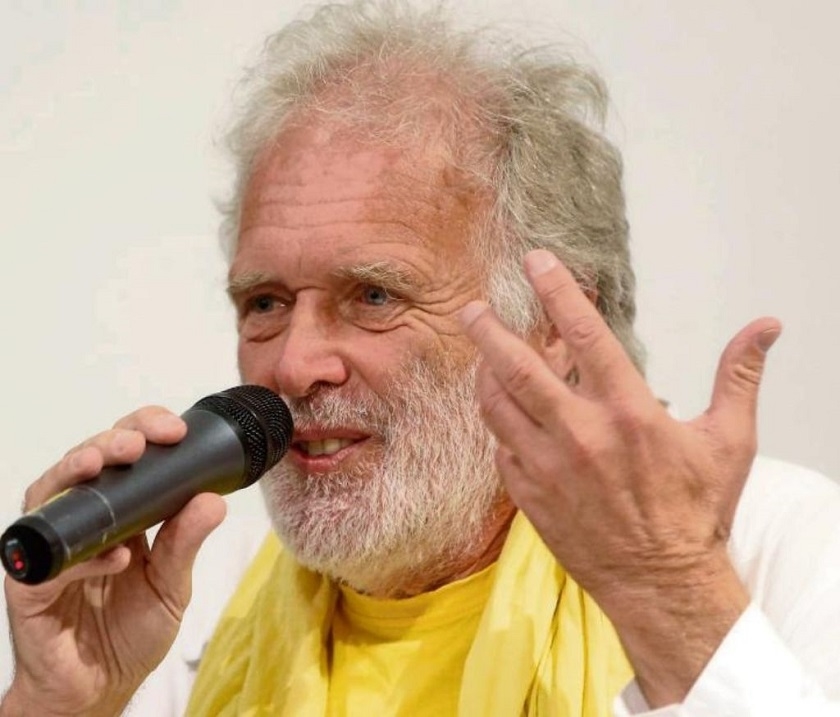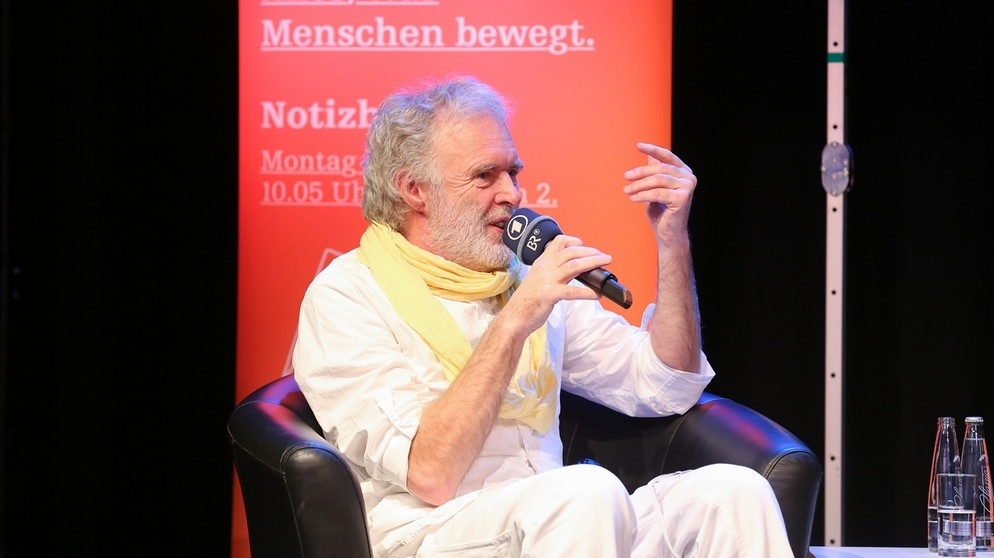 Personally, I really like the philosophy of this bright and unusual old man. But I'm not ready to give up even a little yet. What about you?