Emma Stone In Waffle Dress And Rihanna With Pot On Her Head: 9-Years-Old Internet Star Makes Parodies On Celebrity Looks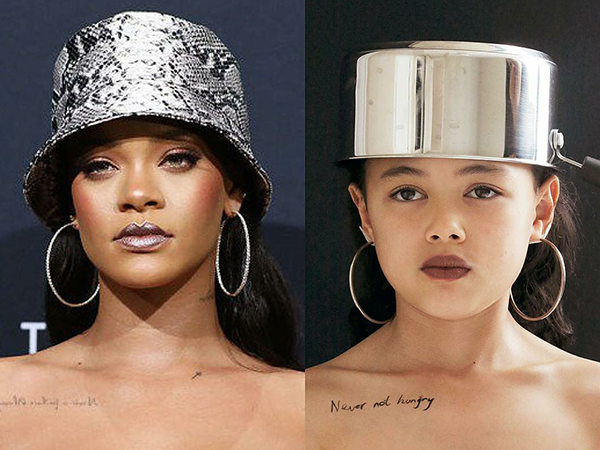 Australian Riley Dashwood became a star from the first years of life: parents were not averse to show off the talents of the baby in the network:) For example, Riley can throw objects right on target without looking. Though "whistleblowers" say that it takes weeks and hundreds of takes to make videos in which the kid throws bread in a toaster, or a toothbrush in a glass over her shoulder.
Now Riley's family has a new hobby - on weekends they make funny photos which parody tasteless outfits of celebrities, recreating looks from improvised materials. Thus a hat turns into a pan (or even in a cabbage!), cardboard box is a jacket, and spaghetti is taped to the forehead to recreate the exact hairstyle.
Indeed, some points are noticed very subtly – the Dashwoods will not ignore the dubious costumes and add some thrash and absurdity!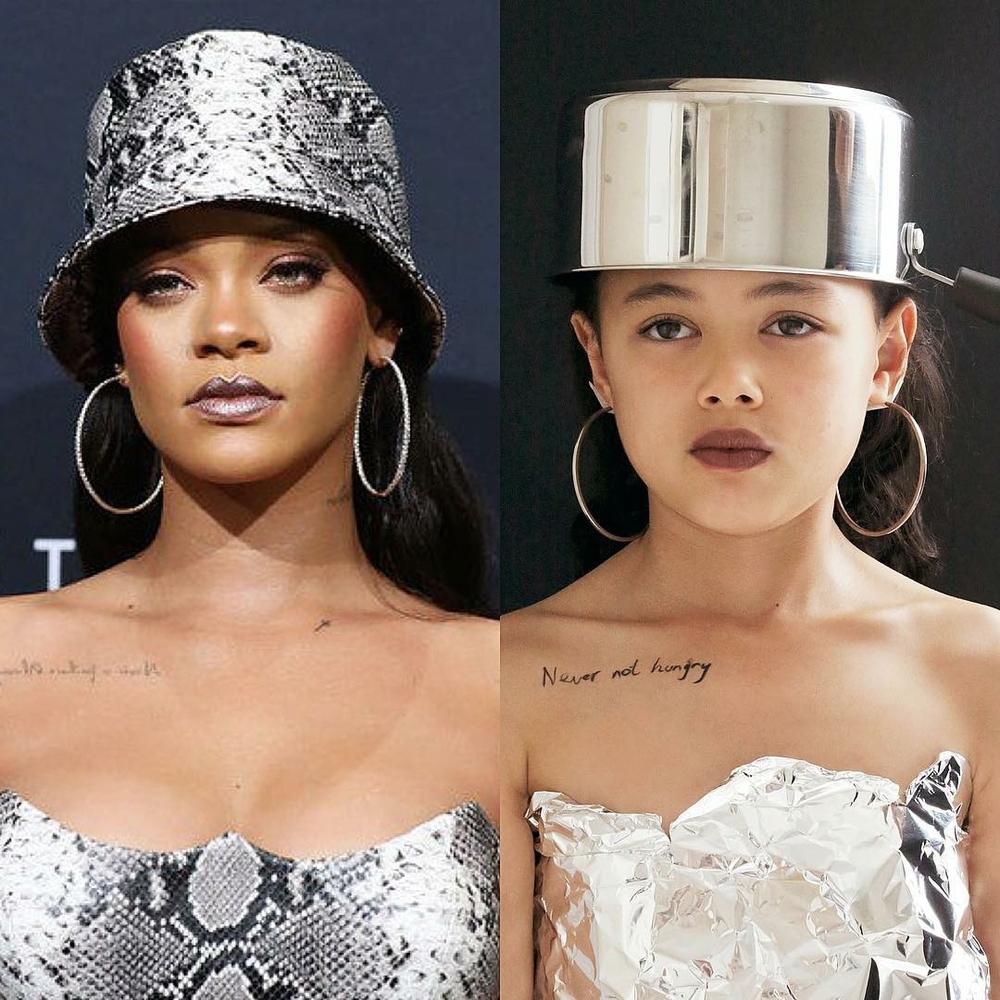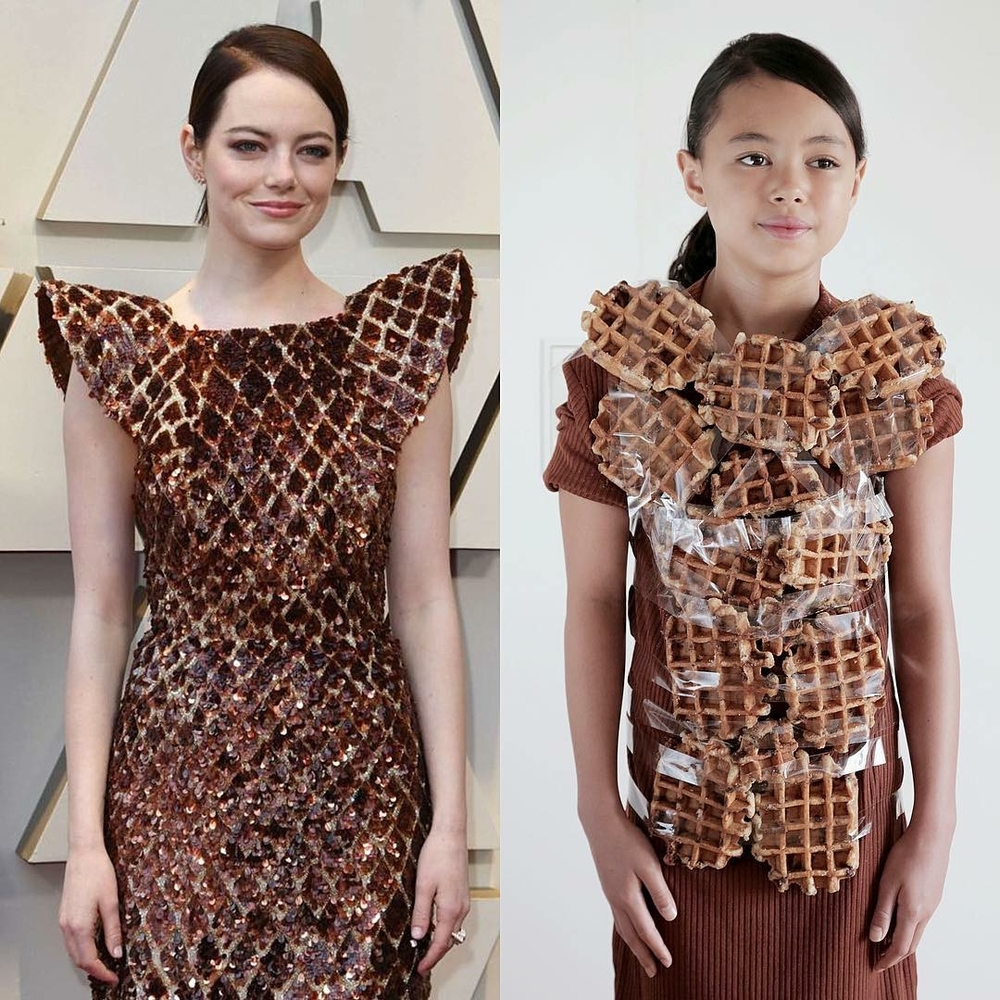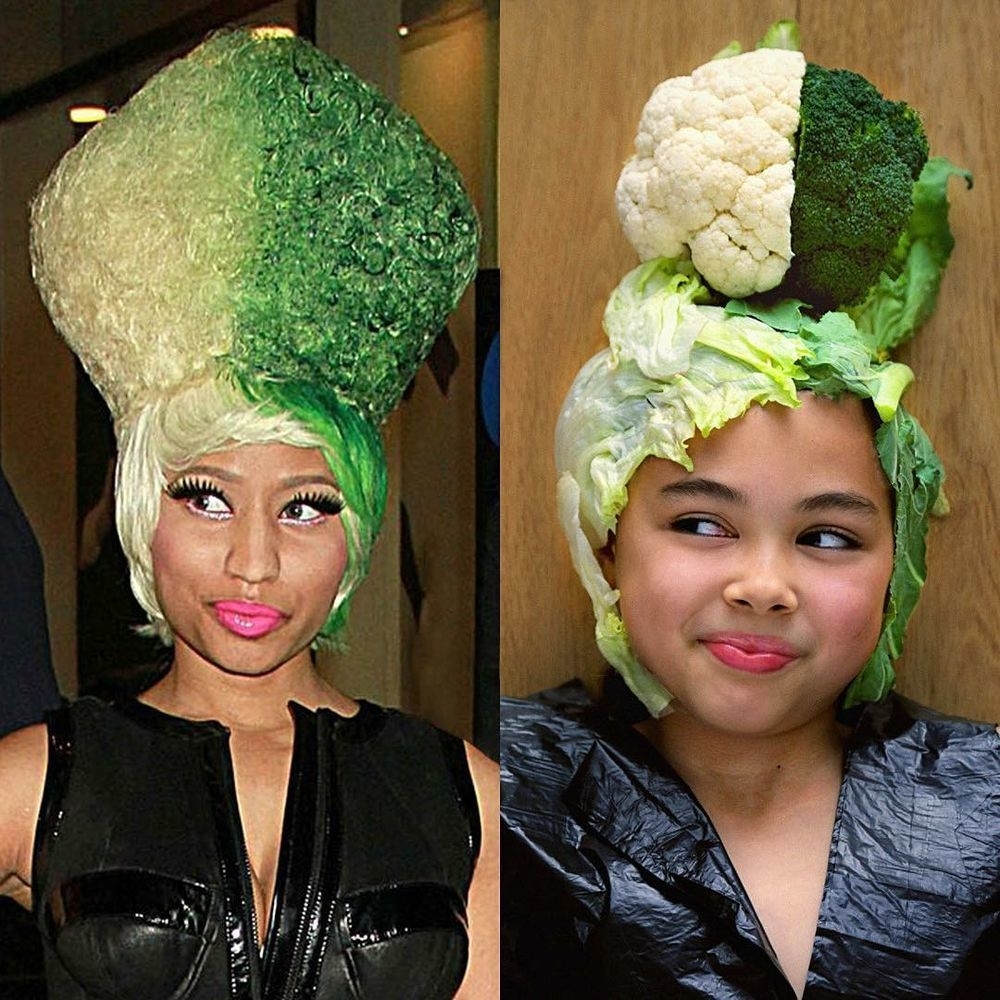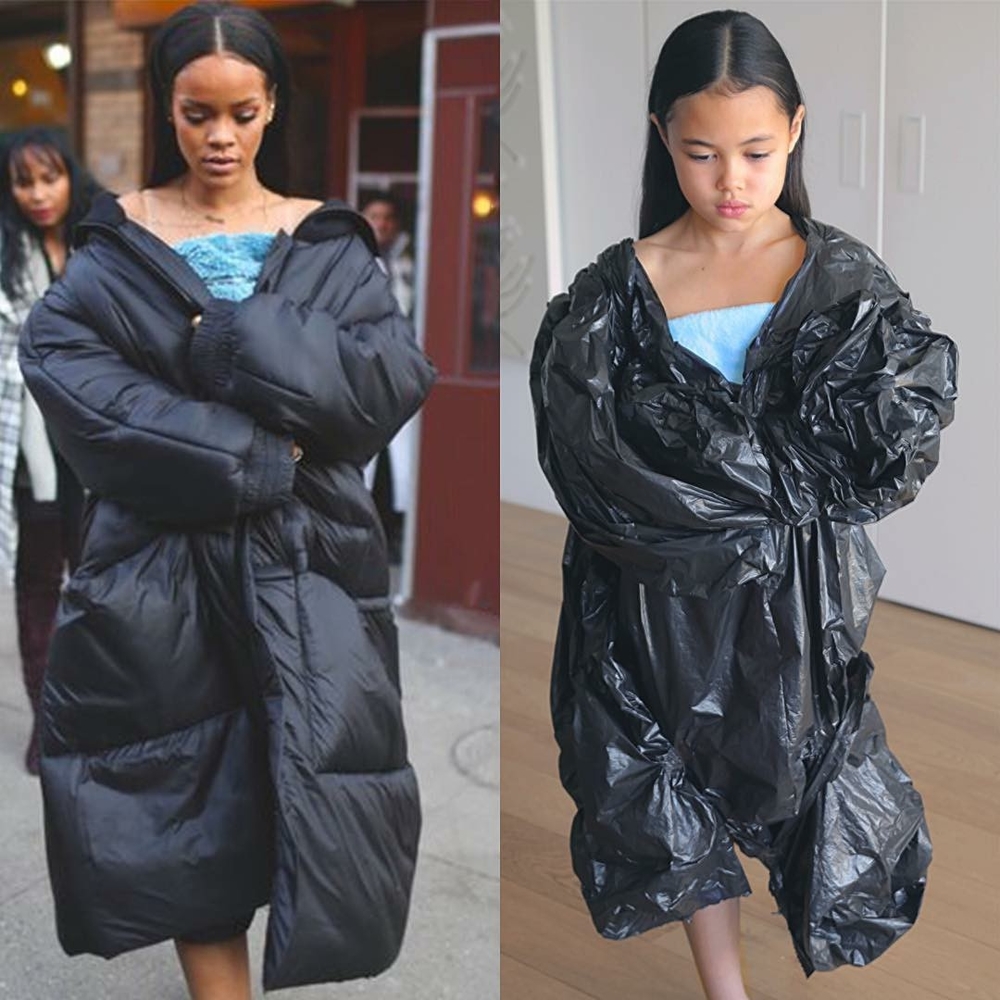 I don't know all of these celebrities, but I like the ideas!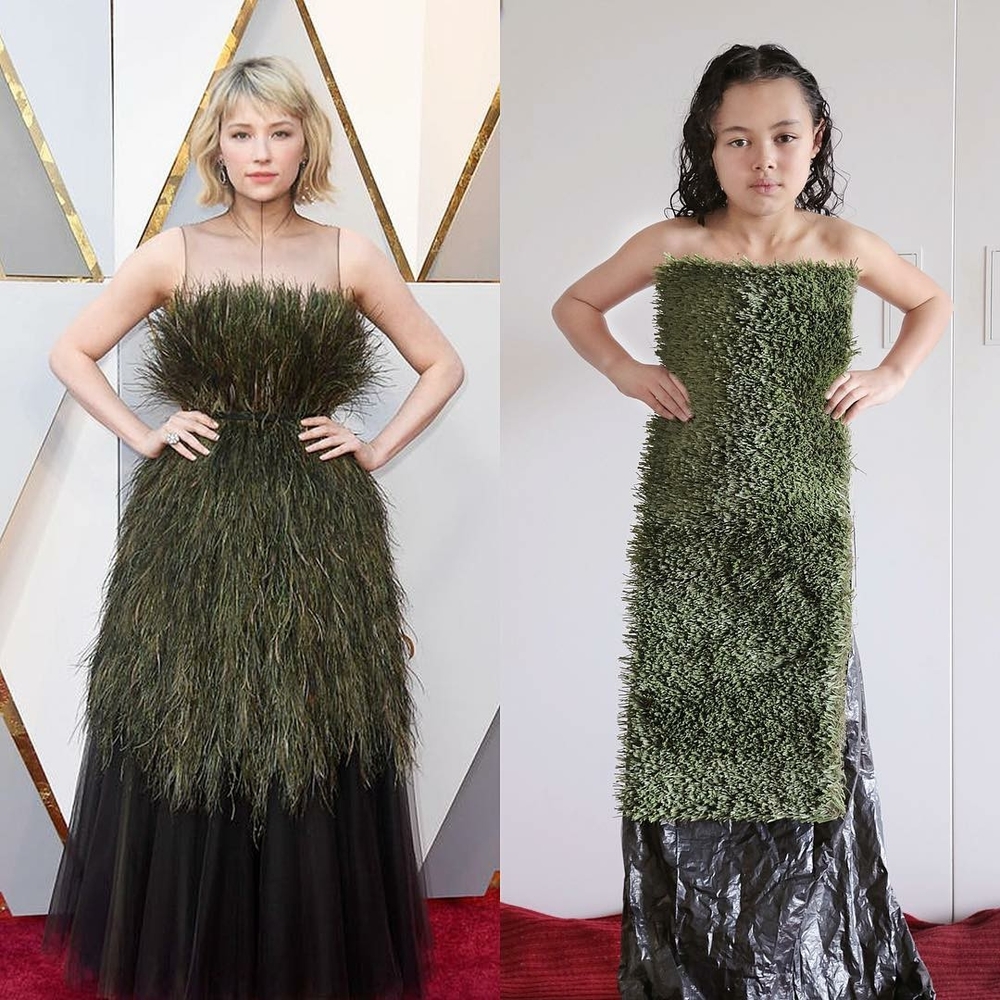 This is not about the dress, but it's just brilliant: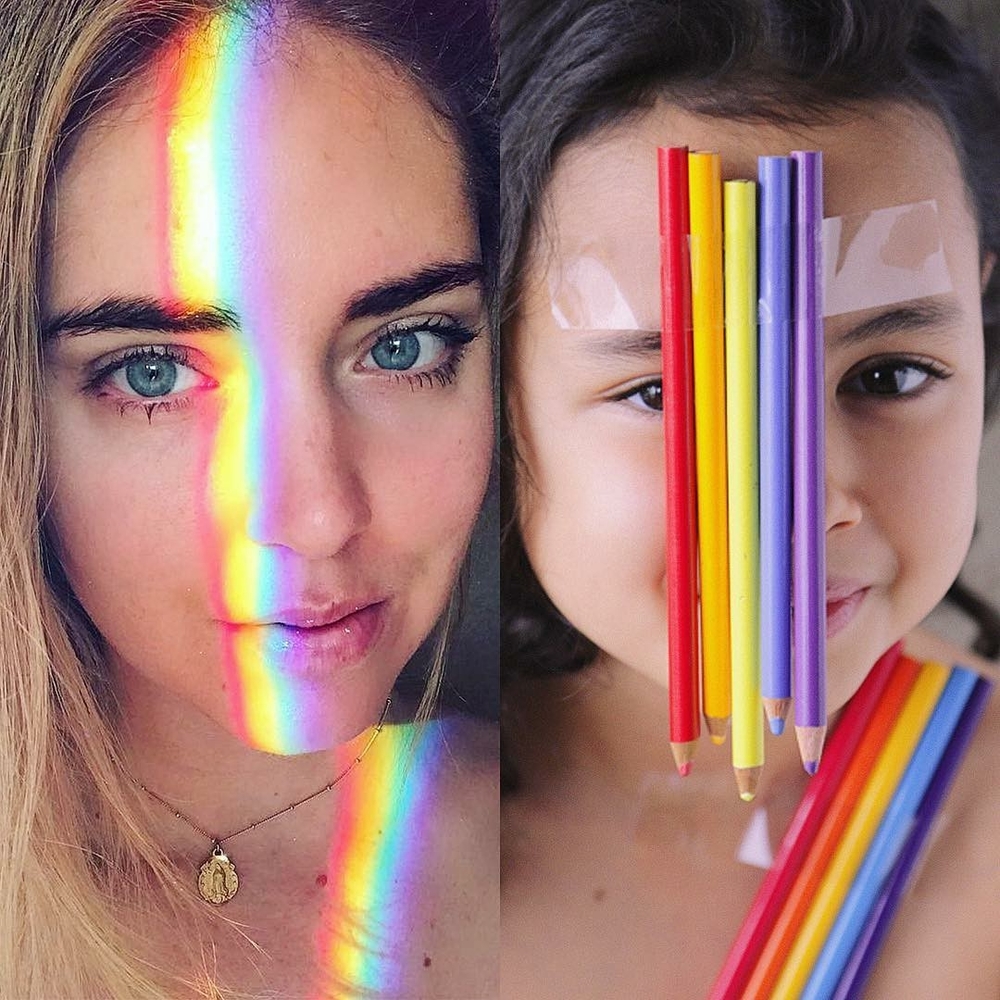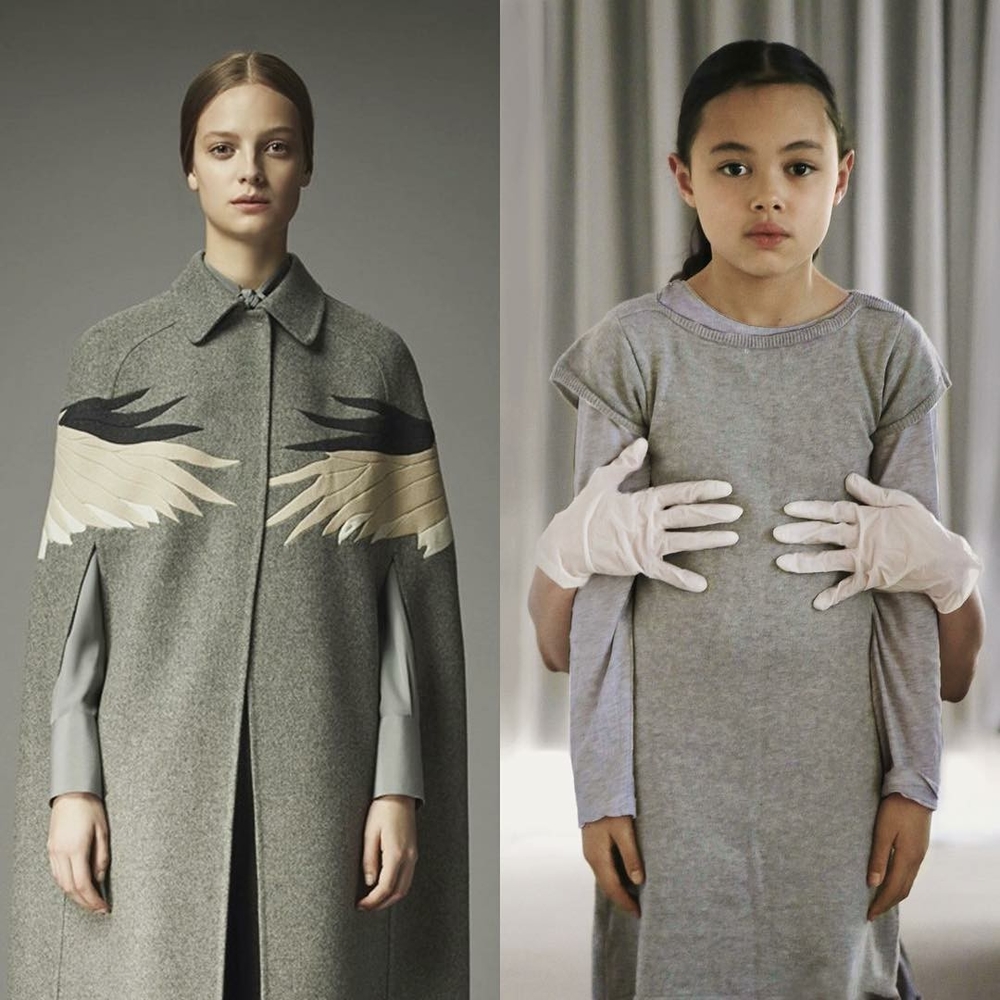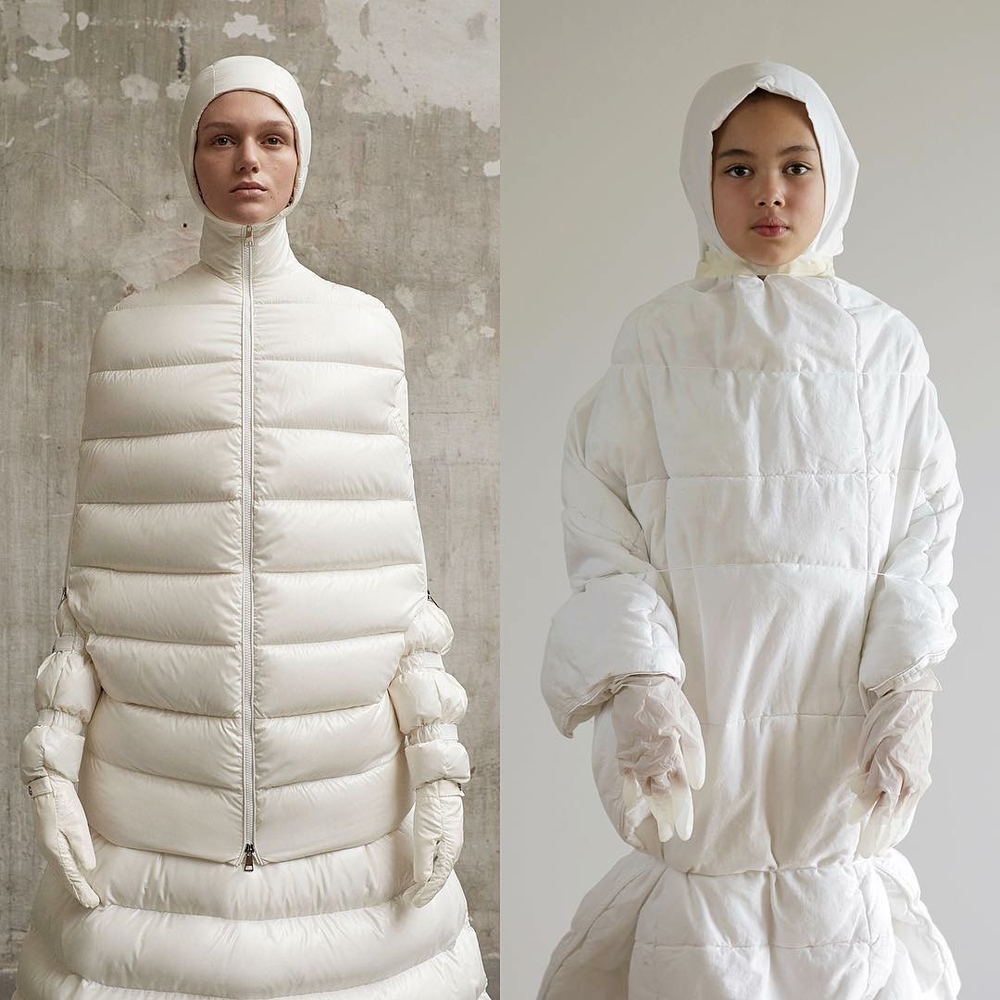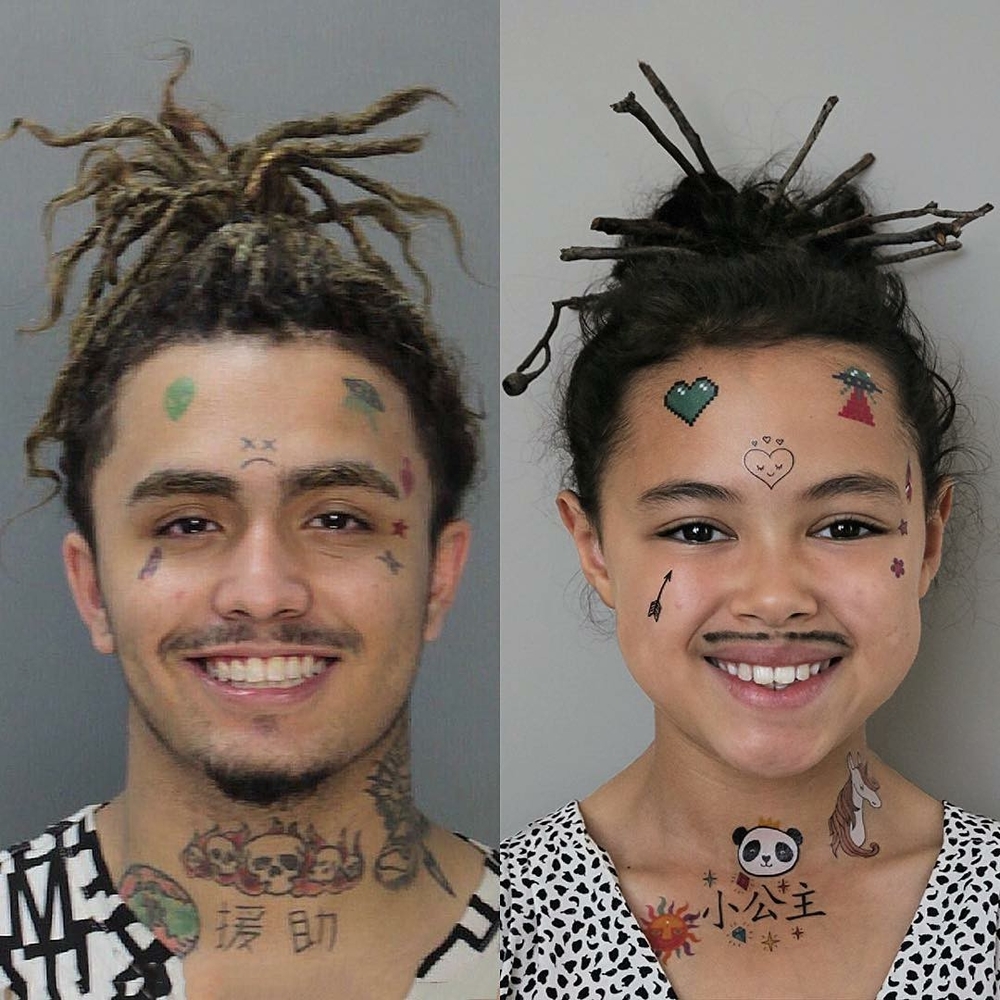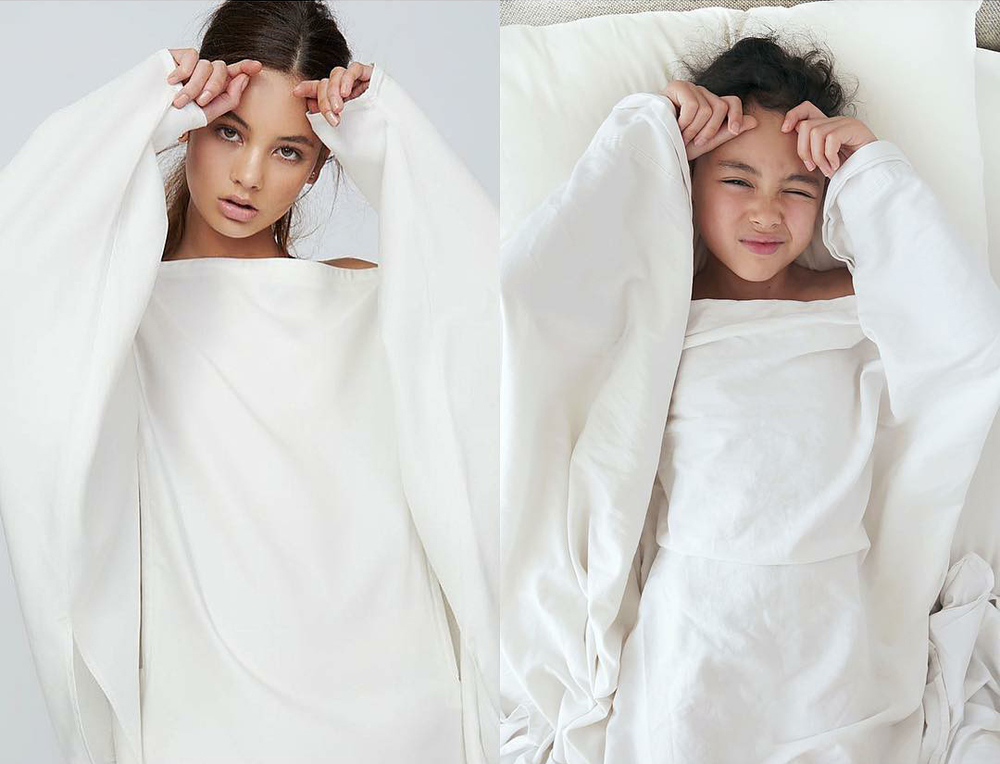 By the way, this project reminds me a lot of Celeste Barber's parodies :)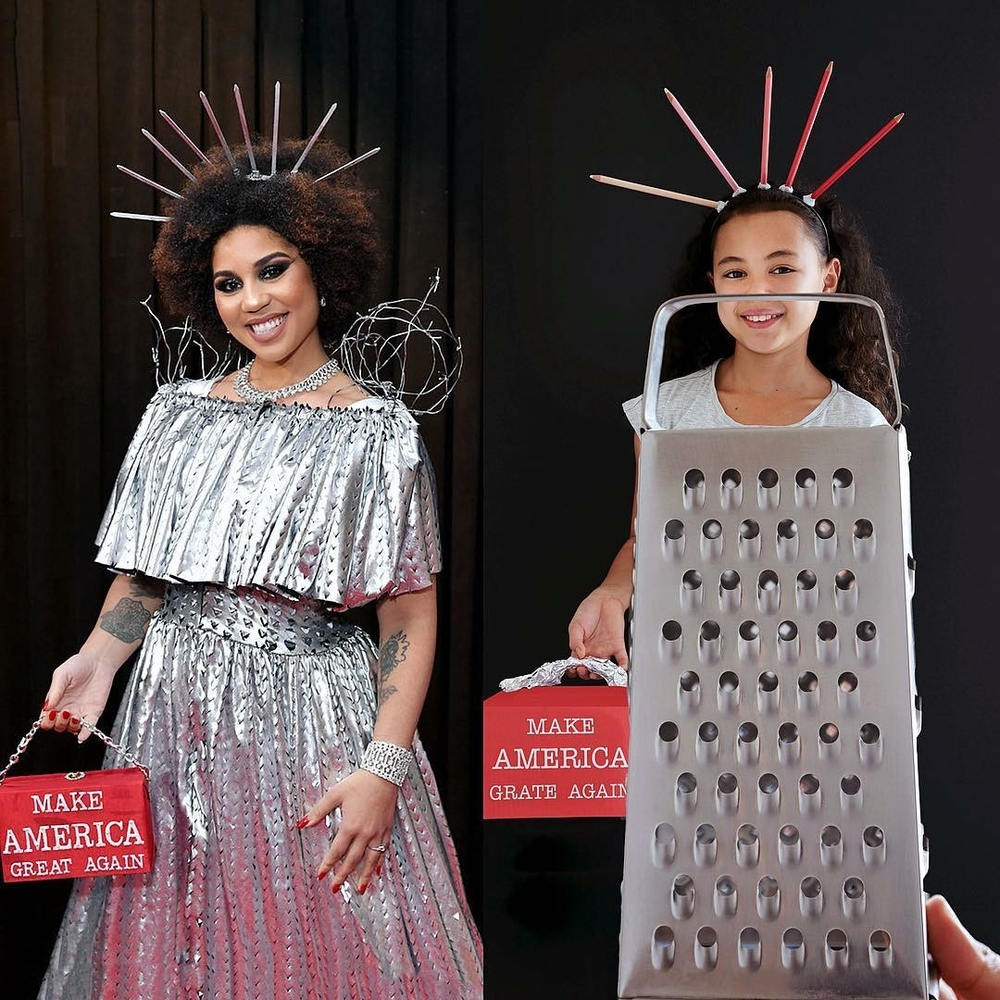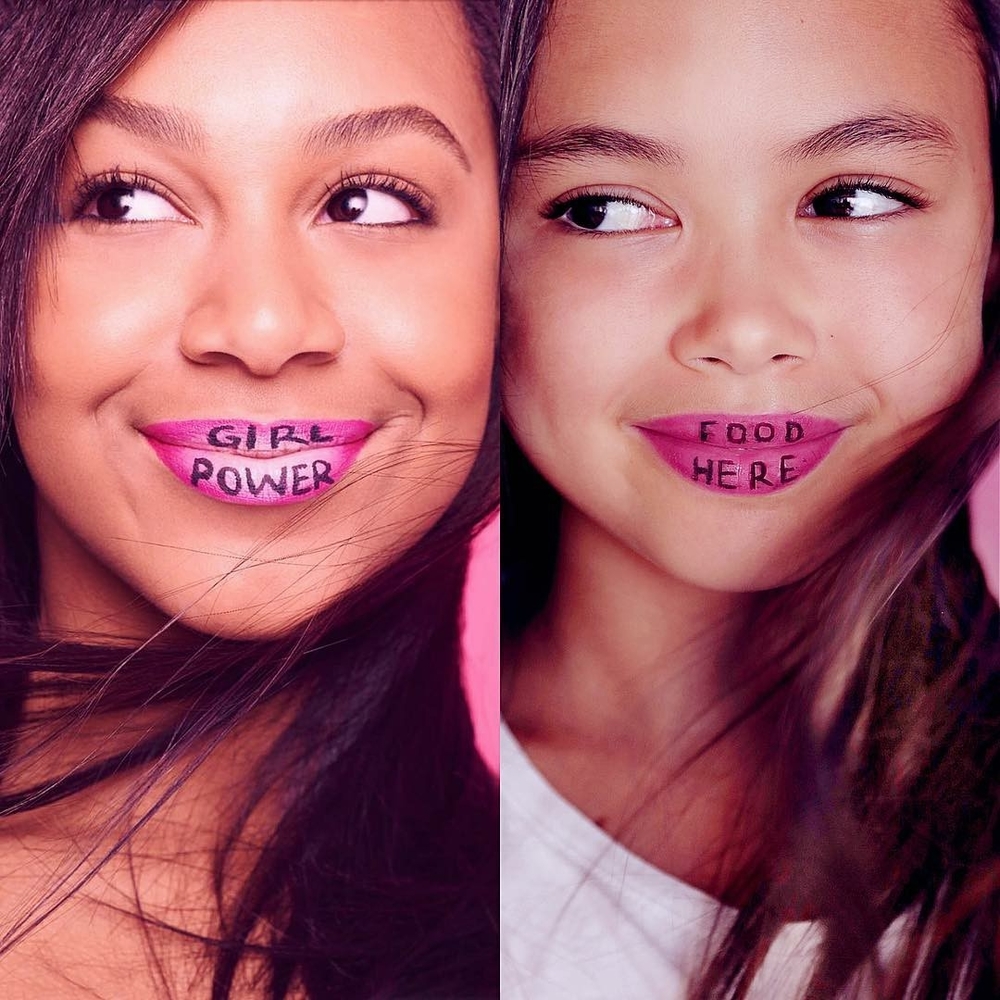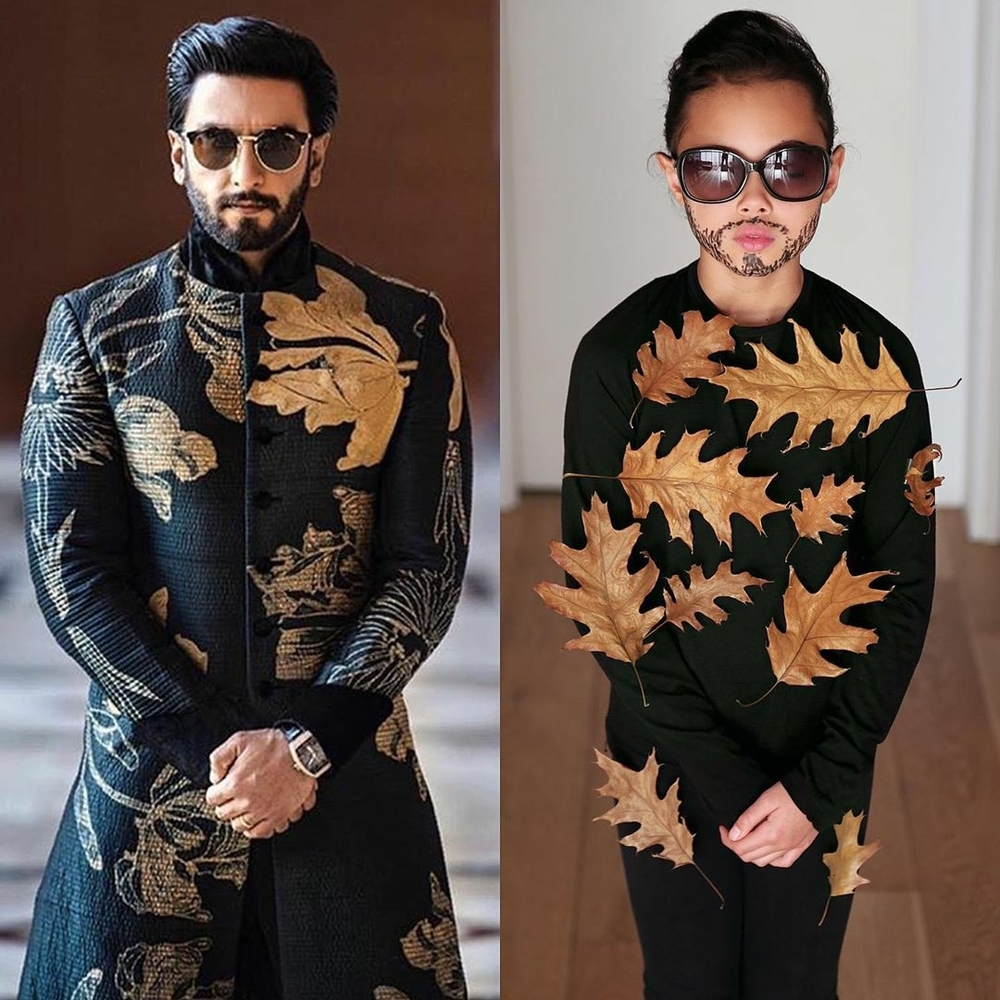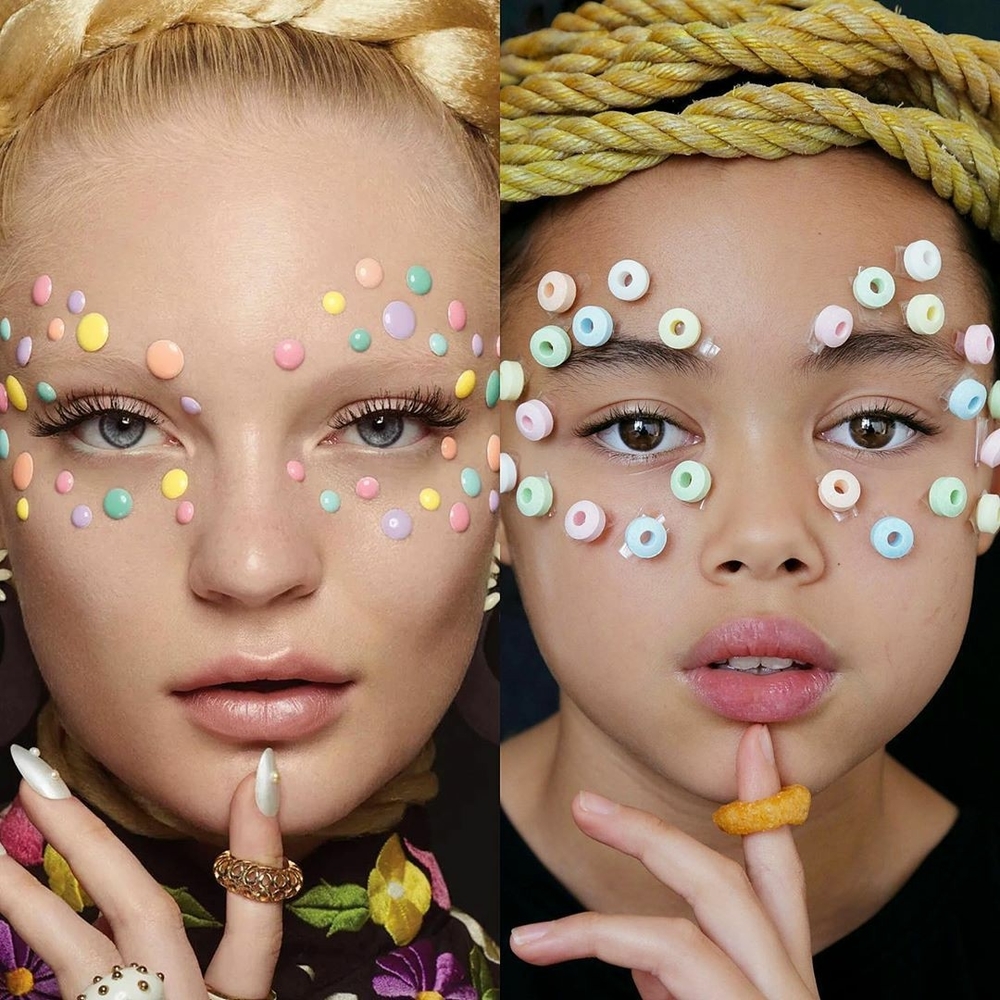 Perhaps the most creepy one: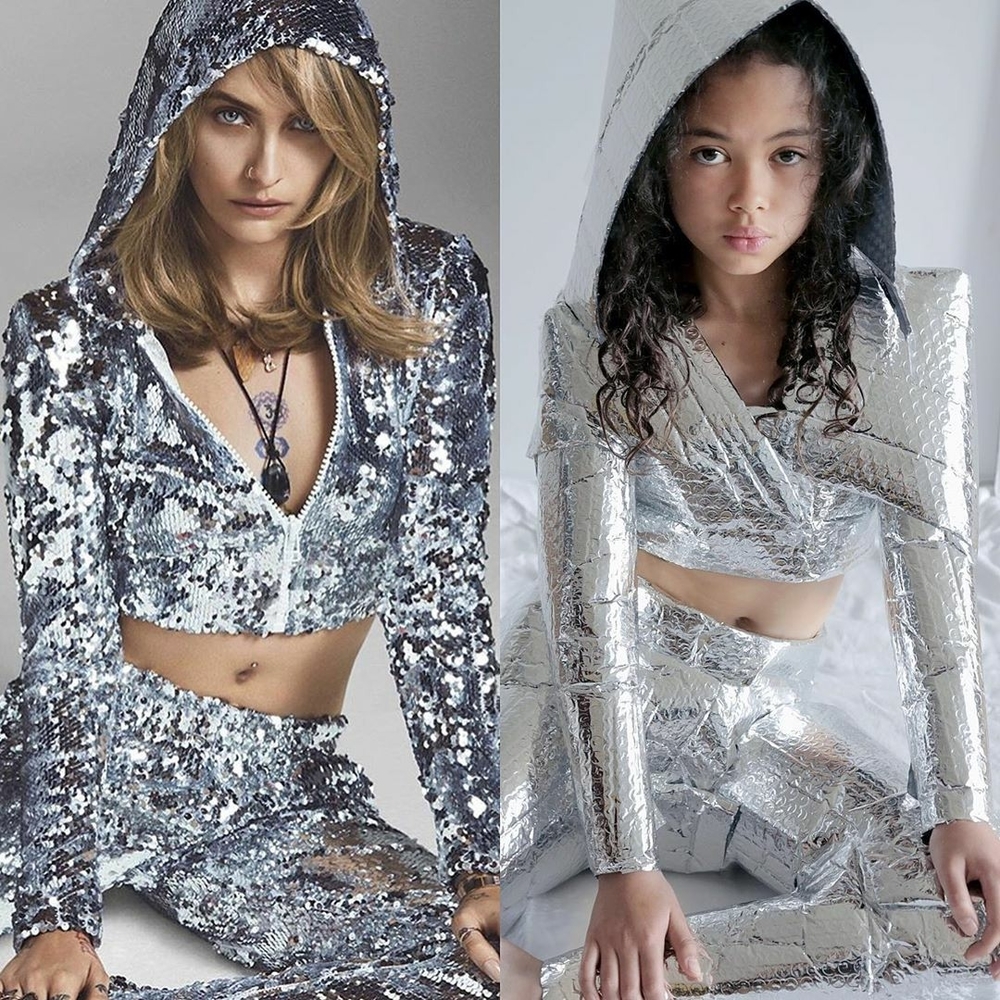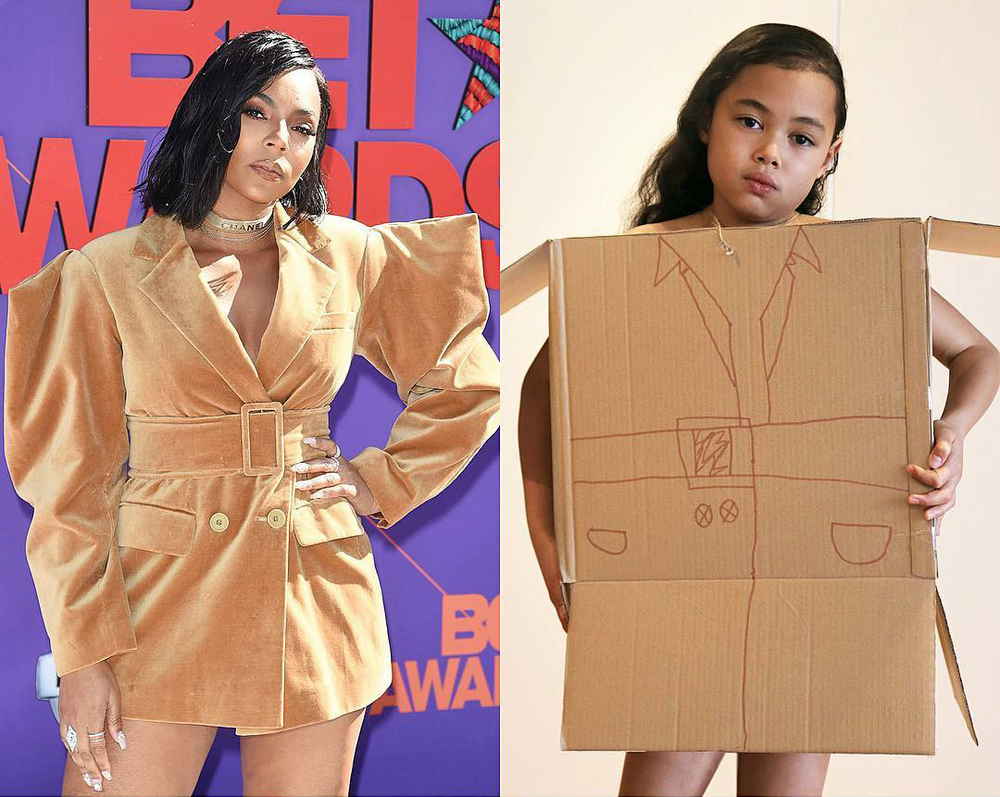 Here's Riley with her dad Rhett: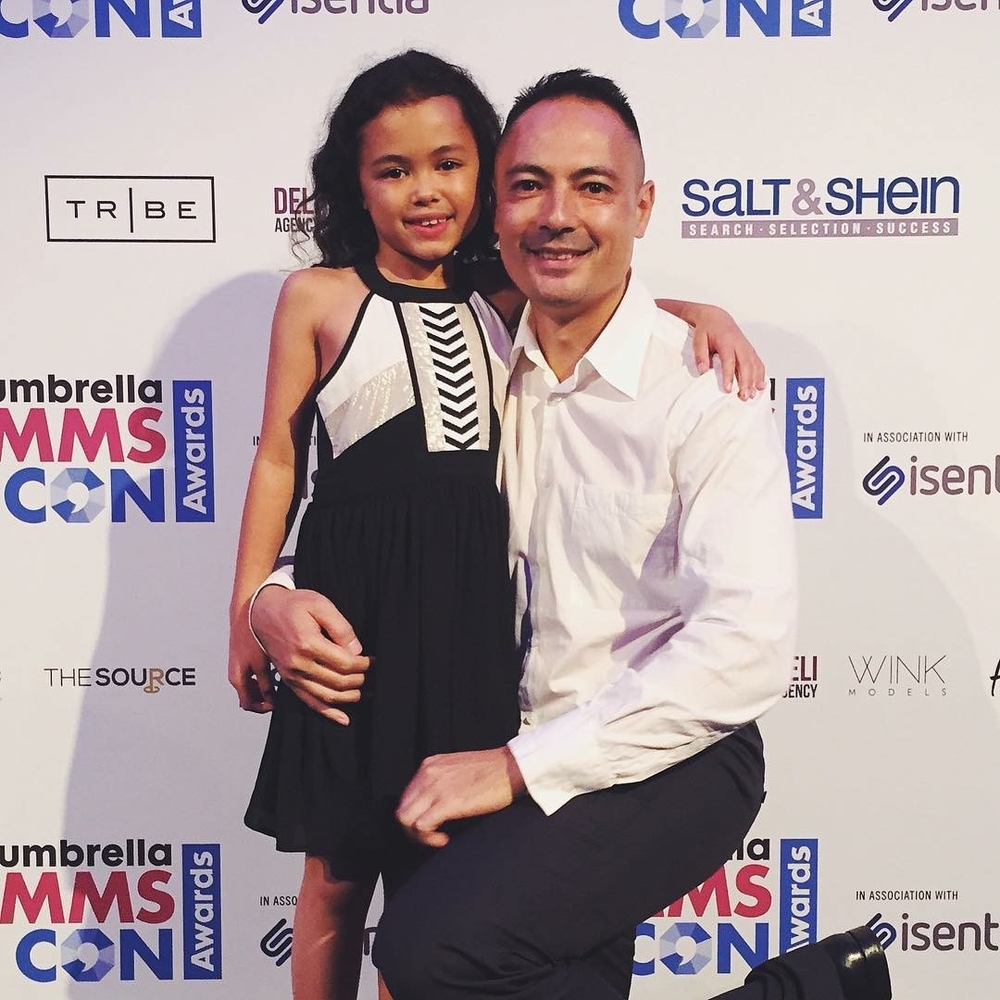 Footage from her popular videos on throwing items:
And here is another well-known video project – decoding Australian phrases: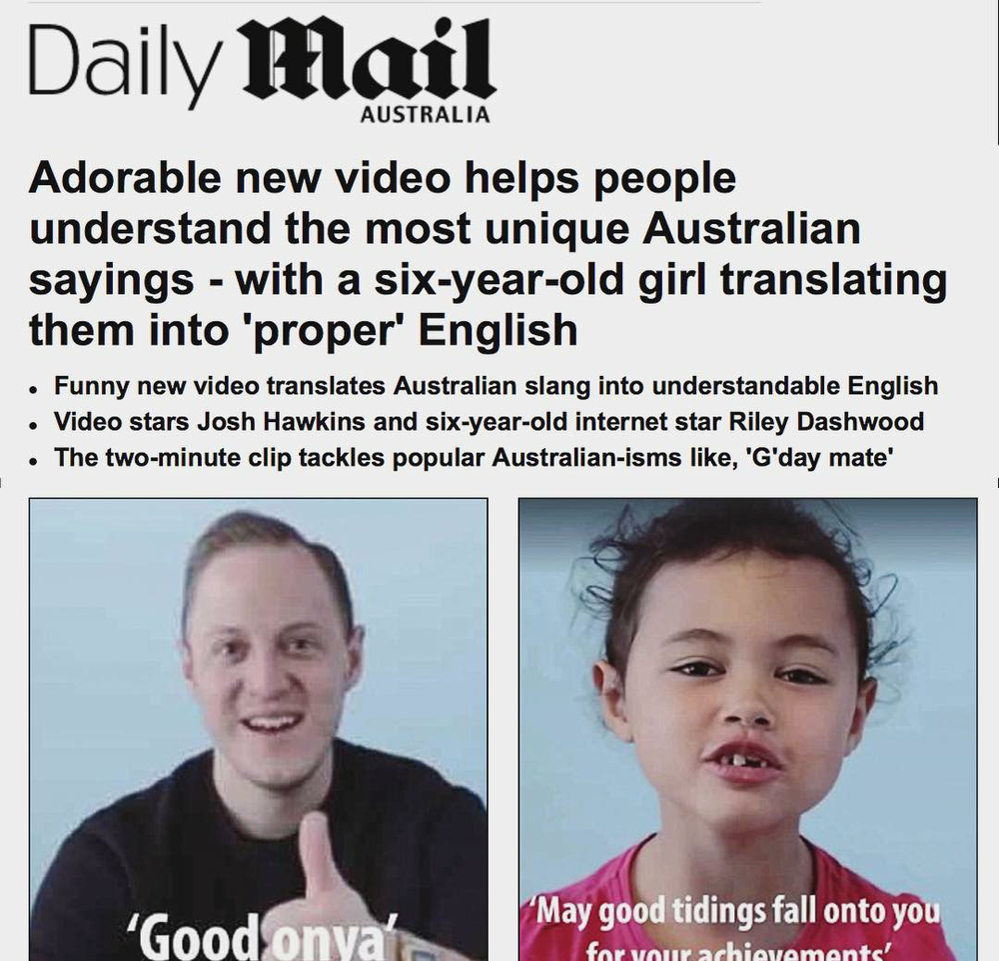 And remember the popular 10YearsChellenge? Me ten years ago and now
Here's Riley's version: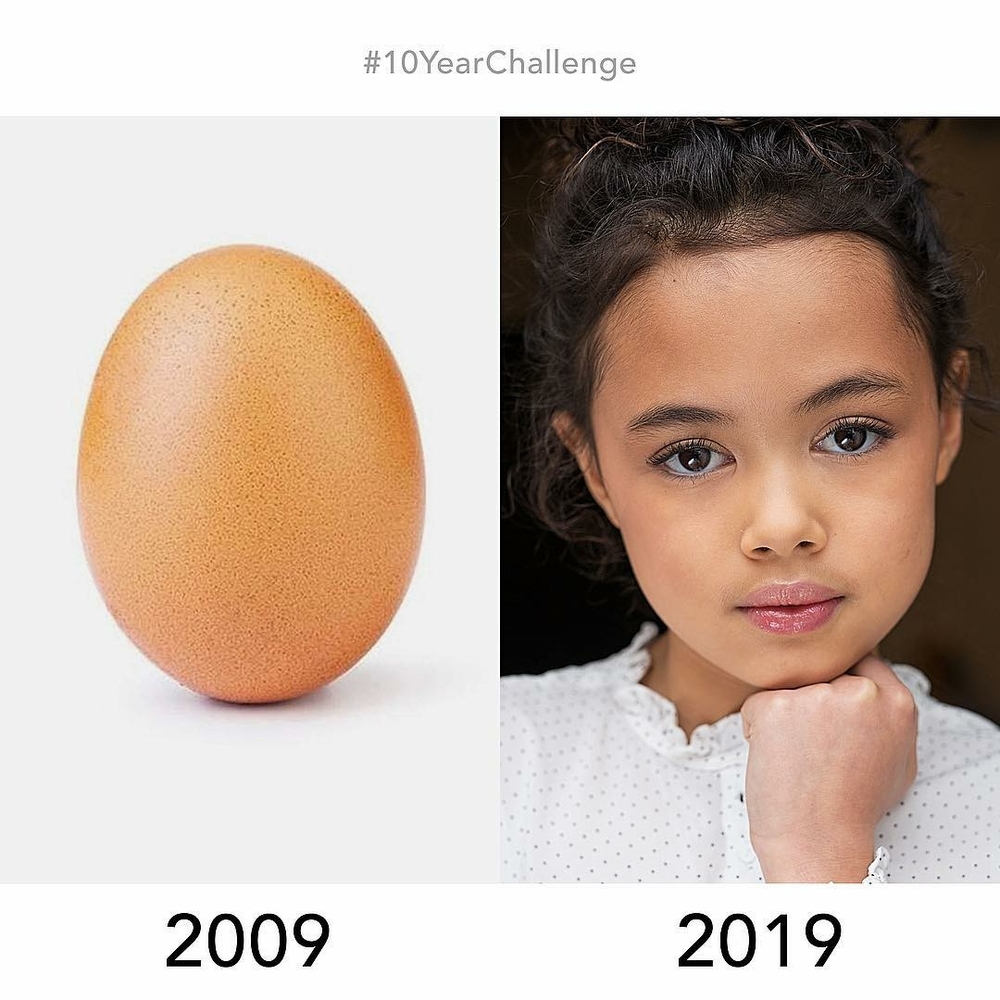 In general, all these projects give mixed feeling. On the one hand – yes, it is funny, witty. Yes, the girl is likely to have a greater future, for example, recently she has starred in a serious television series "Preacher".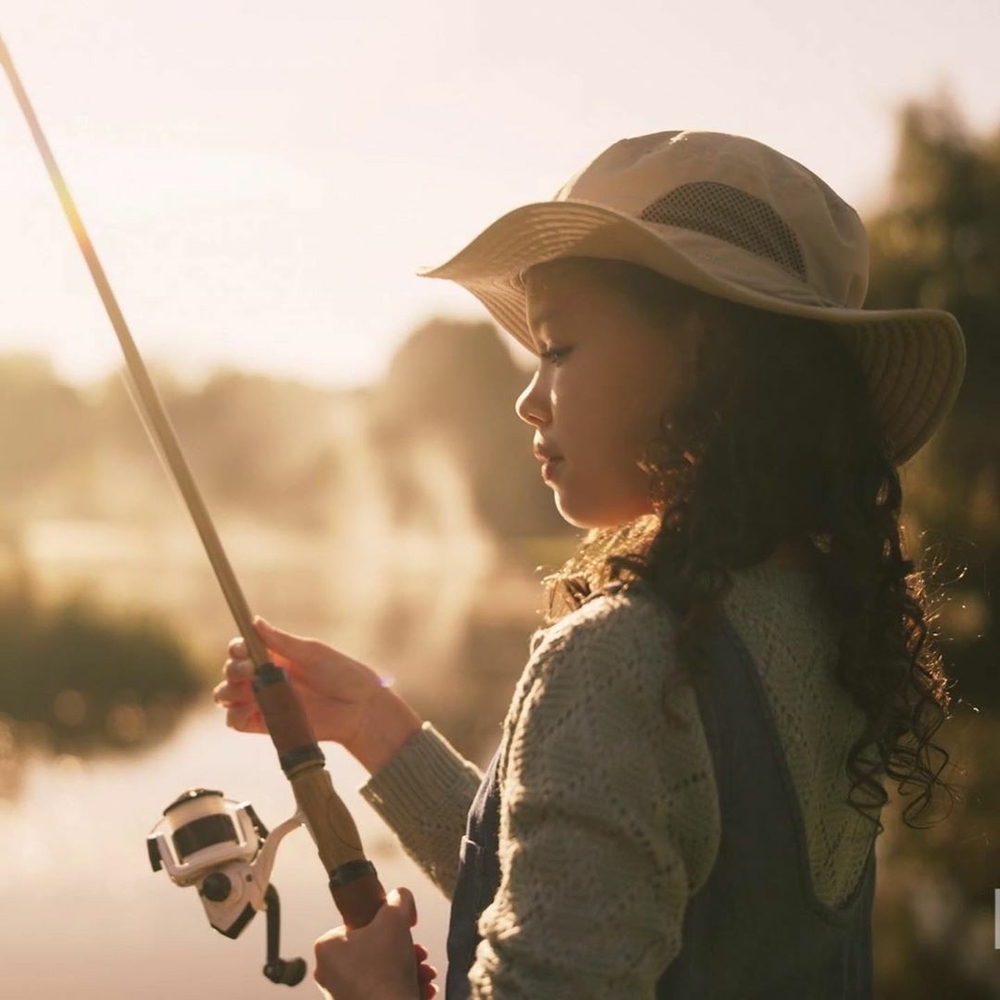 But on the other hand, after viewing these photos, I wanted to delete from the network all the few photos of my own child that I posted. Kids after all do not realize what's happening, this is not their choice, and will this girl like that she's been viewed and discussed by hundreds of thousands of people?

What are your ideas? Do you post your children online?