In Love With Autumn: 50+ Cross Stitch Patterns
Autumn is an incredibly inspiring time. Personally for me it is great even when it's gloomy, slushy and rainy. After all, bad weather is just another great reason to stay at home, wrap up in a cozy blanket and take up the embroider :)
Today I want to share with you my inspiration – a thematic selection of cross-stitch patterns. I tried to find as many options with ready-made color schemes as possible. And where there are no numbers, it is easy to pick up colors from stocks.

"Life starts all over again when it gets crisp in the fall."
F. Scott Fitzgerald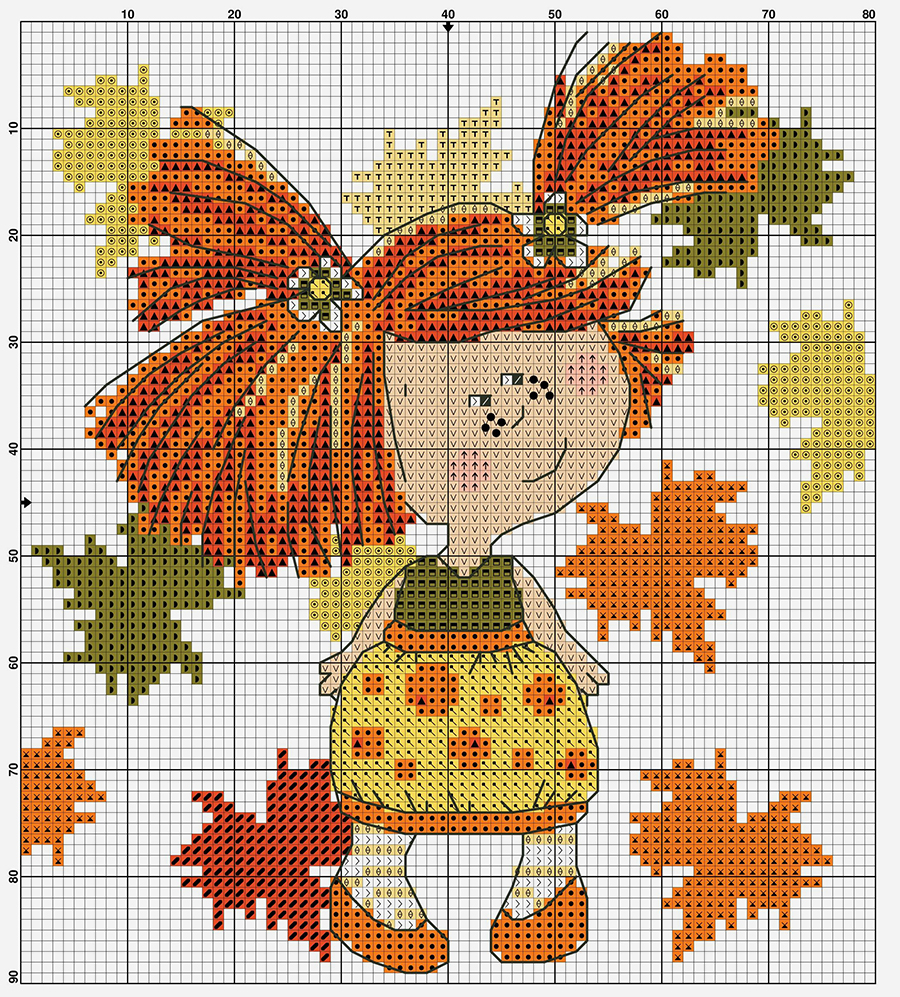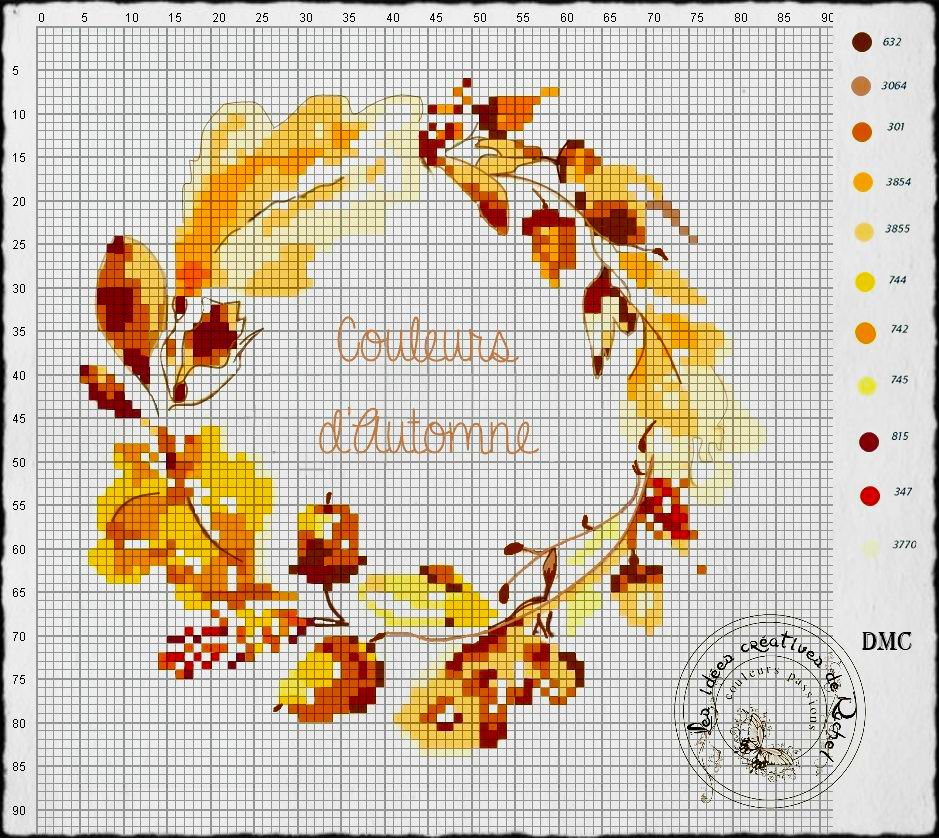 First of all, autumn is all shades of the sun! Yellow, orange, red and crimson tones dominate in nature: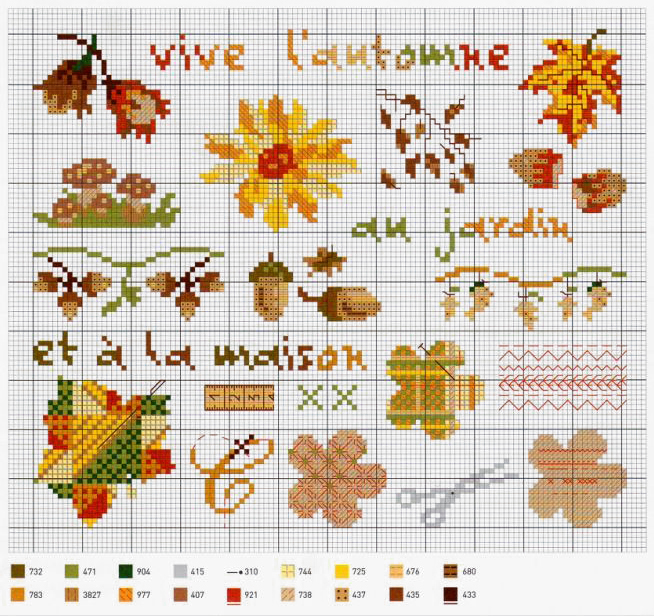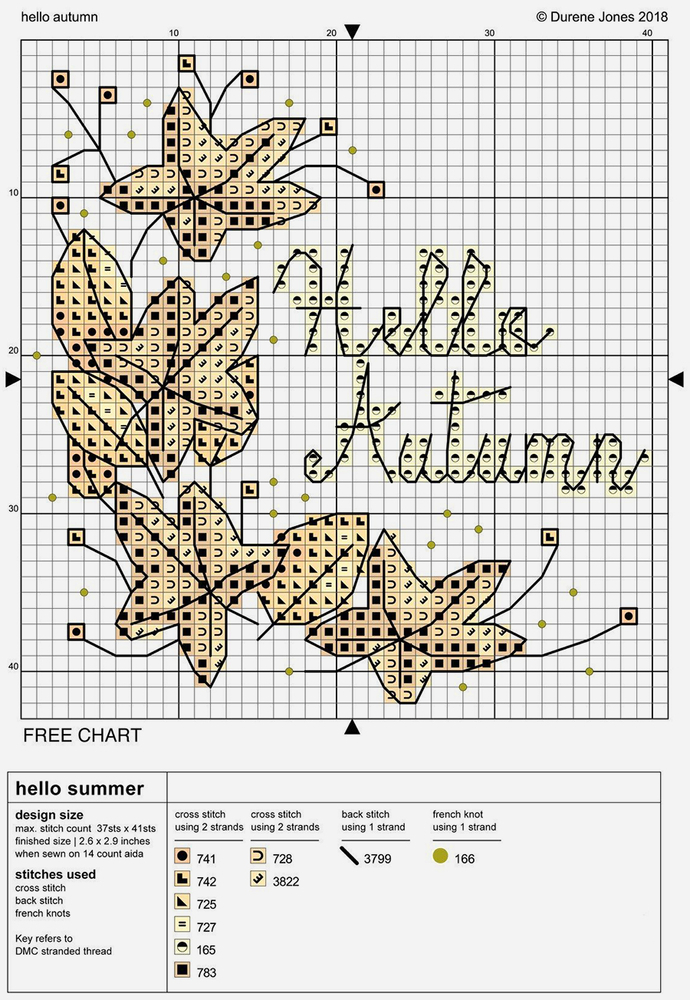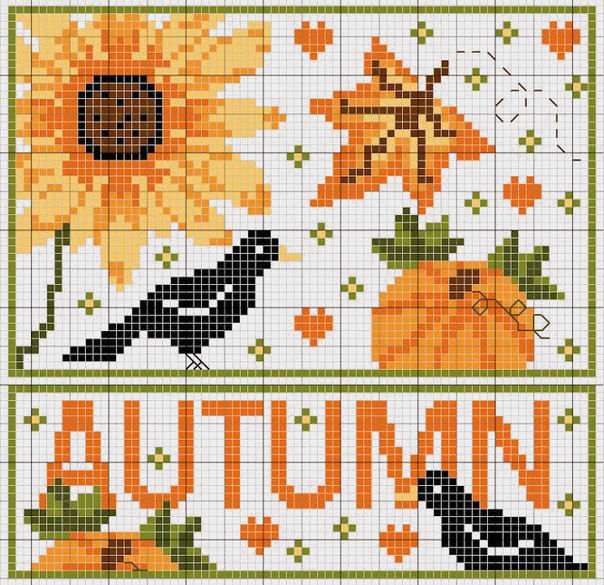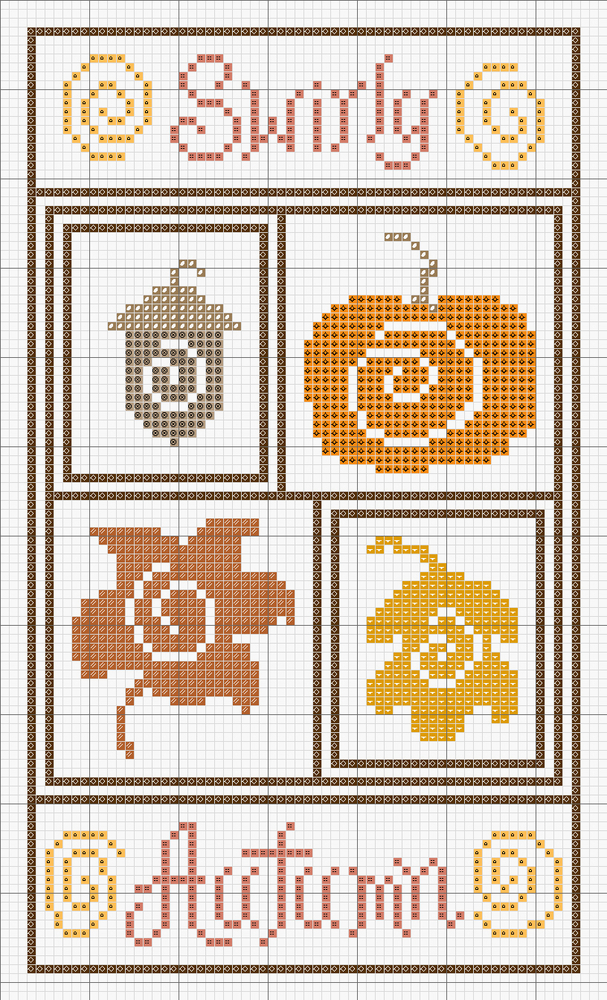 What else do you associate autumn with? For me it's about foxes: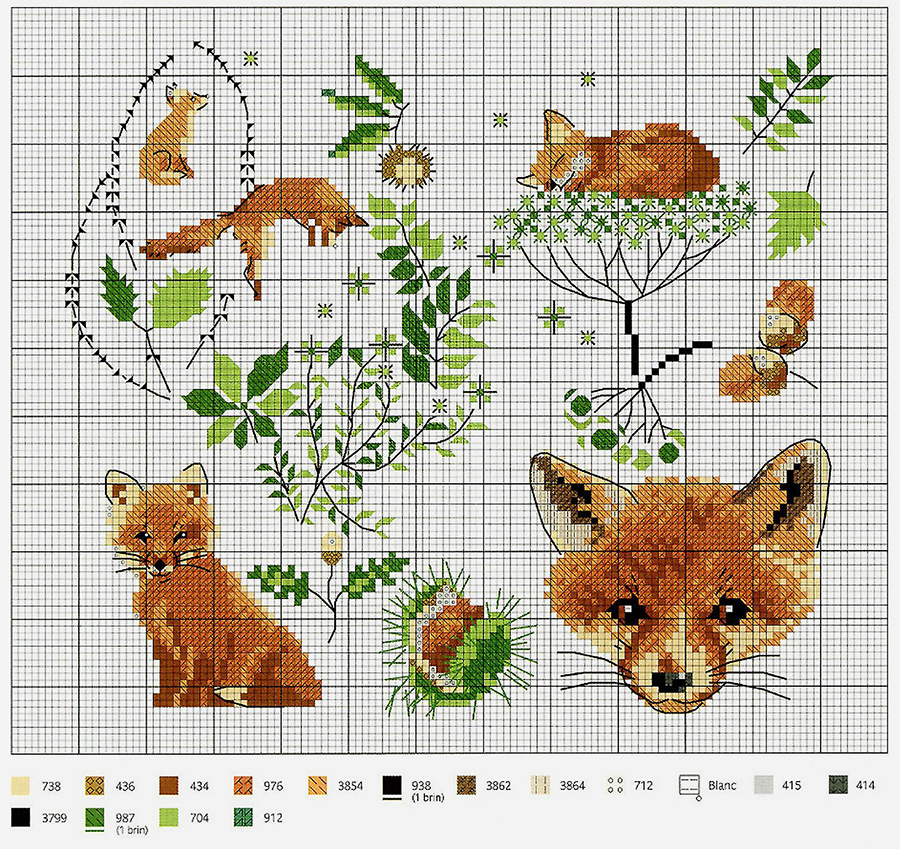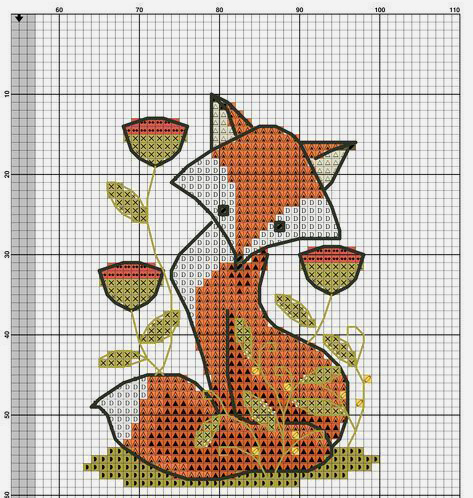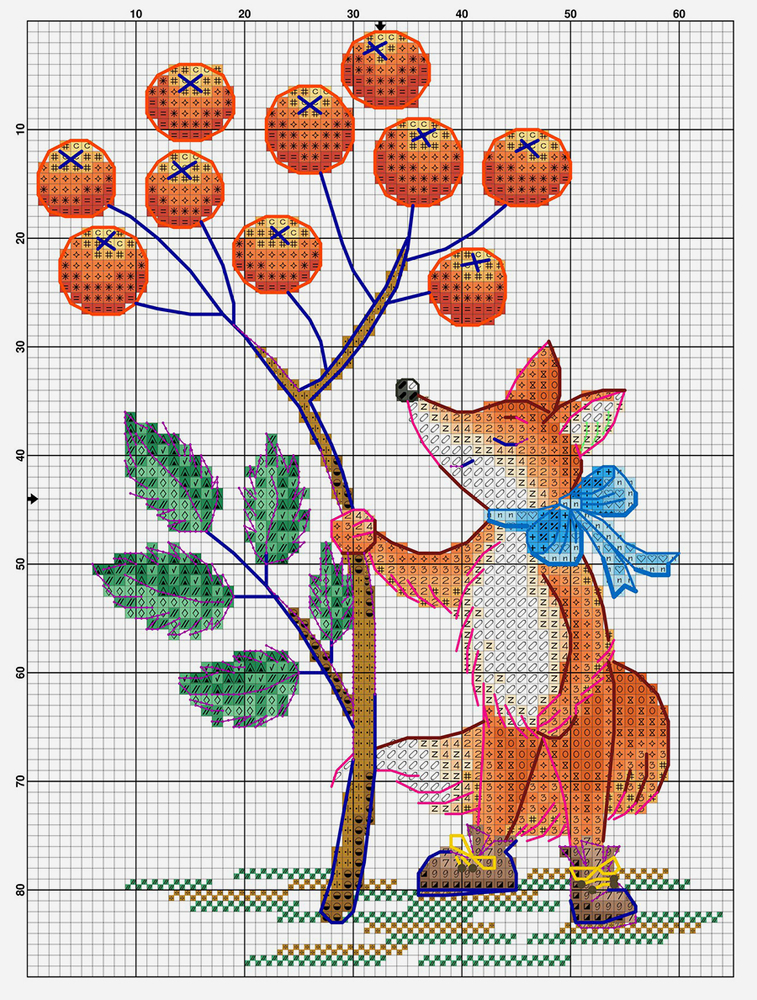 And warm cats :)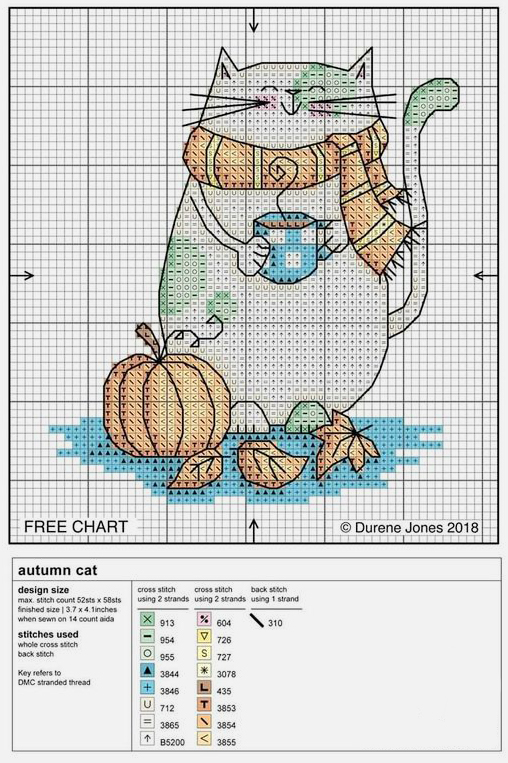 And forest dwellers – hedgehogs and squirrels: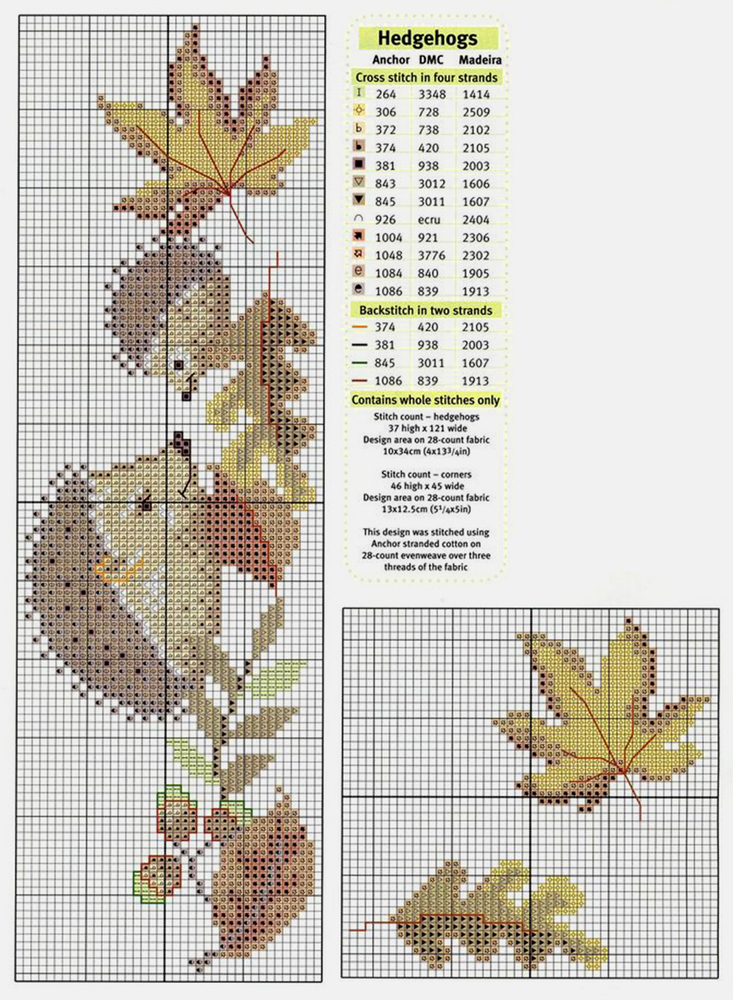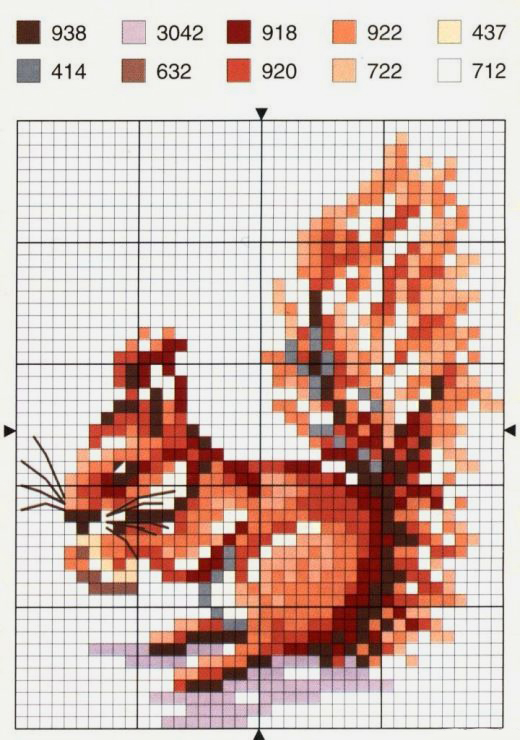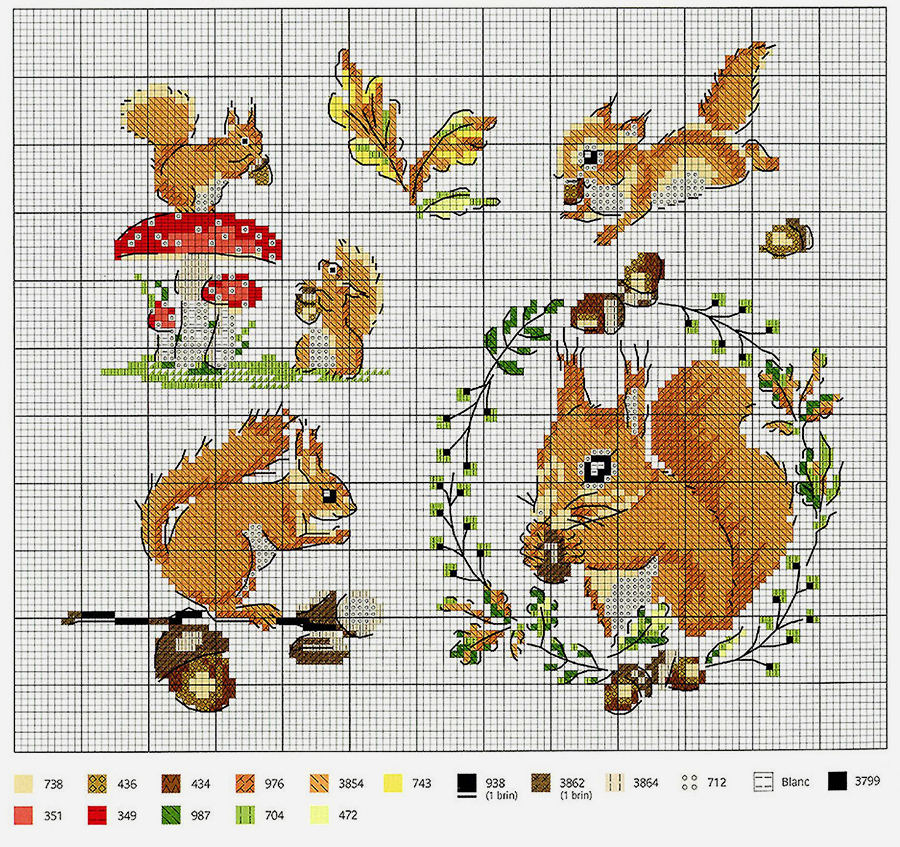 What do hedgehogs and squirrels store? That's right, ripe acorns!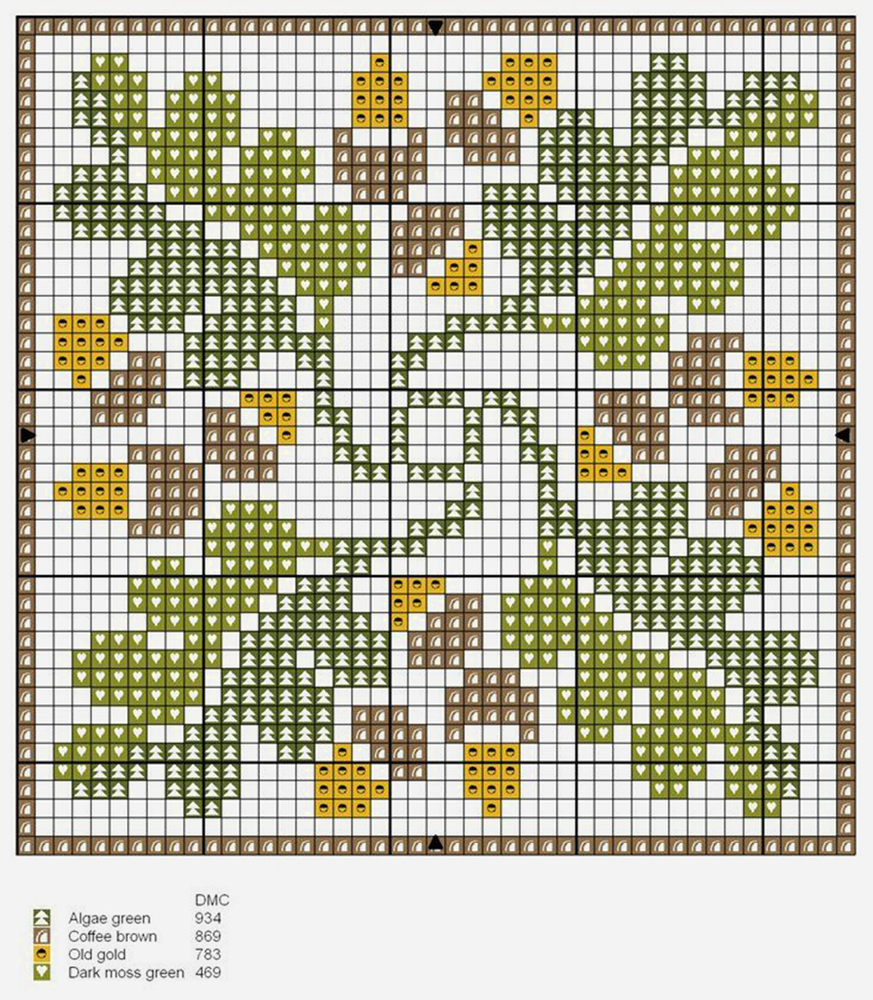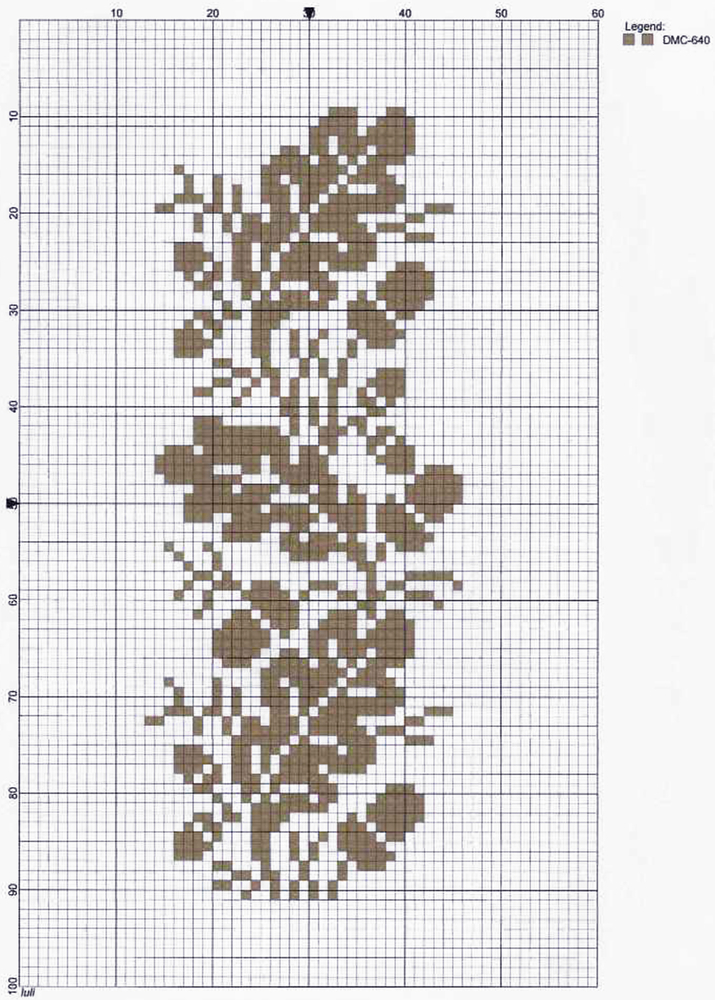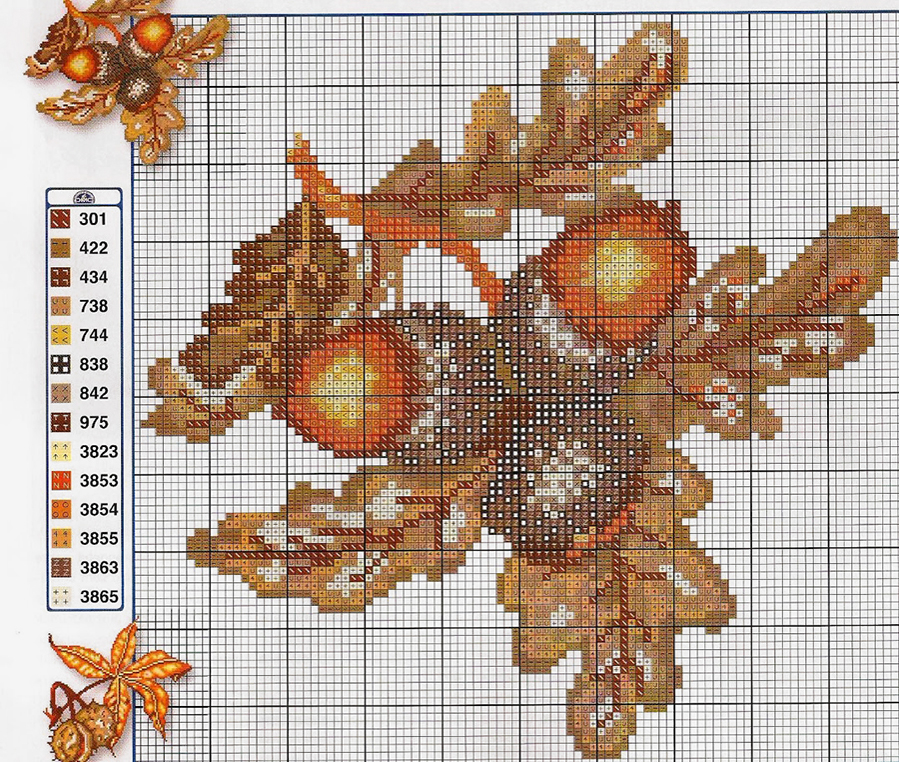 ~ SEPTEMBER ~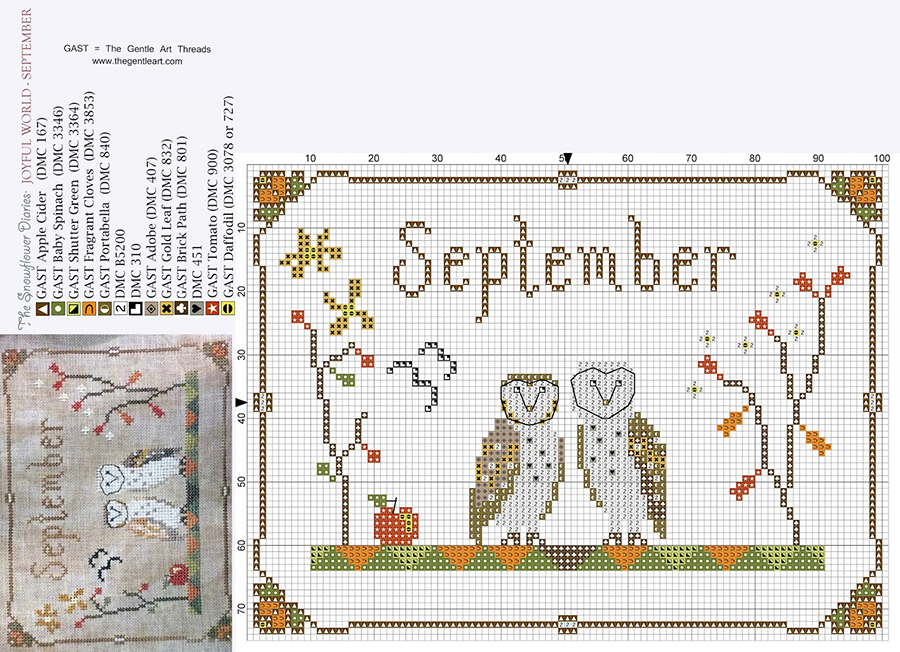 Ah, September, it is always burning! Leaves burn with gold: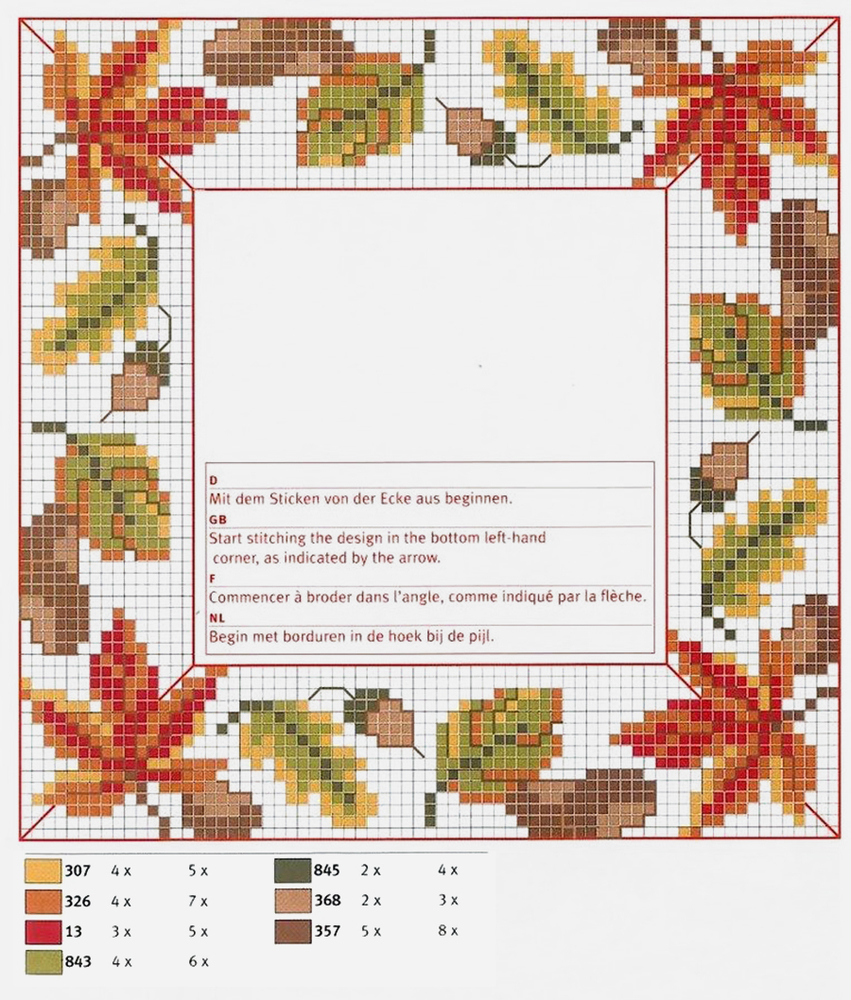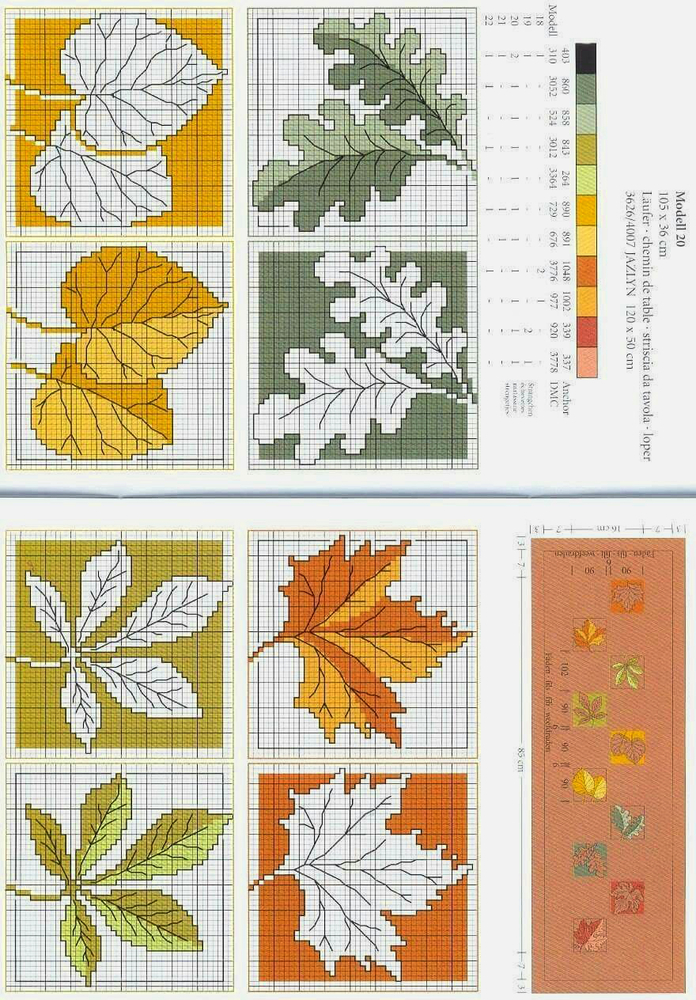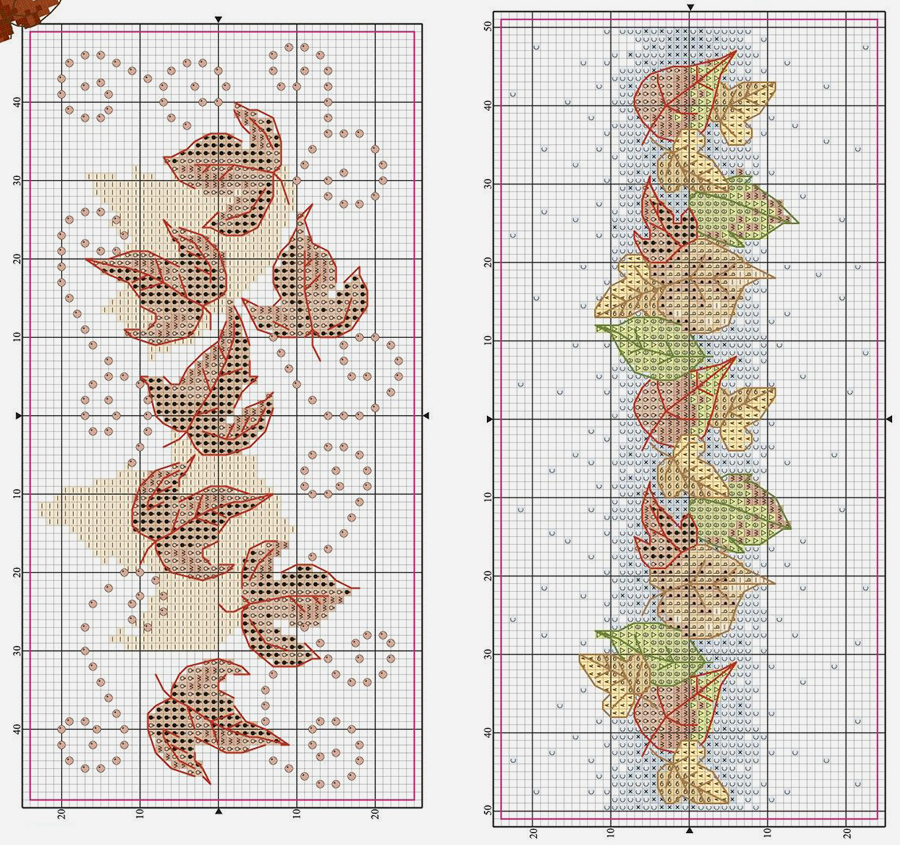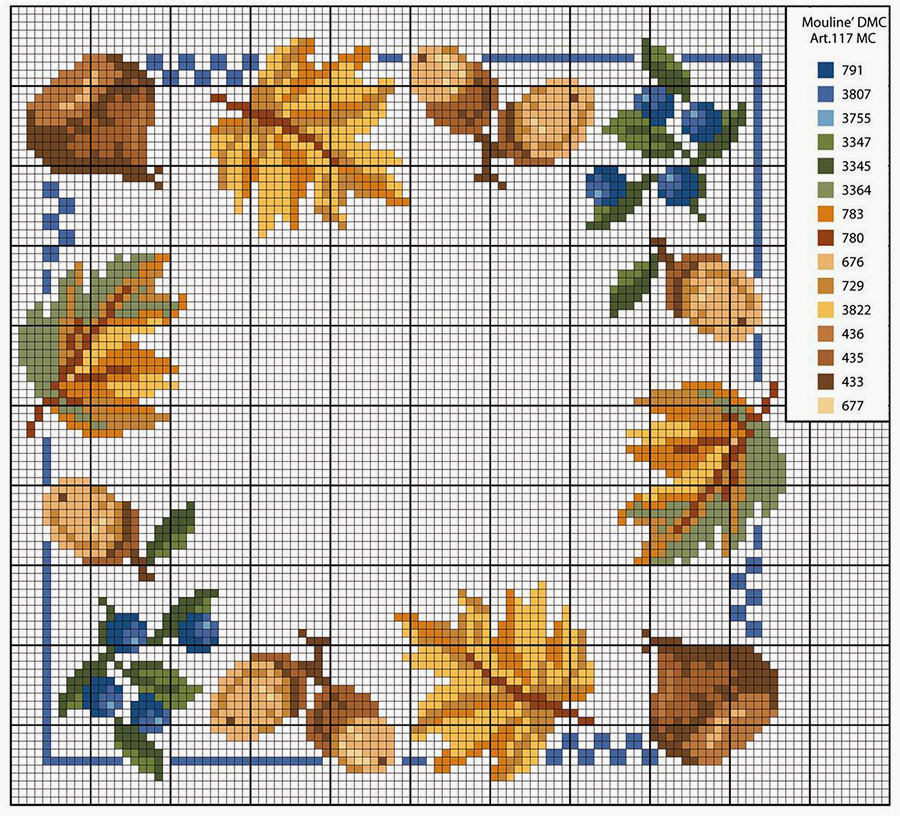 And rowan fires burn as well :)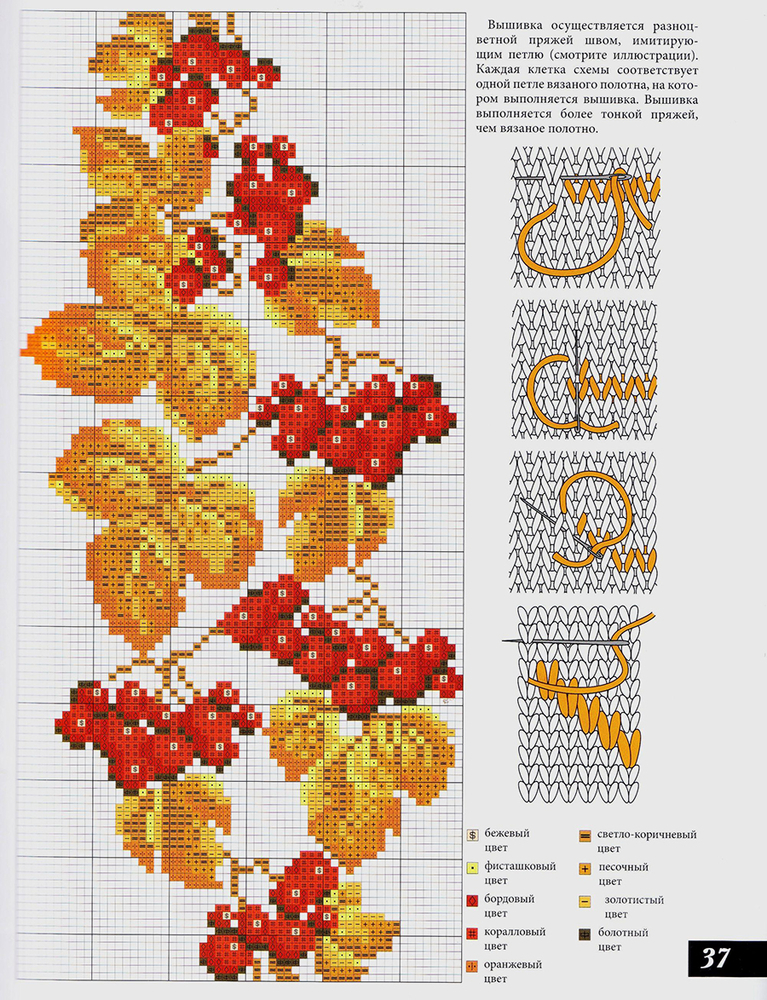 The groundcherry echoes them: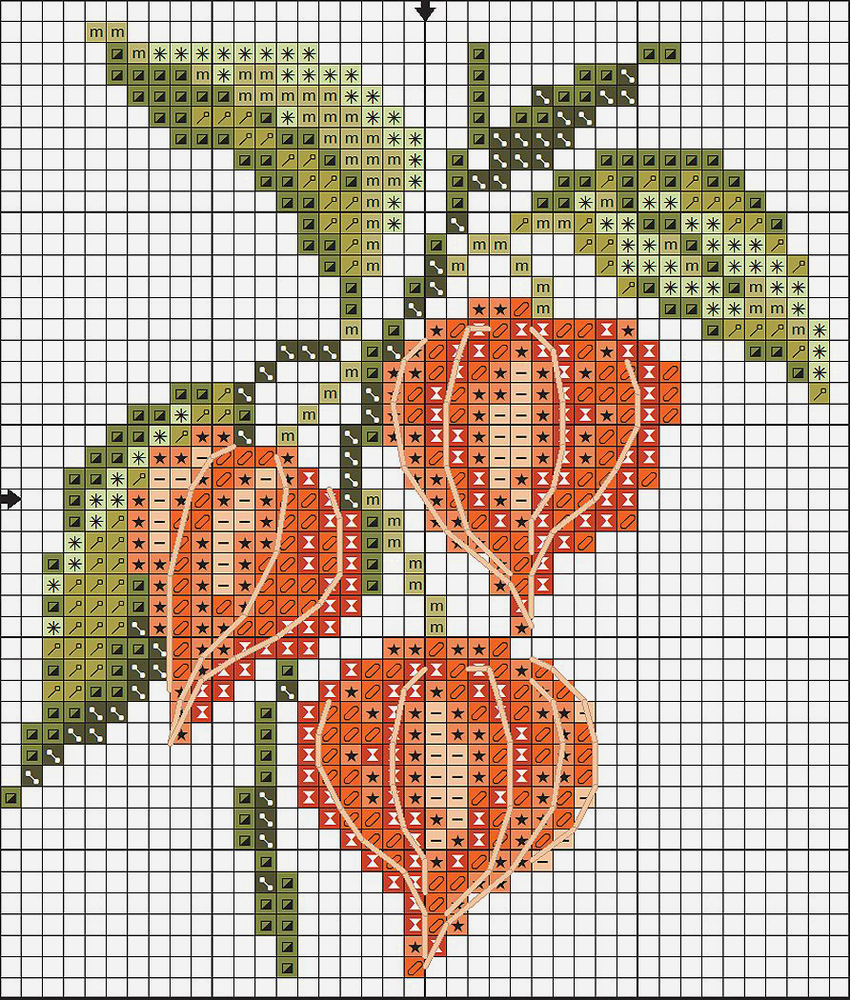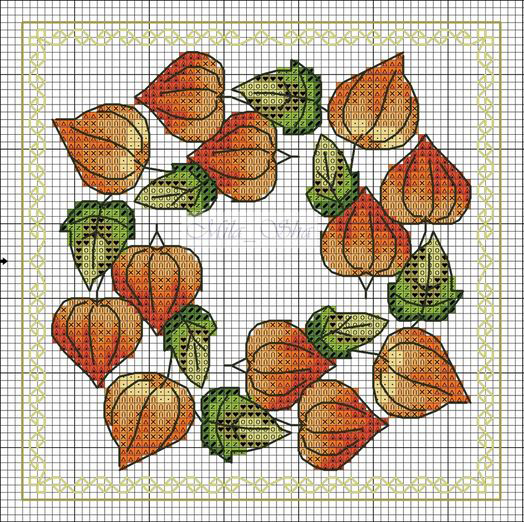 And, of course, do not forget about the September gifts – chestnuts and mushrooms: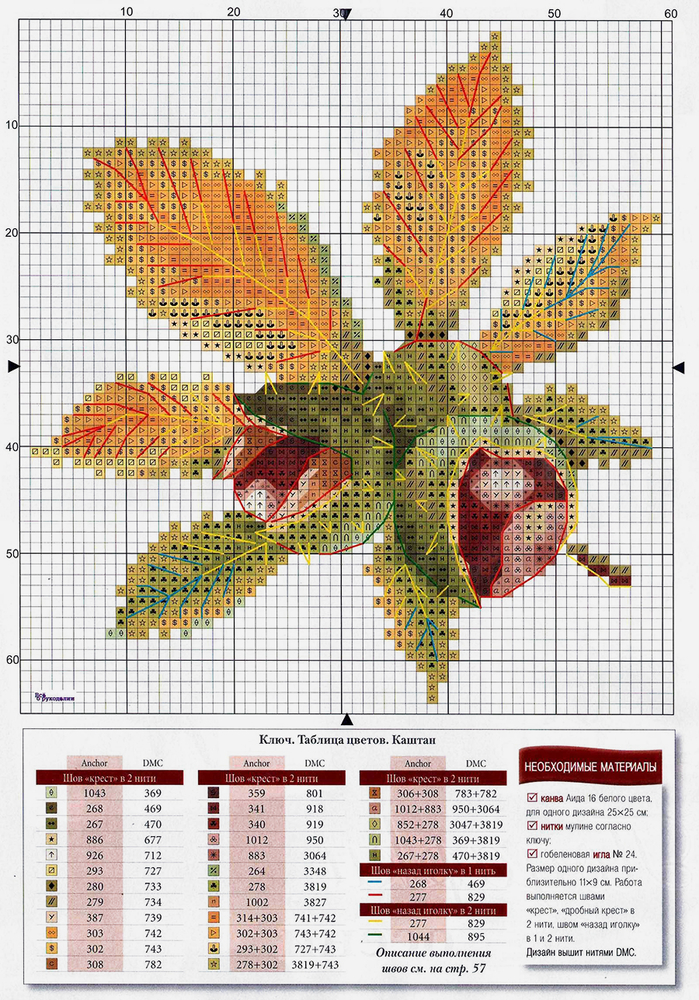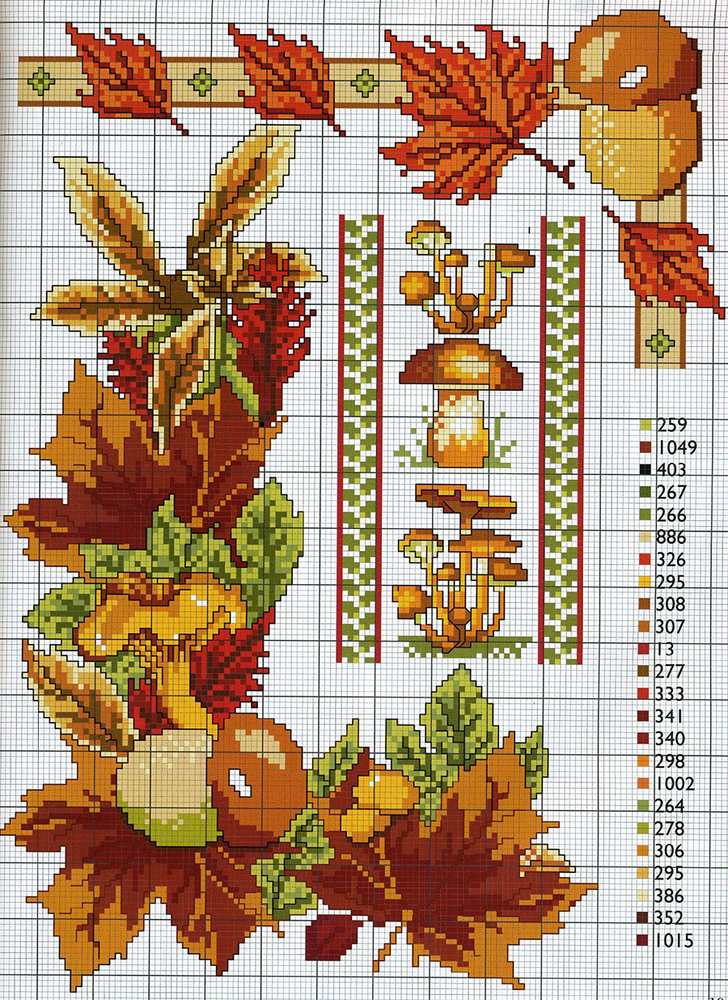 ~ OCTOBER ~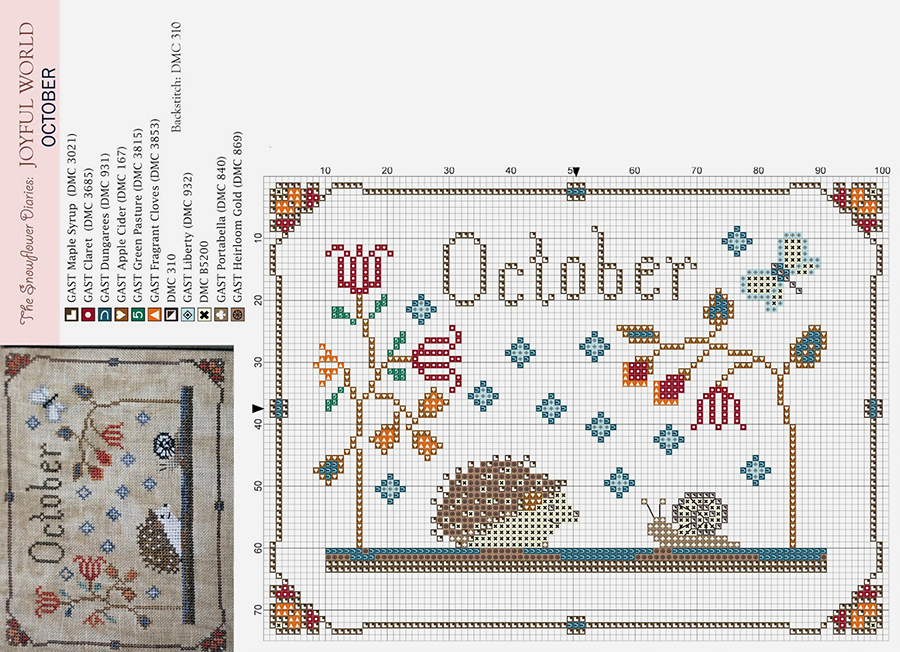 October is pumpkins, witches, Halloween! And to this we will return, but first we note a couple of changes in the landscape: it's time for deep, rich colors.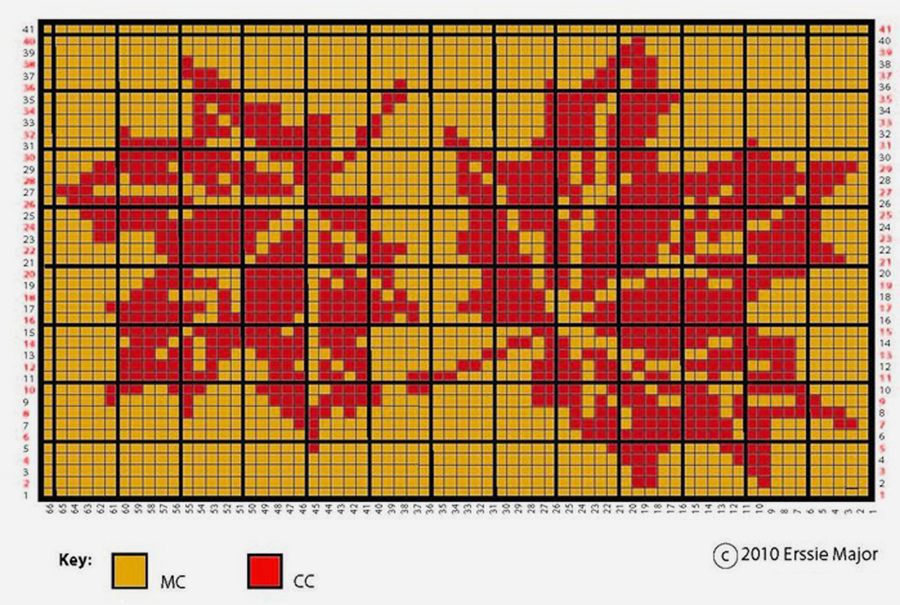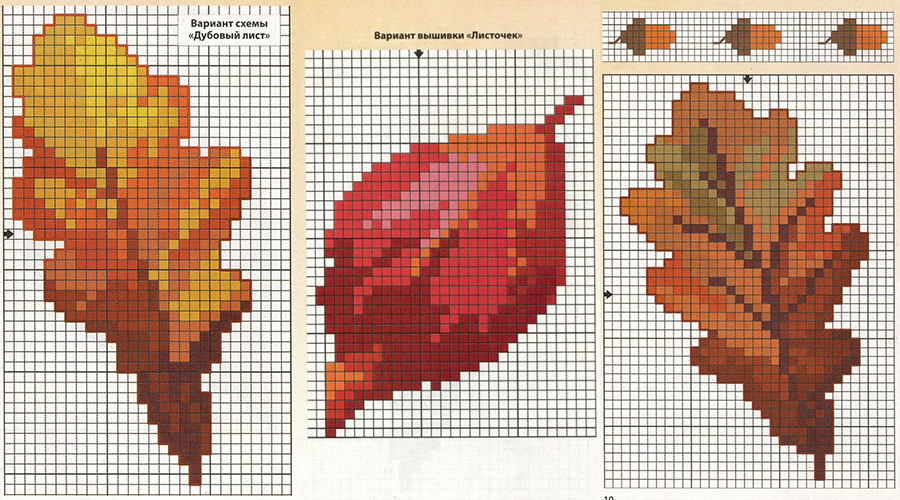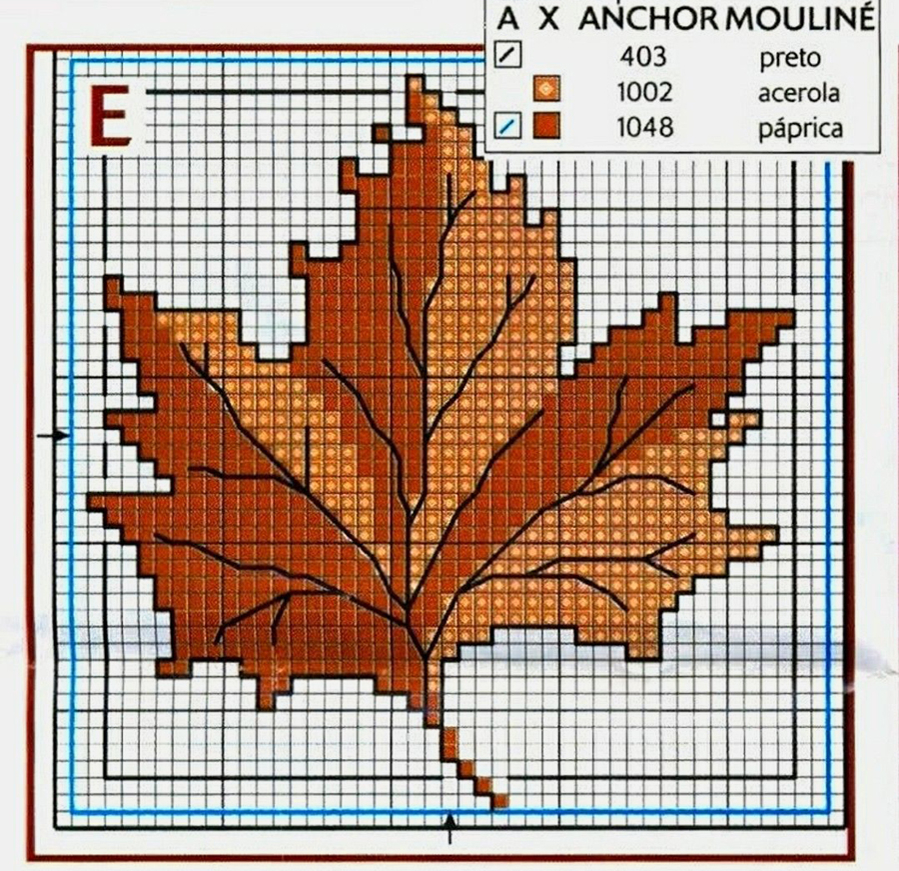 Pumpkins are everywhere: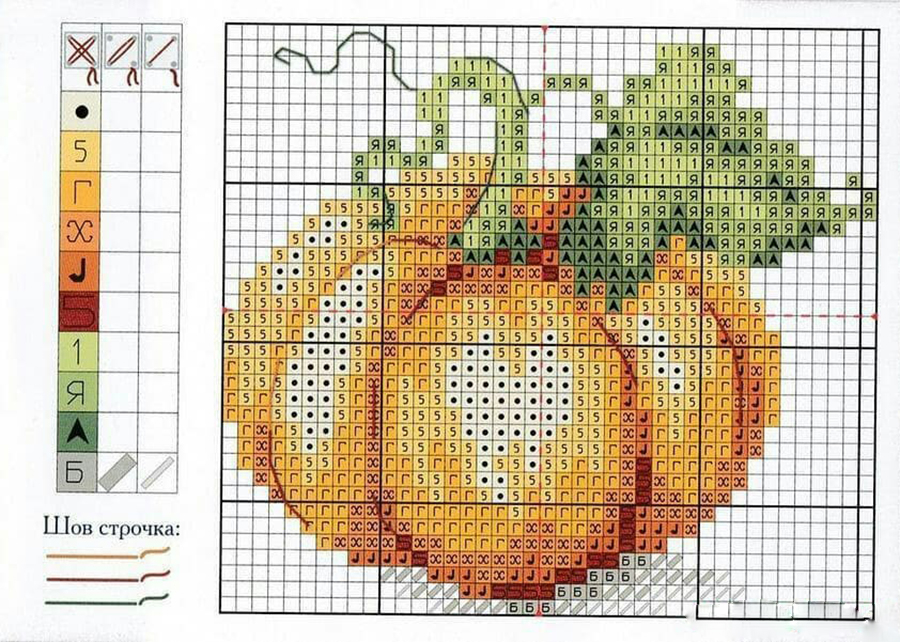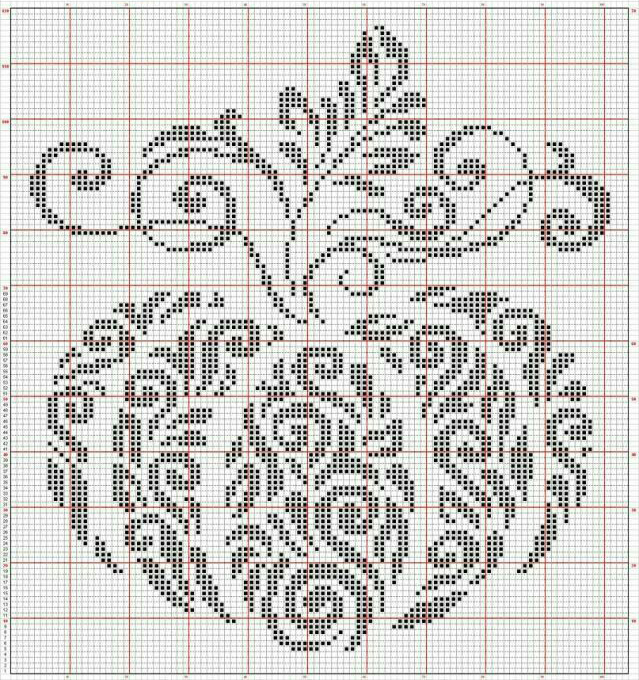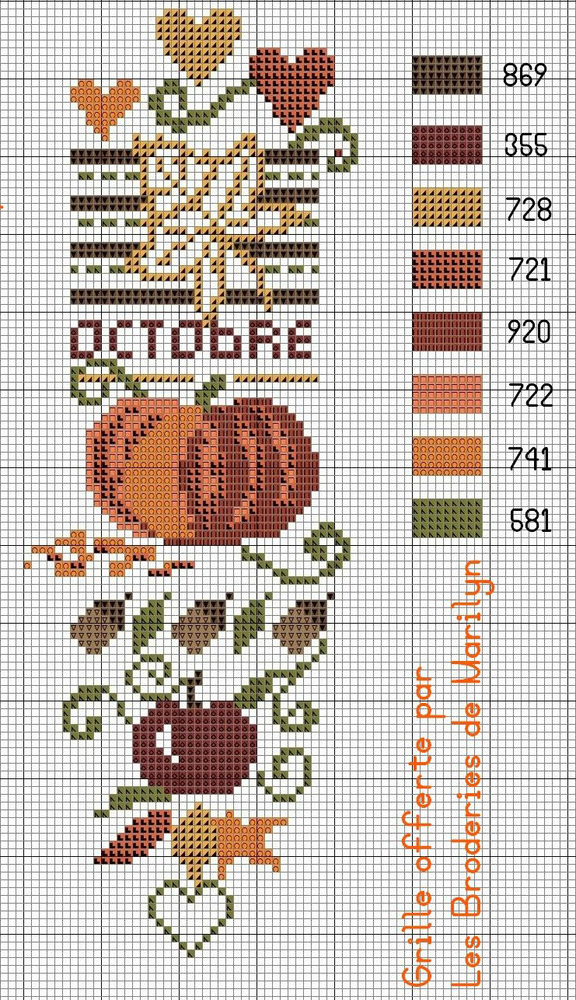 The most mystical, spooky, mysterious holiday – The All Saints' Day: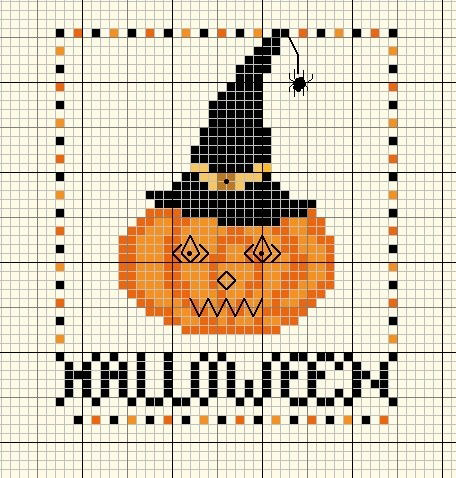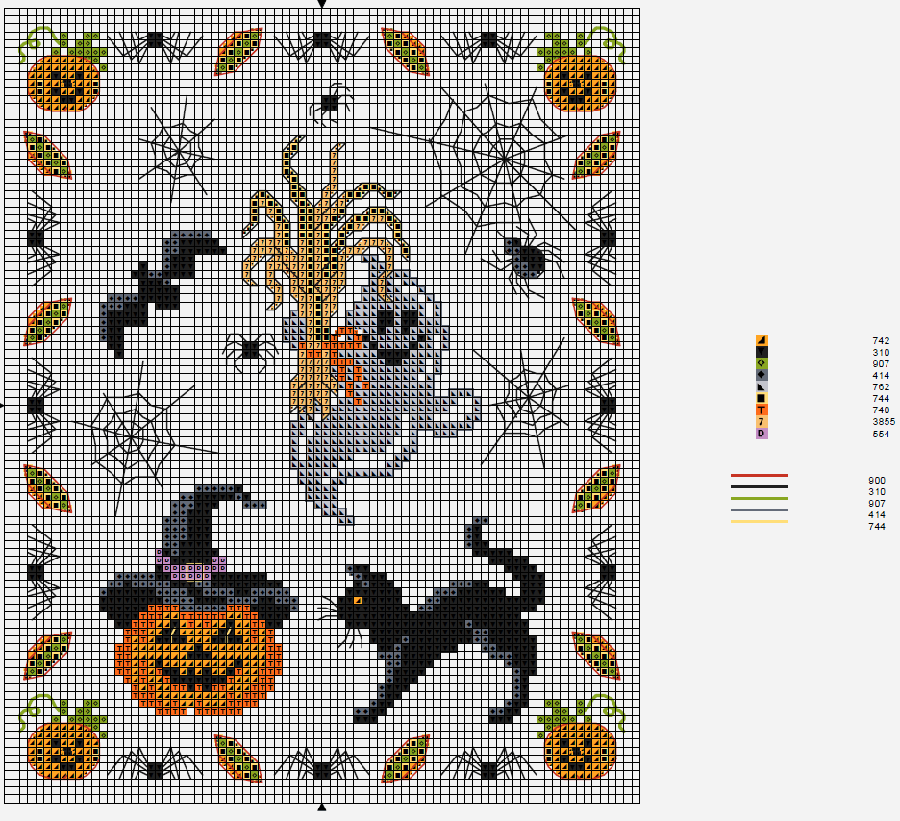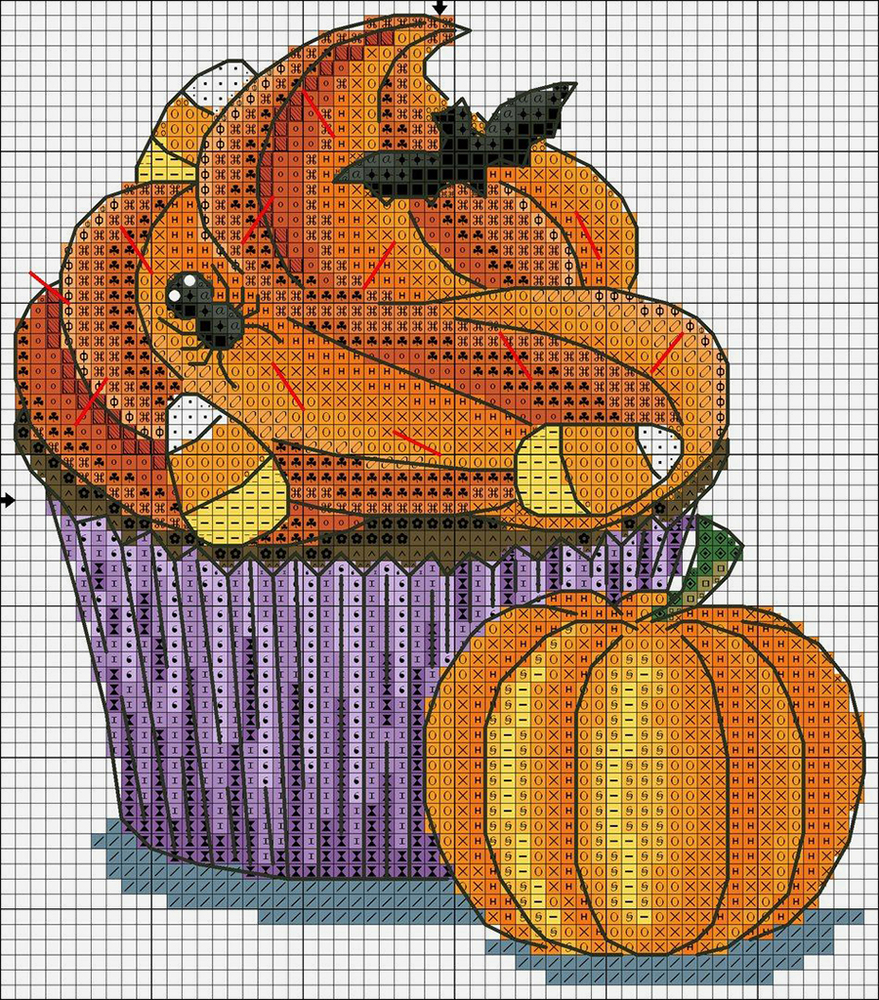 What's Halloween without witches?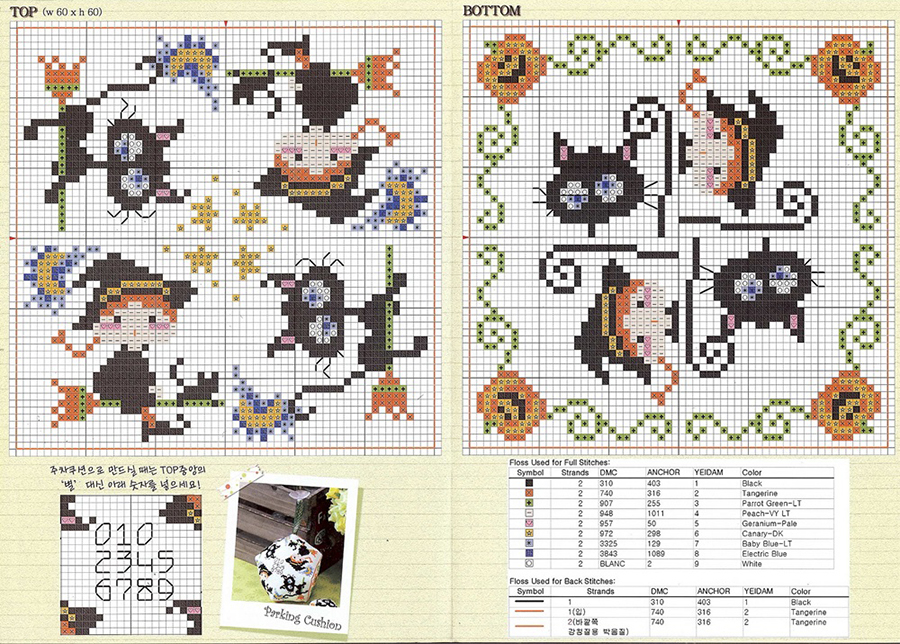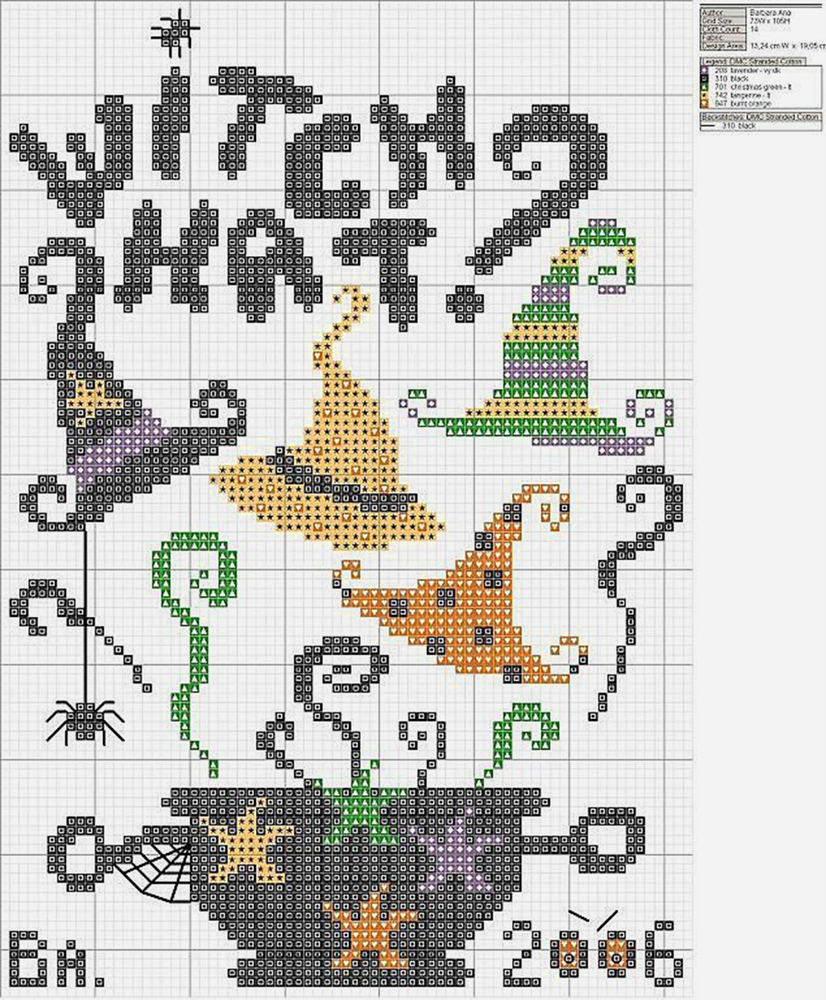 ~ NOVEMBER ~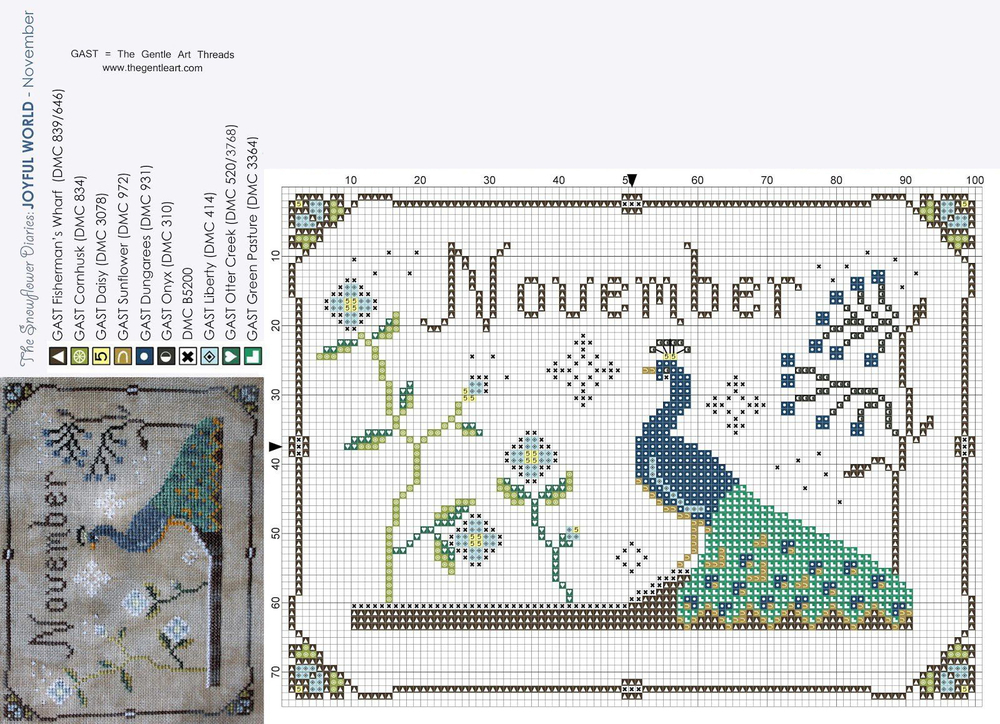 Sweet November — it's so thin, crystal! The last leaves rustle underfoot, the trees are already black against the sky, and frost crisps in the clear air...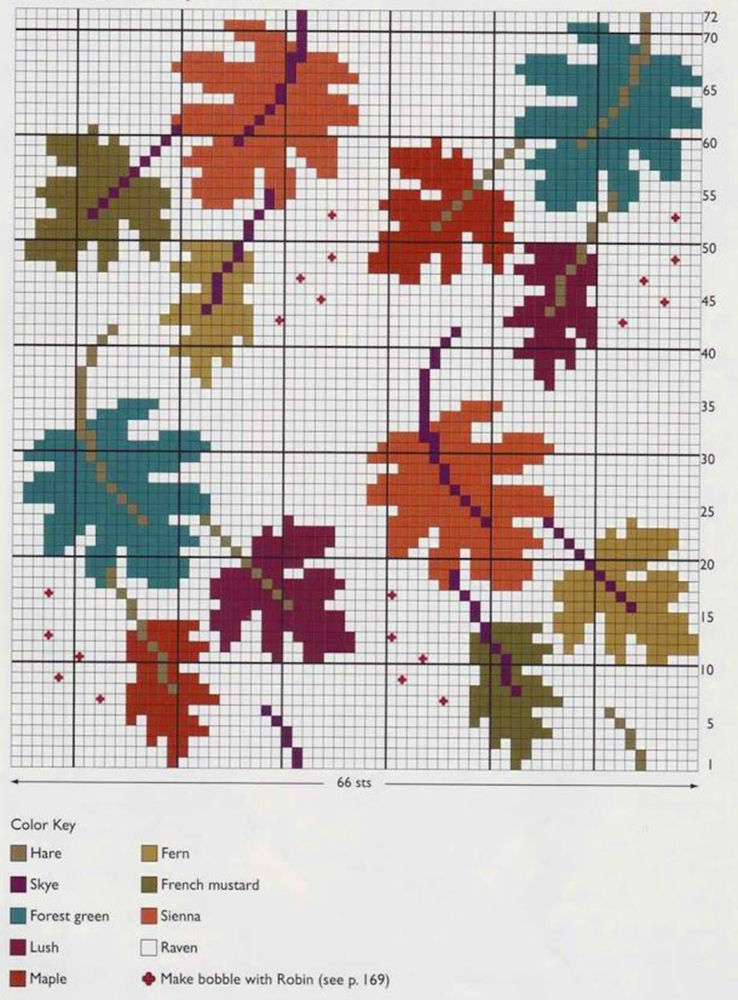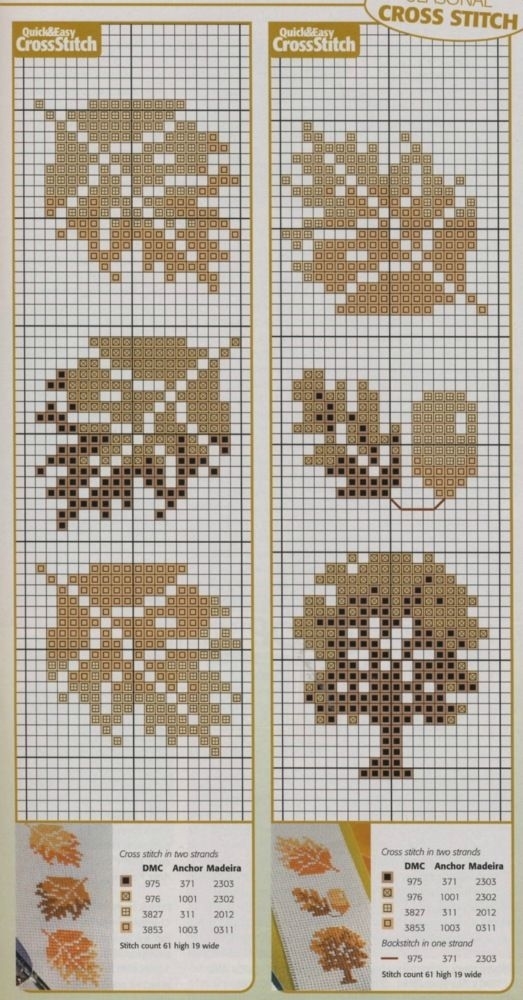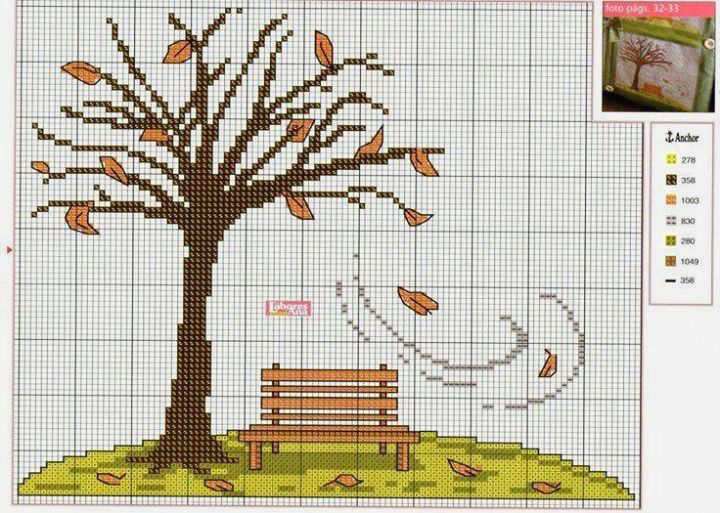 Hope, these patterns will come in handy. Create with pleasure and write in the comments: what is your autumn? :)