Photographer Built Business Project On Ordinary Glass Pieces: Seems Like We Underestimated These Pebbles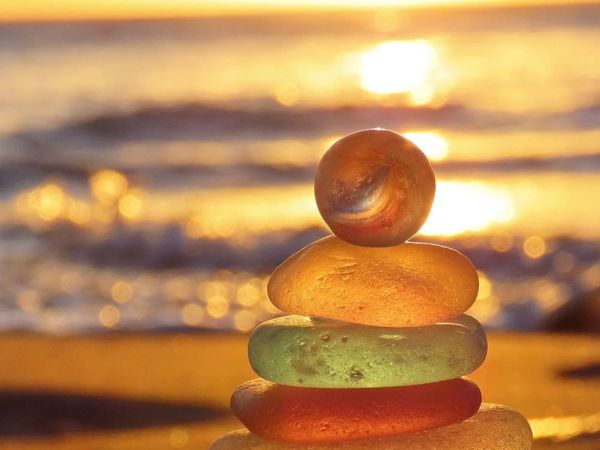 My daughter always collects glass pieces at the sea shore. Those same pieces of glass, which under the influence of water turned into transparent pebbles. Most often you come across white and green ones. Great luck is to find pink or yellow glass. Each time the daughter is going to collect more transparent pebbles to bring home and to make something of them. By the way, I've never done anything yet. We forget, then we lose them. But American artist Tide Charm approaches glass pebbles with all seriousness. Not only that, the glass became his life's work. A man finds interesting stones on the beach, cleans and processes them, and then skillfully photographs them. The pictures are extraordinary. See for yourself: The artist admits that once collected a decent amount of photos, he realized that he wanted to share his work with everyone. So there was an idea to make postcards from photos. Now the photographer has a small website and thousands of fans around the world. That's how passion for glass grew into a small business. The last artist's idea is a "glass book". A small brochure with inspirational pictures. Did you like the artist's work?