Korean Artist Makes Adorable Pet Brooches: 25 Photos That Will Melt Your Heart
Category: Ideas & Inspiration
Practices: Felting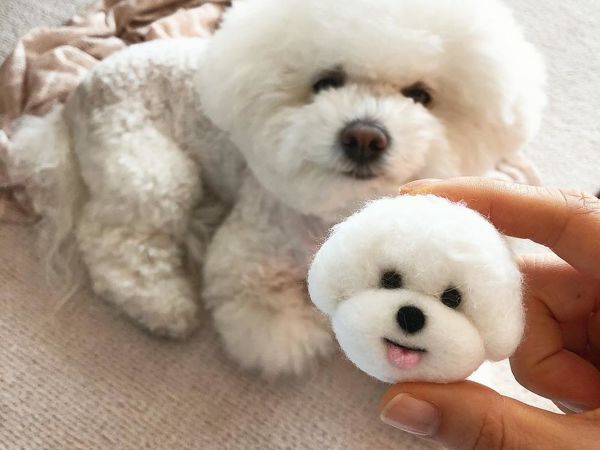 Korean artist So Sokhan loves her dog so much that she is not ready to part with it for a second. So she made a brooch in the form of its neb to always remind of the dog.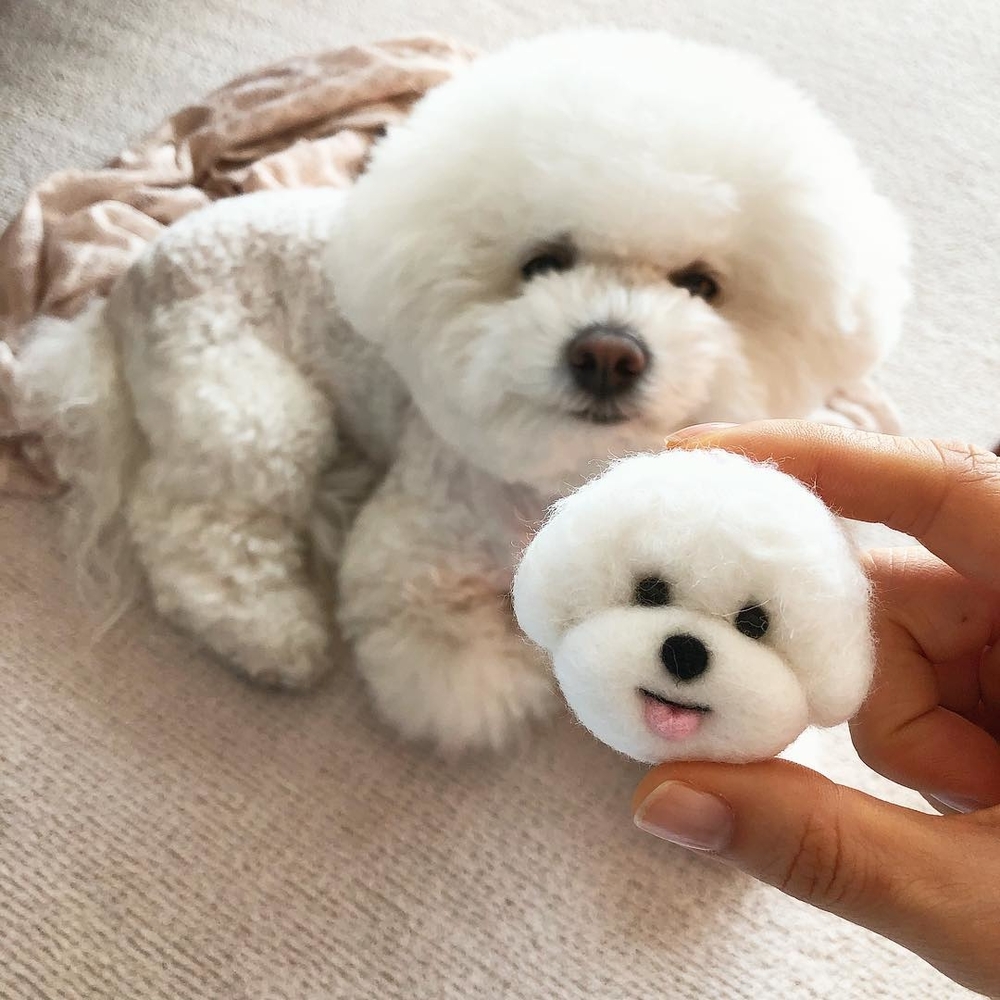 The jewelry piece impressed colleagues so much that they bombarded the artist with requests to make them the same pieces – only this time with the nebs of their pets. That is how a jewelry studio started: to create personal jewelry in the form of domestic animals, which she named in honor of her favorite dog breed Bichon Frise – Bichon Ssal Studio.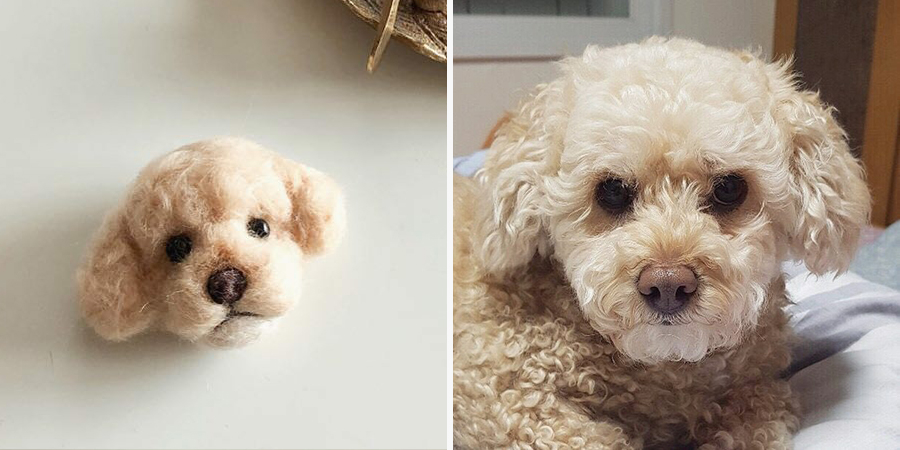 In addition to brooches she makes key rings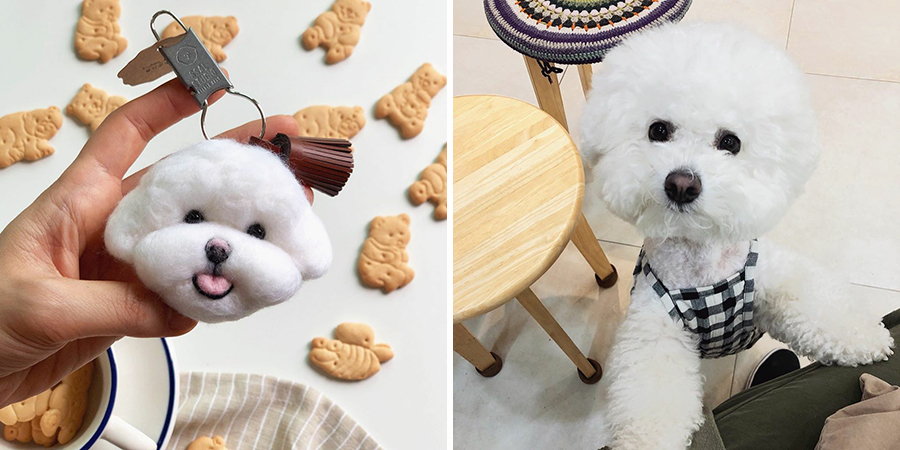 and makes panels in a frame that can be hung on the wall.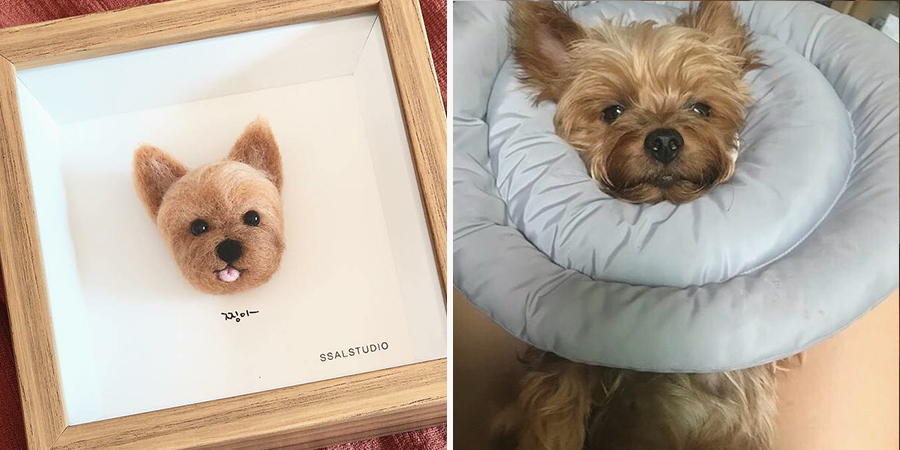 So has plenty of clients: she creates more than 50 items in a month.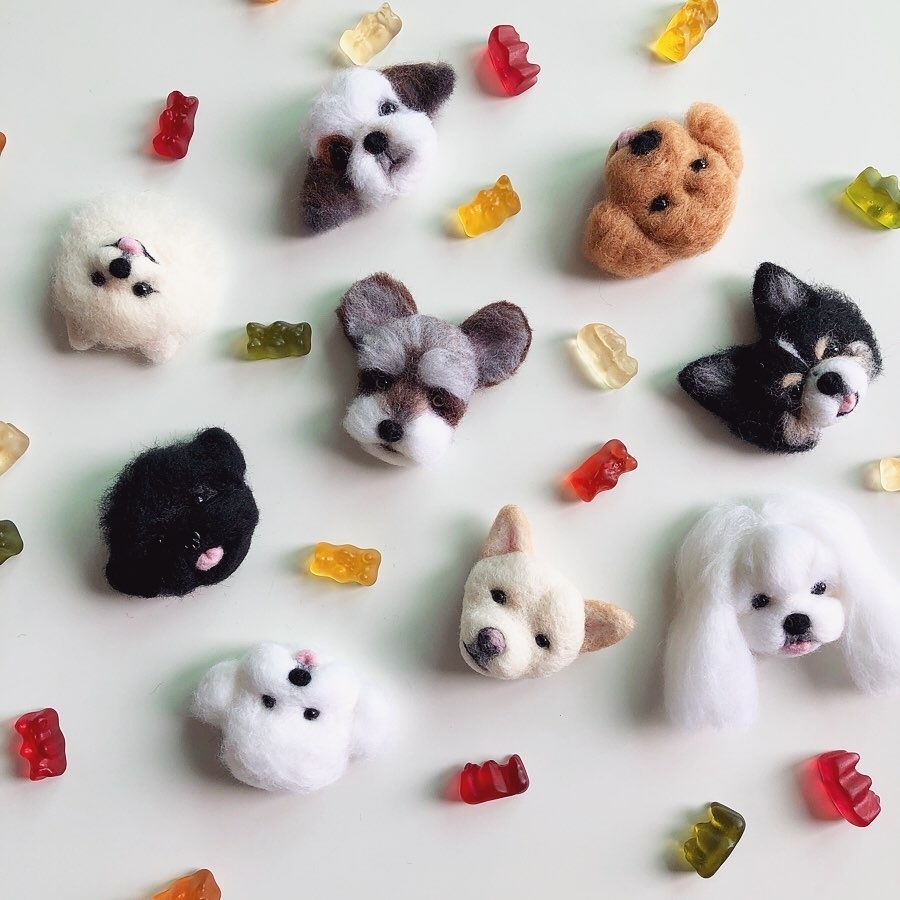 Some buy several portraits of one dog – apparently, no one from the family was left without a gift.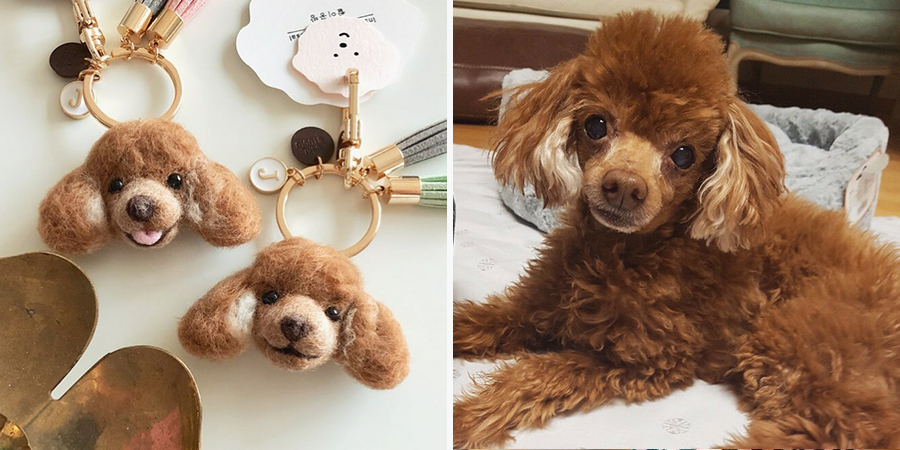 And if there are several dogs in a family, masters book two brooches: so that no one was offended.

In spite of the fact that the project began with dogs, So makes cat nebs as well.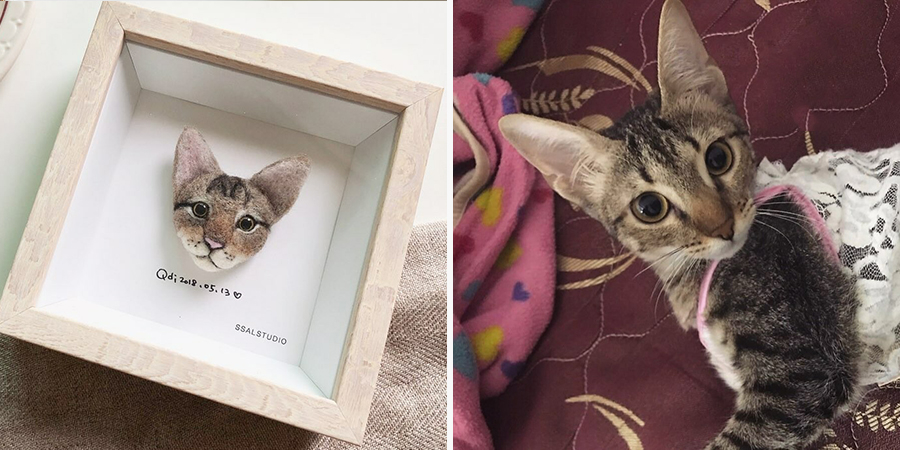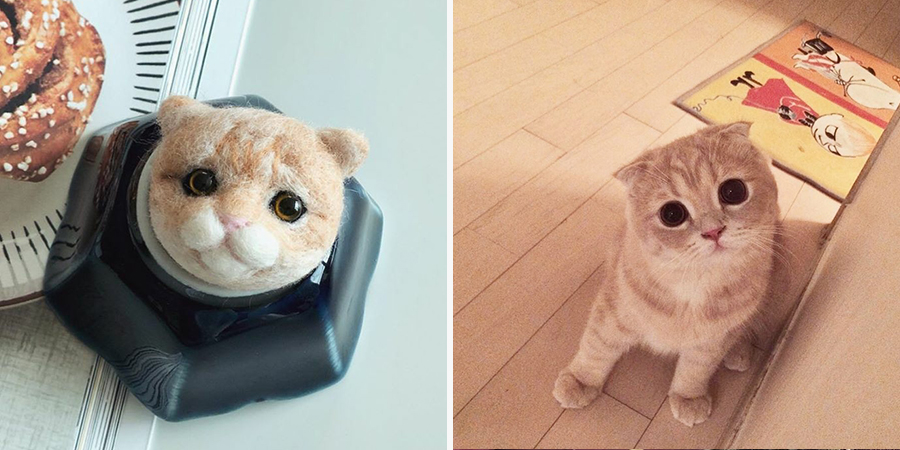 But there are so many portraits of dogs that they are difficult to count. I chose 12 more: the most funny and similar ones.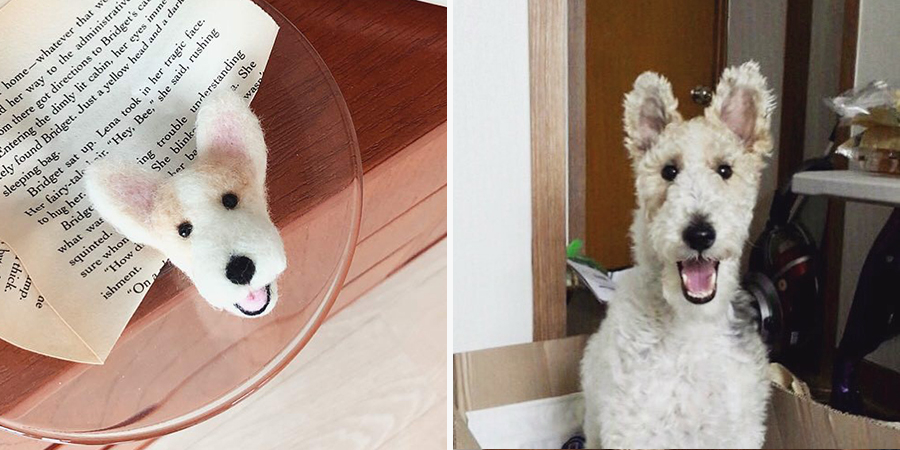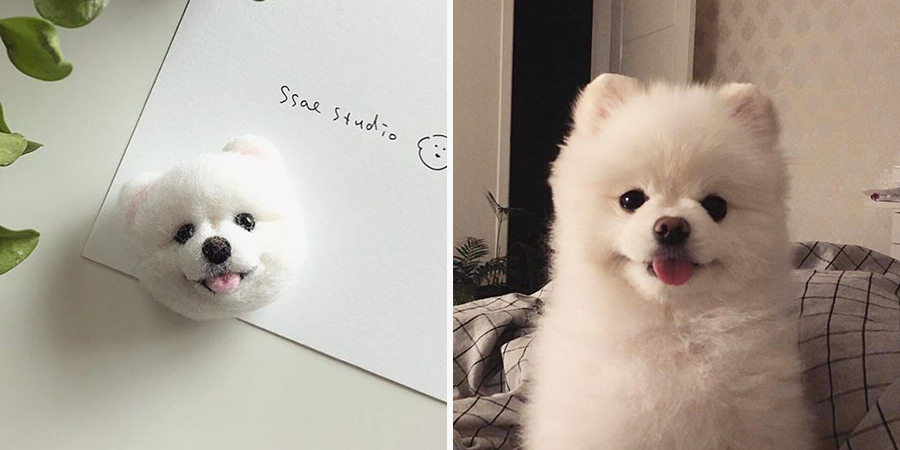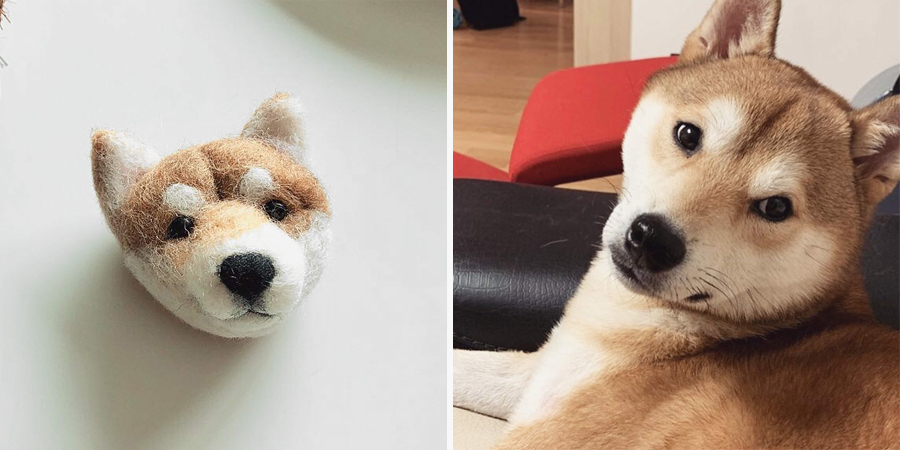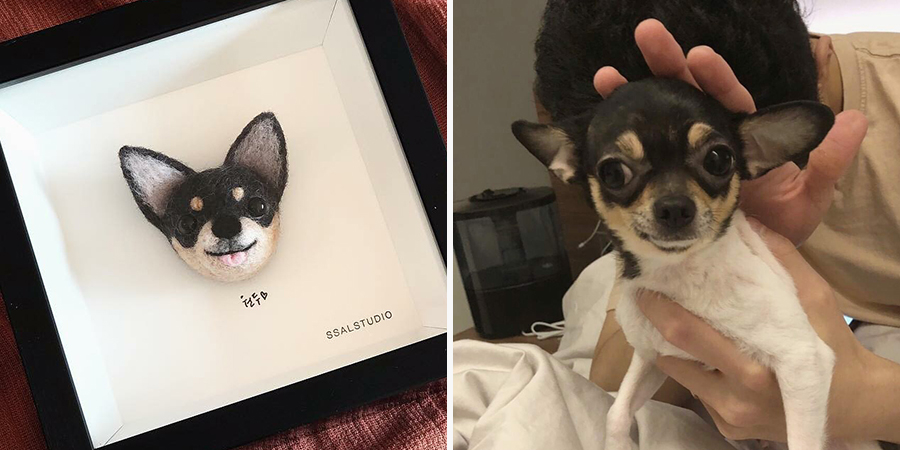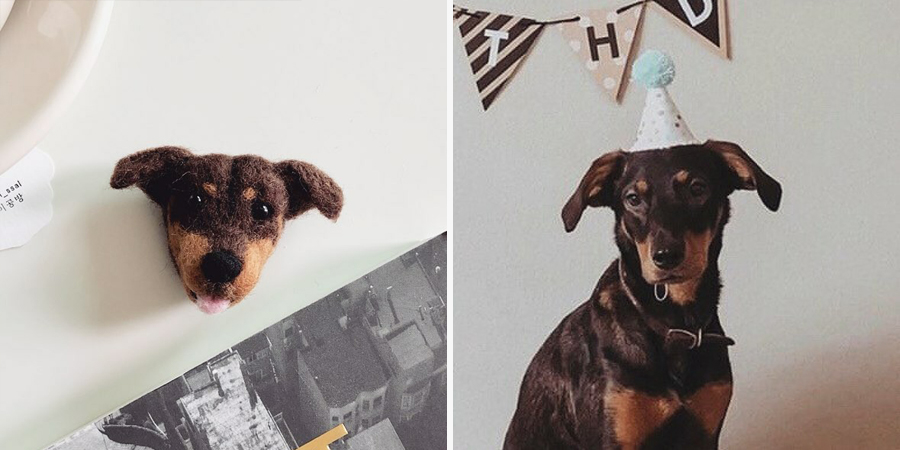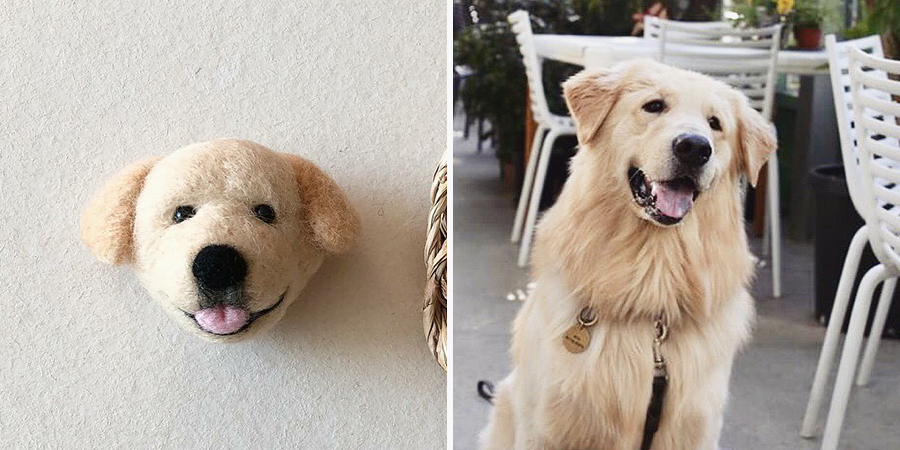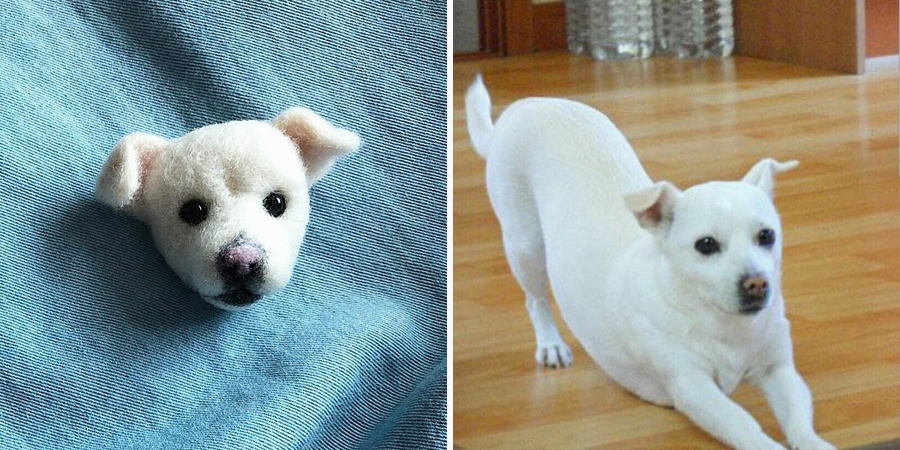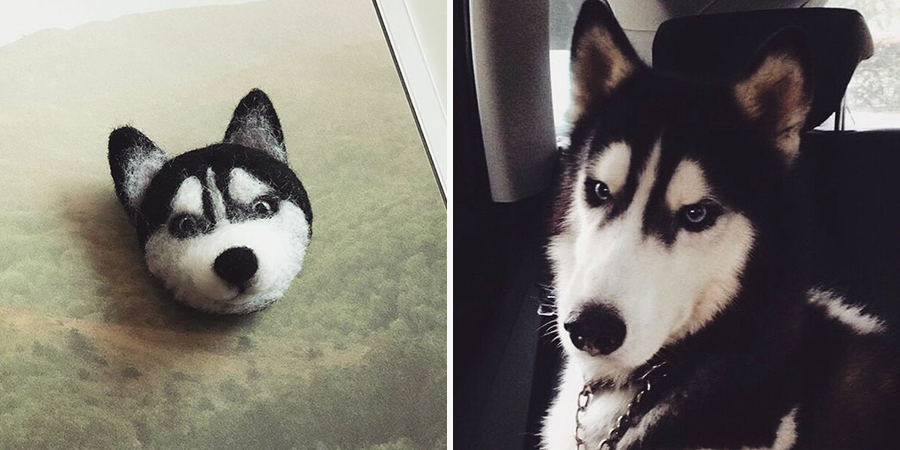 The customer is happy :)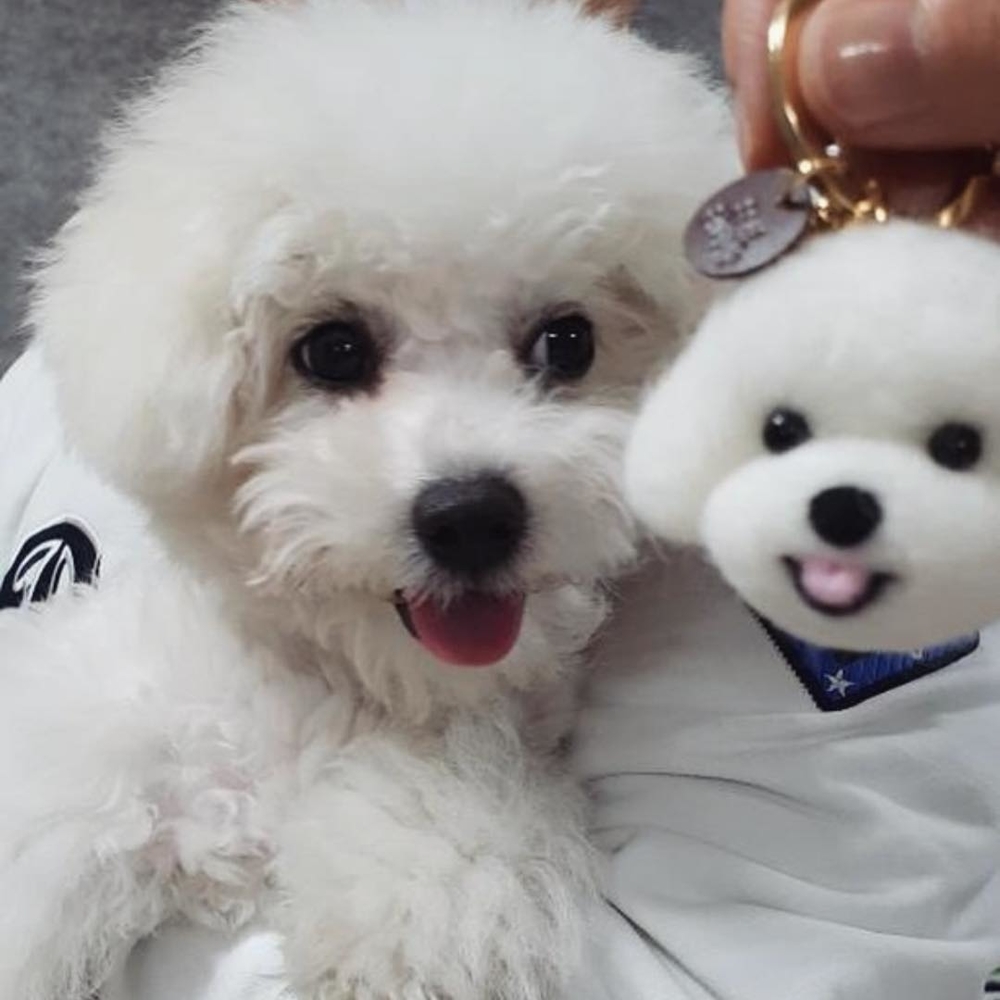 And again a satisfied customer, and satisfied owner! How do you like this project? Would you like a keychain with a picture of your pet?