15 Cities That Allowed To Bring Creativity To Urban Environment & What Happened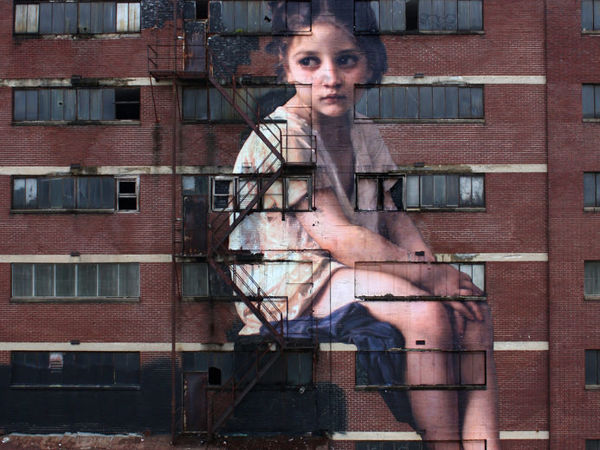 Usually, the attitude to "street art", or simply graffitis, is quite negative. City authorities fine artists who paint on walls and then paint over graffiti. But in some cities, the leadership went to meet street artists and allowed them to bring creativity to the urban environment. Let's see what happened.
1. Memphis Art Gallery 2. Soccer field in Lisbon and two more sports fields: in Memphis and Paris. 3. Library in Utrecht 4. Pedestrian crossings in Madrid 5. Abandoned buildings somewhere in Portugal 6. Subway in New York 7. Museum in Alençon 8. Garages in London 9. Houses in Germany and France 10. High-rise buildings in Los Angeles 11. Walls in Antwerp 12. Tunnel in New York 13. Stairs in Baltimore 14. Old buildings in Brussels 15. Walls, columns and houses all over Belgium This is definitely not vandalism! Or is it?.. Share your opinion in the comments :)