How Artist Decided To Draw Pet And What Happened Next
For many of us pets are an important and truly integral part of life. They become our faithful companions, friends, family members. But we do not always have the opportunity to shelter a small creature: someone is allergic to wool, others have small children, others have permanent business trips or rented flats. What to do if you want to have a furry friend, but you cannot?
Wee Yee Chong devoted all his creativity to animals. He writes about himself: "An artist from Malaysia who can only draw cute animals" :) And it's true! But the young man, alas, didn't have his own pet. And that's how he got out of it.

The artist just drew his ideal pet – it is a tiny and absolutely adorable baby fox. Since Wee Yee Chong mainly works on creating digital images, placing a new friend in a familiar home environment turned out to be a matter of technique.
This fox cub has more than a busy life. He loves to sit on your hands (turning any clothing in a fur coat):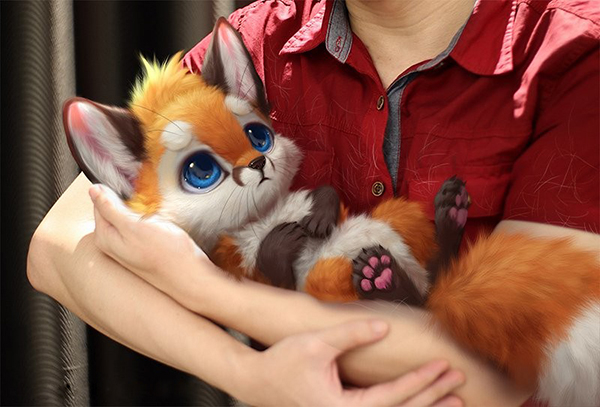 He seeks (and finds) adventures in the world of plants: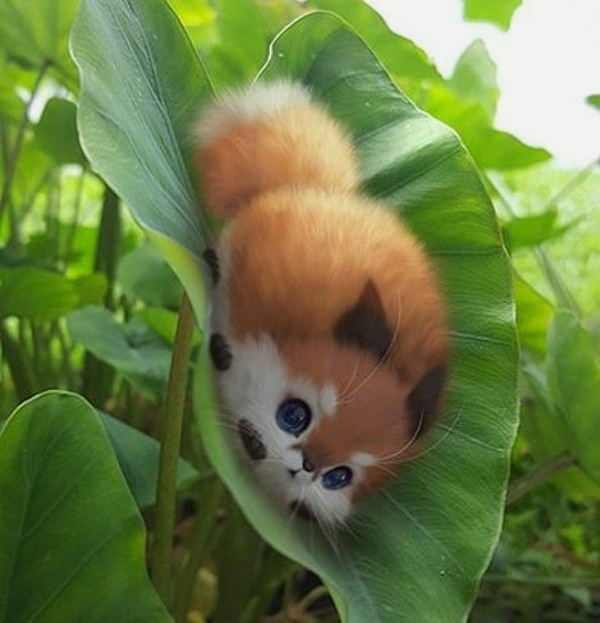 And in a kitchen: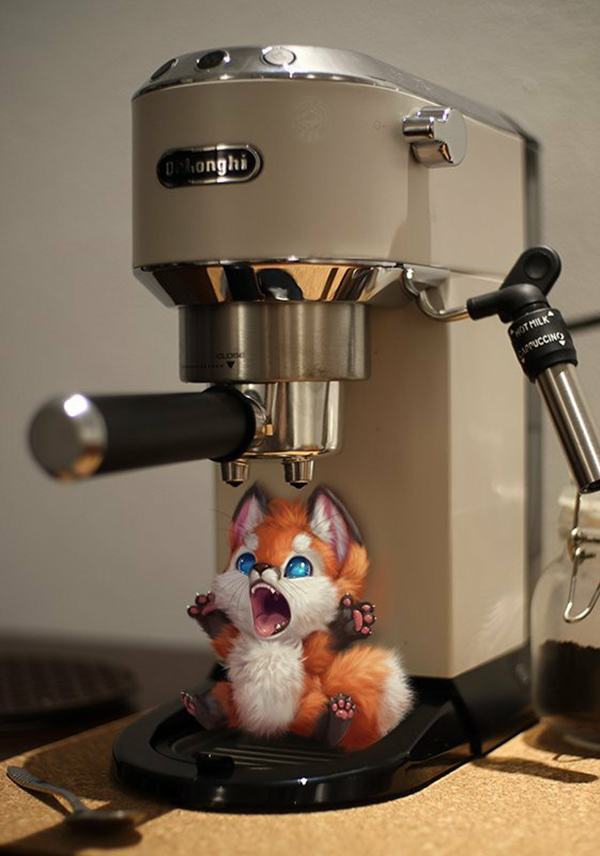 And even in the trash: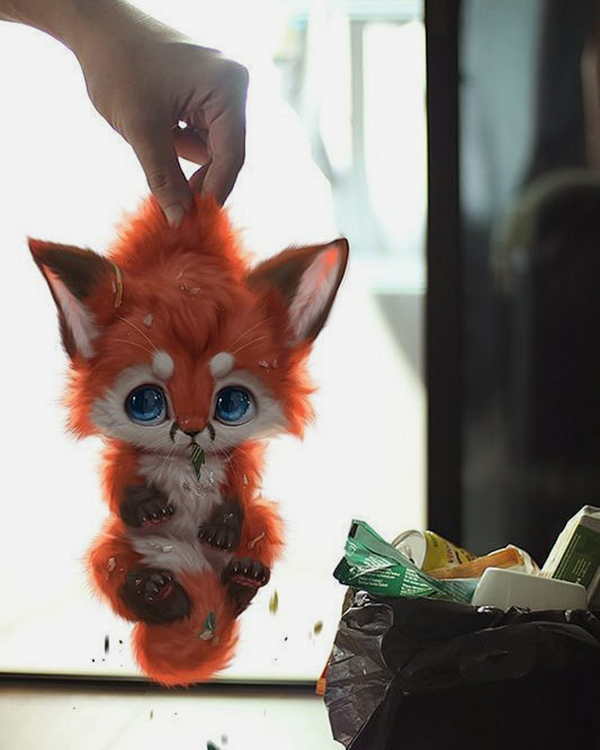 He is languishing in the heat together with the master: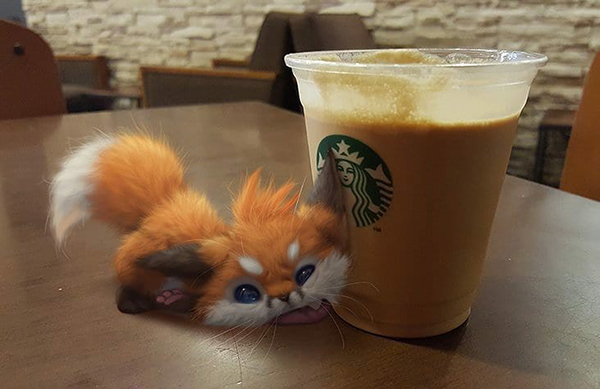 And celebrates with him Chinese New Year: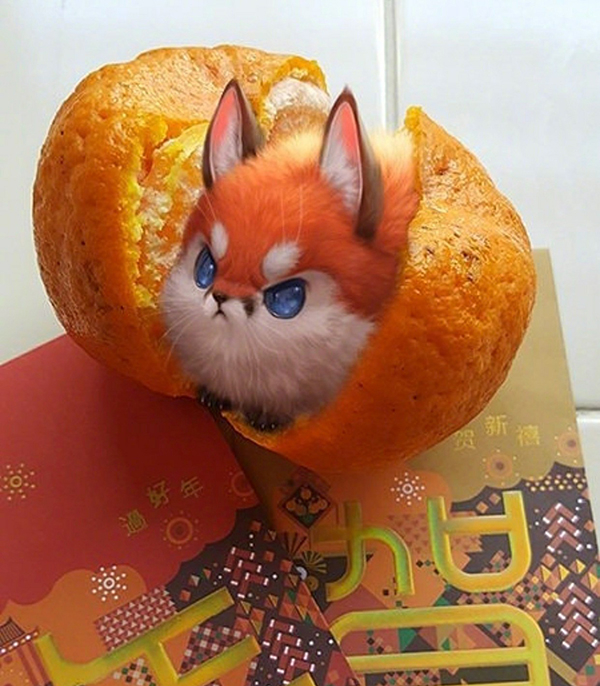 It plays on Nintendo Switch console: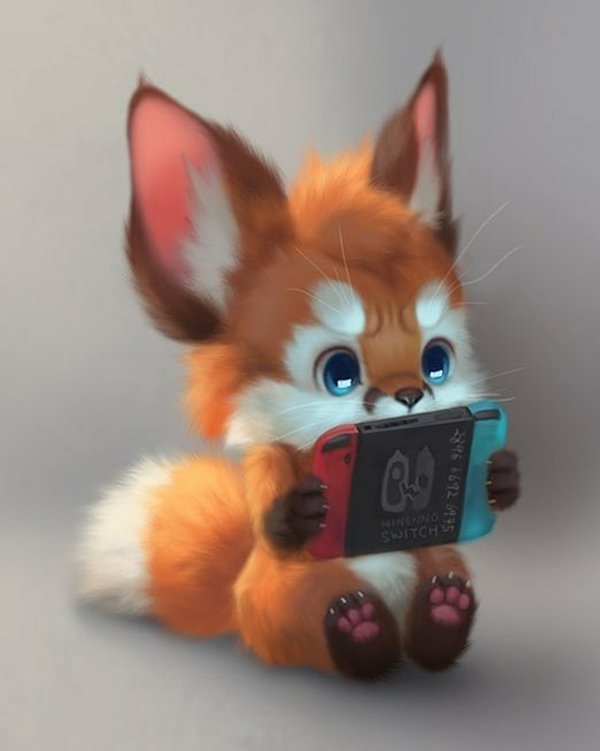 BIt behaves outrageously :)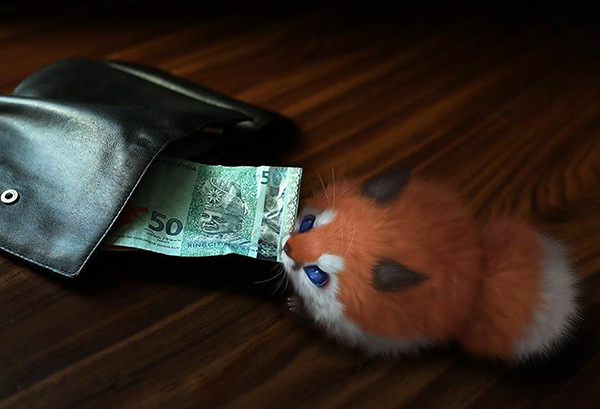 And easily falls into the "fox trap":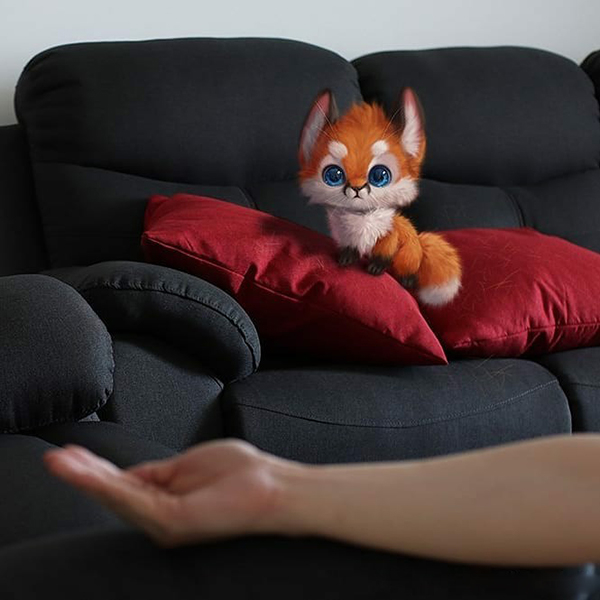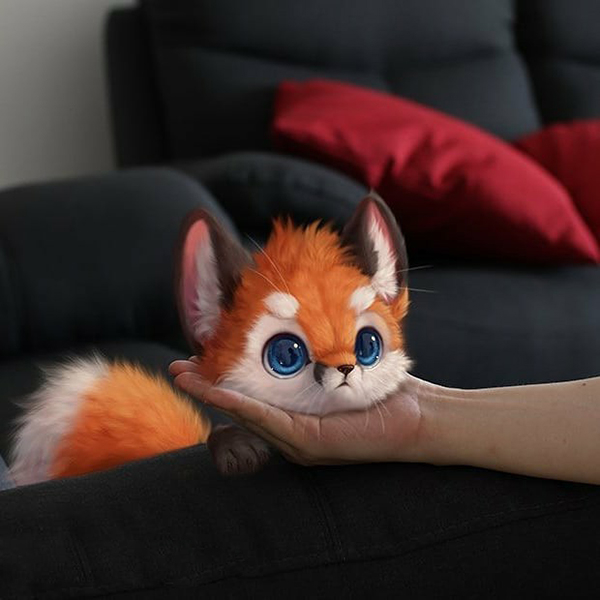 After walks the foxy always comes back home: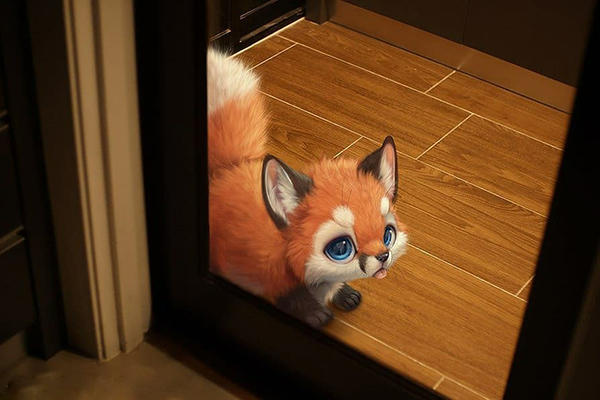 After all, there is a lot of affection waiting for him: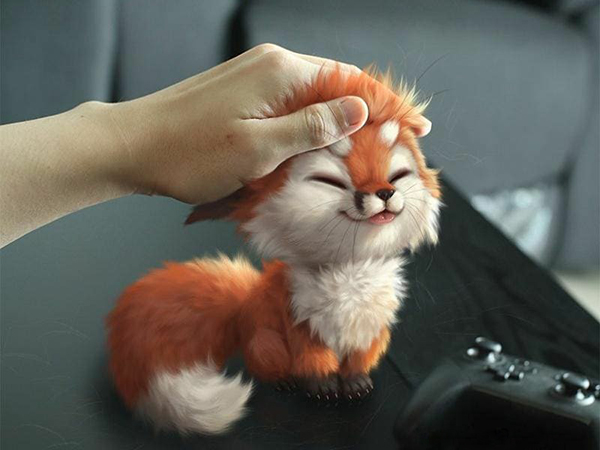 And unloved healthy food :)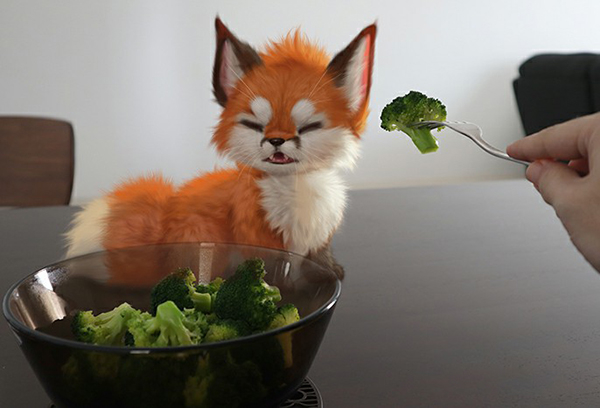 And also the fox helps his master, especially in the work!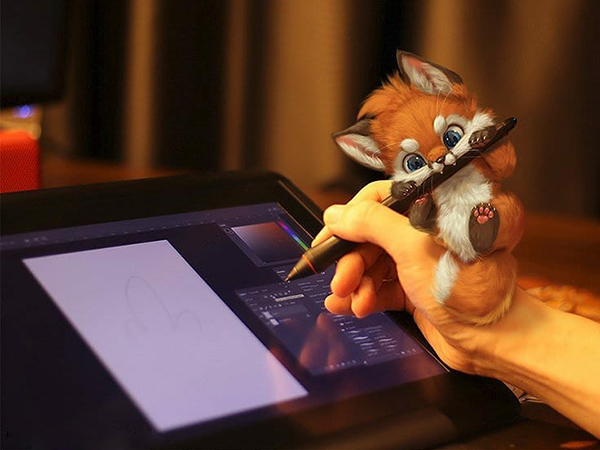 Does the fox look like a real pet, do you think? Maybe you recognized your furry friend? Share your impressions in the comments! :)