4 Ideas On How To Recycle Drug Bottles: Video Tutorial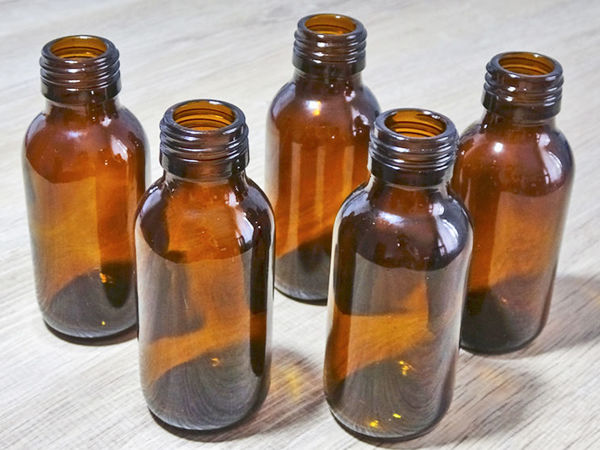 See 4 ideas for creative recycling of drug bottles. These are interesting and beautiful ideas for the house – so to speak, recycling with benefit. You can implement these ideas with your own hands, fast and easy.
For work we used the following materials:
acrylic paint;
hot glue, polymer glue;
rhinestones, beads, openwork ribbon;
eggshells;
decoupage napkin;
vegetable oil, essential oil, alcohol;
acrylic varnish, universal varnish.
DIYs & Tutorials on the topic