Carbon-Copies: 13 Attempts to Recreate Famous Paintings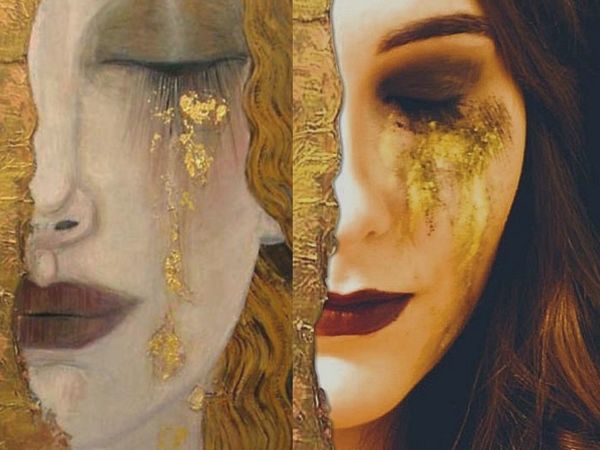 Paintings by artists of the past inspire many people, but some go further and want to try painting masterpieces looks on. Photo like Rembrandt project encourages using creativity to recreate famous paintings as cosplays and share photos on the Internet. All you need is a camera and a little imagination. Some approach this seriously: reproduce costumes in details, repeat the pose, select props carefully, and look for similar locations. Some approach the idea originally and create a picture with improvised materials. For someone, it's just a reason to have fun. Sometimes portraits look alike! Maybe this girl is Joan of Arc` reincarnation? Some parents bring their kids closer to art. Well, cats are not left behind either! What do you think about such creativity? Which example did you like the most? Share your ideas in the comments.