Best Vogue Cover in History? Comedian Made Irina Shayk Impression and Became Magazine Star + 30 Hilarious Photos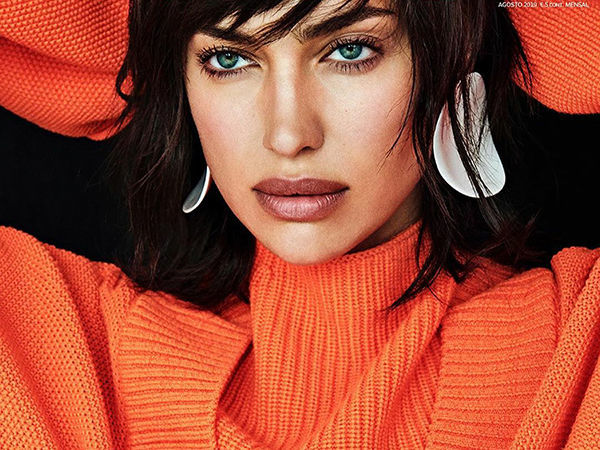 Comedian and blogger from Australia Celeste Barber became famous on the Internet thanks to her celebrity photo shoots impressions. Hilarious presentation, self-irony and sincerity do not leave anyone indifferent! So, Portuguese Vogue noticed Celeste, making her a star of their cover.
August issue was published in two versions. On captures an original photo with Irina Shayk: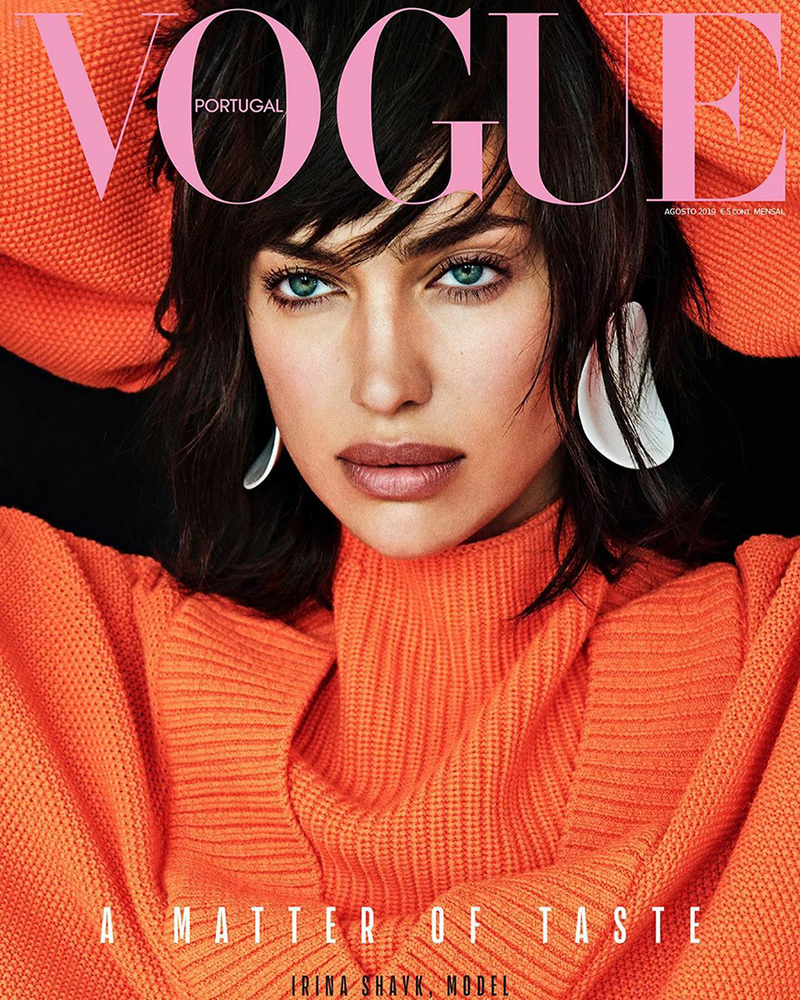 While another is a parody photo by Celeste:
"Photo with Celeste turned out so cool that it deserved its own cover", commented Vogue representatives. "After all, it's a matter of taste. It is up to you to decide".

This isn't the first time Celeste's done Irina Shayk impression...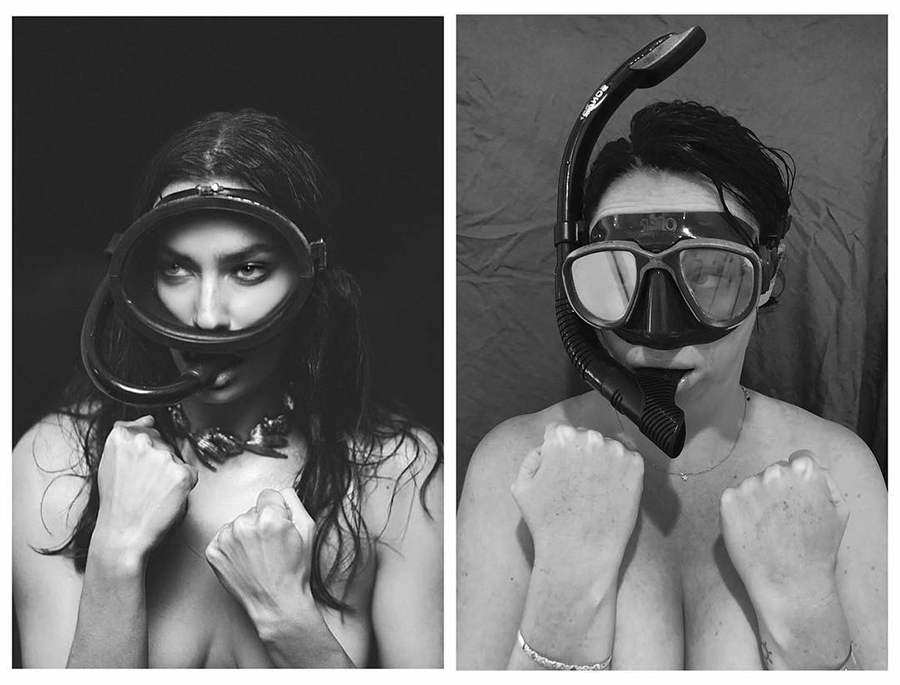 ...or Vogue cover: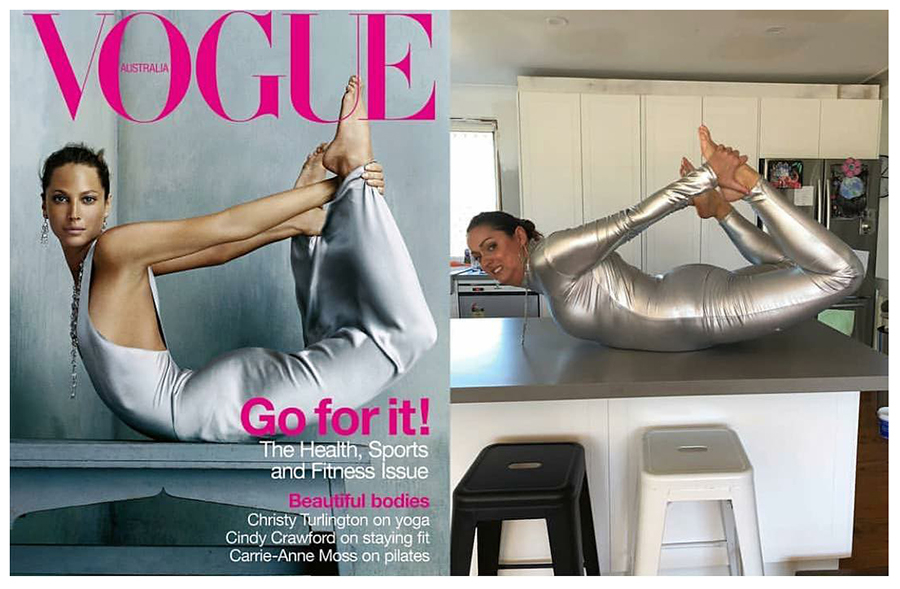 The idea to create fashion photo shoot impressions appeared in 2015, and today Celeste's collection has more than a thousand of photos. The comedian herself says that it is "a fun experiment to see what it would look like for an average person to photograph herself doing rich people things."
As a result, Celeste's sparkling and sometimes sarcastic sense of humour conquered six million viewers around the world. After all, today we live in a society where mass media and social networks form a certain idea of a "beautiful life". The same is about the idea of a "perfect woman": model appearance, exaggeratedly sexy and eternally young. Celeste's photos show how far these ideas are from real life, and sometimes even ridiculous.
Here, for example, you can see everyday life from magazine cover vs real life: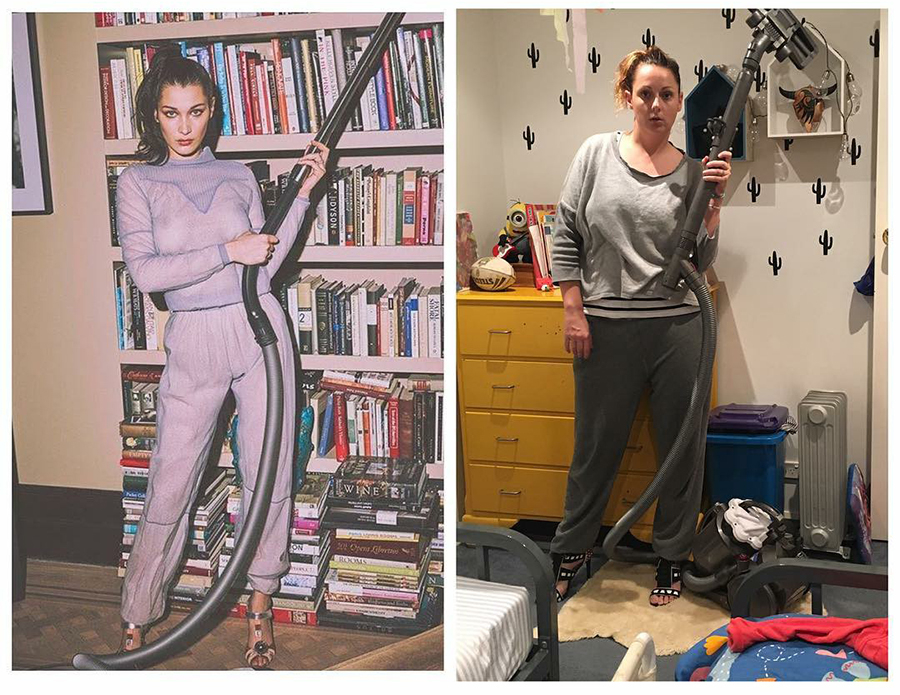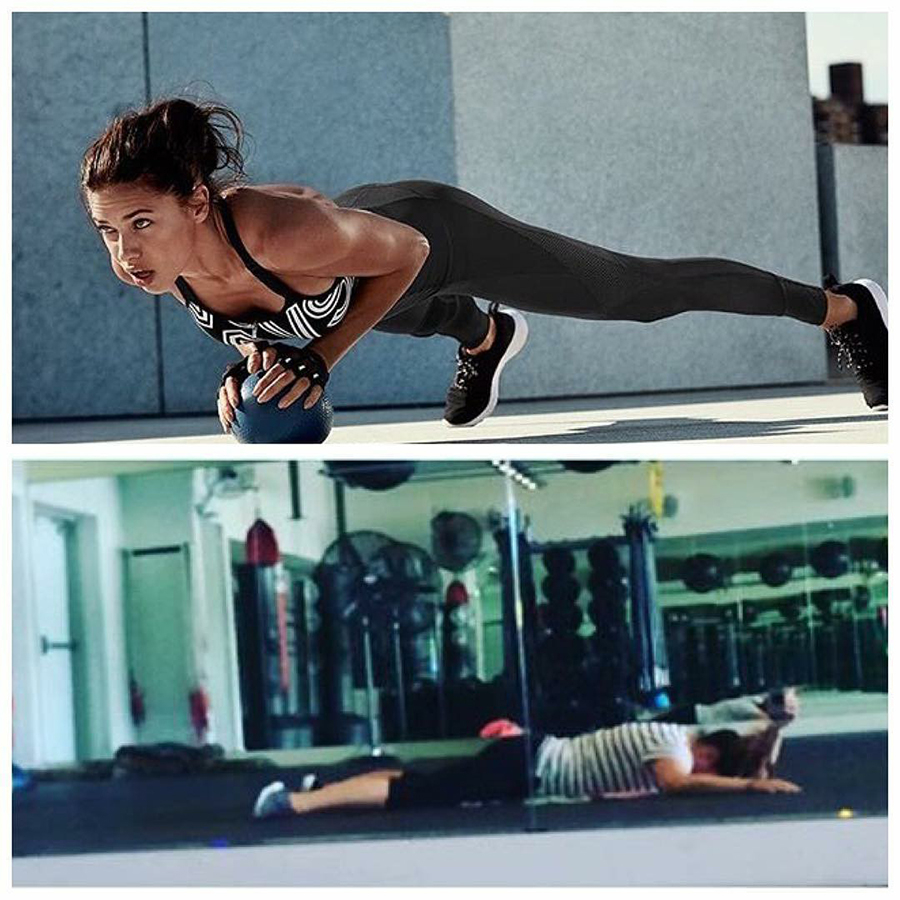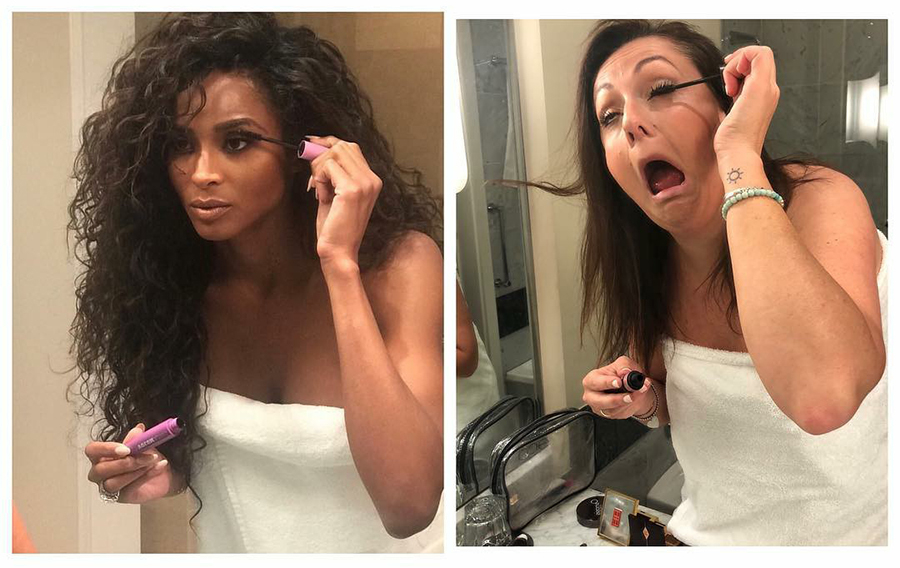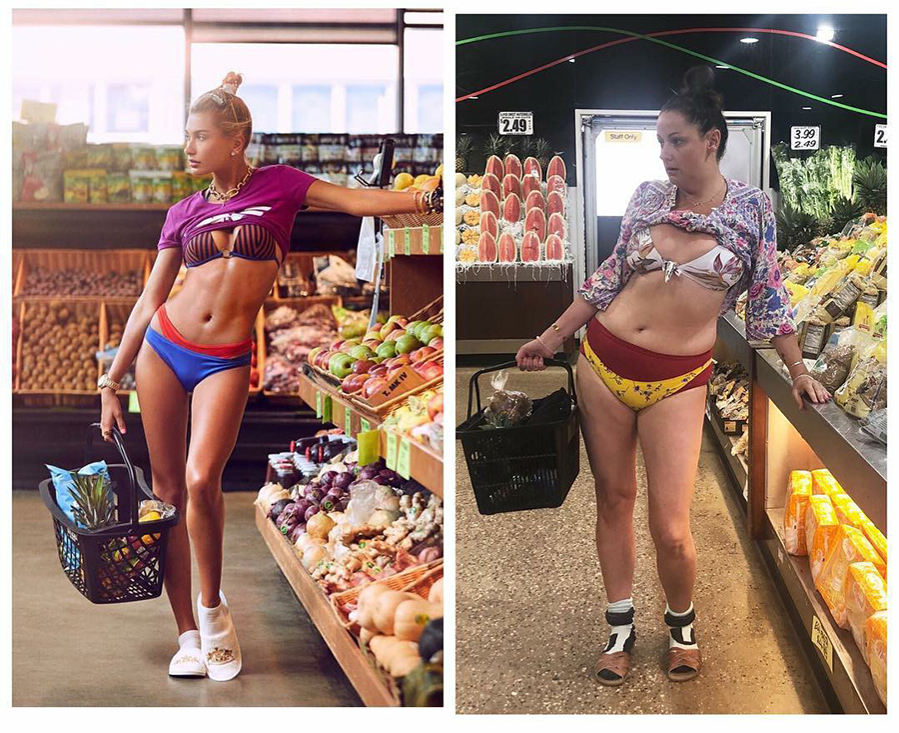 Or when you want to be stylish fashionable and young, but it turns out... Well, as it turns out: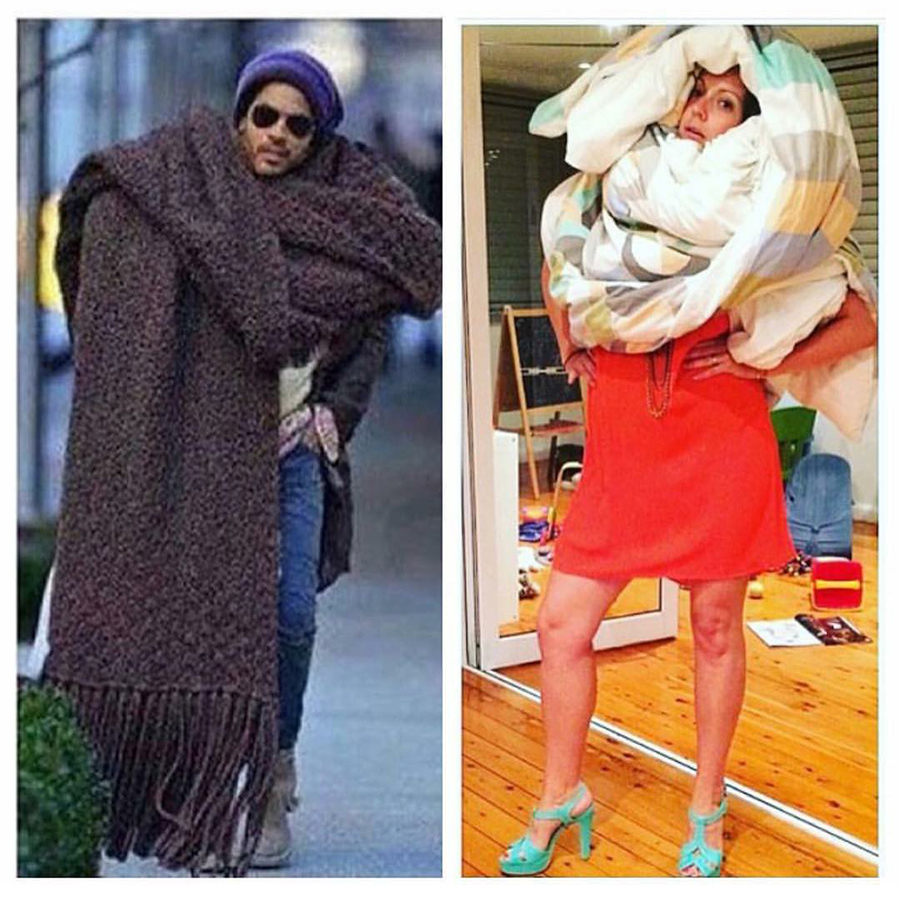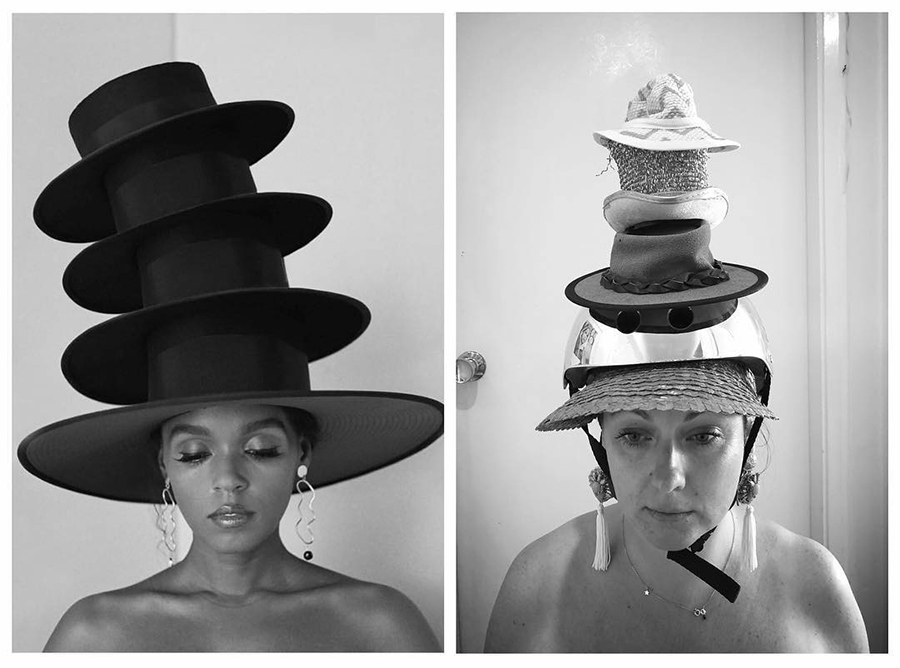 Or when you try to repeat "that very photo" from Instagram: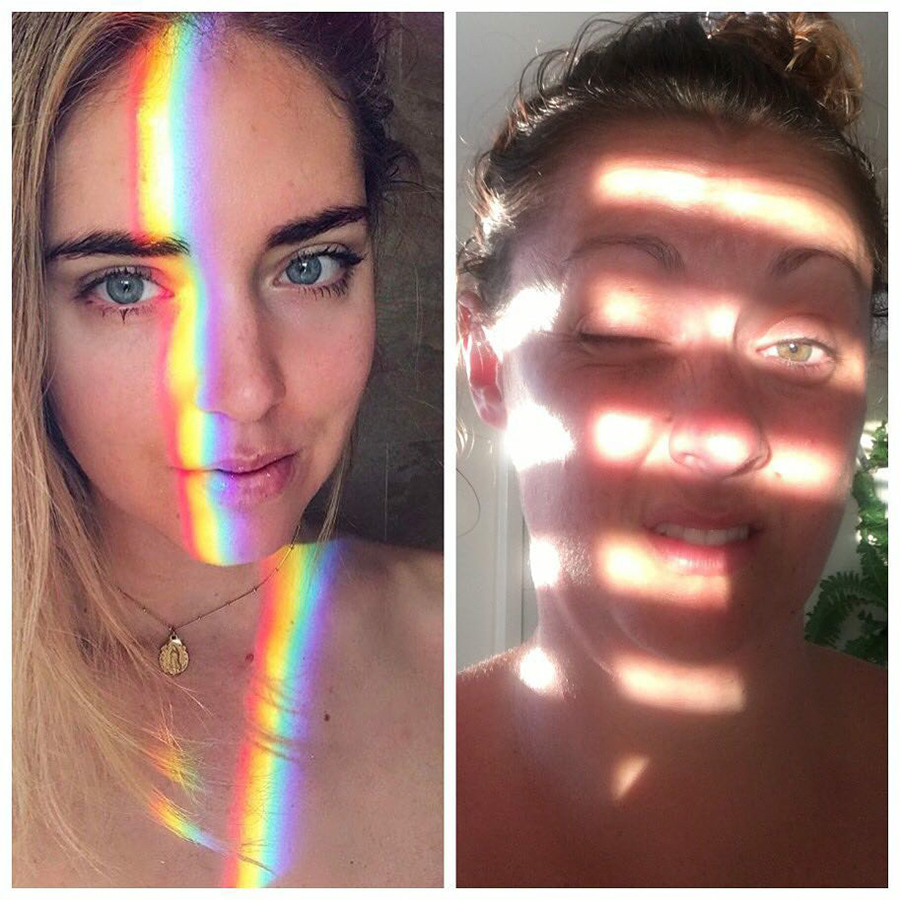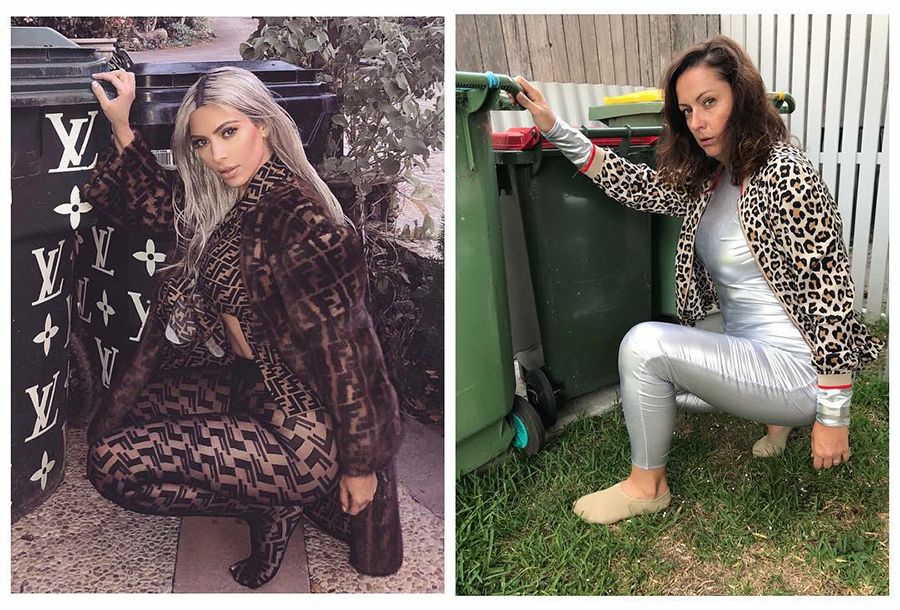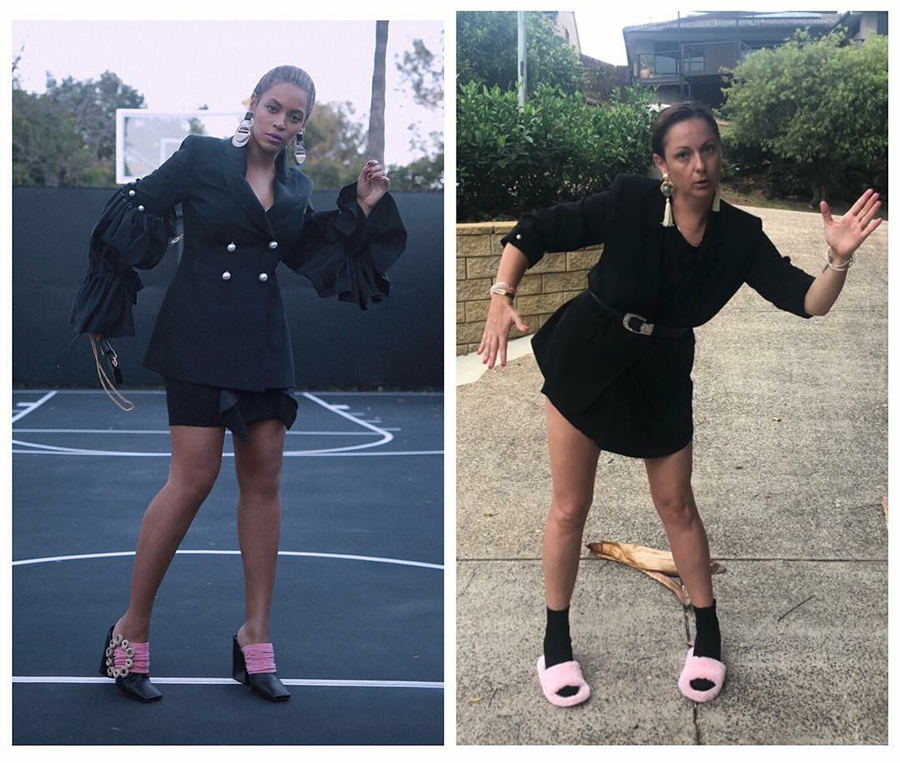 Fashion photo shoot is a different story! It is better not to try it at home :)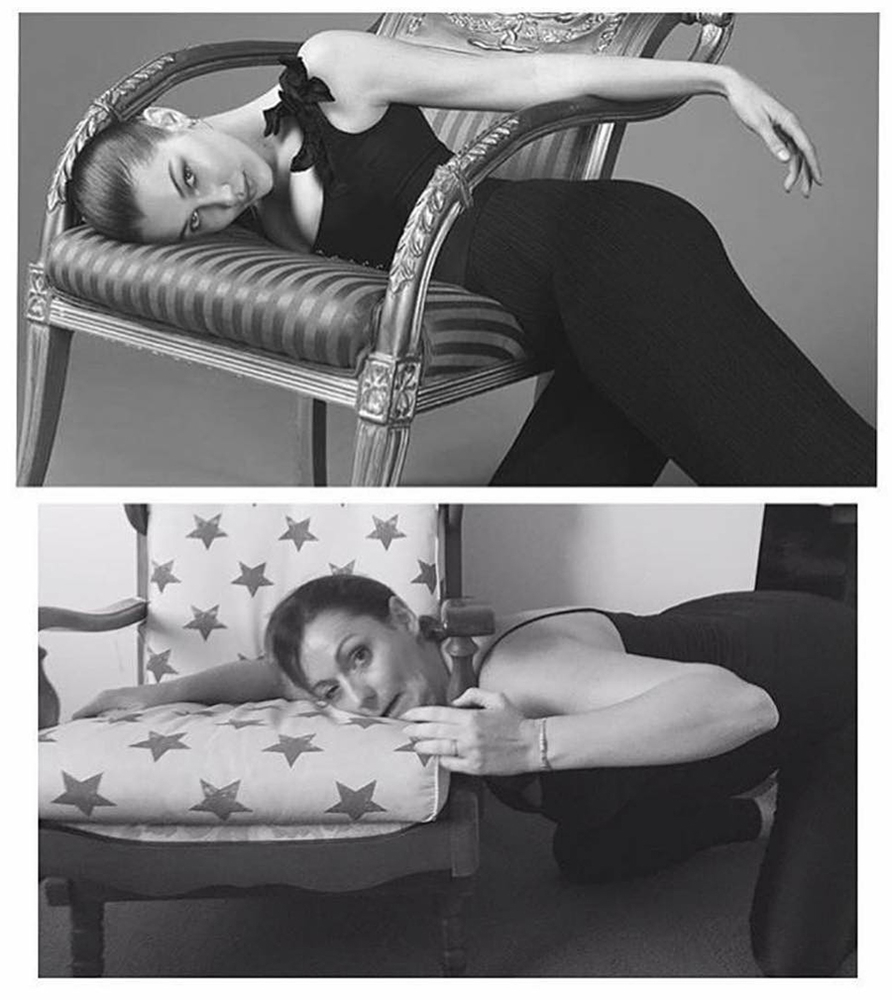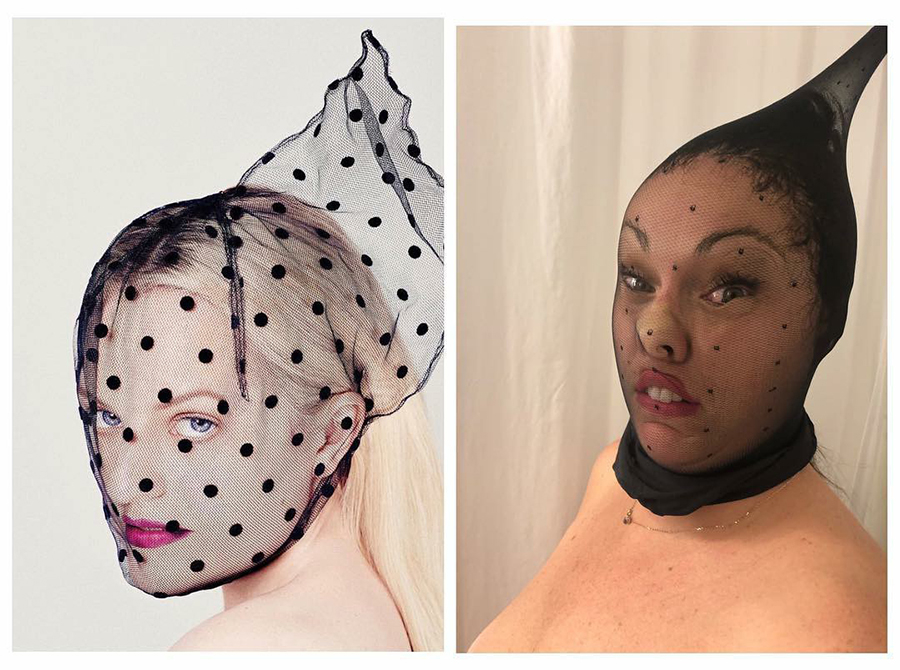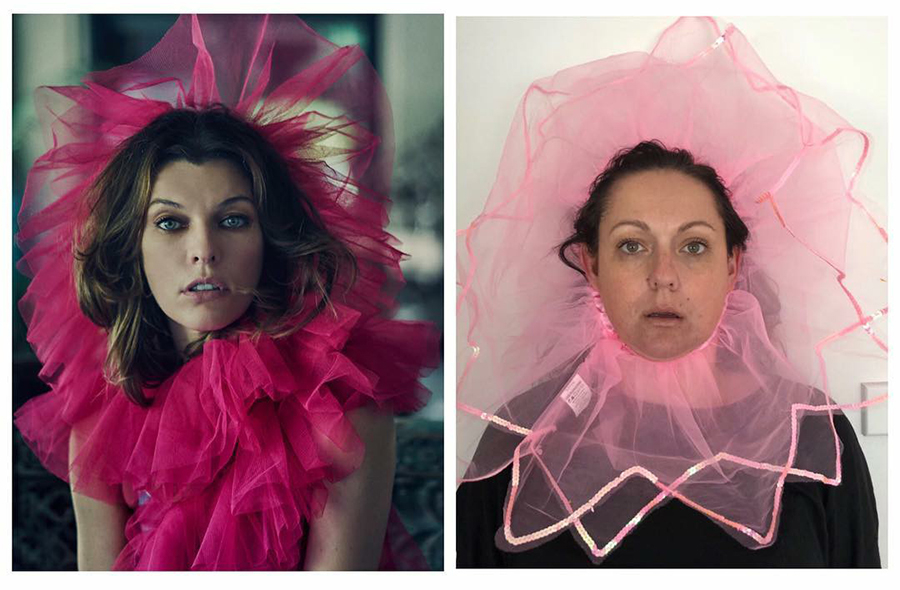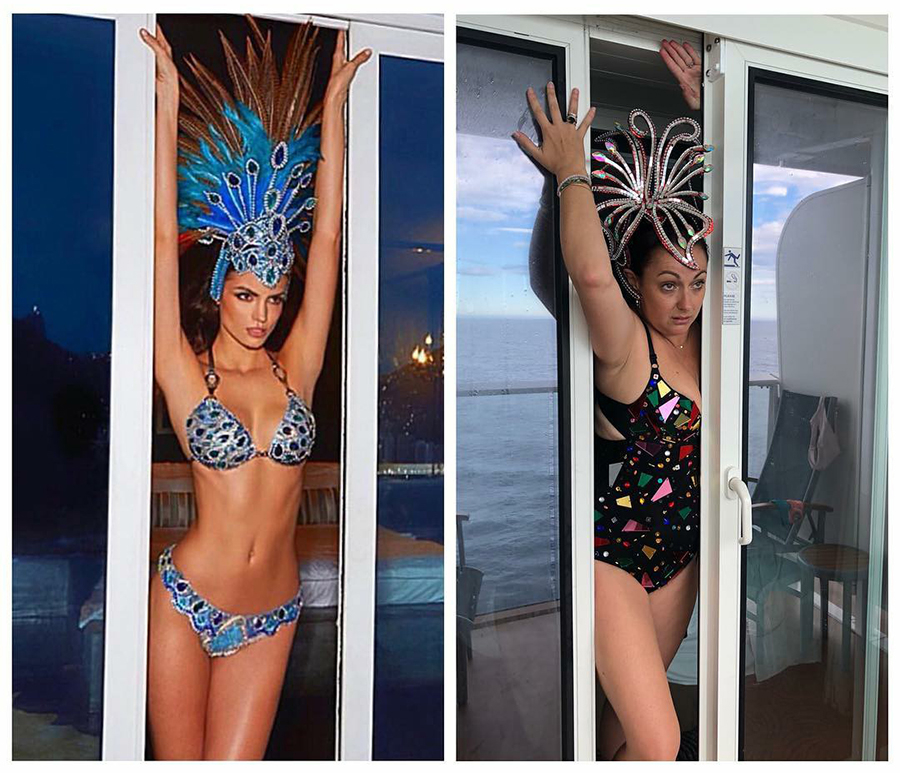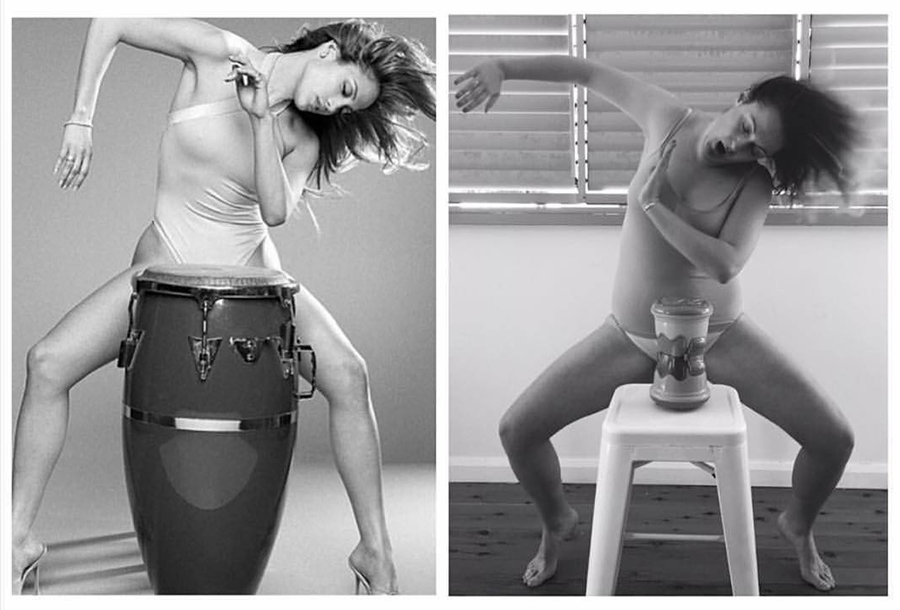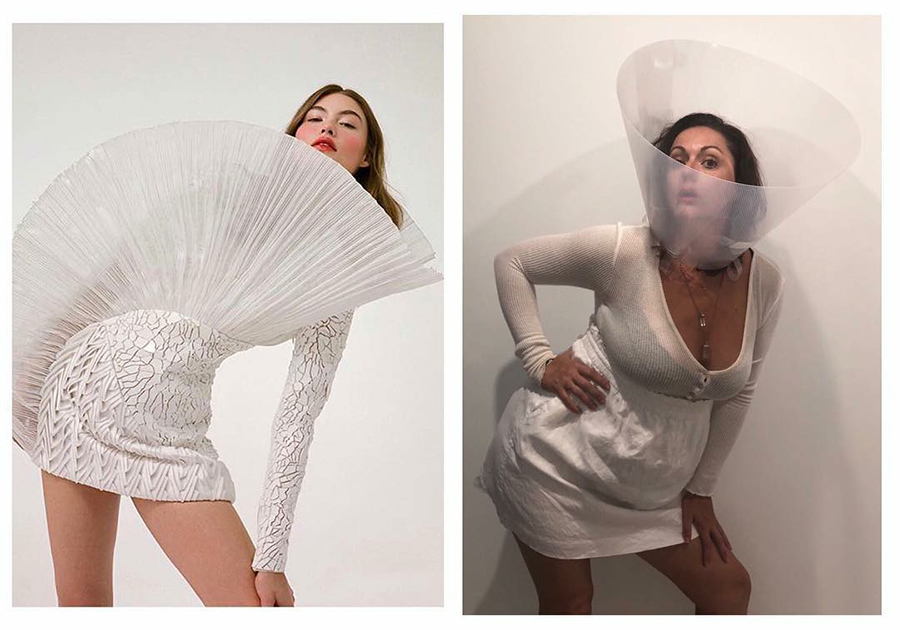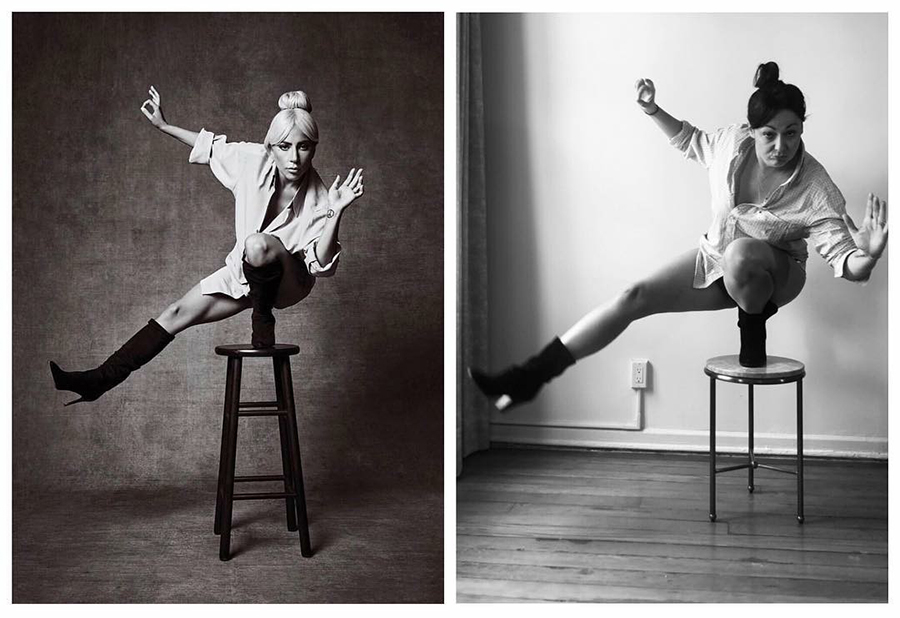 By the way, Celeste's husband is also involved in photo shoots. Perfect couple, I think :)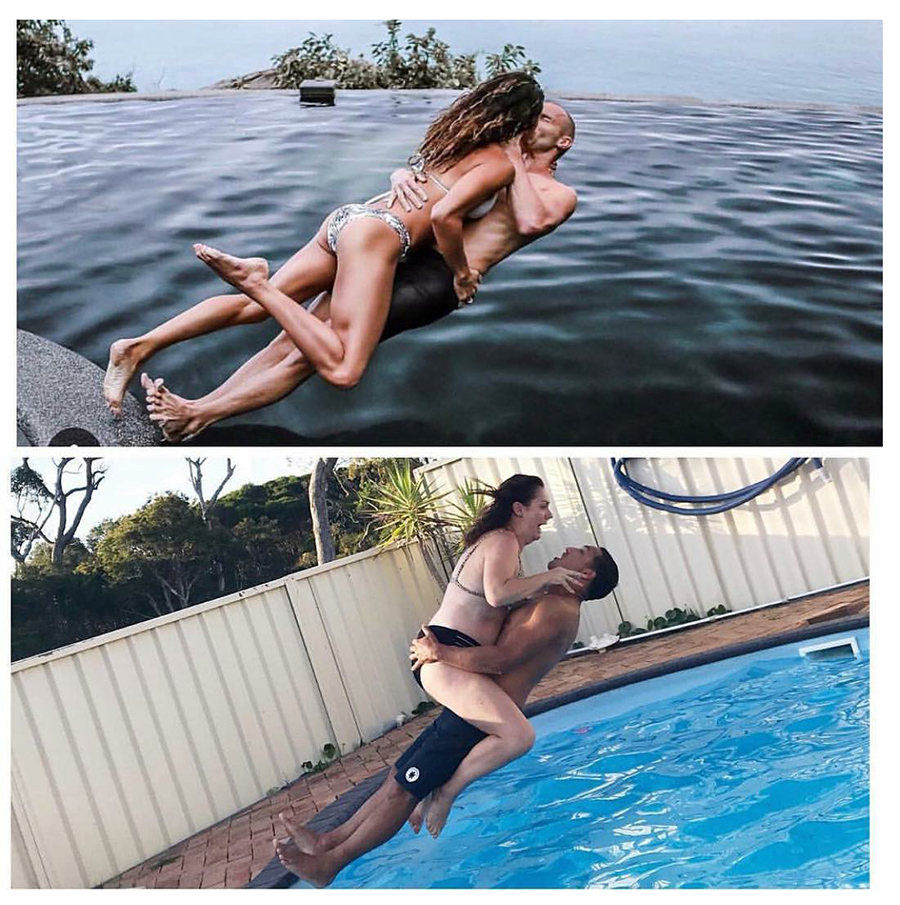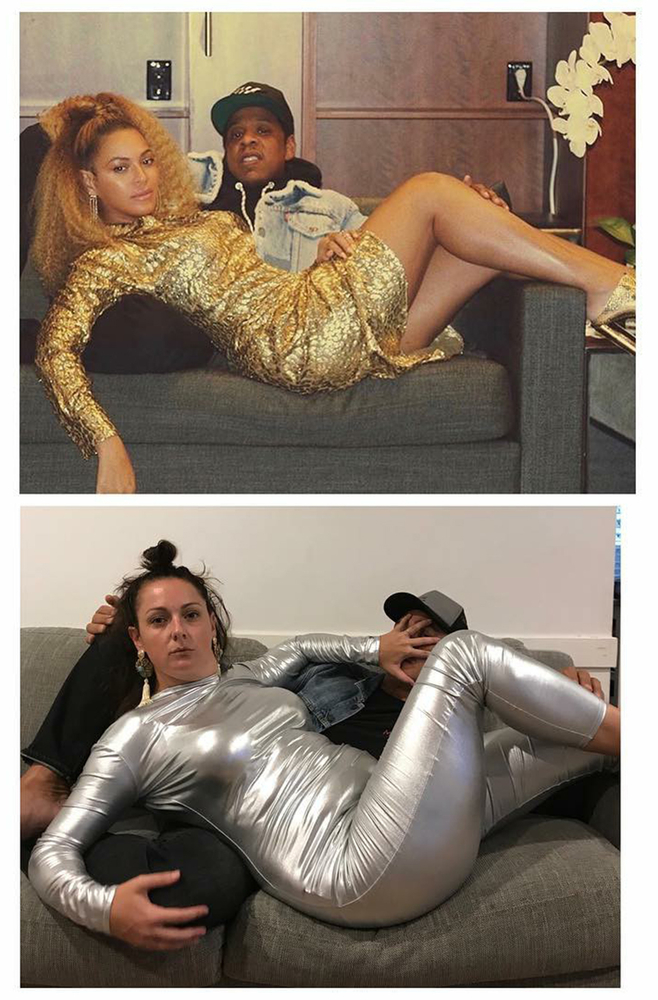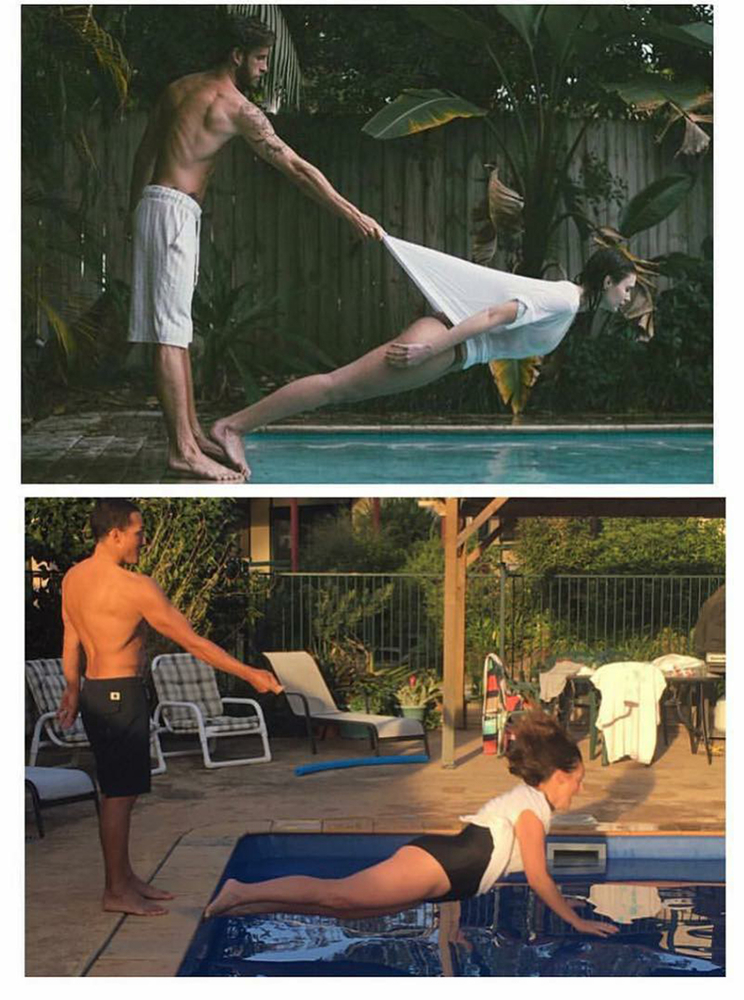 Photo shoot on the beach has a special place in Celeste`s collection... I think, everybody has such photos deep in vacation archive ;)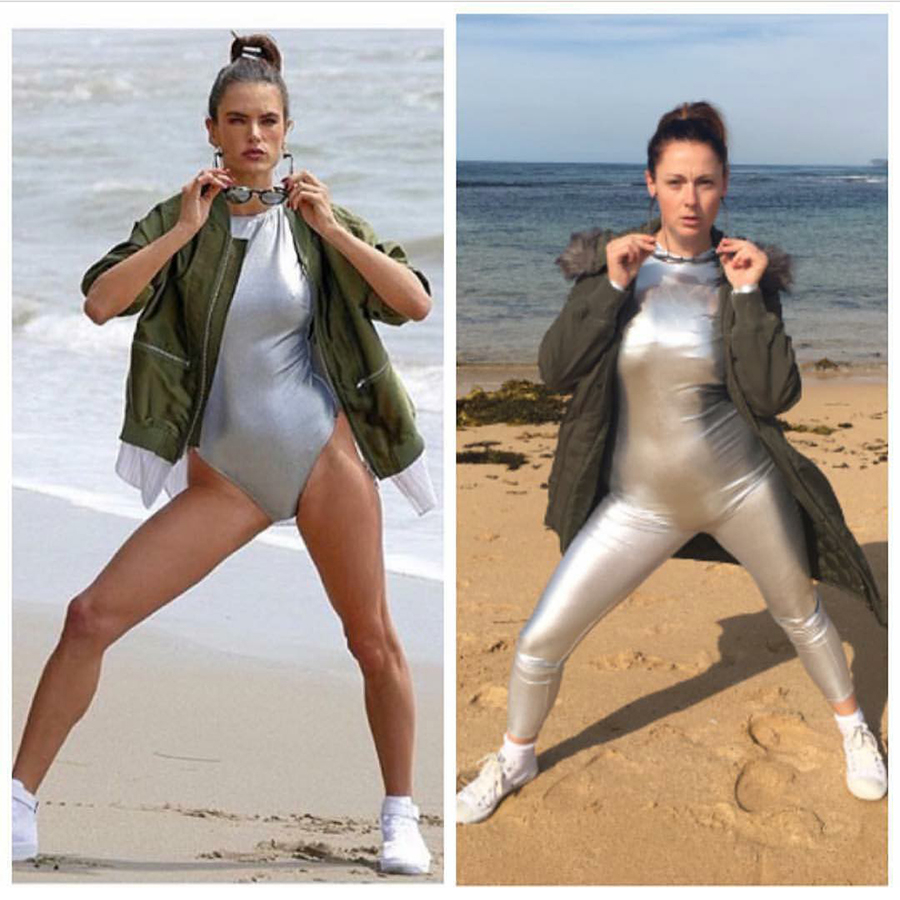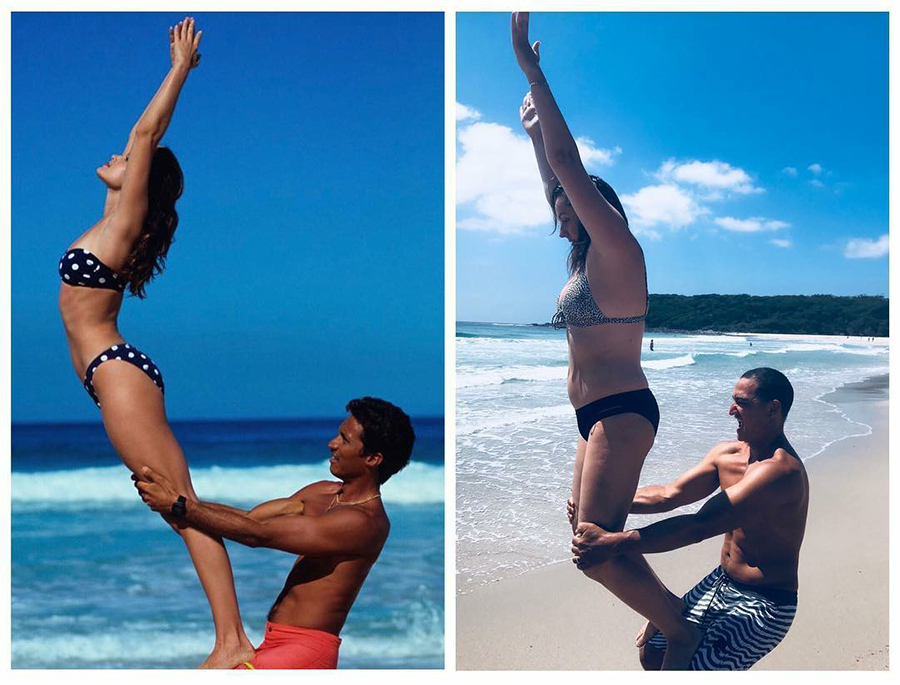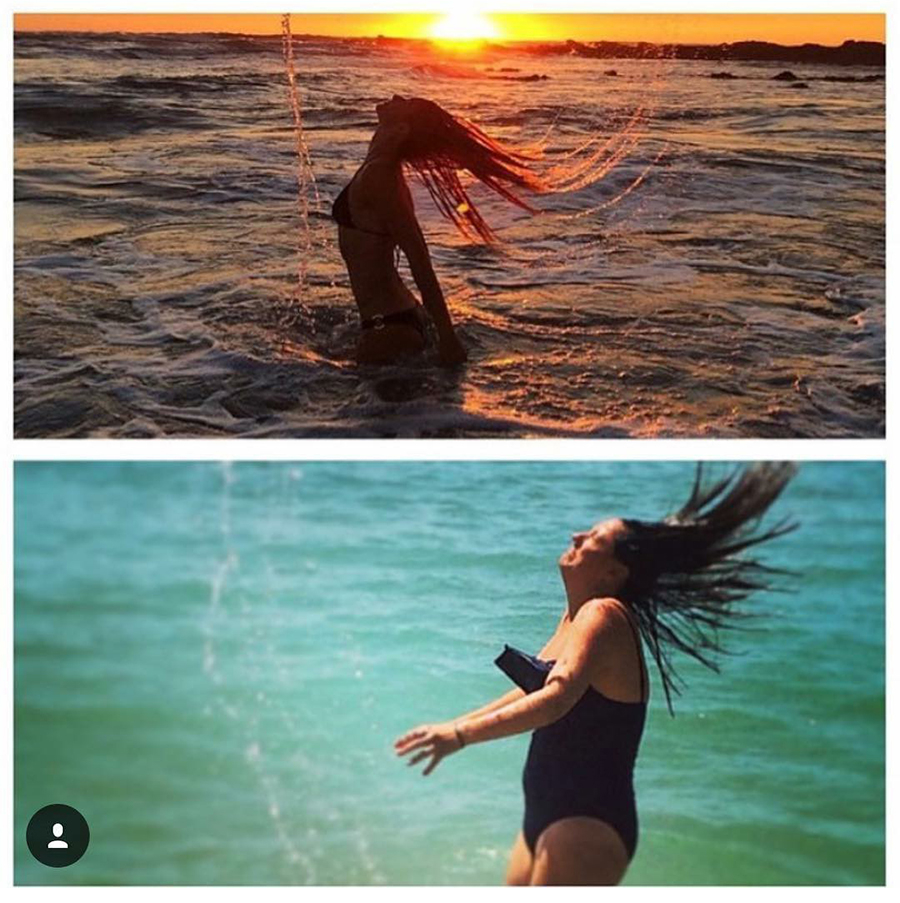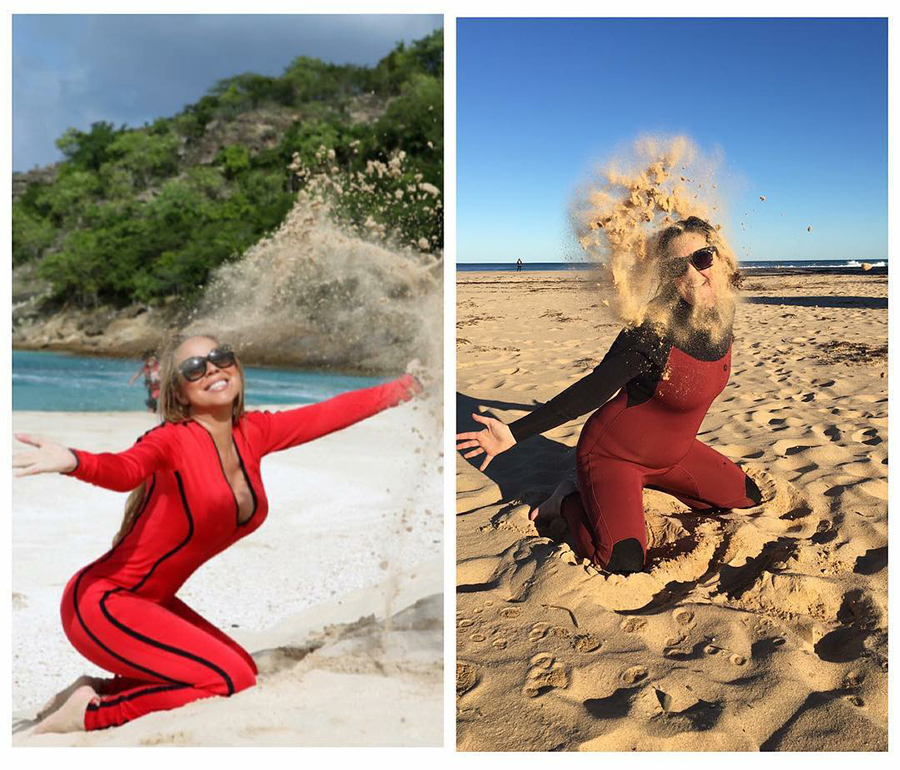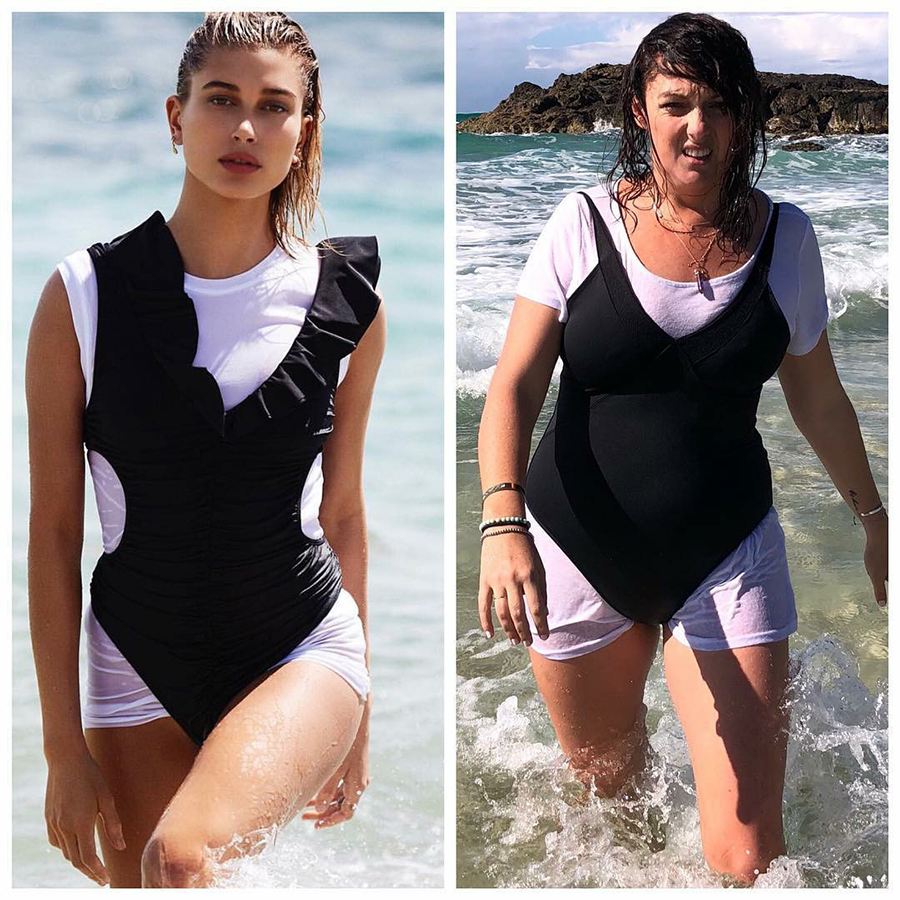 How do you like the Vogue cover and Celeste's parody? Share your impressions in the comments.
Thank you for your attention and have a good mood! :)