Beauty and Simplicity: 36 Interior Ideas with Succulents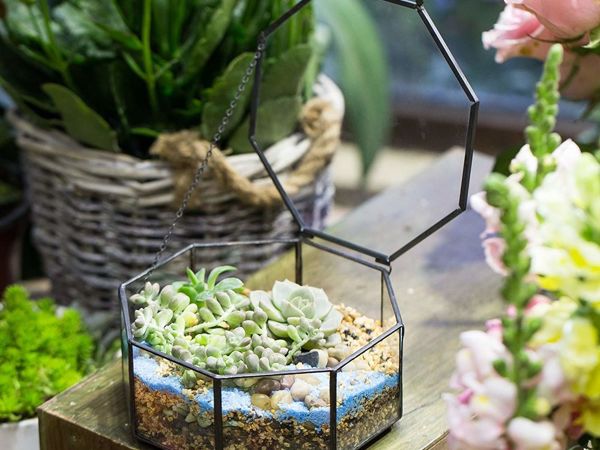 Plants in any interior is an indispensable thing. They create a favourable microclimate and allow you to get closer to eco-style or make your home more comfortable. However, not everyone wants to devote all free time to tend plants, which are often capricious. Personally, I always forget to even water my plants, and sometimes I remember about it when it is too late…
For such "scatterbrains", succulents exist! Surely, you have already heard about this plant, it has become very popular because of its unpretentiousness and uniqueness. In addition to this, succulents can be an excellent material for creativity, it is enough to buy a suitable soil, drainage and not to put them under blazing sun. So I offer you 36 interior ideas with succulents.
Glass Florarium Wooden Box Concrete Vertical Succulents Things at Hand If you have found an unusual idea for your home, put "like" and rate the article on a star scale :)
Share your ideas of succulent compositions in the comments!