Anyone who is interested in watercolour a little will appreciate virtuoso skills of Kitipong Ti (Kitipong Maksin), an artist from Thailand!
With this article devoted to this wonderful artist, I want to continue a series of articles about artists who paint with watercolours and about artists who paint flowers.
The artist graduated from King Mongkut's Institute of Technology Ladkrabang with Interior Designer degree. Now he lives and works in Bangkok, he devotes almost all his time to watercolours.
Admire his delicate paintings, both traditional and extremely realistic: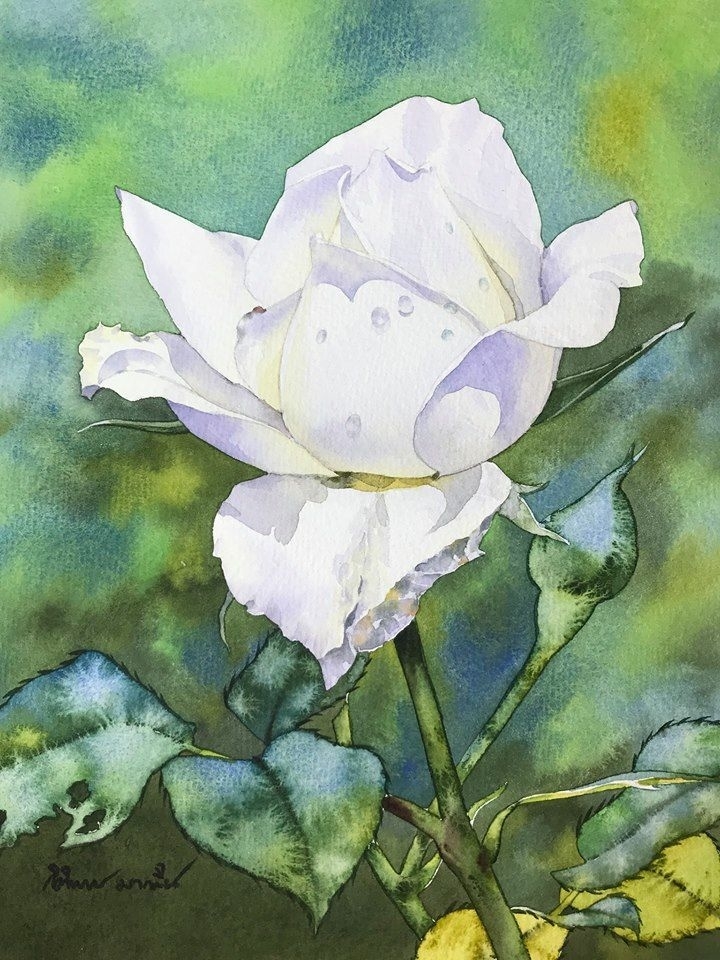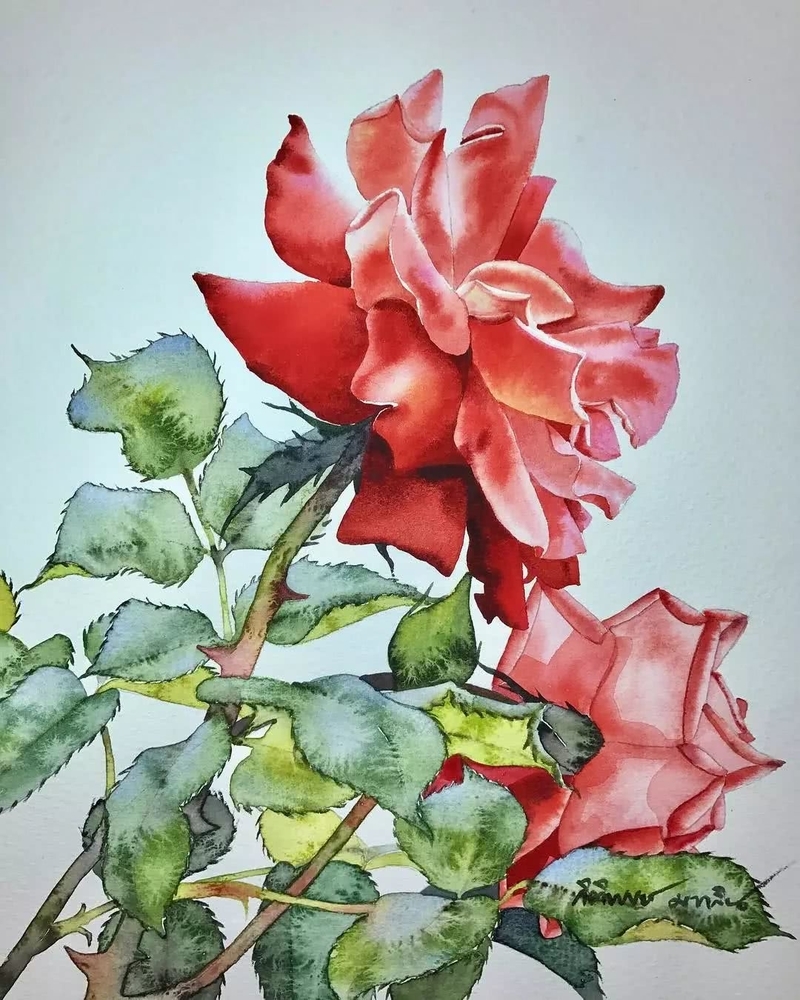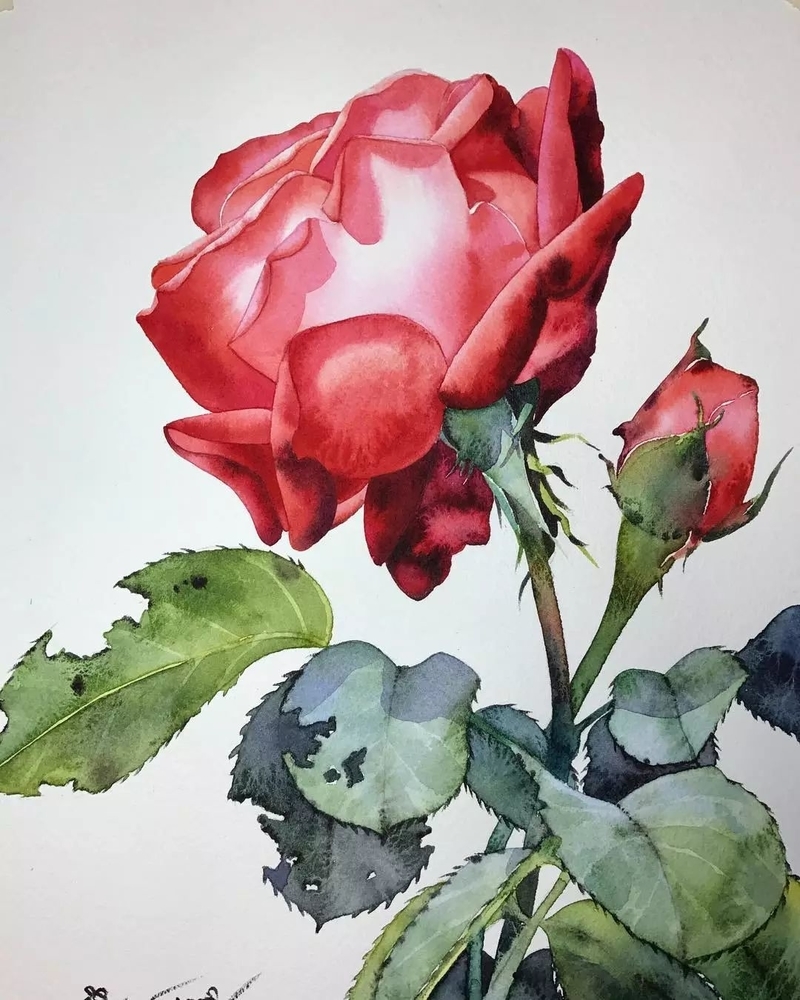 It seems to me that rose is artist`s favourite flower. Kitipong Ti manages to get away from a "postcard" look, drawing this complex flower. The collection of roses is especially large, but I wanted you to see as many flowers by him as possible: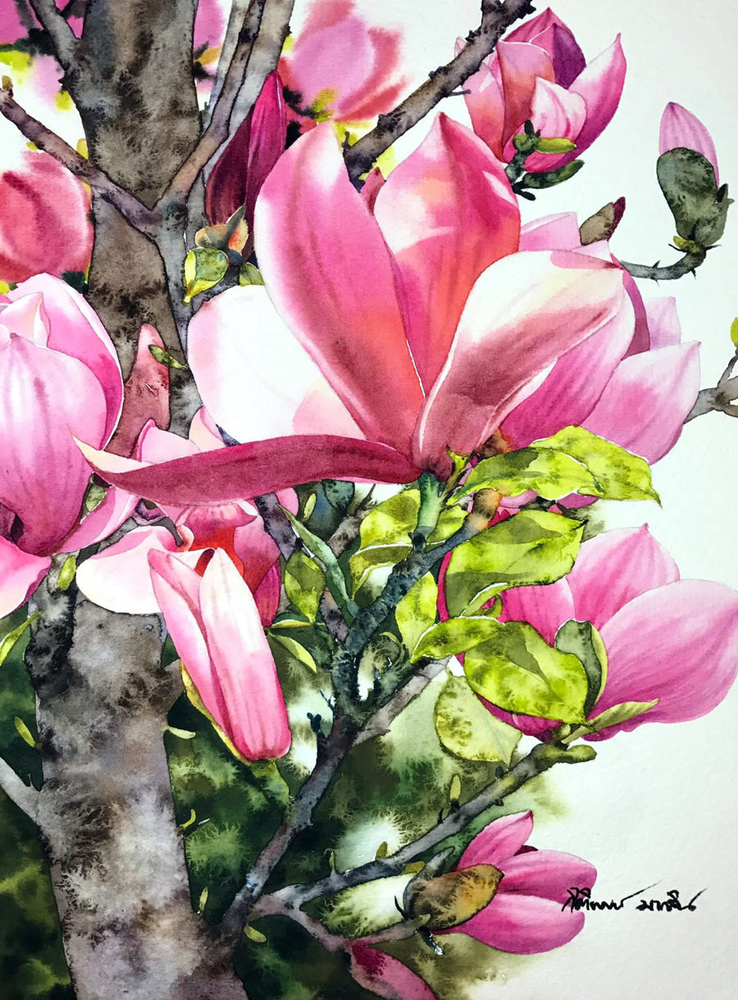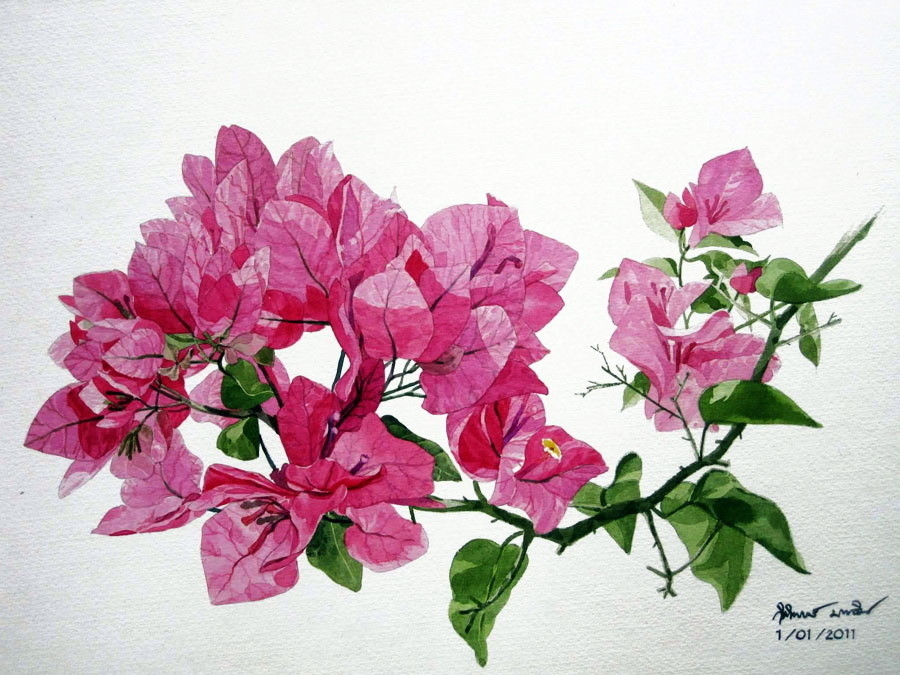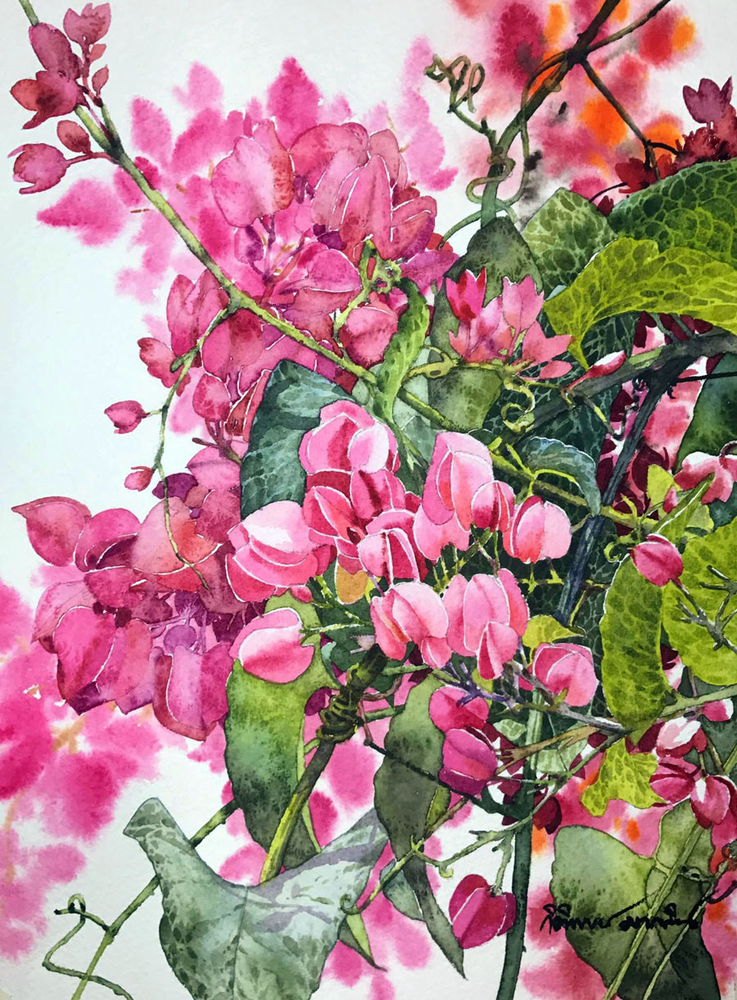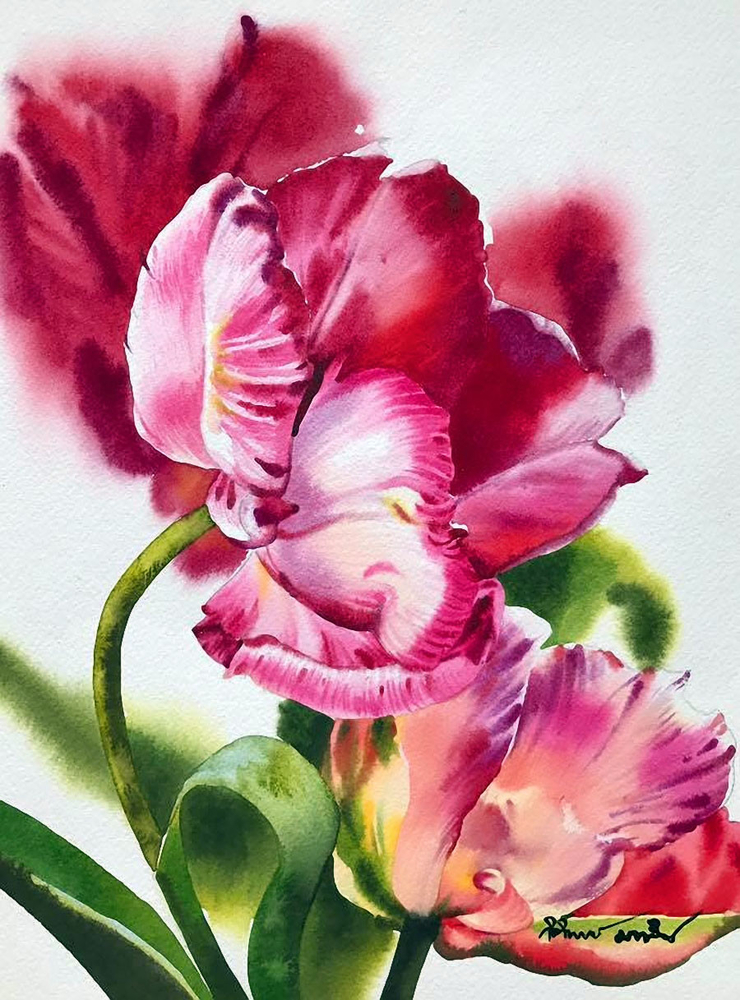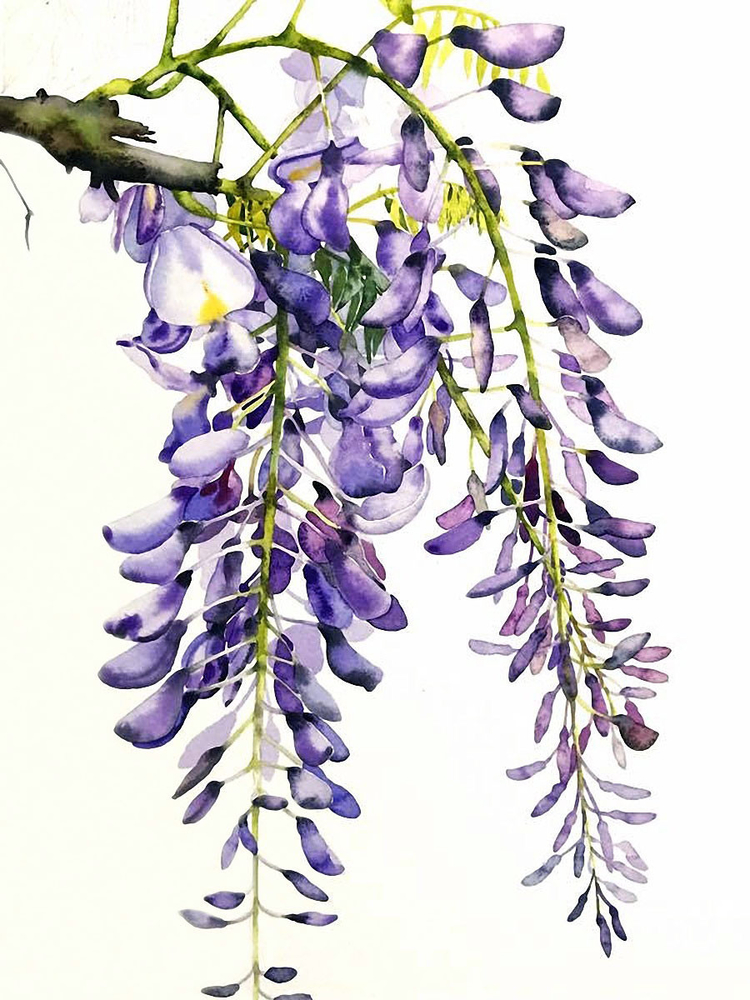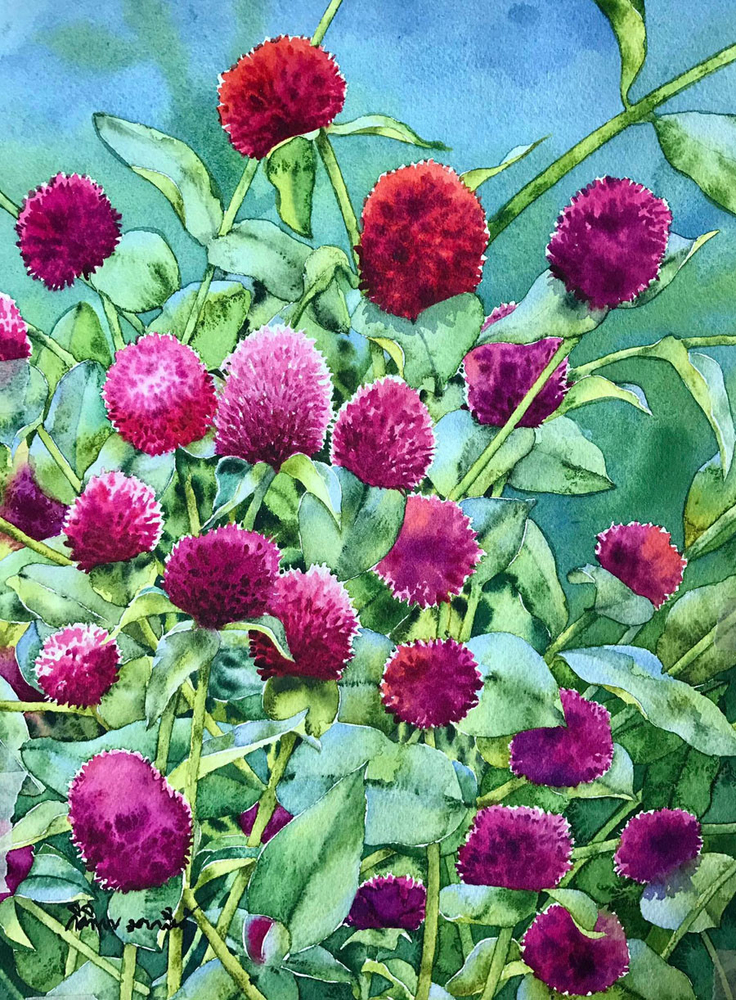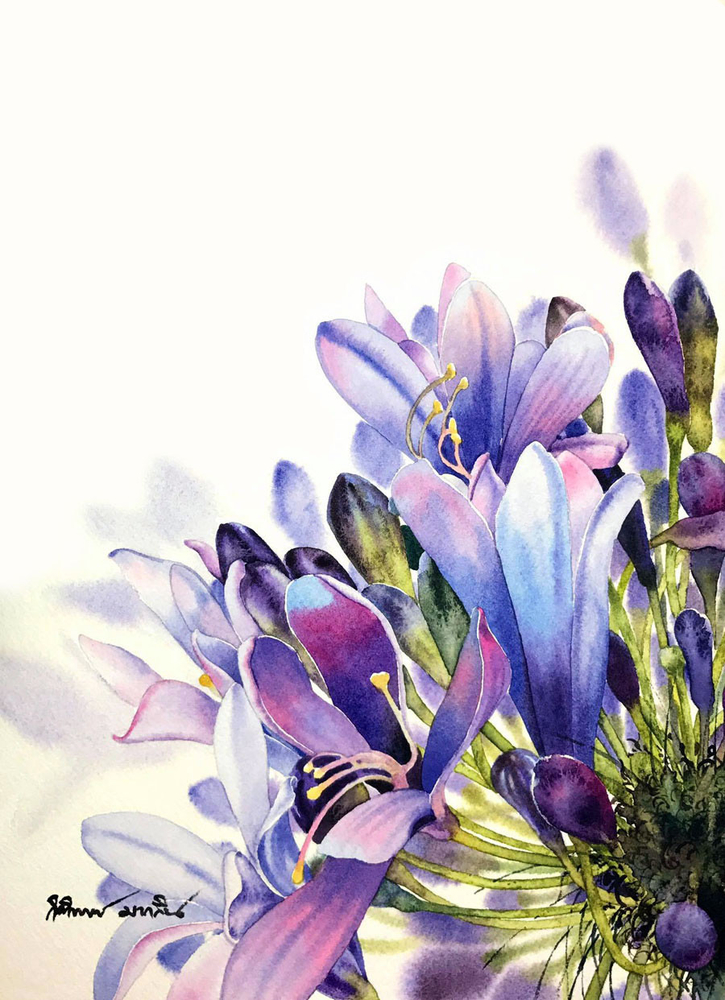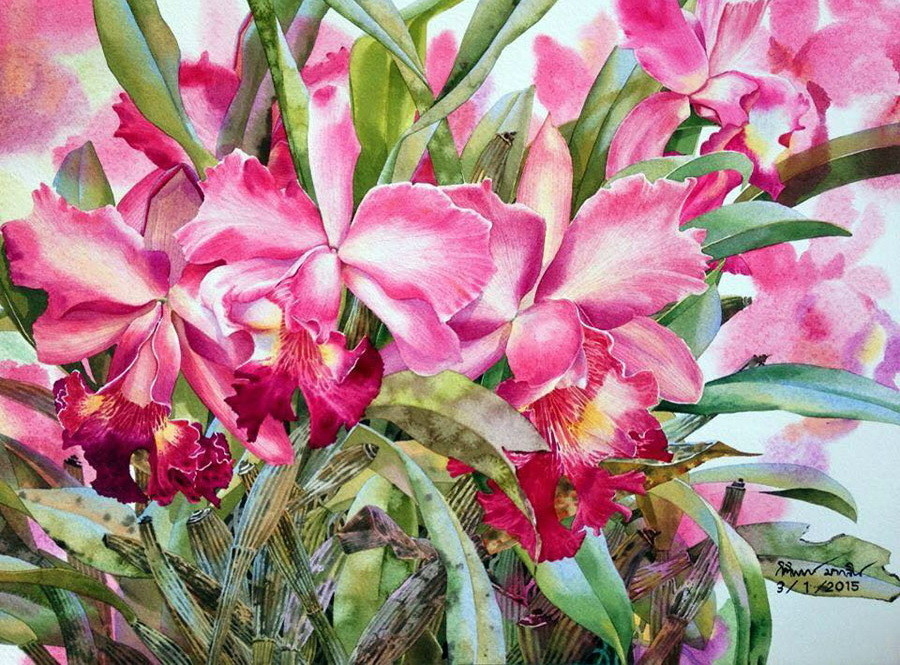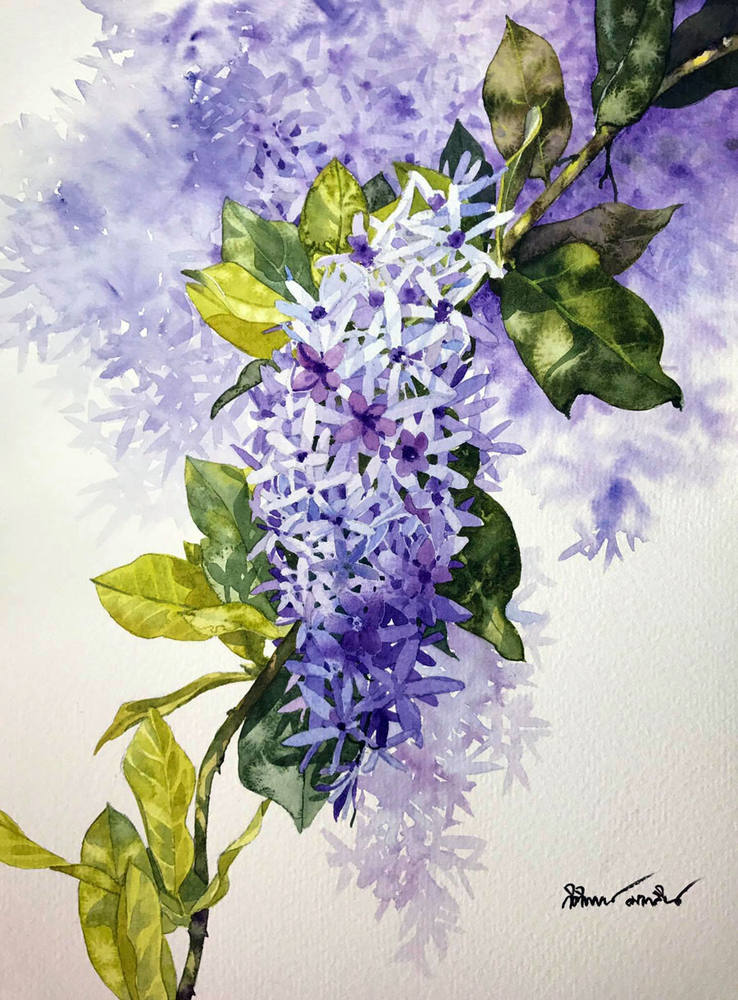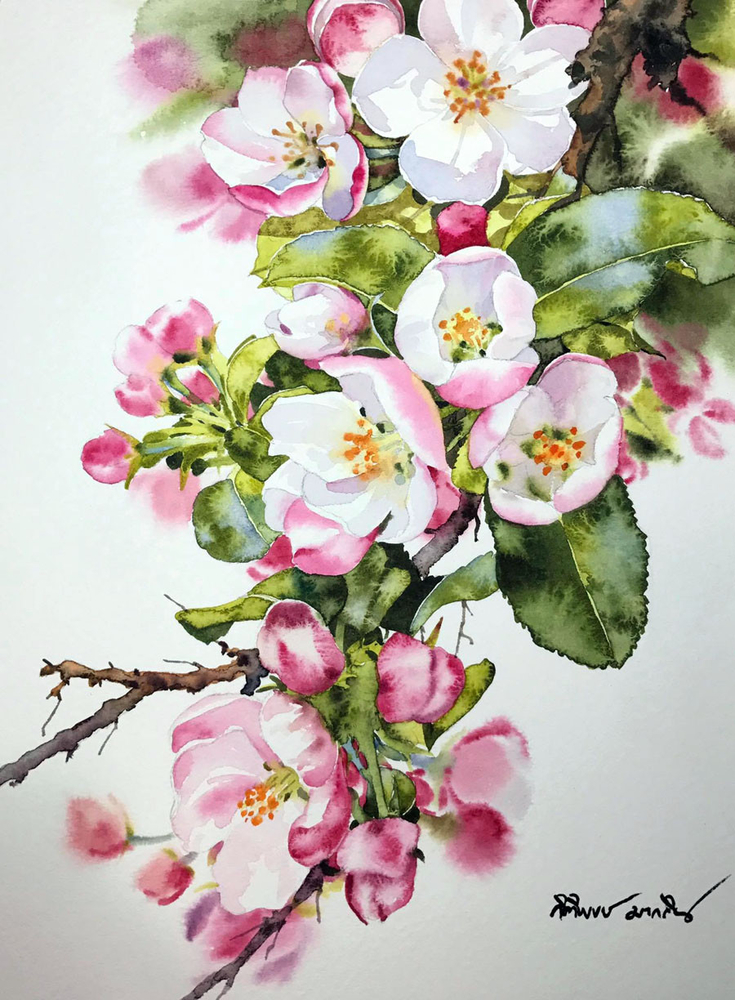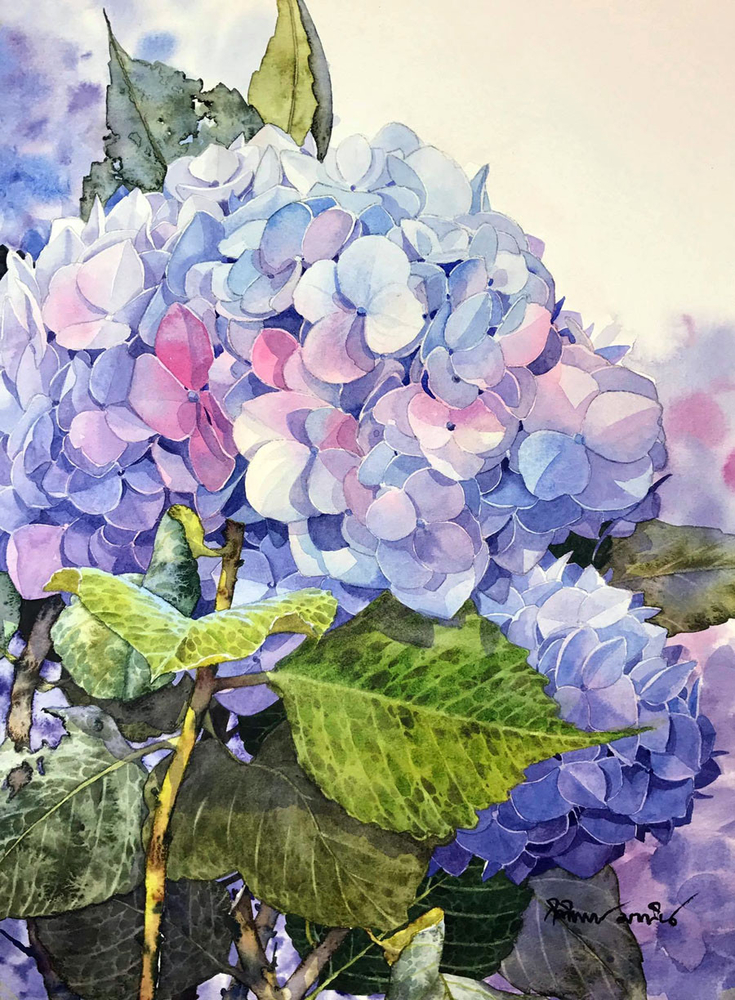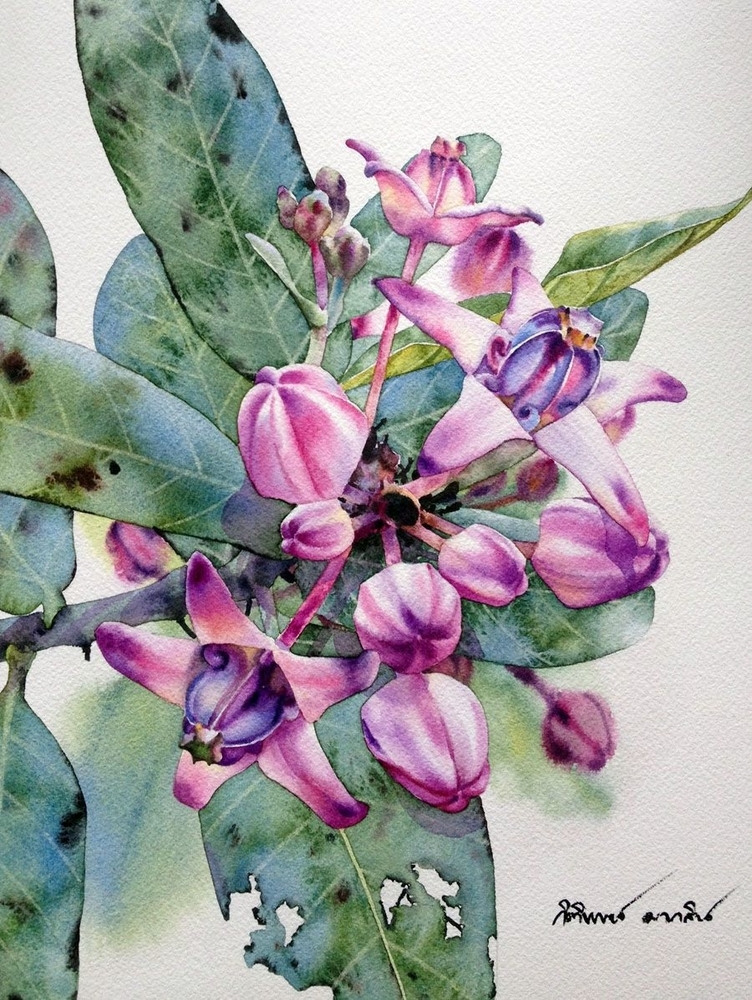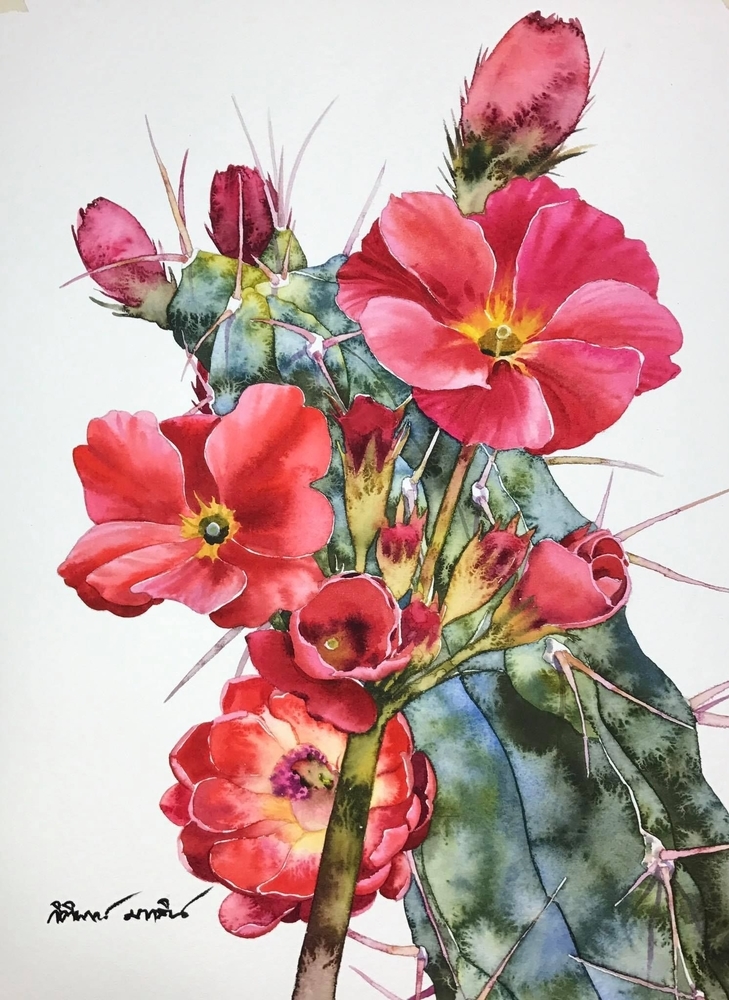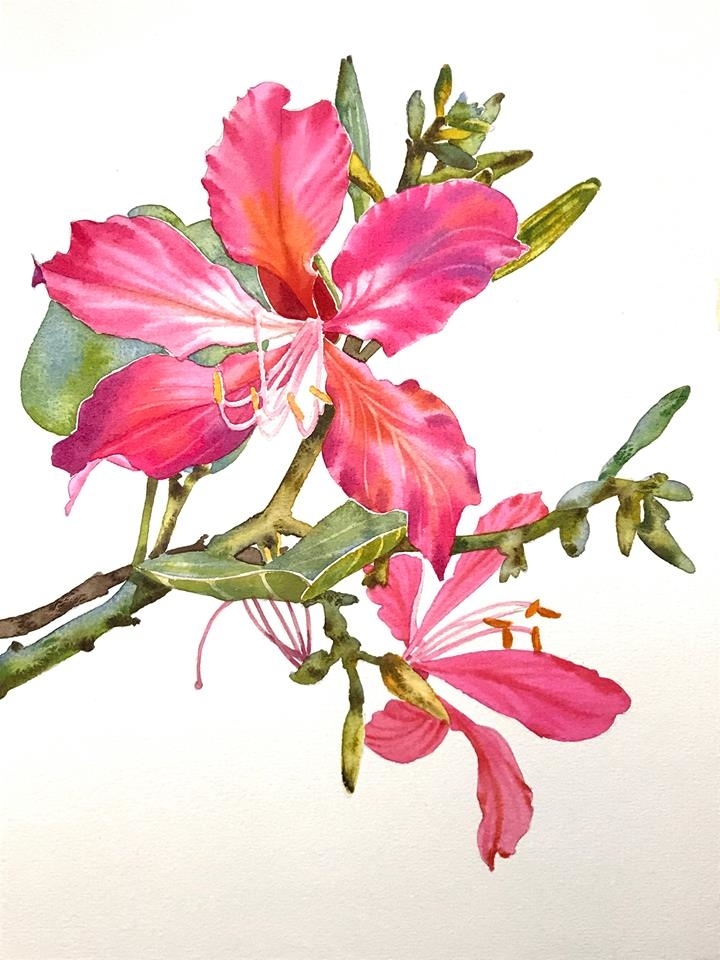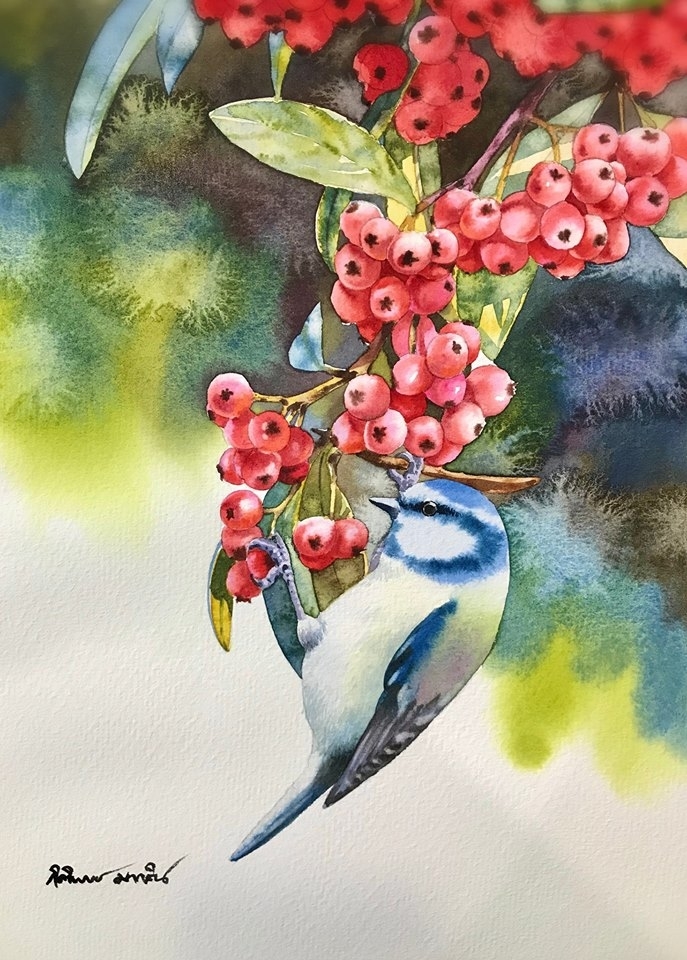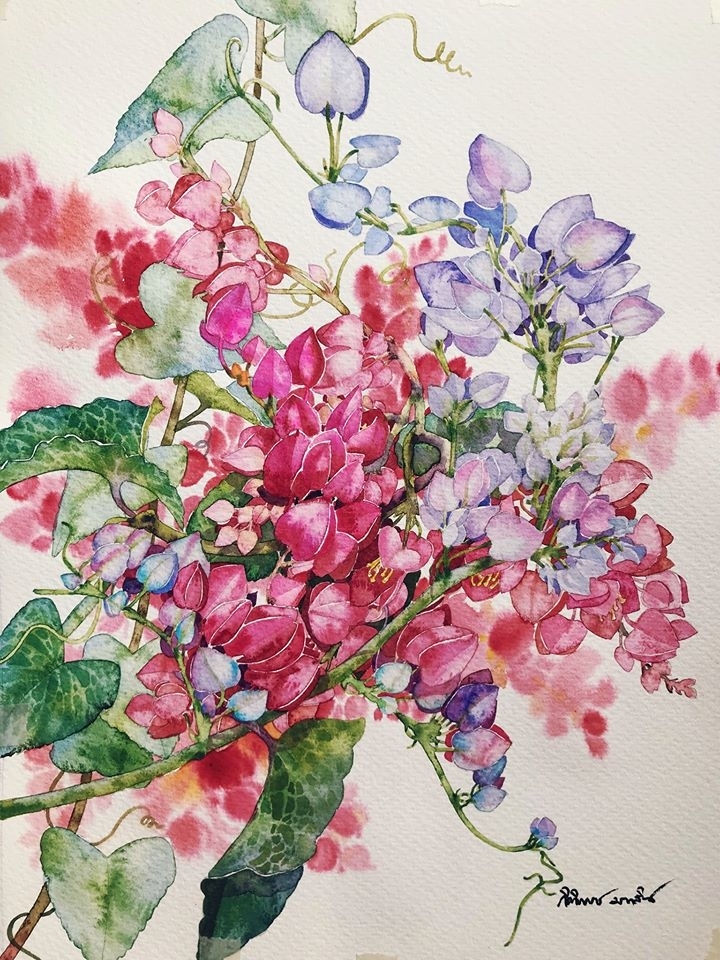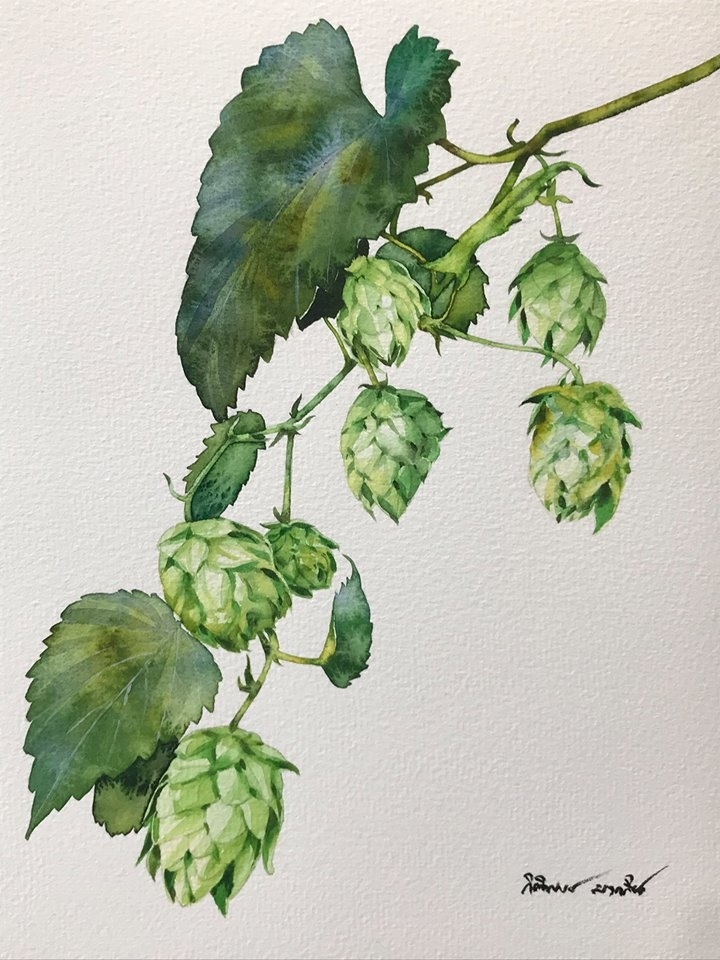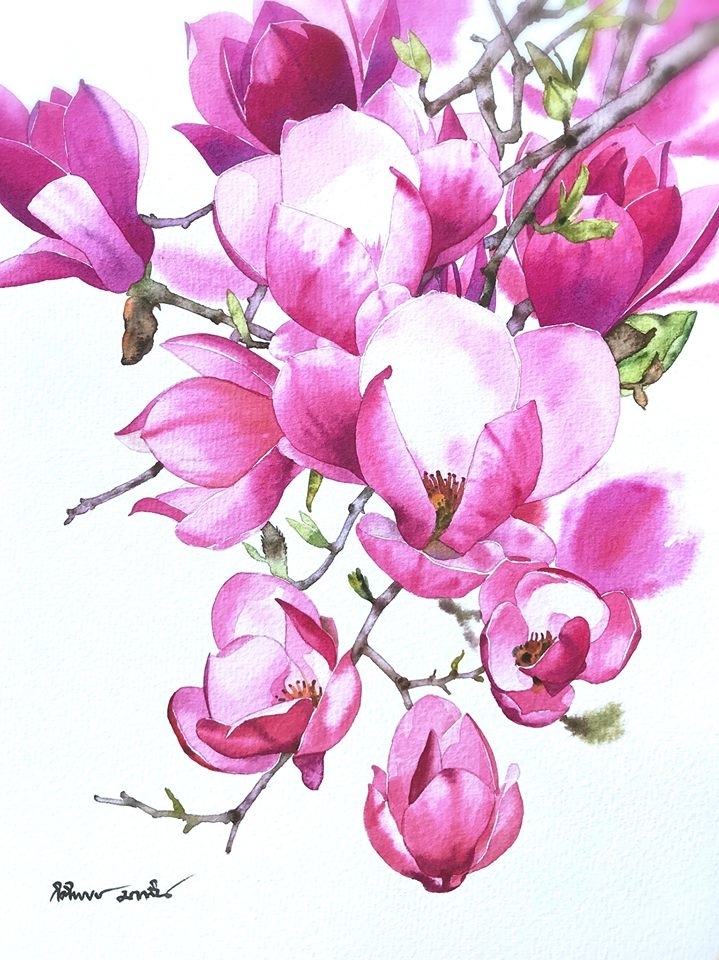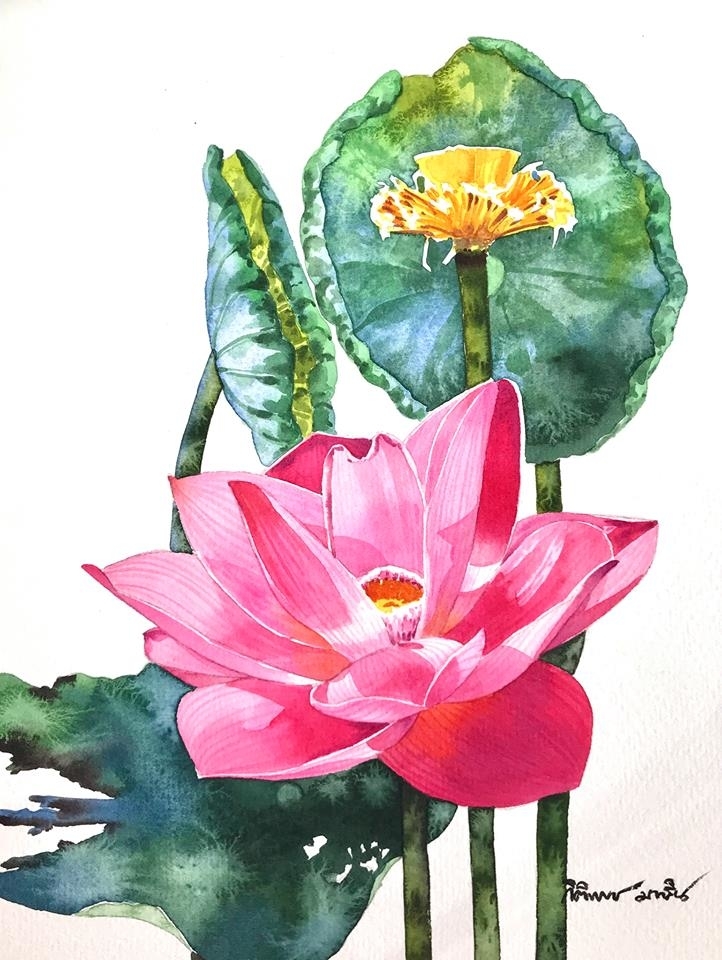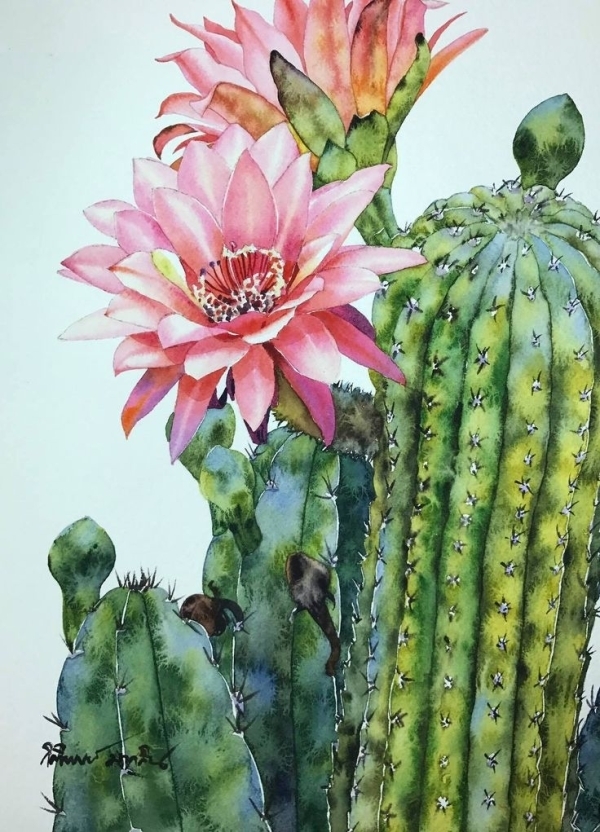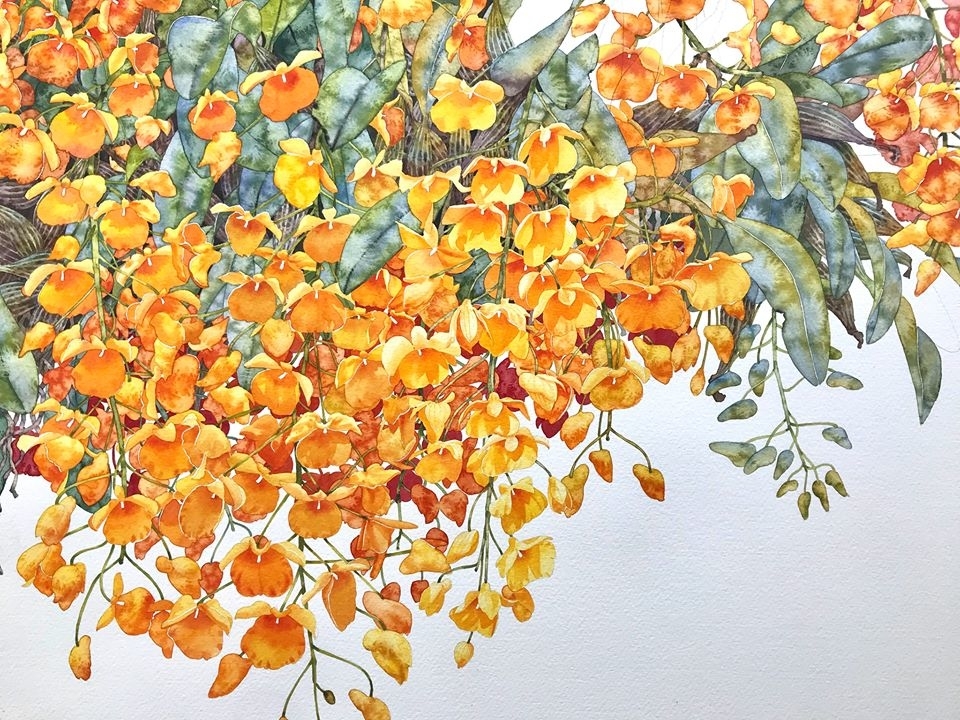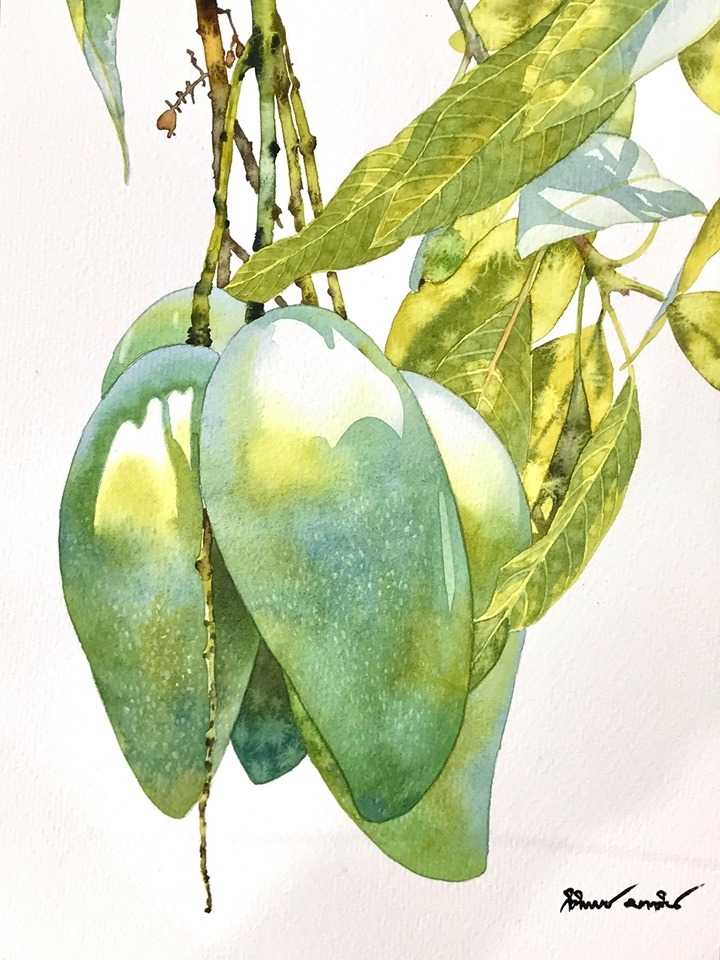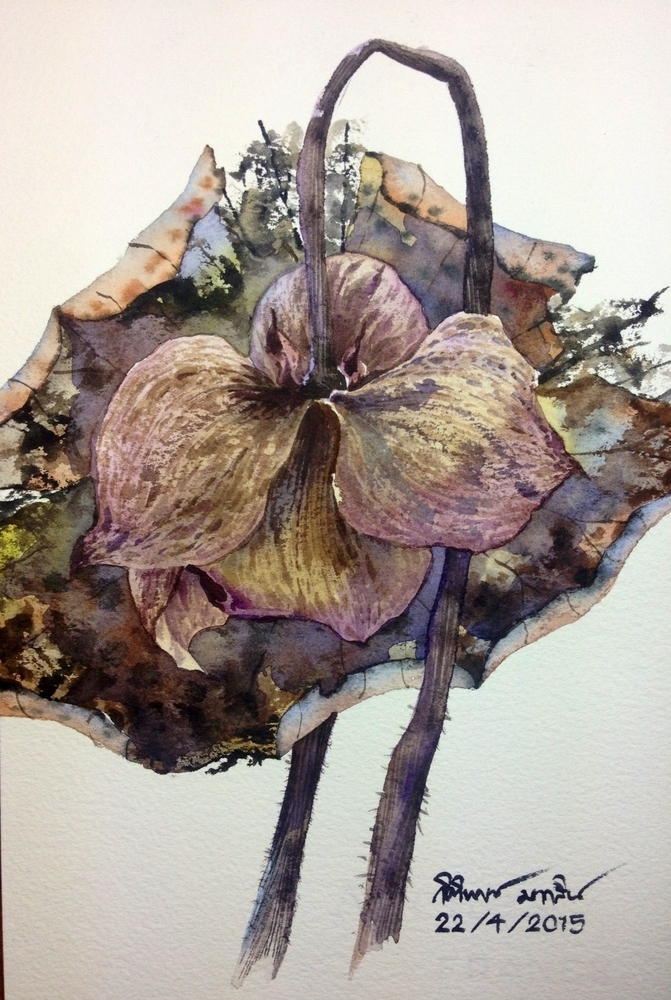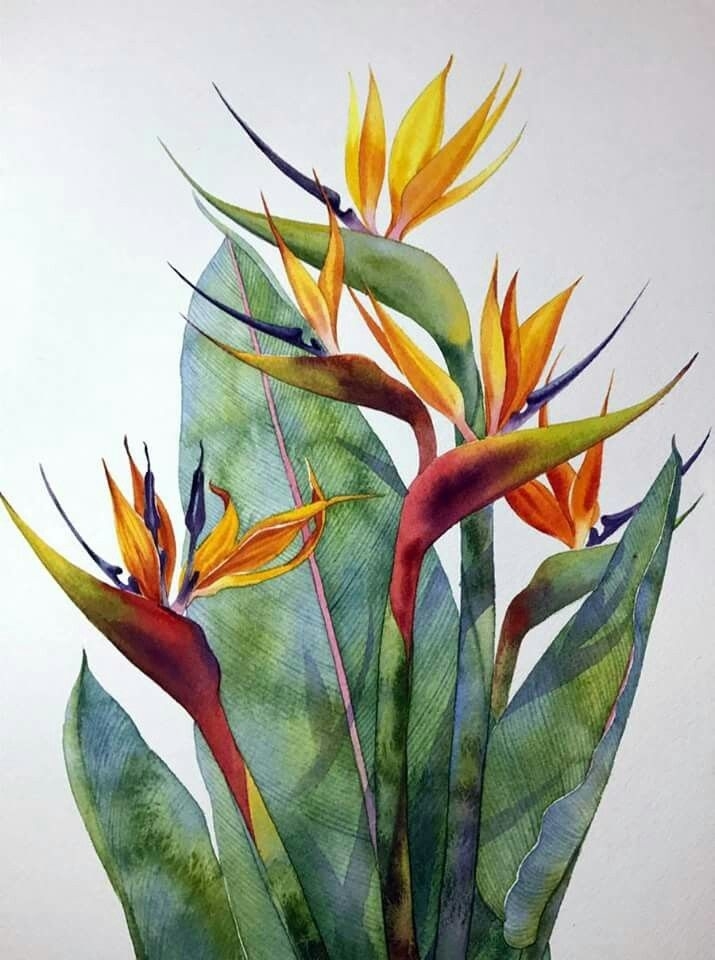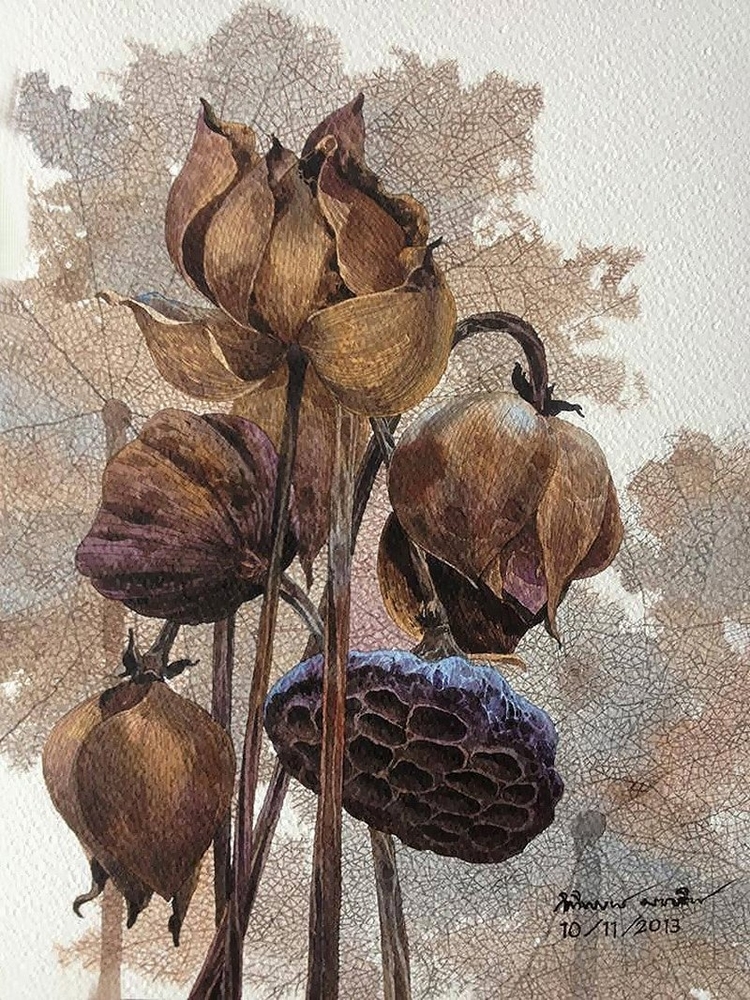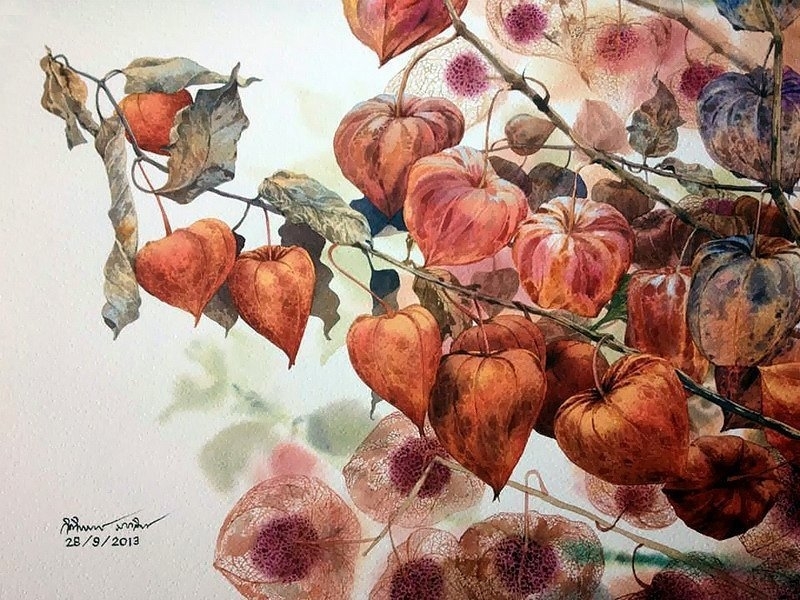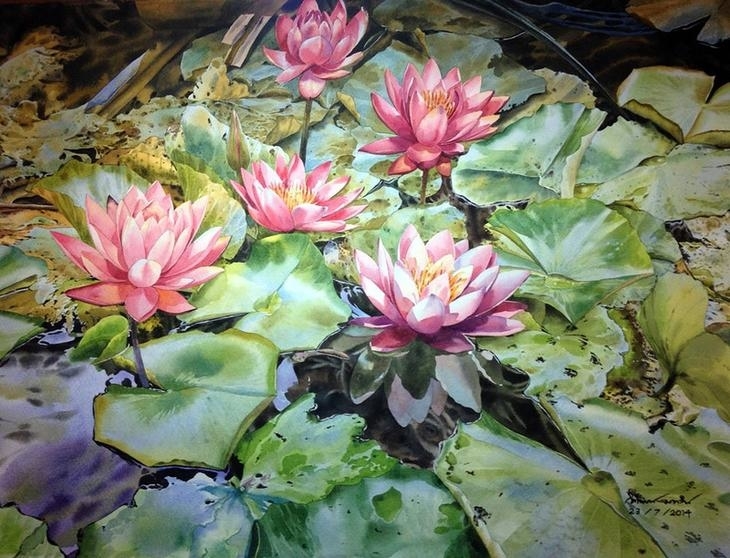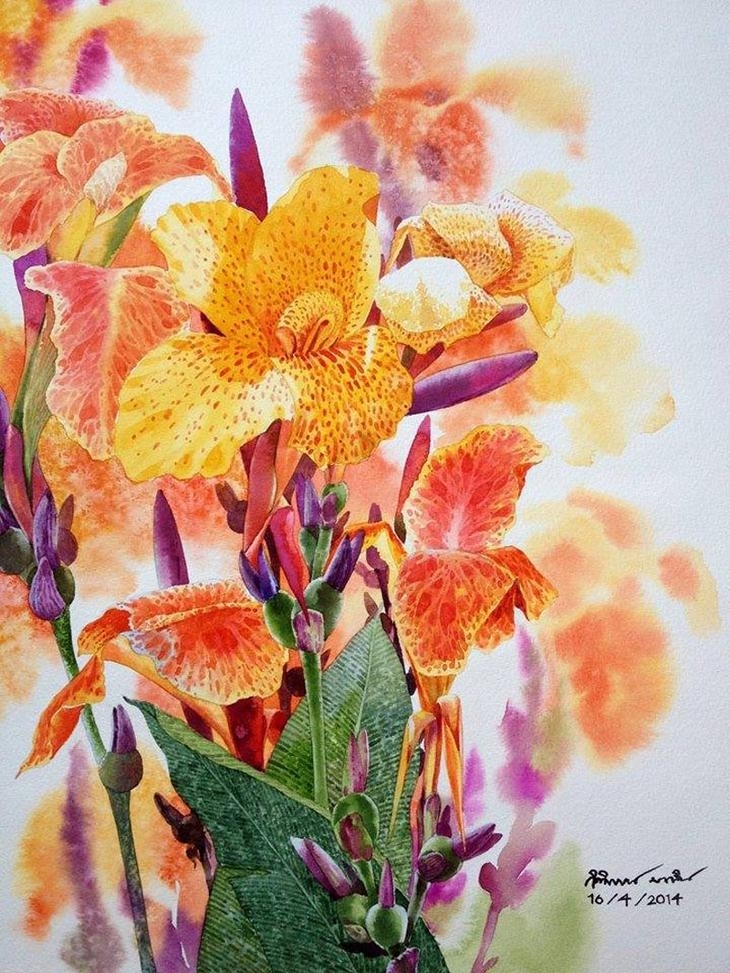 Sometimes but no less masterly Kitipong Ti paints animalistic watercolours. Here, for example, a series devoted to roosters.
But how lovingly every feather is traced! These feathers resemble flower petals, don't they?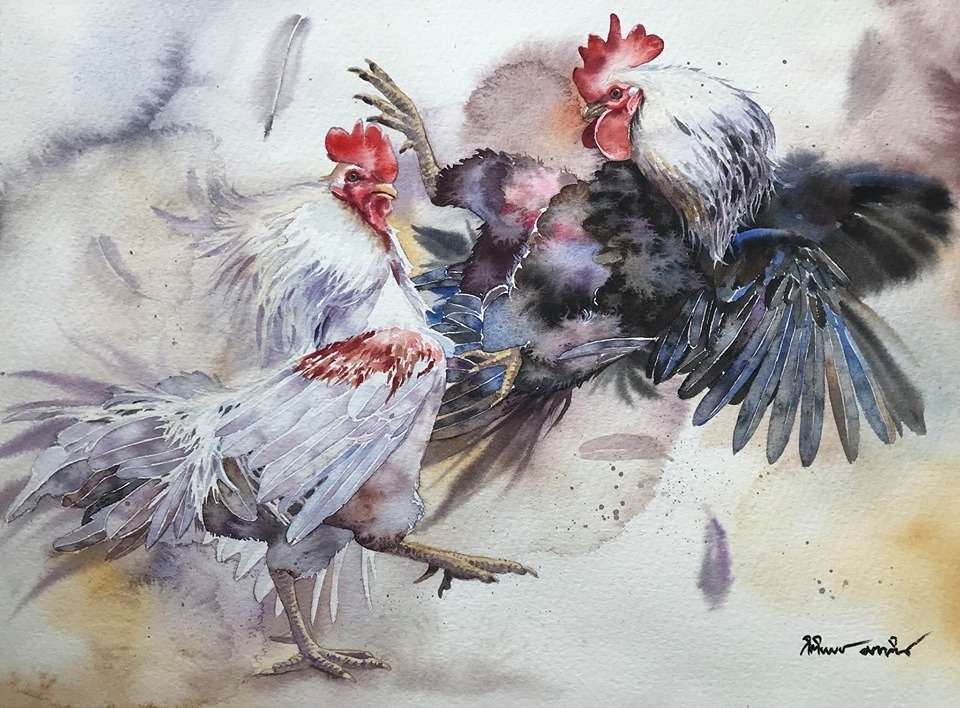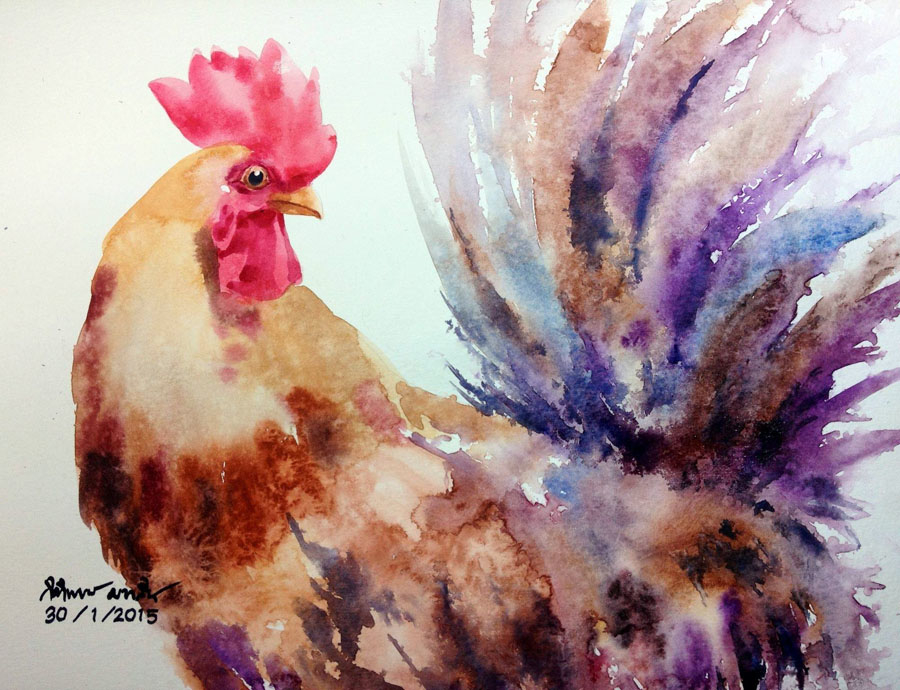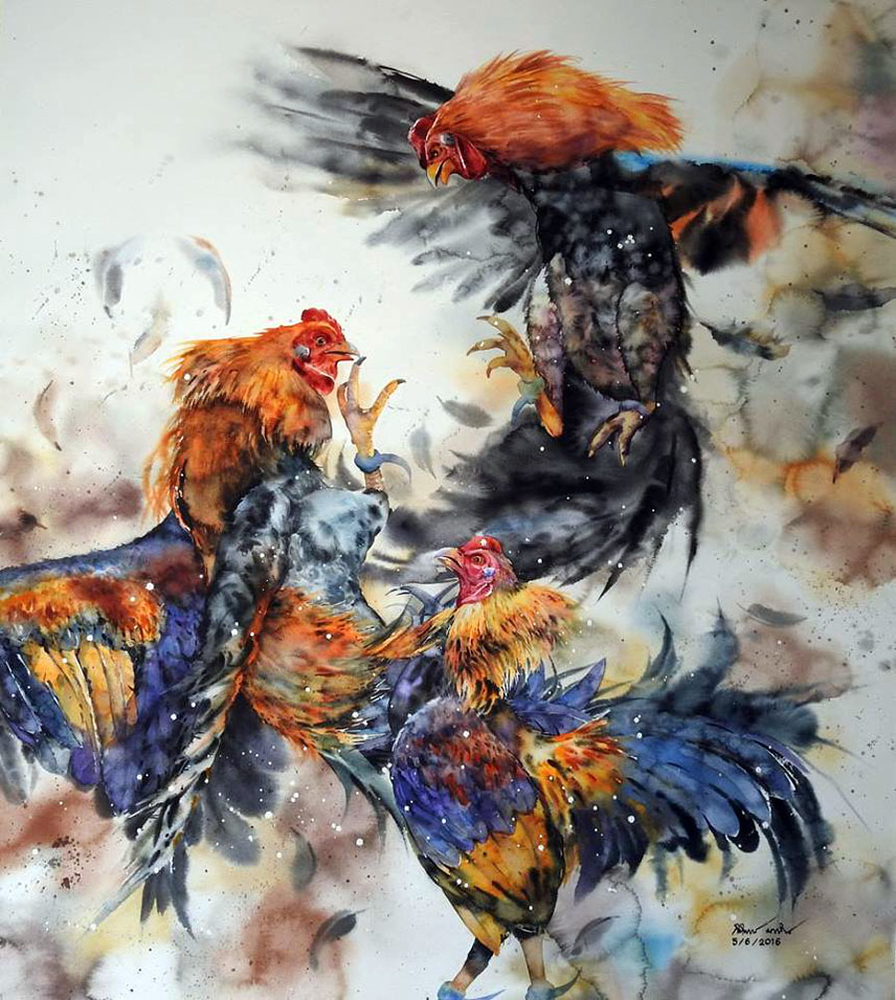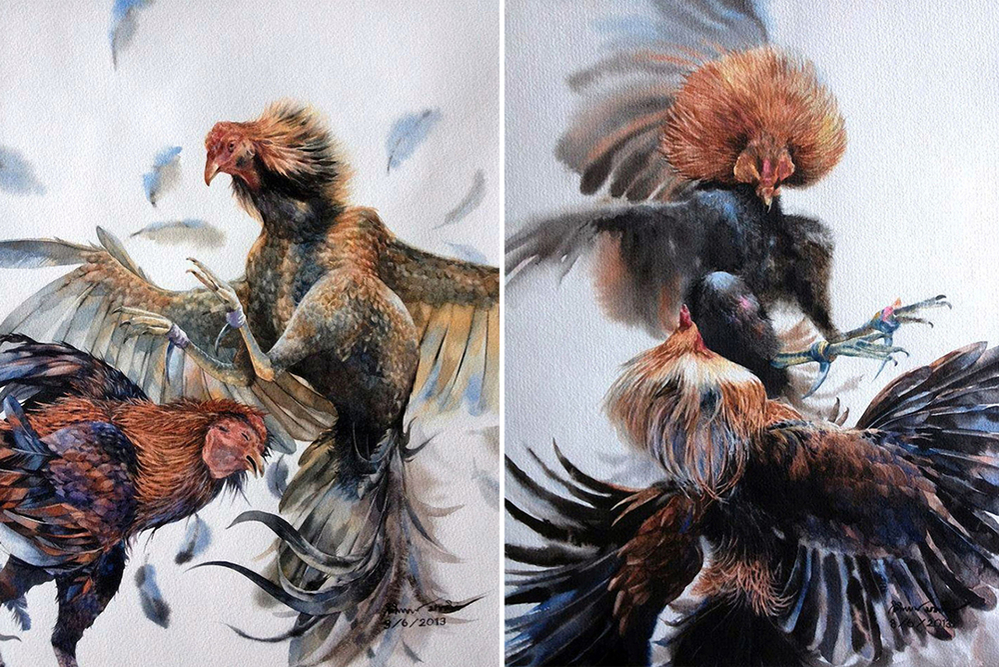 Here is a genre scene.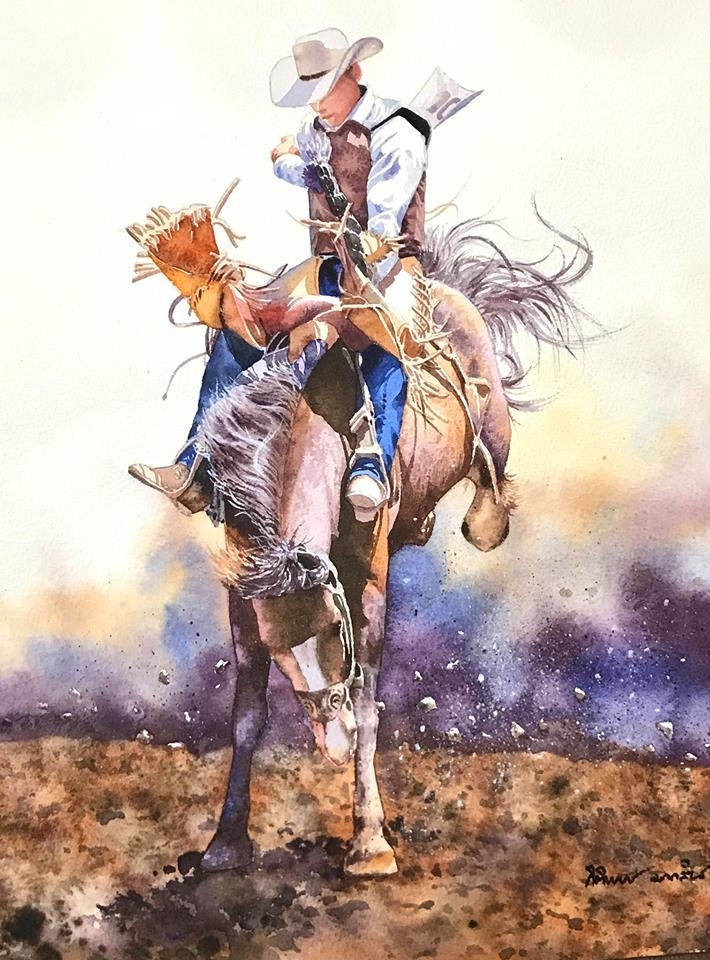 A retro car.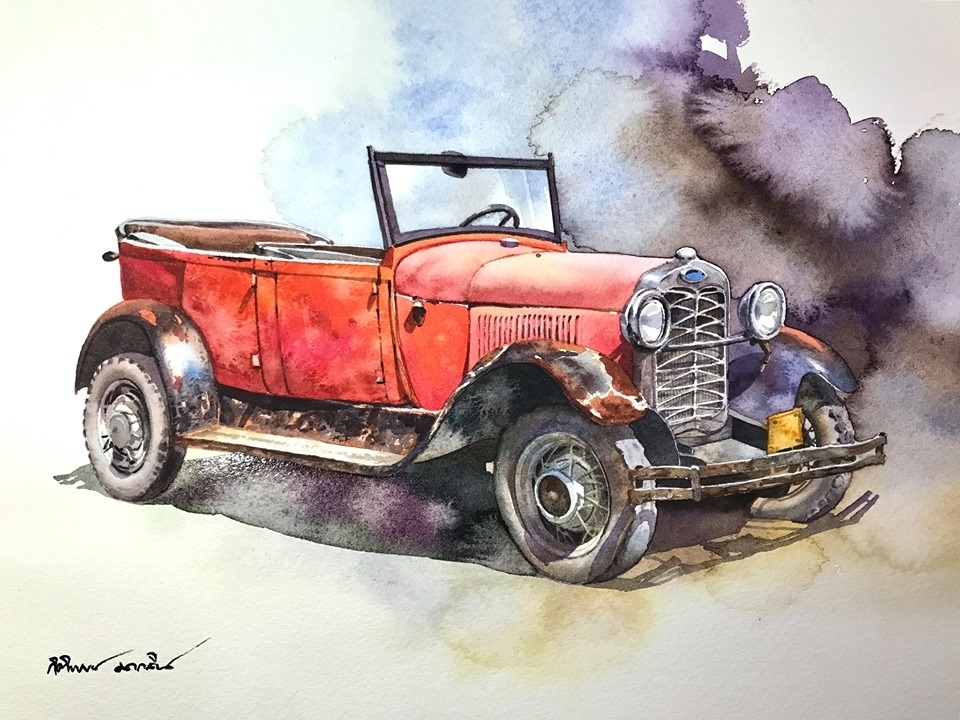 Kitipong Ti shares the basics of his skills actively, conducting open lessons and workshops.