The city of La Rochelle on the Atlantic ocean attracts tourists not only from all over France, but also from other countries.
From Orleans, you can get to La Rochelle really quickly, it takes just 3 hours on the highway.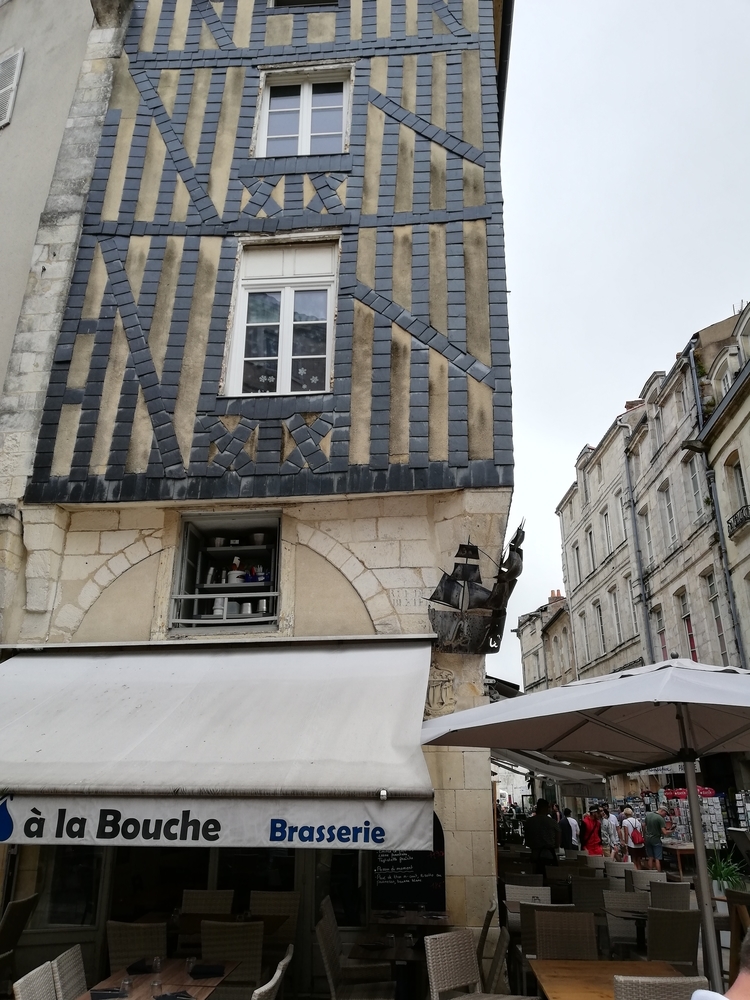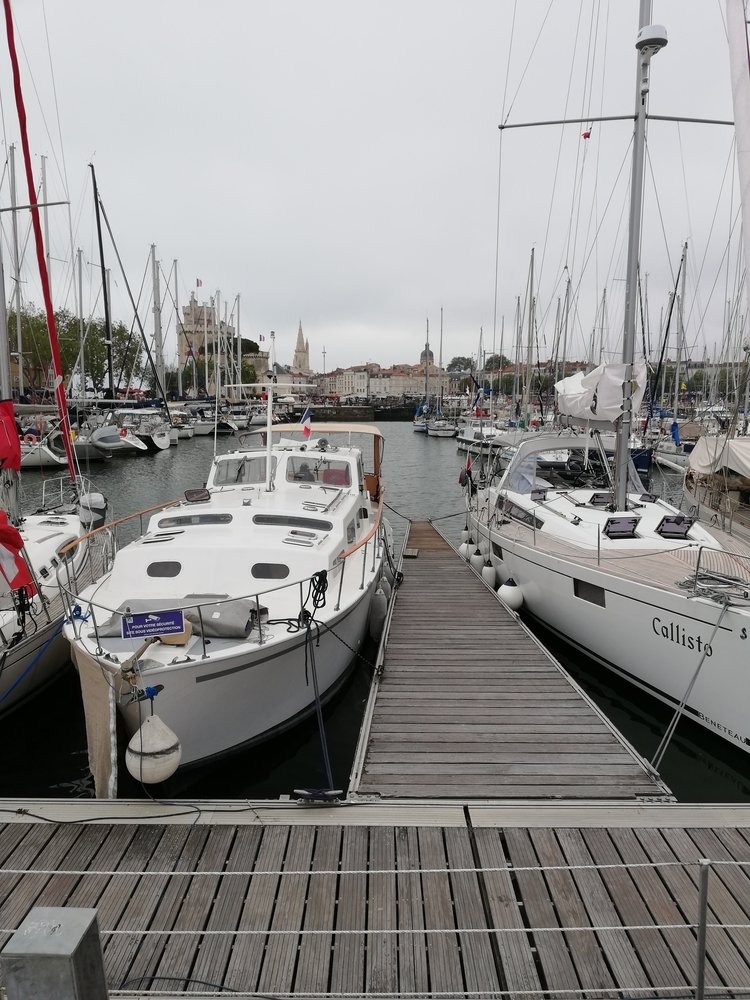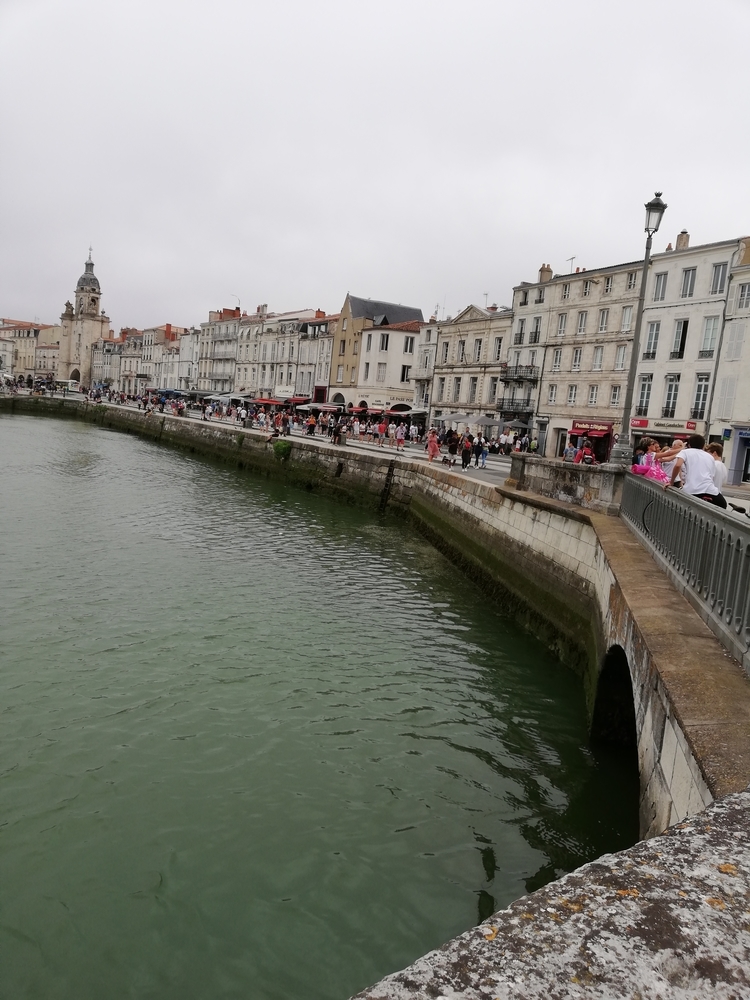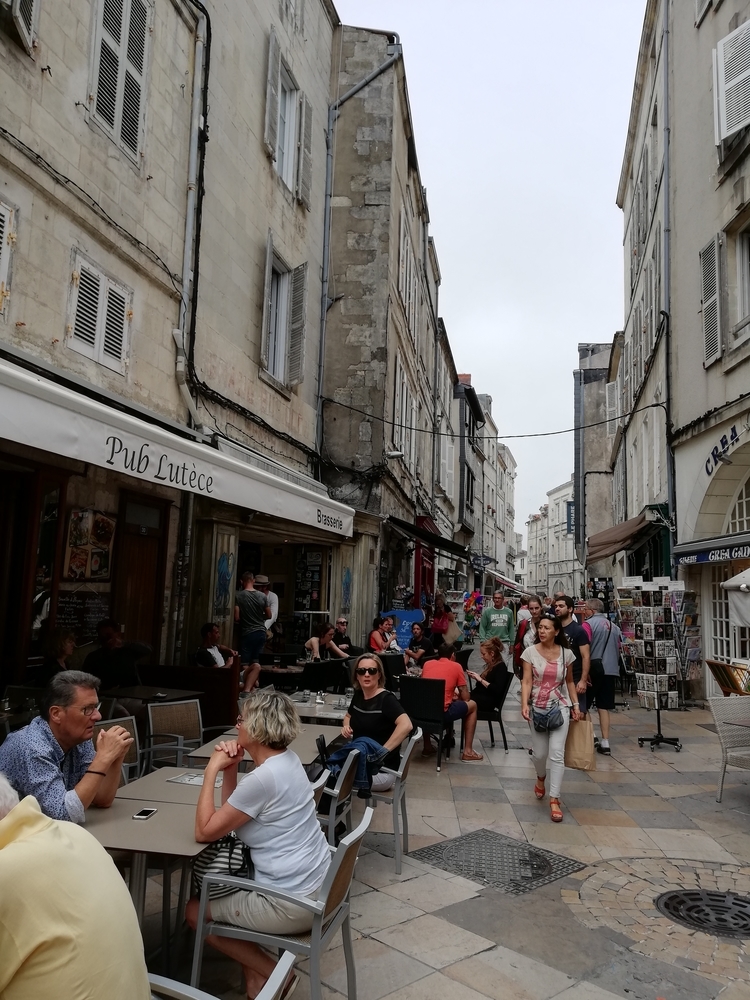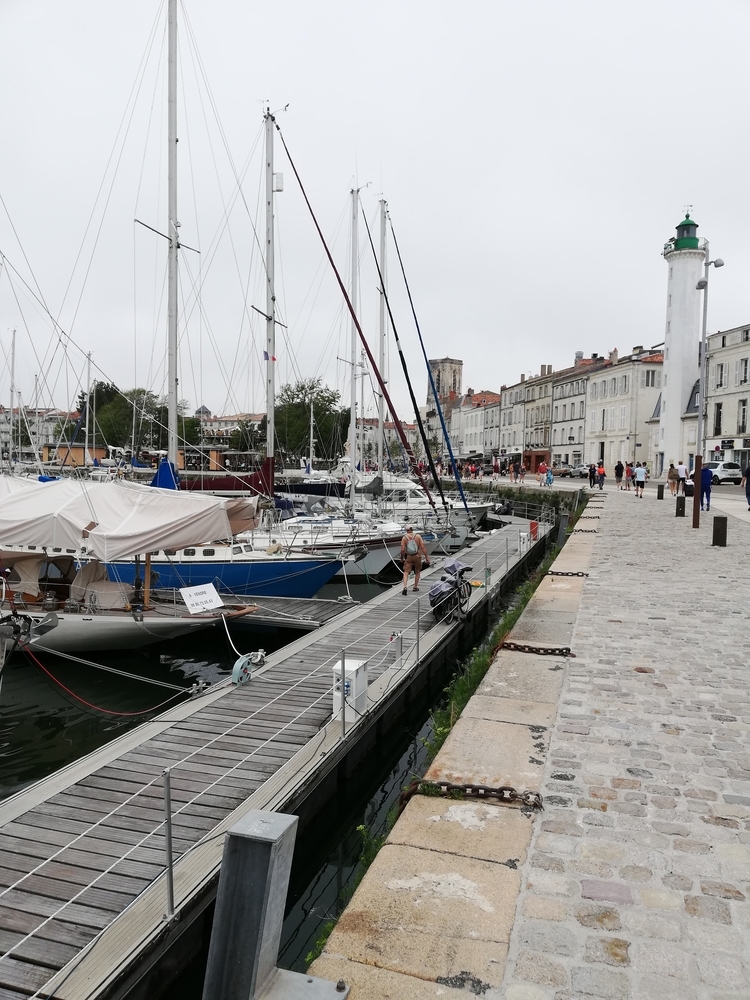 Lately I've been there quite rarely due to much work.
But recently I managed to find a week to go to La Rochelle. I like to walk in the city centre, architecture is quite restrained, a little richly decorated with stucco and delicate balconies, Protestant religion influence has imposed such restrictions on La Rochelle cityscape.
But still there is something to see! Watch yourself.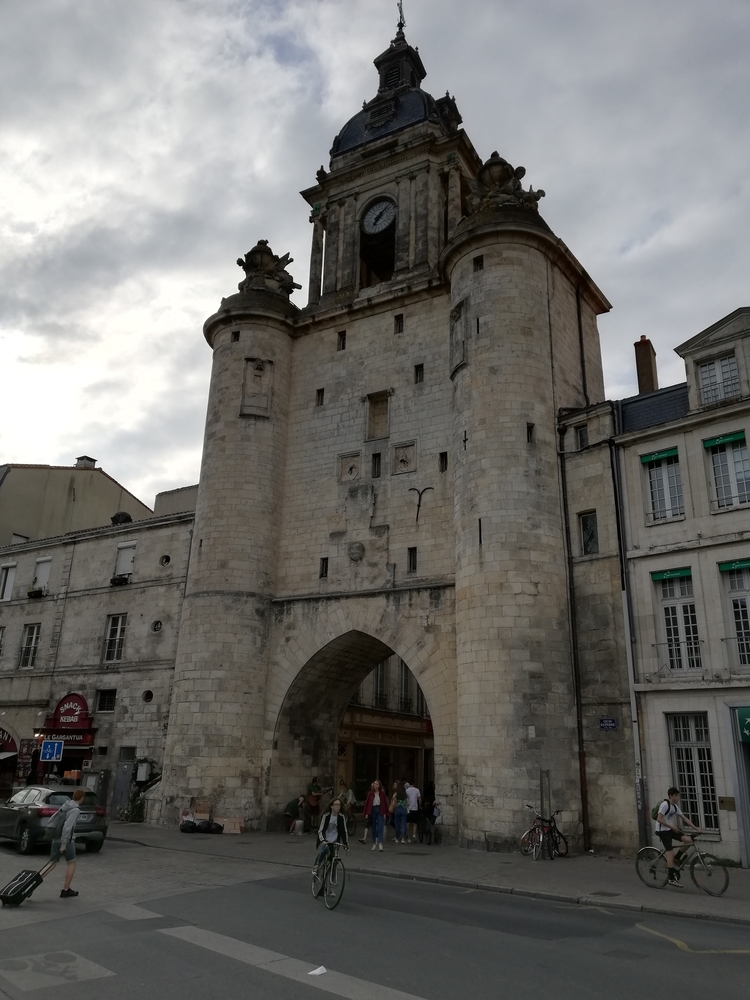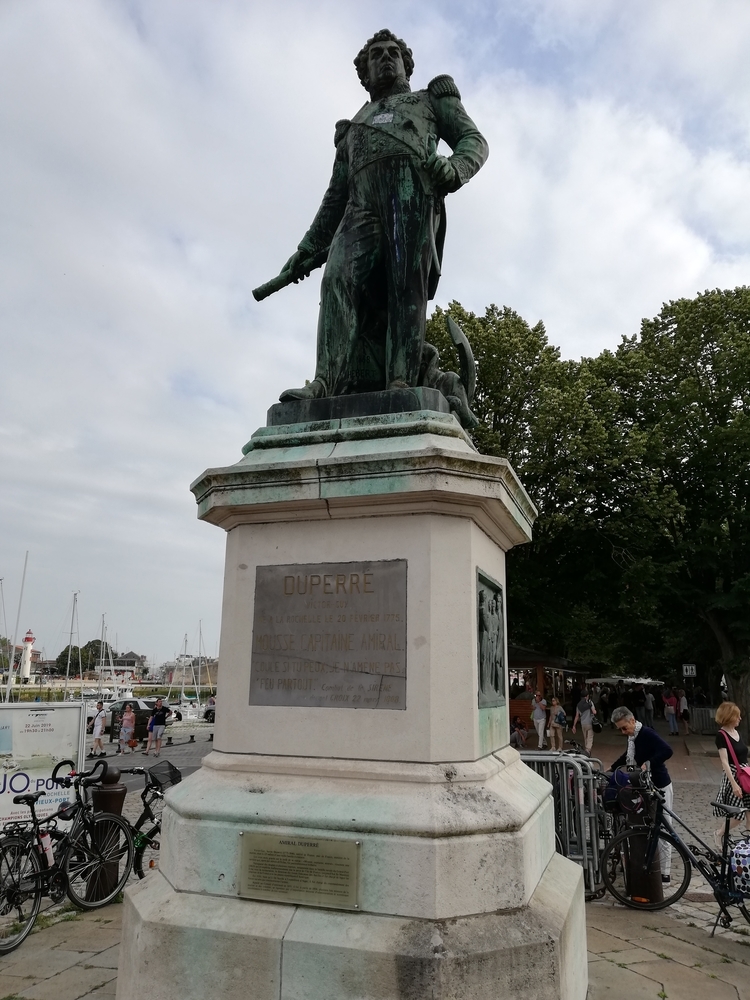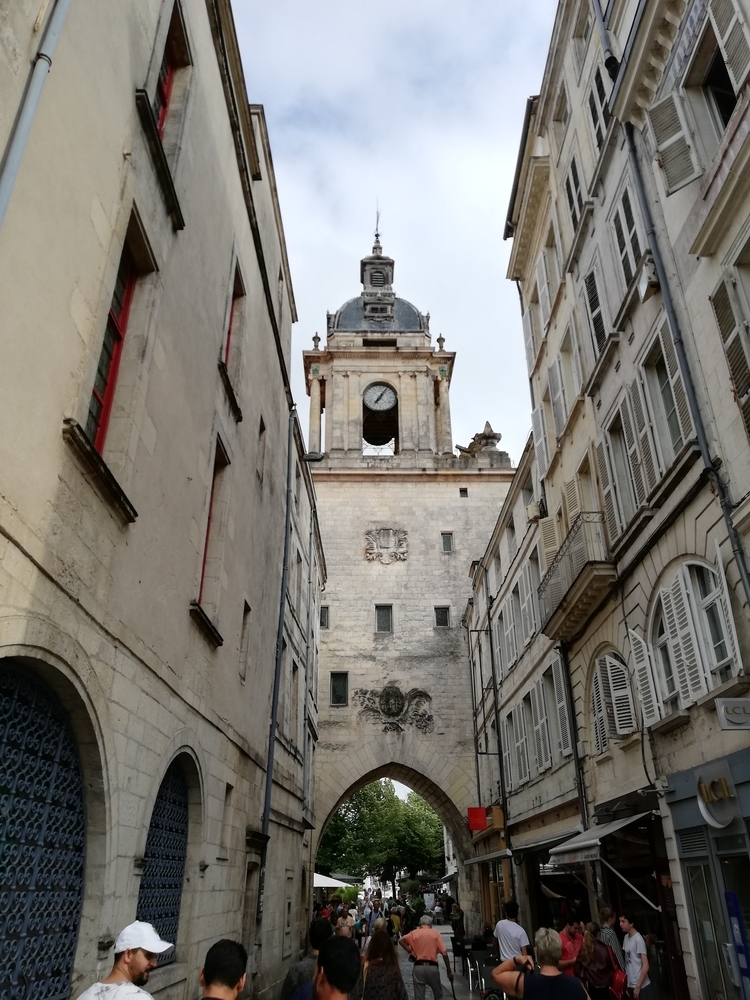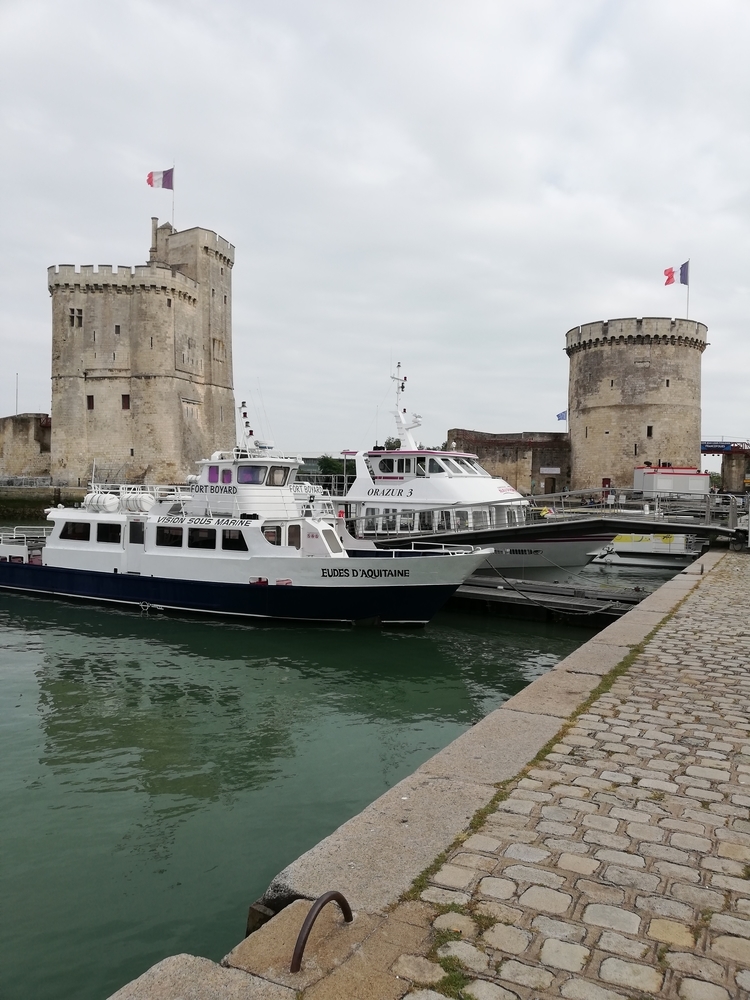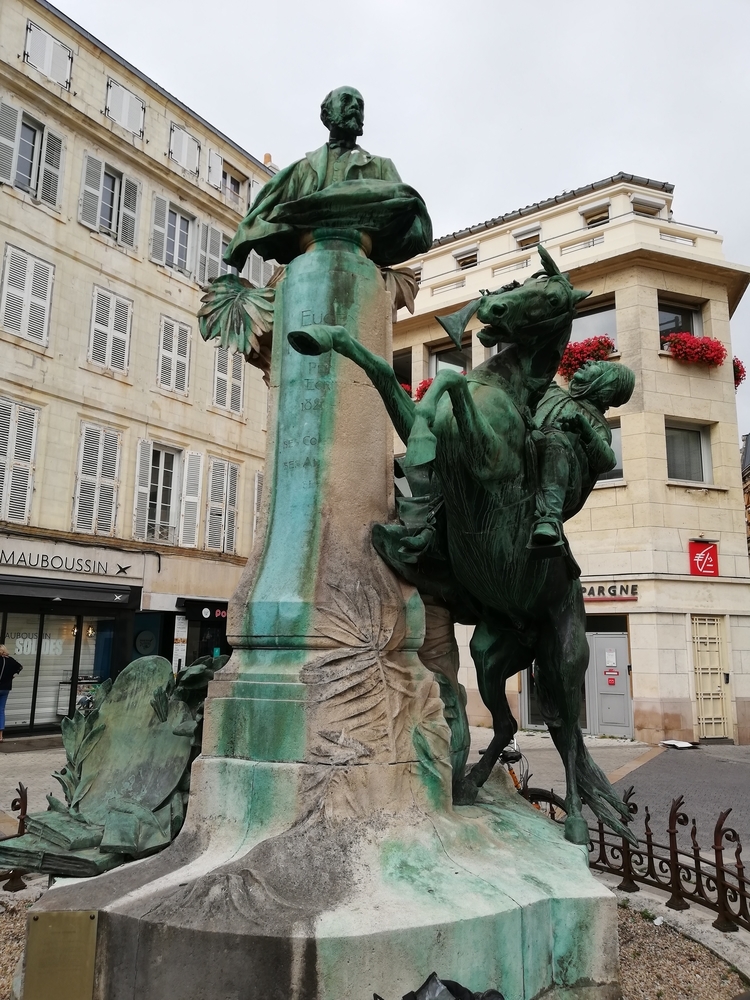 Old La Rochelle town hall was truly its pearl. Why "was"? It suffered the same fate as Notre Dame in Paris! The city hall partially burned down.
It has been under restoration for several years now, it was fenced with photos, showing how restoration of the city hall is conducted.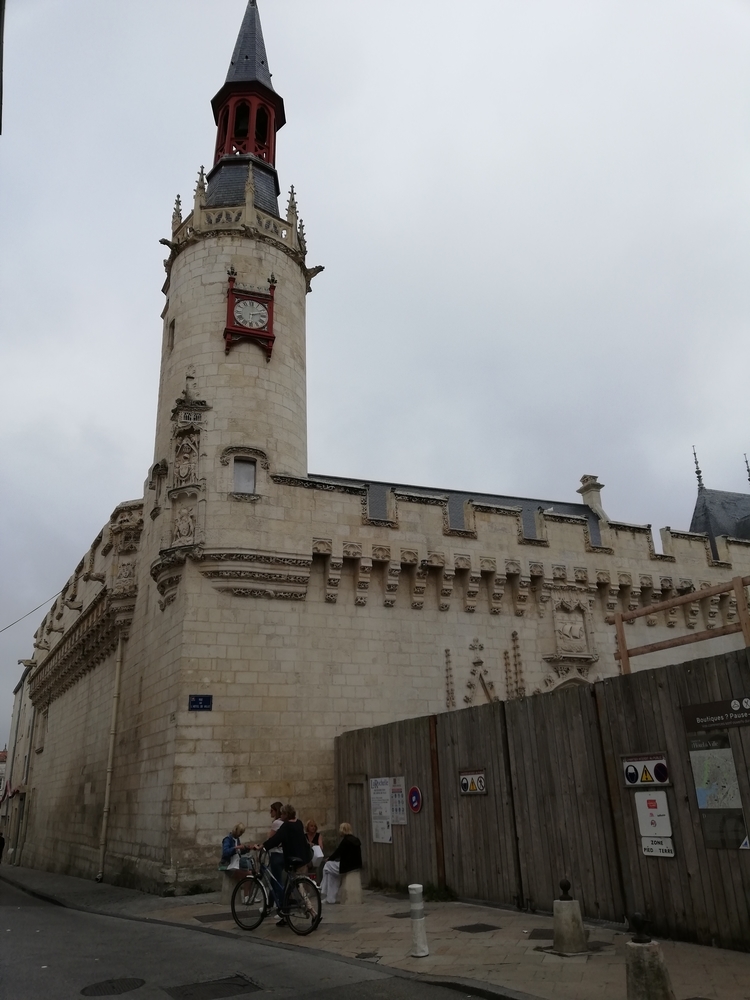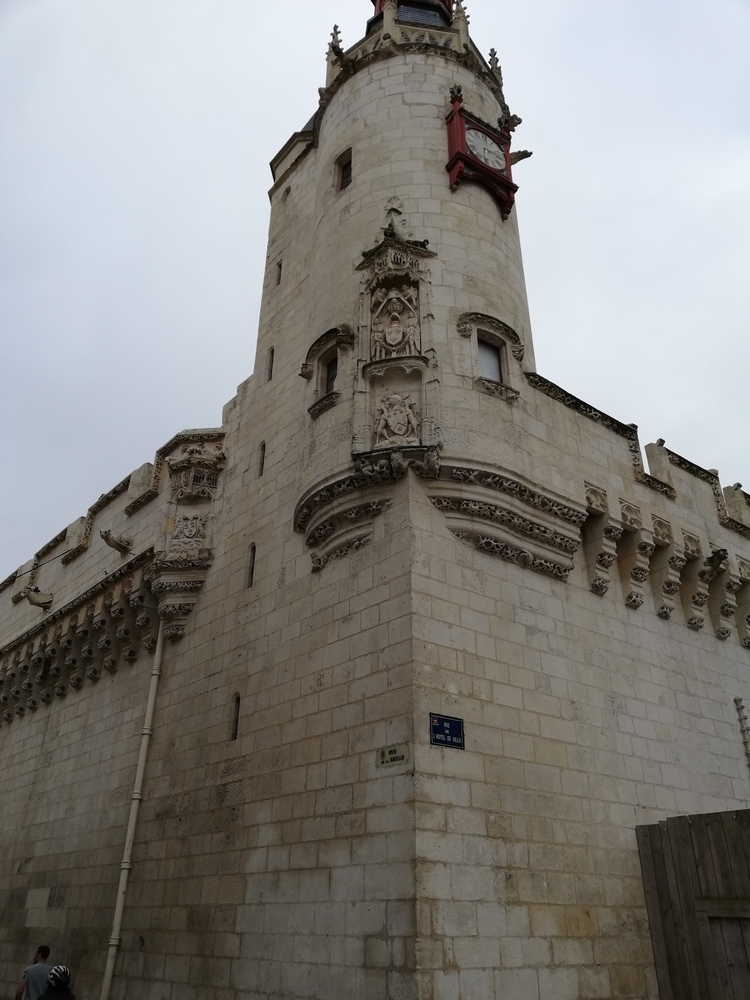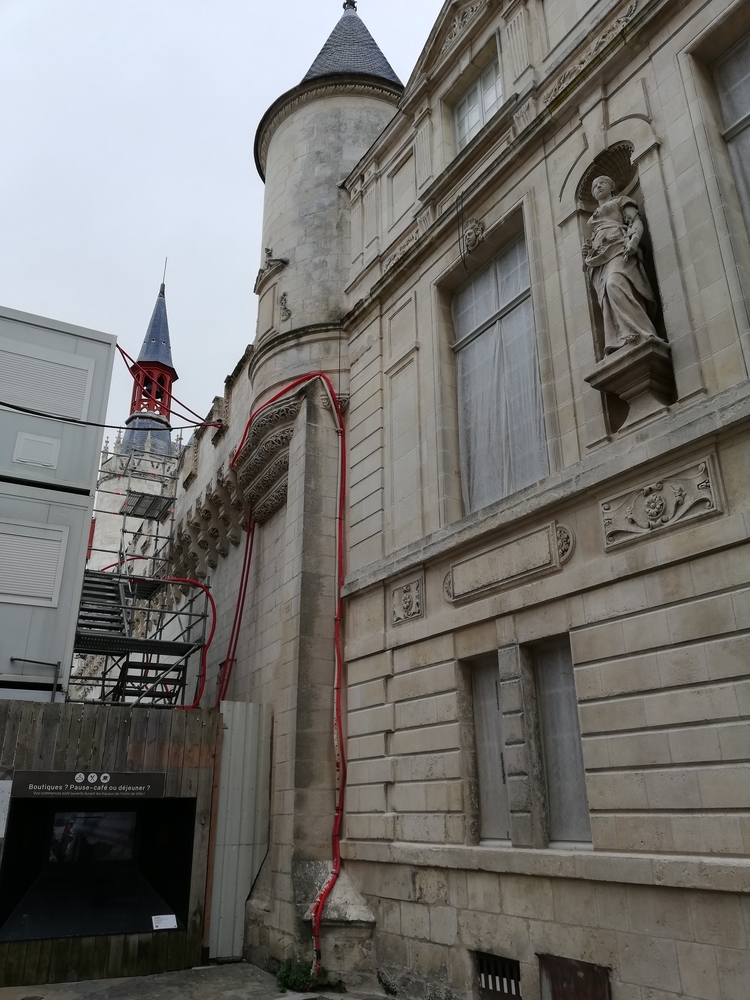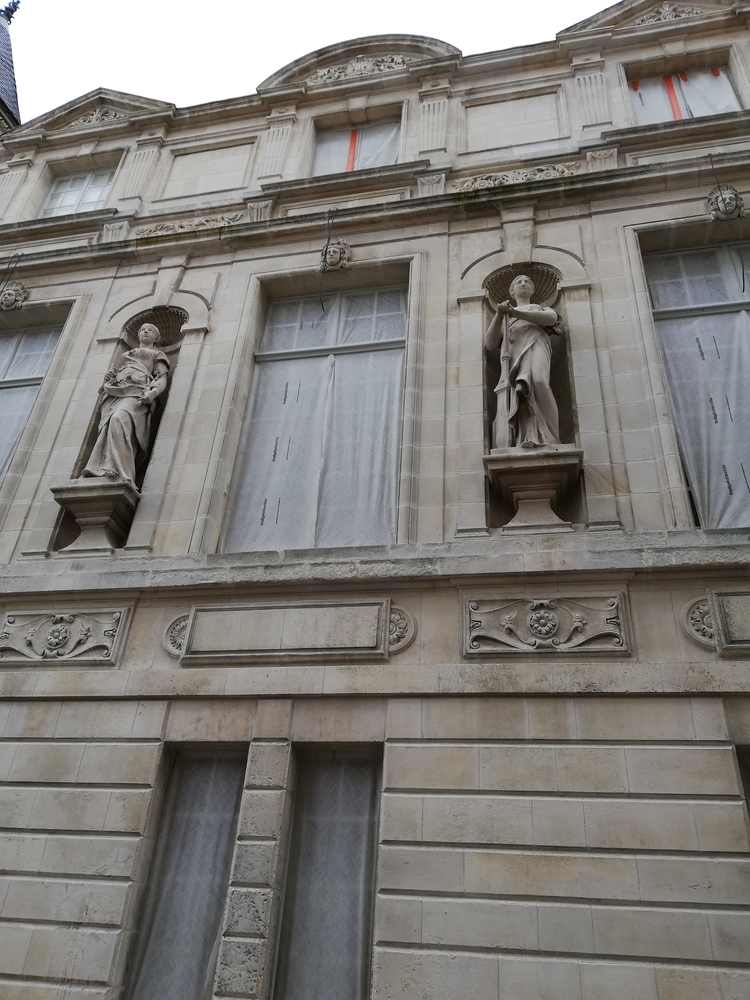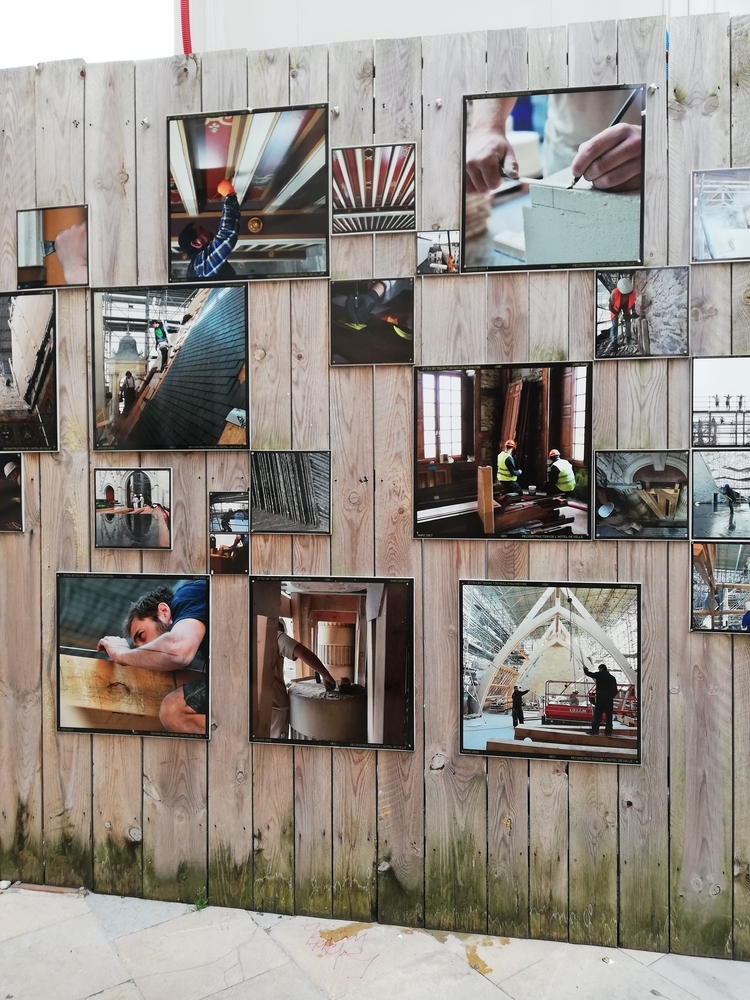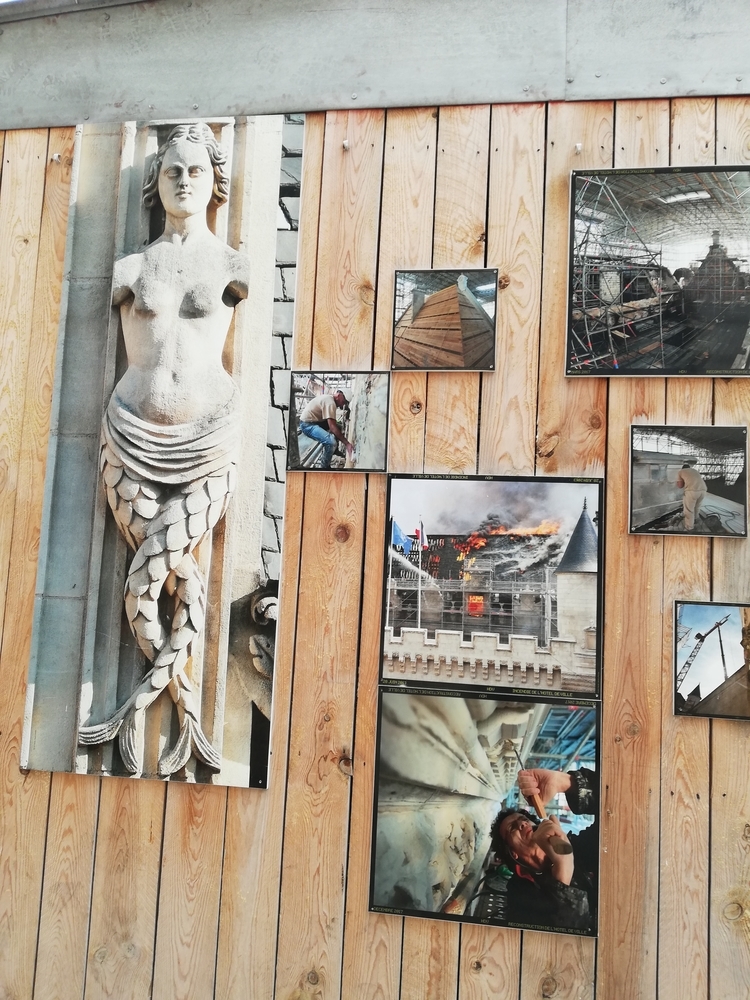 It is a great pity when fire destroys such beautiful buildings, but I hope that the mayor's office of La Rochelle will please us with its beauty!
What about antiques in La Rochelle?
I was not impressed with flea markets: little choice, but if there are interesting little things, they are very expensive, but everything is clean and shiny! I talked to a salesman who was from Orleans, but now he's moved to La Rochelle.
So he told me that there are a lot of tourists from different countries, and basically, they buy old things as gifts from France for their beloved ones. That's why they have such prices! Which is a pity...
But I was struck by one amazing antique shop. It's a museum!
Magnificent furniture of the 18th - 19th centuries, bronze and marble sculptures worth to be exhibited in Paris, porcelain vases and figurines, large mantel clocks and candlesticks, and amazing pictures!
I want to note that the prices are adequate for antiques of such a high quality. In Paris, the same would cost 2-3 times more, and furniture can be even more expensive!
It is difficult to describe such beauty, it is better to look at my photos.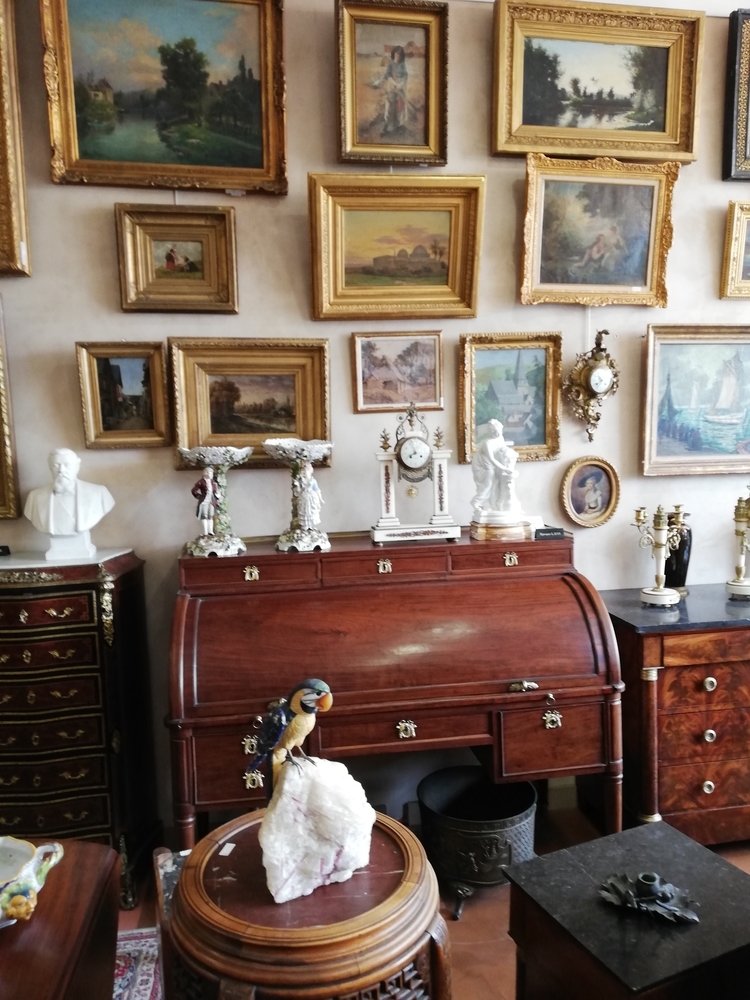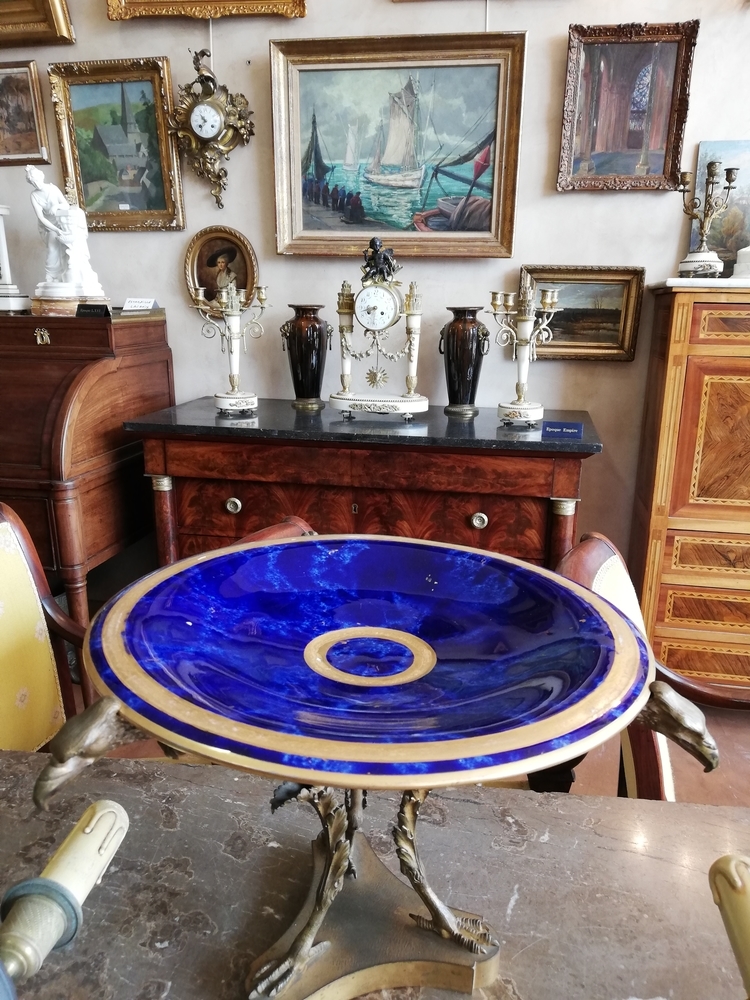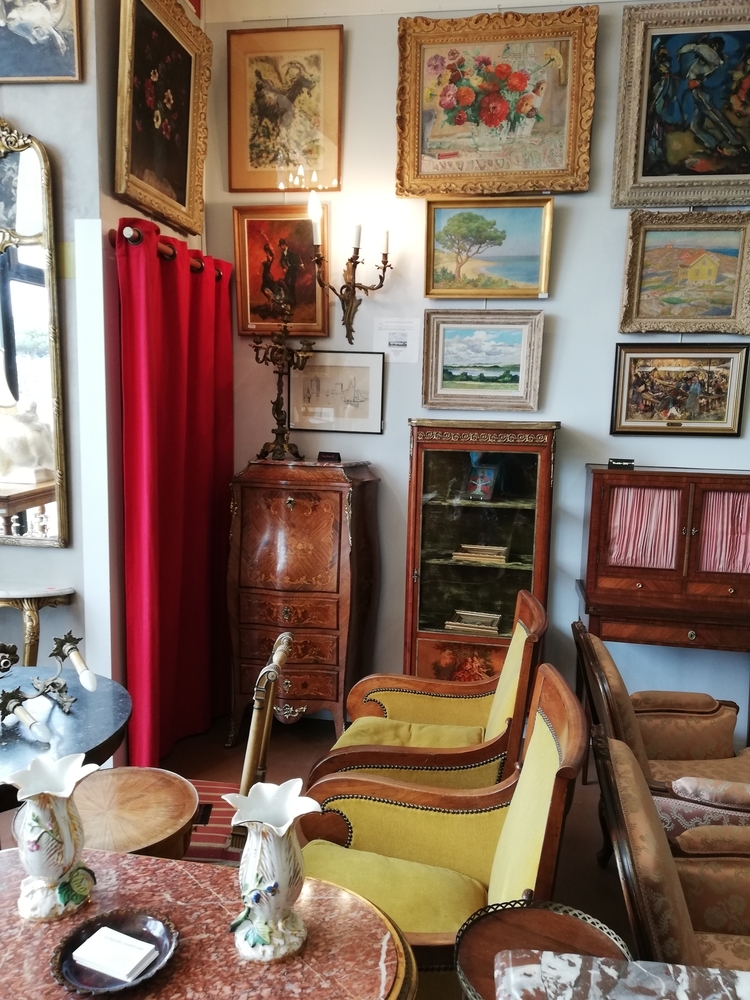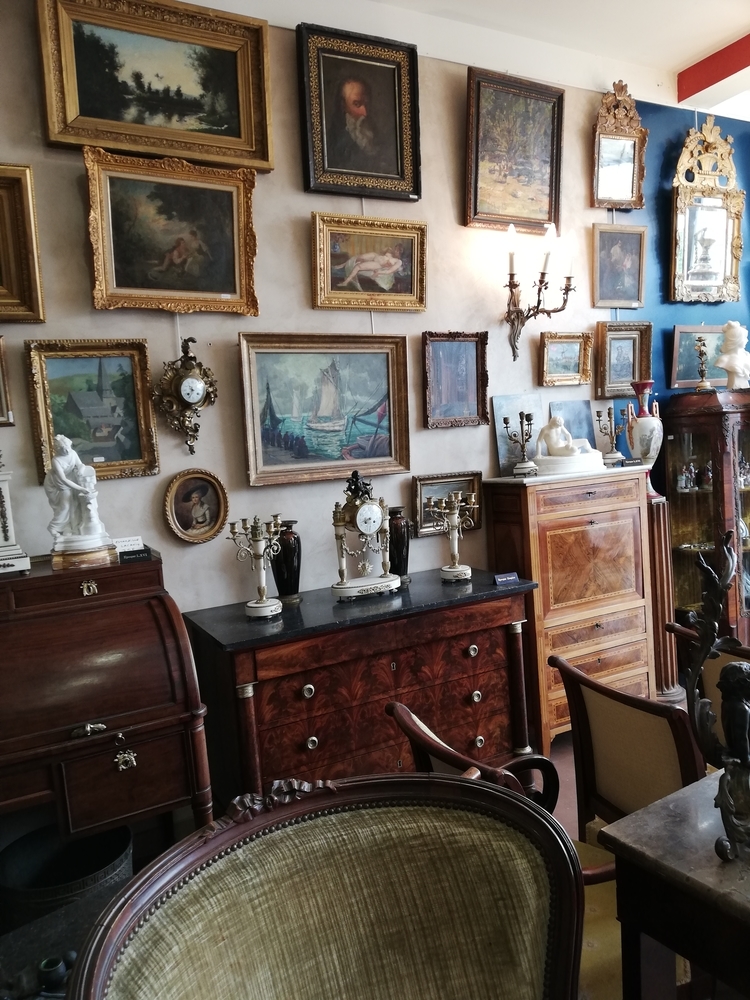 What rare 18th and 19th century furniture! The store has a lot of different small articles of furniture that easily fit into any interior.
The shopkeeper used to live in Paris and had a big antique shop there. Very knowledgeable antiquarian, it was interesting to talk to him, that dialogue gave me much knowledge!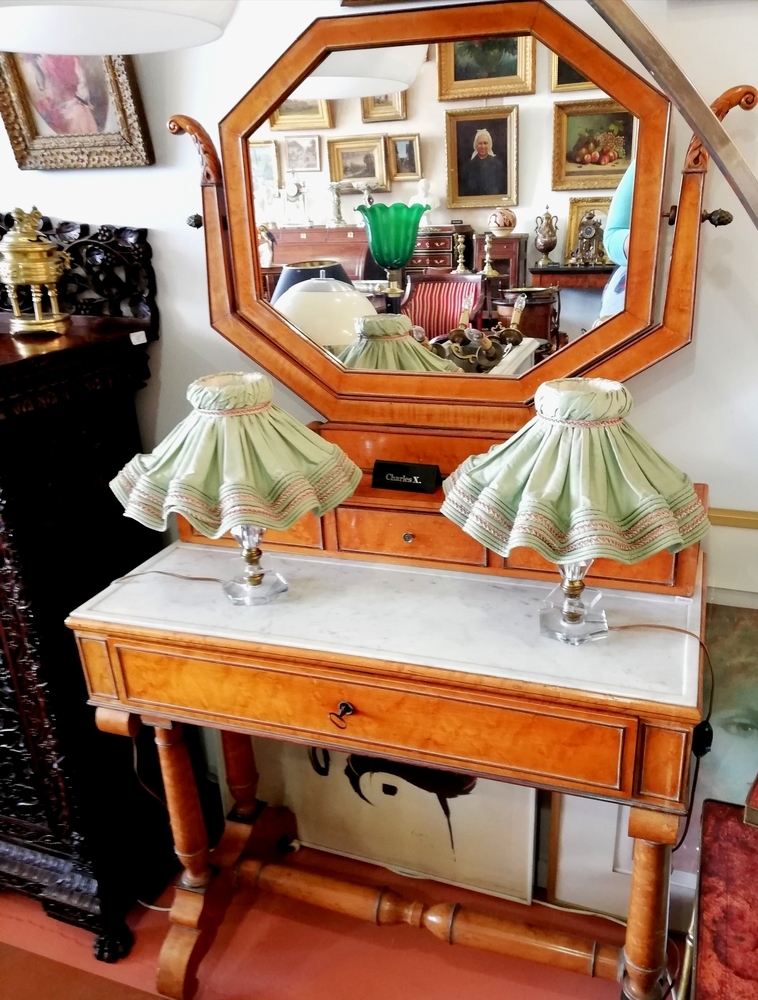 Beautiful colonial buffet, it is all carved, very skilful work by hand of the 19th century!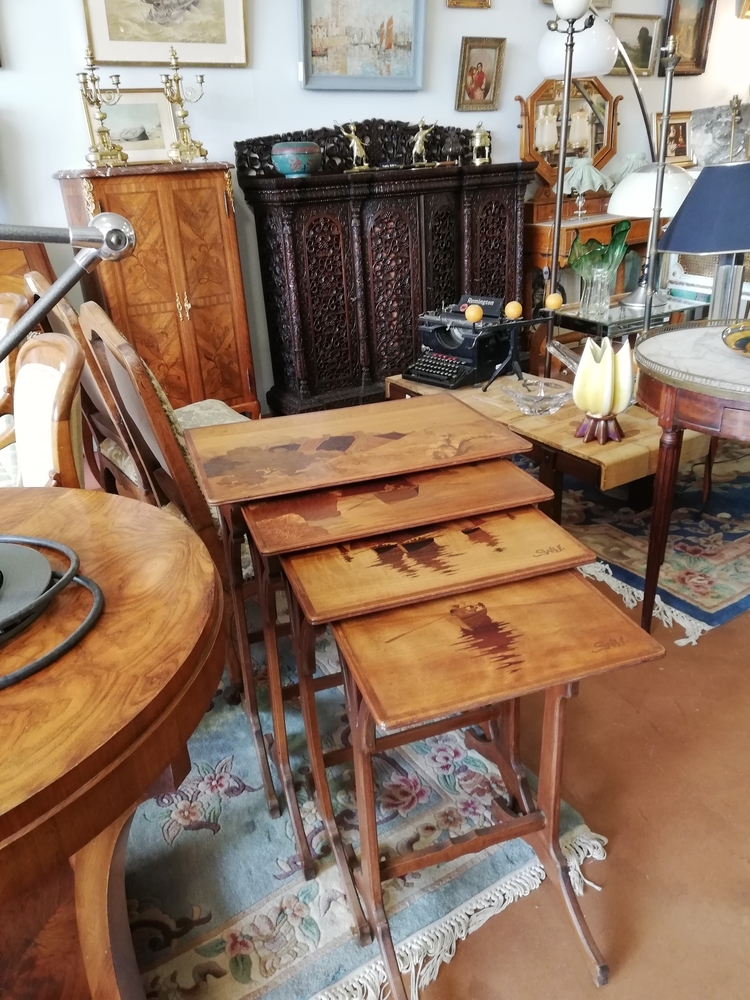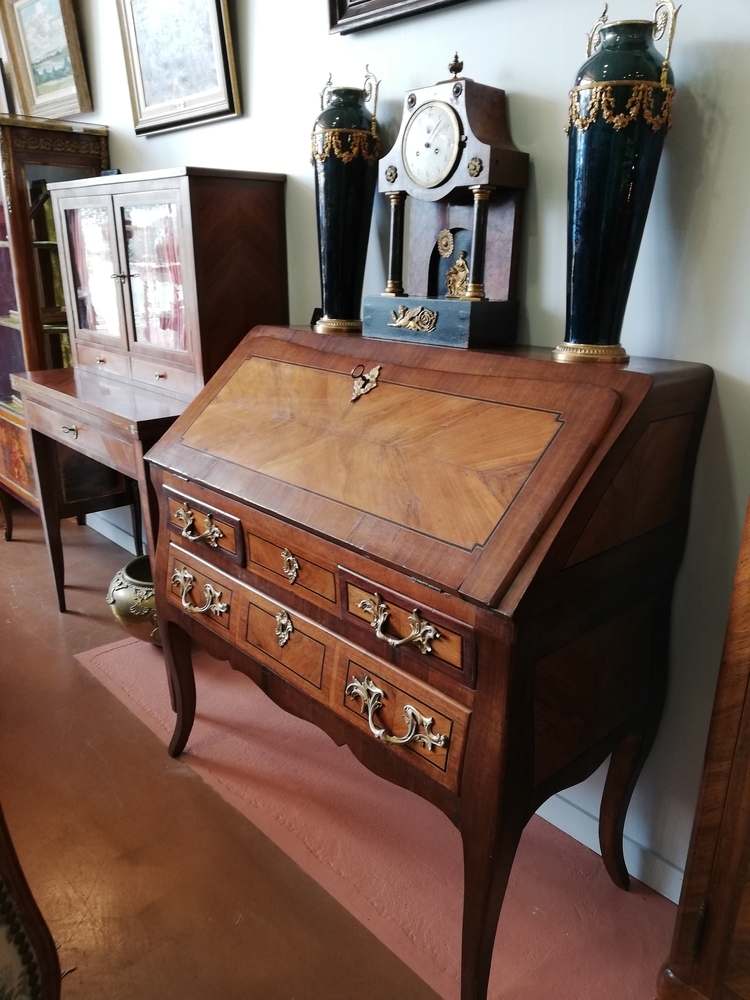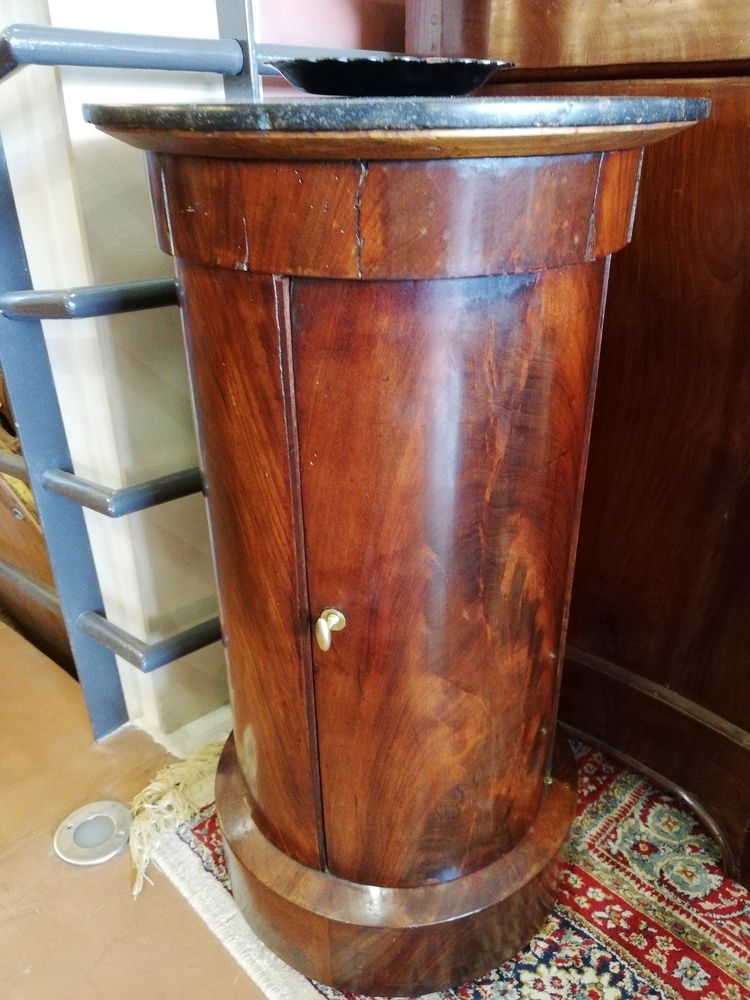 Much furniture with marquetry in the form of floral patterns.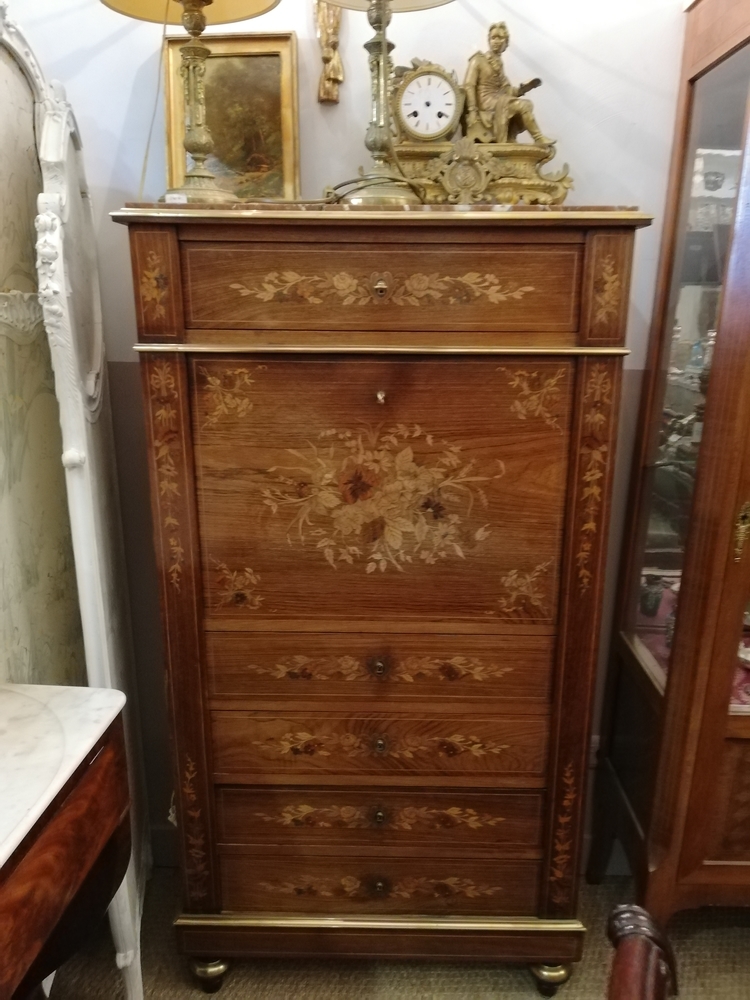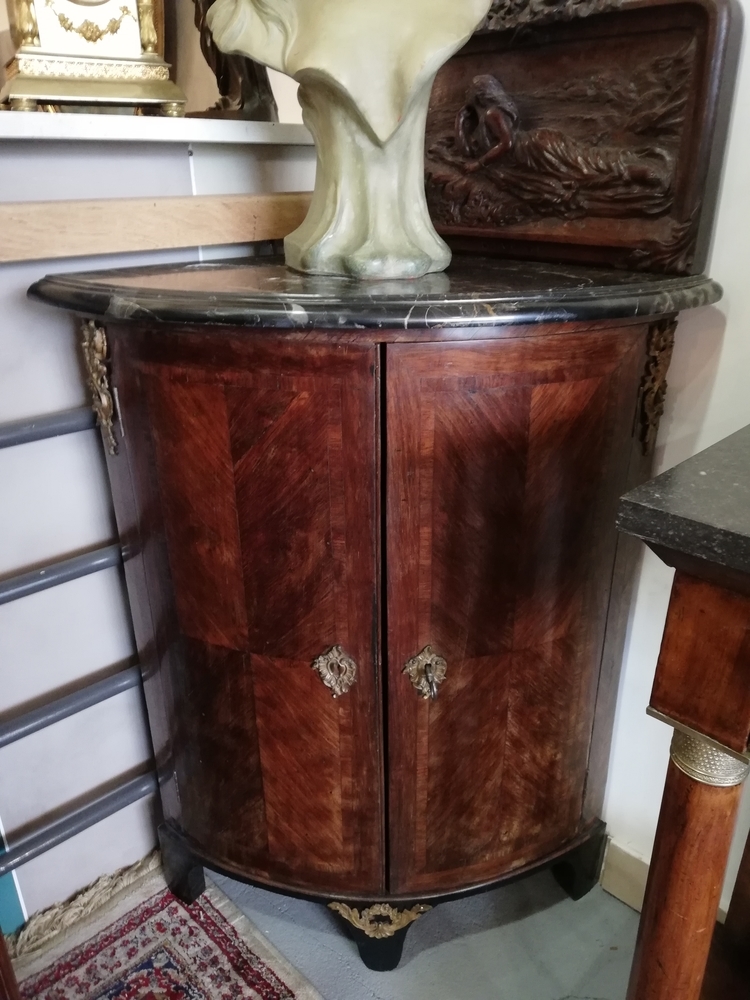 This corner furniture of the 18th century is very rare!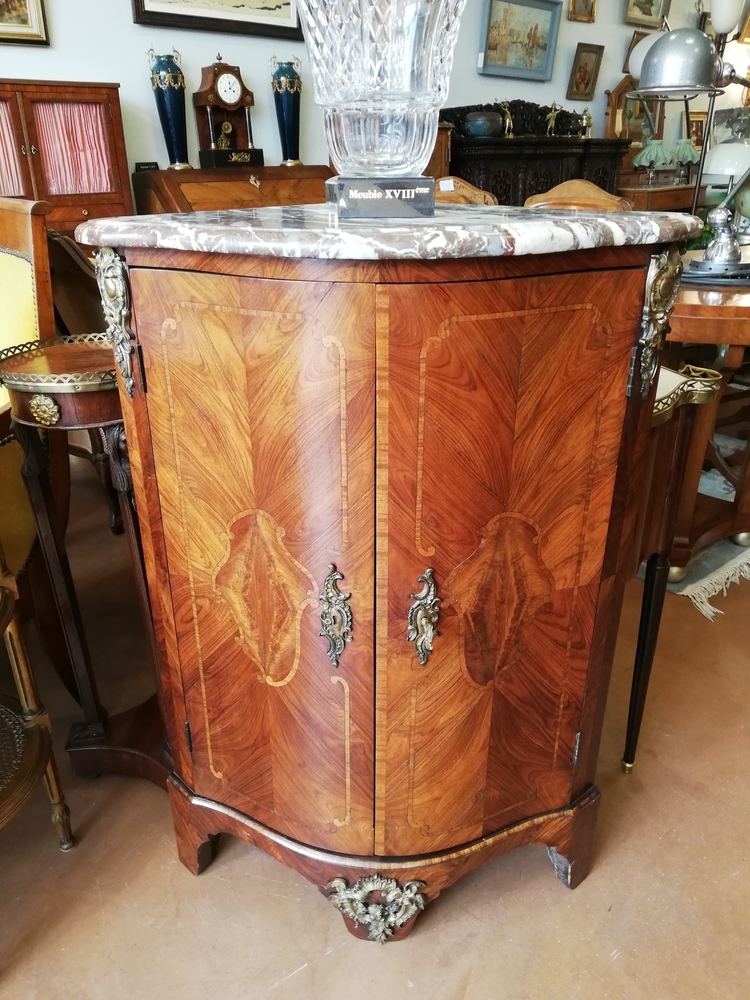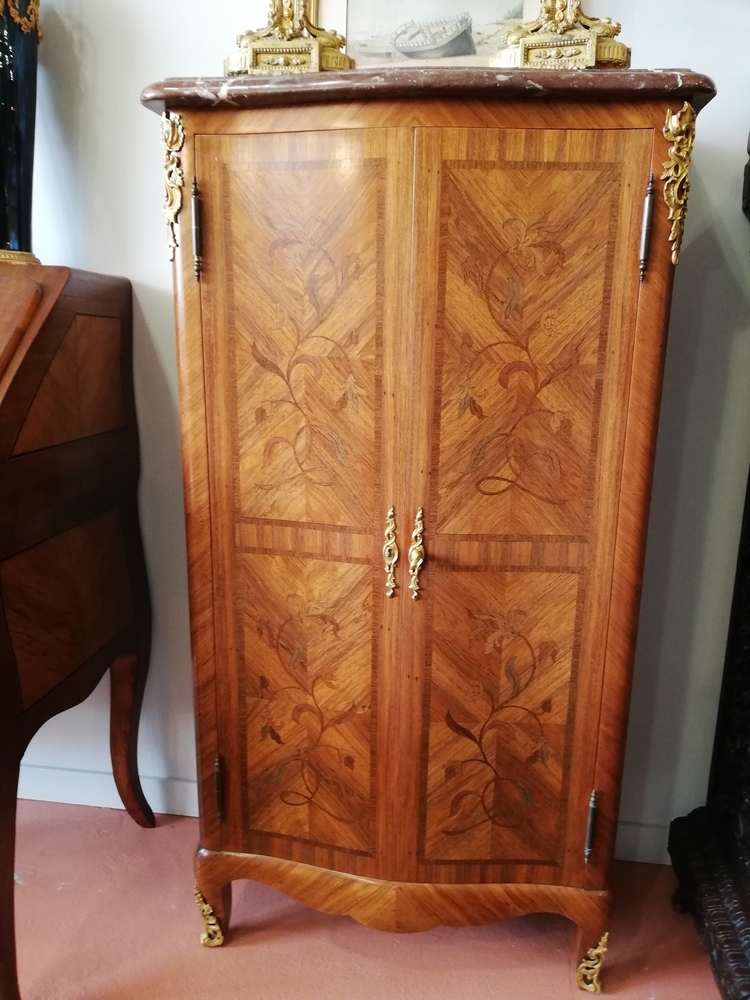 So here is my tour around La Rochelle and antique store.
I took a lot of photos in this store, so if you like my article, I will continue and focus on the details presented in the store.
I'm wait for your feedback, hot "like" button if you were interested.