Muse comes and goes, but you want to work always.
No, it's not about forced labour, it's about inspiration.
I think, everybody knows it when you have everything - materials, time, the desire to create, but what to do is unclear. Being a little interested in photography, I often look through various photo contests, drawing inspiration from them, I want to share one of them with you. Note that we will not look at the winners` photos, they have already got all the laurels, we'll watch highly commended photos.
So, let's start: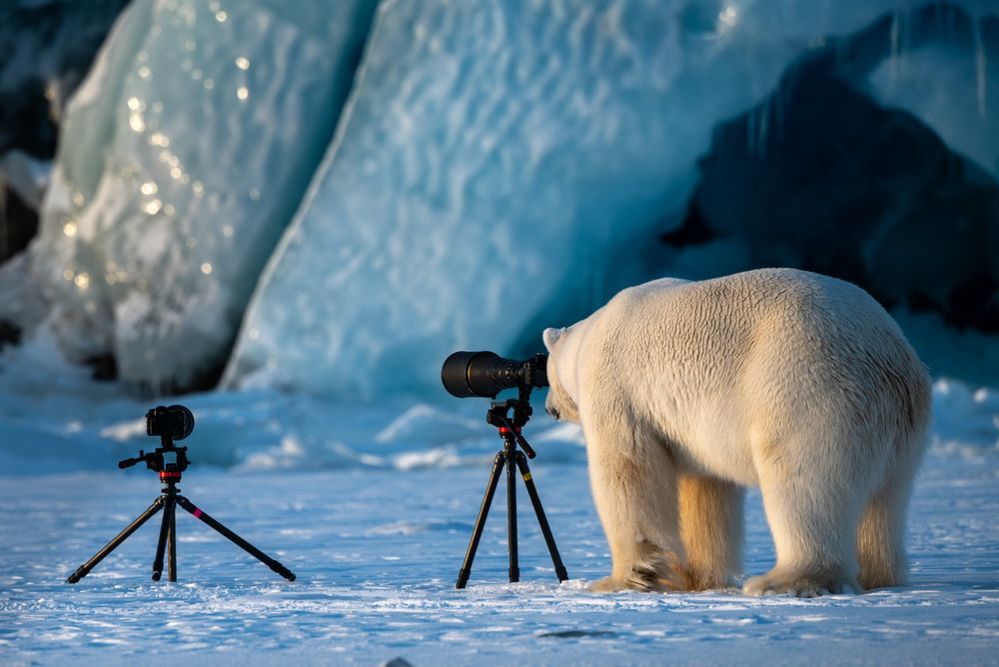 Wildlife PhotograBear by Roie Galitz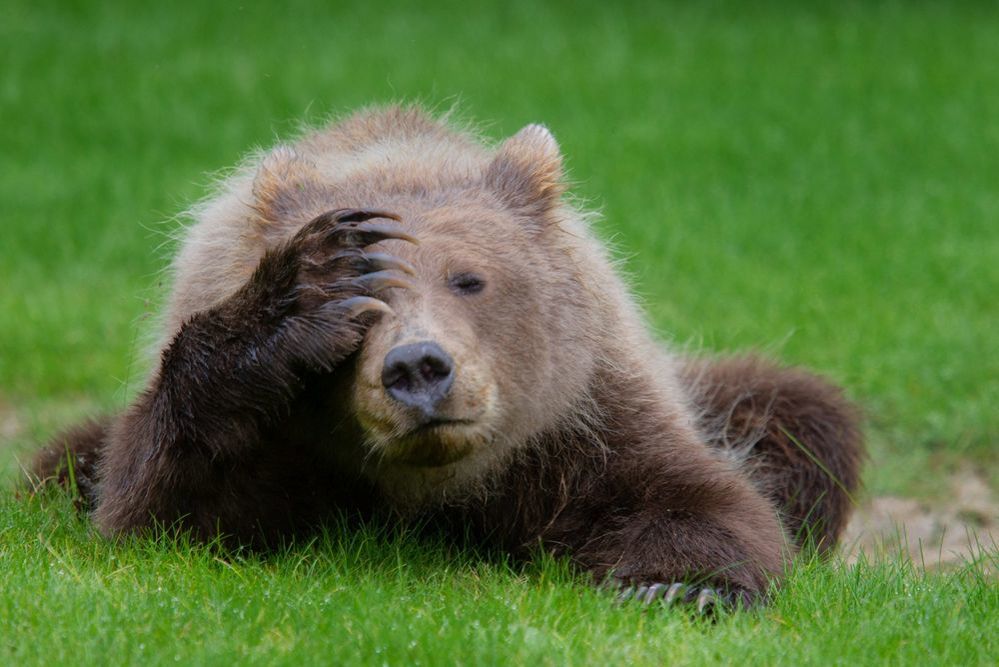 Coastal Brown Bear Cub with a Headache by Danielle D'Ermo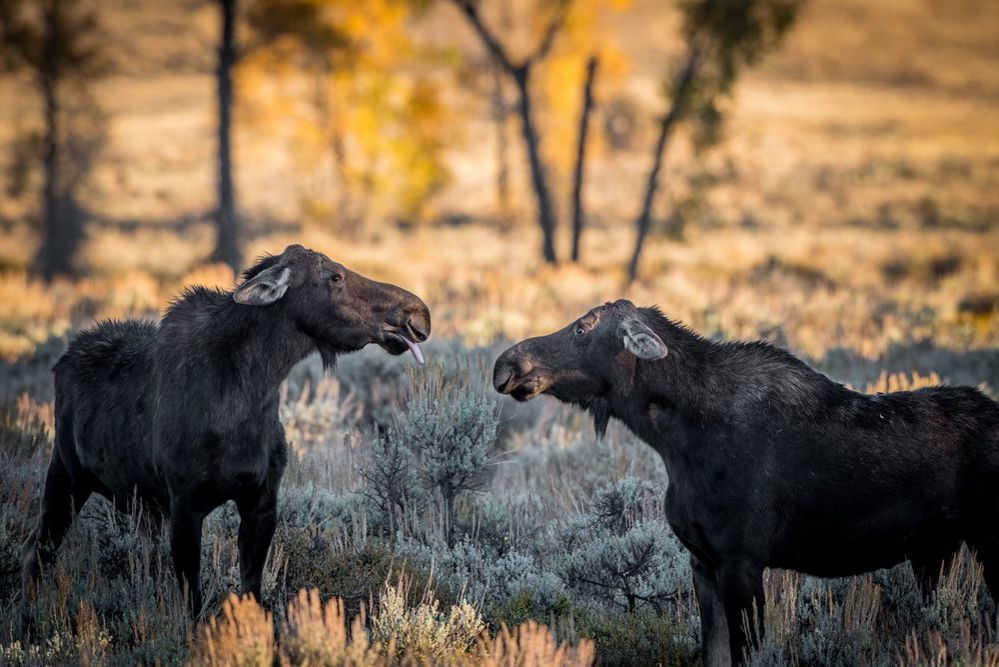 So There by Barney Koszalka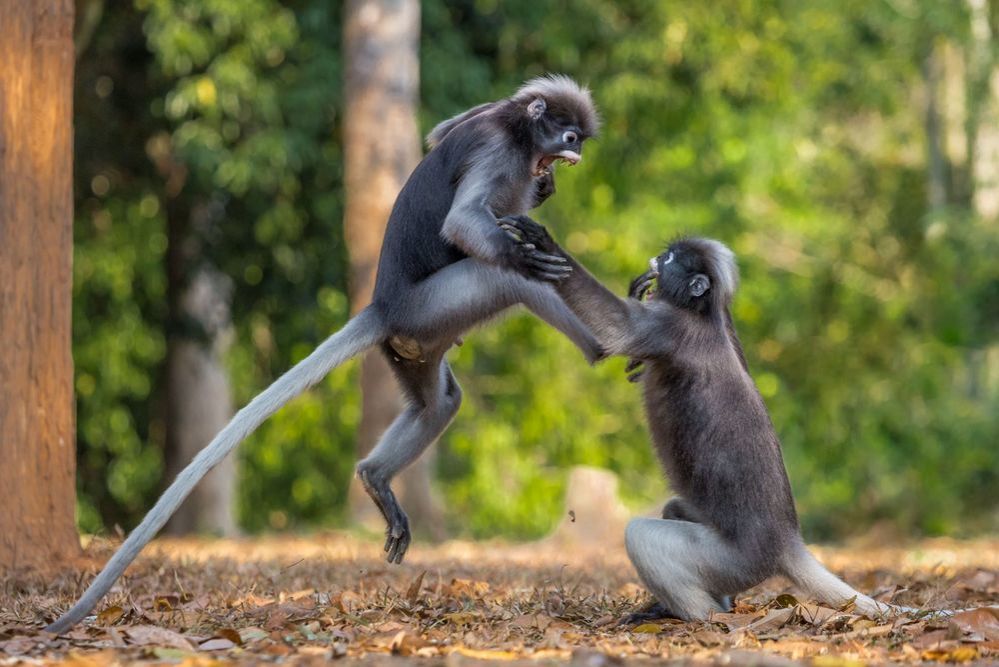 This is Sparta by Sergey Savvi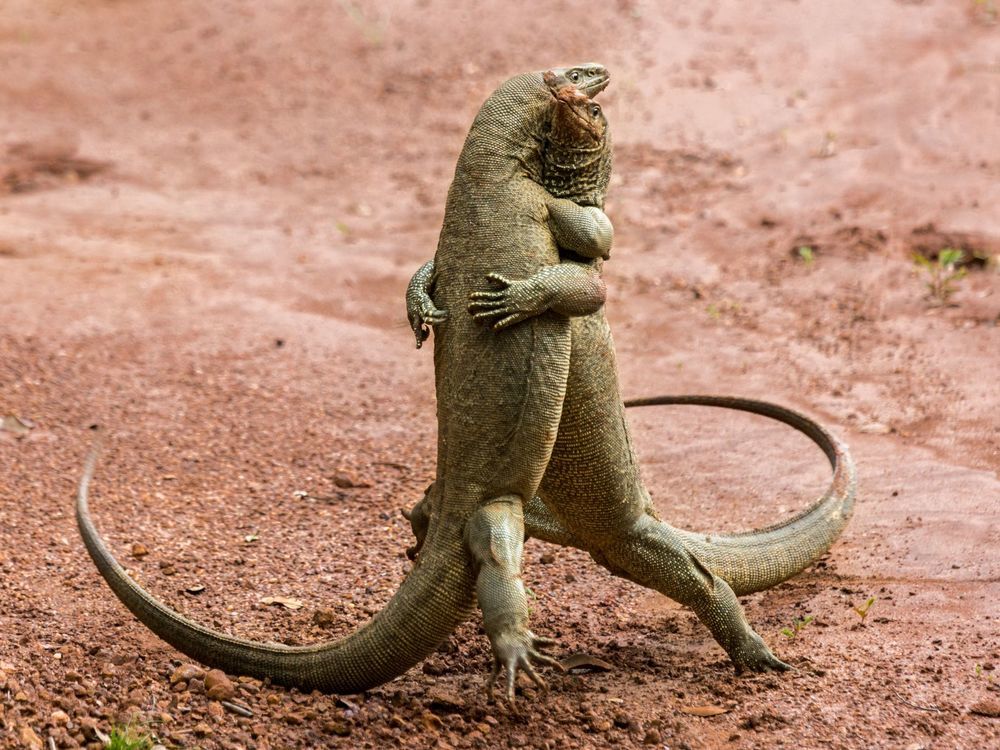 Martian Tango by Sergey Savvi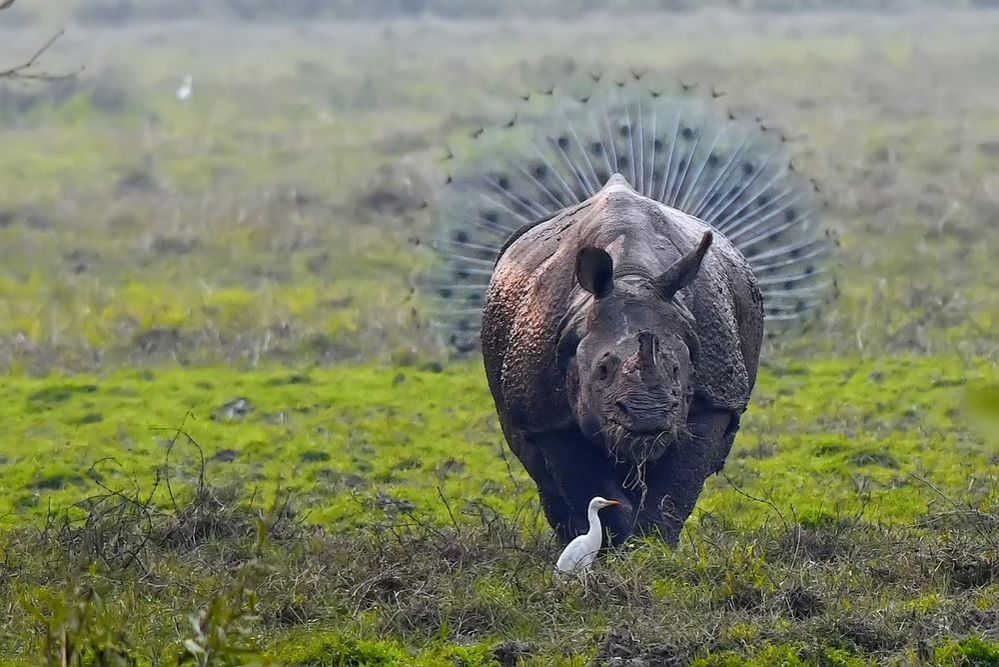 Rhinopeacock by Kallol Mukherjee
By the way, recently New Zealand adopted Animal Welfare Bill. Now those who abuse animals will be punished, it also bans research and experiments conducted on animals. Hunting and catching wild animals will become illegal.
It would be great if other countries followed the example of New Zealand, this would only make the WORLD better and kinder.
For me, such photos are not just inspiring, but also cheer me up.
I hope this competition is useful for you as well.