Concrete Decor: Creating Designer Mirror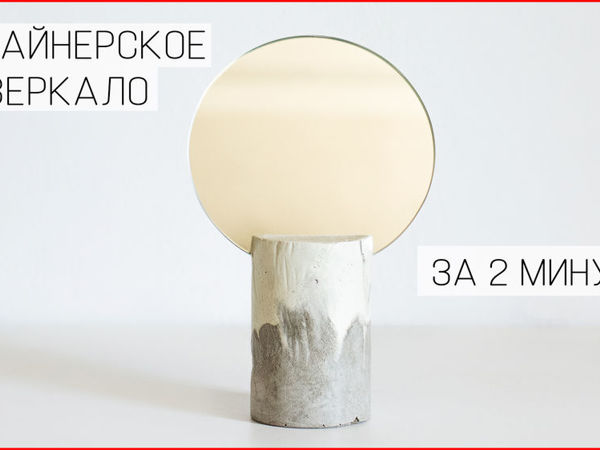 Time to make: 4-6 days.
Tools and materials:
tile adhesive or cement (sold at hardware stores);
office knife;
paper tape;
glue gun;
Pringles package (you can substitute with any form you like);
sandpaper;
varnish for stone (or ordinary varnish on acrylic basis);
mirror (you can order any size in companies engaged in glass and mirrors manufacturing).
Thanks for watching!
DIYs & Tutorials on the topic