Video Tutorial: Making Plastic Sheet at Home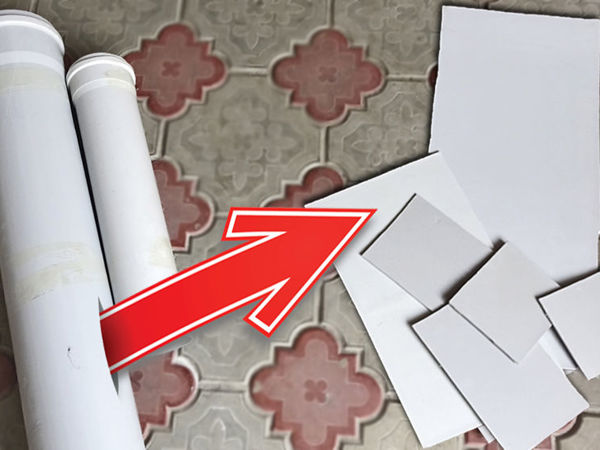 Watch how to make plastic sheet at home for your crafts. Sometimes you need plastic sheets, but ready-made ones are rather expensive. You can make plastic sheets yourself in a few minutes from old plastic pipes.
To make plastic, you will need:
• plastic (PVC) pipes of large diameter;
• grinder or hacksaw for metal;
• heat gun or oven;
• a pair of flat boards.
From this plastic you can make different crafts, the main thing is to use more of your imagination. This plastic sheet is perfect for those who are engaged in modeling.
DIYs & Tutorials on the topic