How to Sew Purse with Flat Lock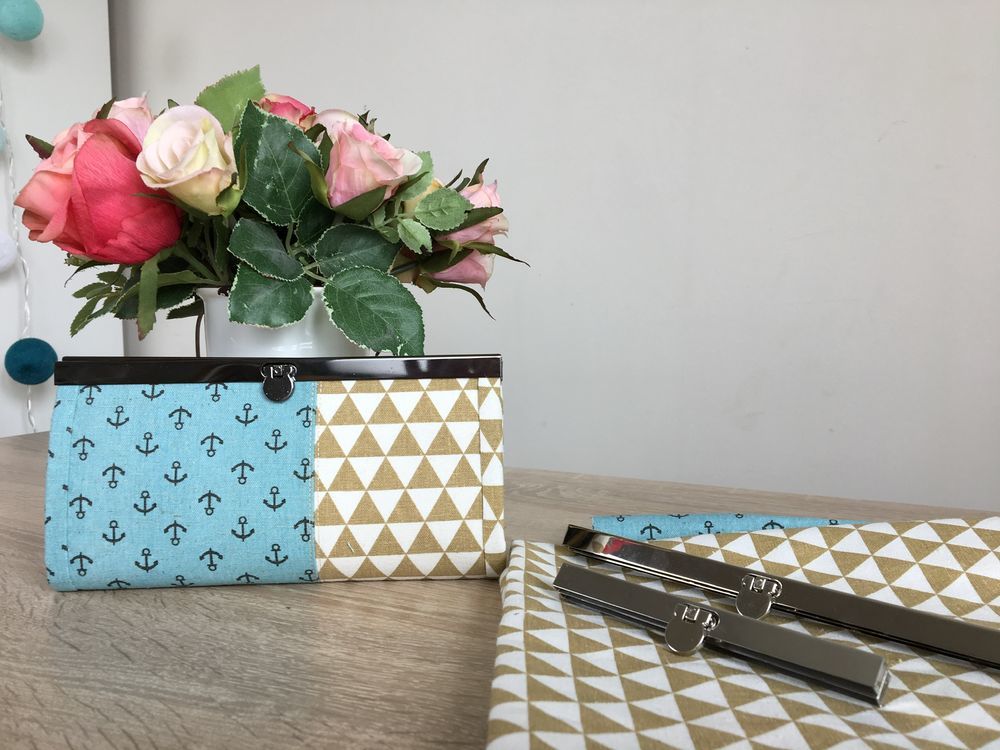 In this video tutorial I will tell and show you how to make a purse with a flat lock. Sewing a purse is not more difficult than a regular cosmetic bag, and an unusual lock turns it into a practical, roomy purse with compartments for coins and credit cards.
Sewing a zipper, installation of the lock — all these moments are presented in the tutorial in details.
These locks come in different sizes, I will use a lock 19 cm long.
You will need:
thick cotton for the outside of the purse;
cotton for lining;
interlining;
surround interlining;
dublerin;
zipper;
flat lock 19 cm.
Part 1
In this part you'll make a compartment for coins with zipper, side part, which allows the purse to open up and duplicate dublerin and woven external detail of the purse.
Sizes of details:
Main item is 19*21 cm. Cut out parts of this size from thick cotton, dublerin and bulky nonwoven fabric. Side valves are 8.5*15.5 cm. This size should be cut 2 parts of the lining fabric, 2 parts of thick cotton and 2 parts of non-woven.
Pocket for small things, size 15.5*17 cm. You need to cut 2 parts of it.
Trim for processing side seams, size 4*21 cm. You need 2 pieces.
Detail lining, size 19*56 cm. Cut out this detail of fabric for the lining and out fabric.
Part 2
In this part, you will form pockets for credit cards and collect all the details together. We will finally install a flat lock.
The scheme of the bends for the lining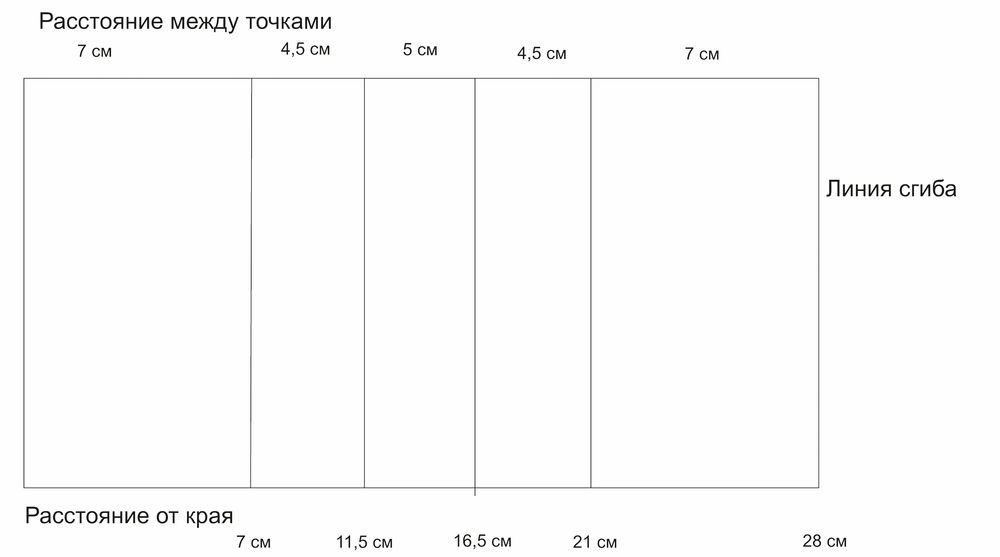 Purse is ready! Have a nice day and create with pleasure!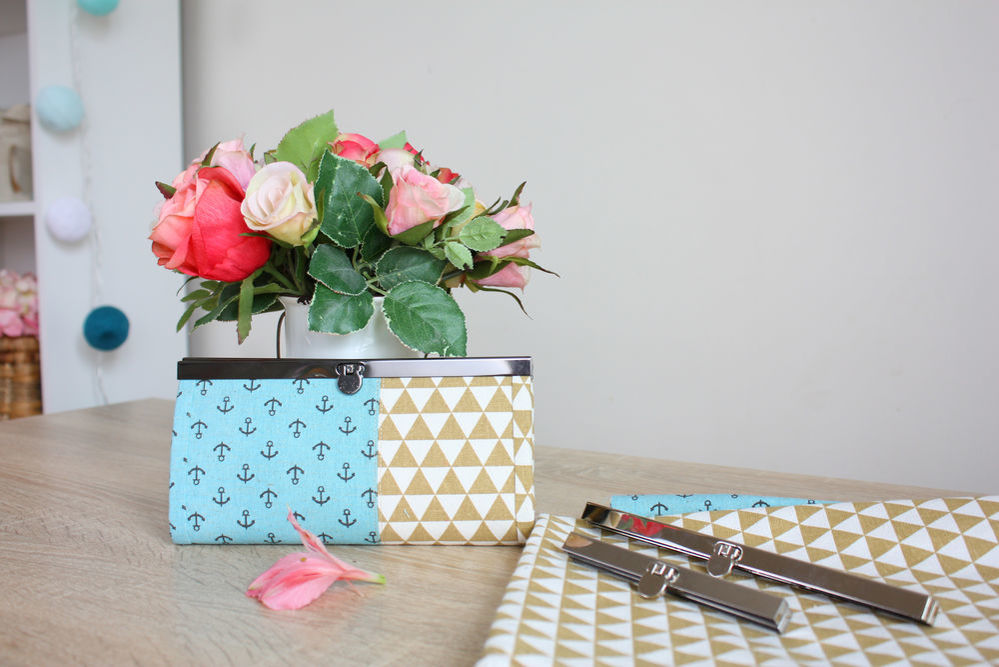 DIYs & Tutorials on the topic