Konstantin Sukhopluev: Artist Painting Rain
We present the you the following article from the series Artists of St. Petersburg.
Konstantin Sukhoplyuev was born in St. Petersburg and never studied even at an art school. However, since his father was involved in painting, the immersion in the art environment still happened, and Konstantin began to draw and quite early. The father himself taught his son and as a result the artist gained experience, which gave him the opportunity to develop an unusual style of his own.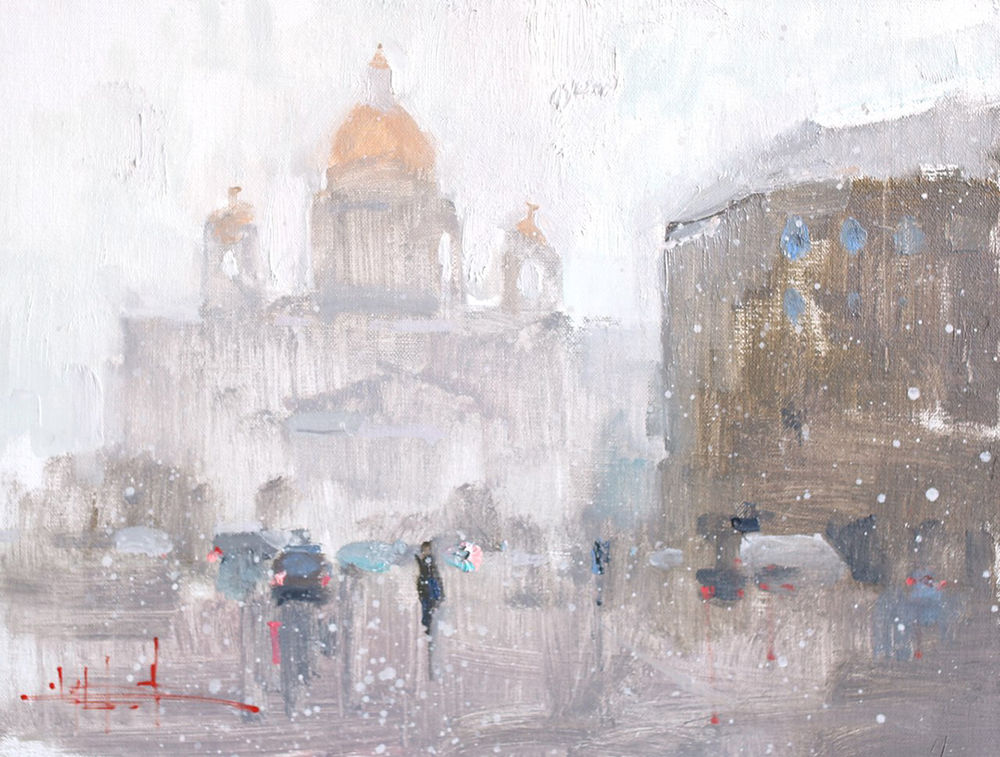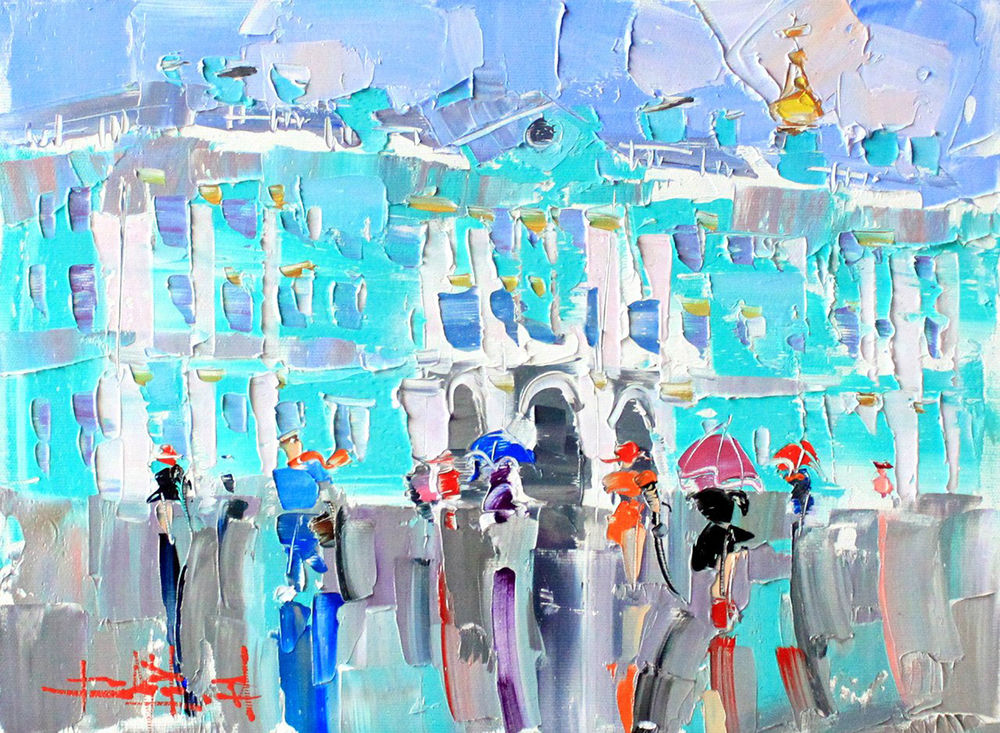 At the moment, the artist works in his own studio and mainly creates a delightful series about St. Petersburg. His works are distinguished by expression and color, it seemed quite unusual for our city, but these are those catchy and bold strokes that let you see the streets of St. Petersburg in a completely different light. Even such typical paintings, depicting the city in the rain, are often bright, filled with the energy of light and color! I especially like this series, as umbrellas are my weakness :)
Here is this series: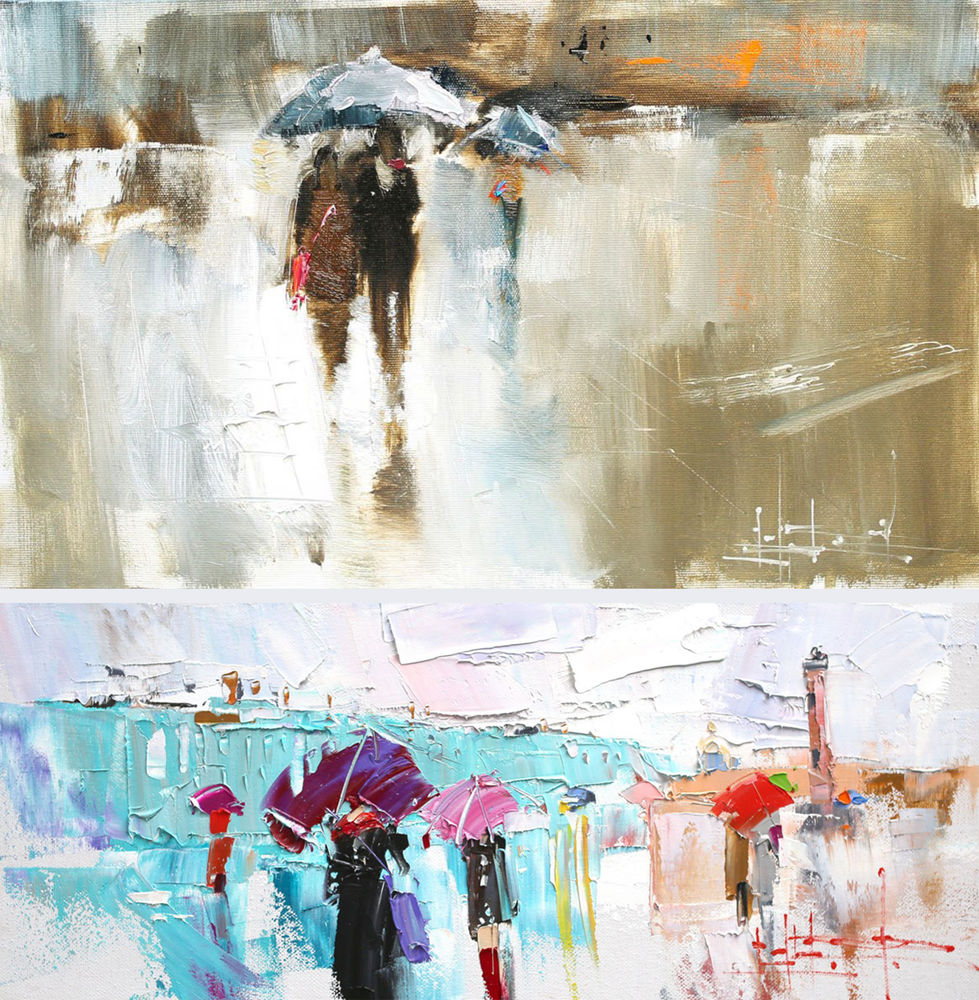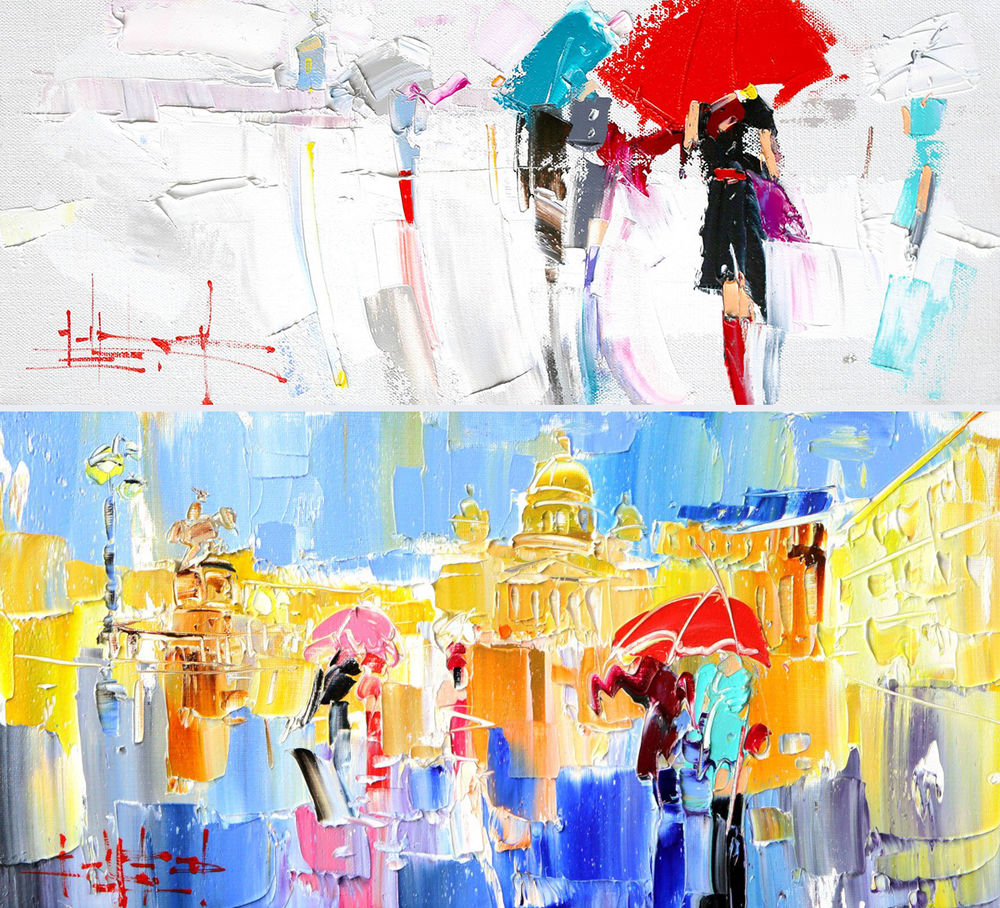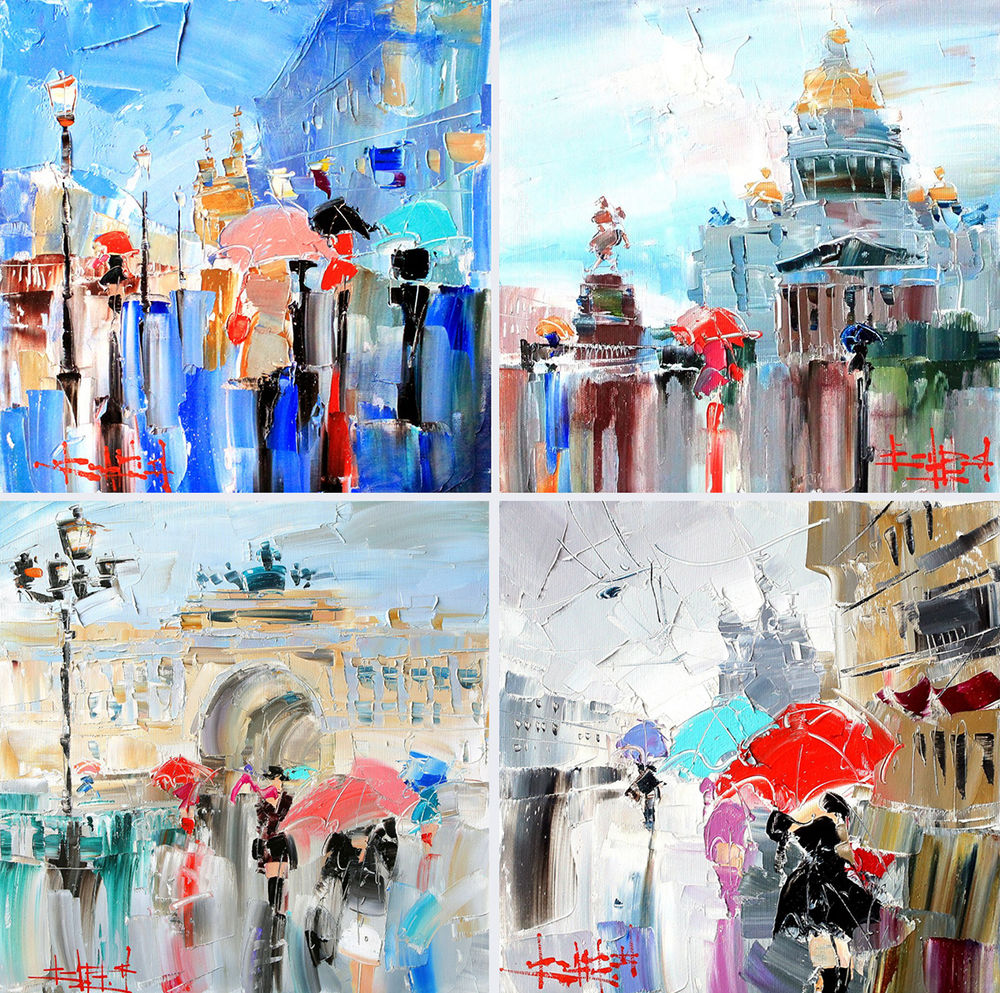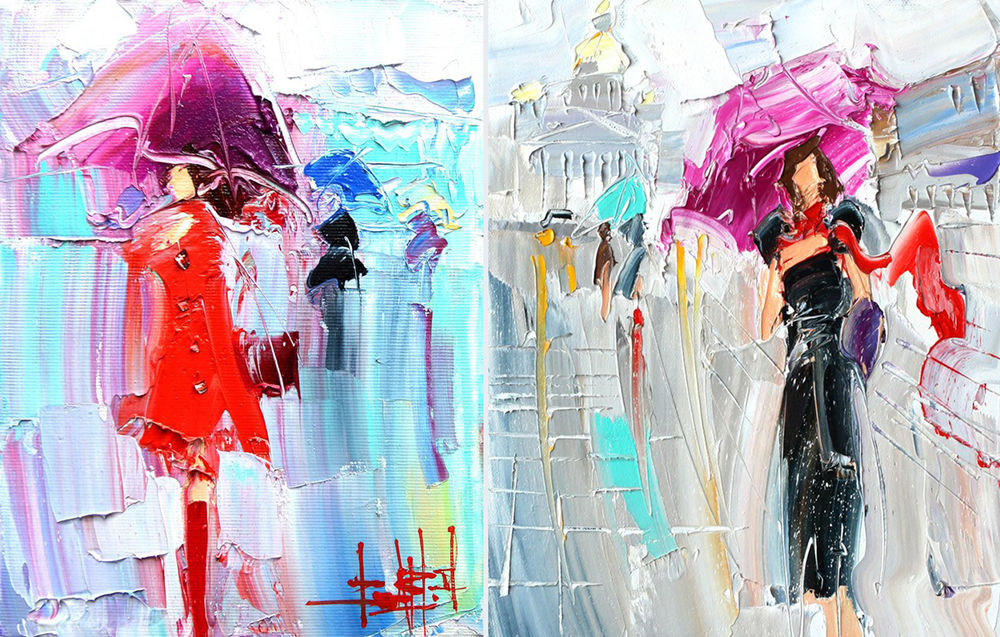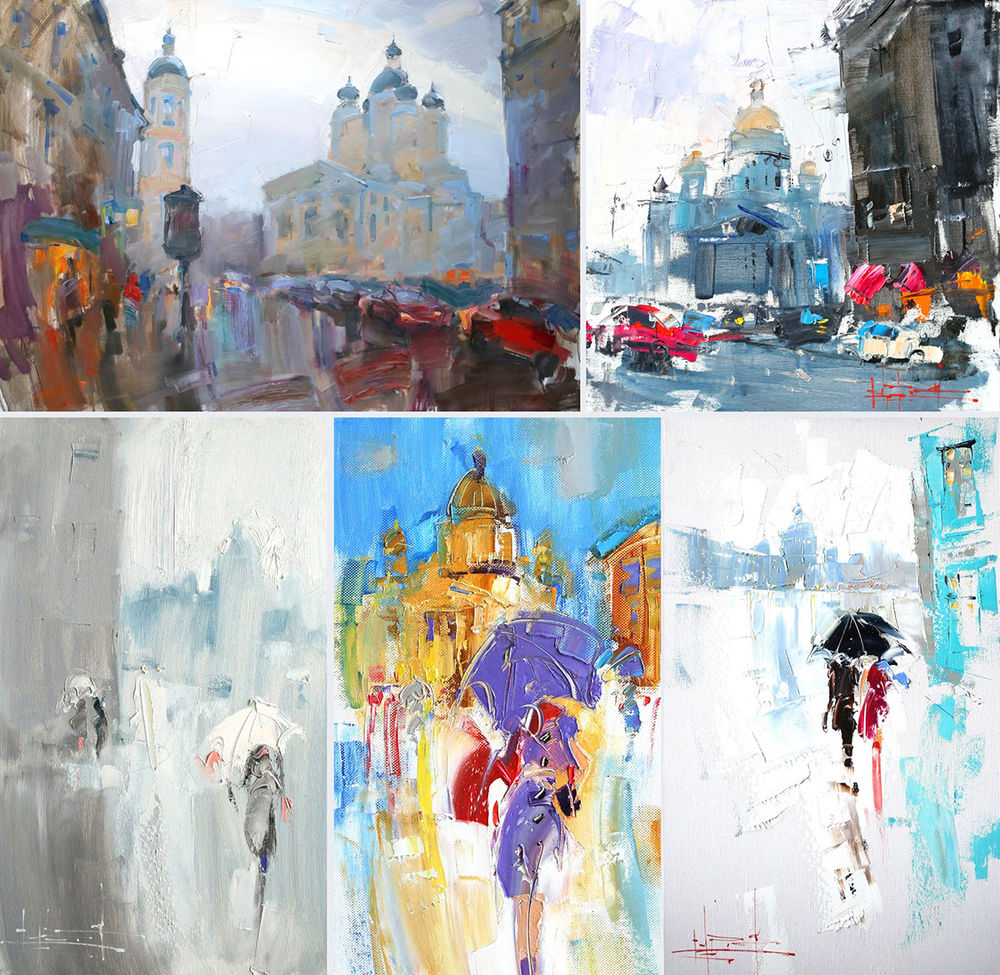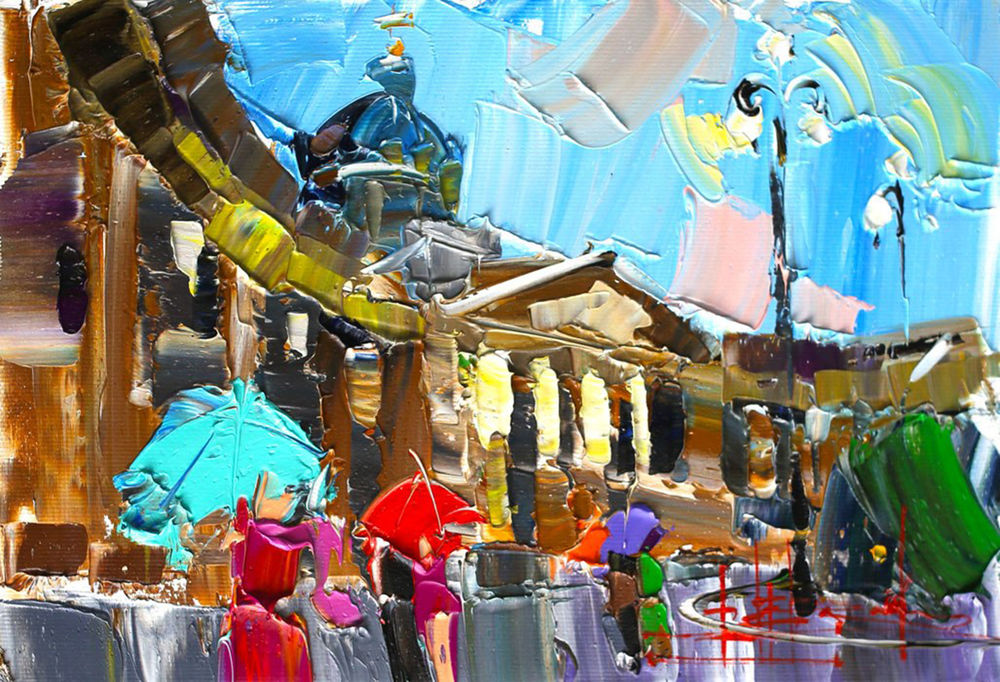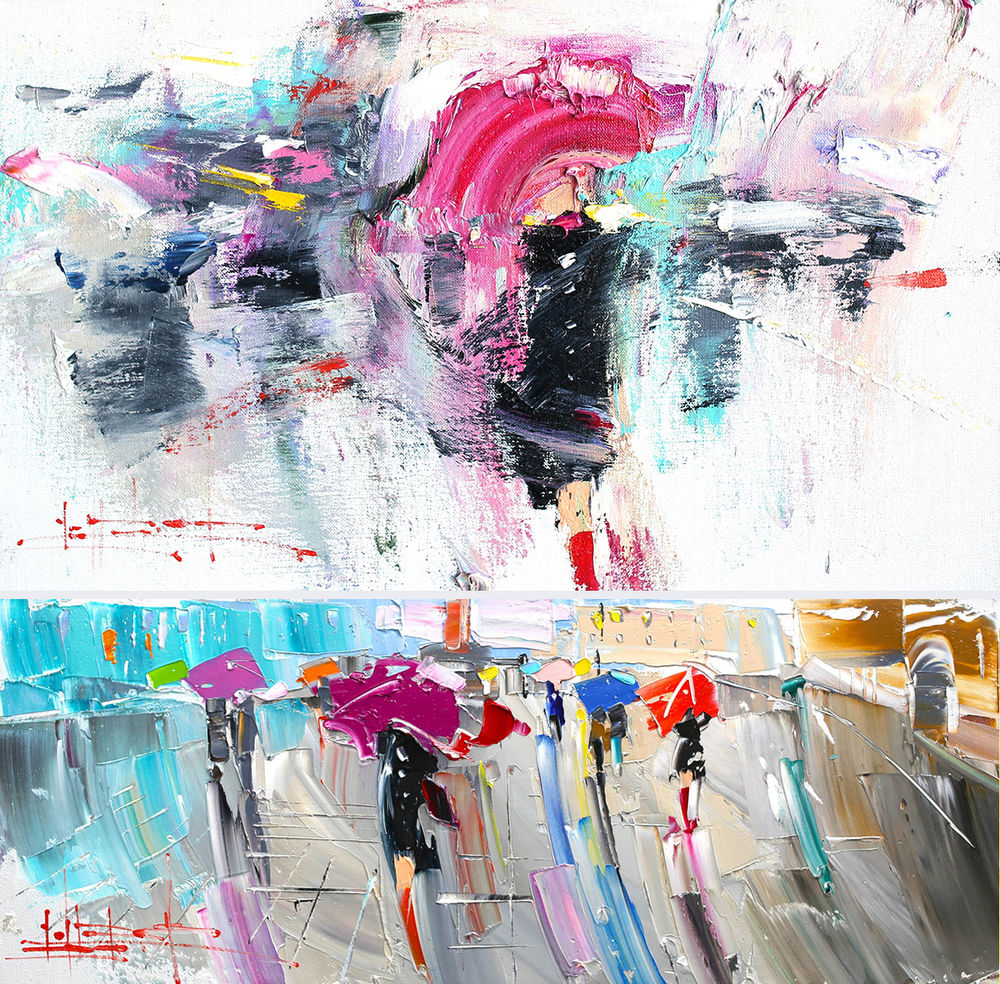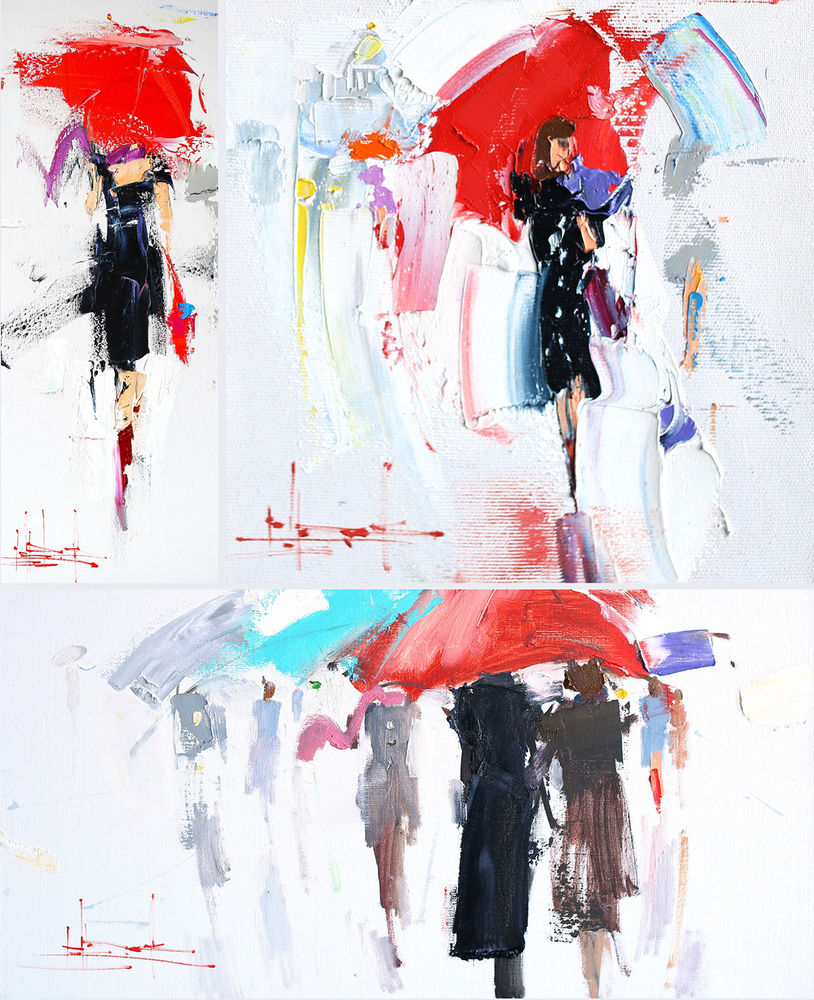 But it's still St. Petersburg, isn't it?
Another lovely serie has pictures with trams of St. Petersburg. Konstantin himself says that this type of transport is the most romantic. "I painted the first picture with trams two years ago, then I did not plan the series. But recently I have returned to this idea, and everything spun. After all, trams are the main transport in St. Petersburg. They have a special aura", so says the artist about this series. "Now I rarely go by tram", says Konstantin. "But when I studied, for me it was the main transport. Conveniently: sat and off to go. Traffic's barely in the way. In addition, there is some kind of urban romance. This is the most romantic transport. It's good to go on dates by tram."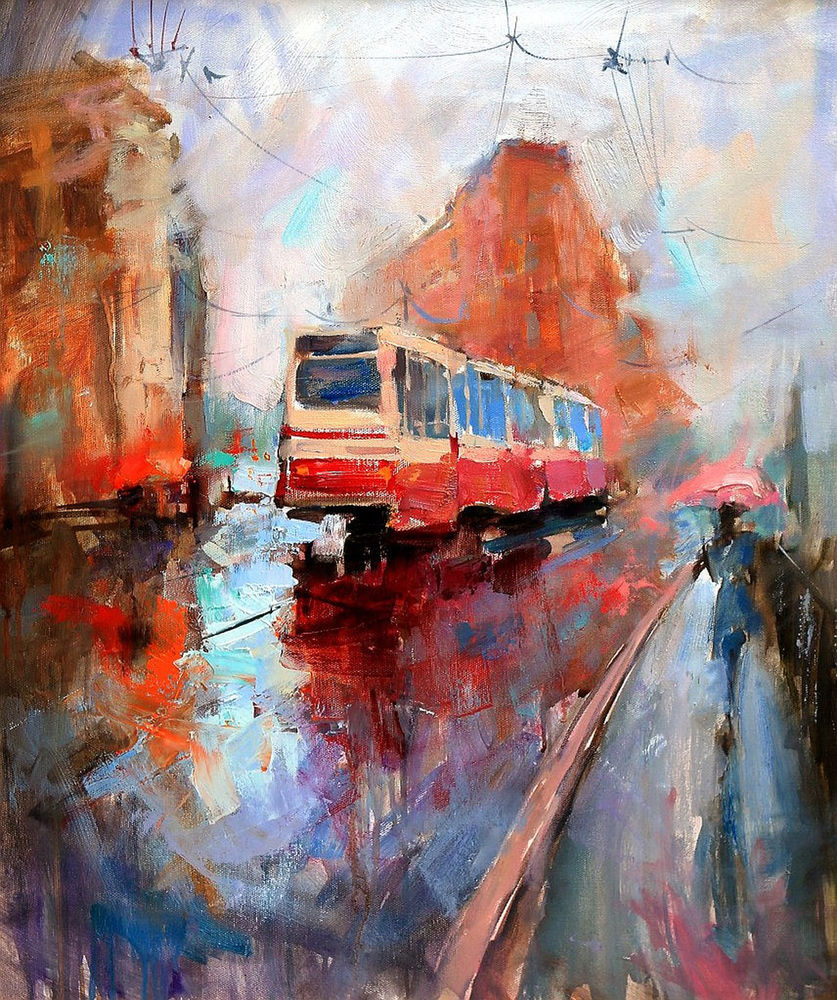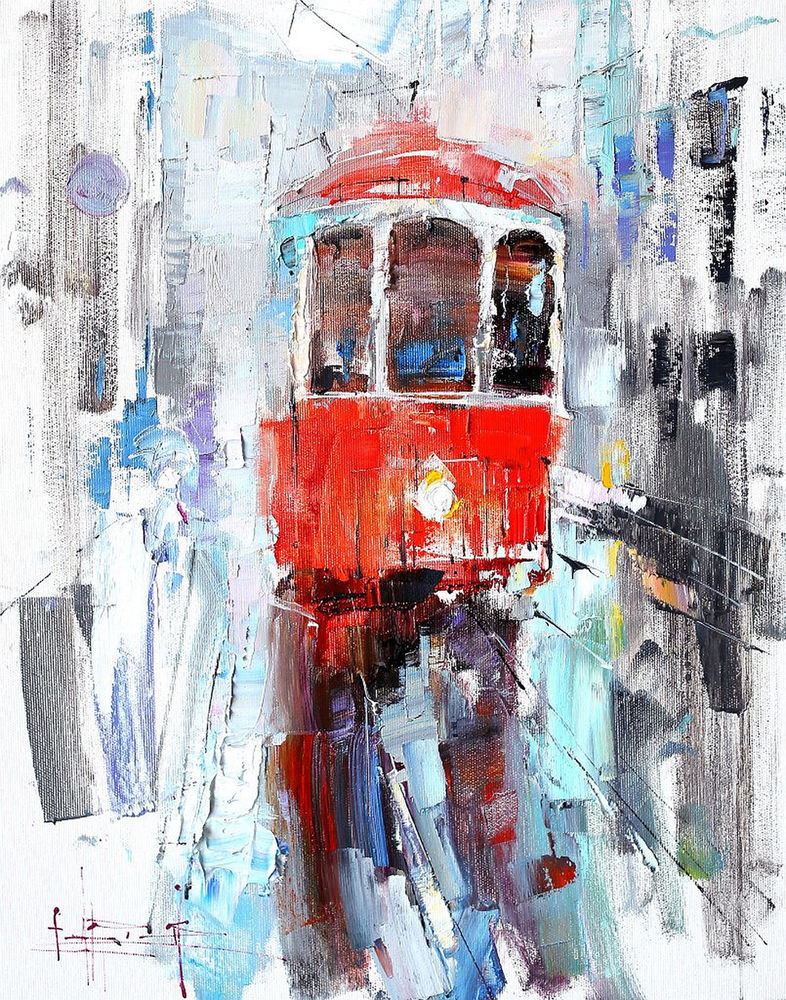 Here are different types of the city.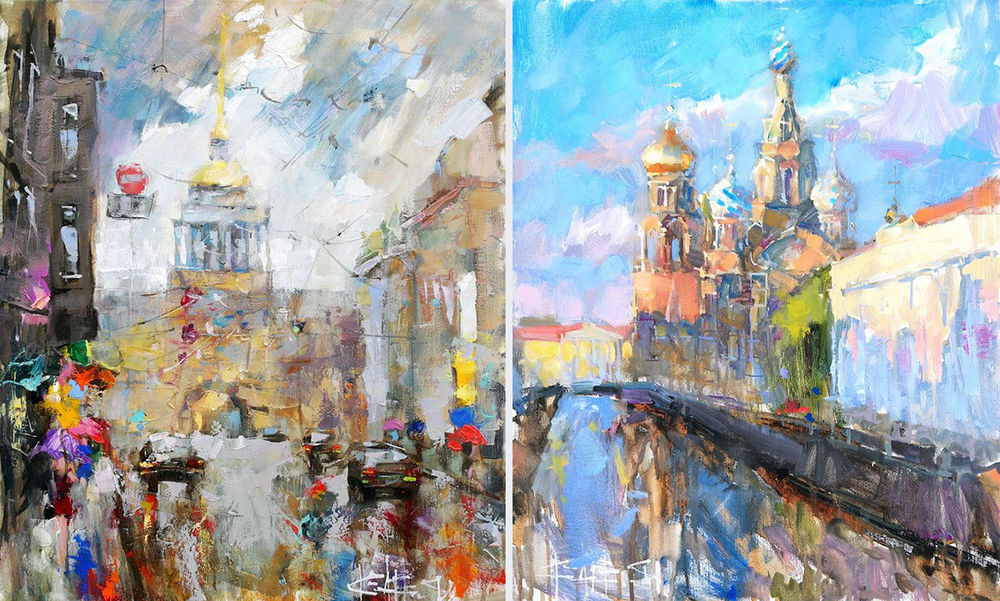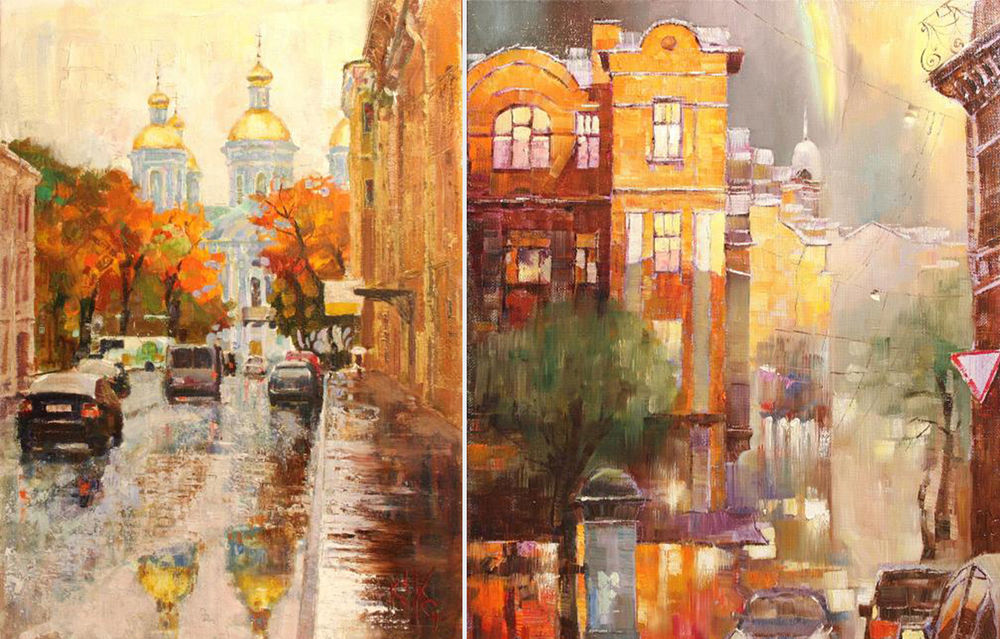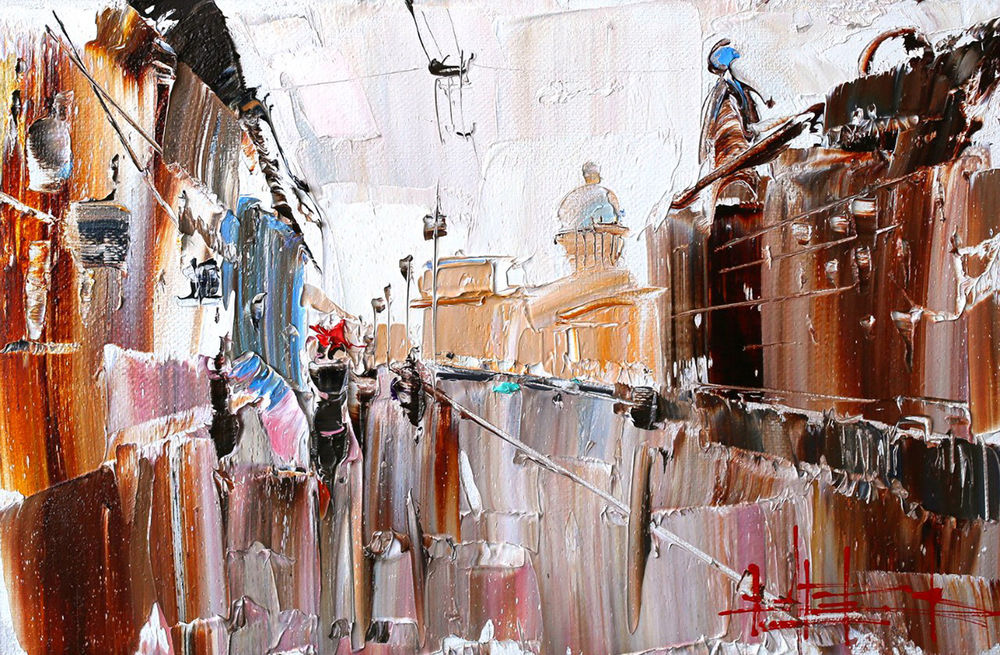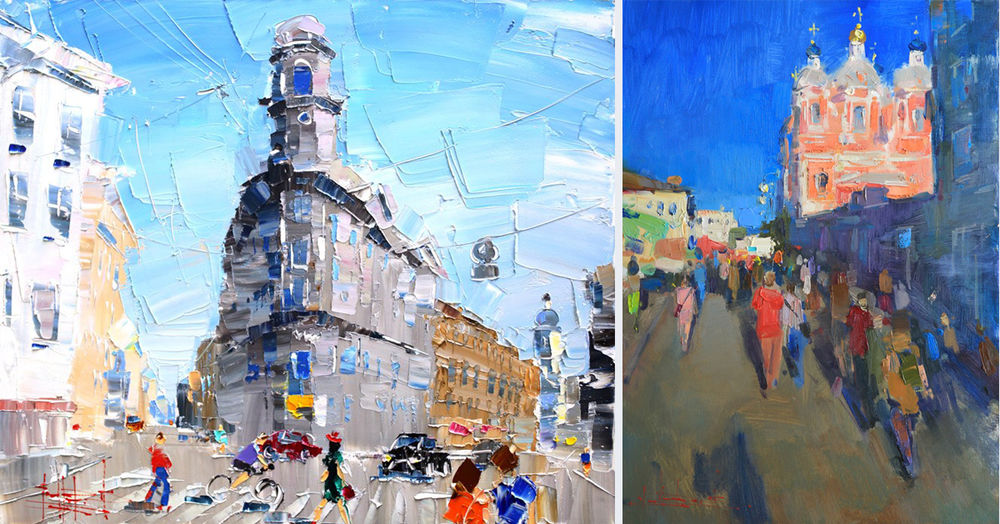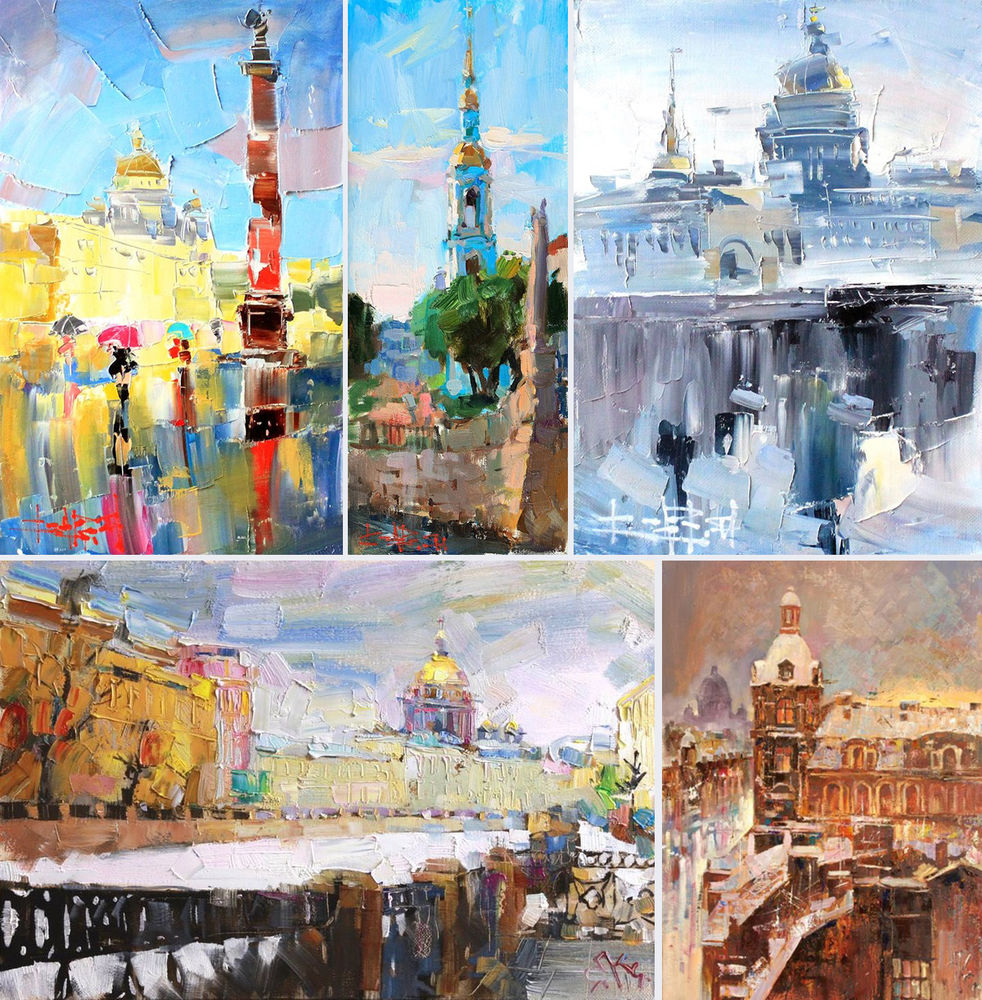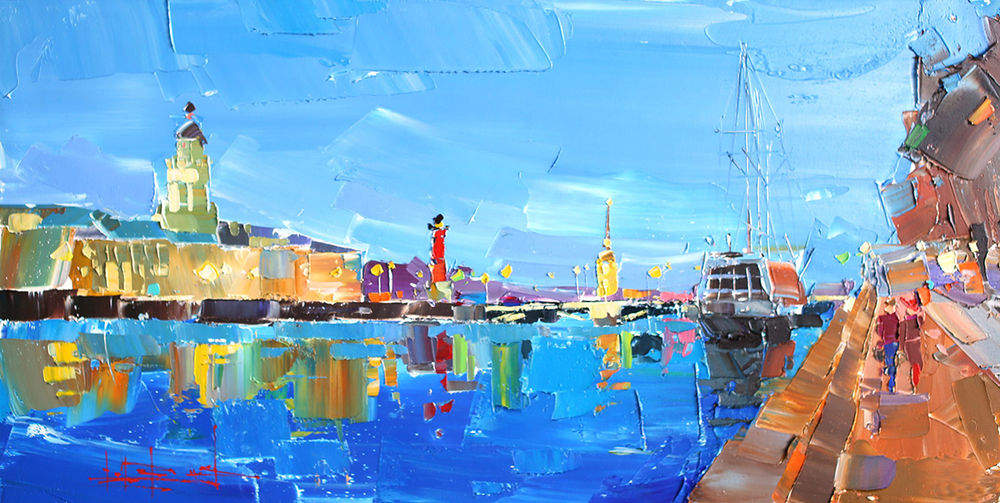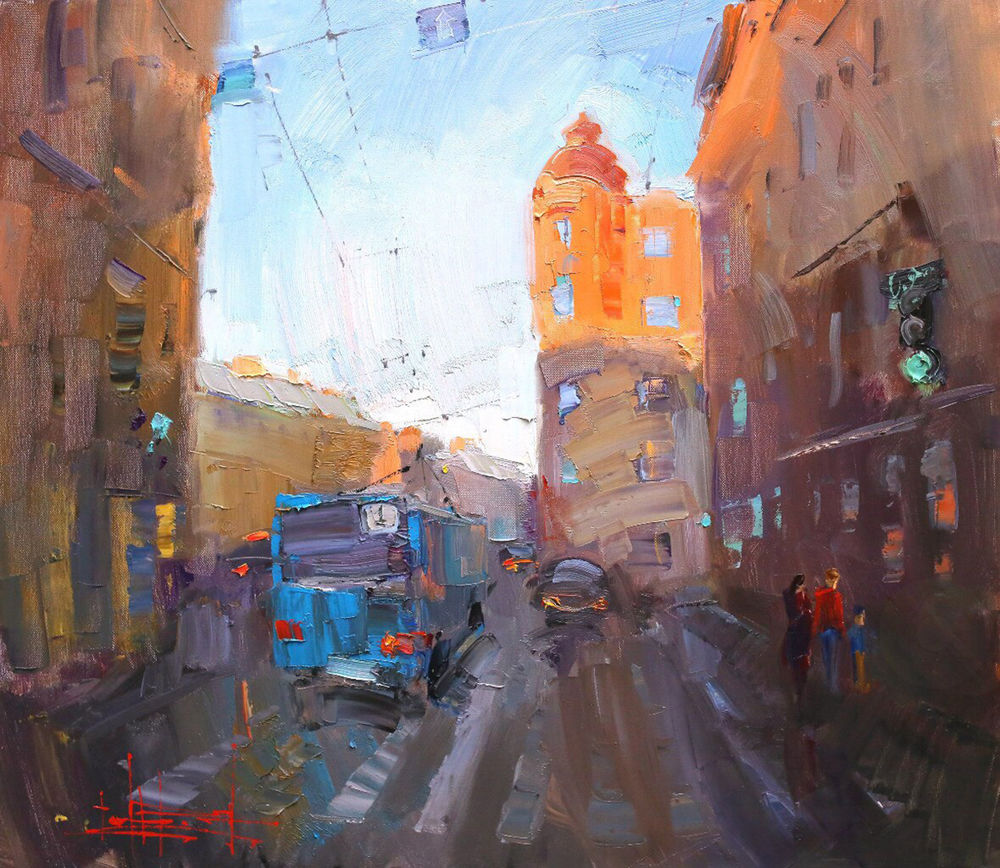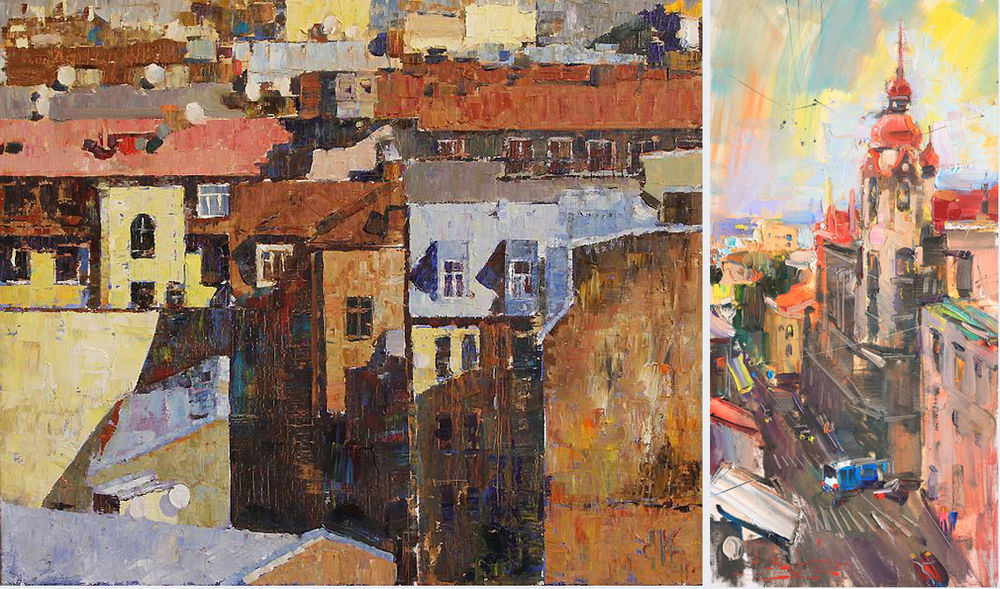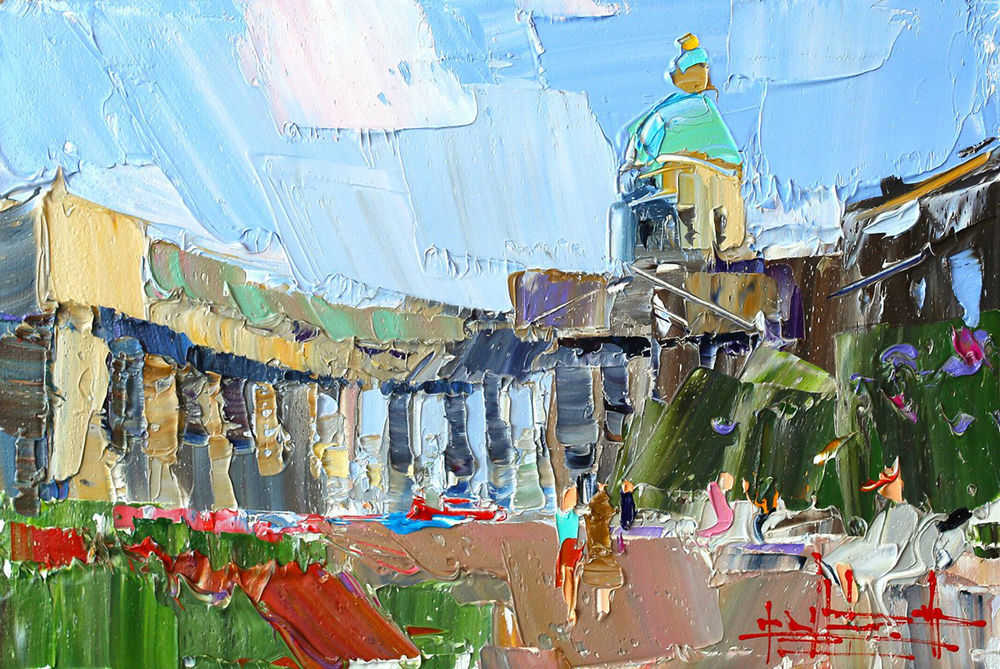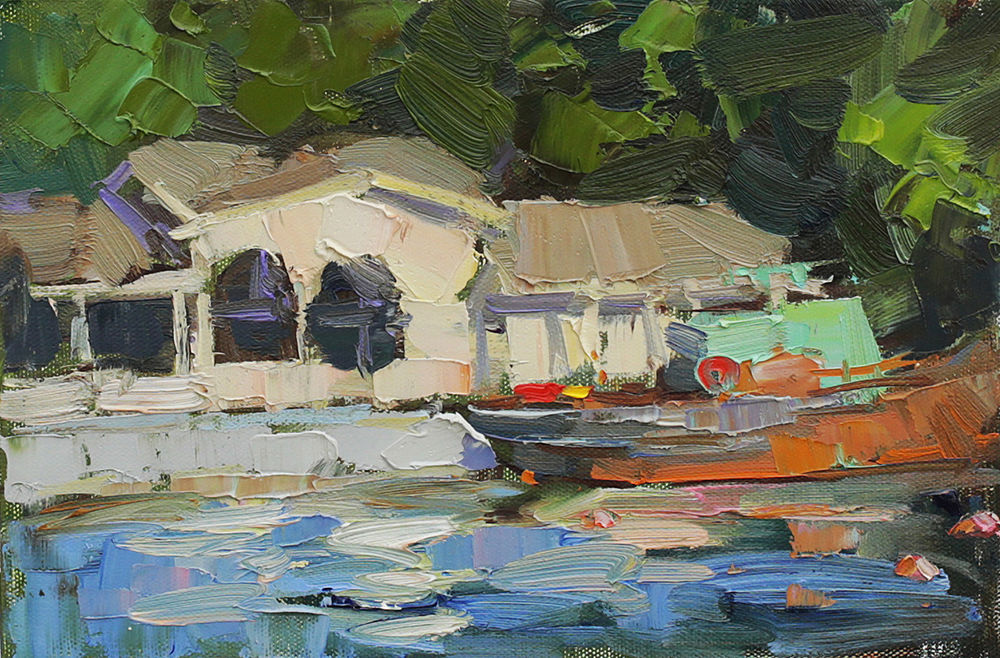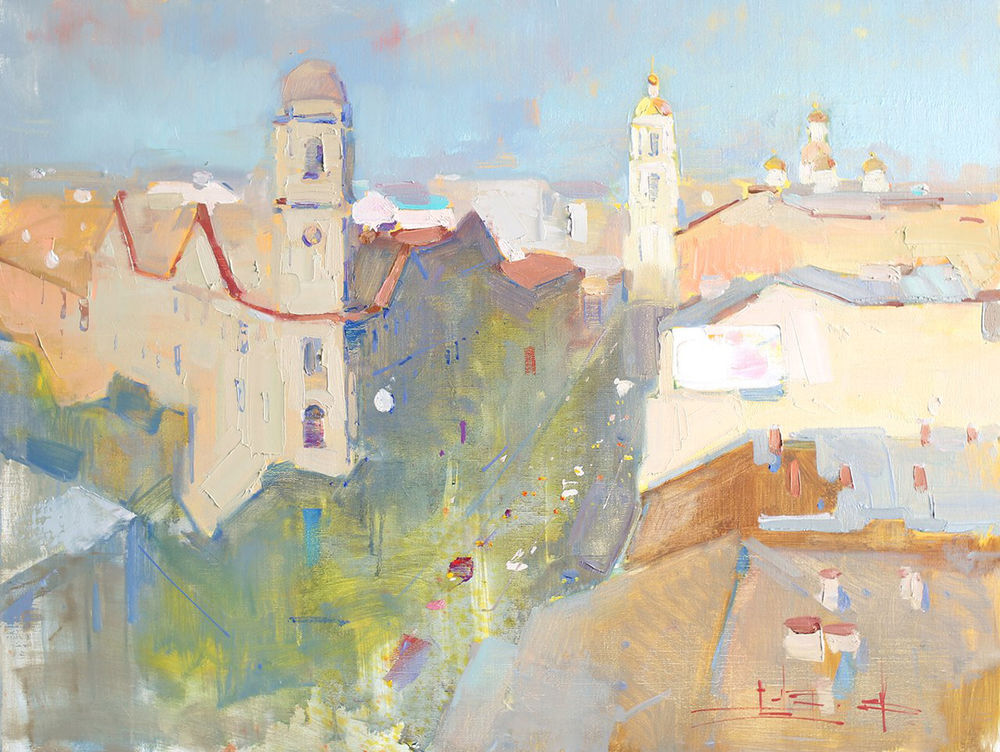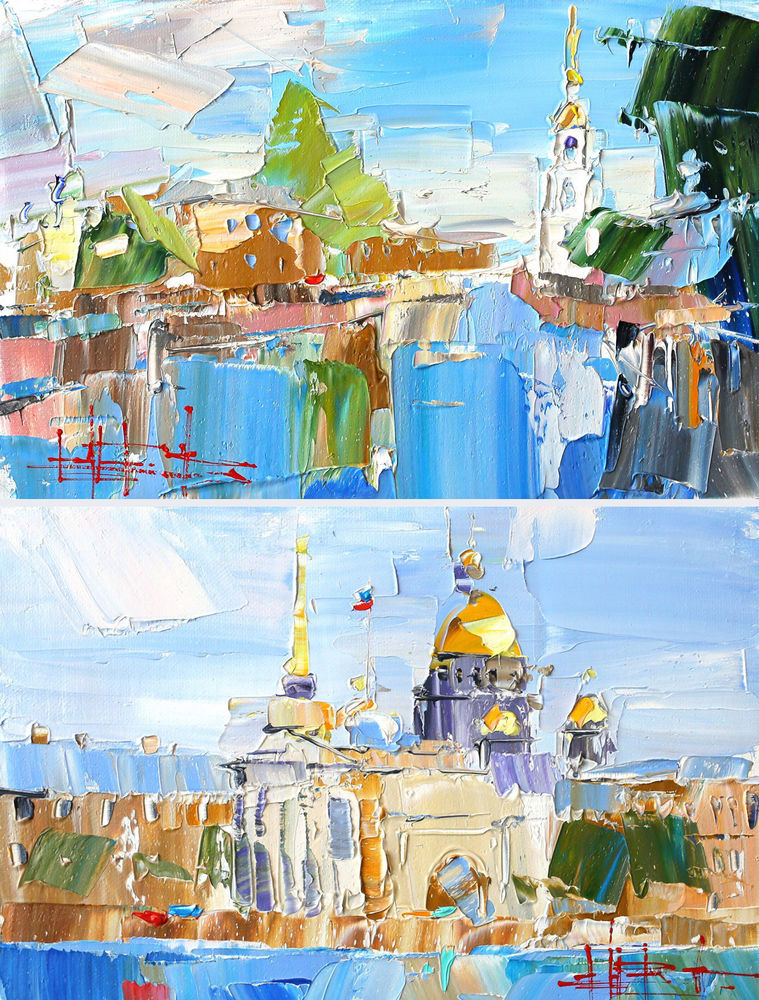 You may have noticed another favorite artist theme, it is the views of St. Isaac's Cathedral. Konstantin depicts it at any time of the day and at any season, close to it and from afar, and even from the rooftops.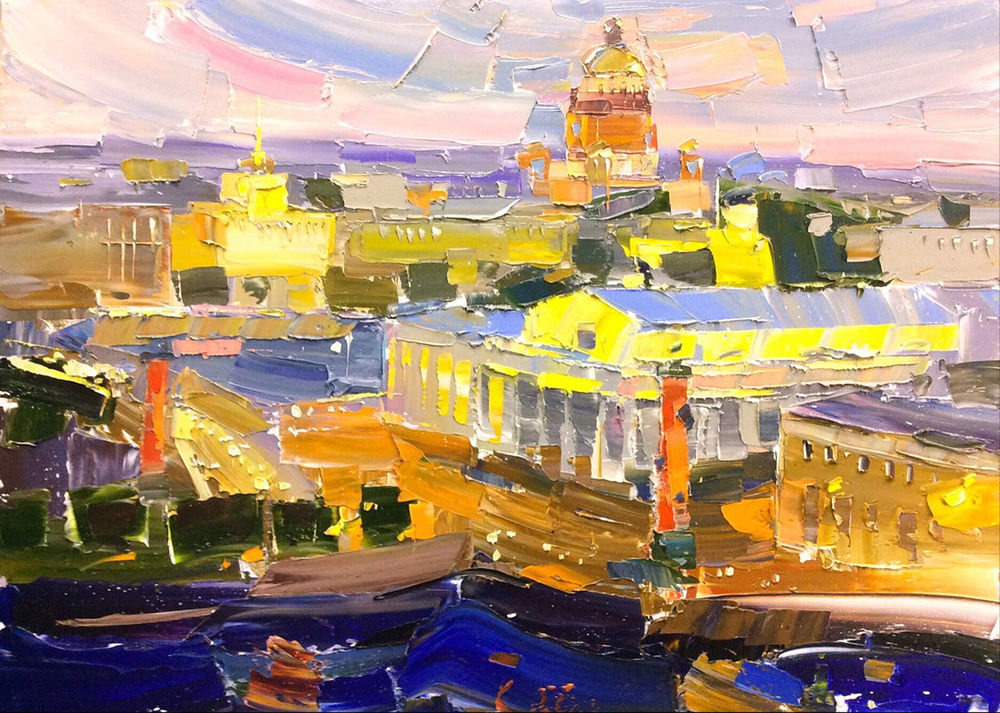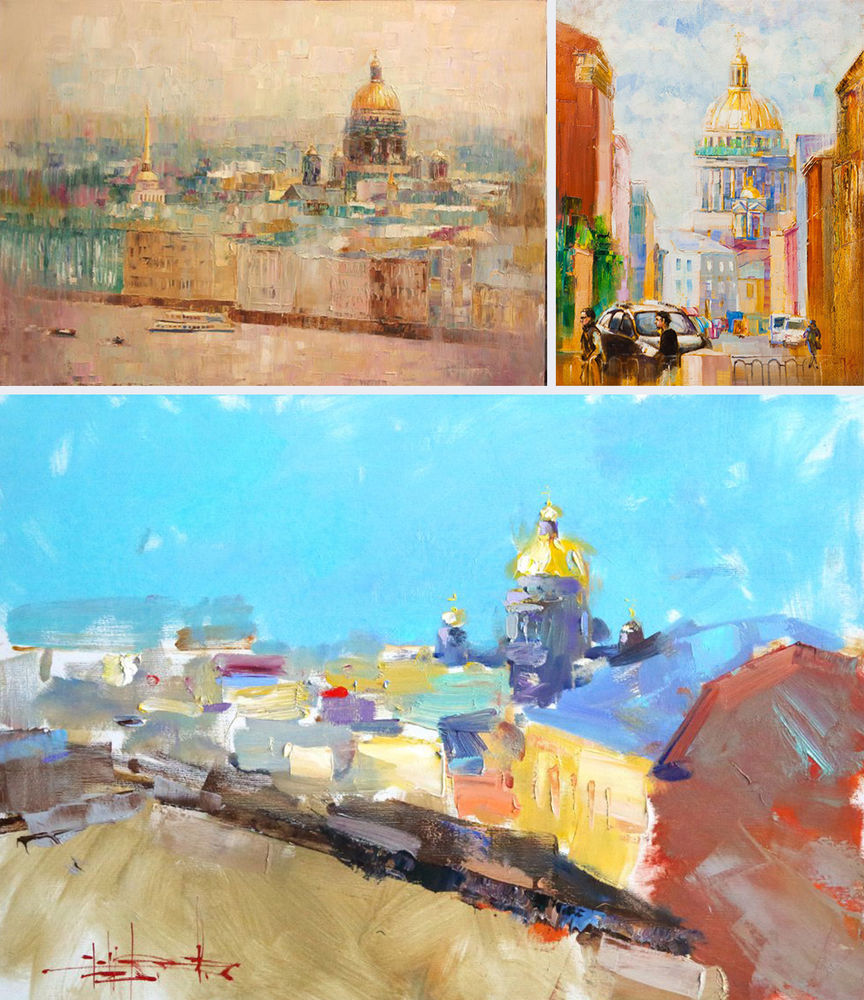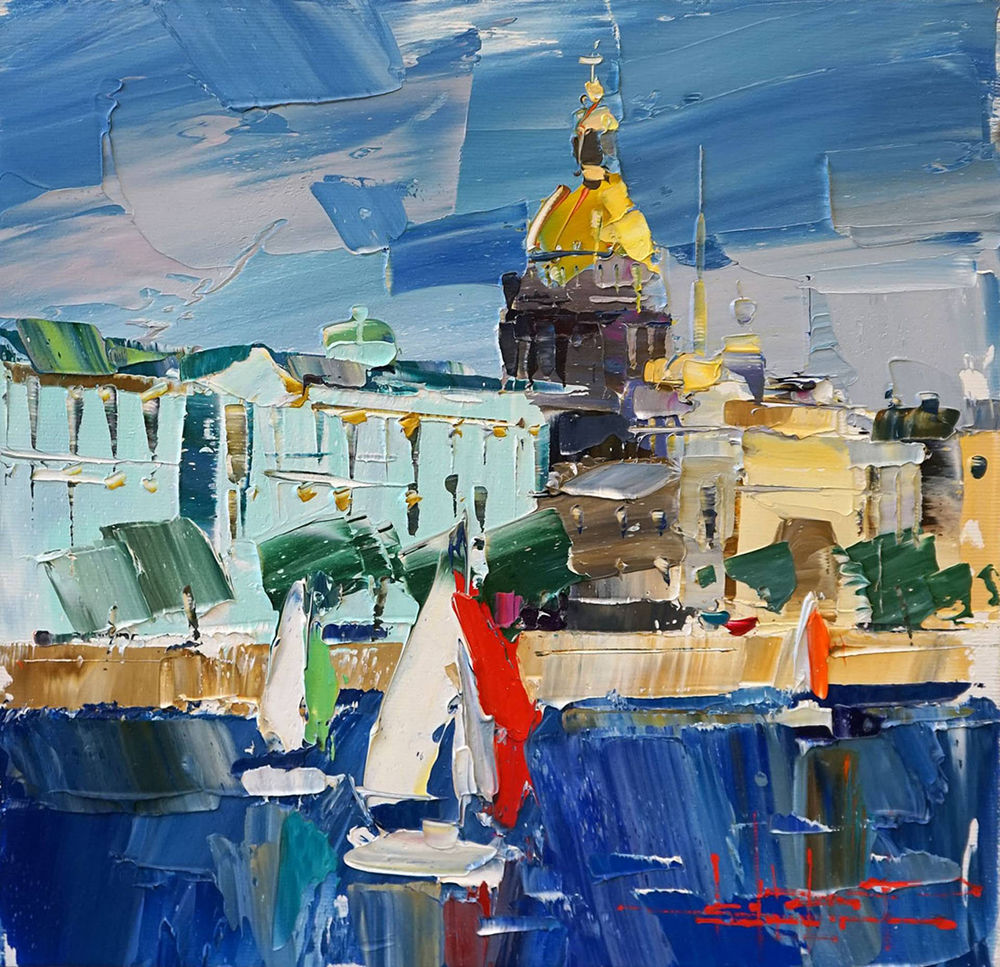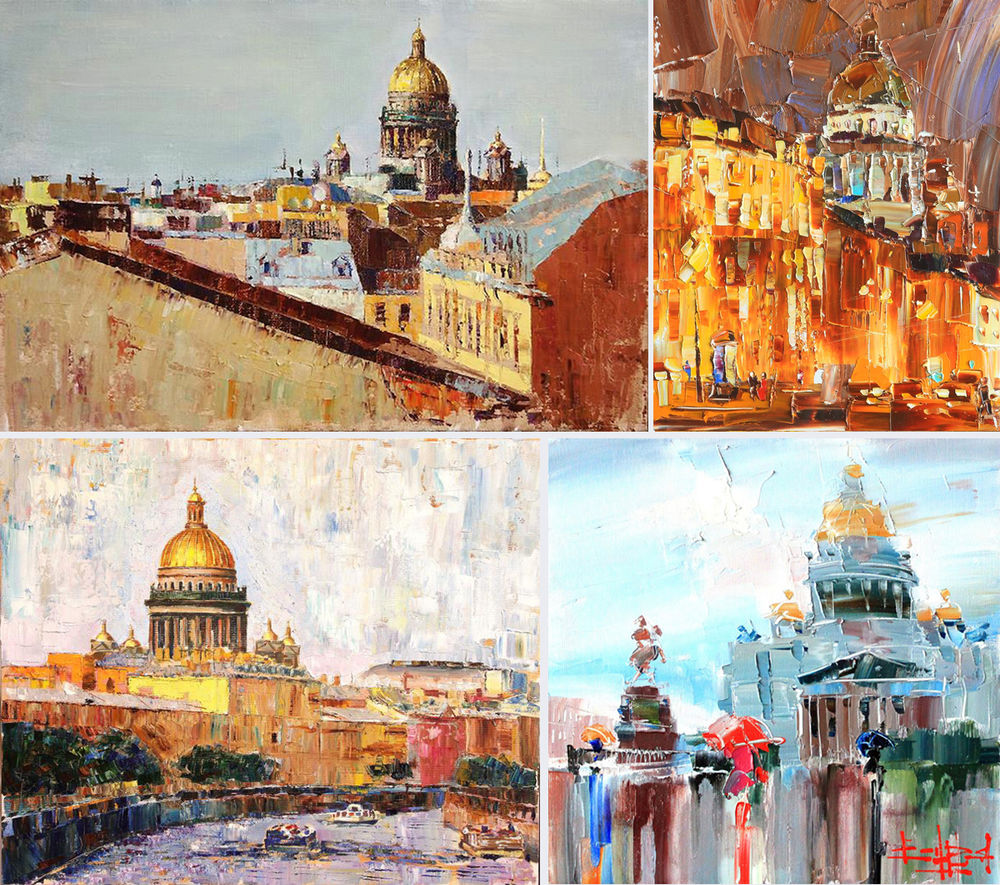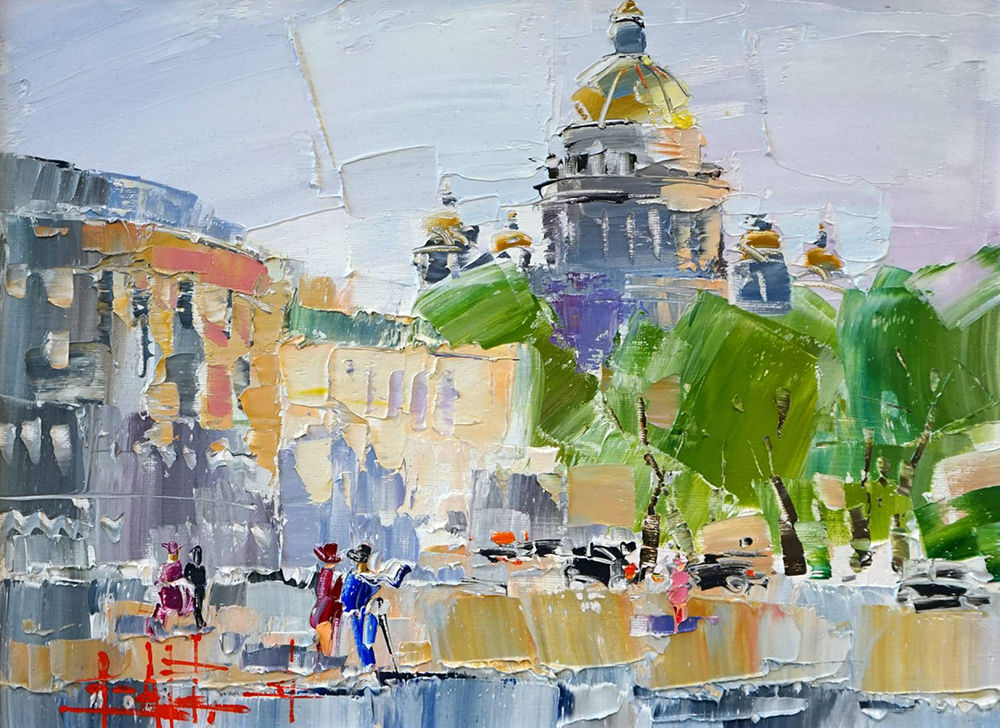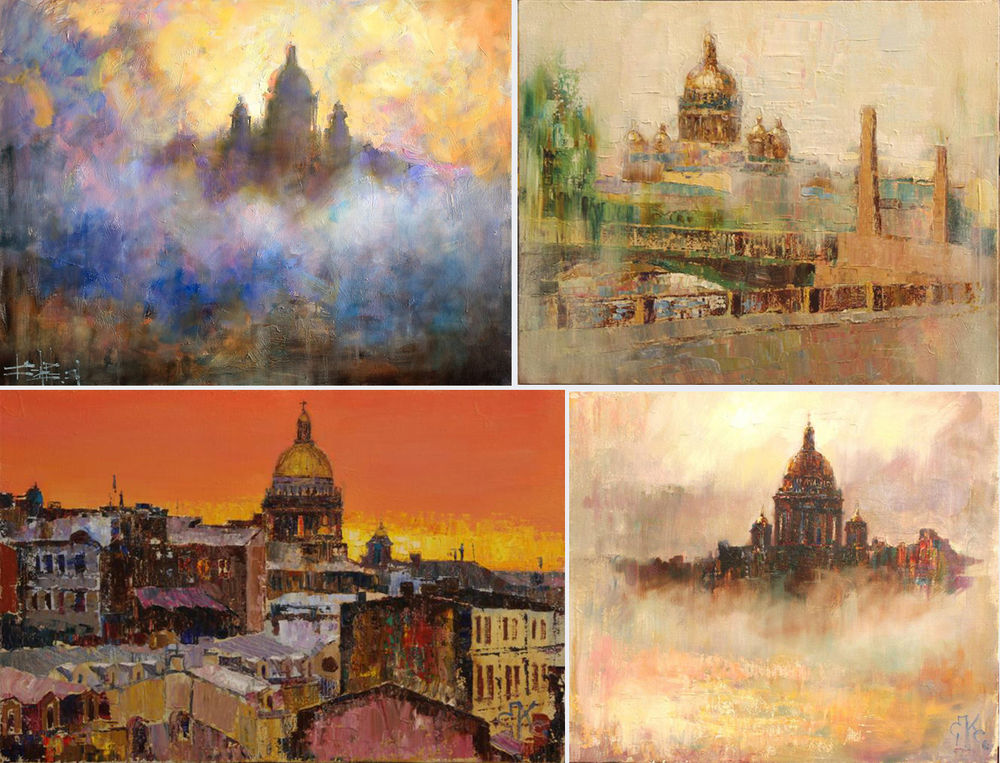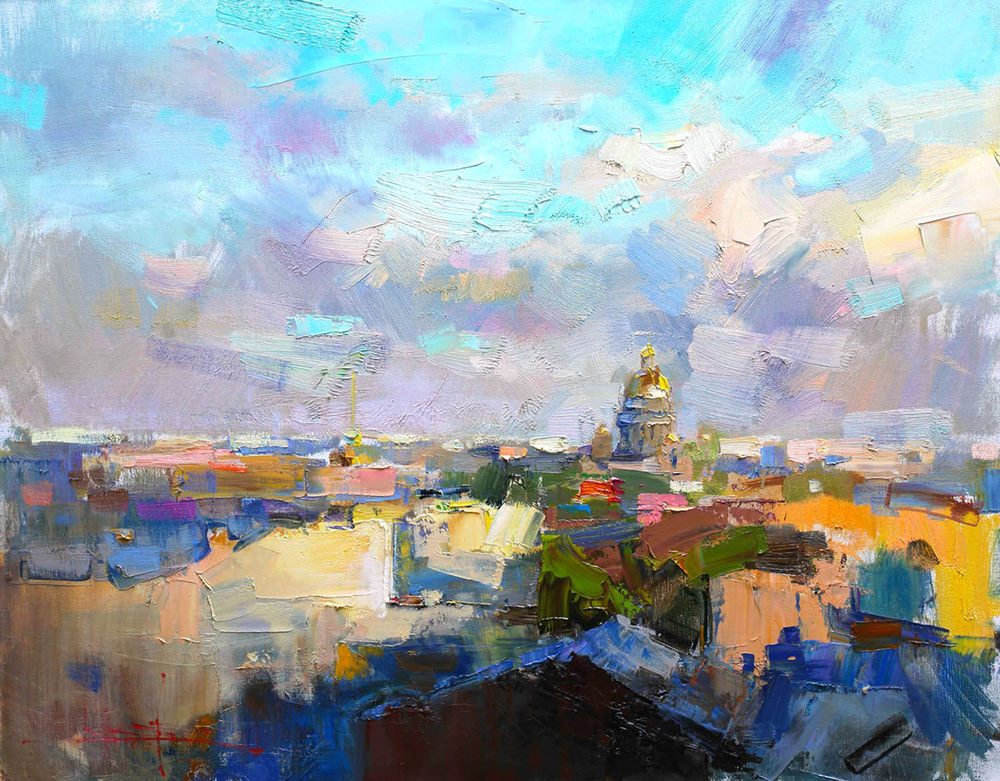 Art critics often call his paintings musical, this is not strange because in addition to painting Konstantin enjoys playing various instruments (guitar, trumpet and piano).