Engraving Imitation on Cardboard: Loft Style Poster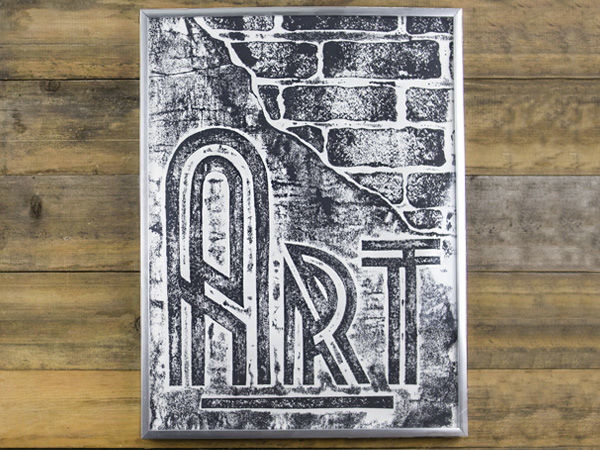 Engraving imitation on cardboard is a technique that allows you to get quite textured prints without making efforts and specialized equipment. You do not need any machines, only a few sheets of paper or cardboard, black acrylic paint and a roller.
The main thing to remember is that an initial picture from which the print is made should be mirrored to get what you want. Otherwise the thing that happened to me for the first time will happen to you as well — the inscription will go in the opposite direction.
DIYs & Tutorials on the topic