Today I want to tell you about an artist and his exhibition, which I was lucky to visit.
It was sunny, unusually hot day for the end of April! Several steps, wooden doors of the Moscow Library, and from a dusty and noisy street you get to a completely different, unreal world of creativity of Sergey Usik.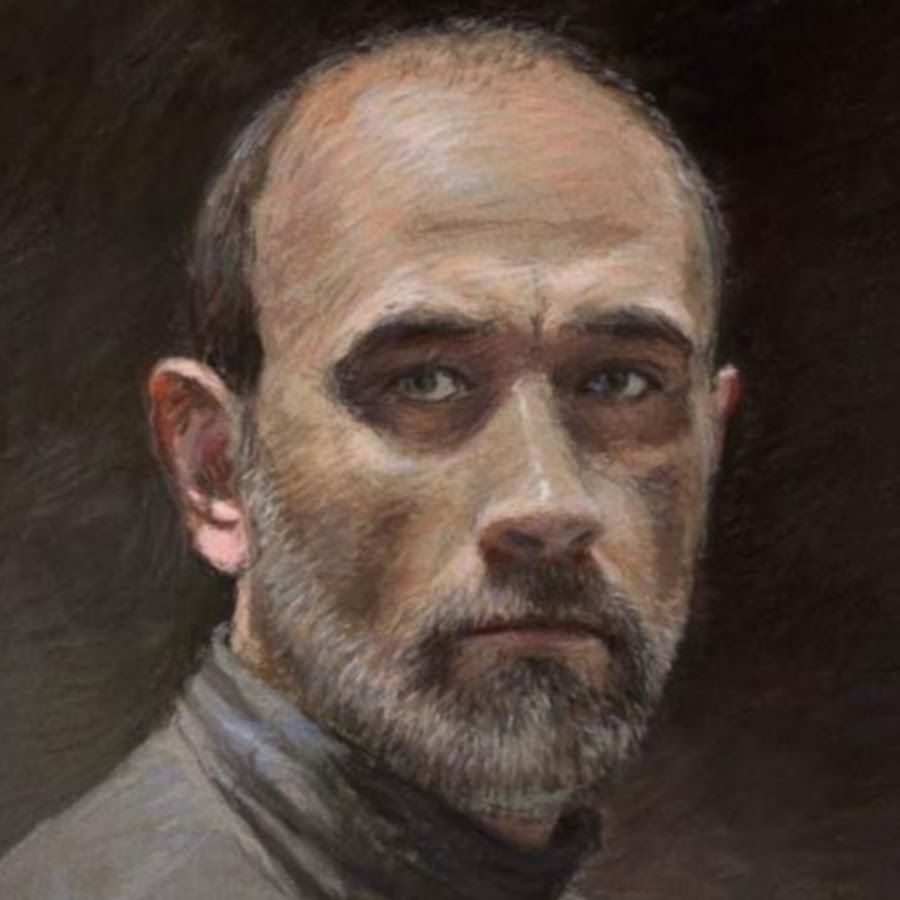 He is an artist of international level. He lives and works in St. Petersburg.
It is called "Maitre of Pastels" .
He has been working in this technique for over 25 years. It all started with a box of Rembrandt oil pastels, presented one day.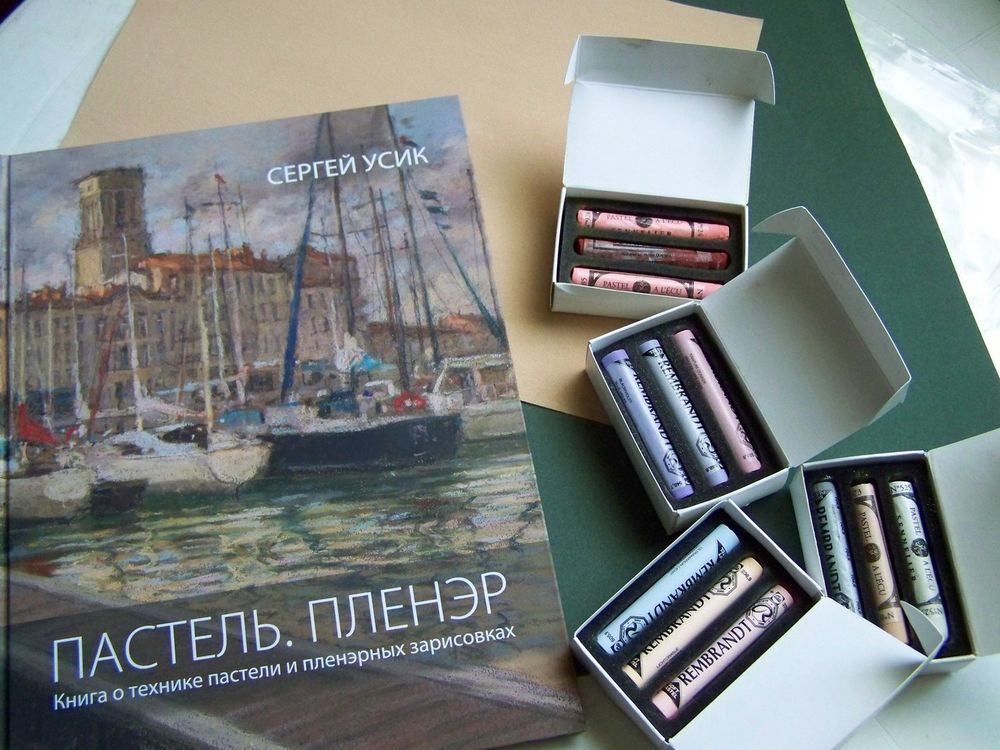 He is an architect, but still he has not stop drawing. Later, he was desperately trying to catch up, as it seemed to him, missed years of practice, working himself and with the help of professionals.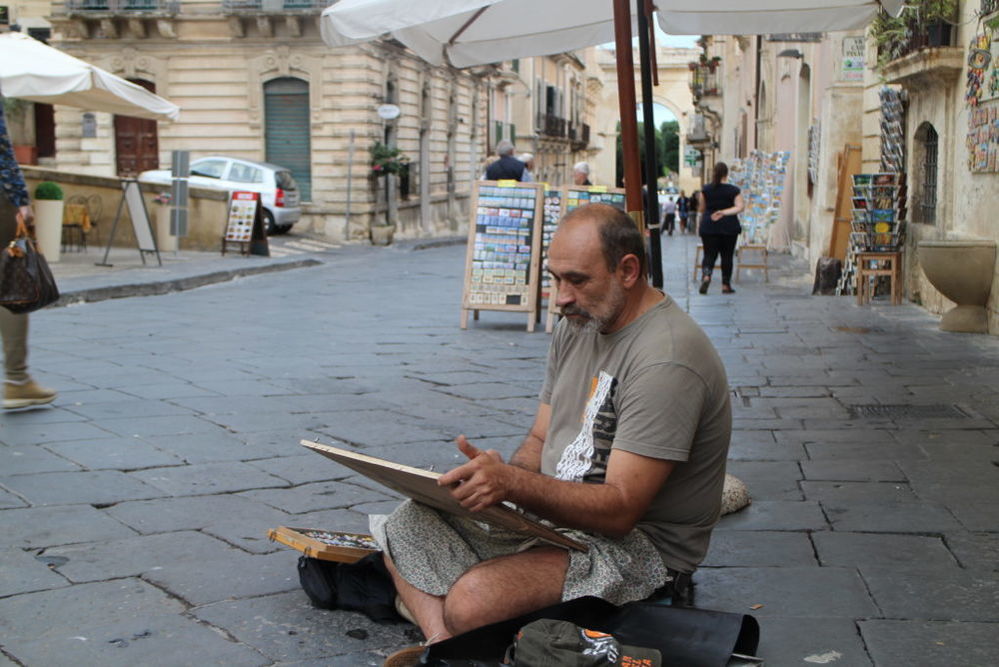 Yet the creative soul took him over. Years of hard work and self-improvement turned him into a fine landscape painter with a solid international reputation.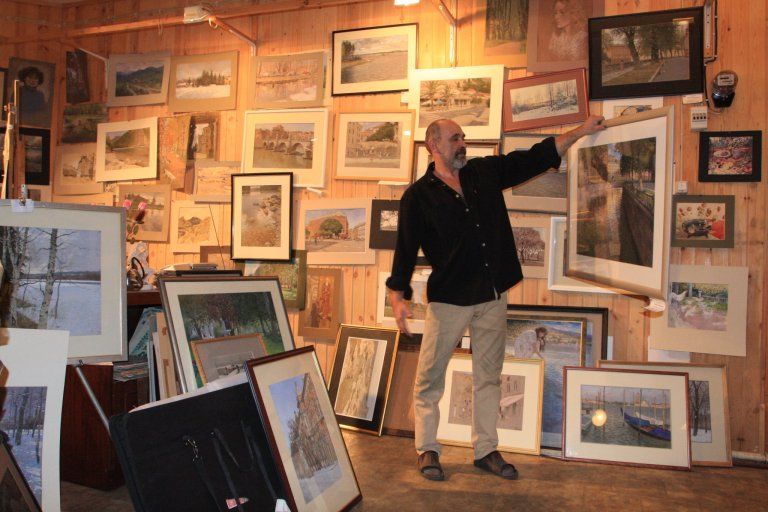 The exhibition presented few works, only 40... Two topics that alternate in the works of the artist immediately catch your eye: urban and natural landscapes. So, what is especially interesting: urban landscapes are mostly cloudy, gloomy-gray, tired... But nature... There is a sense of life and movement. The richness of color! Quite a different mood as well.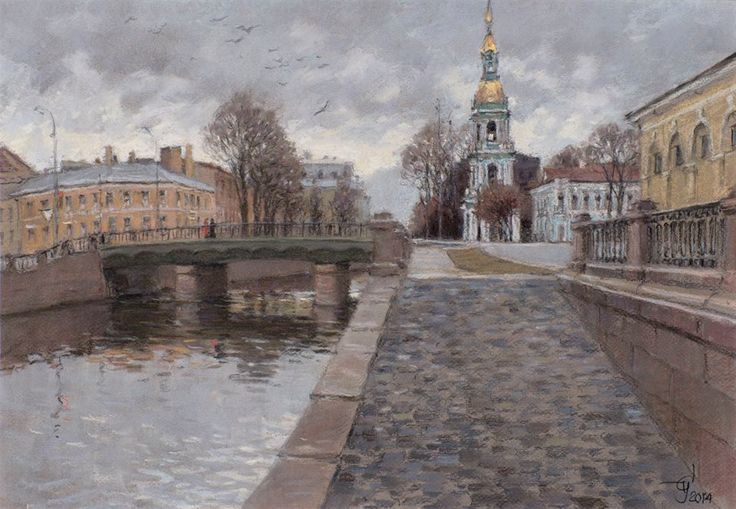 Spring at the St. Nicholas Church. 2014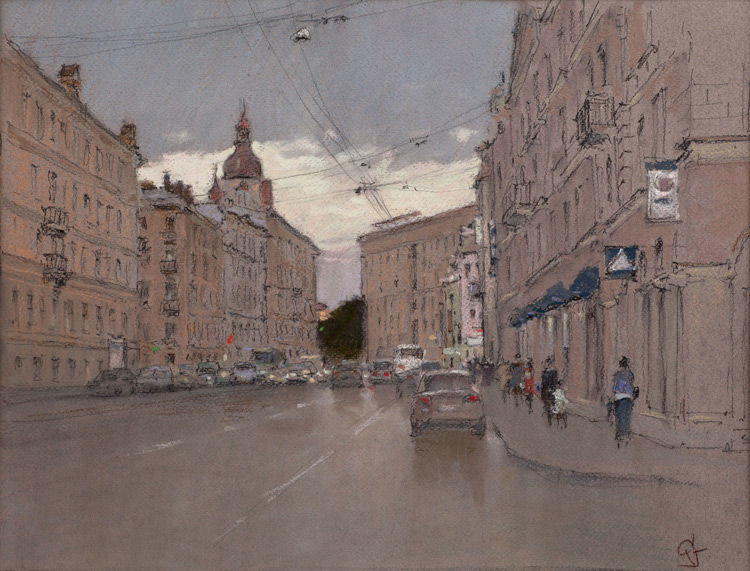 Nevsky Prospect. Rain.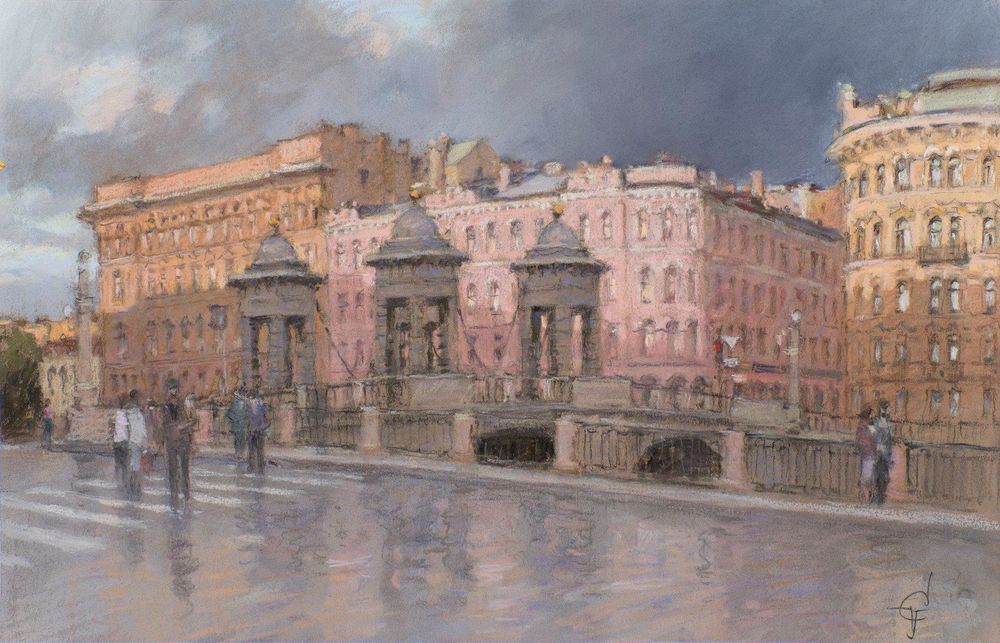 Nevsky Prospect. 2015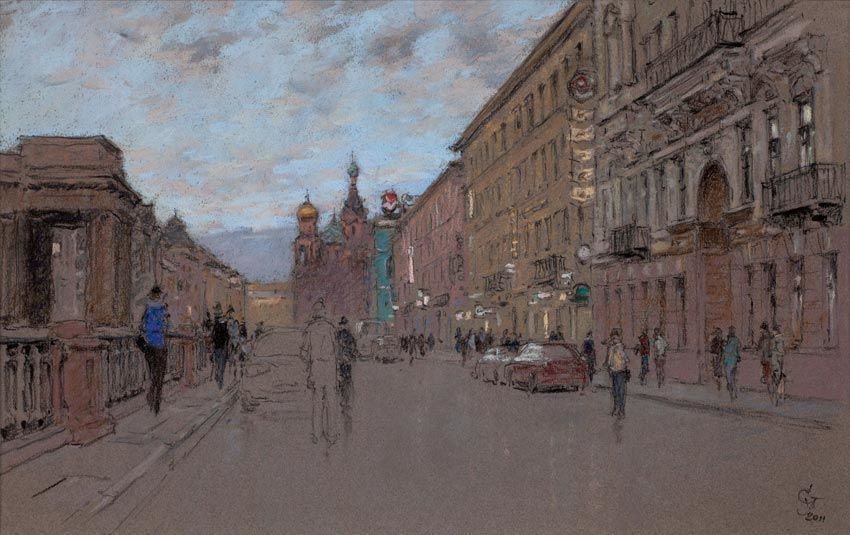 Evening near the Kazan Cathedral. 2011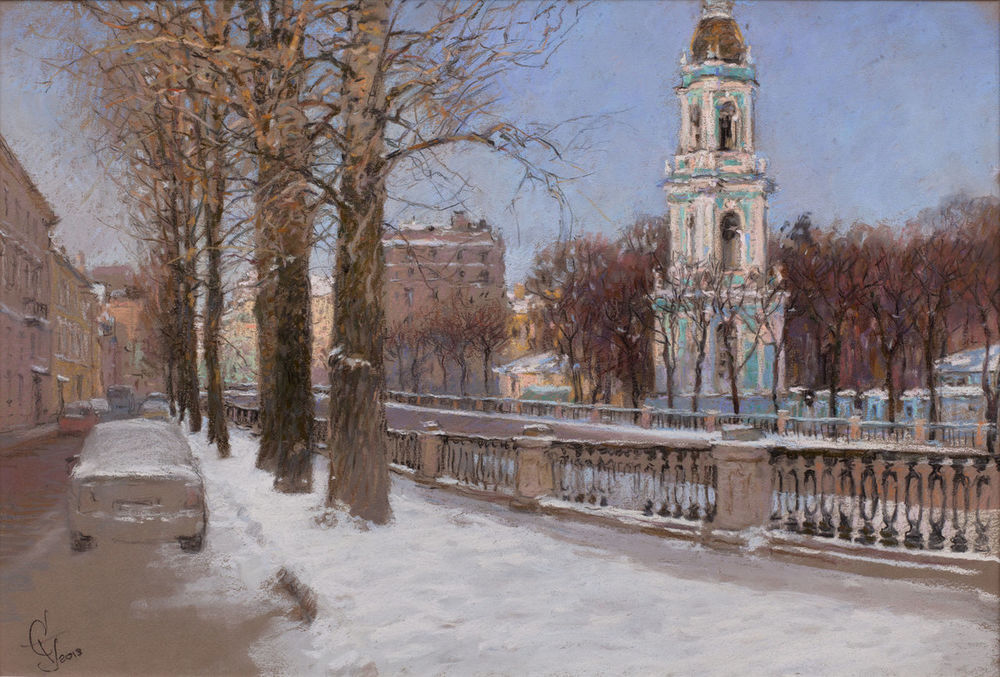 The bells of St. Nicholas Church. Sunny day. 2013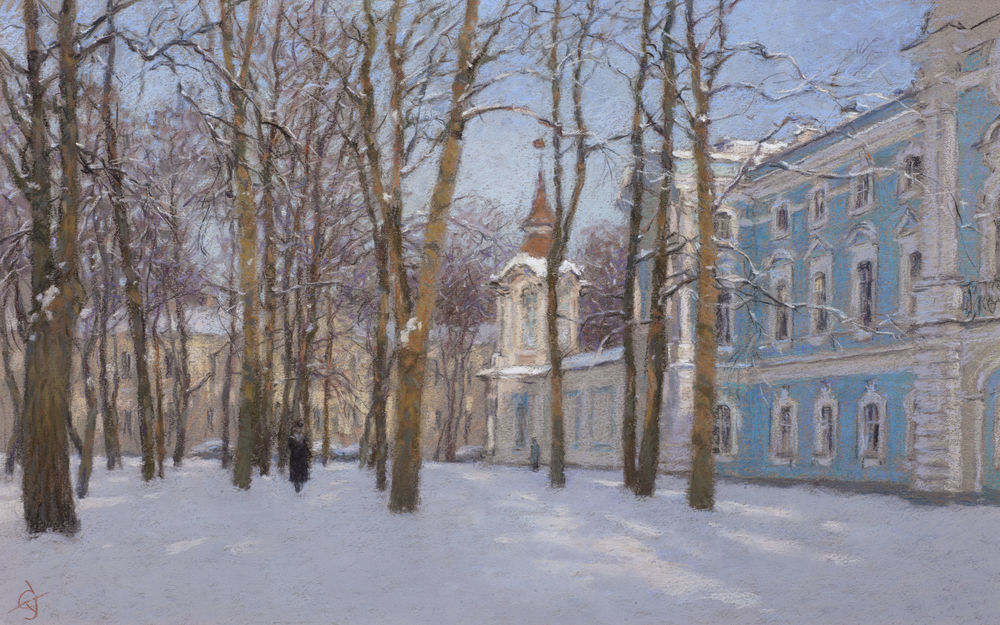 Winter evening. Park near the Smolny Institute. 2012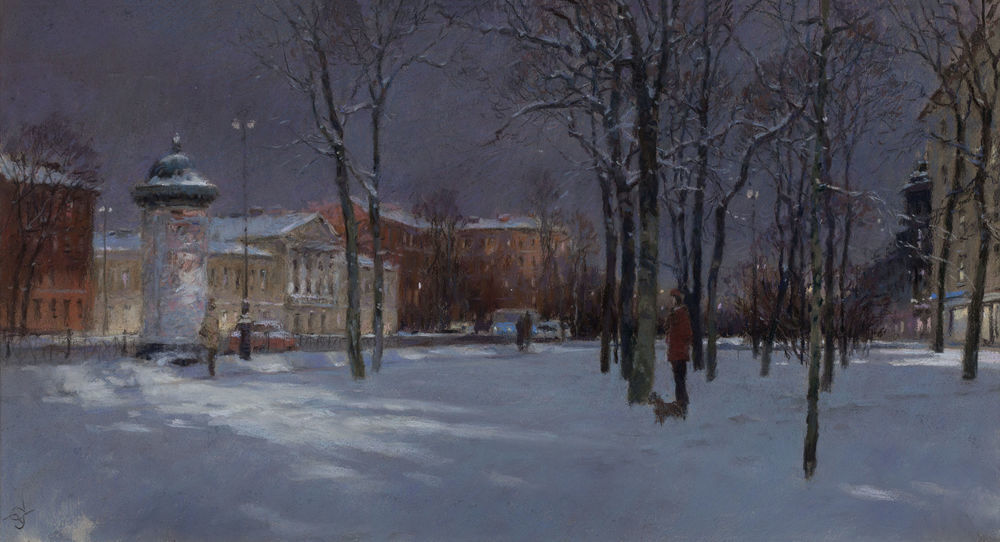 Night. Big Avenue. 2011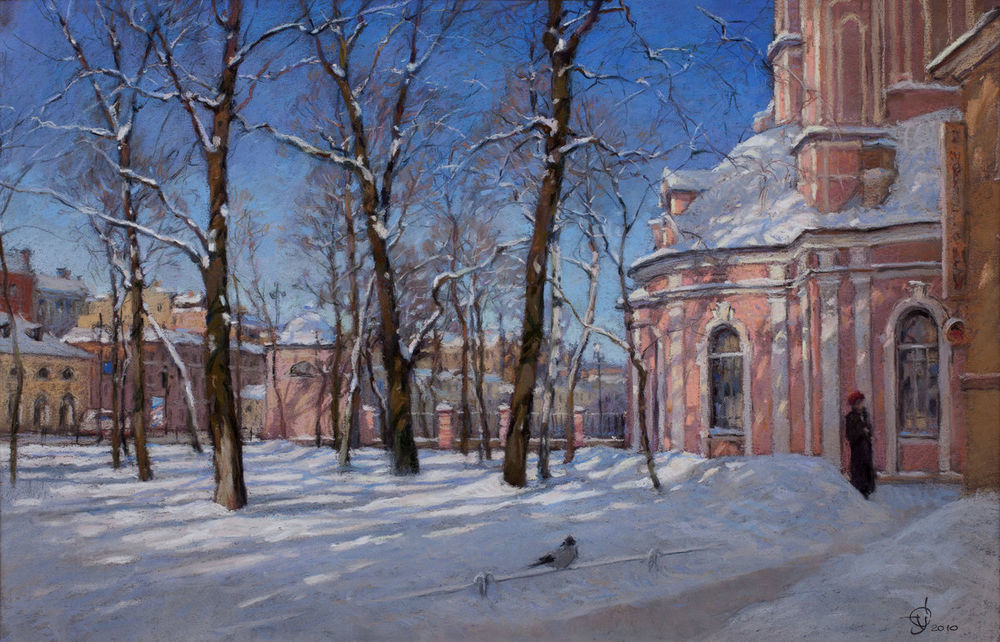 St. Andrew's Cathedral. 2010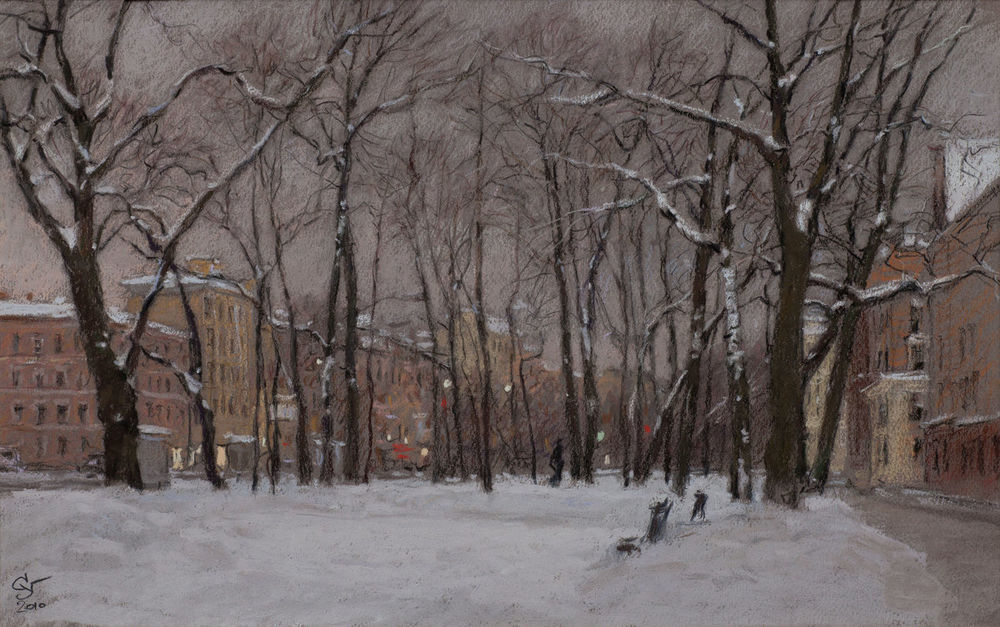 Big Avenue. 2010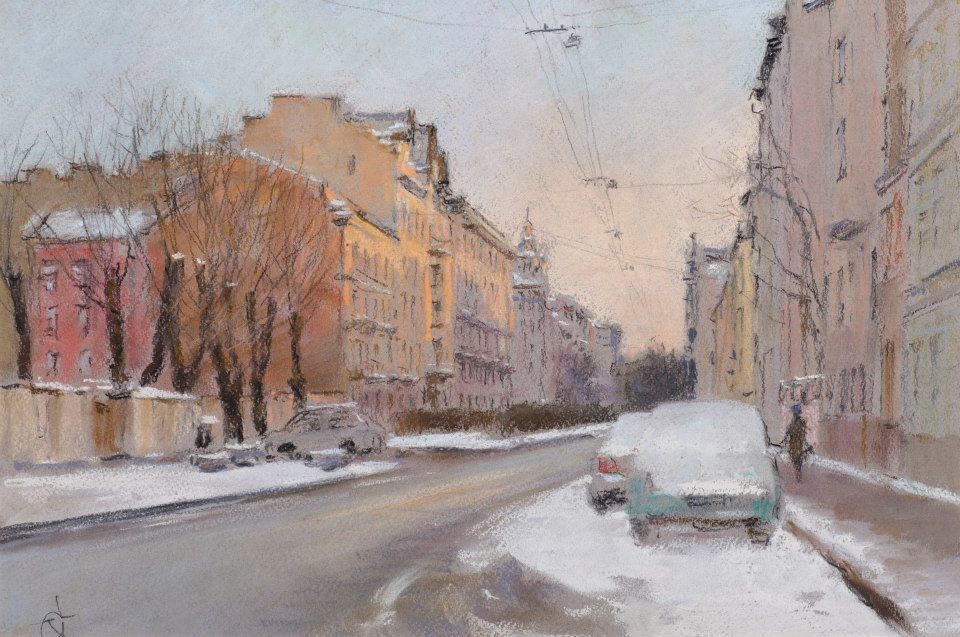 Winter Evening. Vasilyevsky Island, Line 15. 2014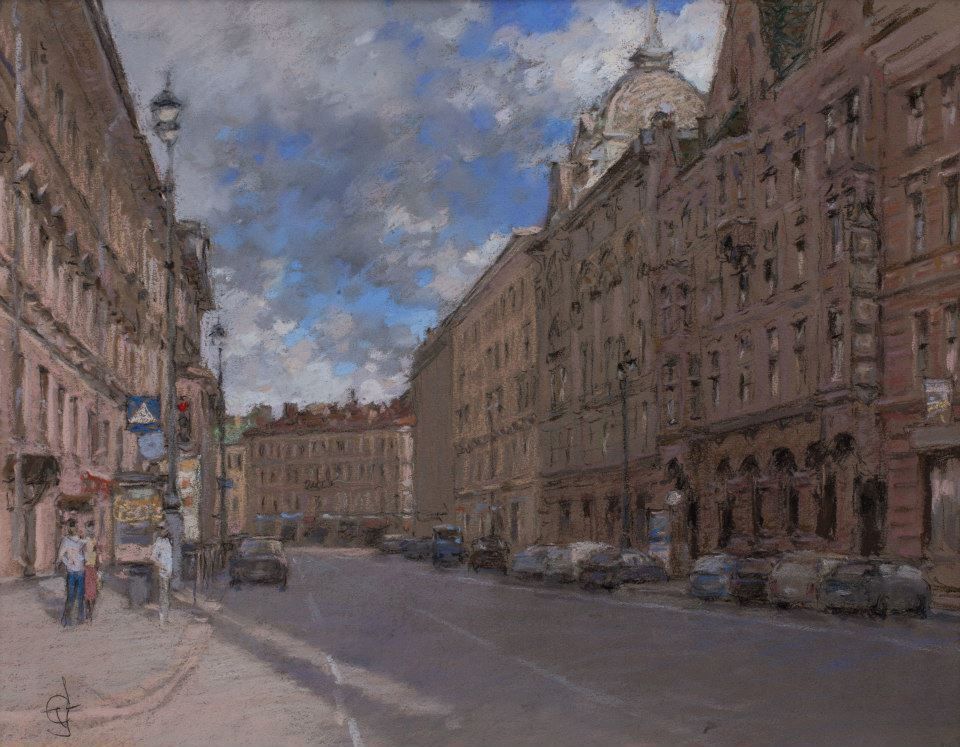 Summer in St. Petersburg. Bolshaya Morskaya Street. 2013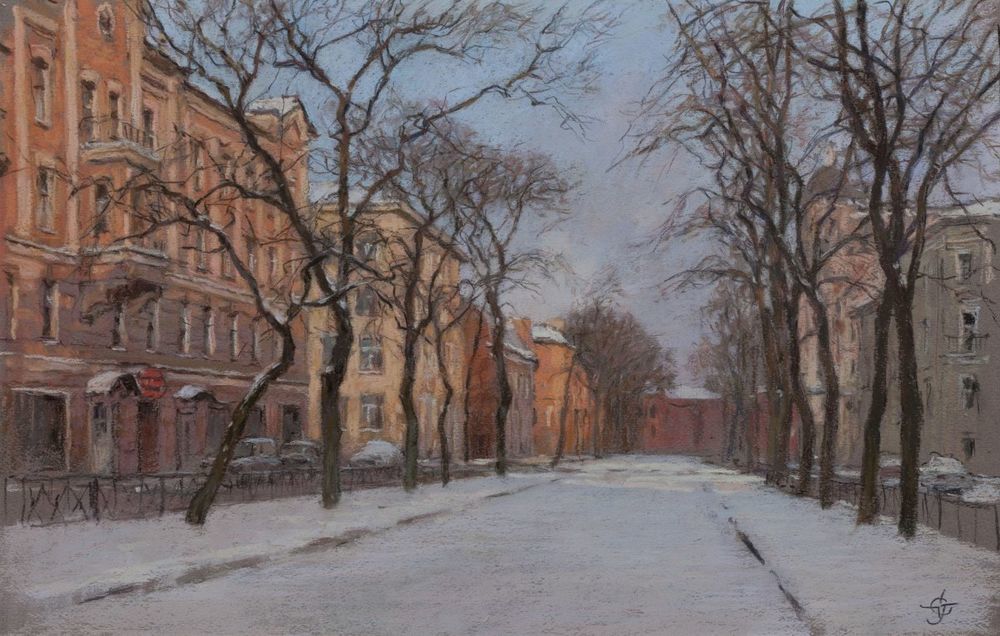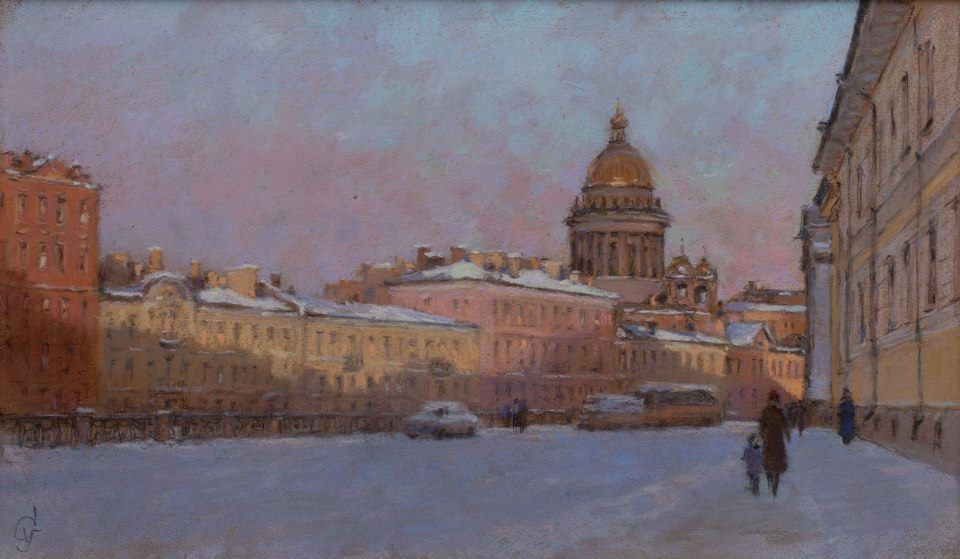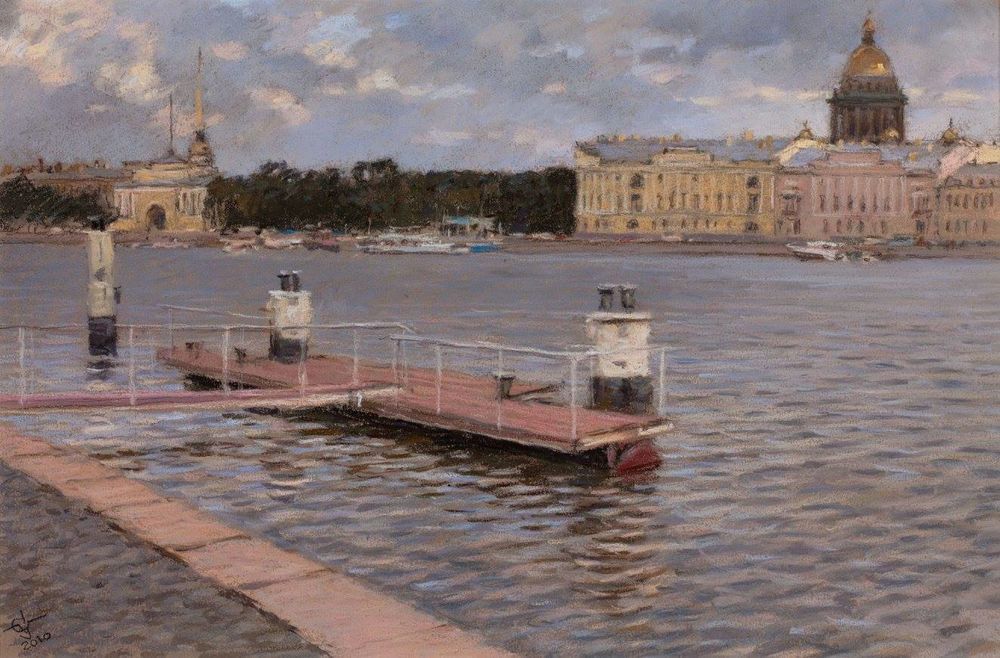 Neva. Frost. 2010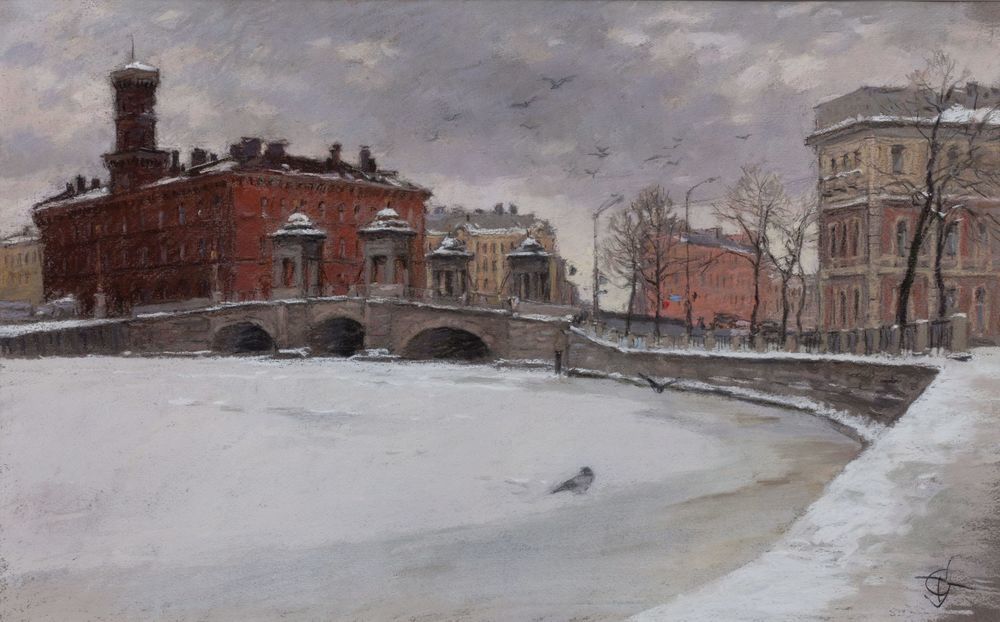 The Beginning of Spring on Kalinkinsky Bridge.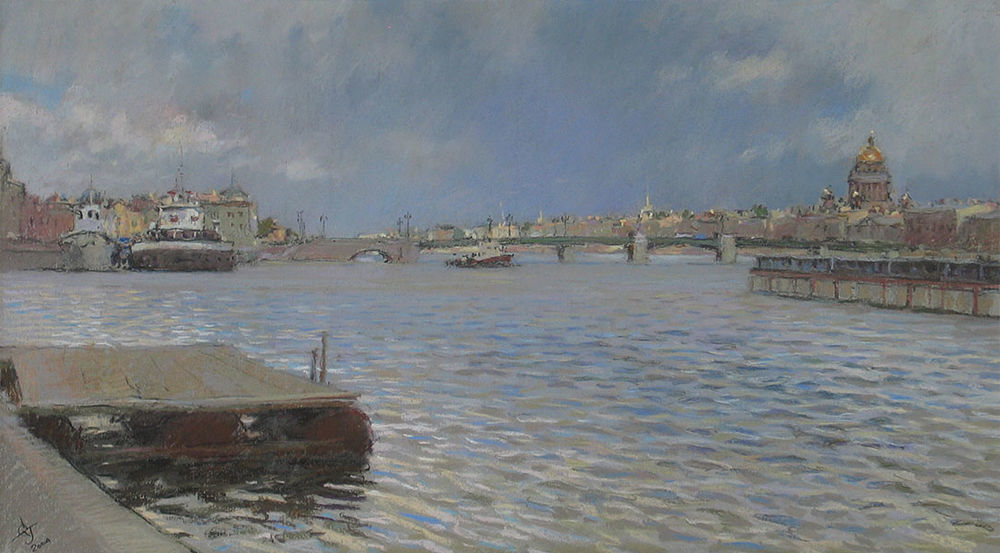 Summer Day. Neva. 2004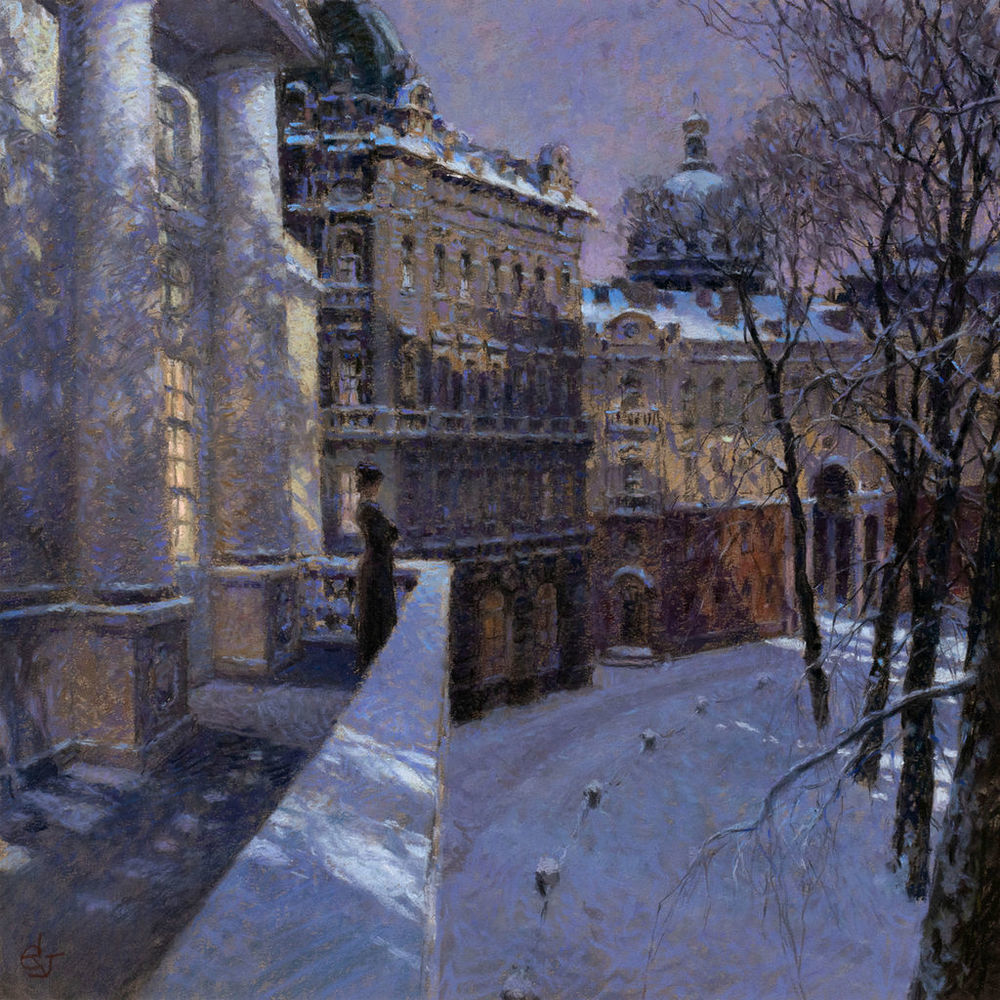 Sketch. Nostalgia. 2013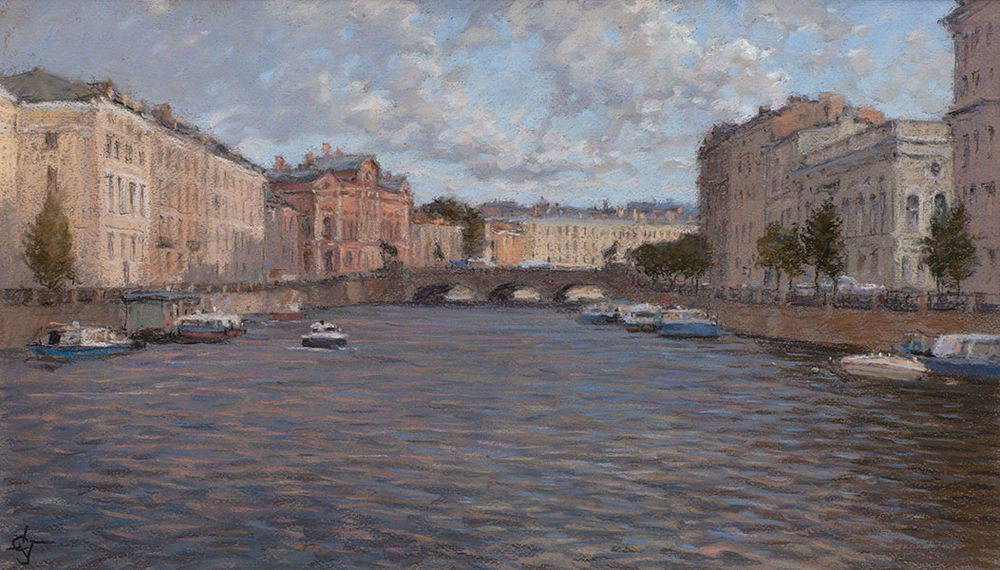 Spring Water. 2014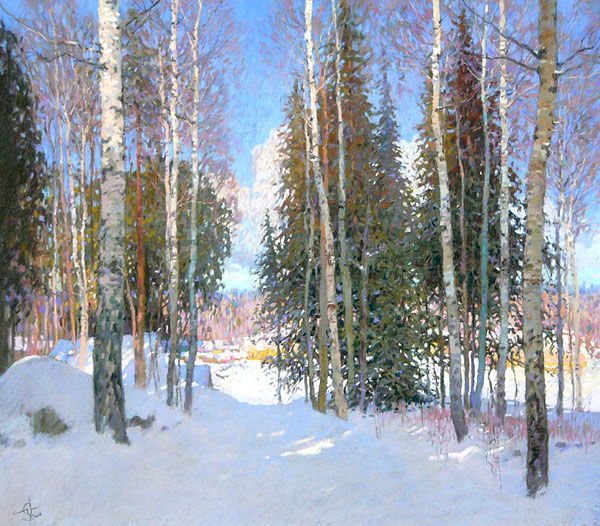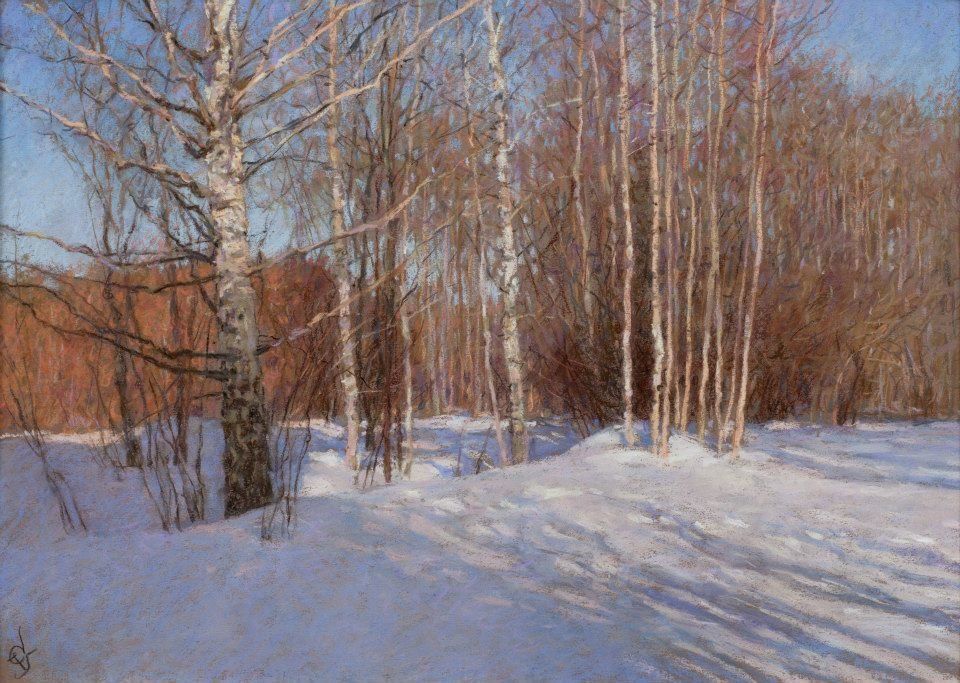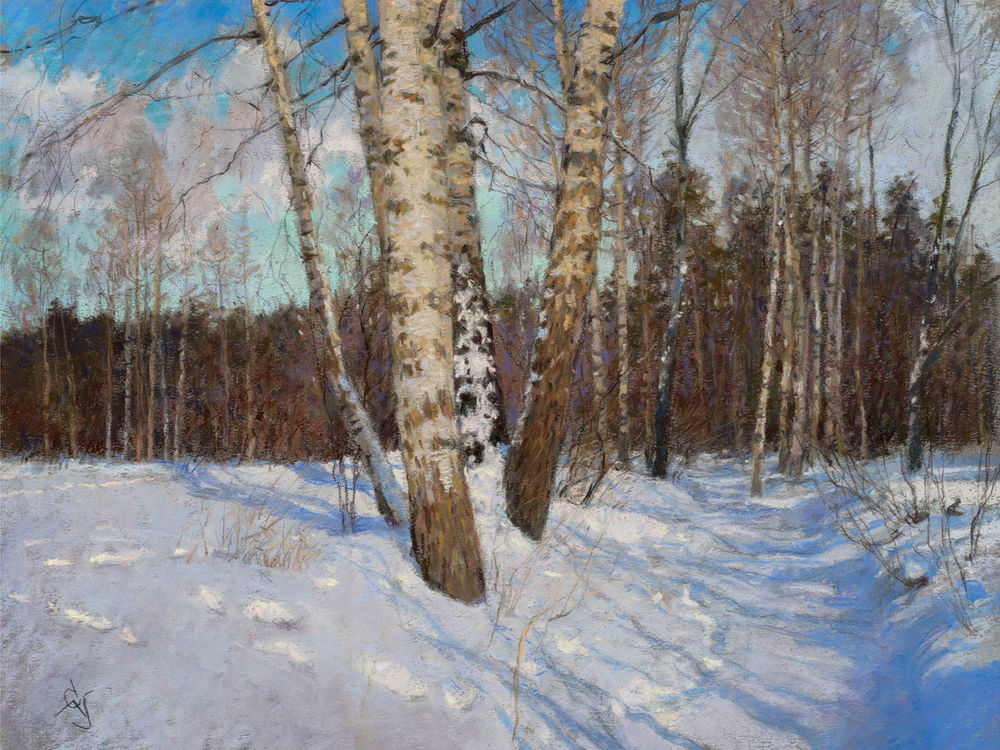 Spring is coming. 2017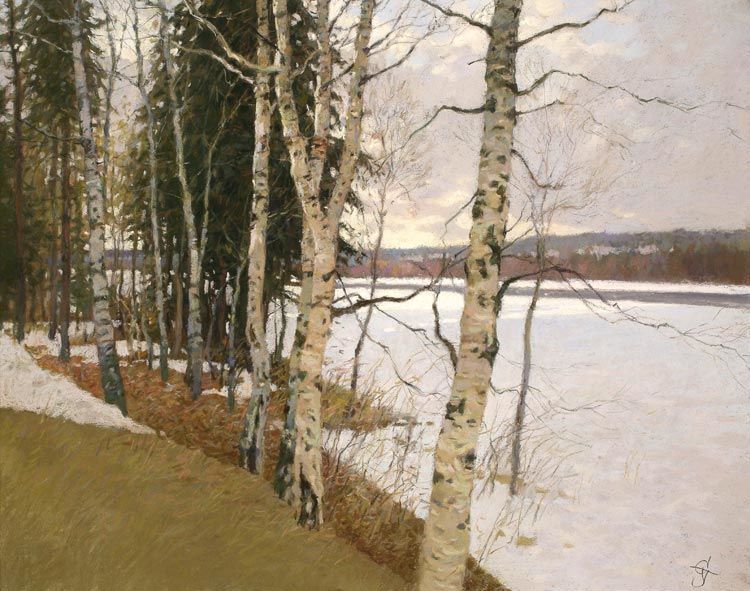 Northern May. 2007
The Last Days of Winter. 2016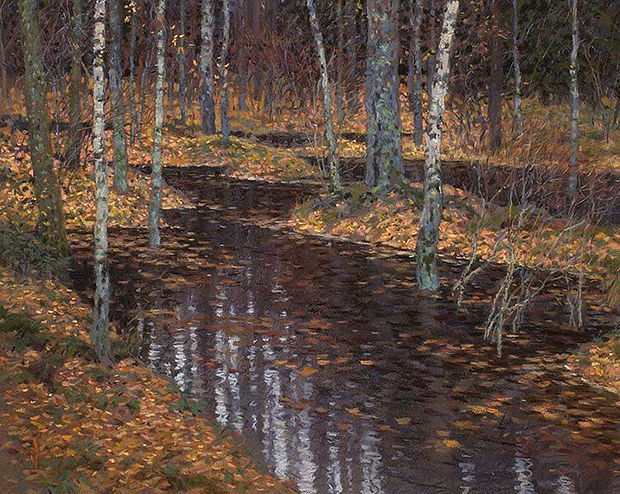 Autumn Water. 2001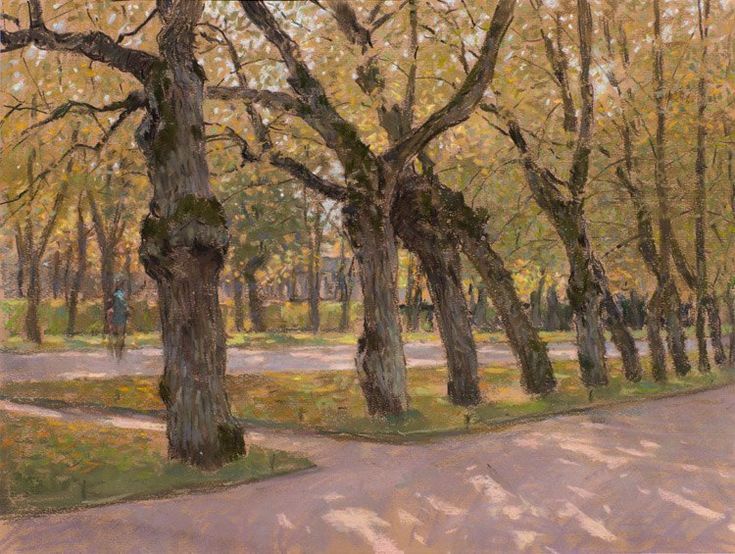 Lindens. Autumn. Pavlovsk. 2014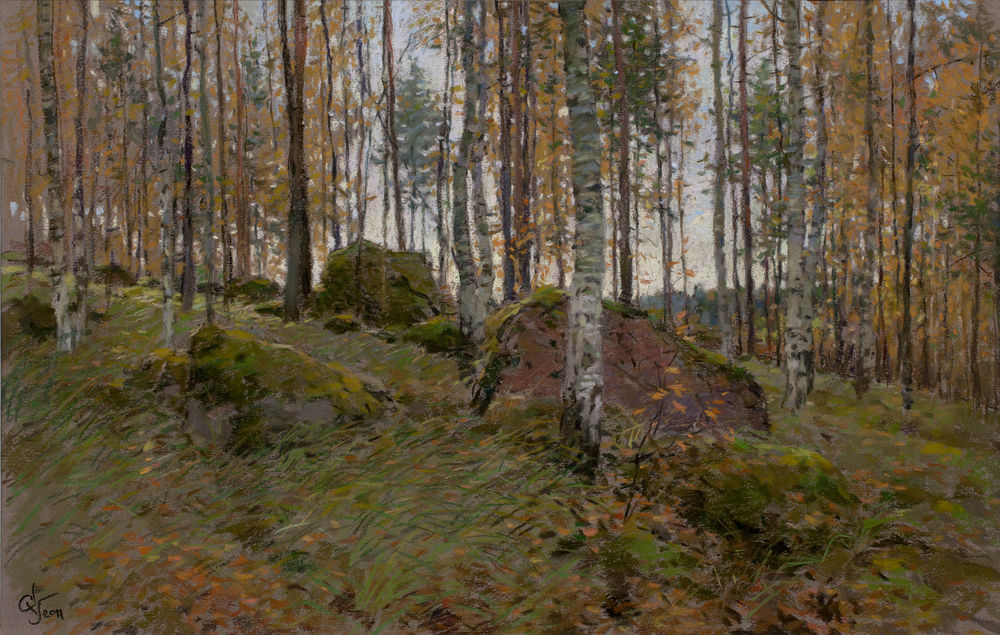 Autumn in the Аorest. 2011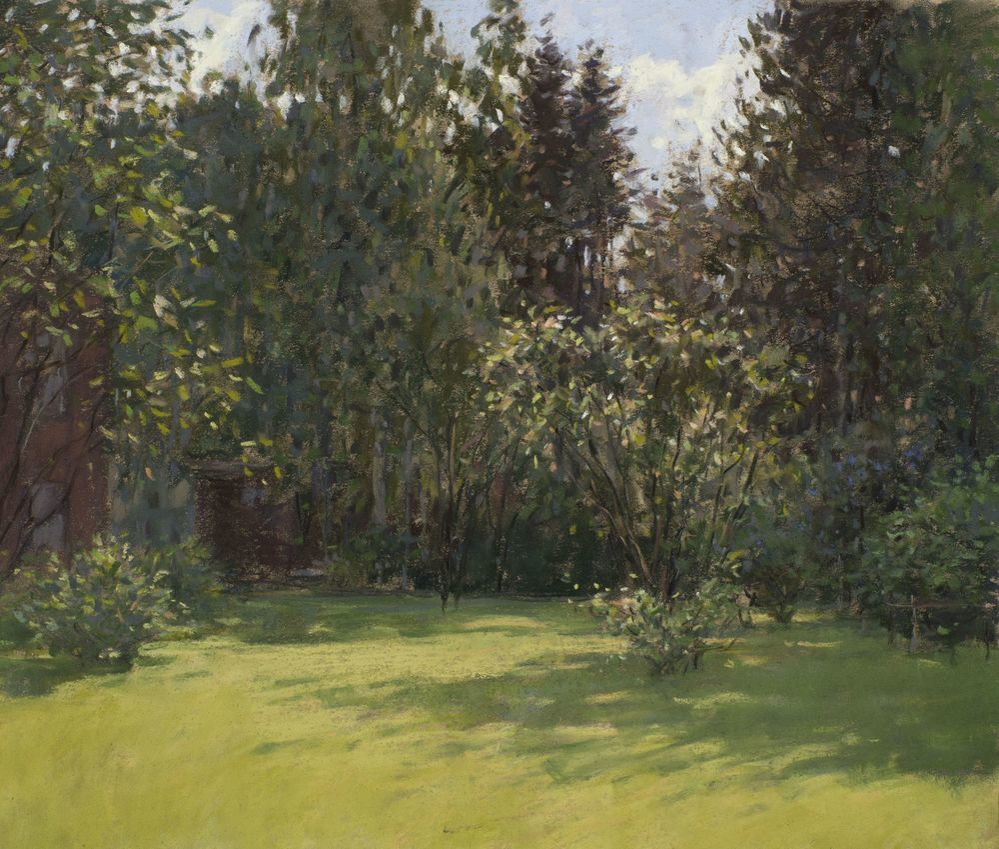 Against the Sun. Dacha. 2015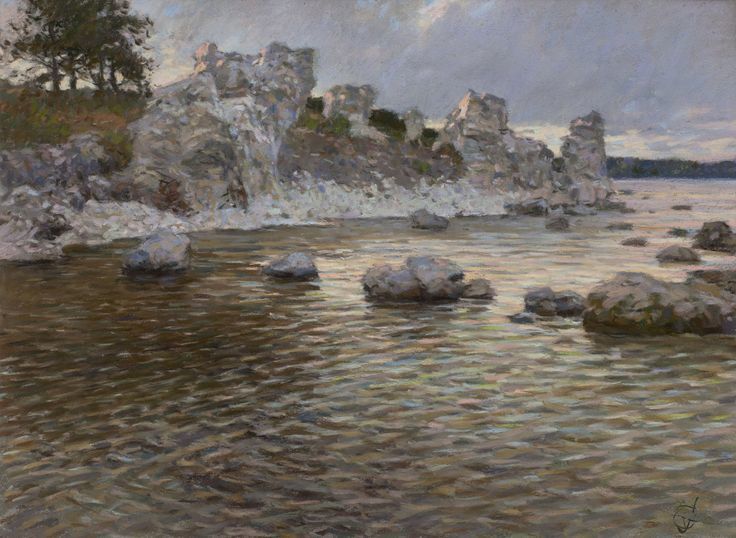 Solovki. Tide. Kutuzov Island. 2016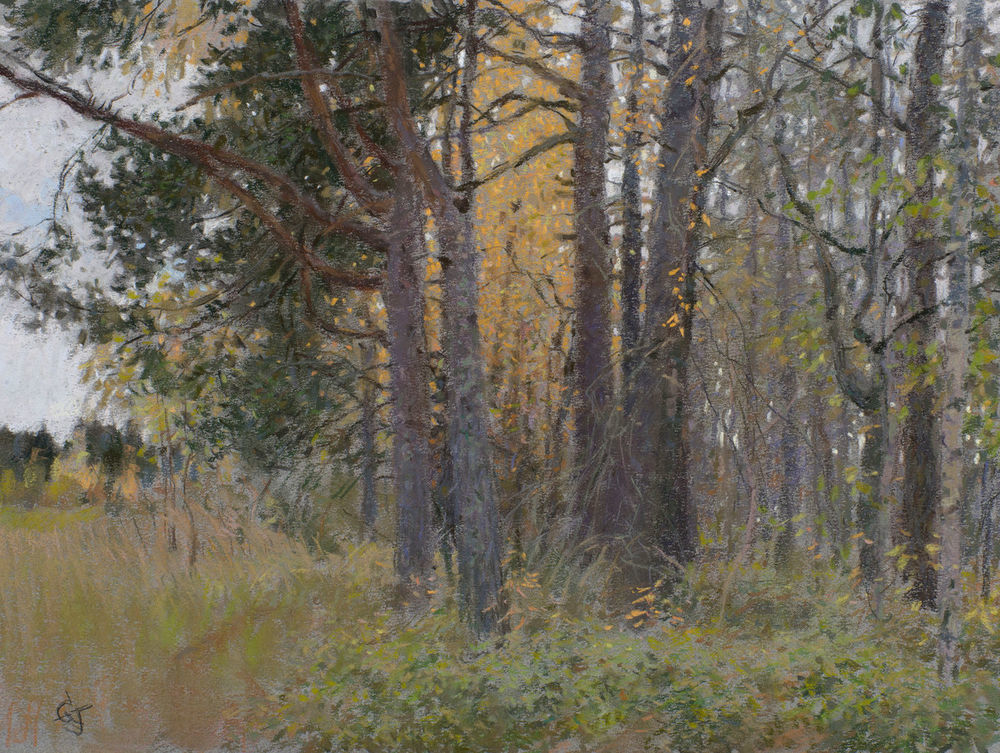 Forest in October.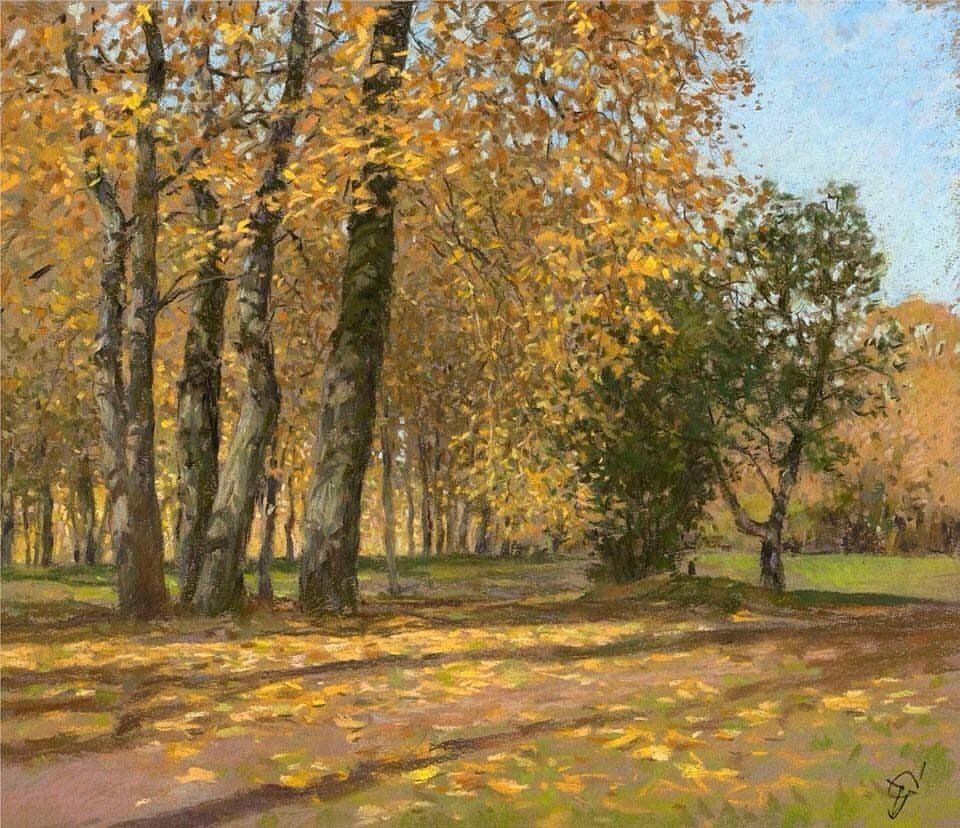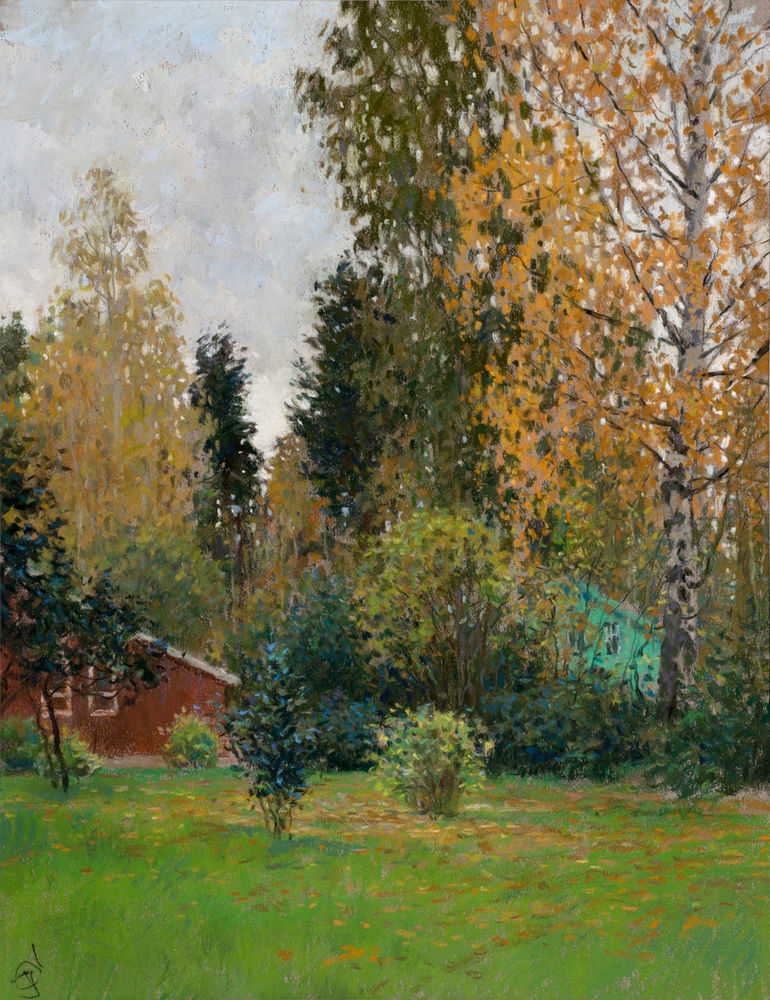 October. Dacha. 2017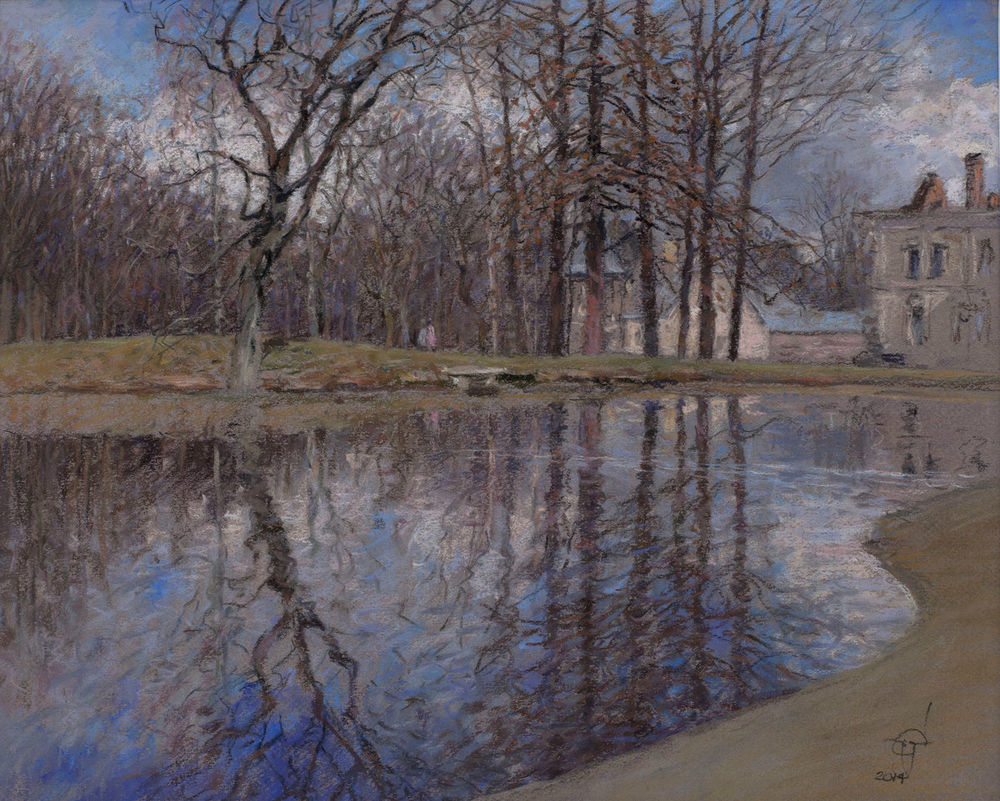 Spring in Pushkin. Fedorovsky Town. 2014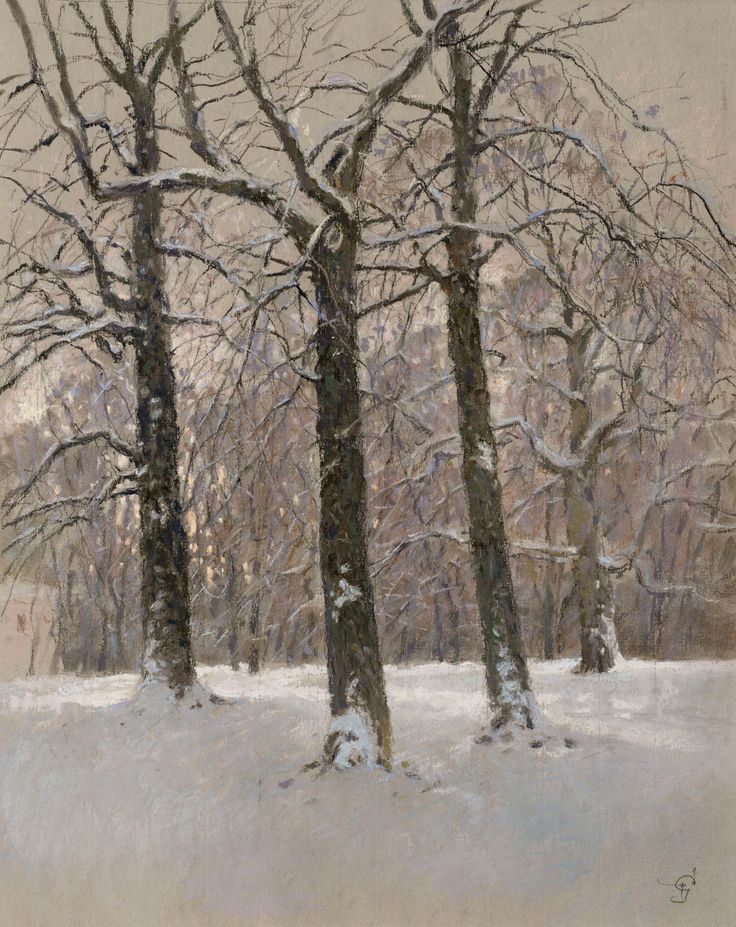 Morning in Winter Forest.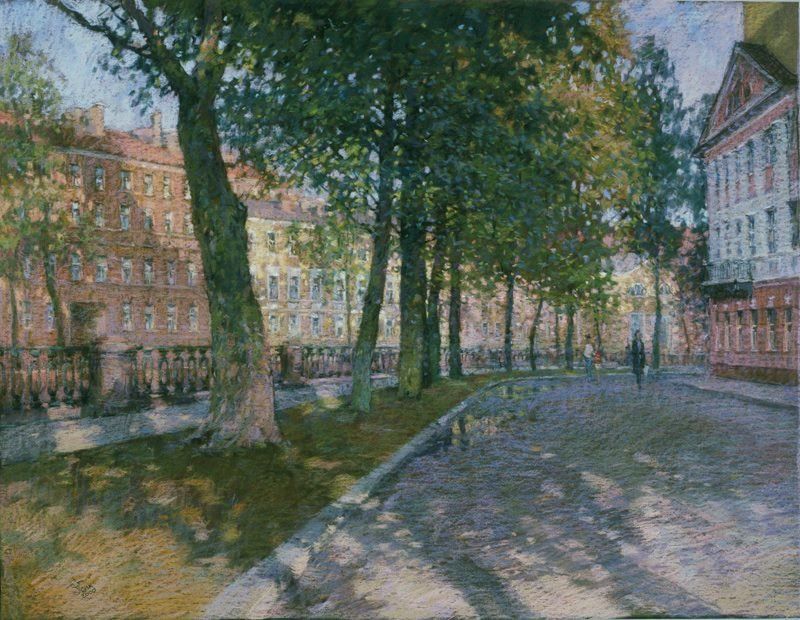 Griboedov Canal.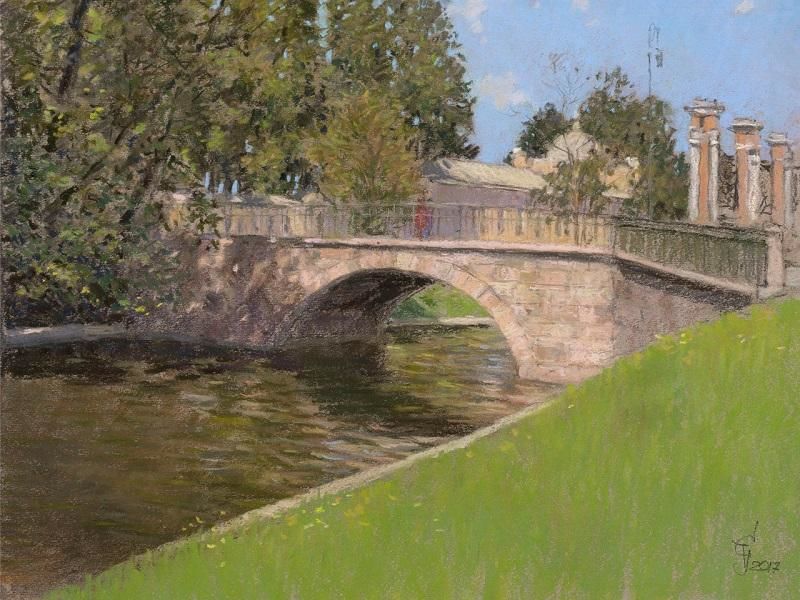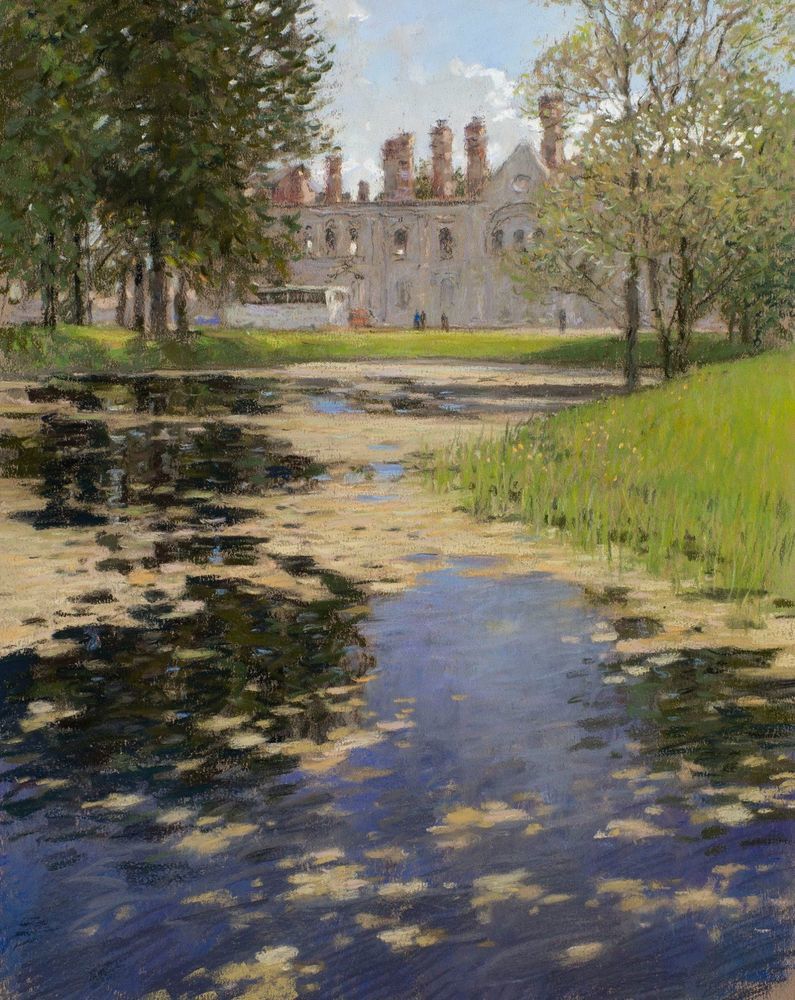 Yusupov Garden.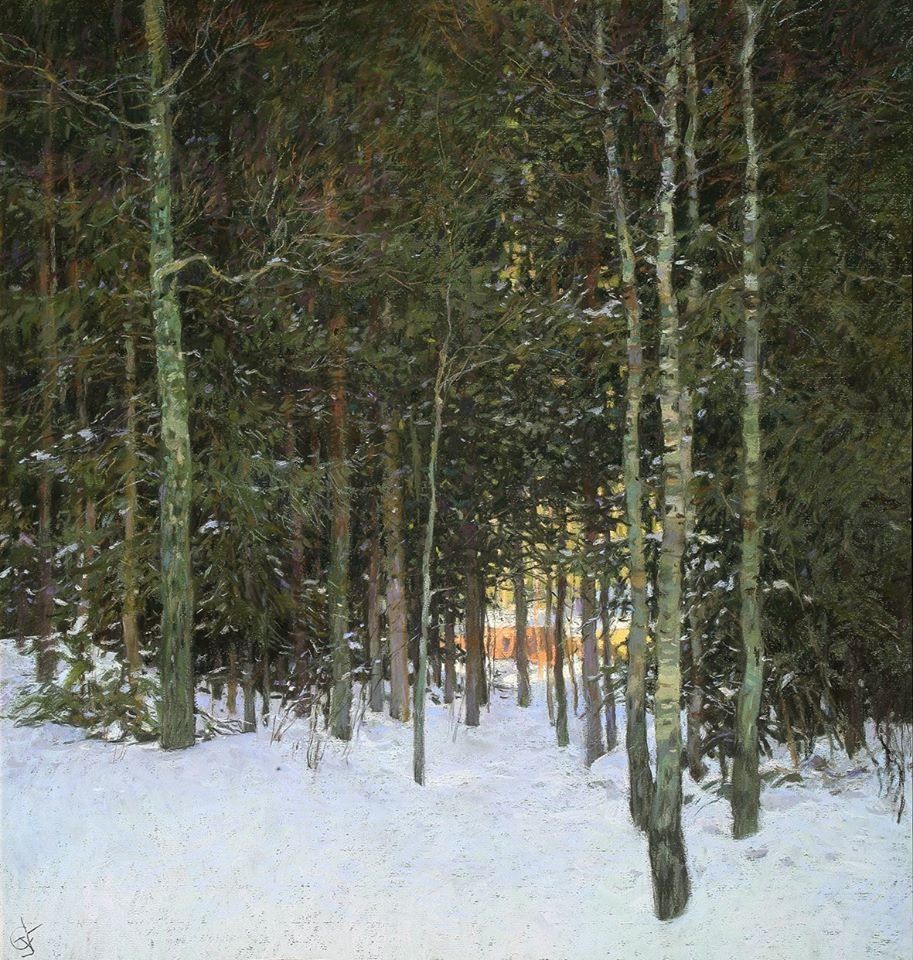 Dark Forest. 2007
Мontenegro. Kotor Bay. 2011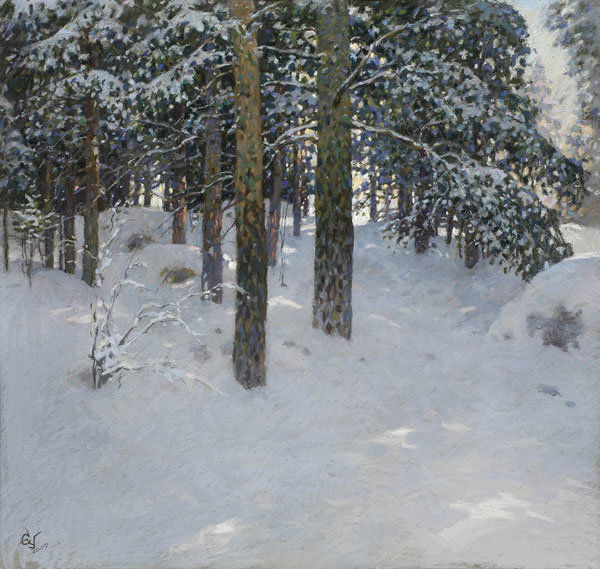 Winter Forest. 2017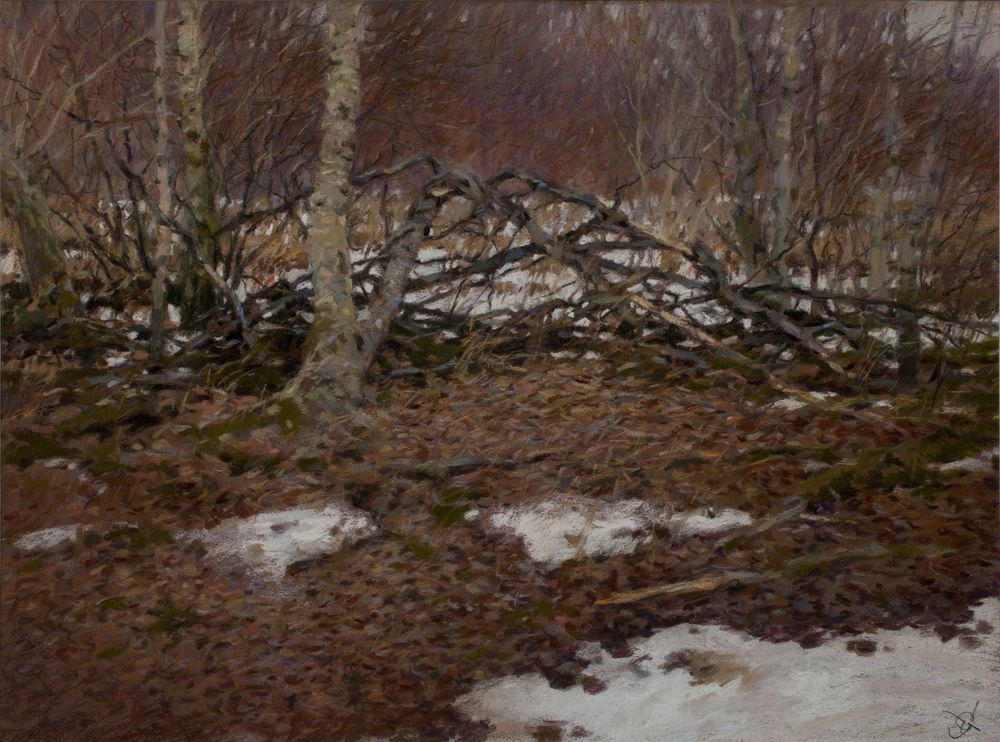 Old Willow. 2008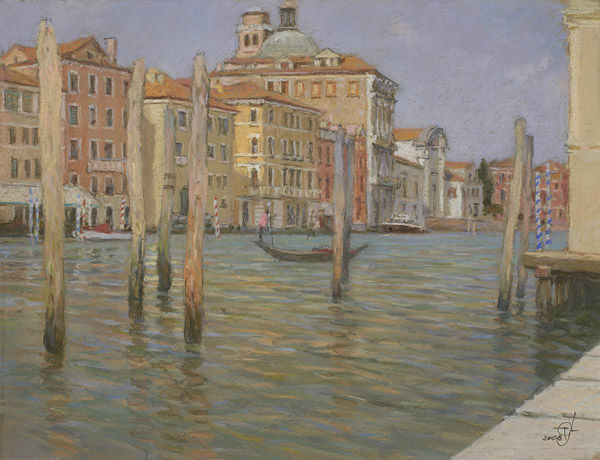 Venice. 2008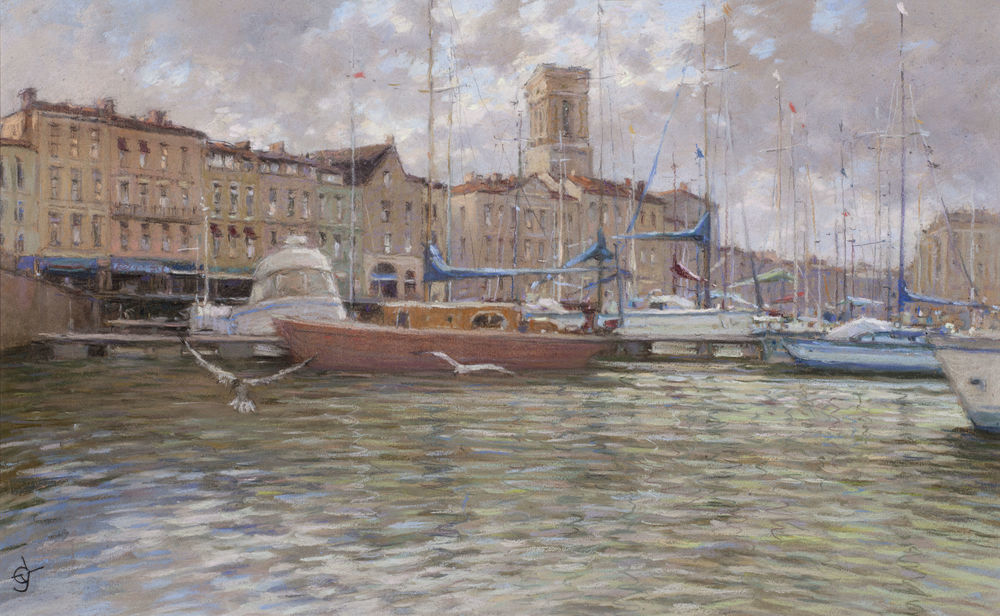 La Rochelle. Evening. 2007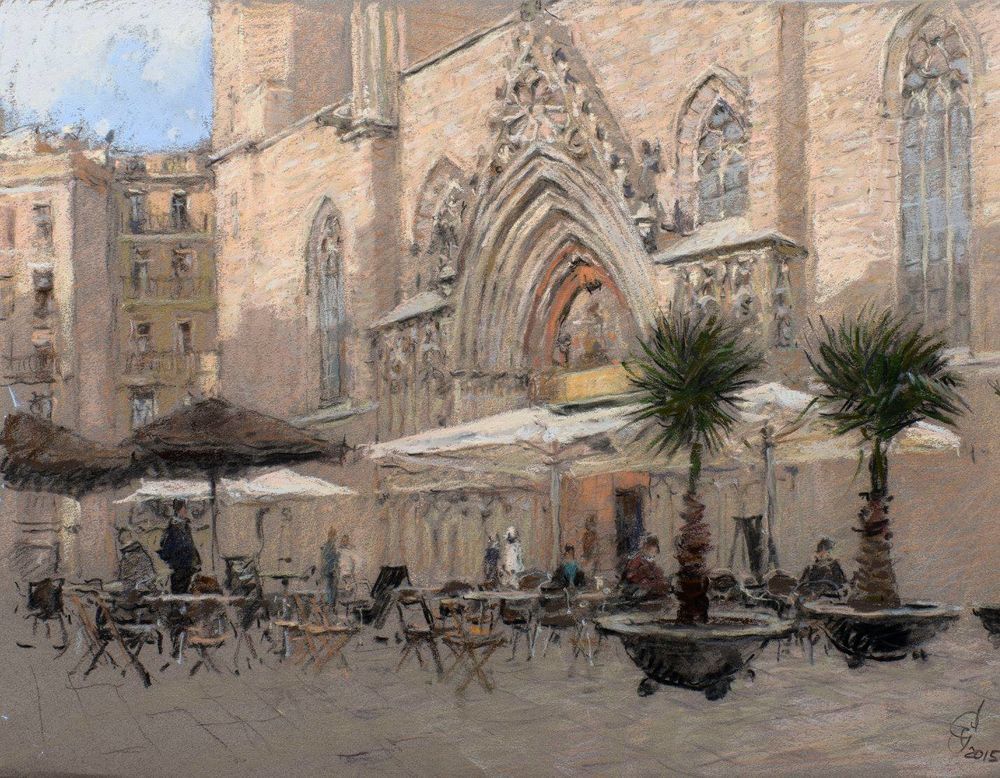 Santa Maria del Mar. 2015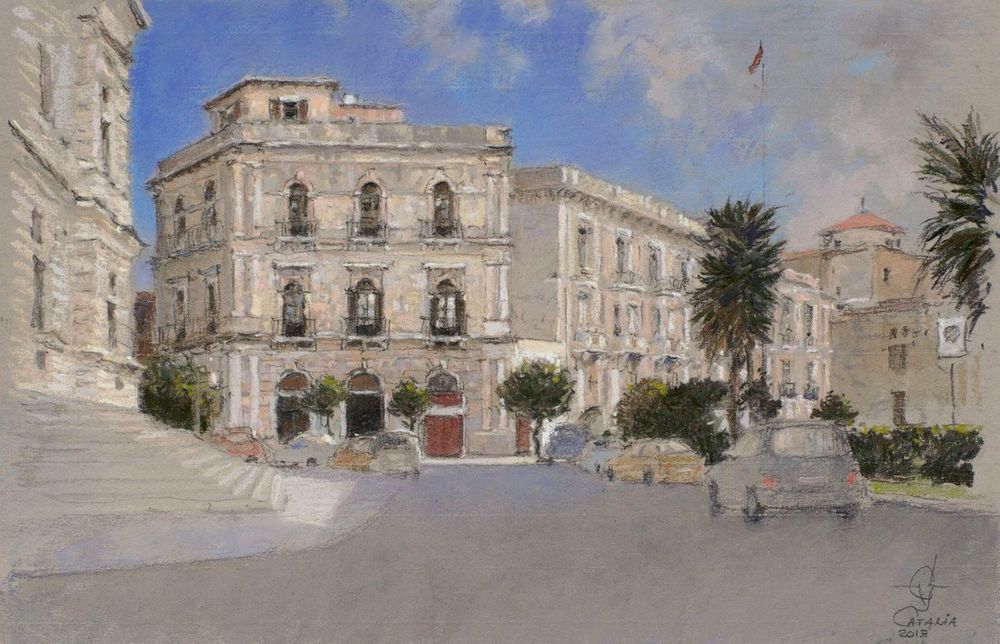 Catania. Sicily. 2011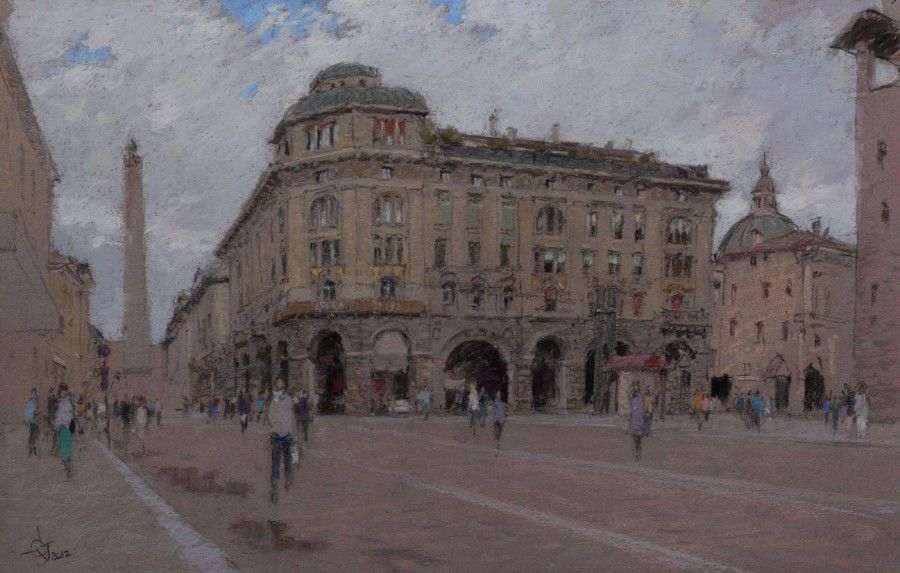 Bologna. Gloomy day. Main square. 2012
I really hope that these works did not leave you indifferent.
Each work can be viewed endlessly, marveling at the skill of the artist!