Story about Swedish Vintage and Antique Culture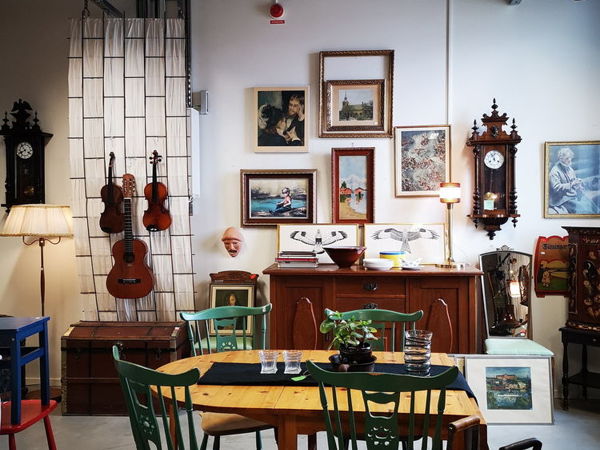 For a long time I have not written about my trips, which, among other things, are filled with impressions of purchases and even just contemplation of old and ancient things!
I'll fix it now :)
Here is a short story that happened just yesterday. We visited two cities that are in the middle of Sweden - Eskilstuna and Stregna. Towns are beautiful, especially in the сentral part, where the heart is, where the old things are. To my taste, at least. But I was impressed (once again) by the attitude to the old or just used stuff. The concept of "reusing things" in Sweden is not something that would be relevant, but it is part of the ideology. Economy, rationality, respect for nature. These three main components, coupled with good taste, with peculiar Scandinavian restraint, are basic things to create shops (or boutiques, as it is often called shop) second hand shops, vintage and antique shops. They differ in their design and look. One thing is common: you can freely take everything and look, wandering among the shelves, showcases and wardrobes. No frames or gouards on the way out. Trust and honesty reigns in the society.
However, these stores look differently. Yesterday, in one large shop, we can say, vintage "mall", where you can buy second-hand, vintage, antique things, as well as creative implementation, for example, newly decorated antiques (decoupage and similar methods).
Have a look, this store offers old and antique things, comfortably and skillfully placed in the recreated interior: the corners of the living rooms are presented here and there: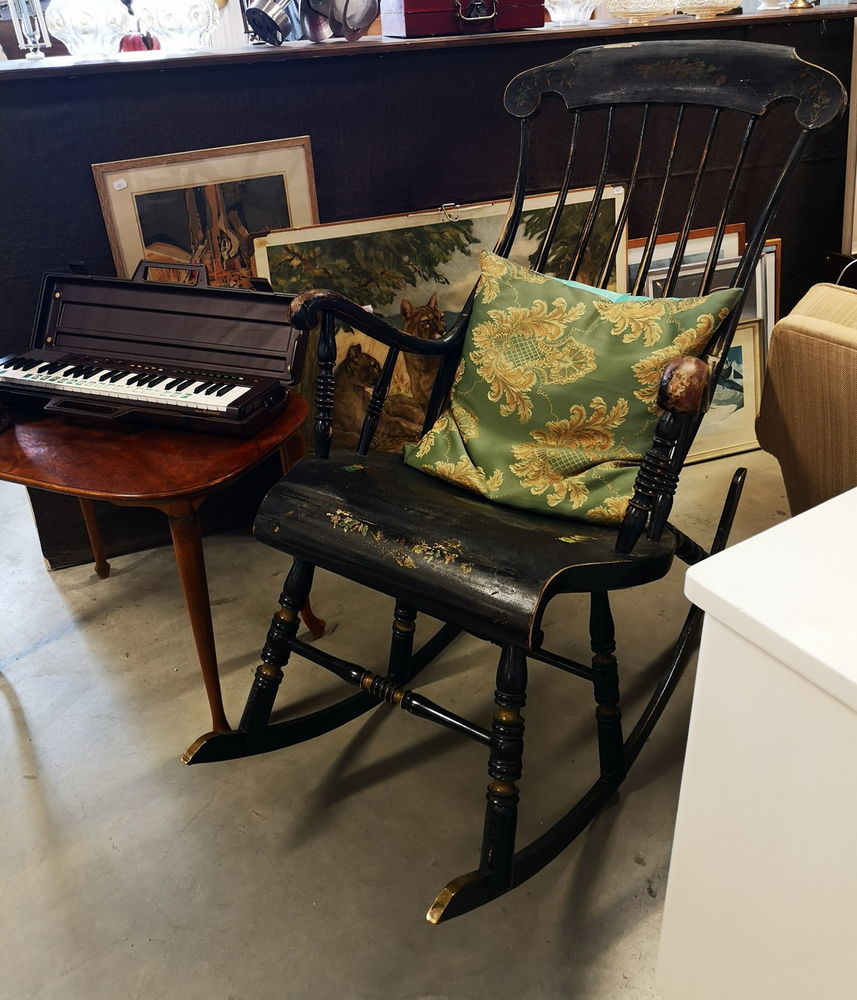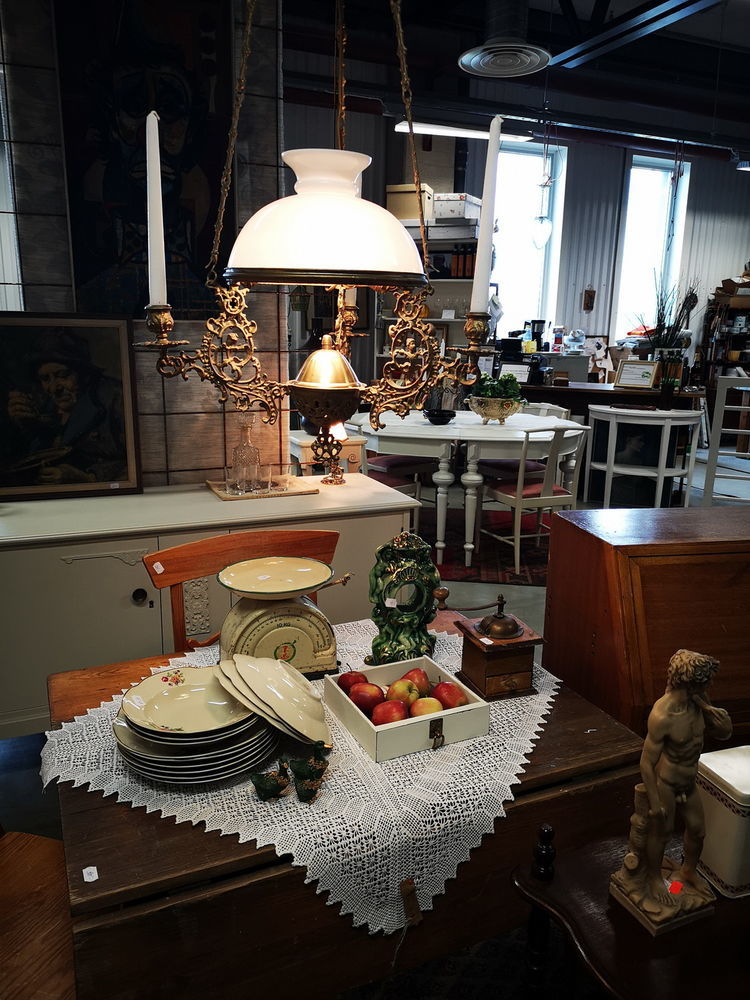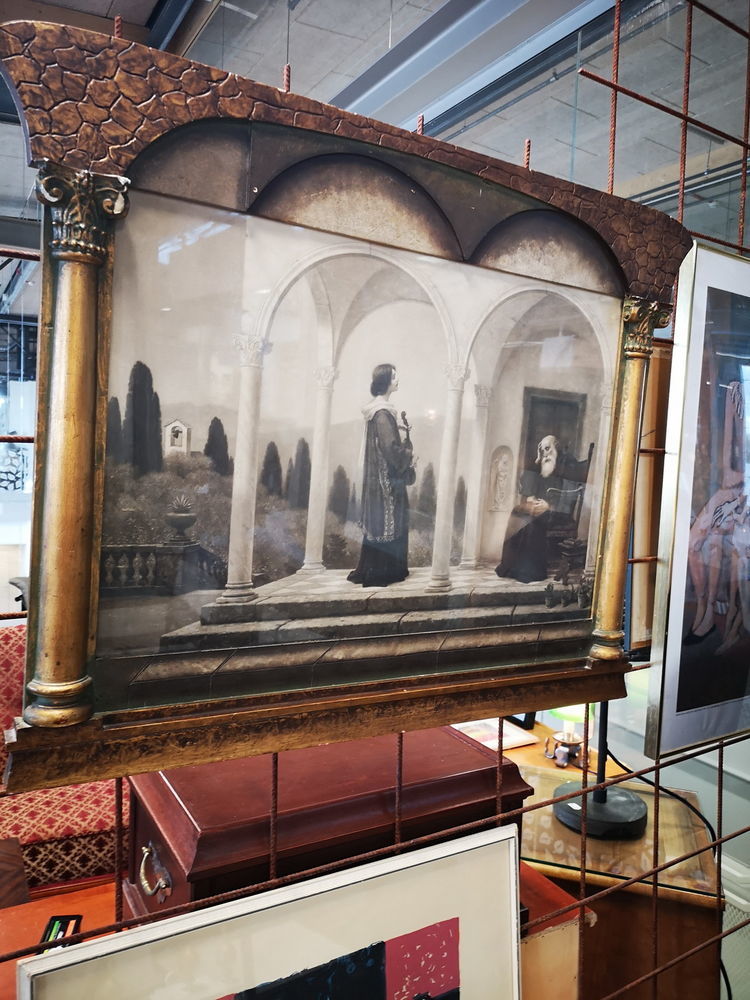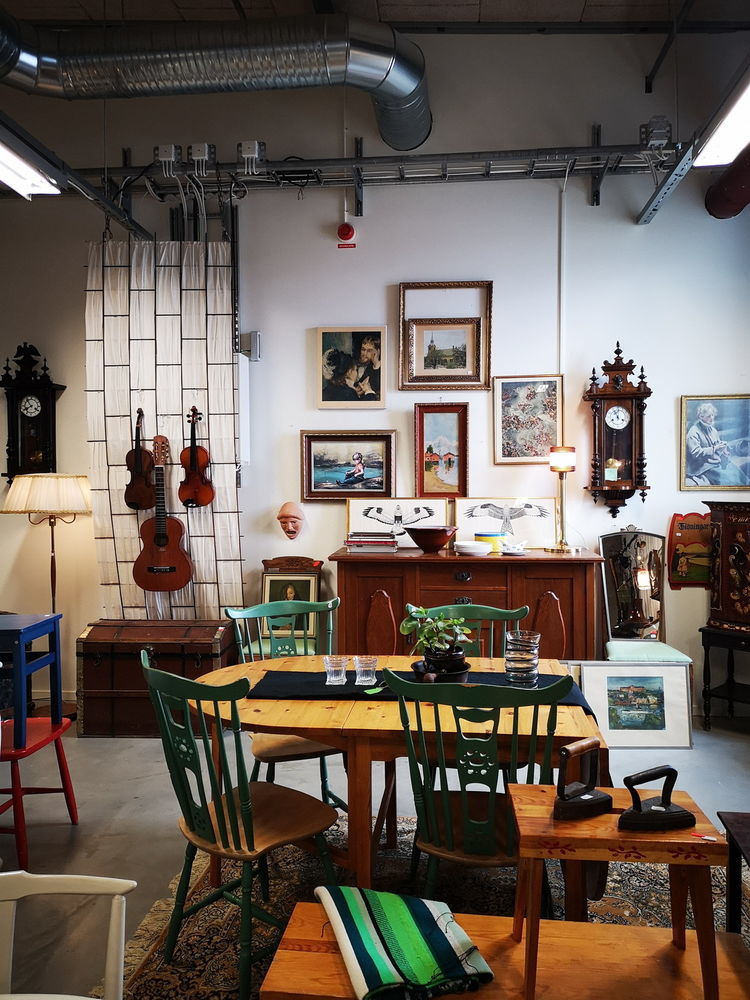 This boutique has two charming girls who do not just sell vintage things, but are very passionate about sewing and creating their own things. The shop is full of ladies' things, many of which are related to needlework. They're all at least 20 years old: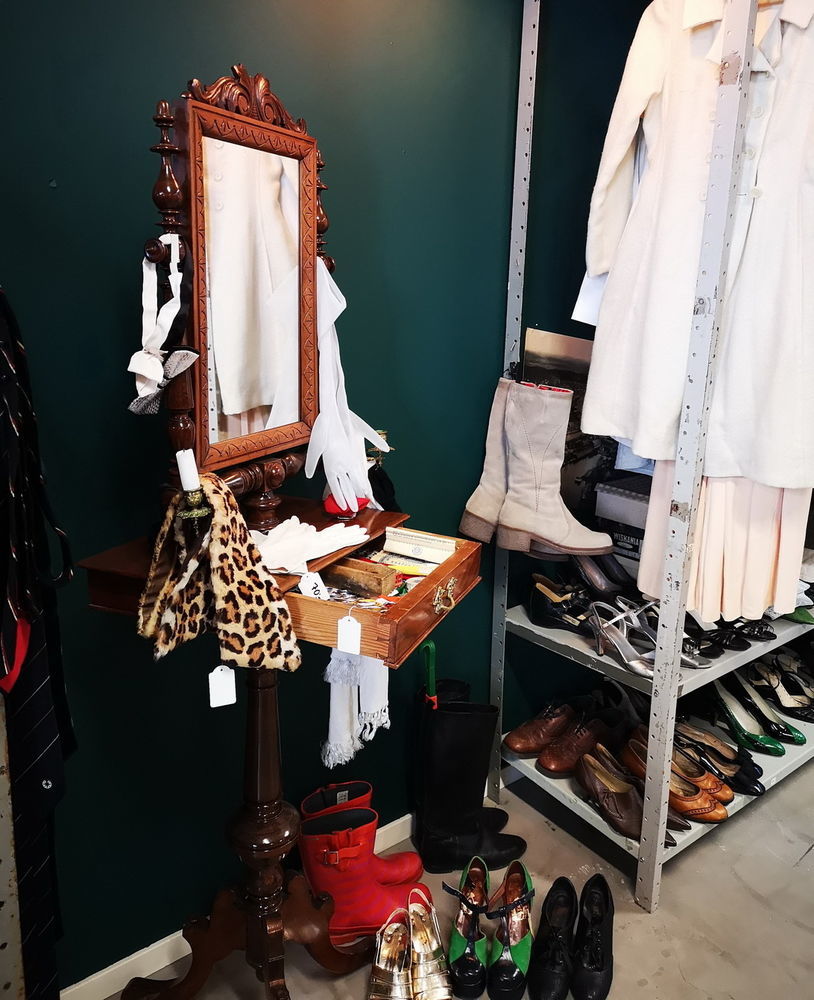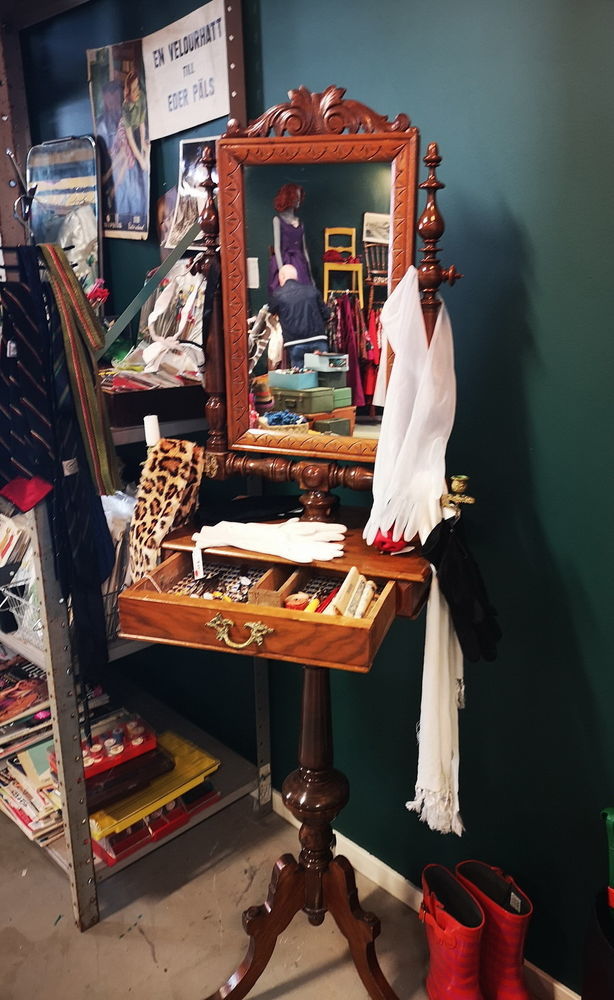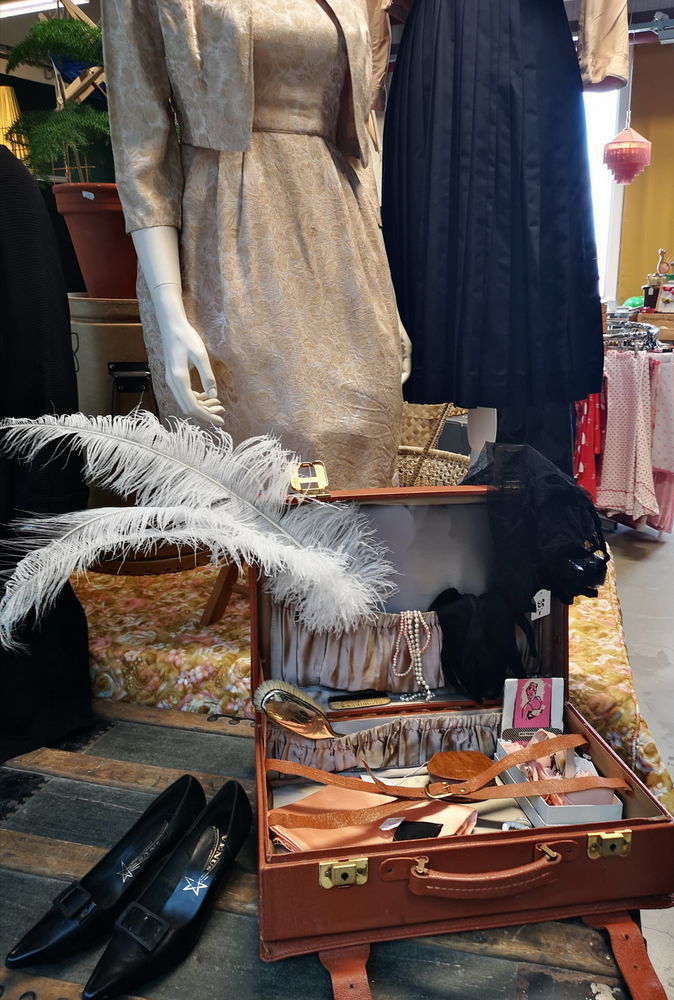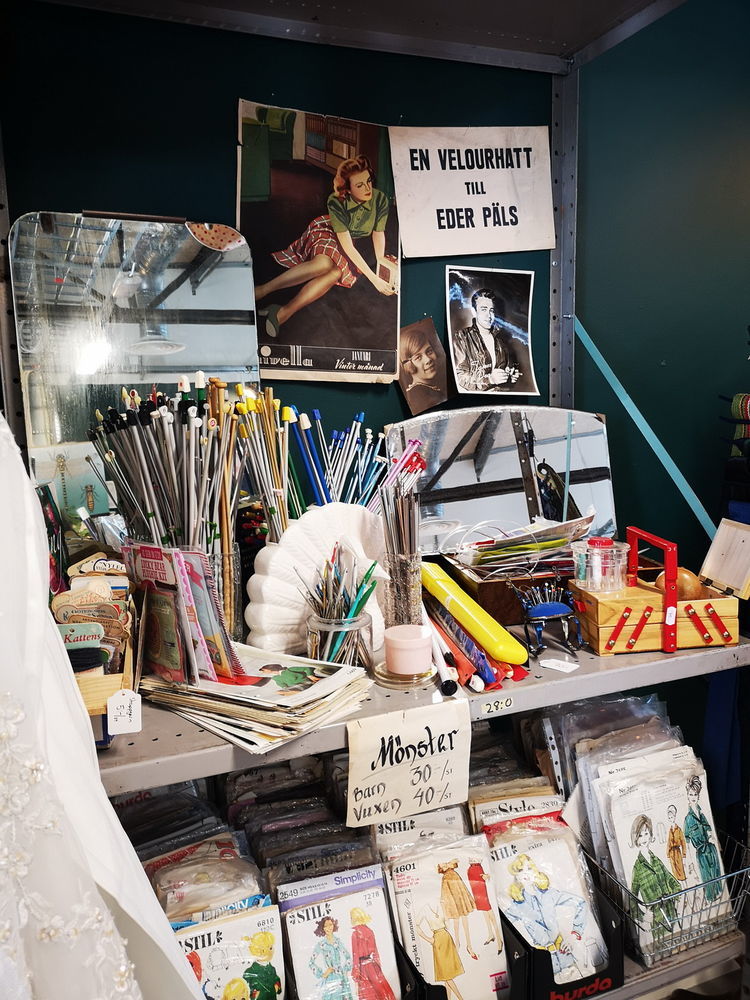 That is how corridors look in this "mall" — halls between shops. One example: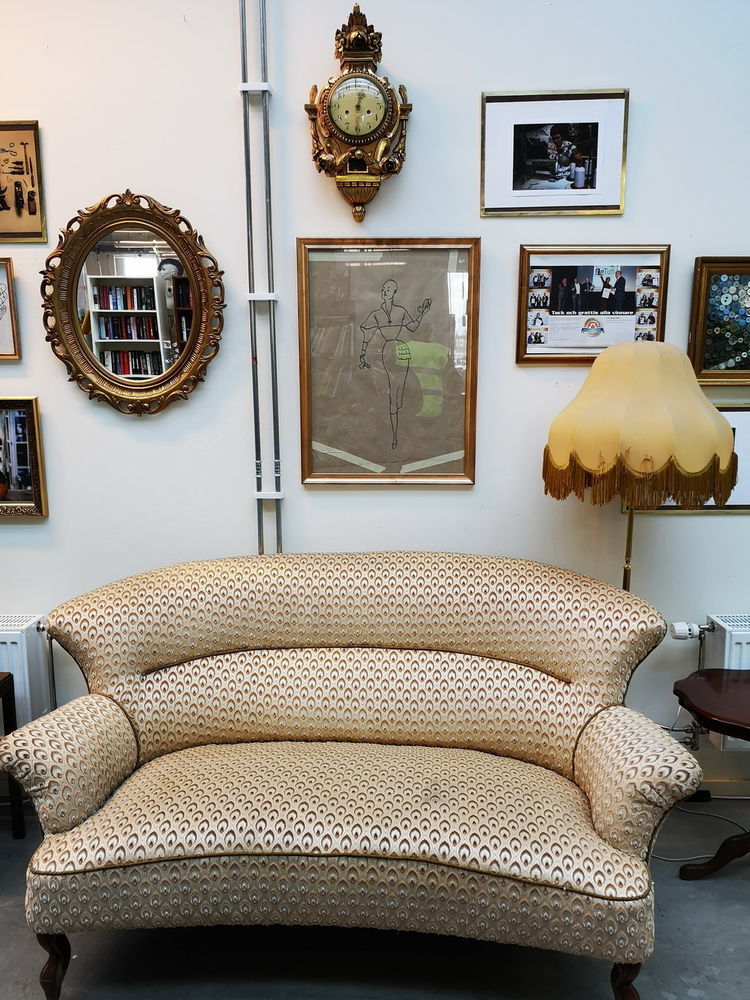 Here they sell old/vintage radio-TV equipment. By the way, radio and cameras of 20 years and more old are vivid examples of the preferences of Swedish collectors: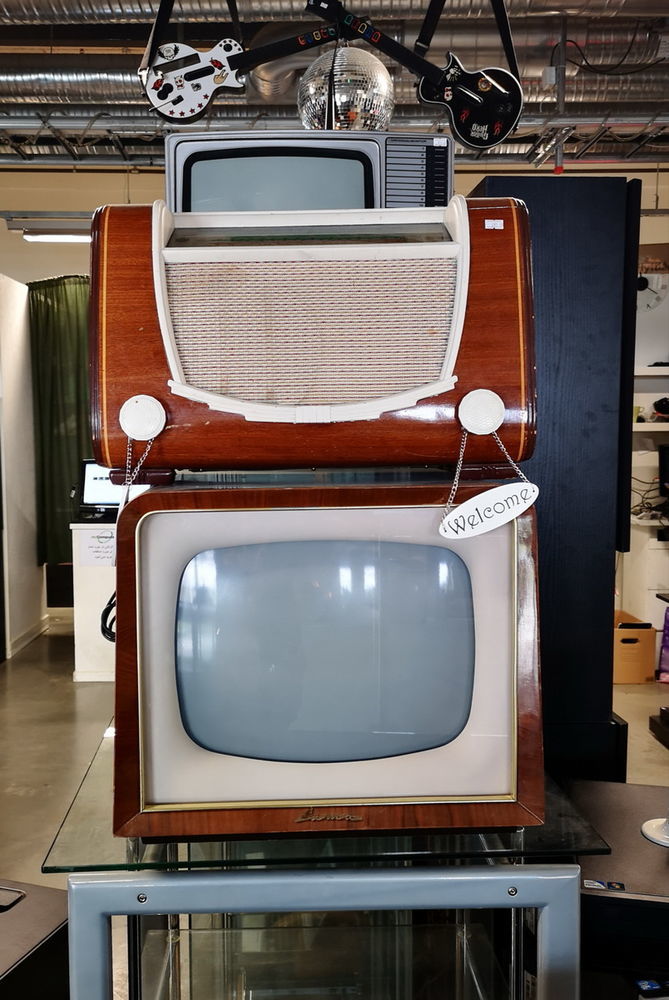 The most vivid impression of the antiques made this boutique. We visited it more than once, but each time the feeling is similar to visiting a museum. It contains things truly representing different cultural layers and eras mainly in Scandinavia. Here is a mix between Art Nouveau (this style is called Jugend in Sweden), practical copper pieces and ceremonial silver of the 19th and the early 20th centuries. Here you can trace the development of fashion on everyday things, furniture and collectible porcelain.
Vase-figure with holes for flowers. Elegant solution, right?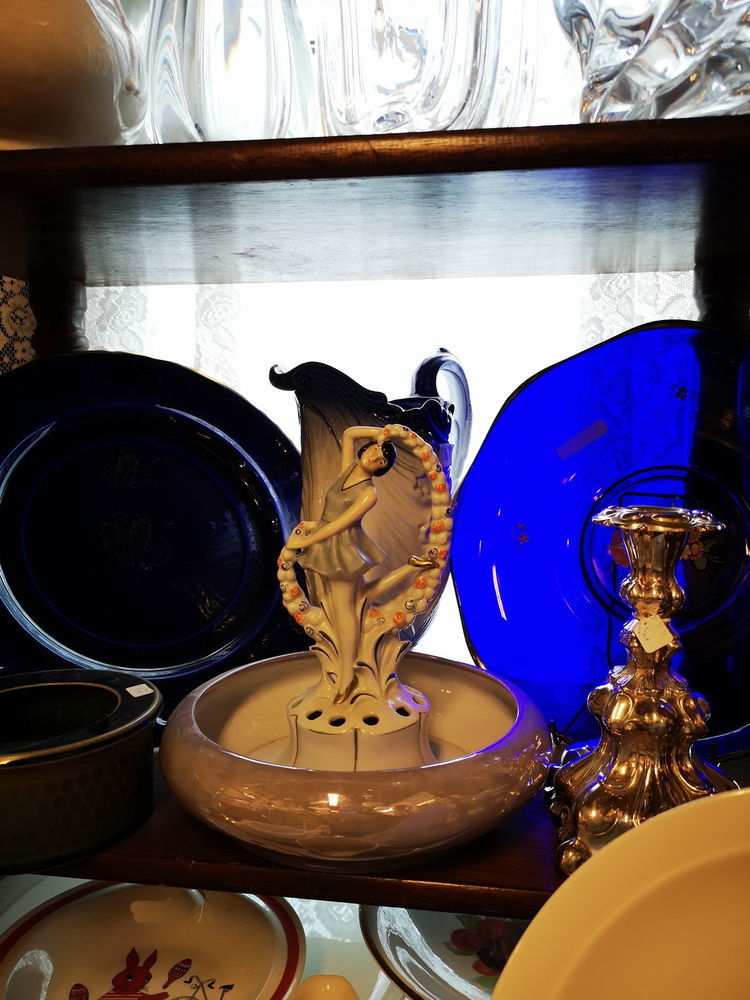 A luxurious solution: shells have been a symbol of abundance and the birth of life for so long. From Rococo to classicism.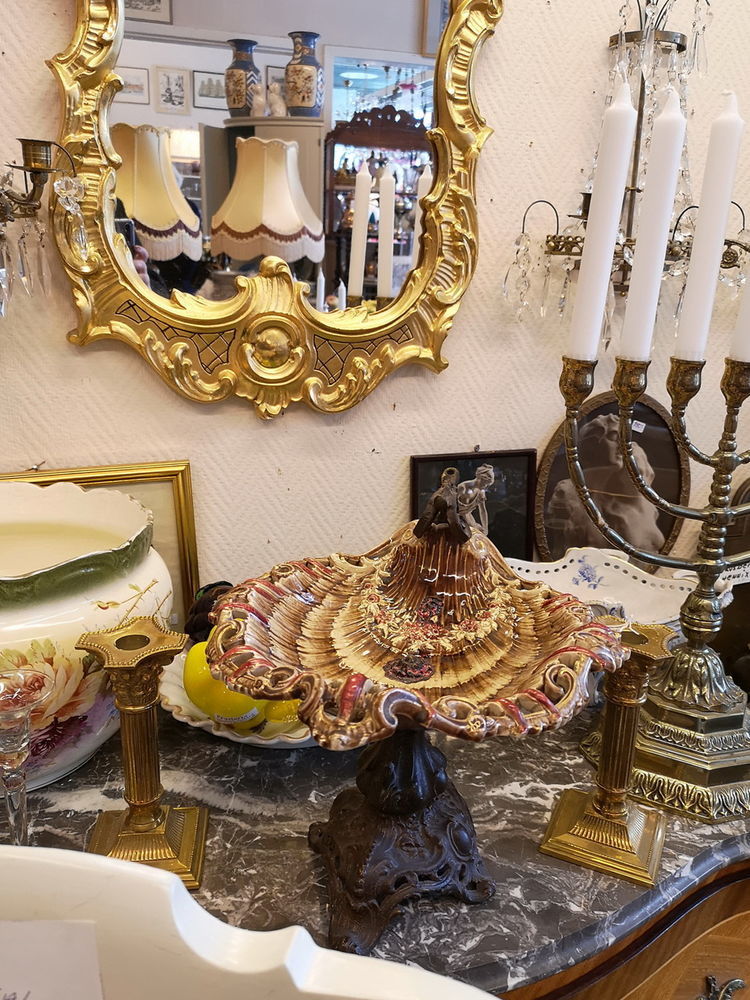 Stand for newspapers and letters.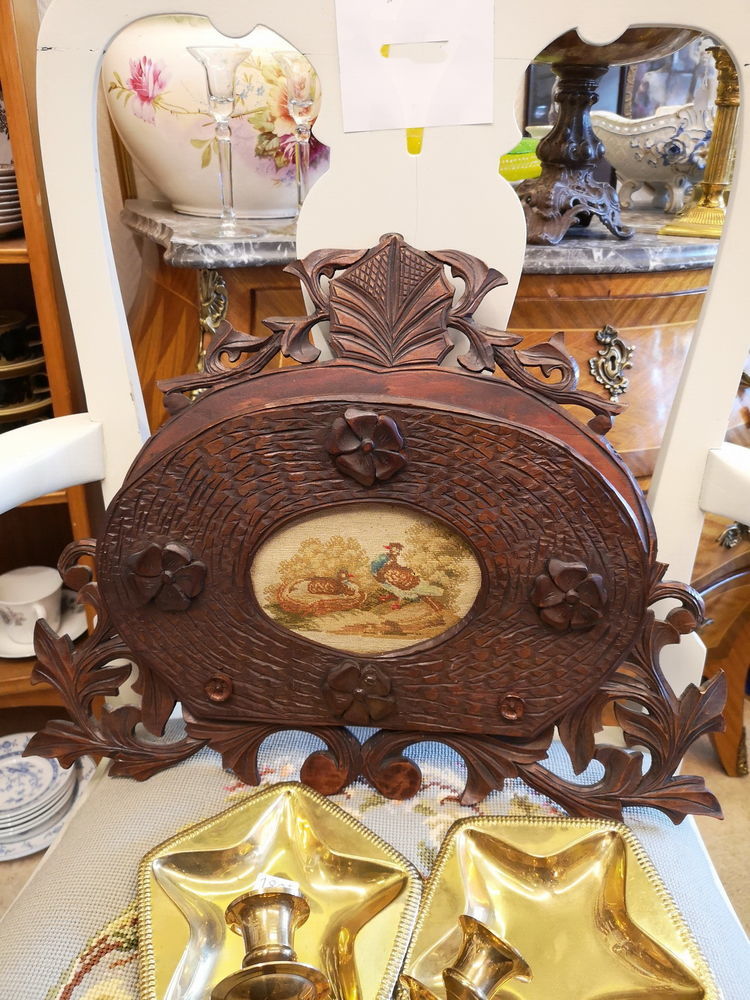 Serving in the classical tradition. Models of cutlery: Svenska spets is one of the most common.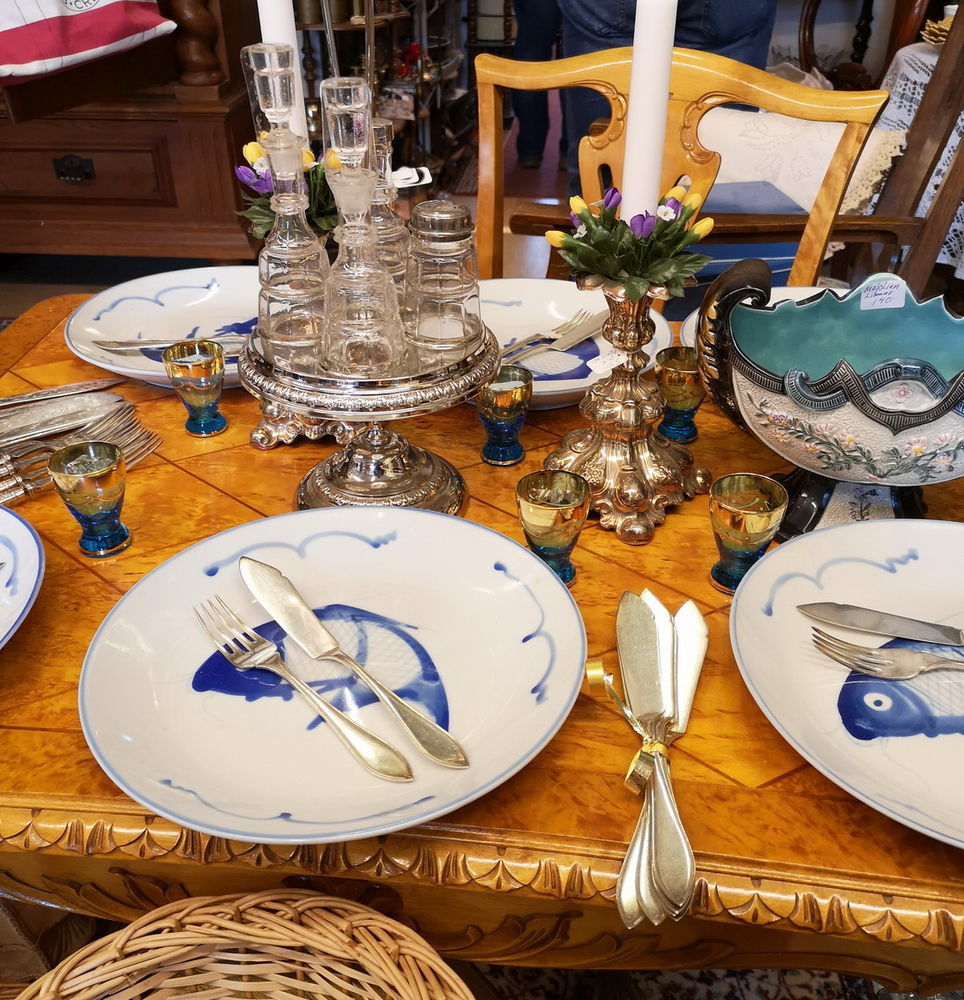 This is a more luxurious option and, most likely, English:
Loved by many of us, elegant items for serving and interior with silver: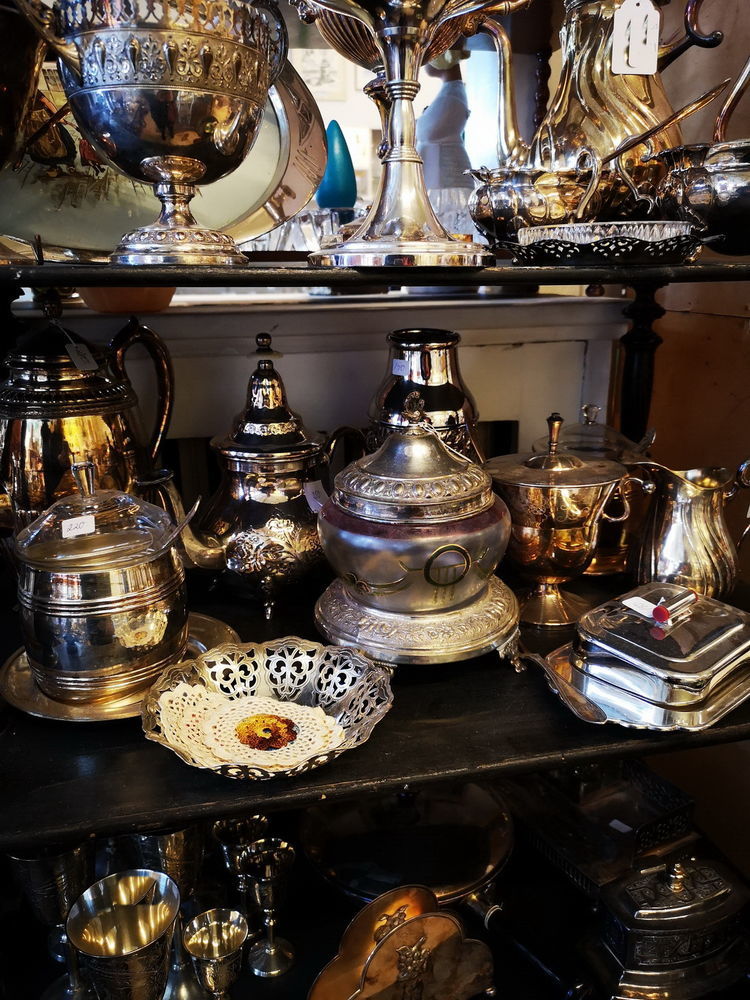 Candlesticks and lamps — it is not discussed. It is a cult in every Swedish house.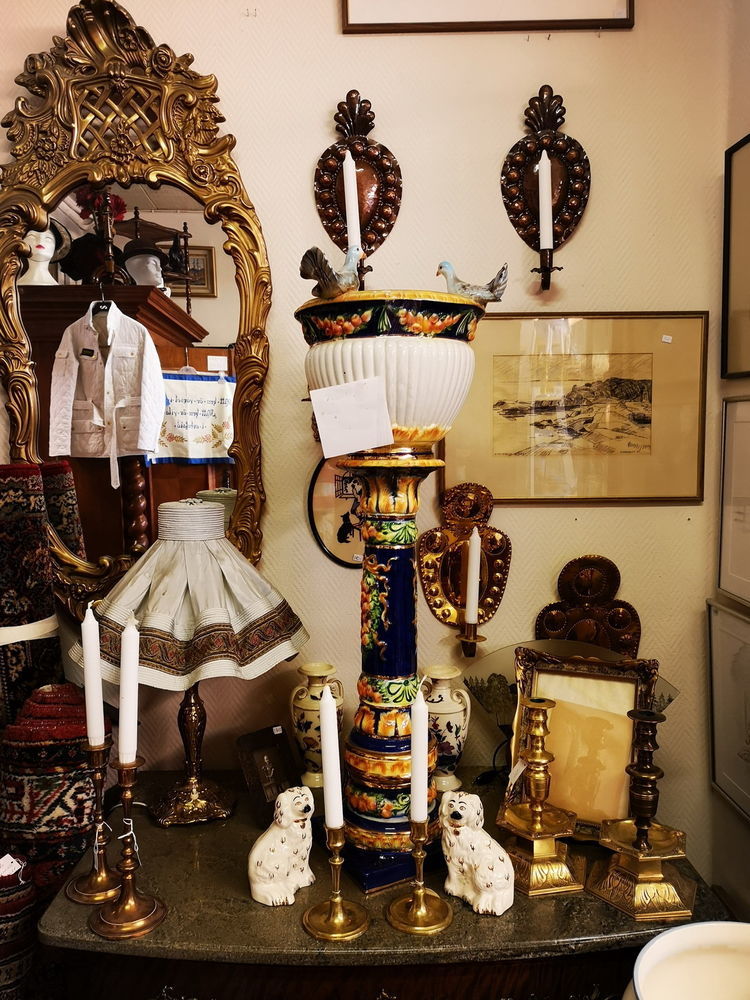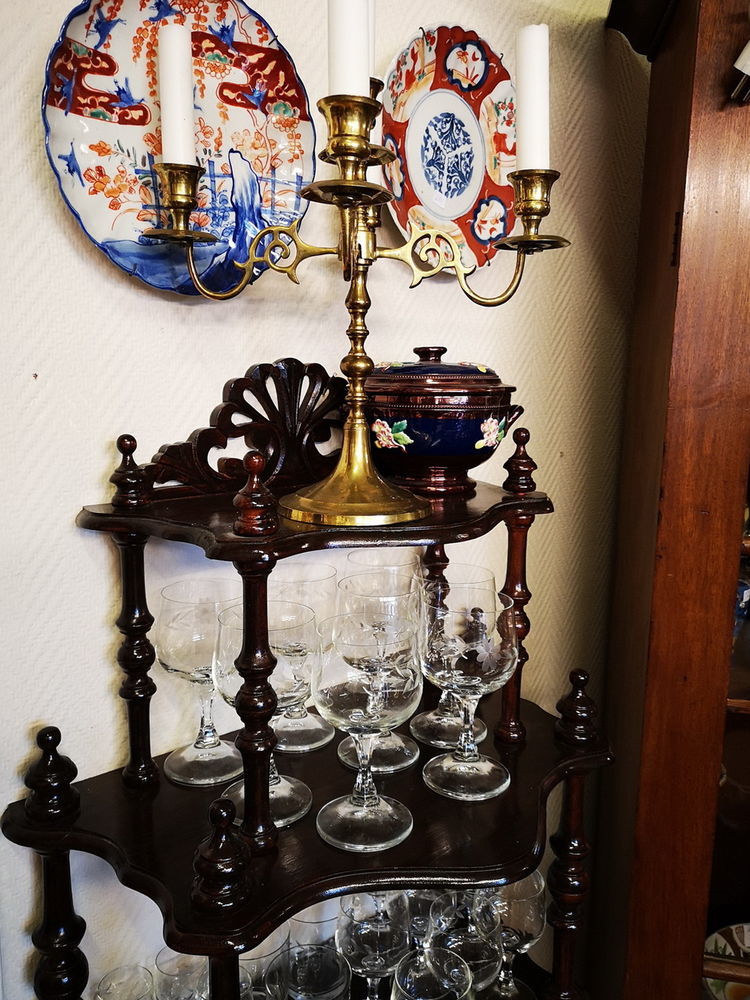 How beautiful were people able to weigh the products in past times!:)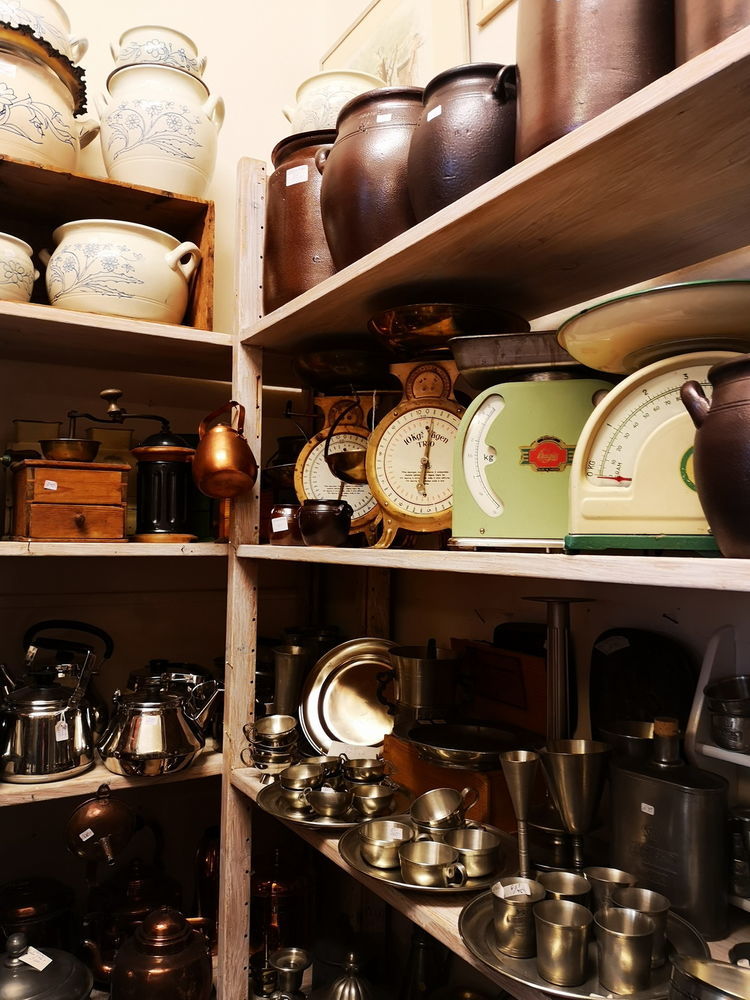 Smoked, however, much more (ashtrays on the legs in the photo):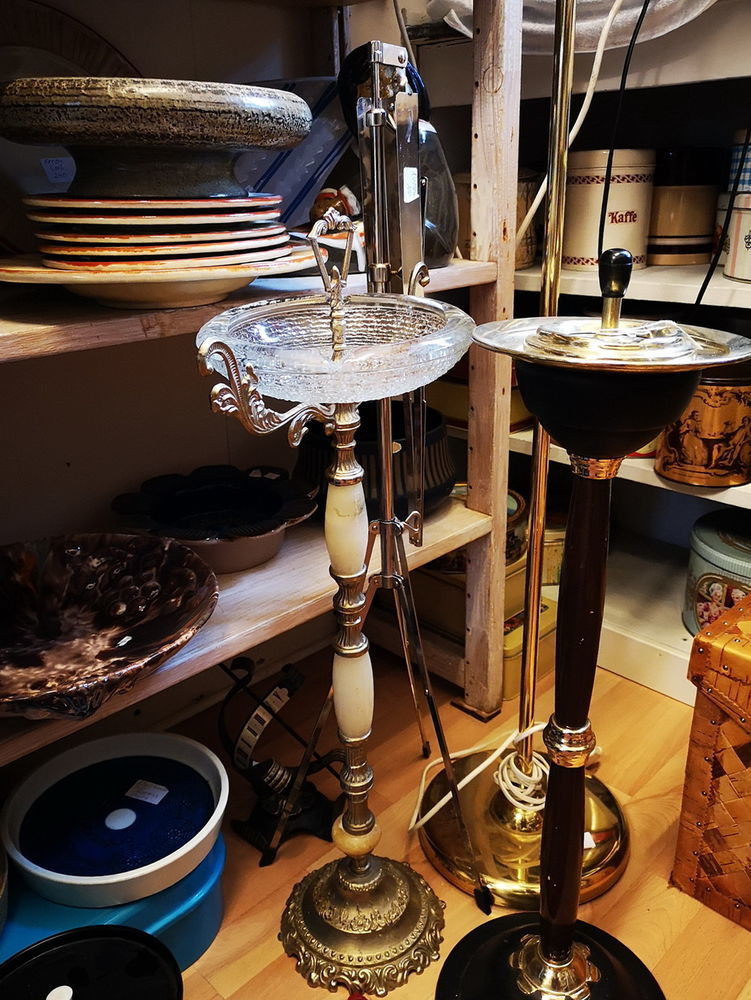 Here they are, different styles of the era: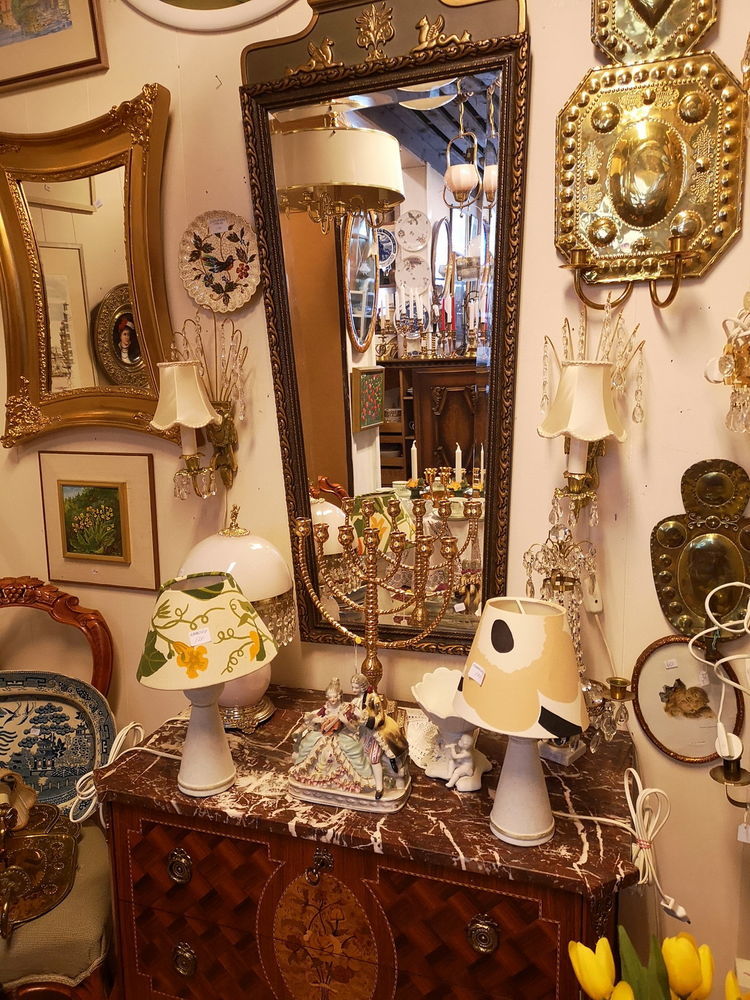 I love old photo frames.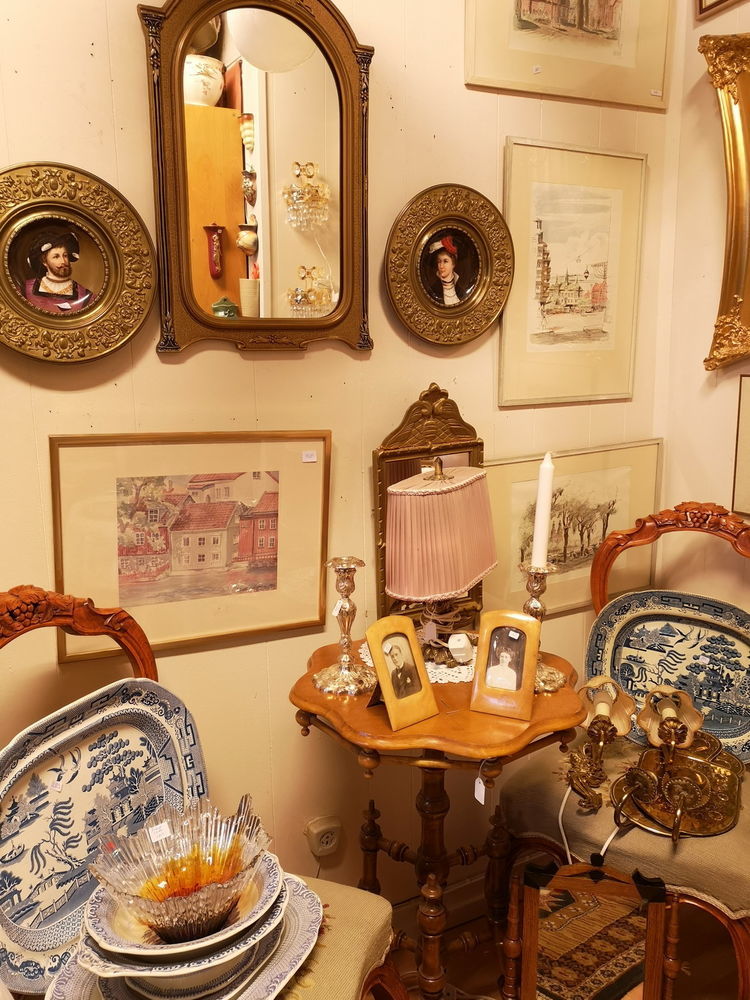 Still one of my passions — vintage writing instruments. I always find them. Here it's just a crown of creation in Art Nouveau style: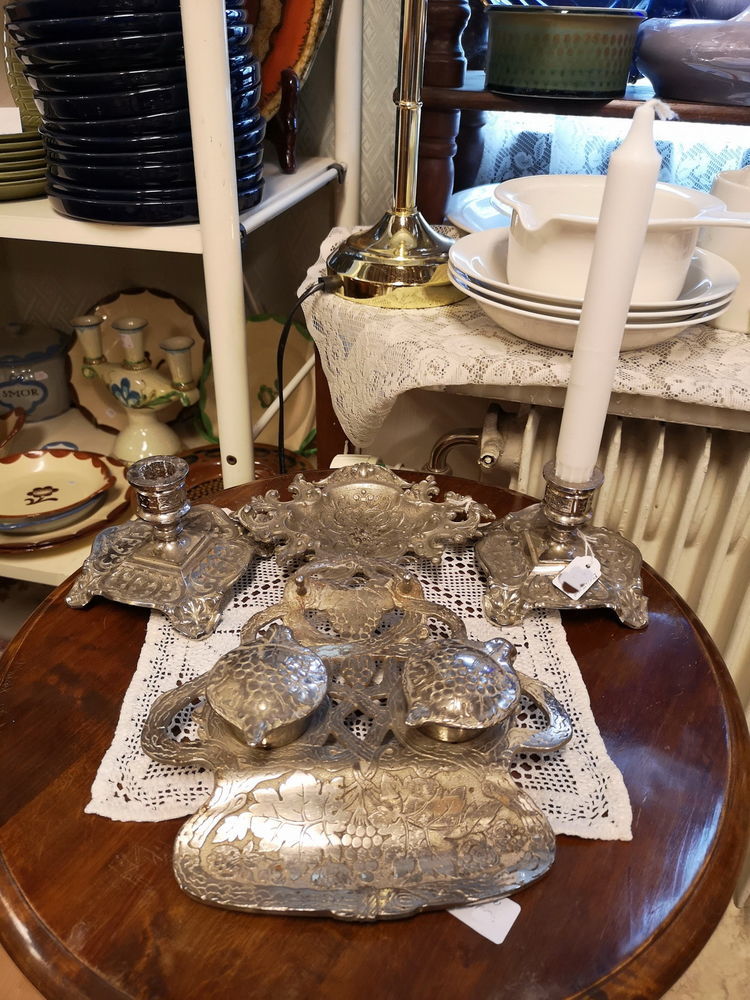 Strict and striking high-taste Art Deco, embodied in this desktop set: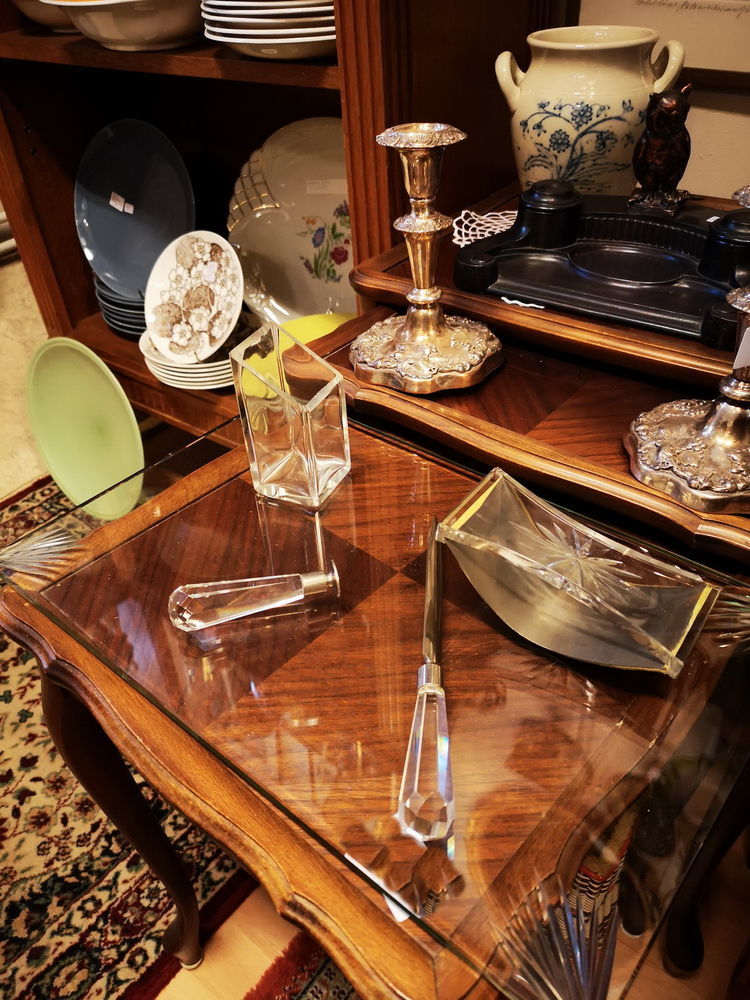 But these enameled soap dishes and other kitchen and bath items are also estimated extremely high by Swedish collectors: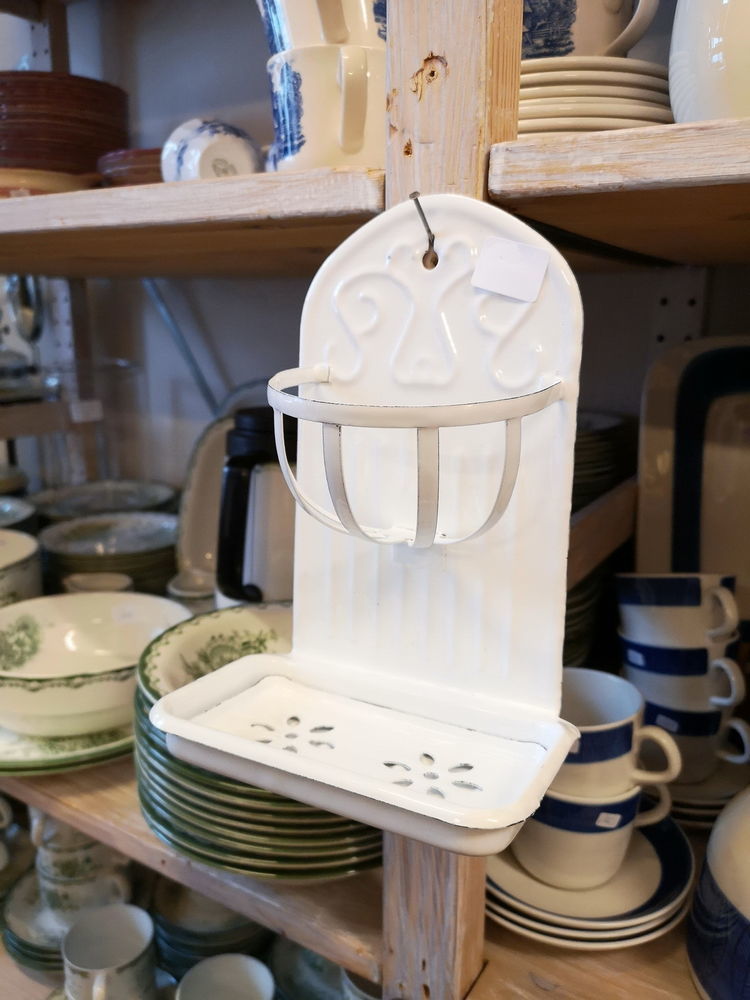 Well, that's all for now:) Thank you for reading! I hope I can continue my stories if you're interested! :)