Pictures Taking you into Woods: Volume Works by Allison May Kiphuth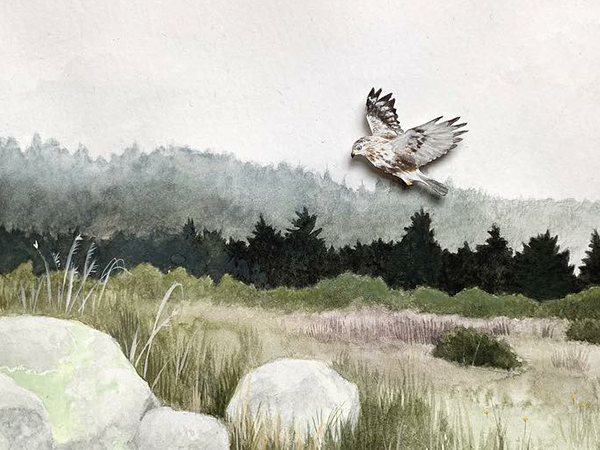 Allison May Kiphuth is an artist from the United States, living on the coast. Since childhood, Allison has felt her connection with nature, travels a lot through the fields and forests, watching the life of animals and finds her places of strength in the quiet lost corners. In her work, she has chosen several directions, each creates an amazing sense of reality of what is happening and full immersion into this mysterious living world with its own laws and secrets.
Allison creates multi-layered paintings, making thickets volume. In other works, the artist "settles" paper, surprisingly finely made birds. She also creates boxes-dioramas that literally take us into the forest. When you look at them, it seems that you are at the right time in the right place, and you are lucky to see a real miracle.

Let's admire the 3D pictures in silence, and imagine that we are there.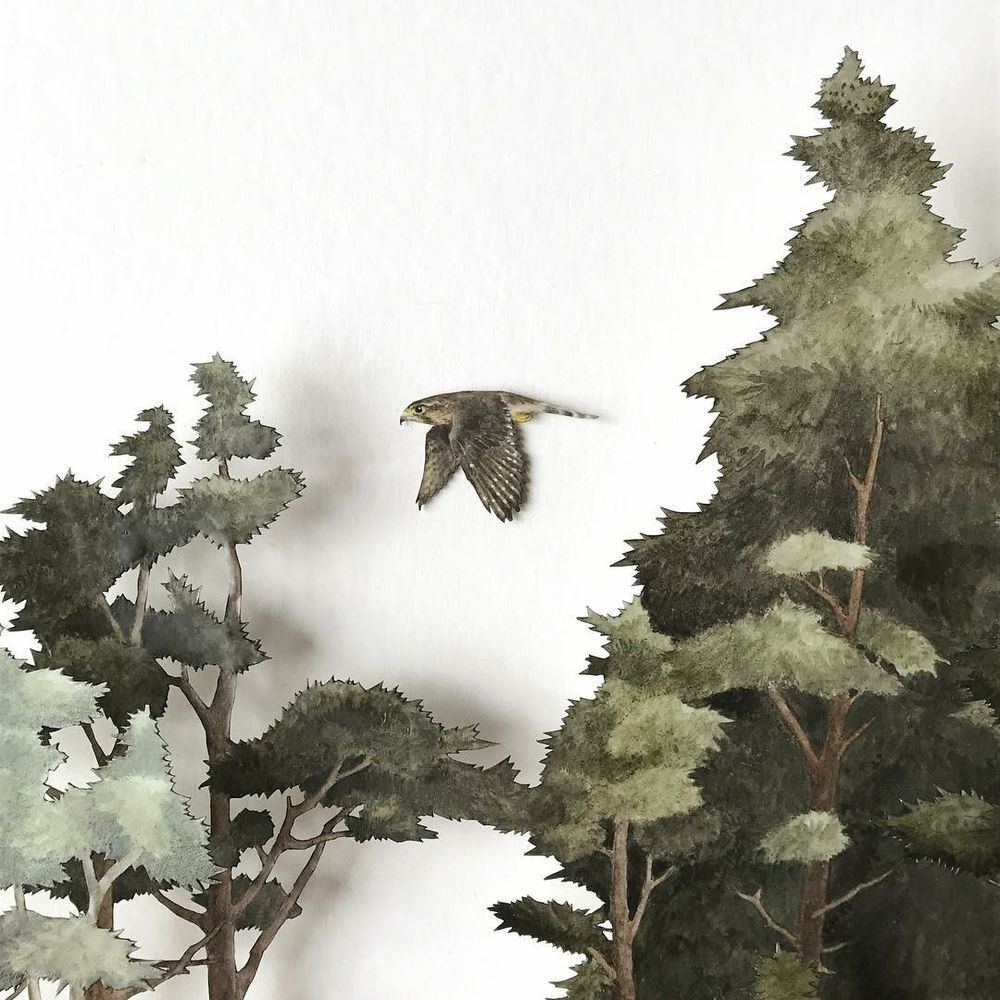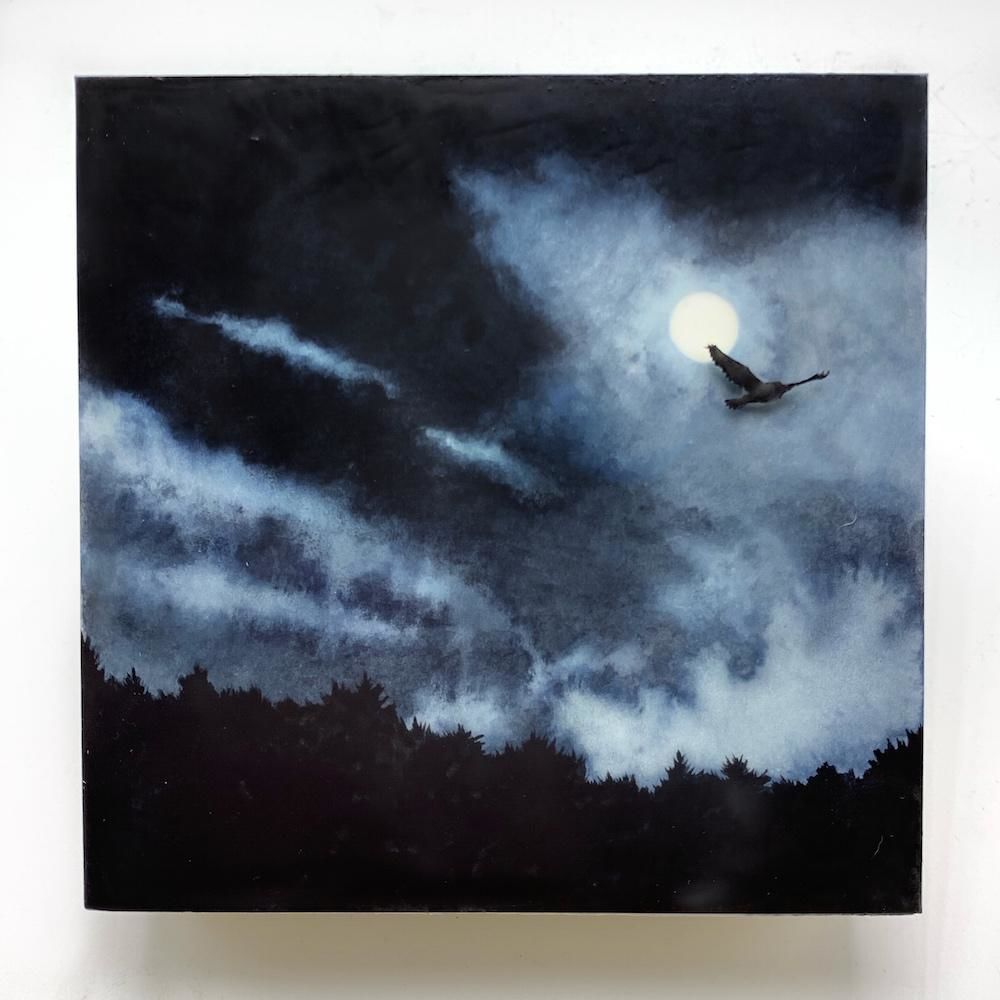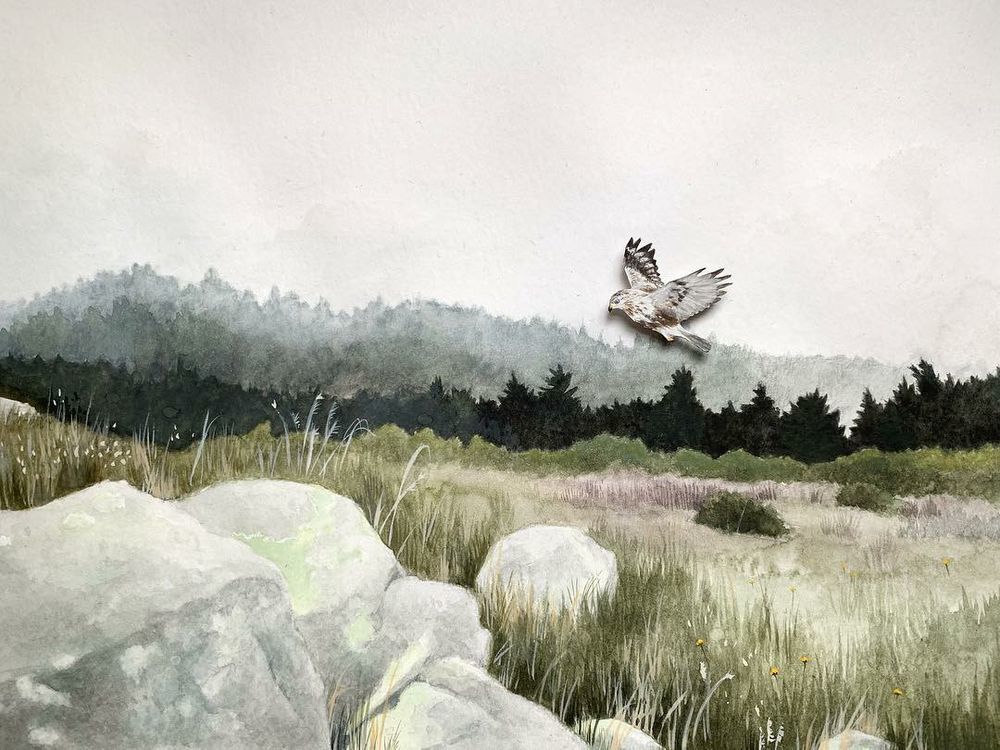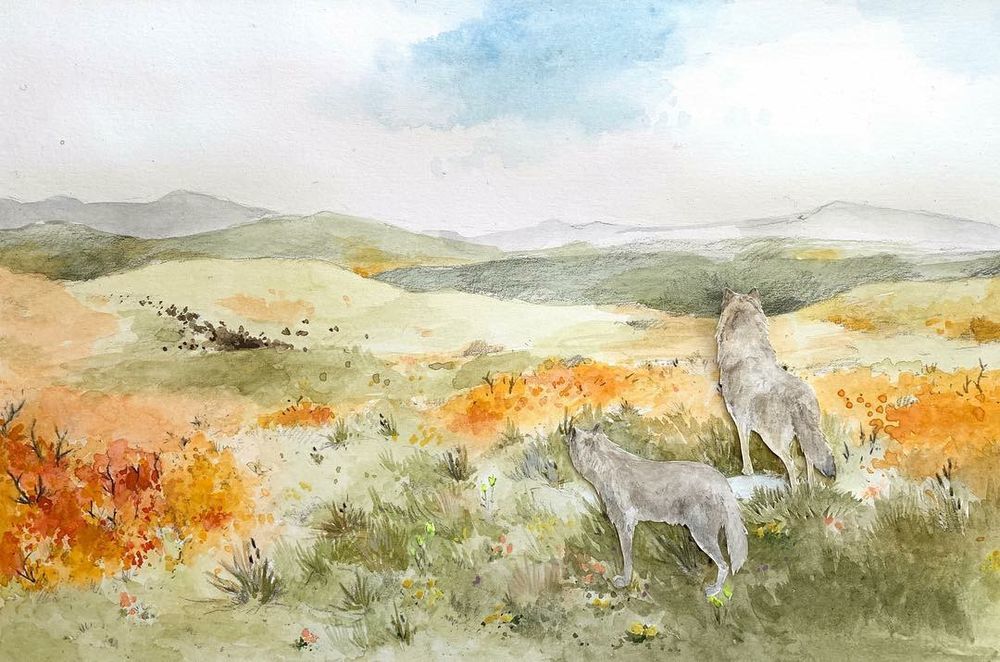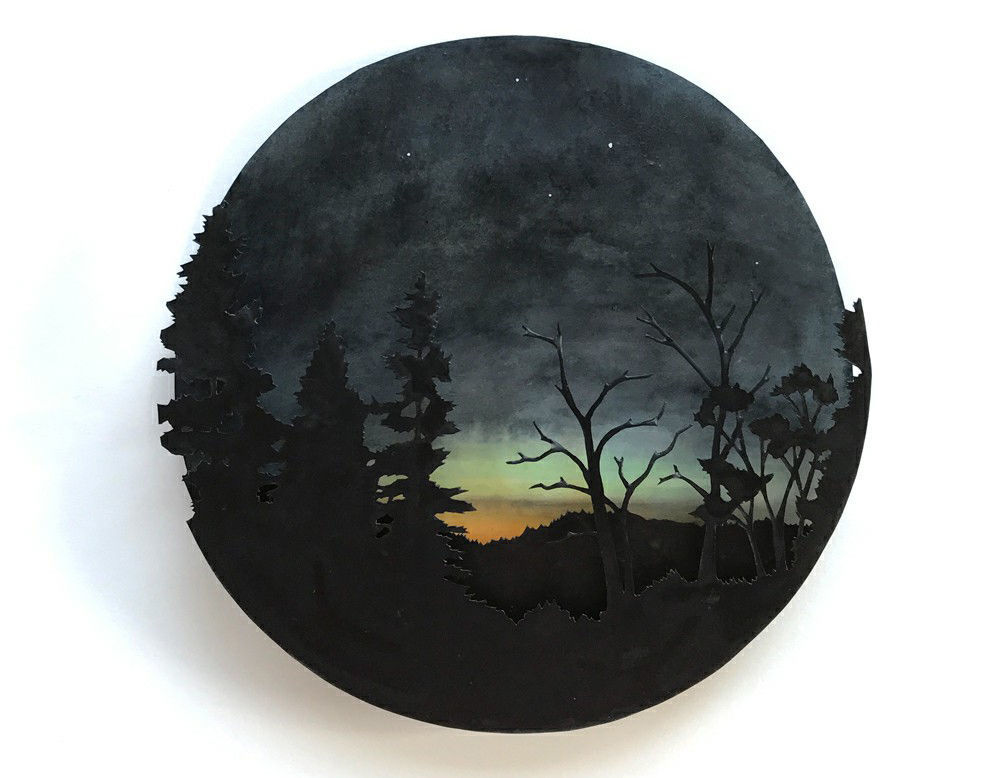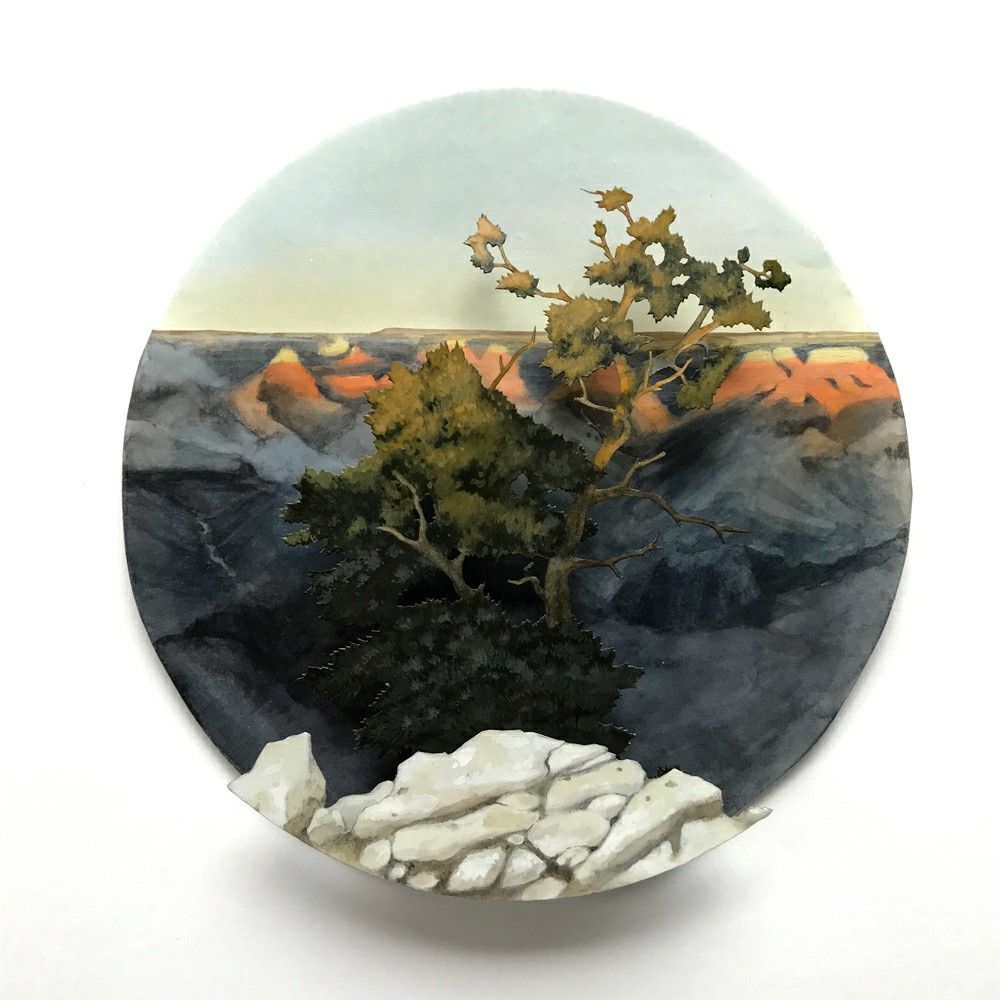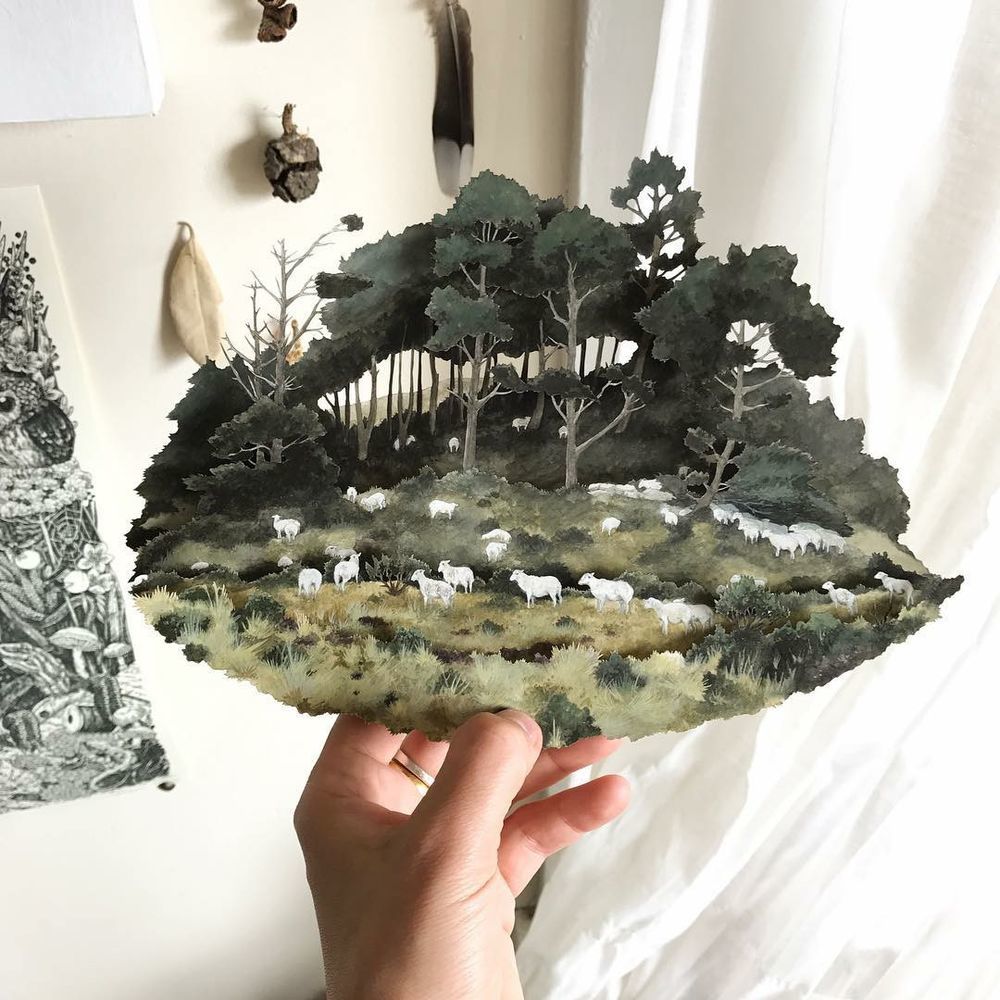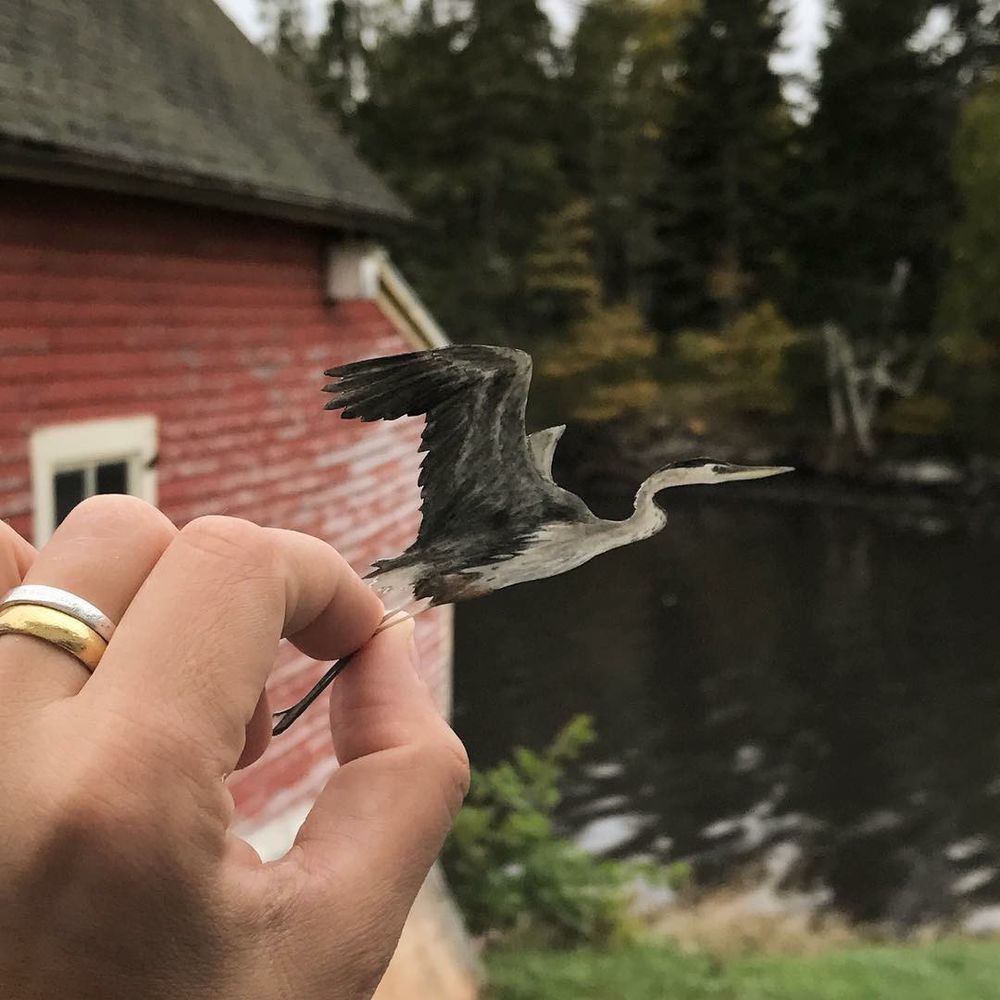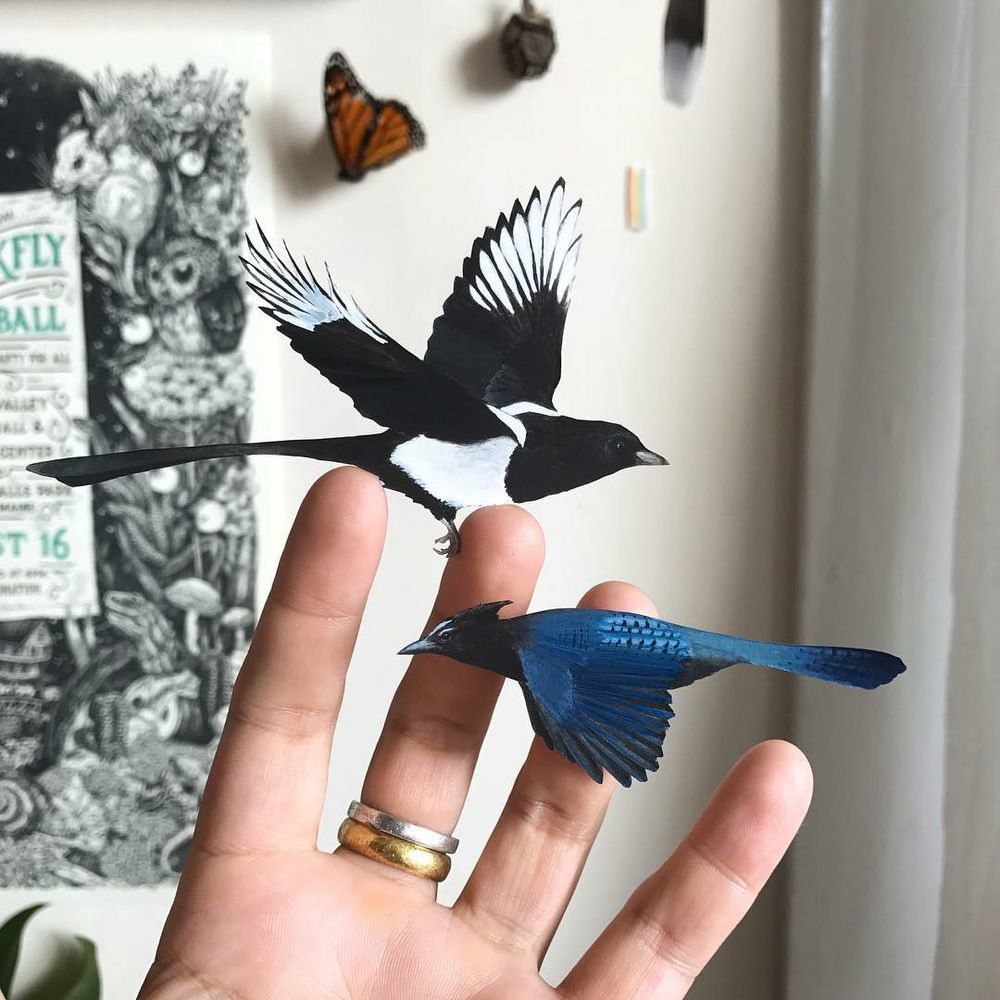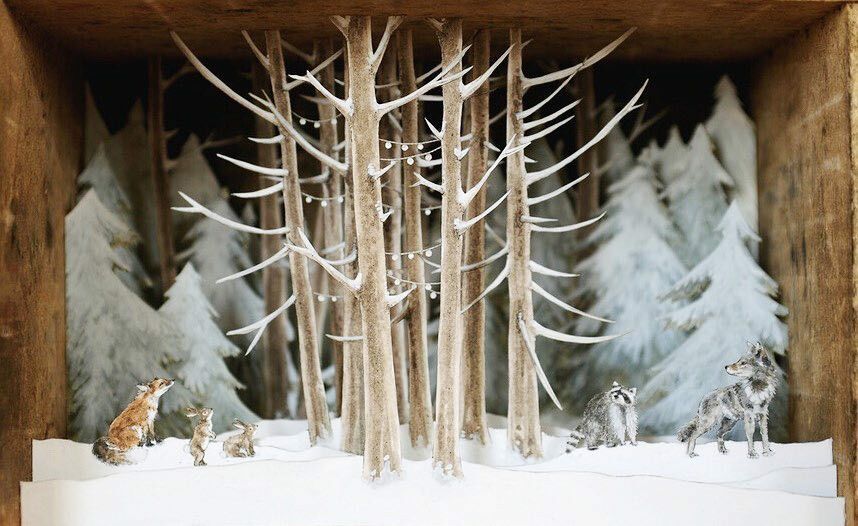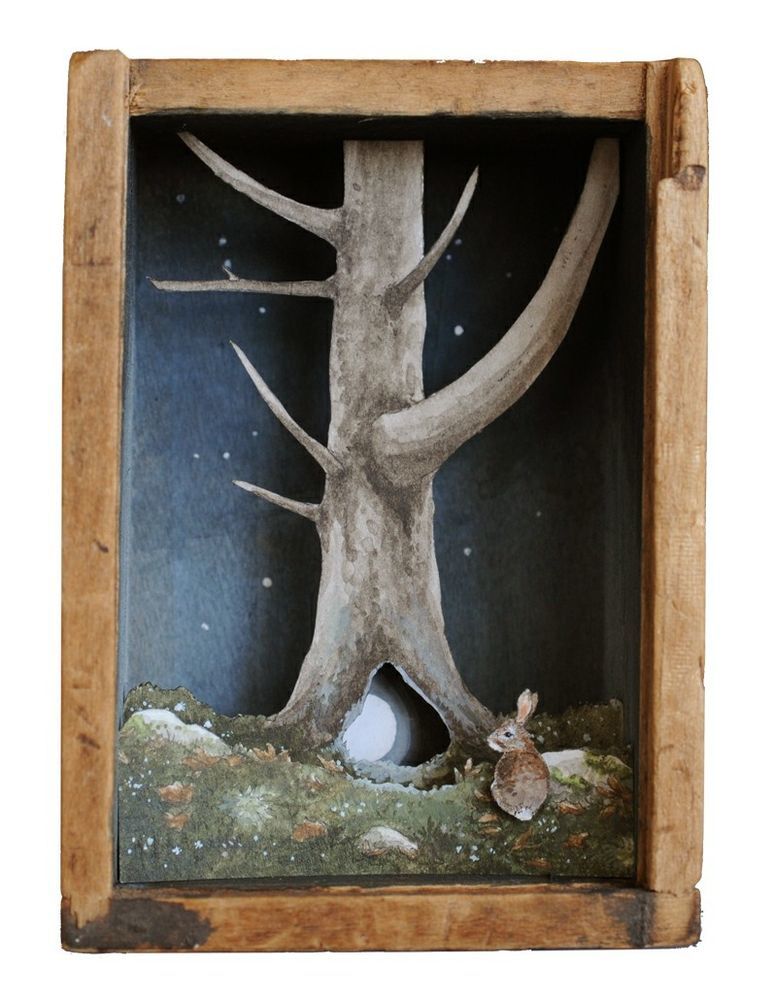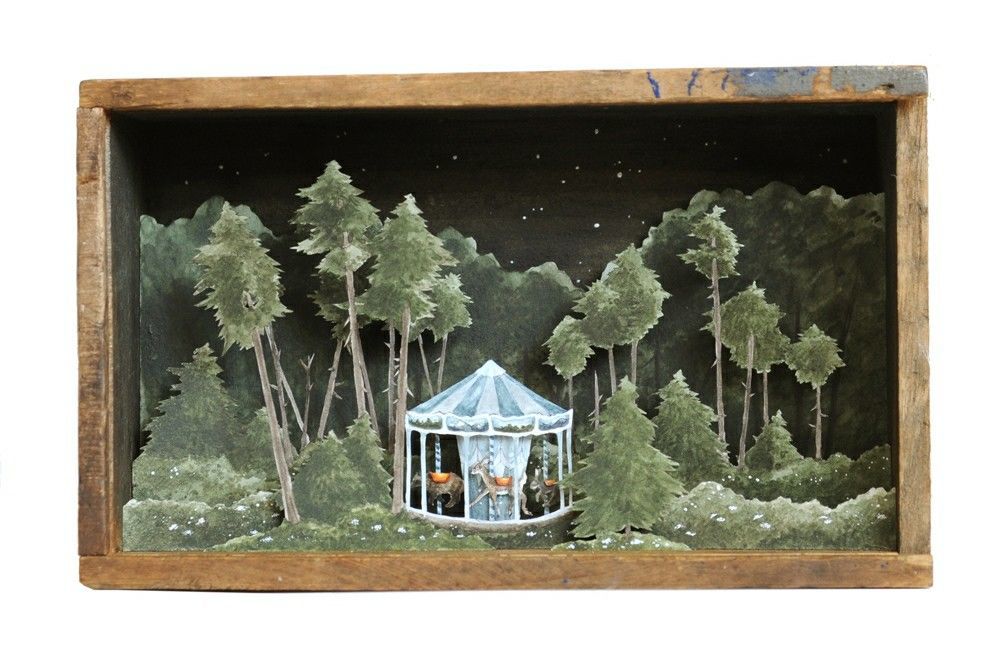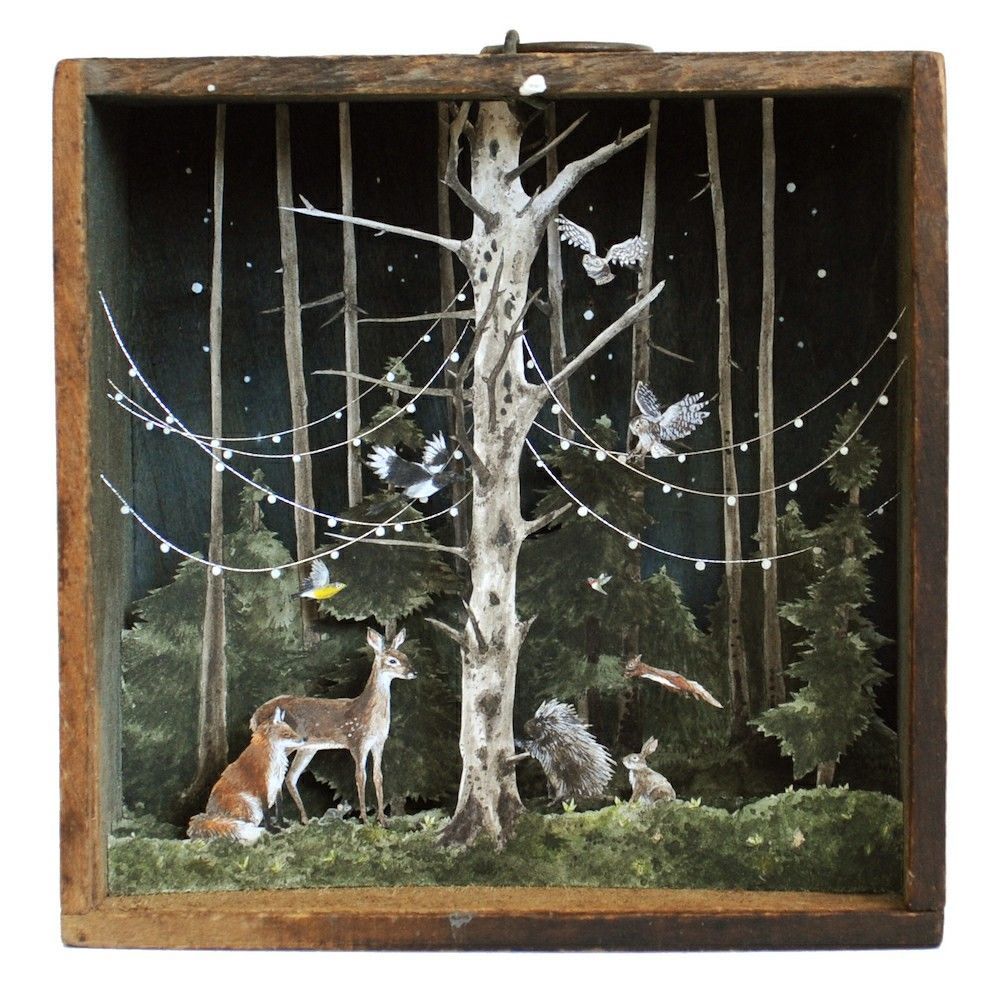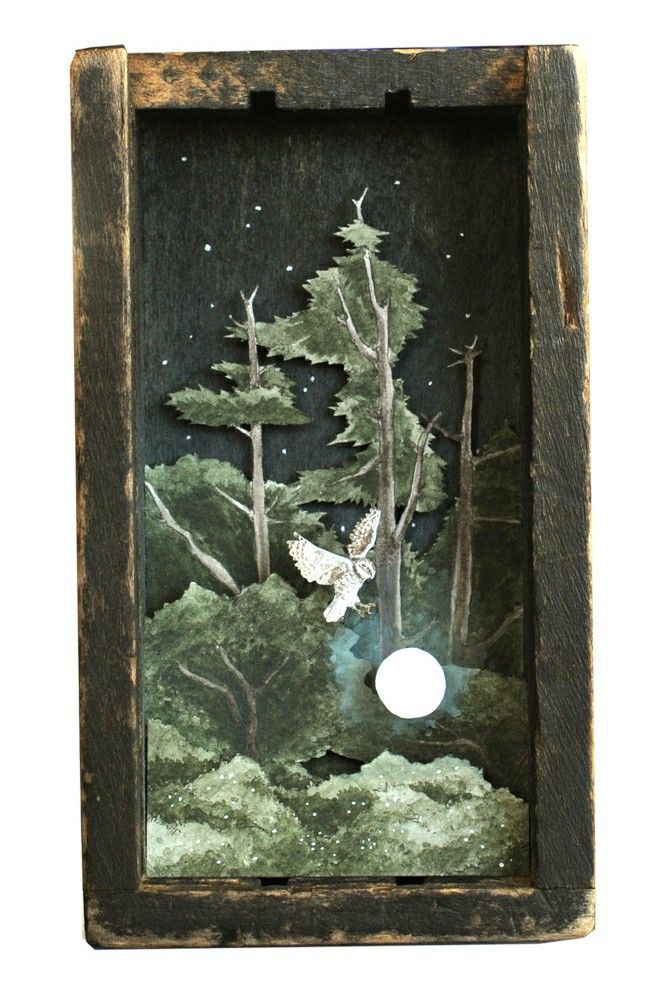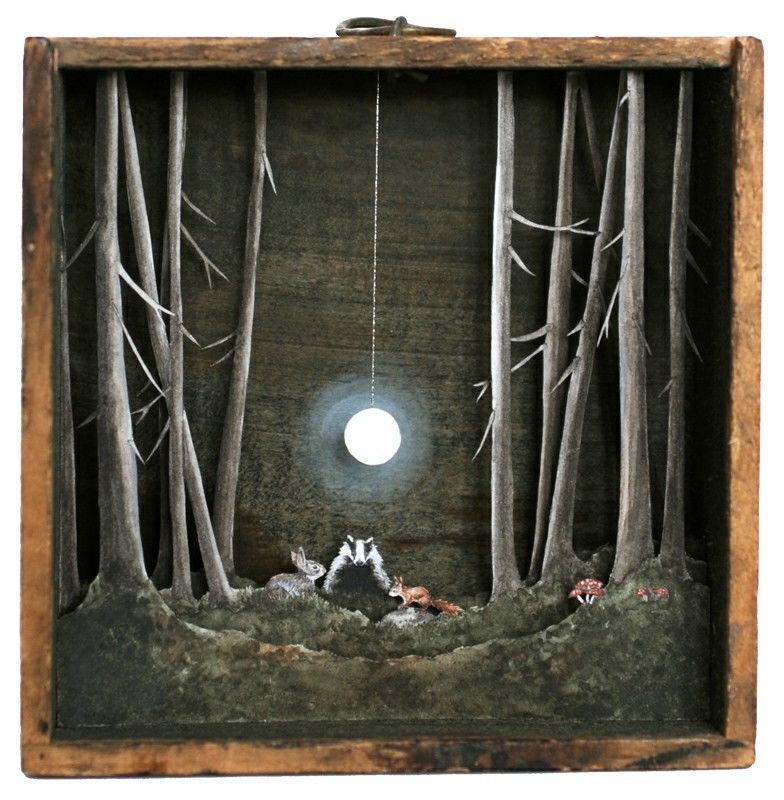 Allison surrounds her workplace by plants and forest richness:
So, have you moved to a Moonglade? :)