Getting Inspired by Color World of Horses. Part 14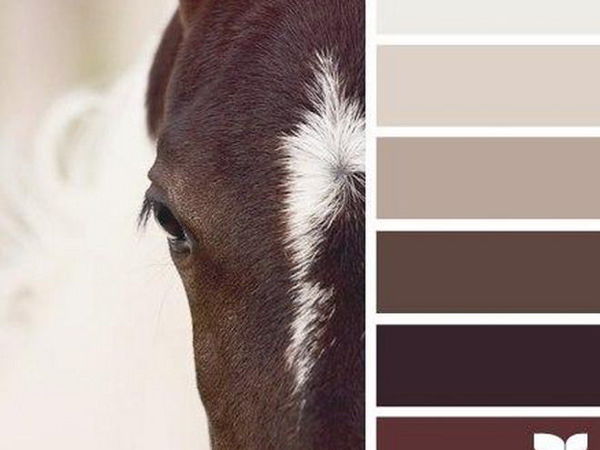 Color combinations - many make them, post everywhere it is possible, I will never have enough of them...
Horses... Stallions... Pony... for me it is a whole world of attraction and fear, because we are all so touched looking at them, but at the same time, many are afraid even just to come close. It is a world of grace and elegance, because we like the figures of stately horses, but we do not really want to look like a "horse" figuratively :), a world of drive and speed, dashing horses, they stunning in high-speed racing, but they are even better when they are standing.
Everything is so contradictory in their world, but in the world of colors, on the opposite, everything is too simmilar, and all the colors that nature has endowed them with are just incredibly beautiful in their combinations, let's just get a little inspiration from it!