How to Make a Small Photo Background or Tray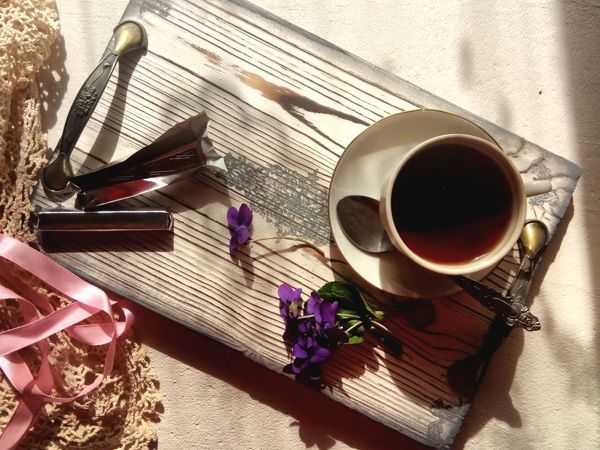 Tray, or mini photo background — this depends on what you need. I hope you will find it useful.
For this work, you`ll need a furniture board (sold in large stores), burner, white wood putty. Gray paint and stamps can be used additionally.
Let`s begin!
Cut off a suitable part of the furniture board. I bought a shield 20 * 60 cm and cut in 2 halves, it is enough for two trays.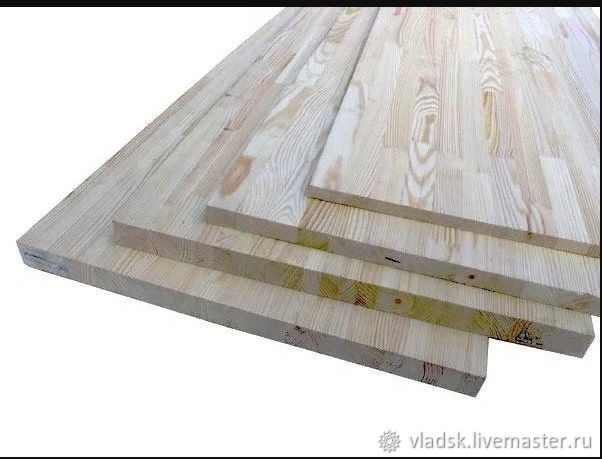 With a burner, burn both sides. Smooth one side — comb burnt soft fibers. This can be done with an iron brush or with a nylon nozzle on the screwdriver. I prefer a nylon brush as it is fast and smooth.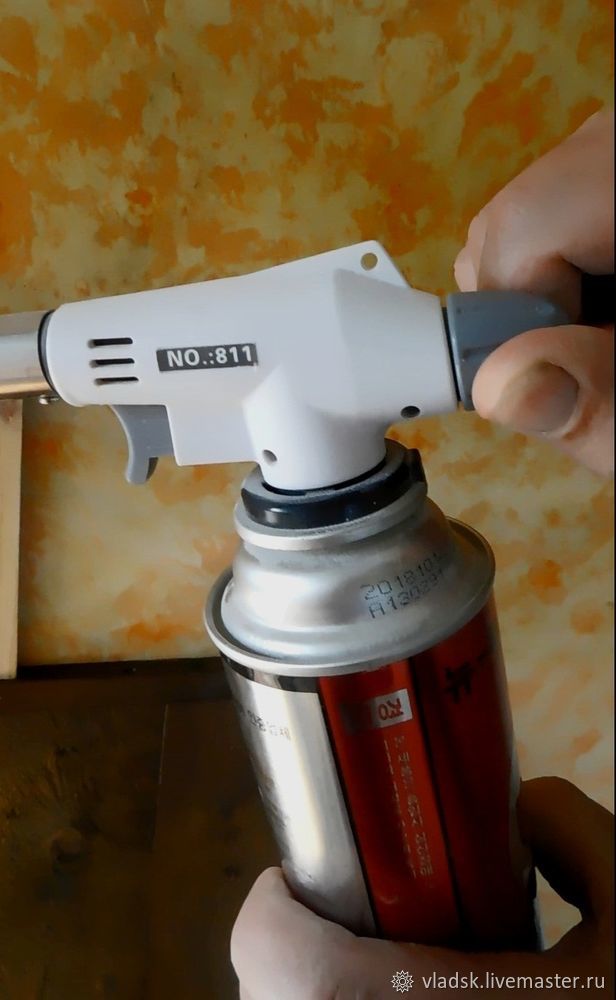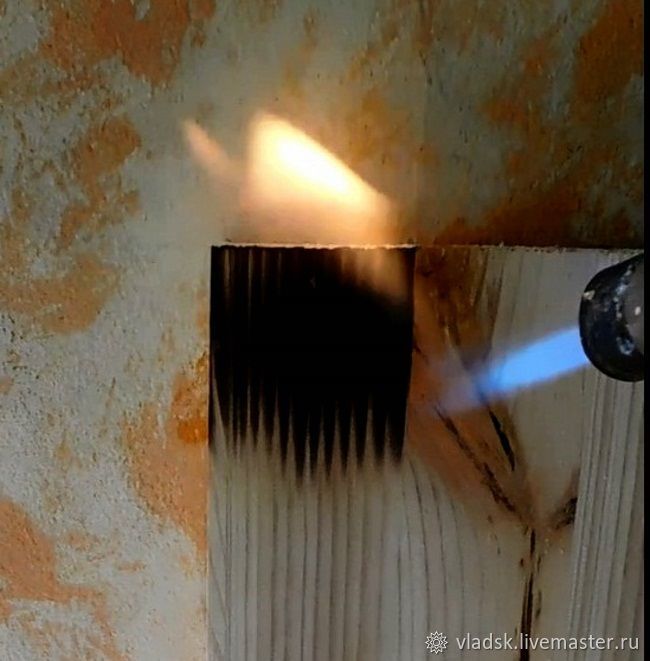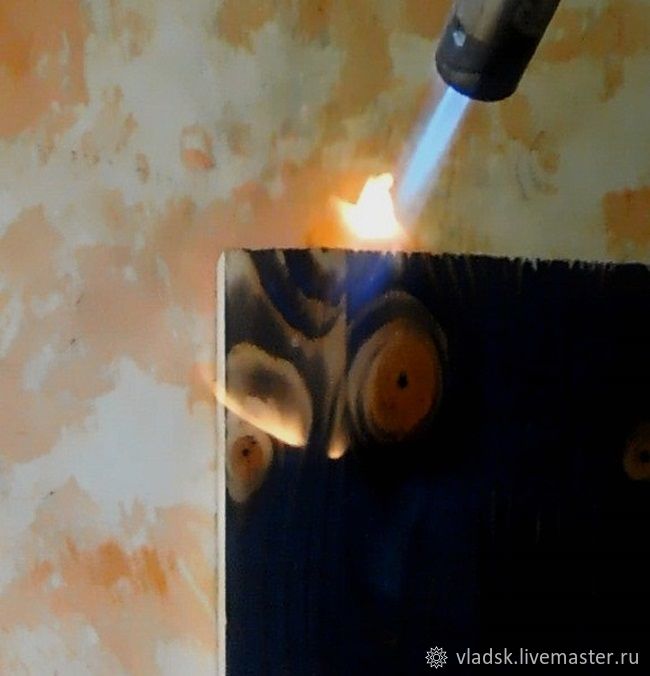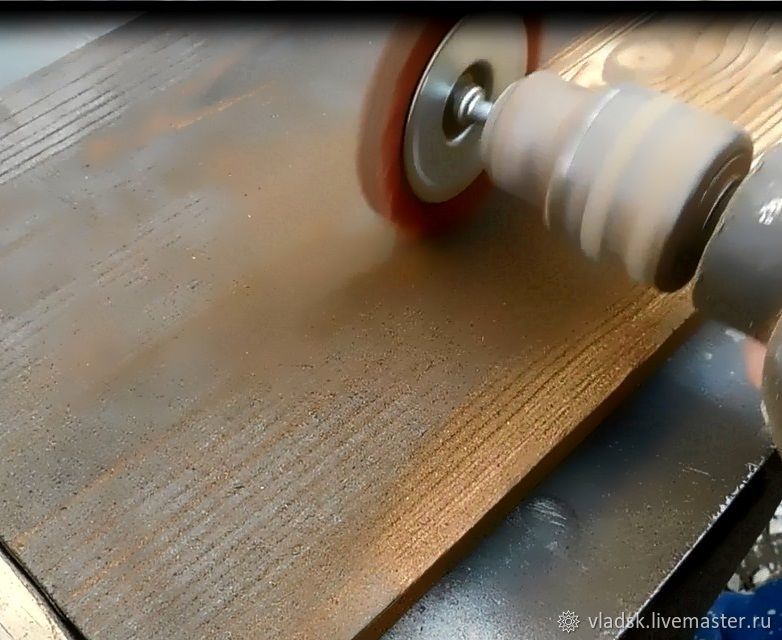 Apply the putty on the brushed side with a spatula, filling spaces between the fibers. It can be applied in any direction. The excess is removed, tightly pressing the spatula to the surface at an angle of 45 degrees strictly according to the pattern of fibers.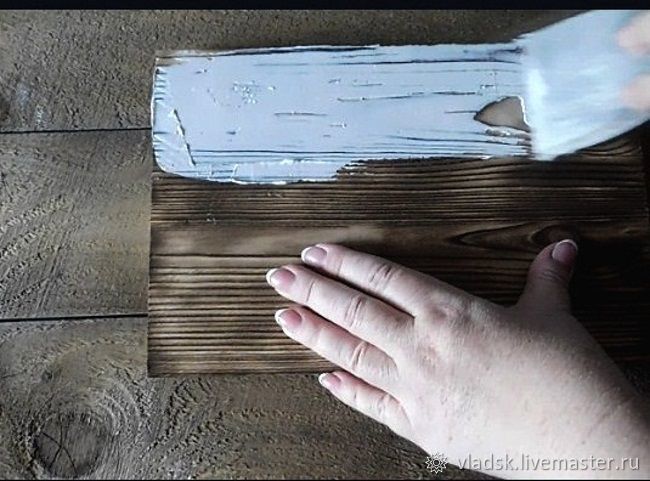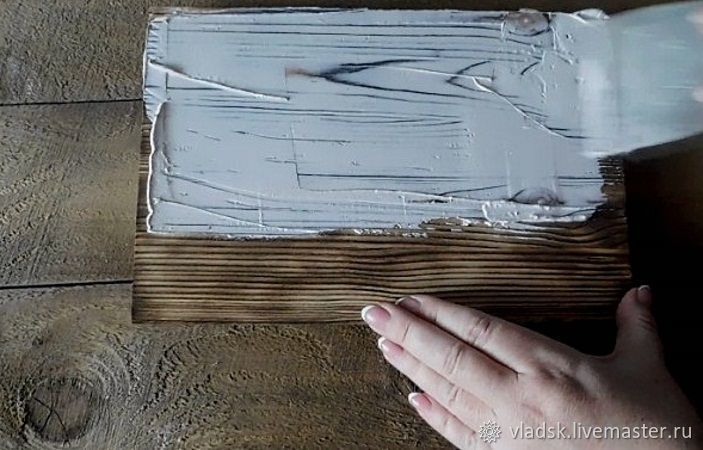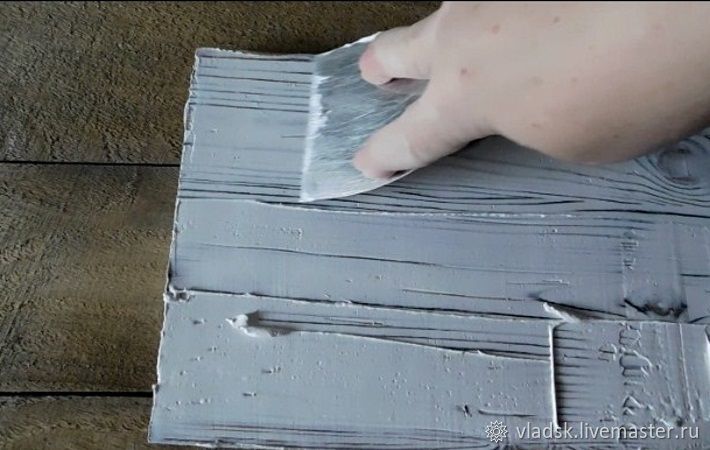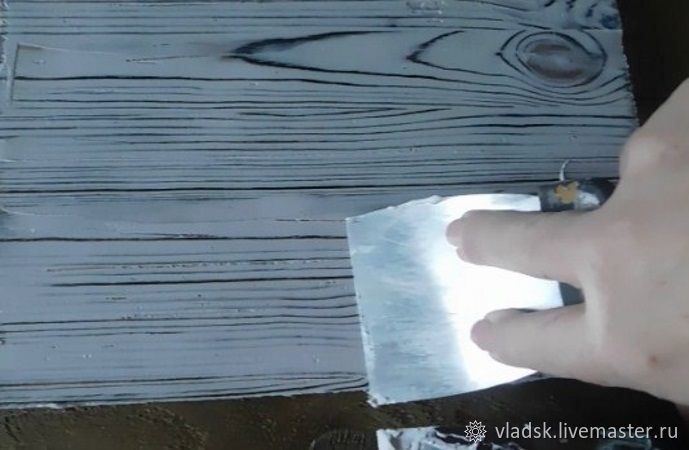 Let dry. Use 150-220 sandpaper on a light surface, removing roughness.
Varnish both sides — light and dark, burnt. I use water varnish, it is initially milky white, but dries and becomes transparent. They can be covered with a mat lacquer from a can. It is sold in any hardware or auto store. Varnish the back burnt side as well, so that it won`t make hands dirty and the surface itself.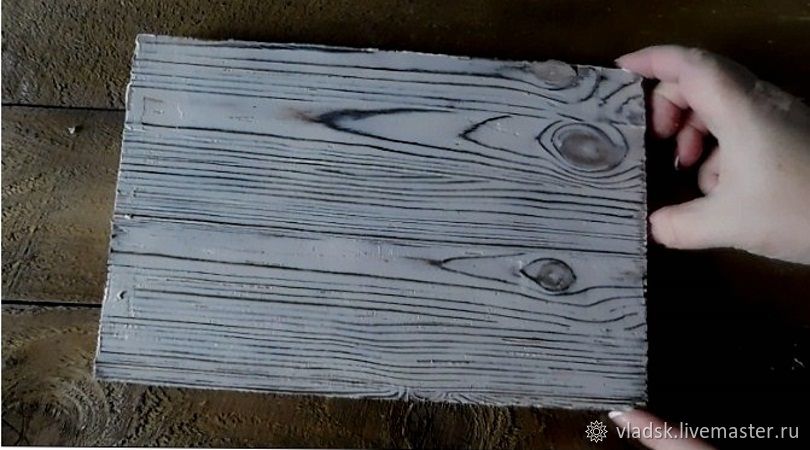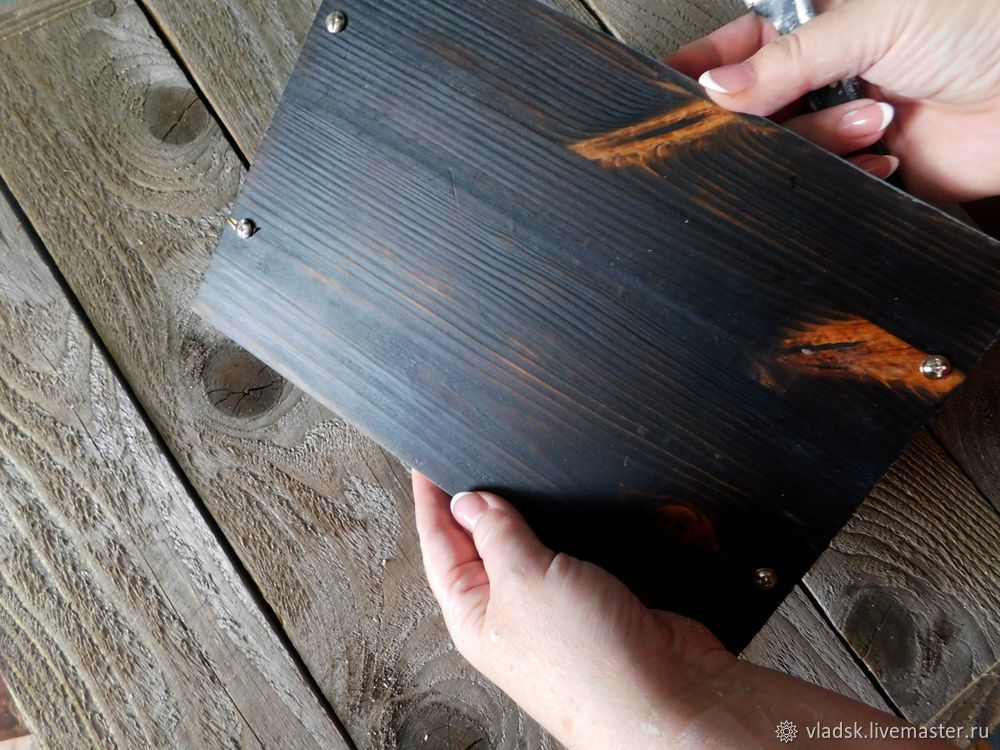 That is all, a small photo background is ready. If you need a tray, continue.
Install the handles. Mark the place for screws, make a deepening with an awl and drill holes. I bought handles in a furniture store. Install the handles with bolts.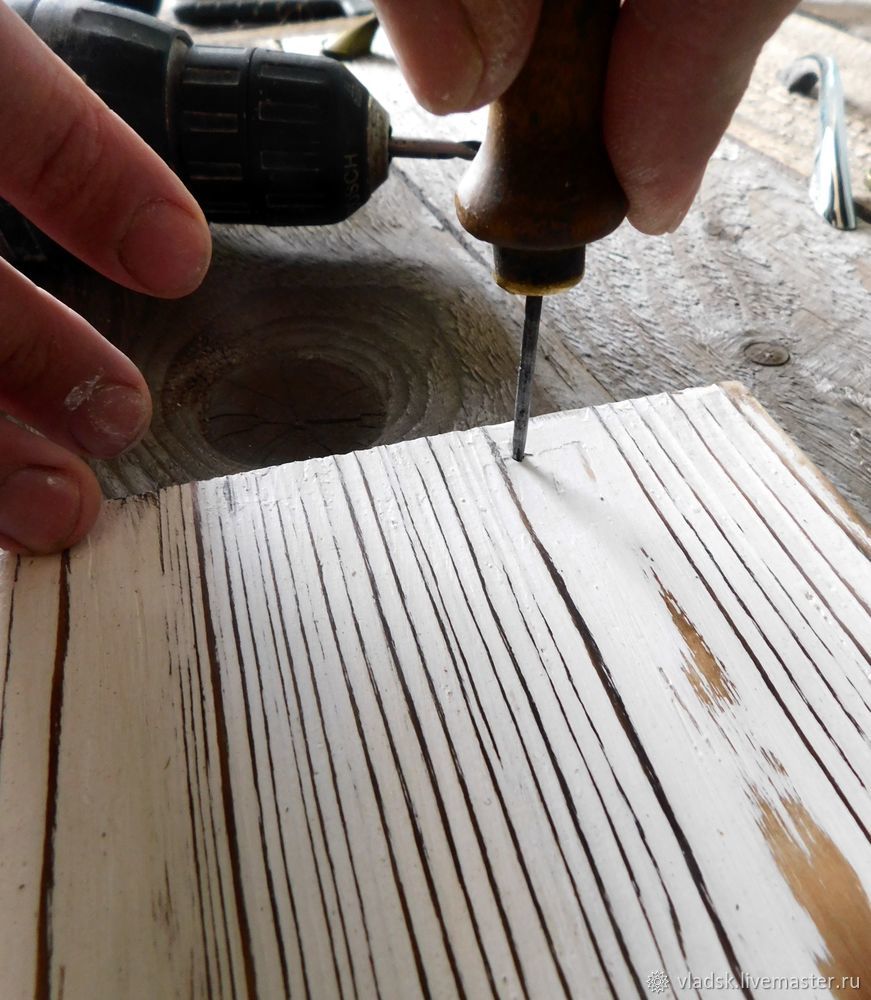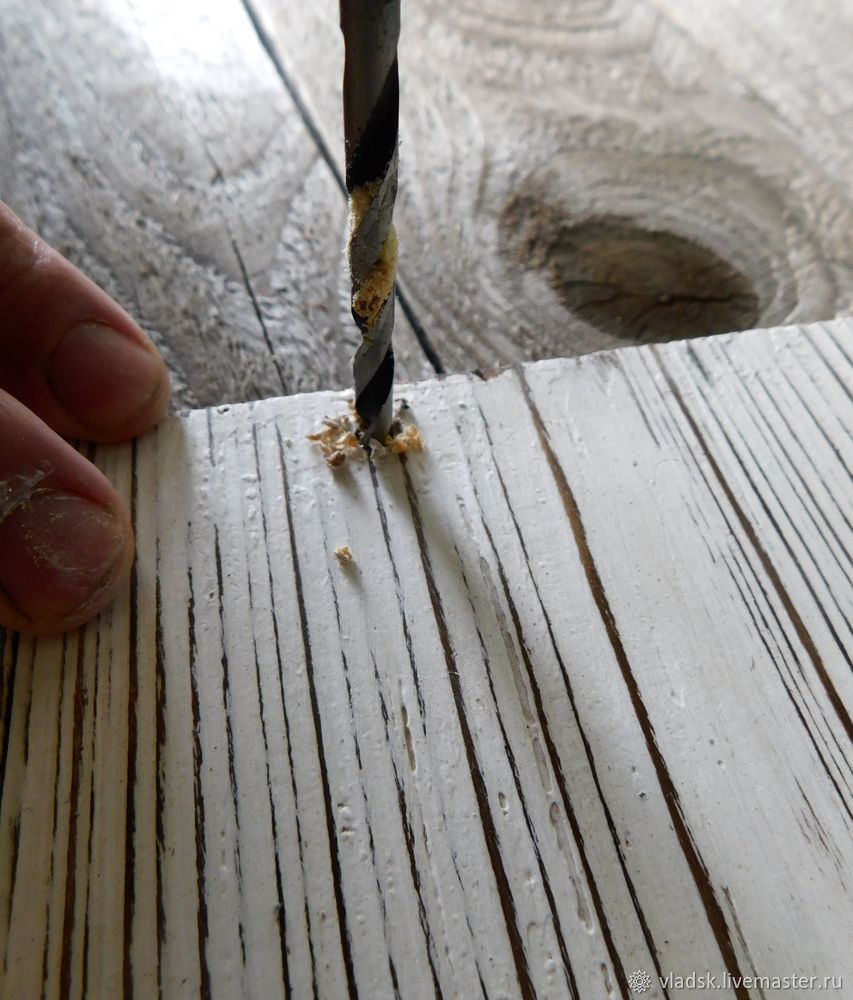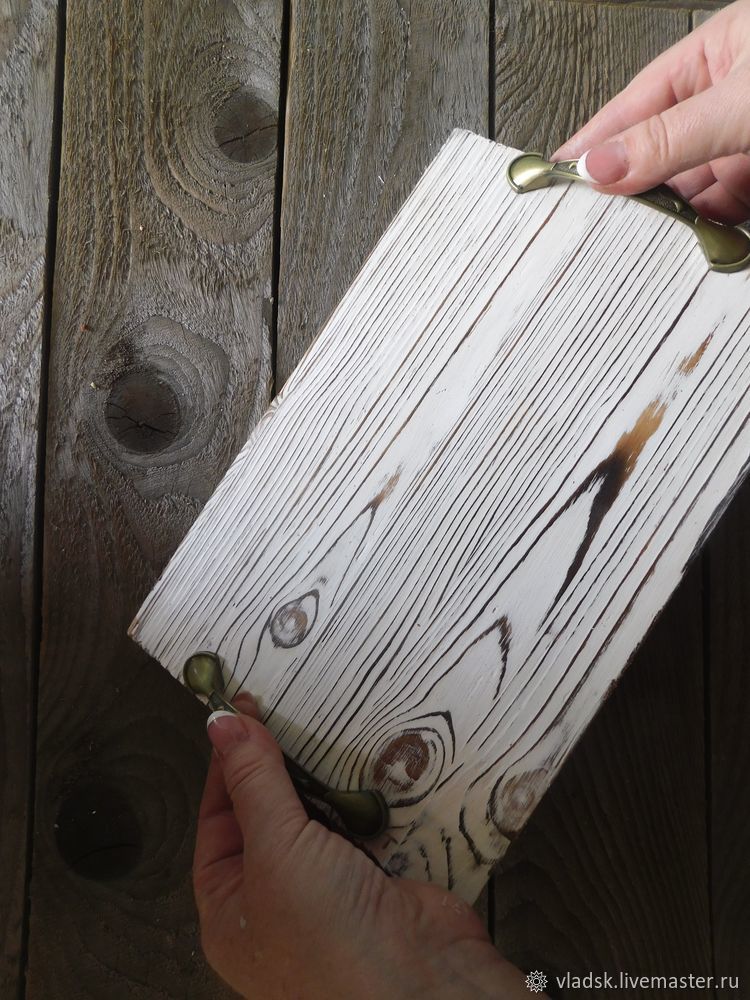 Decor. Mark place for pattern.
Apply a little of dark acrylic paint on sponge, removing the excess paper, and slightly tint on the convex side of the stamp.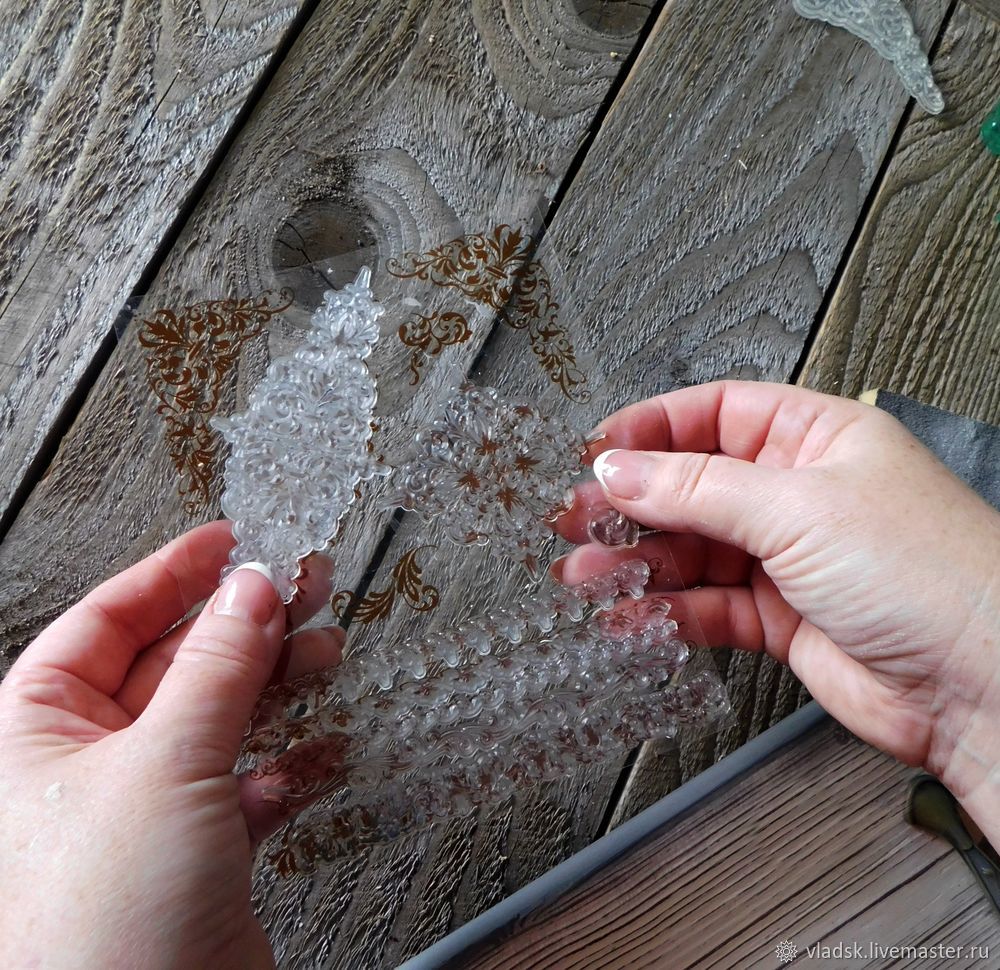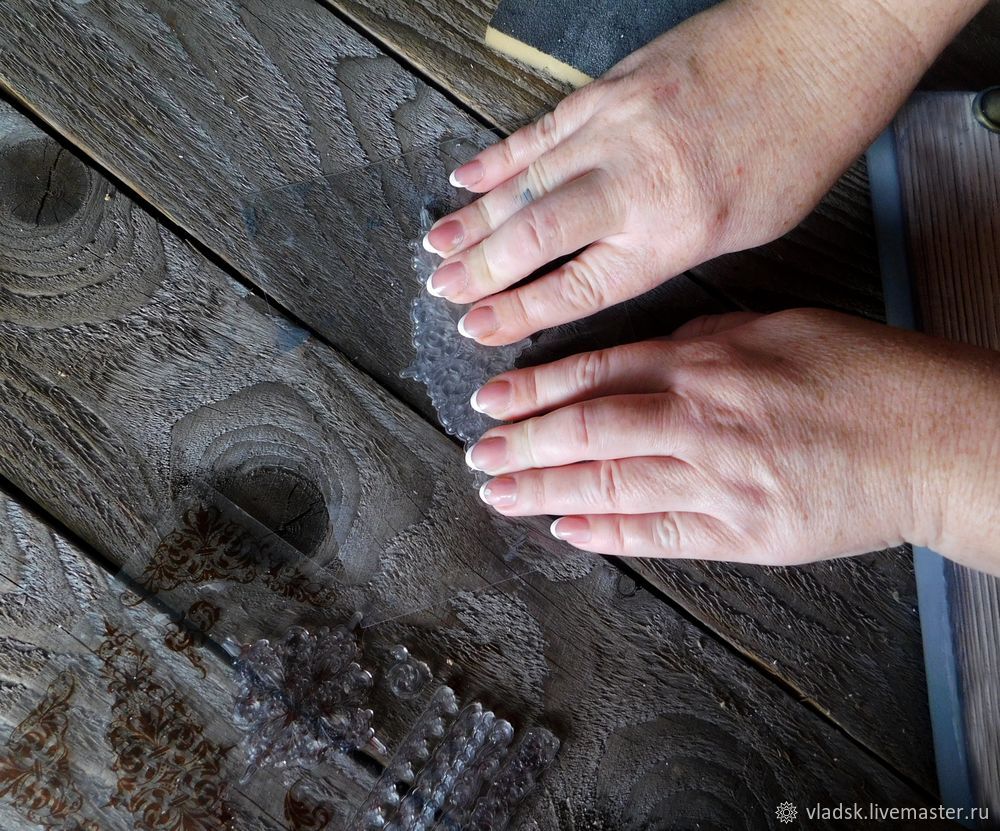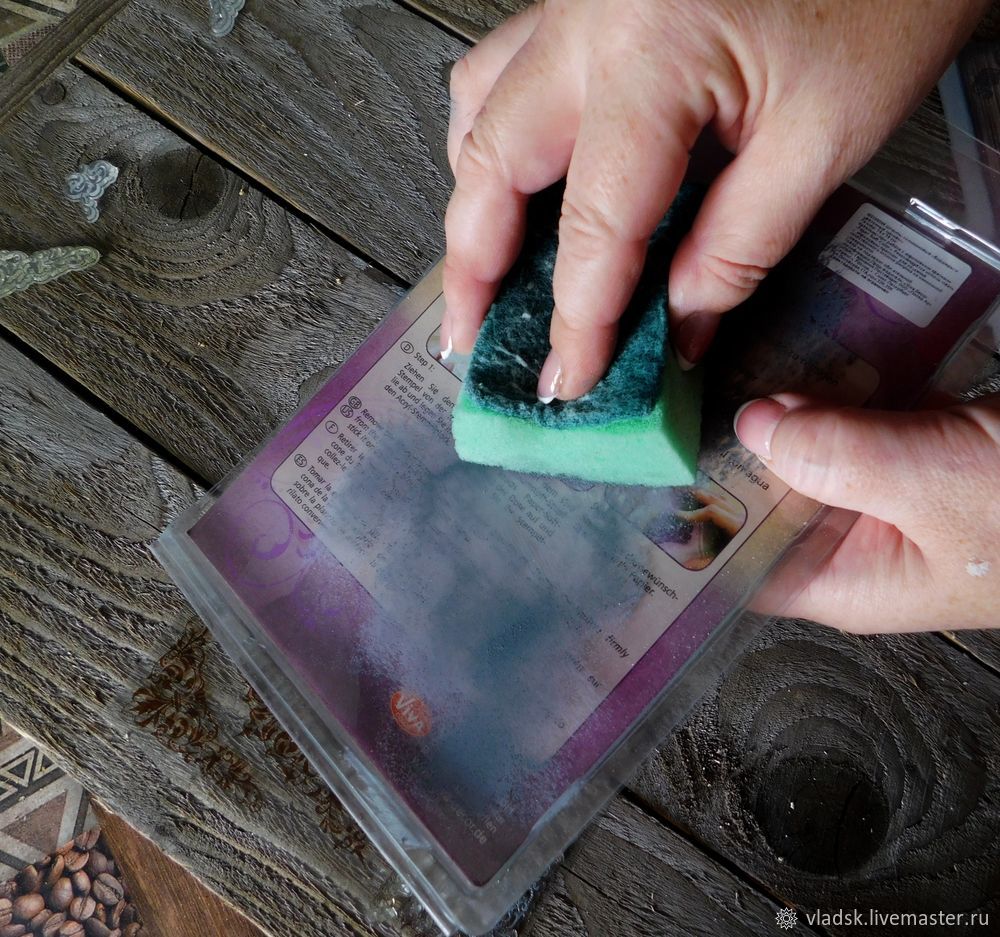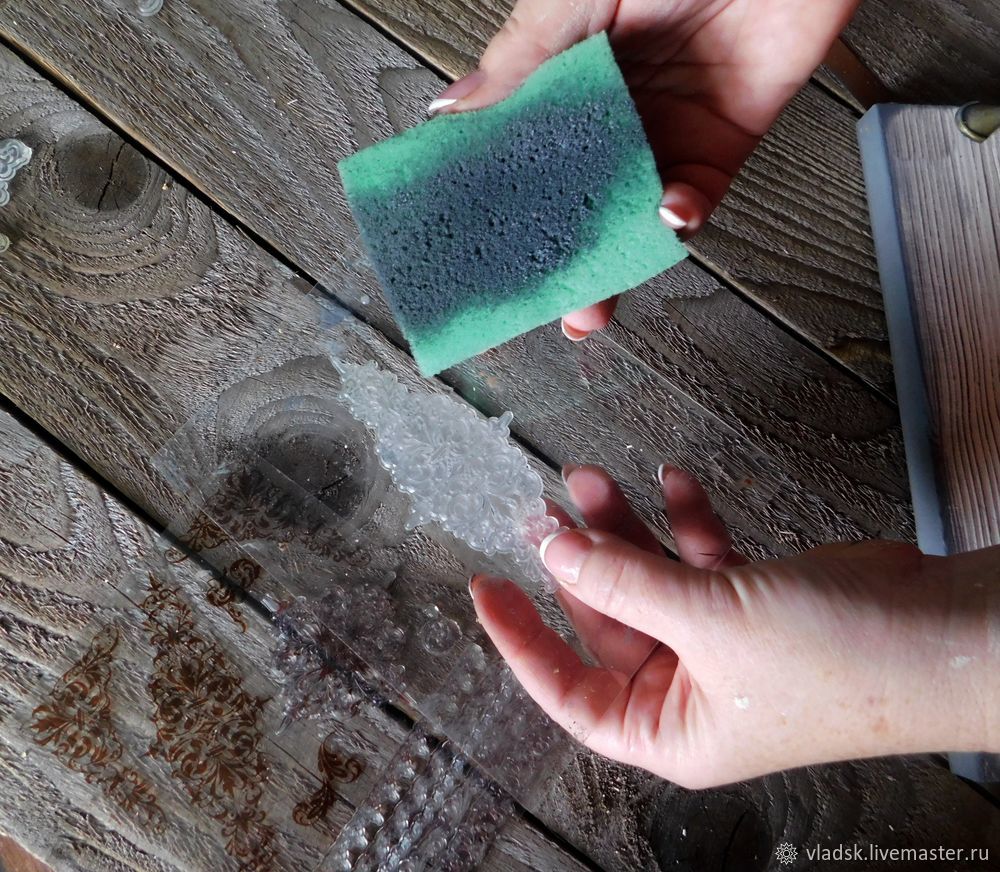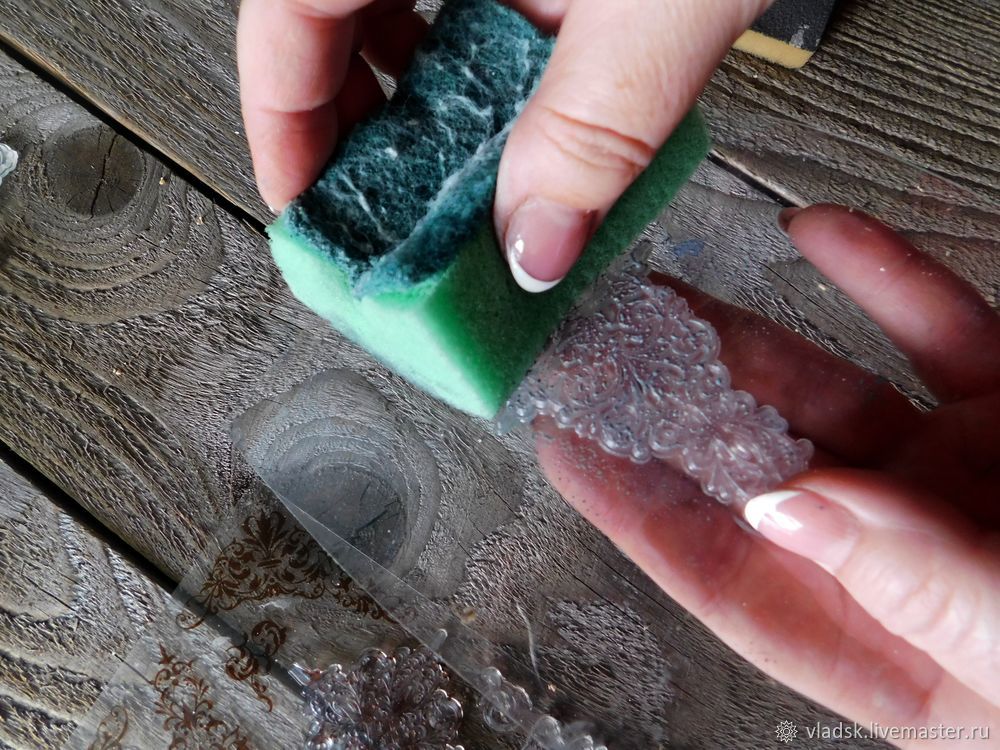 Press the stamp to the surface and slightly smooth. If desired, apply the pattern on the corners. When working with stamps, use an acrylic block or a hard transparent plastic. Instead of a stamp you can take a stencil and fill the drawing with a sponge (with plugging movements).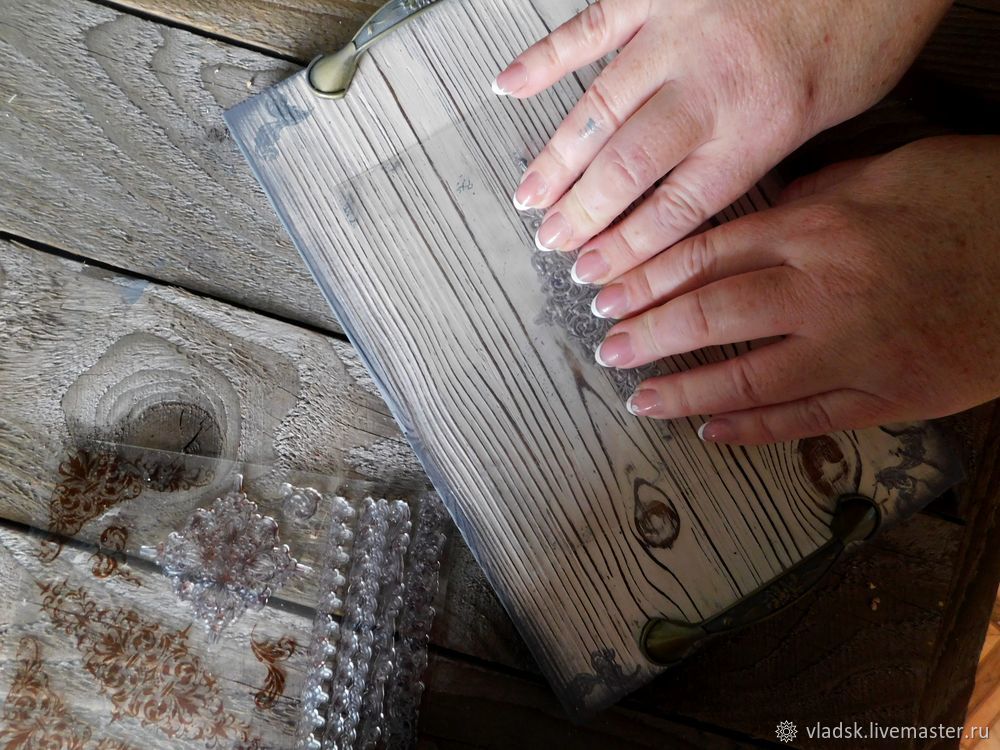 I tinted edges and ends.
Apply paint of sponge, press it lightly (or harder, optional), making corners darker.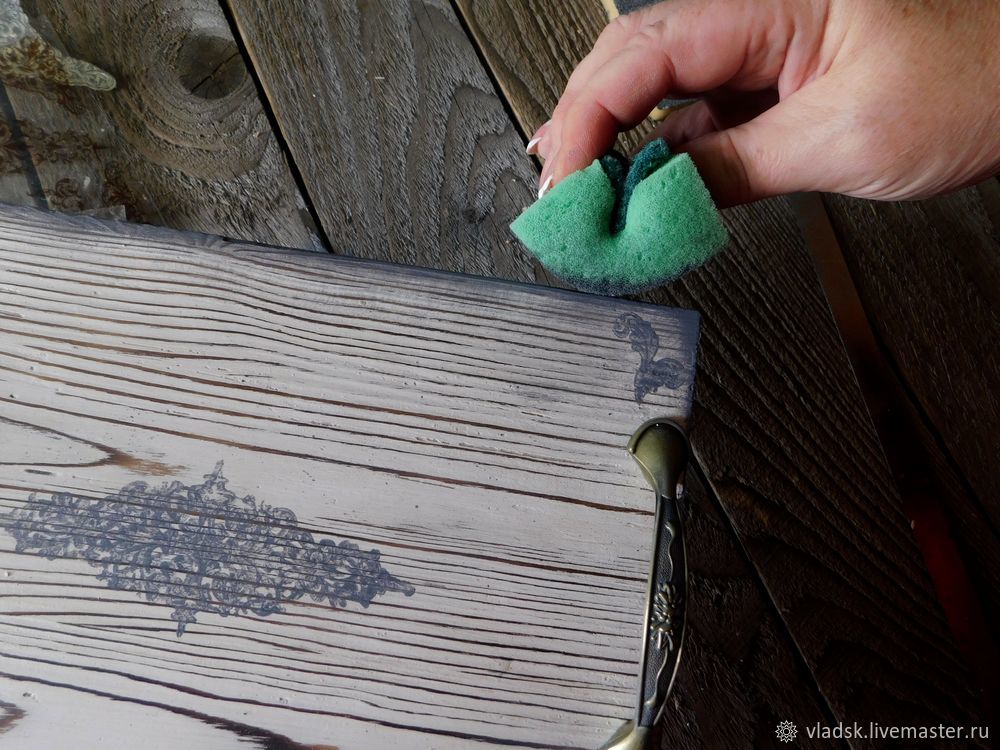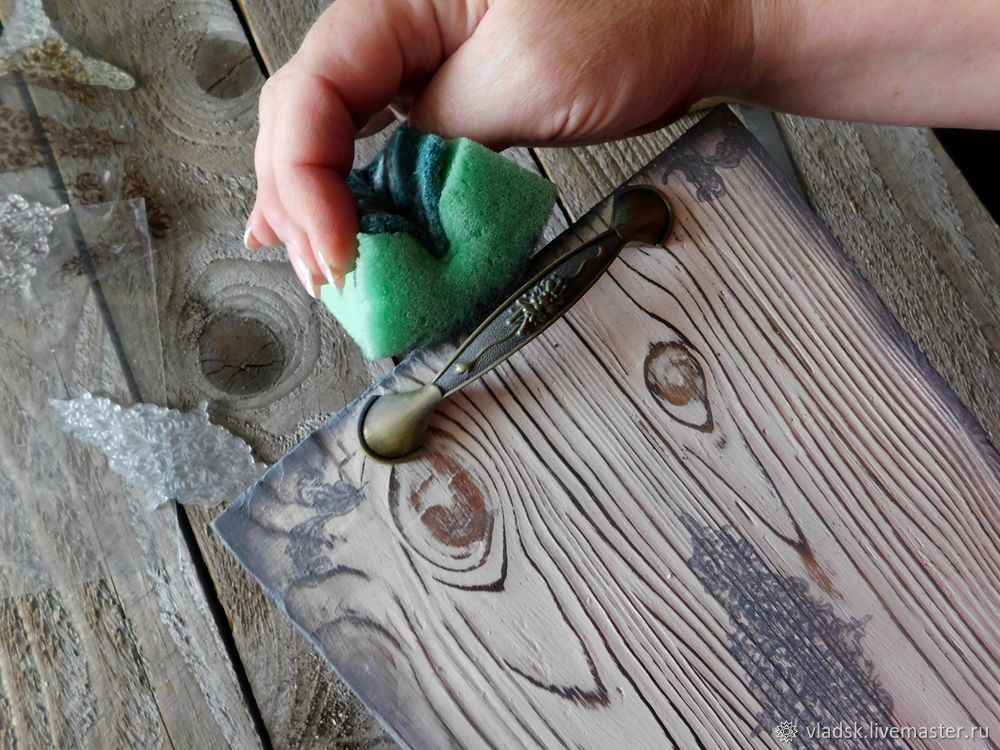 You can paint the handles for the work to look holistic. If the handles are with a relief pattern, apply the paint and immediately remove from the tops, leaving the paint in the recesses of a paper napkin.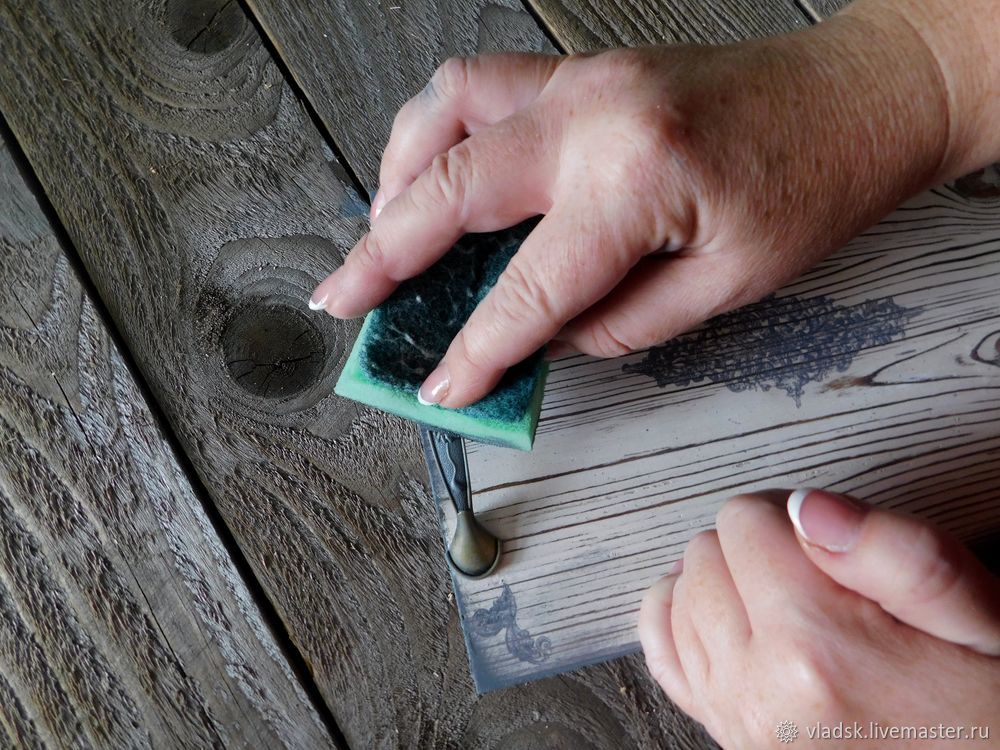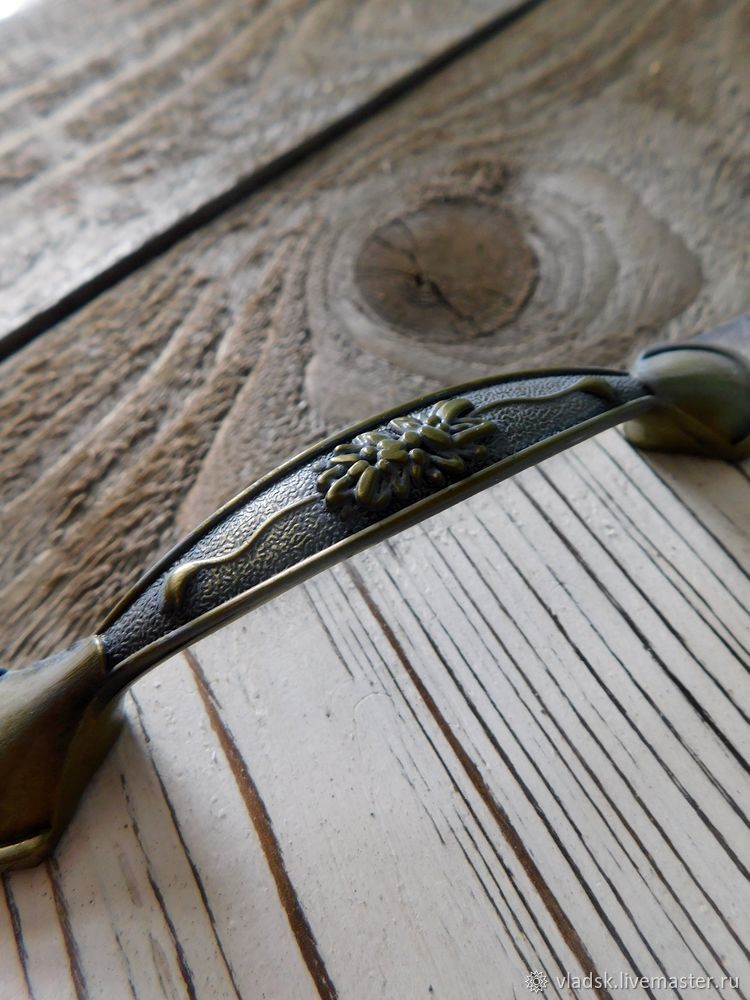 Smooth the surface with sandpaper number 360-400, removing the roughness.
Varnish. At the end, use spray mat varnish. Keep in mind, that it smell is strong (but not for a long time), from pros — it protects the surface well.
⠀
That`s all, the tray (or mini photo background) is ready.
Admire your work and take pictures.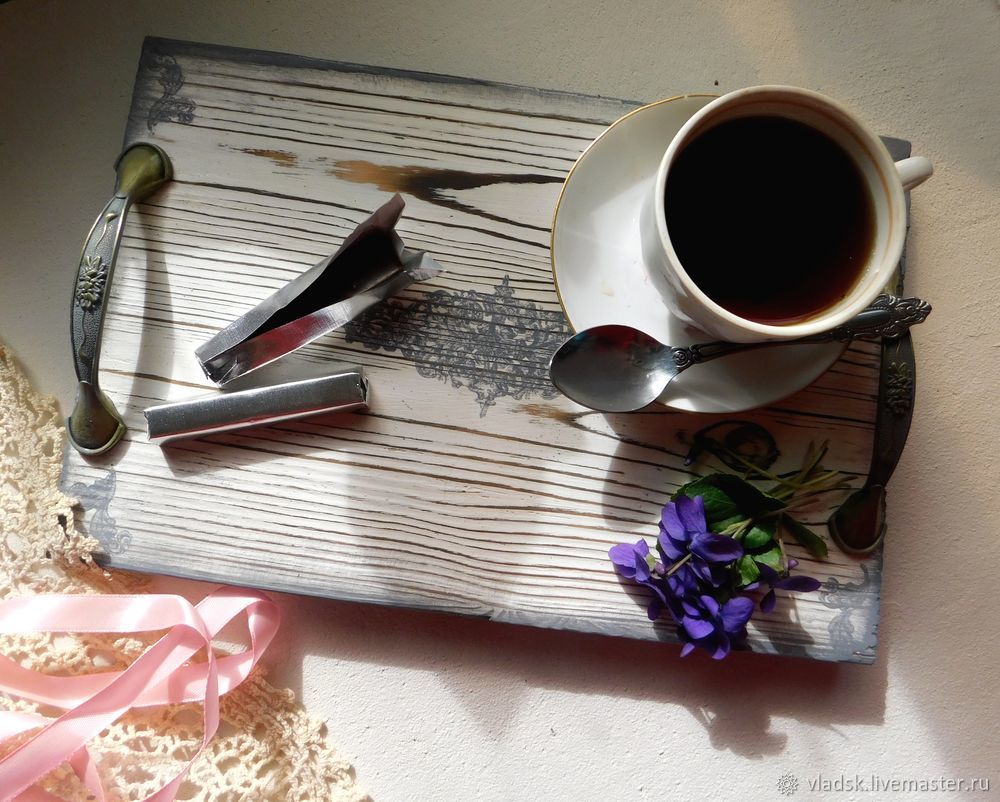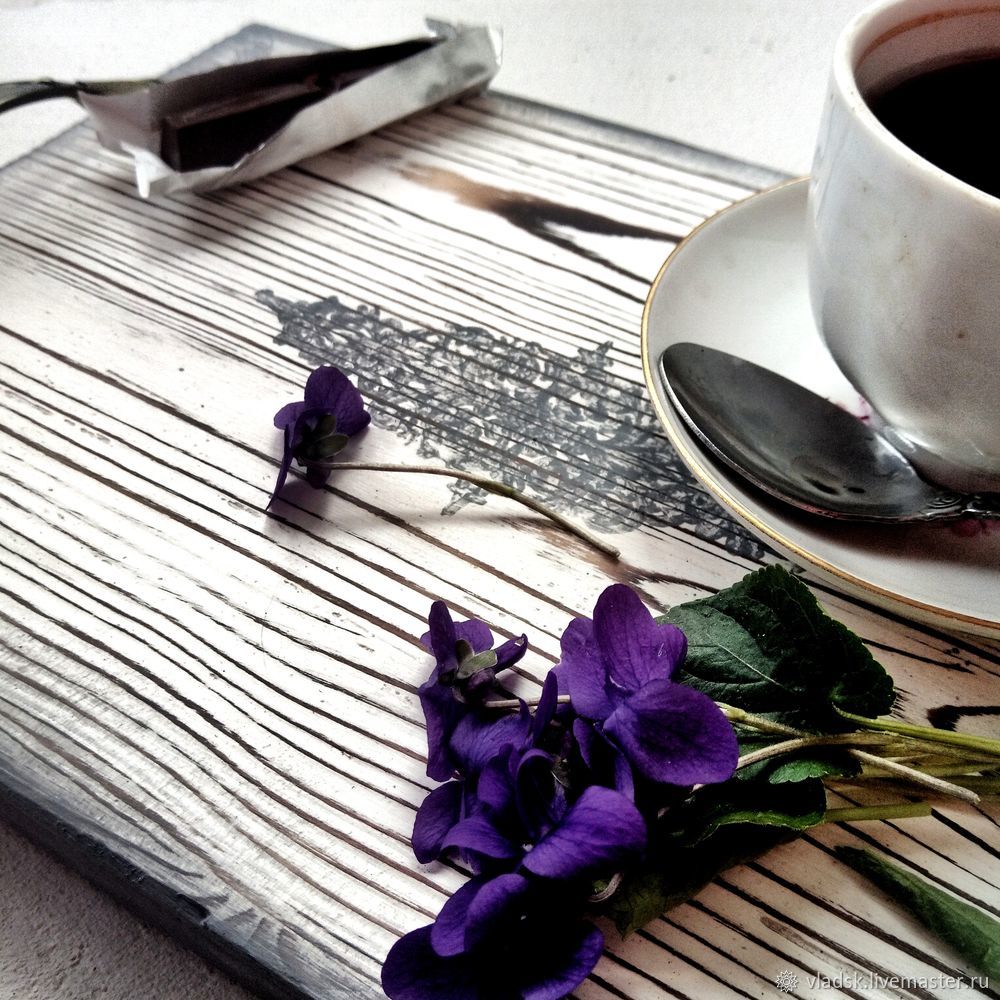 If not to remove a lot of putty, it looks like that.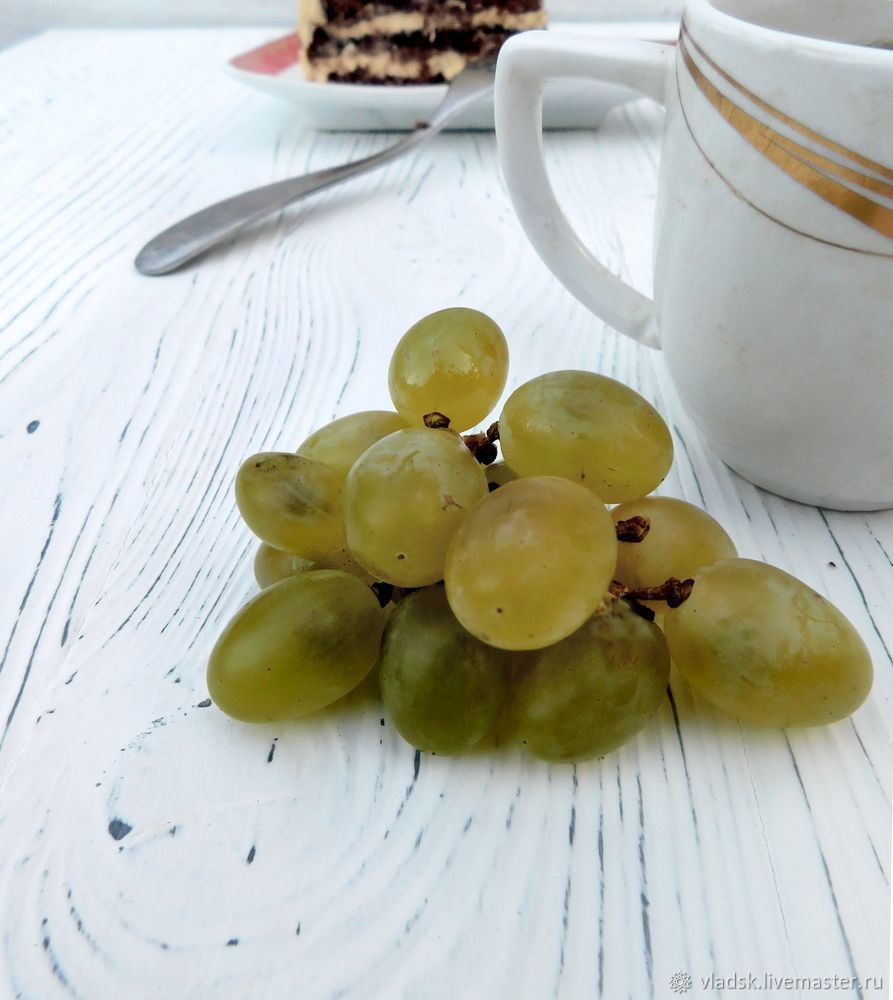 DIYs & Tutorials on the topic