Fairy Unicorn: Ideas for Modern Interior Design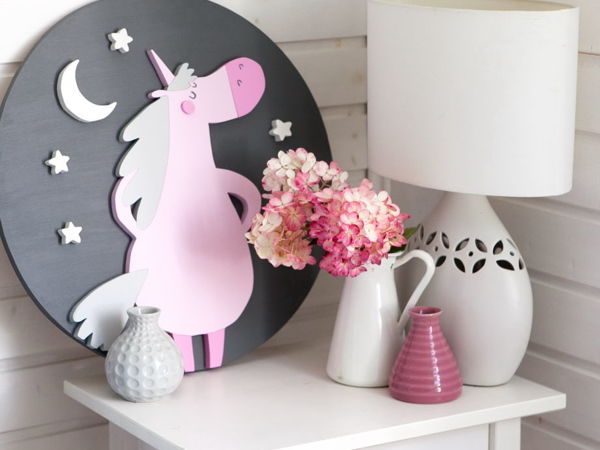 Unicorn is a mythical creature, symbolizing chastity, spiritual purity and moral quest. Most often it is presented in the form of a horse with a single horn, emerging from a forehead. As the legend has it a magical creature is of snow-white color, and his mane and tail shine with pearl tint. There is another type of unicorns — rainbow. Such an animal has a magical power that allows it to change the weather and create a rainbow.
The unicorn is found in mythology of many peoples of the world. The magic animal fulfills the most cherished dreams of a person who caught it, but it is very difficult to catch a unicorn. The image of a unicorn is found on the heraldic attributes of many famous genera and in the coats of arms of cities around the world. In heraldry, the image of a unicorn displays protection, caution, prudence, purity of thought, chastity, rigor, severity.
Interest to a fairy creature doesn`t fade, unicorn image inspires artists and designers. As the legend has it, pastel pink, blue, purple, green and yellow tones prevail in the colors of the mane and tail of the rainbow unicorn.
If you like these fabulous creatures, you can decorate your home with posters or paintings with unicorn images, vinyl stickers with unicorn silhouette, as well as sculptural busts of different materials. You can use wallpapers or make an order to an artists, and you will have the walls painted with scenes of amazing unicorn life.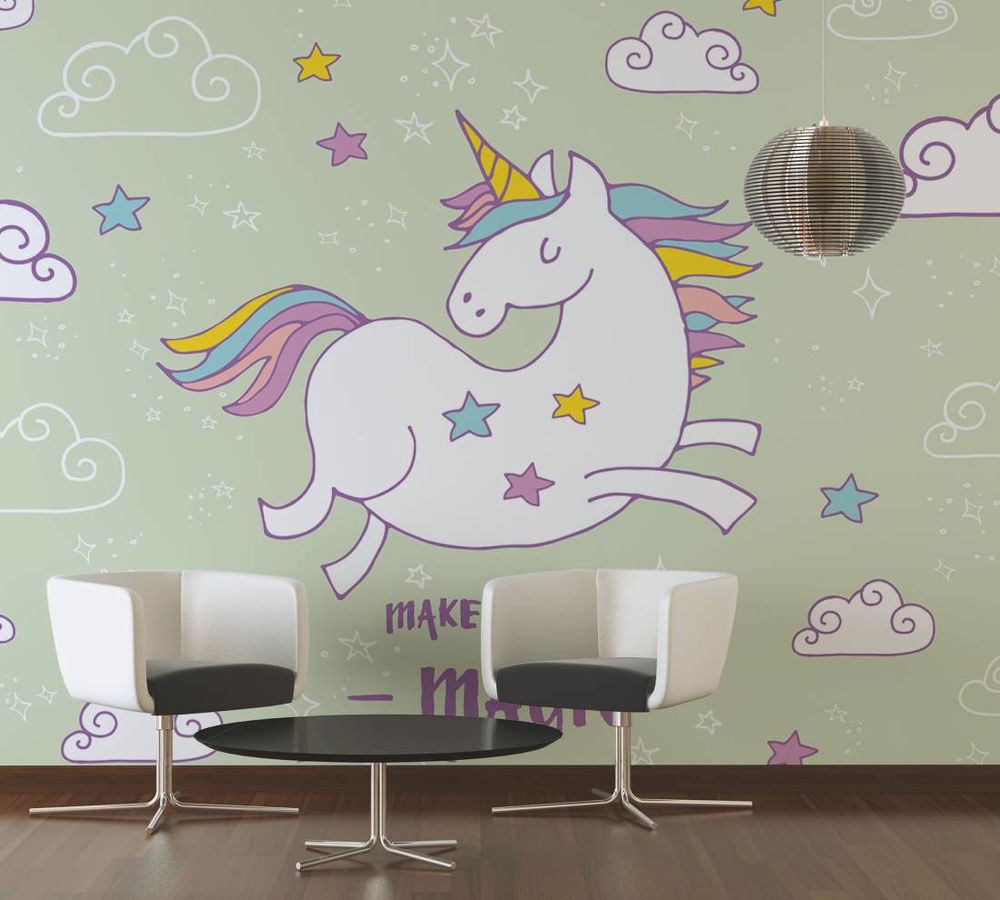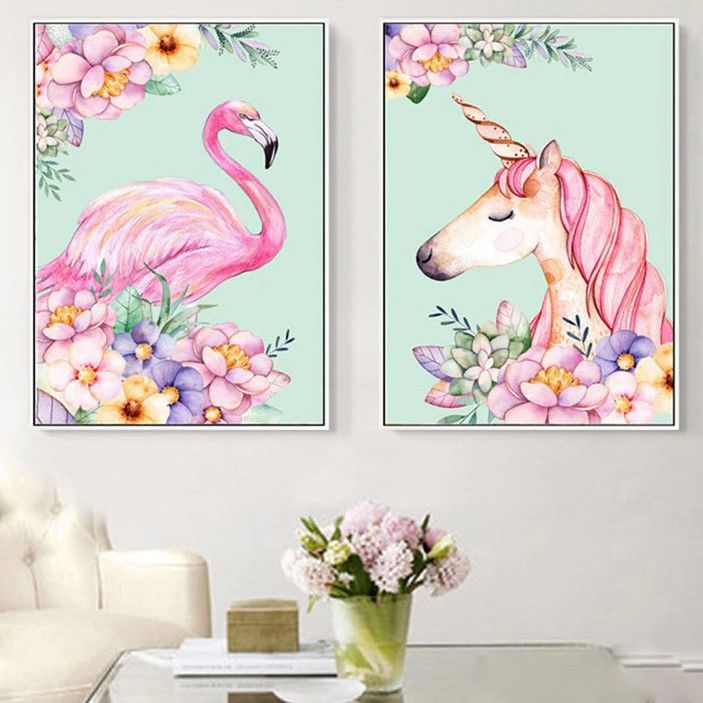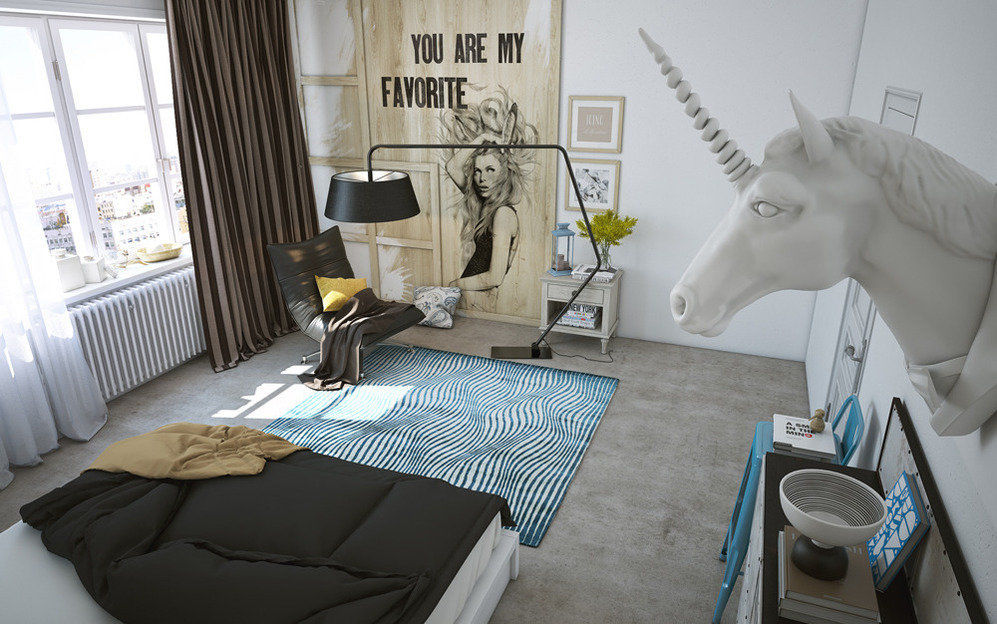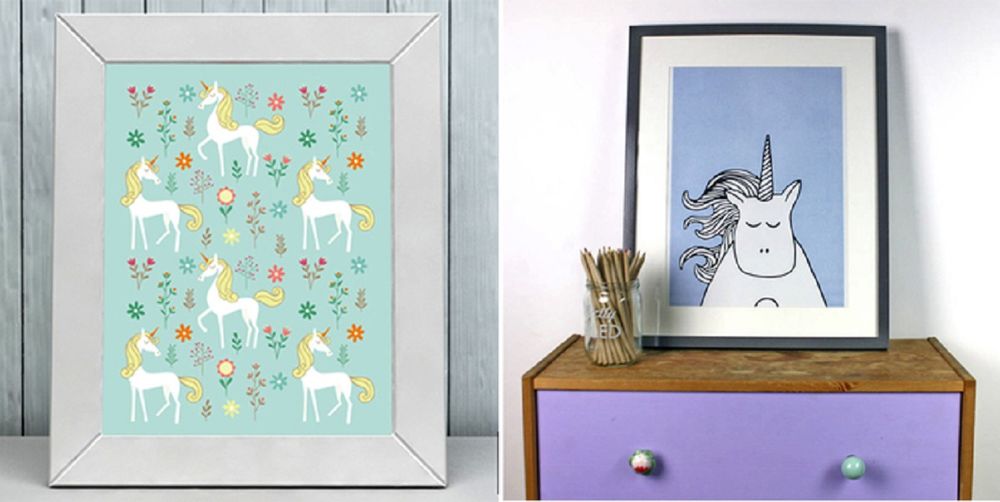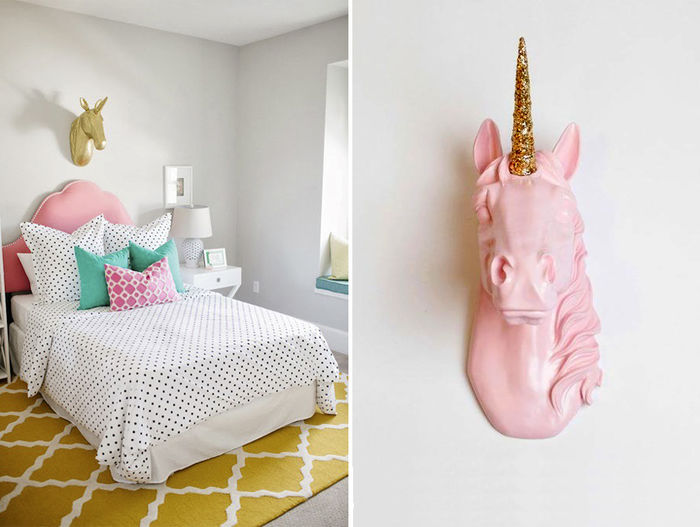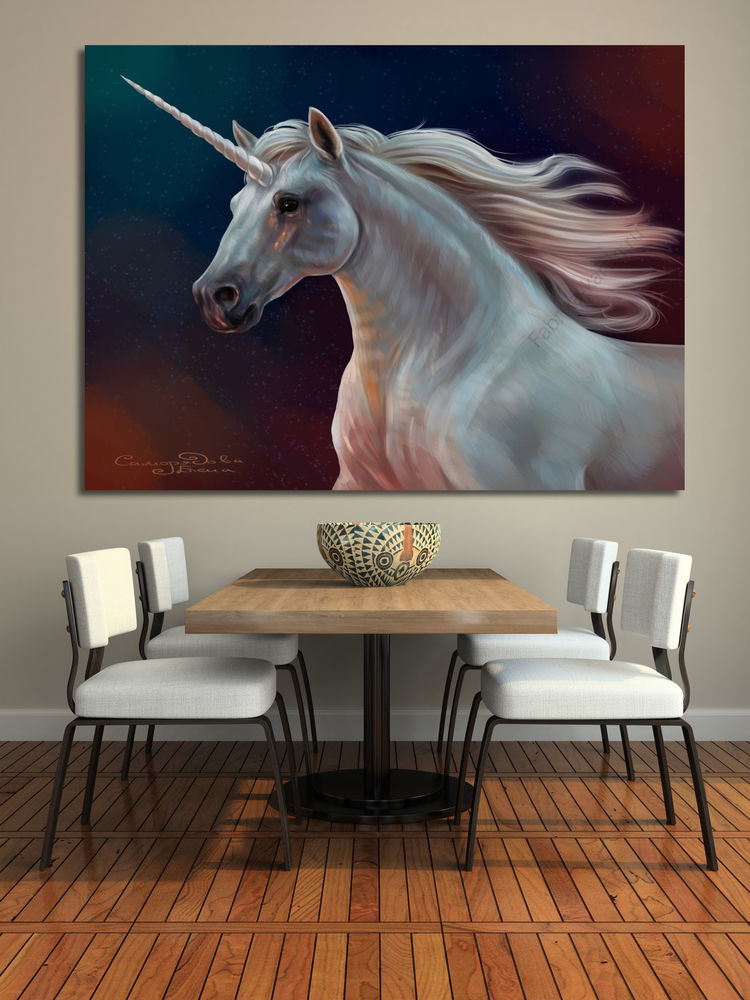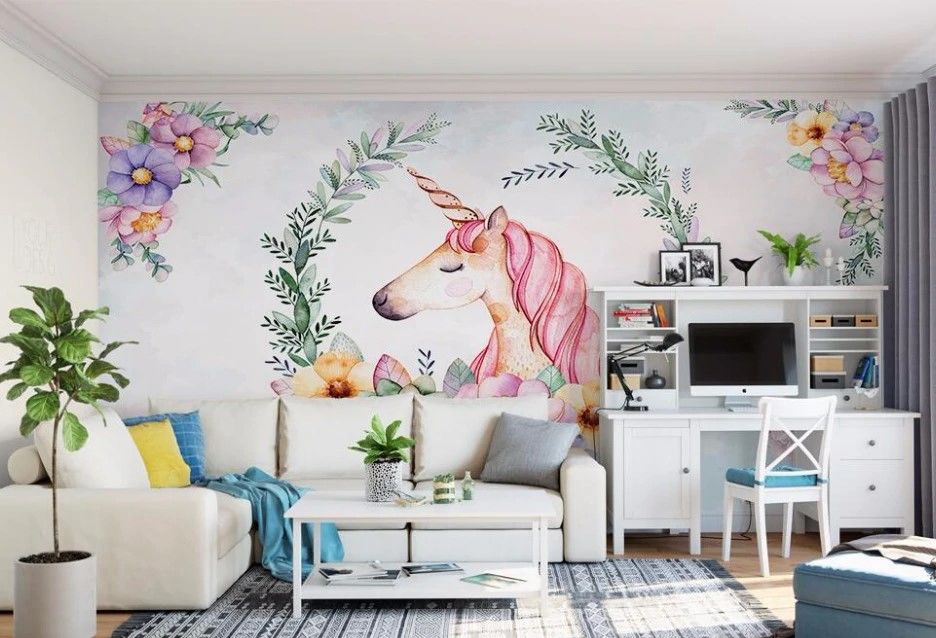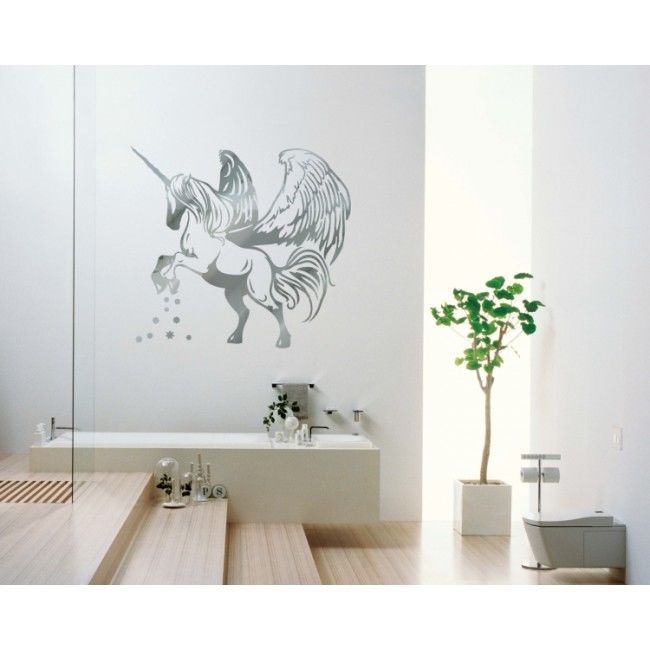 You can also choose different types of textiles with images of mythical animals. It can be curtains, decorative pillows, carpets and tapestries. It all depends on your desires and fantasies.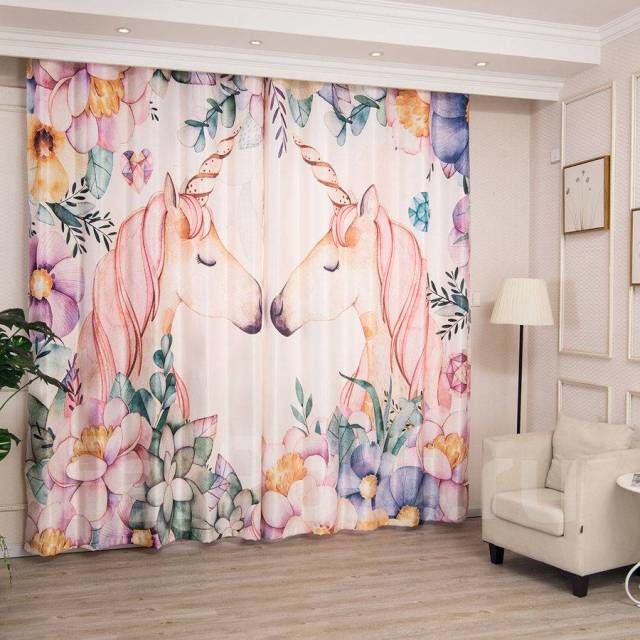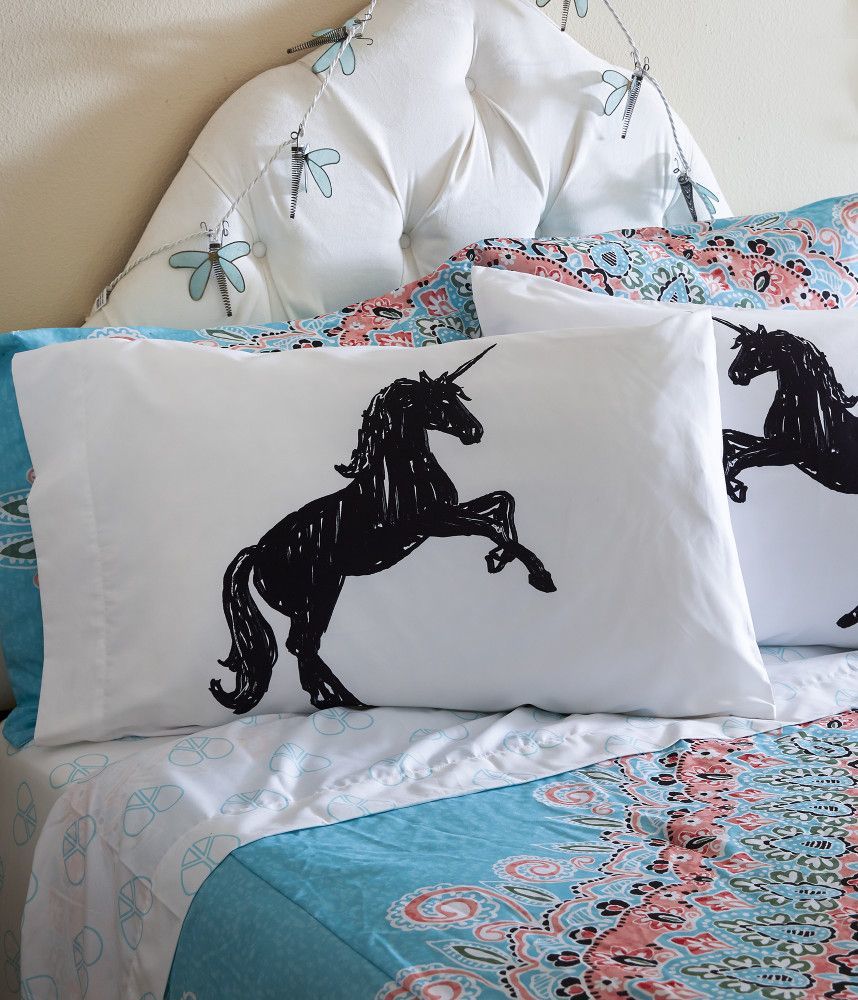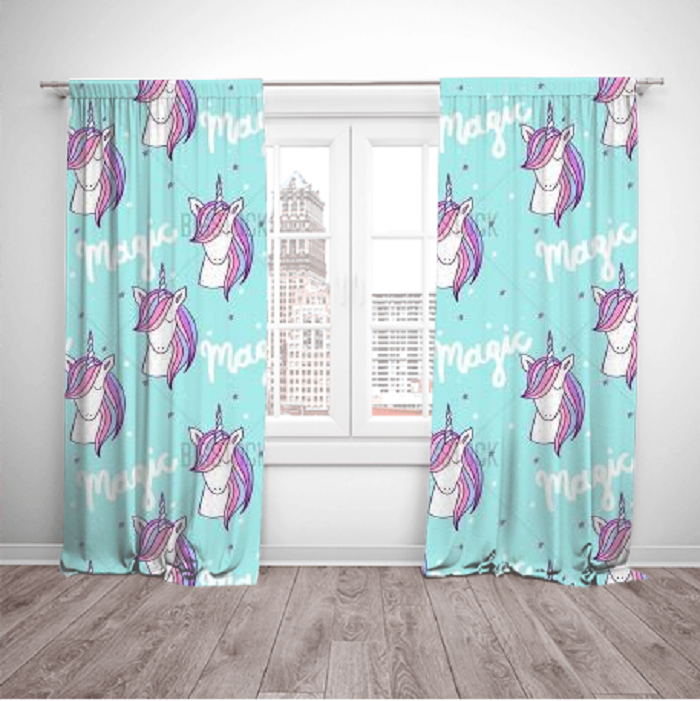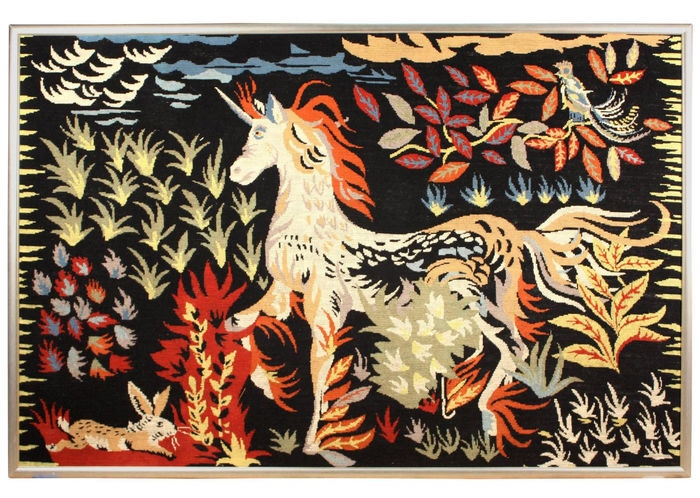 To give a hint about the love for unicorns, you may have figurines or lamps in the form of a unicorn.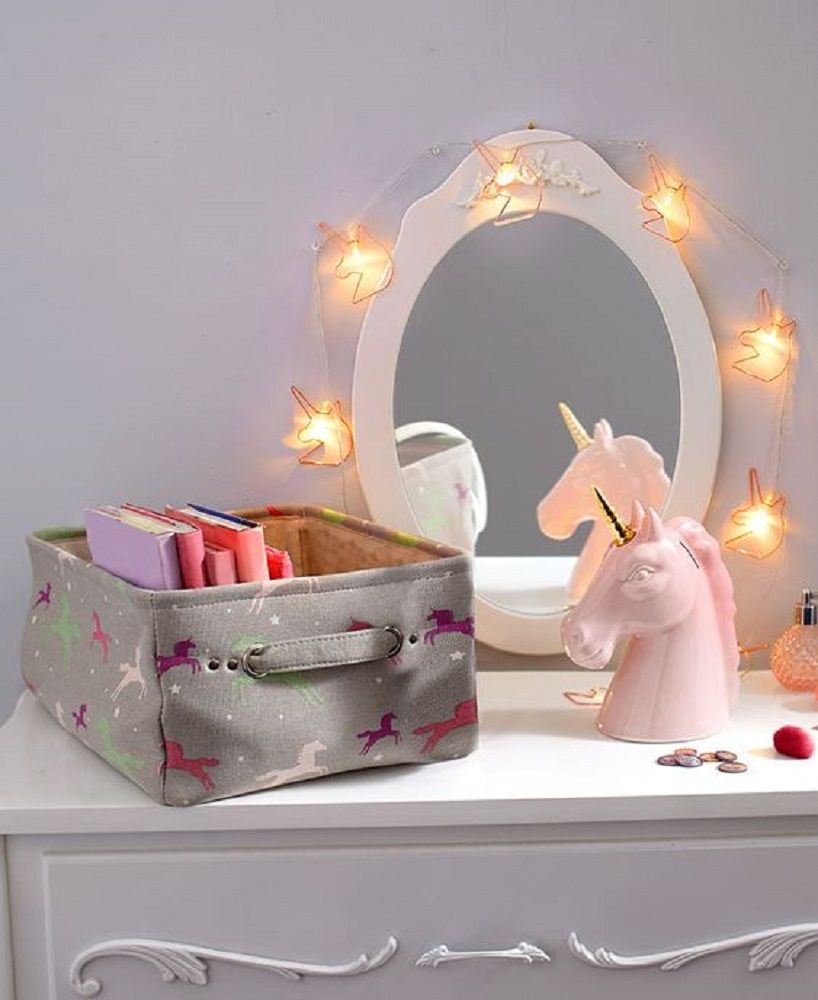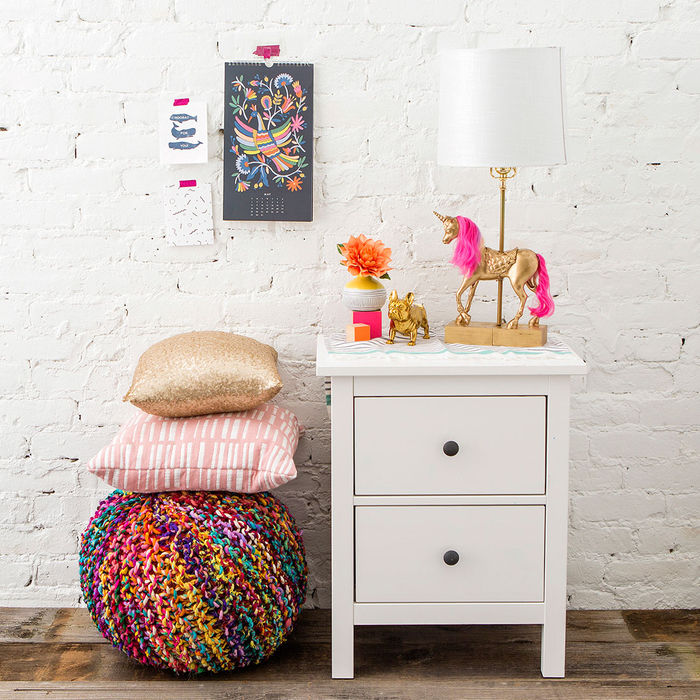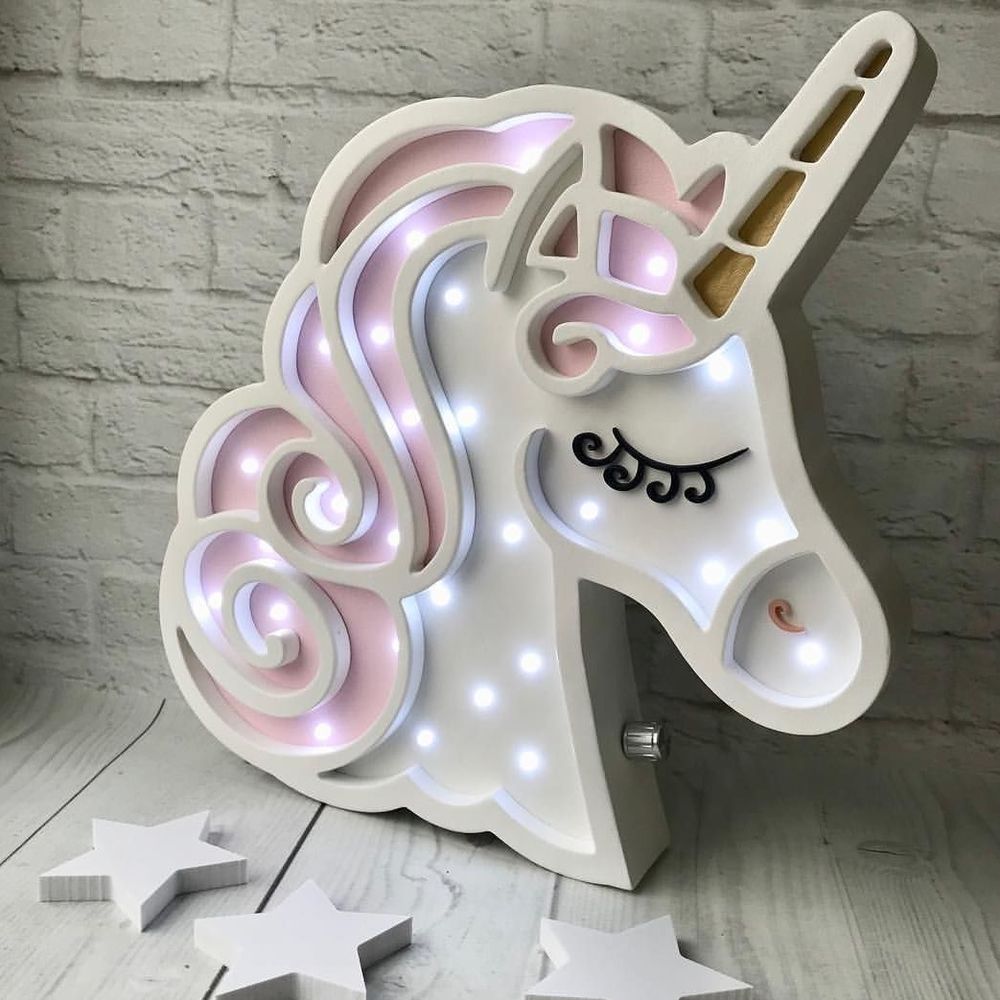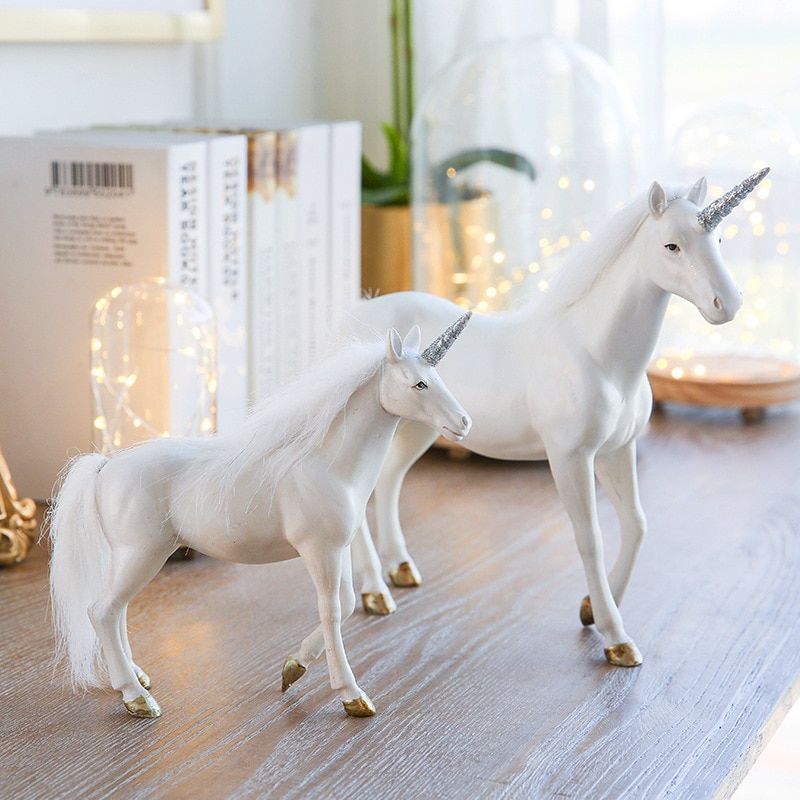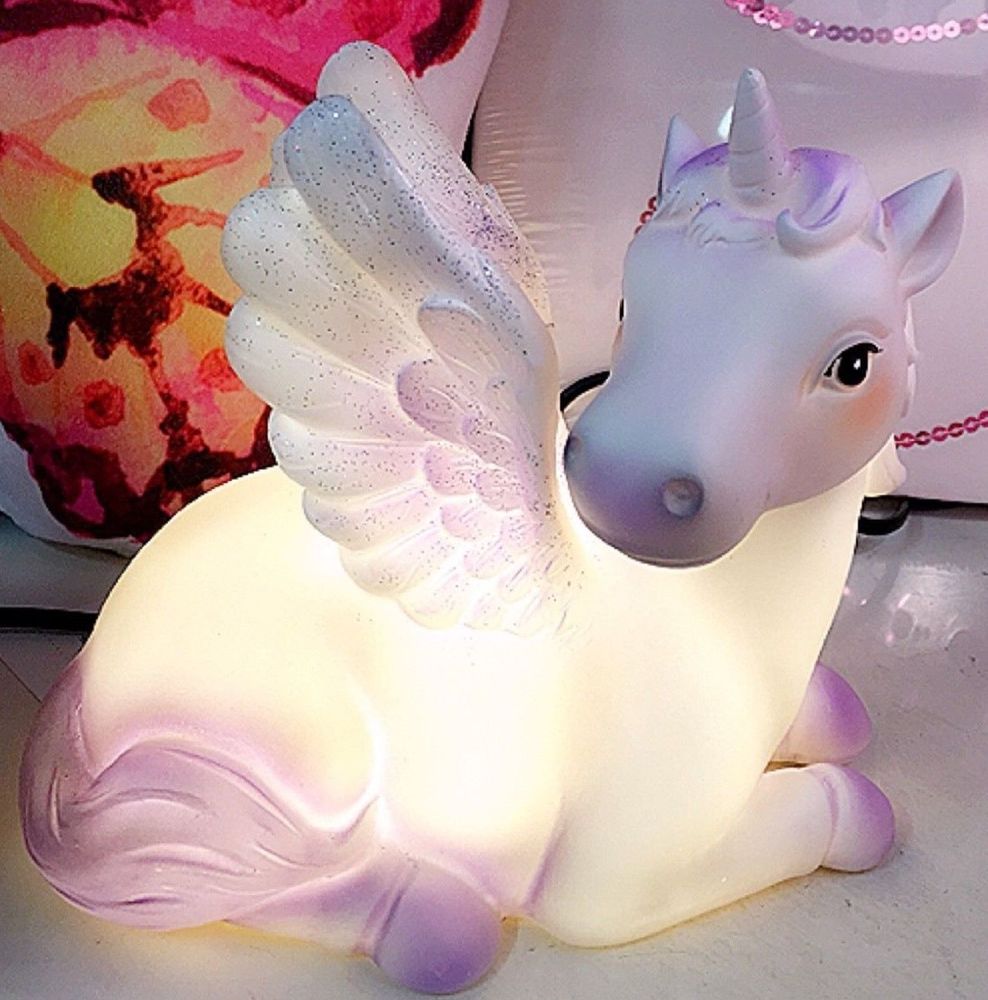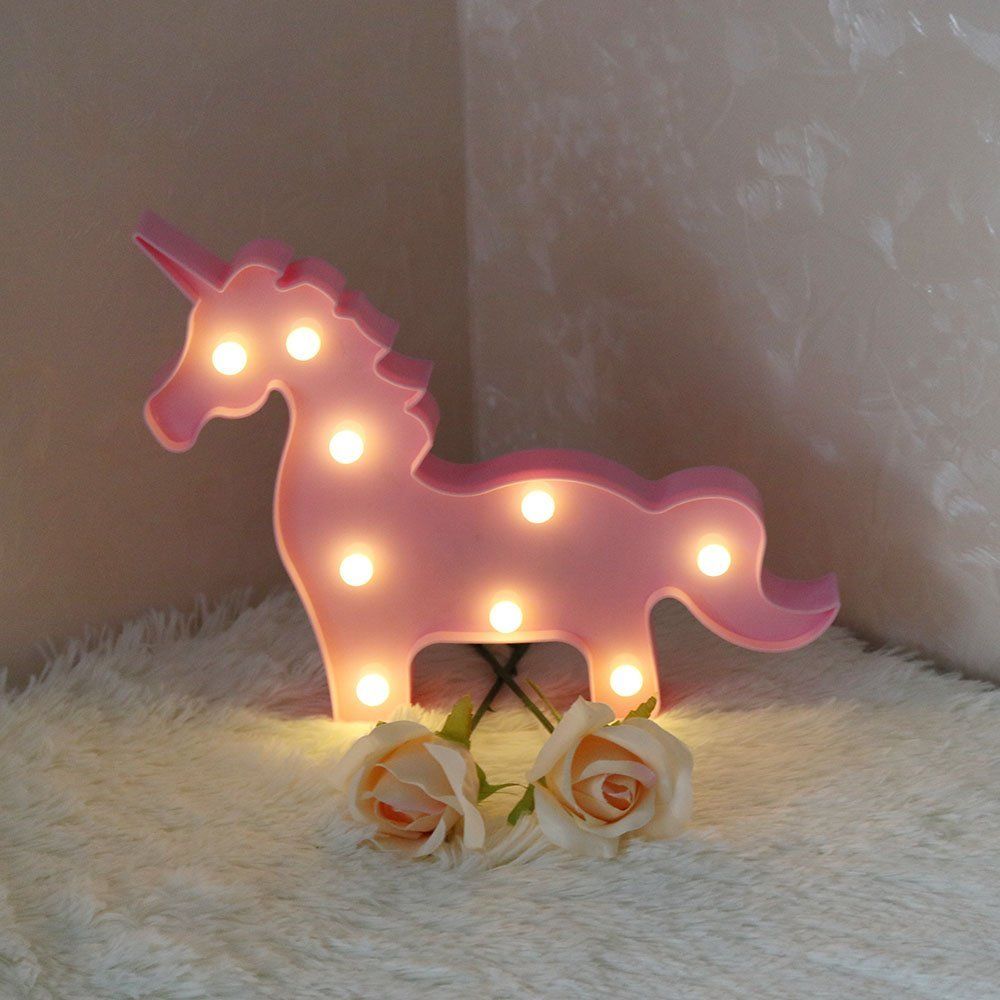 Unicorn images can be placed in the most unexpected places, for example, in the bathroom.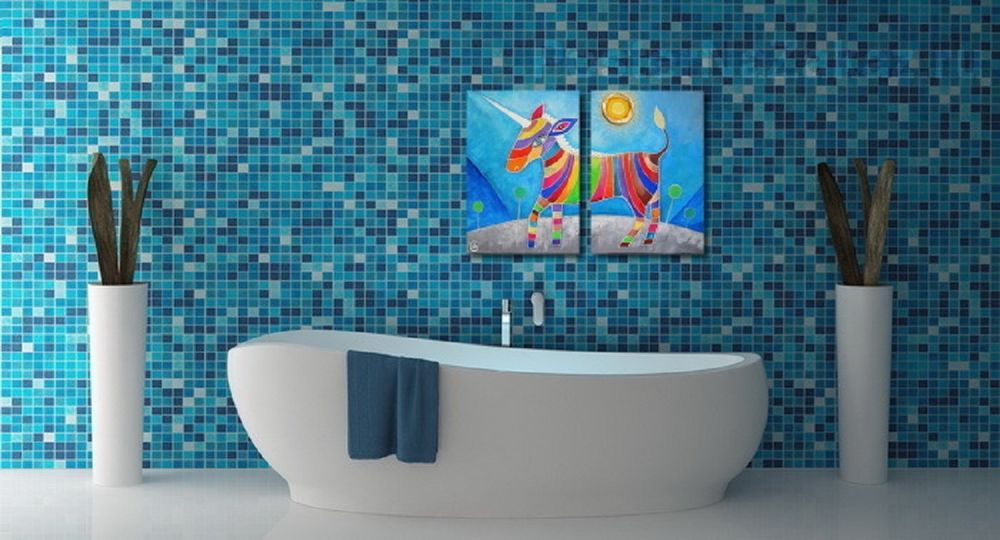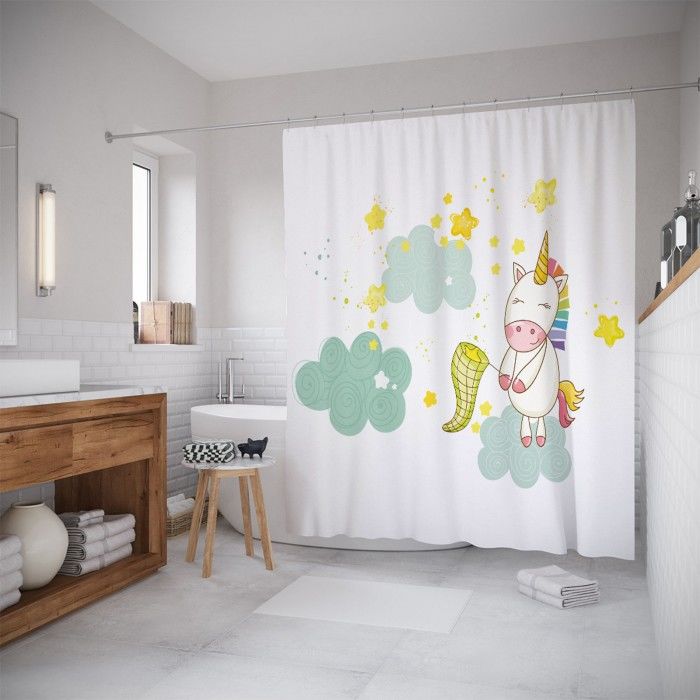 Maybe they can find their place on the dining table.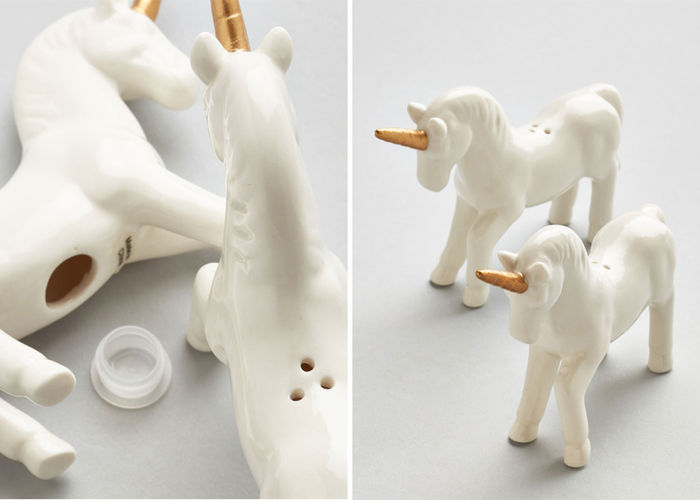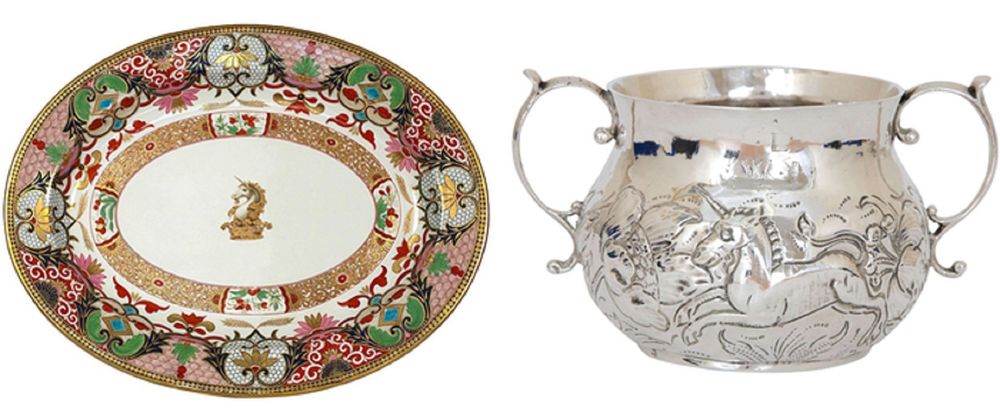 .
Cutlery looks stunning, creators of it were inspired by the story of these fabulous creatures. Iridescent rainbows, knives, spoons and forks will win the hearts of children and adults, with such devices your child will not refuse to have breakfast or lunch!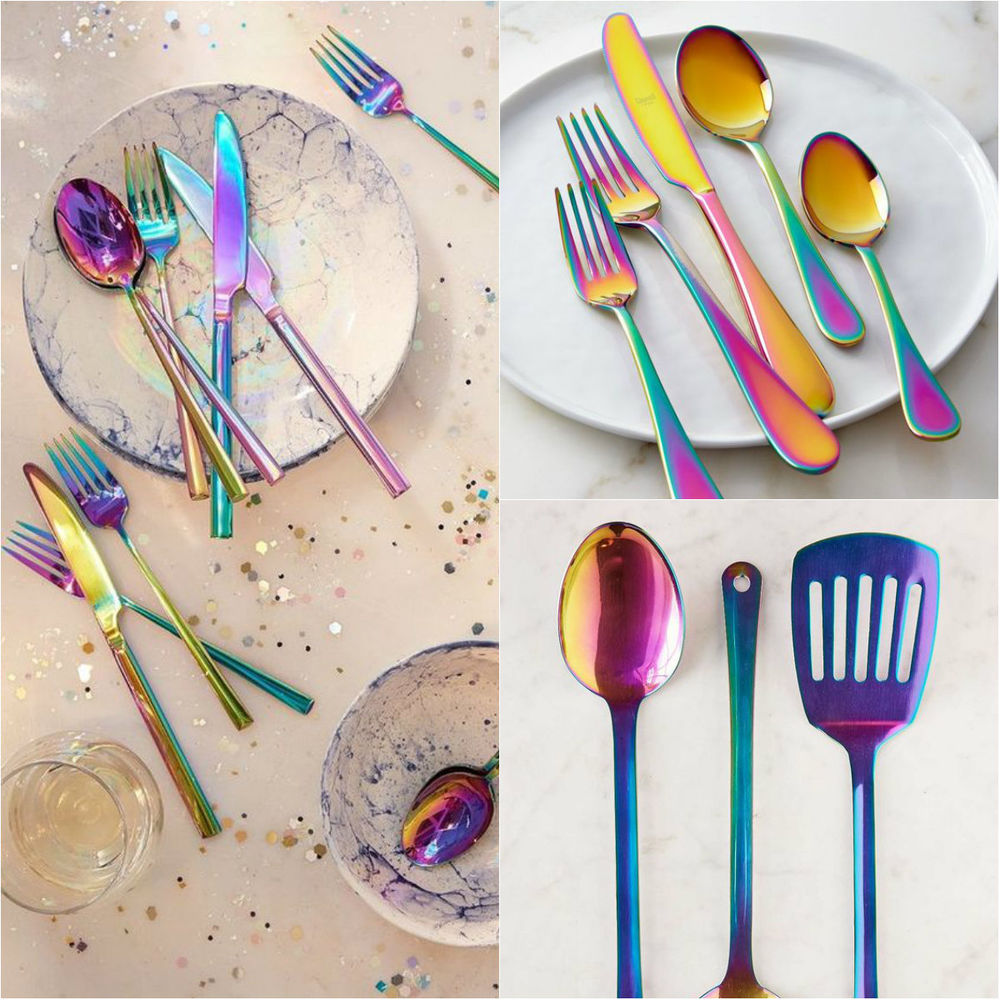 The most wonderful place for unicorns is a children's room or teen room! That's a great place for a designer`s imagination to flow.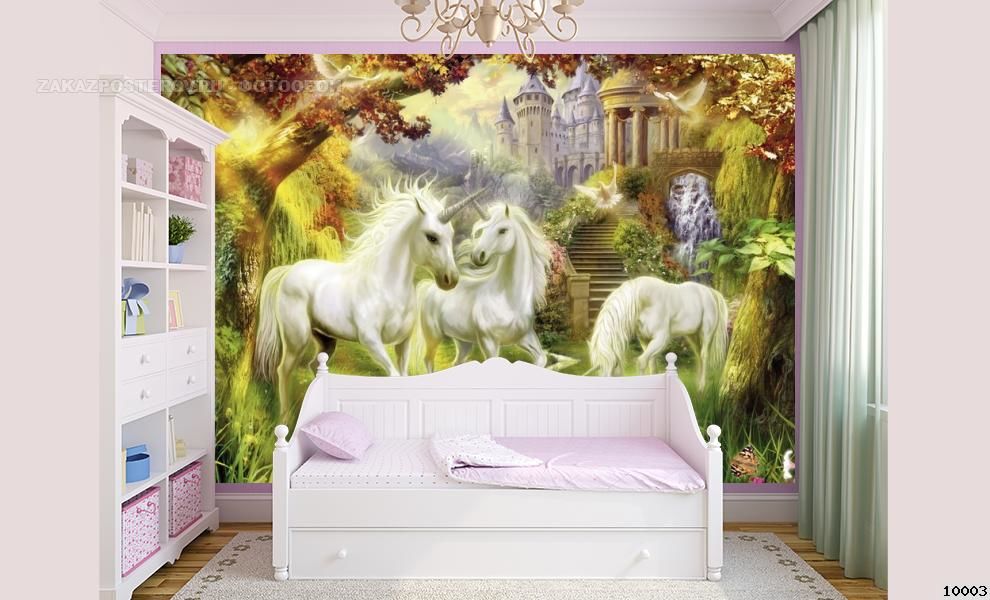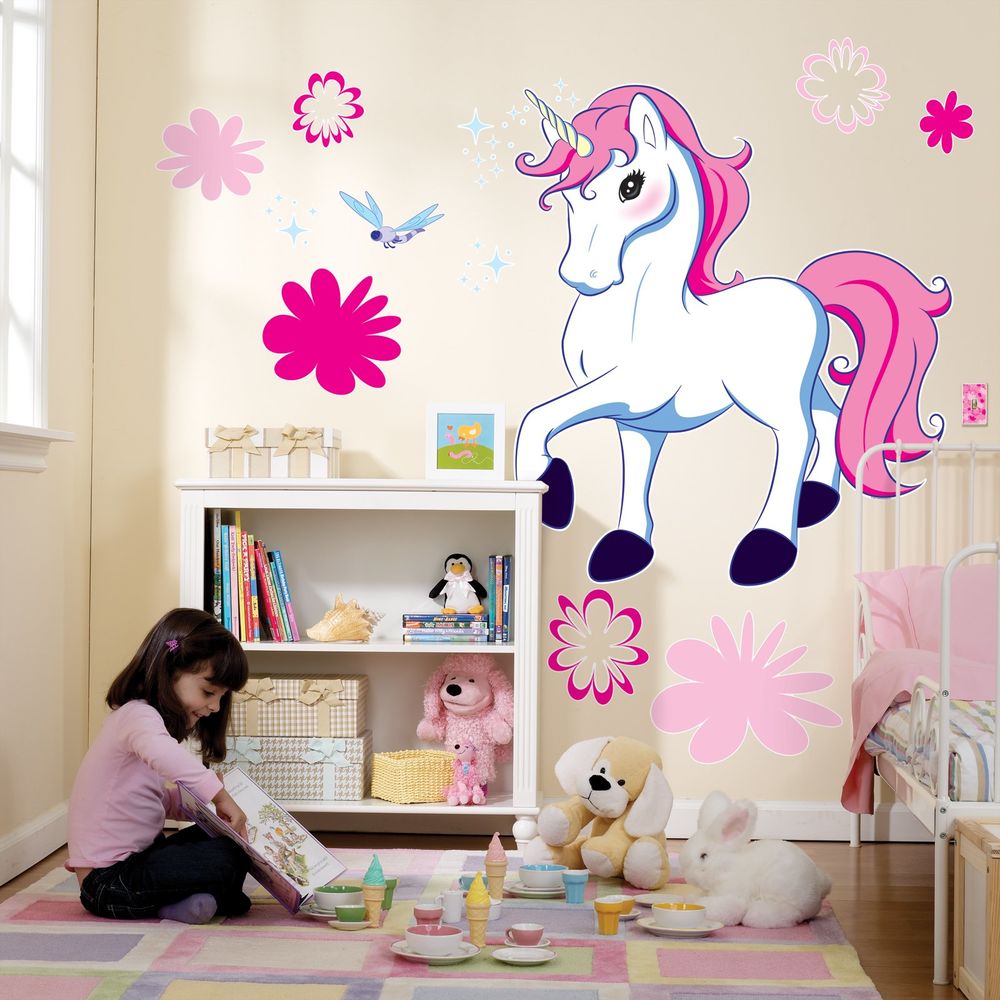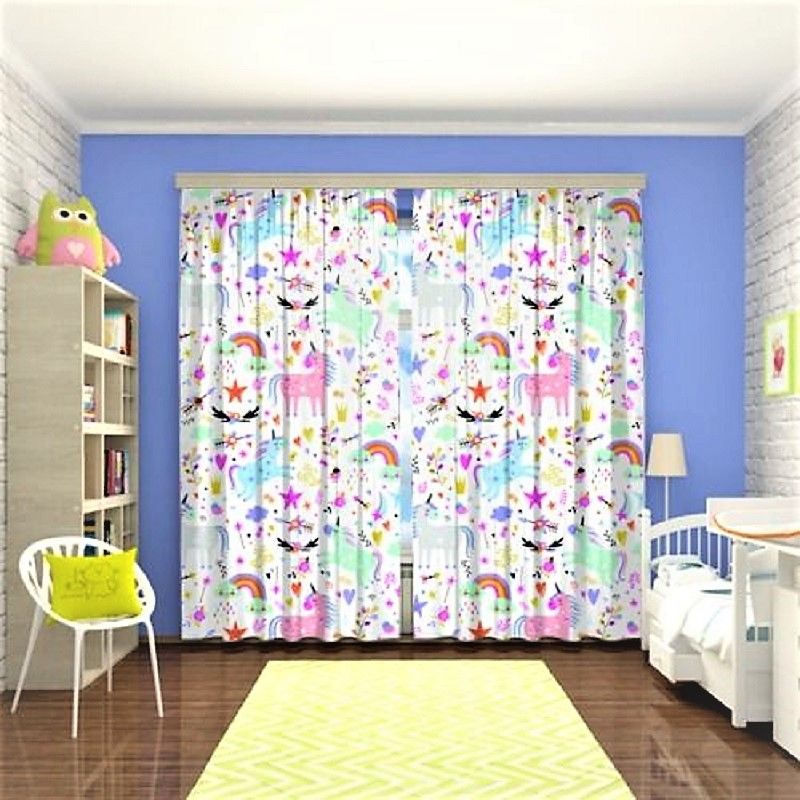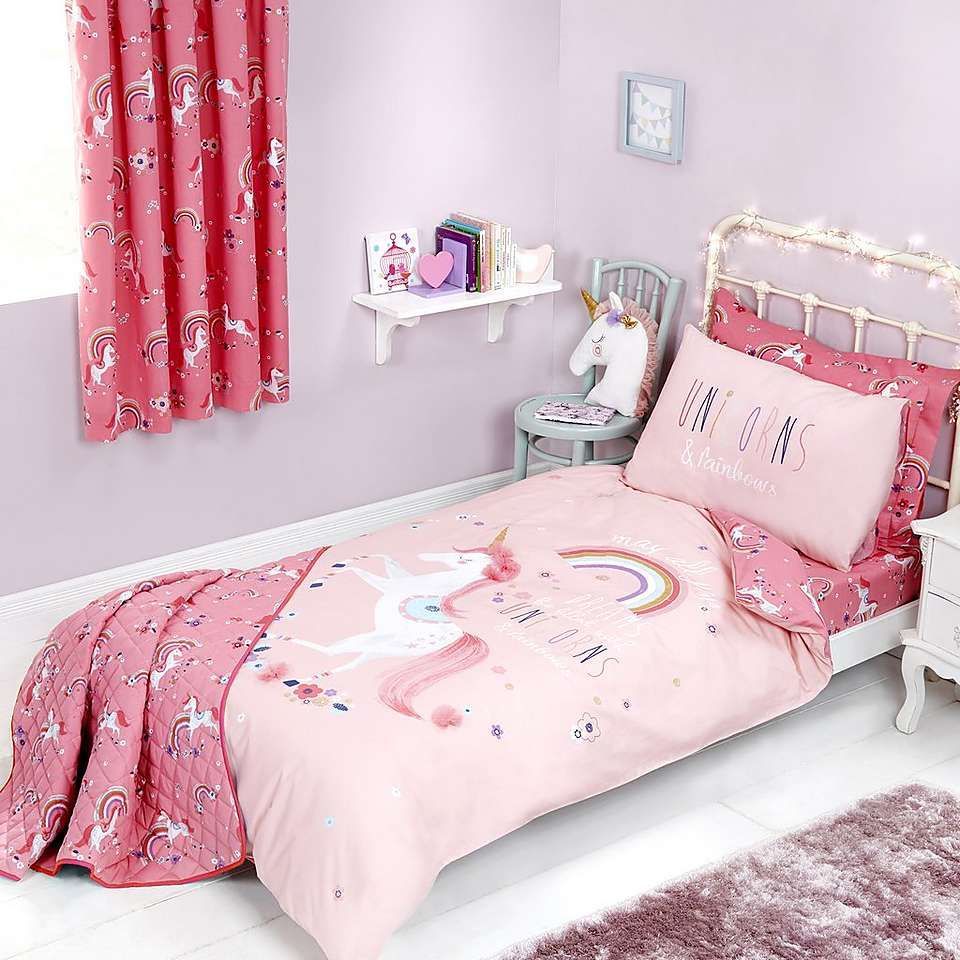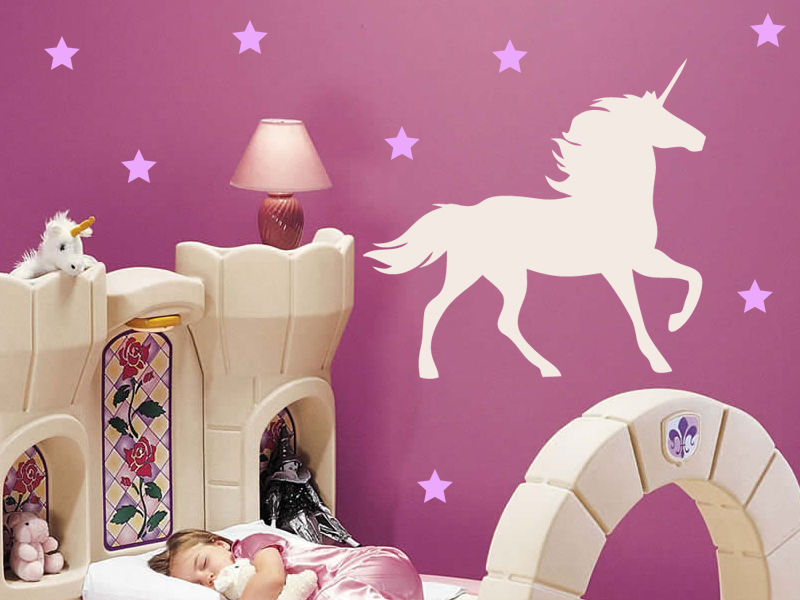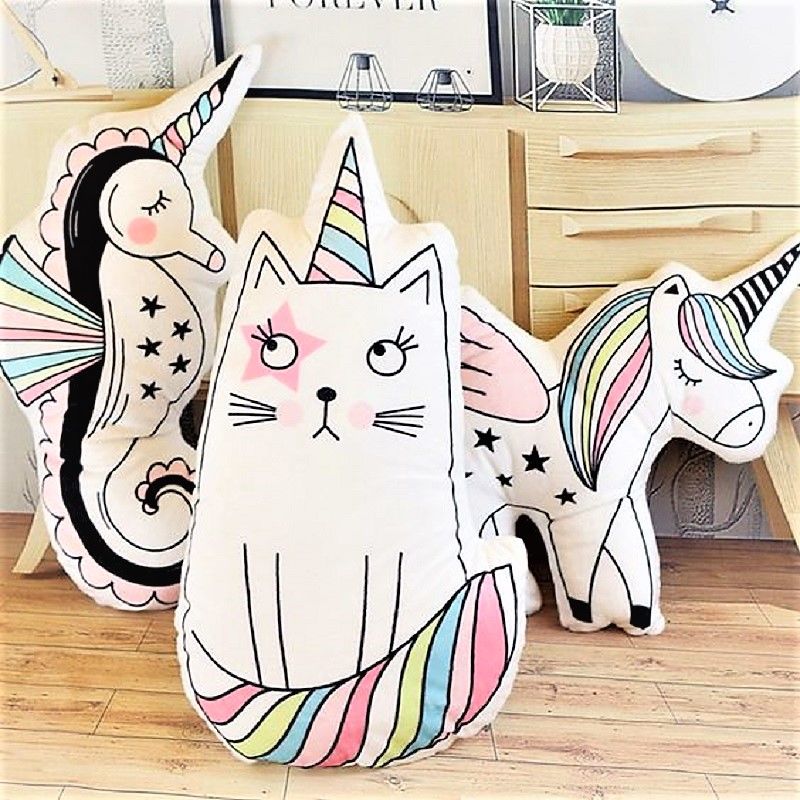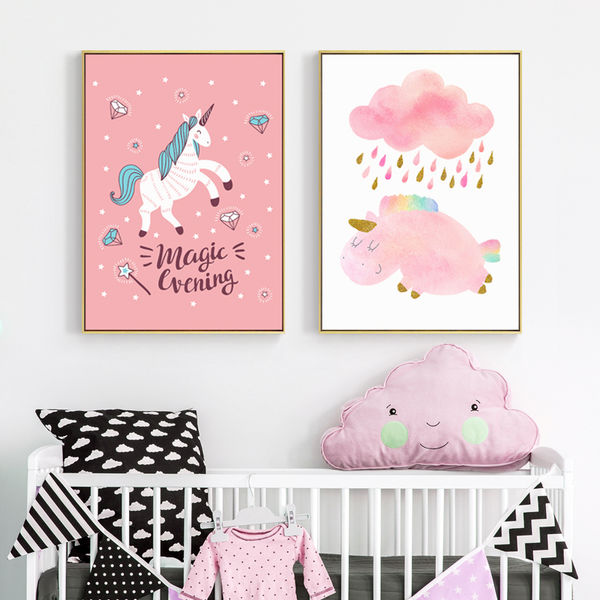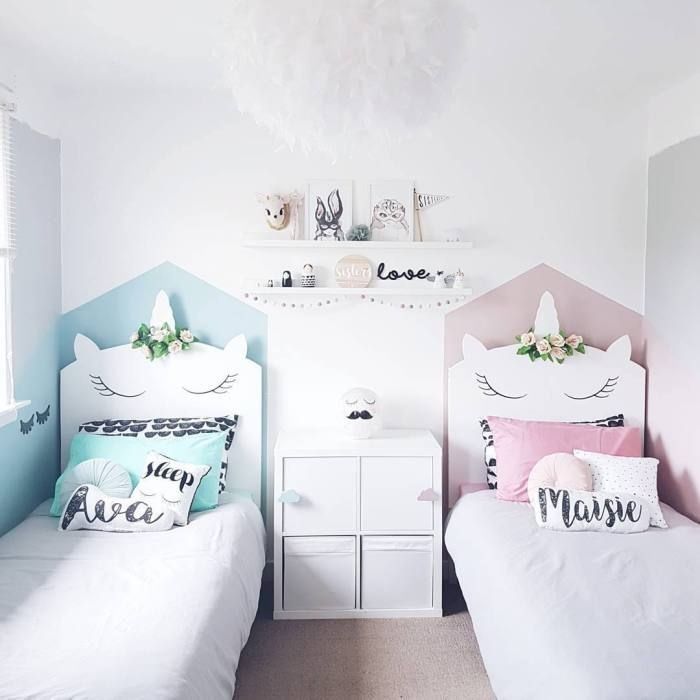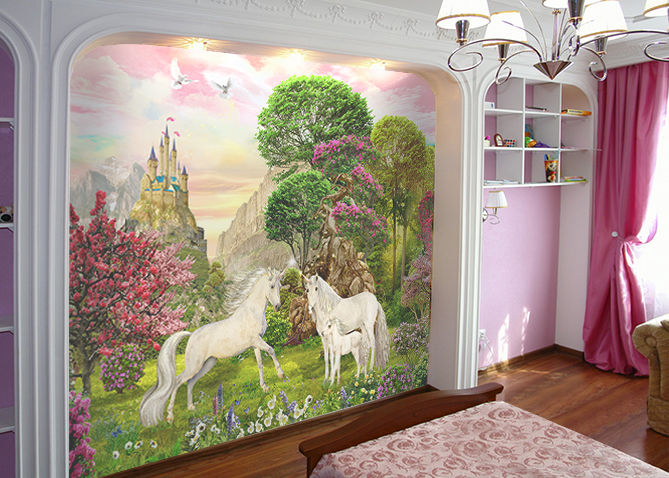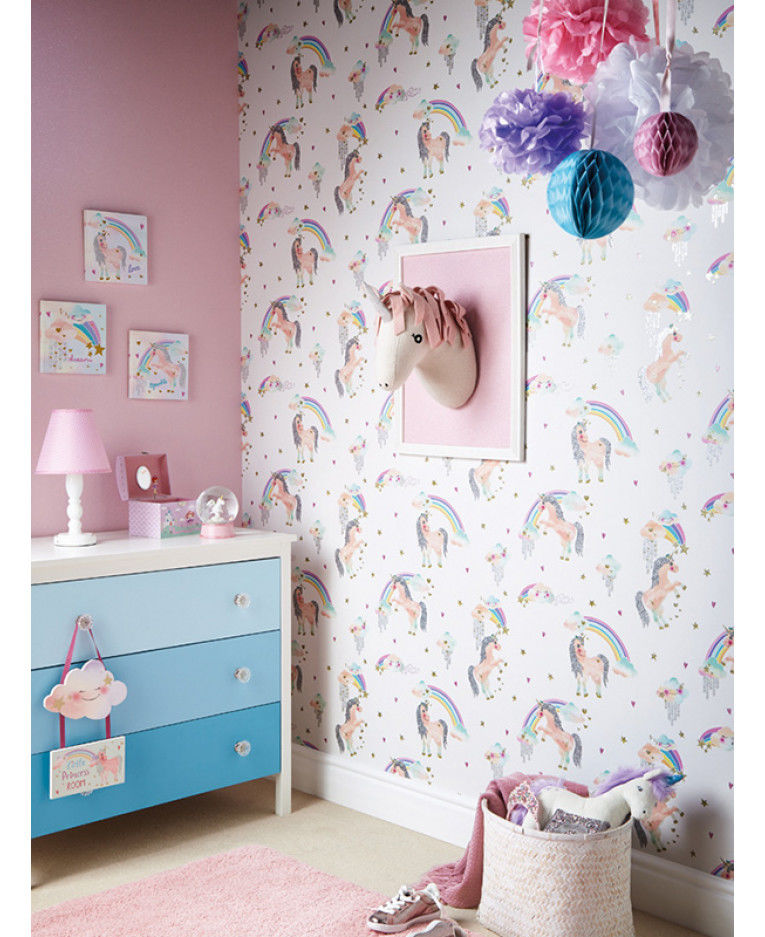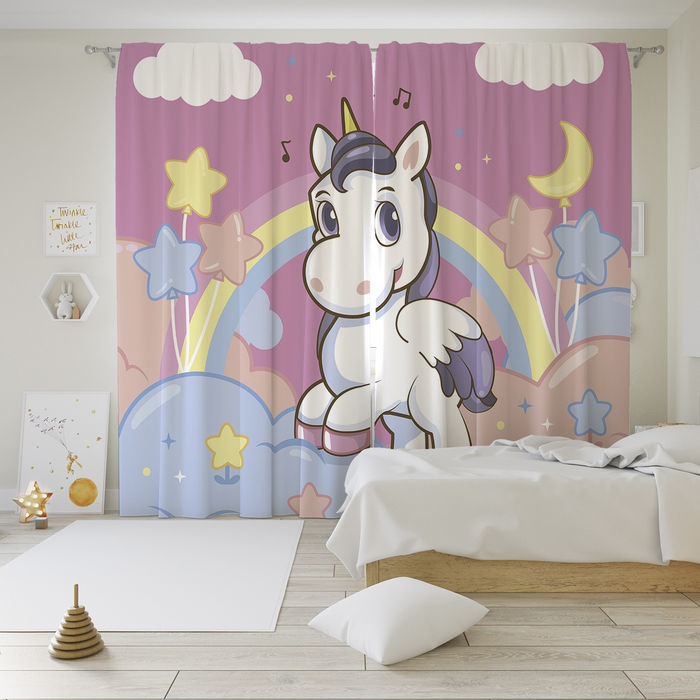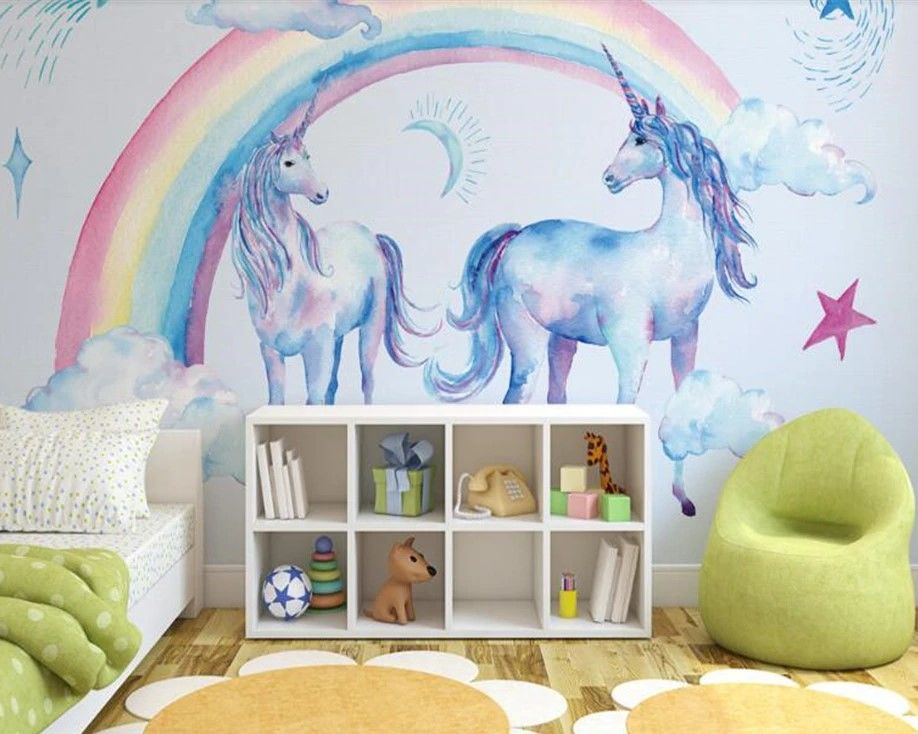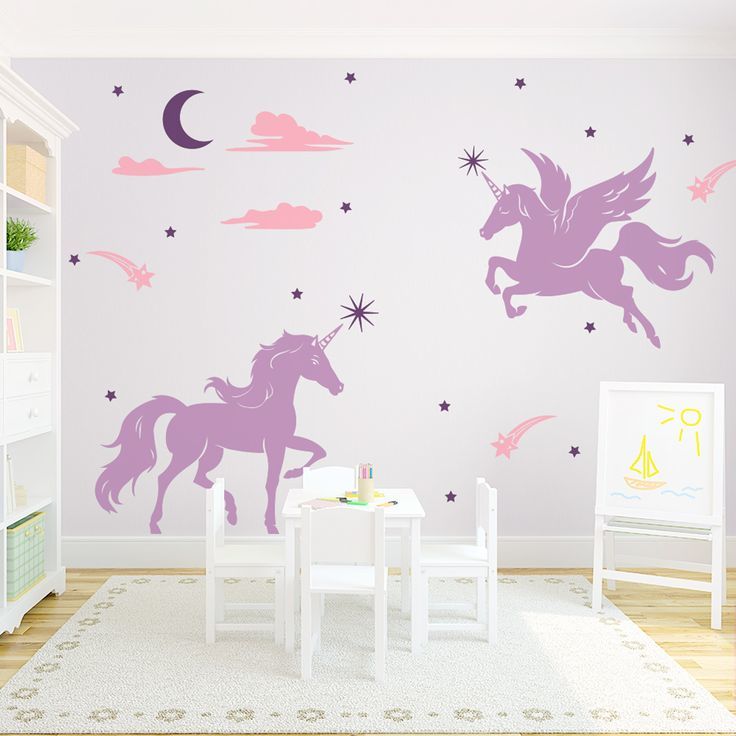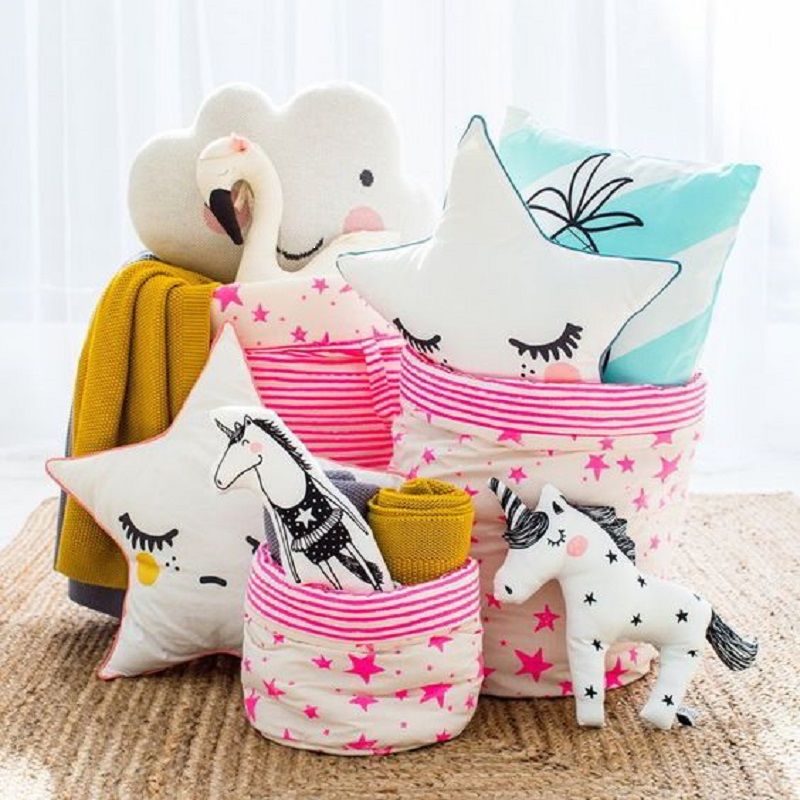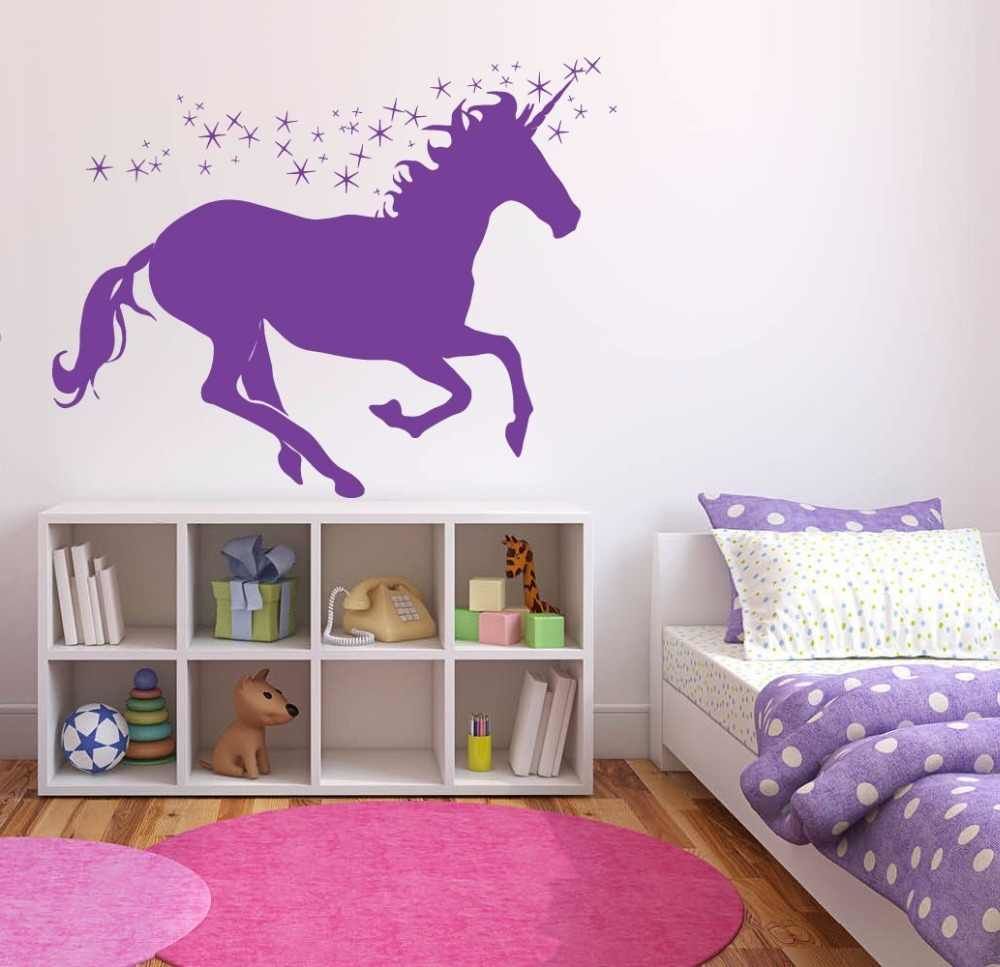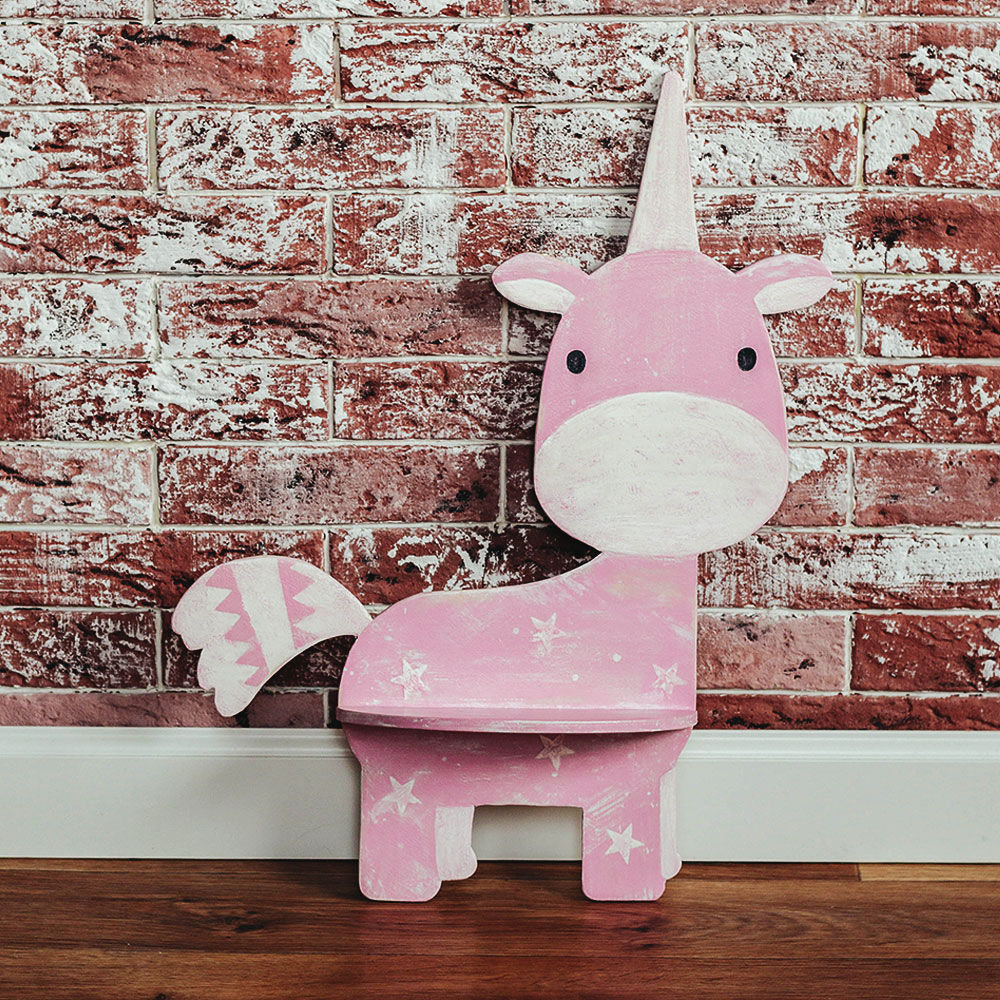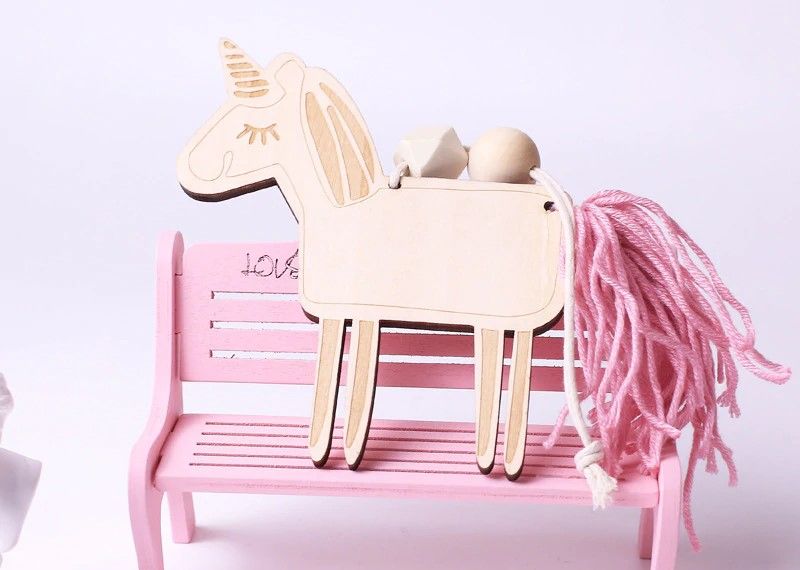 If you are a fan to apply skills in needlework for interior design, you can decorate your home with simple decorative elements with the image of a unicorn, and even attract children to this activity.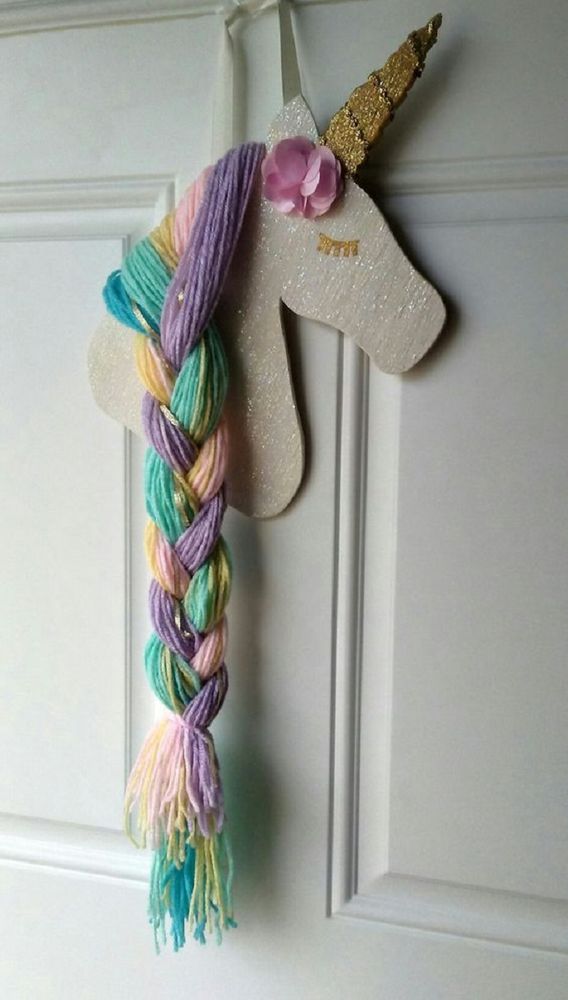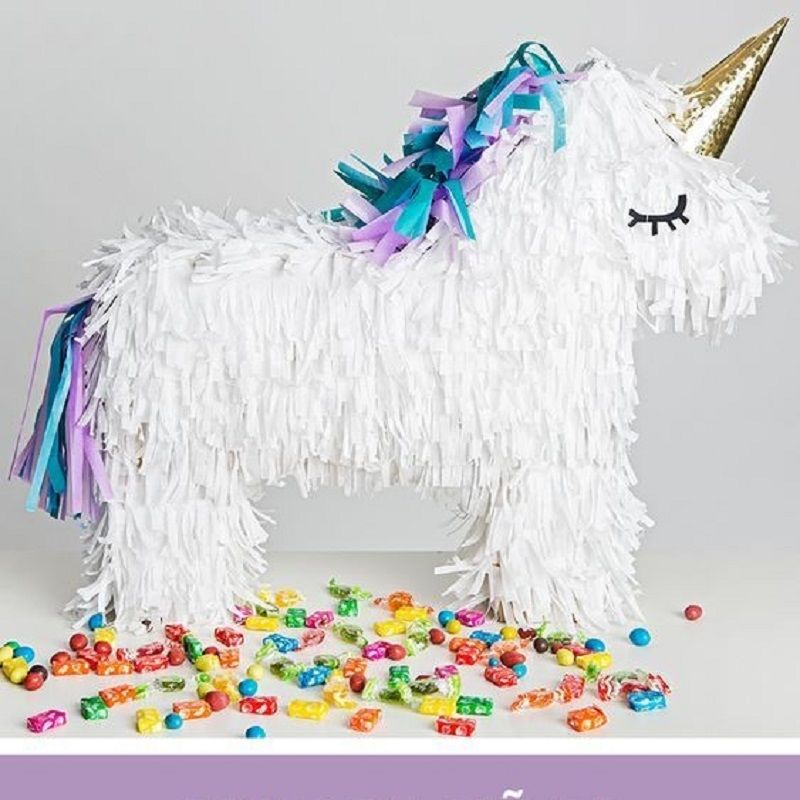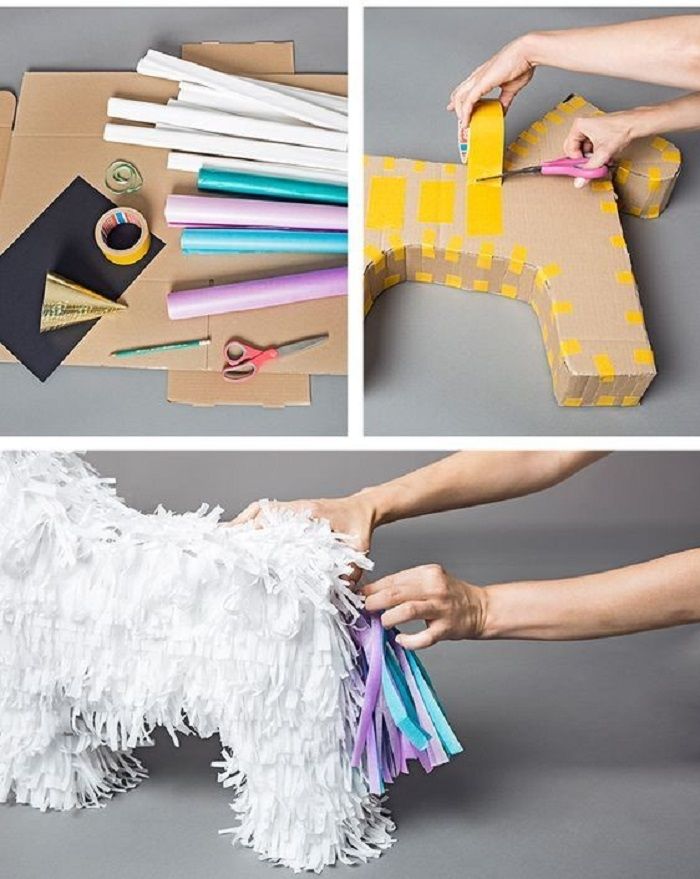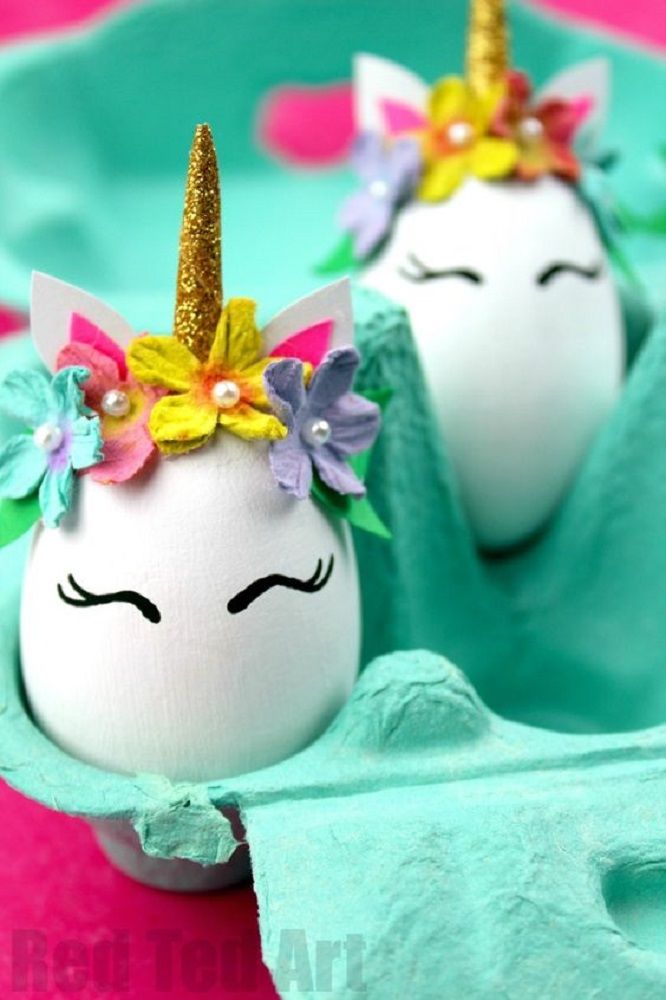 Place a fabulous unicorn in your house, and you will feel how the world around you has become brighter and kinder!