Amazing Dragons by Brian Kesinger
Spring is in the city! It is still frosty, but drip-drop is furious and birds are crazy in the sun, twittering differently. I want to smile just like that, about nothing.
Here is the article just like that, for you to smile.
Brian Kesinger is an American illustrator. He has worked in Walt Disney Studio since 18 years. He has a very funny biography - he was born in a family of musicians and was the only one who did not play any musical instrument. But he began to draw in steampunk style long before this style appeared at all, when no one knew about it and did not suspect it. In 2000, he worked on Atlantis: the Lost Empire, a Disney cartoon. Also, he worked on wonderful cartoons that everybody knows: Winnie the Pooh, Tarzan, Tangled, Chicken Little, Bolt and Meet the Robinsons.
Also he draws dragons, lovely in character, they are so different, and for some reason, they are not angry at all. As the artist himself says, he sought to show a different side of characters, to show their individuality and personality. As a result, he created a world inhabited by dragons, kind and sentimental, coward and courageous, jokers and romantics. And a very, very kind world.
Have a look and smile. Enjoy spring!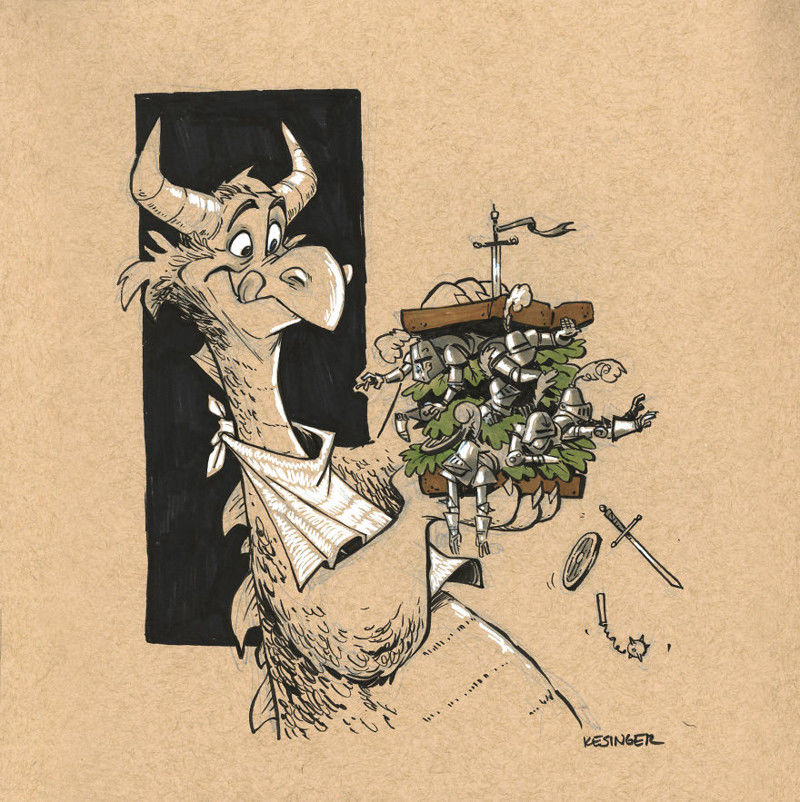 Morcos the Hungry. This hungry dragon is always ready for a late knight snack.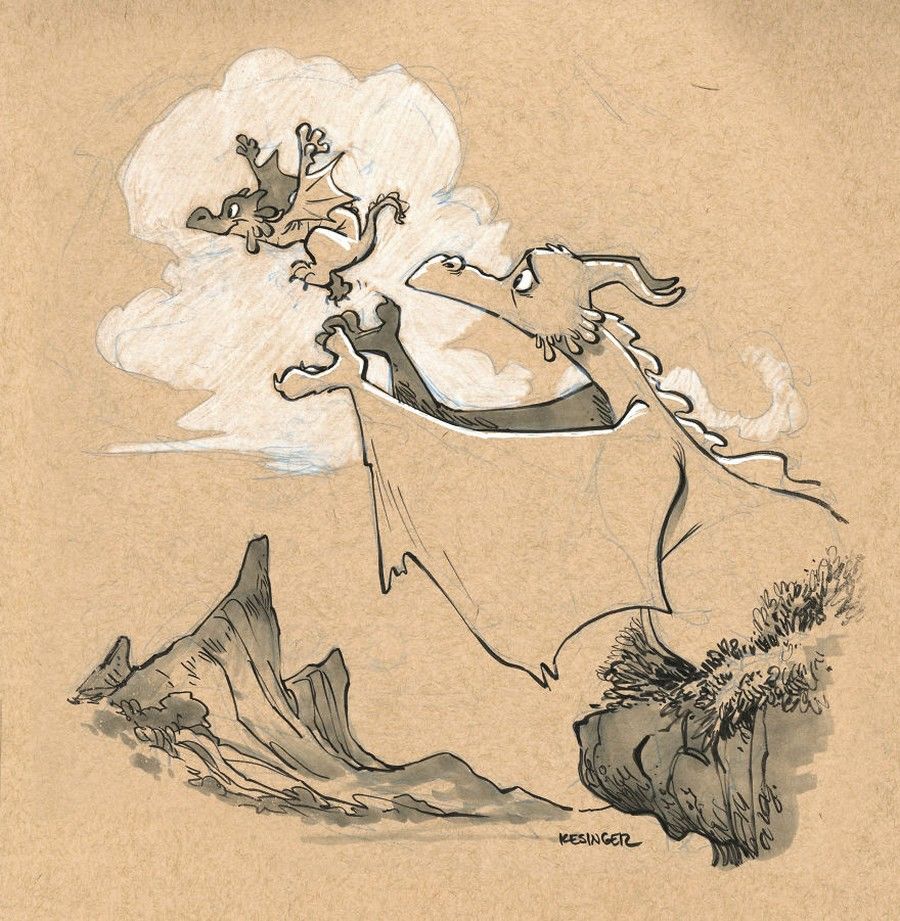 Sulfur Mother. She is helping her son to take off for the first time.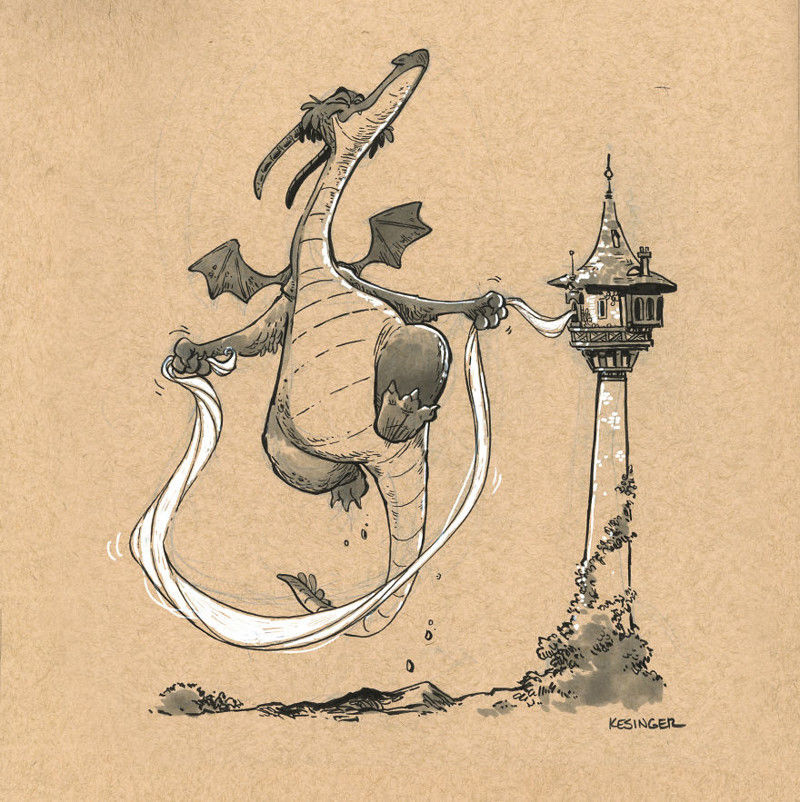 Varlad the Improviser. He was lucky enough to meet a helpful princess while searching for his missing rope.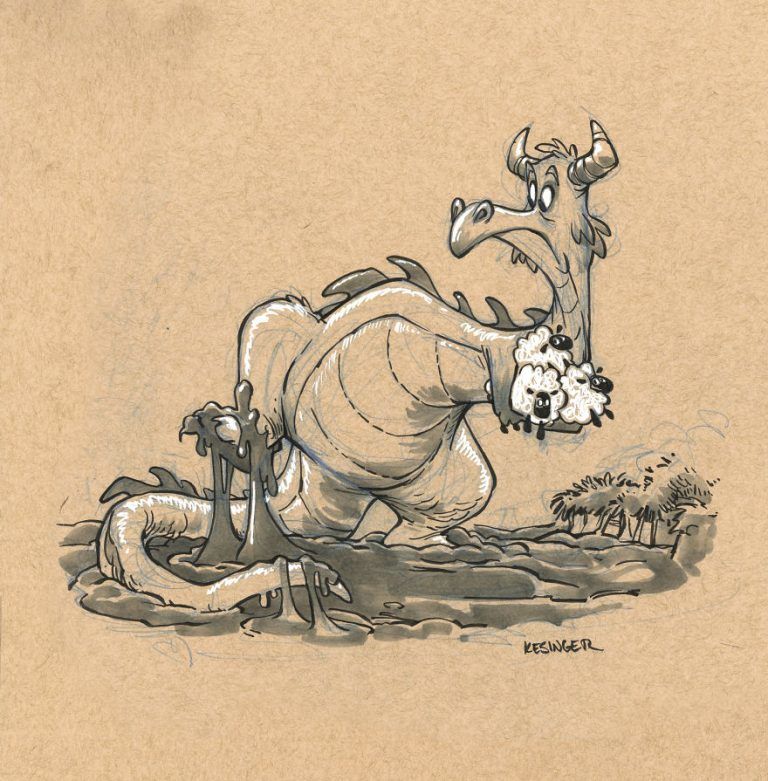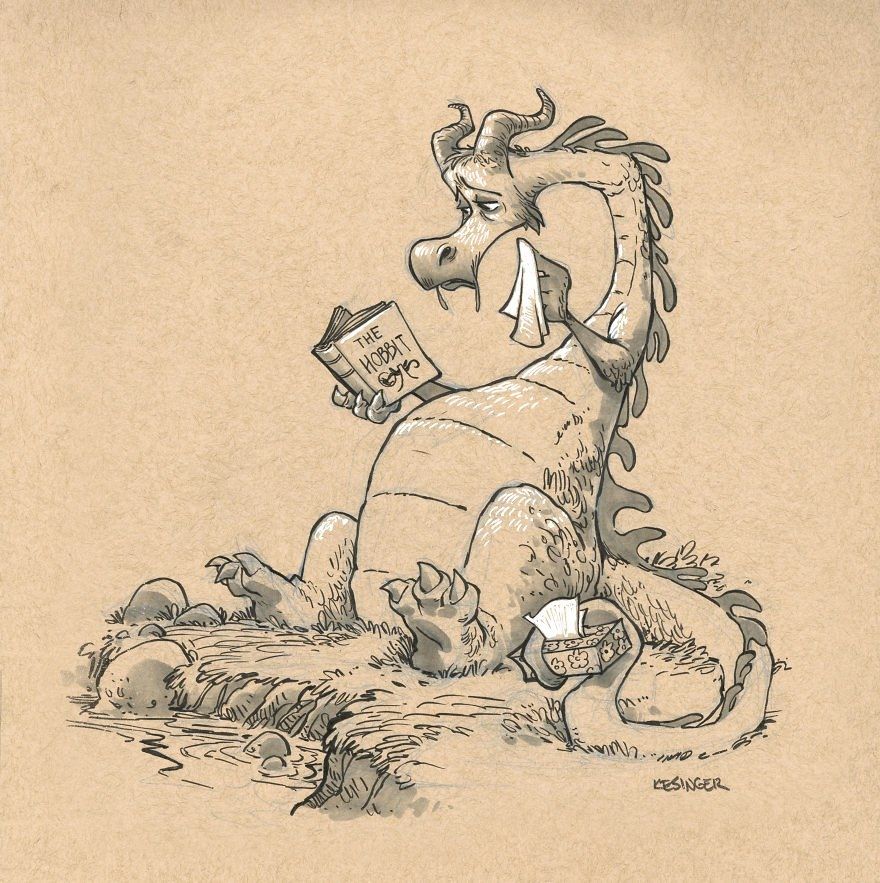 Eagar the Emotional. When it comes to chapter 14, he gets something in the eye every time.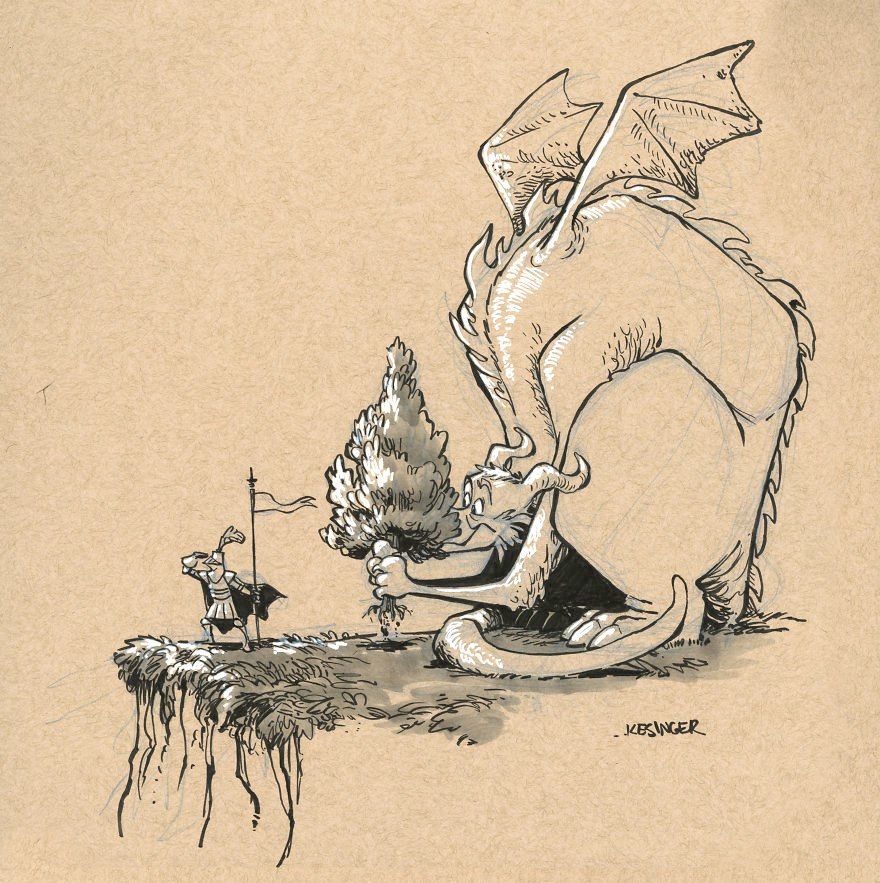 Raniik the Noticeable. He thinks to be good at playing hide-and-seek.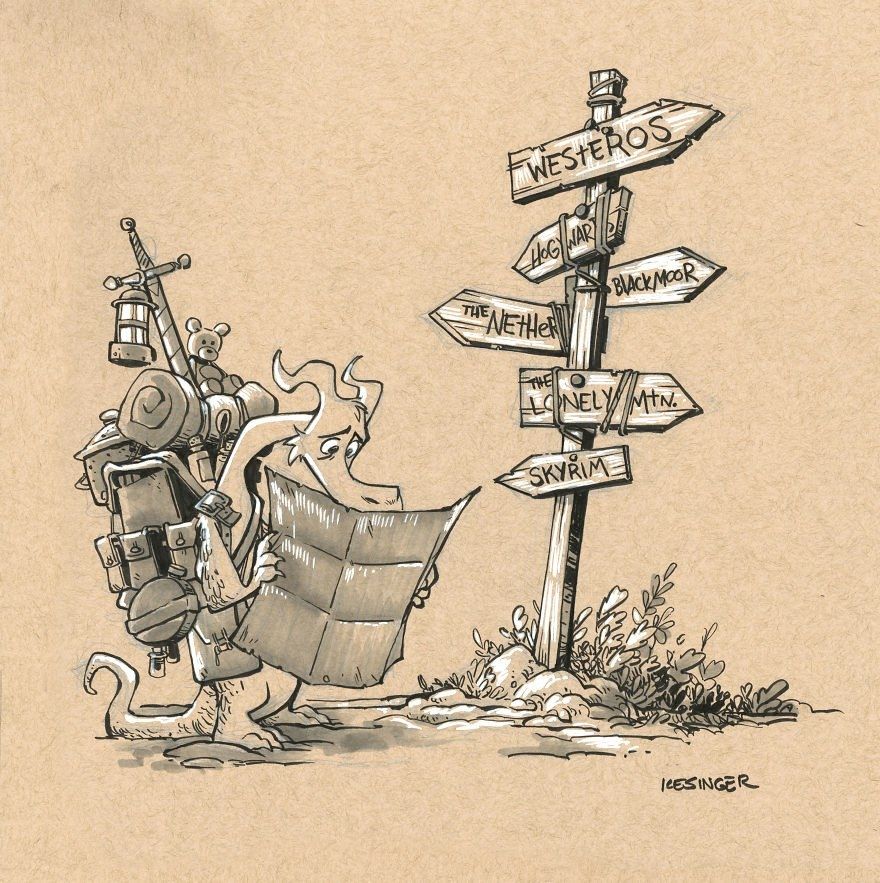 Cole the Petite. Just a little dragon in the big world, hoping to find his Kingdom, where he can empty everything he wants.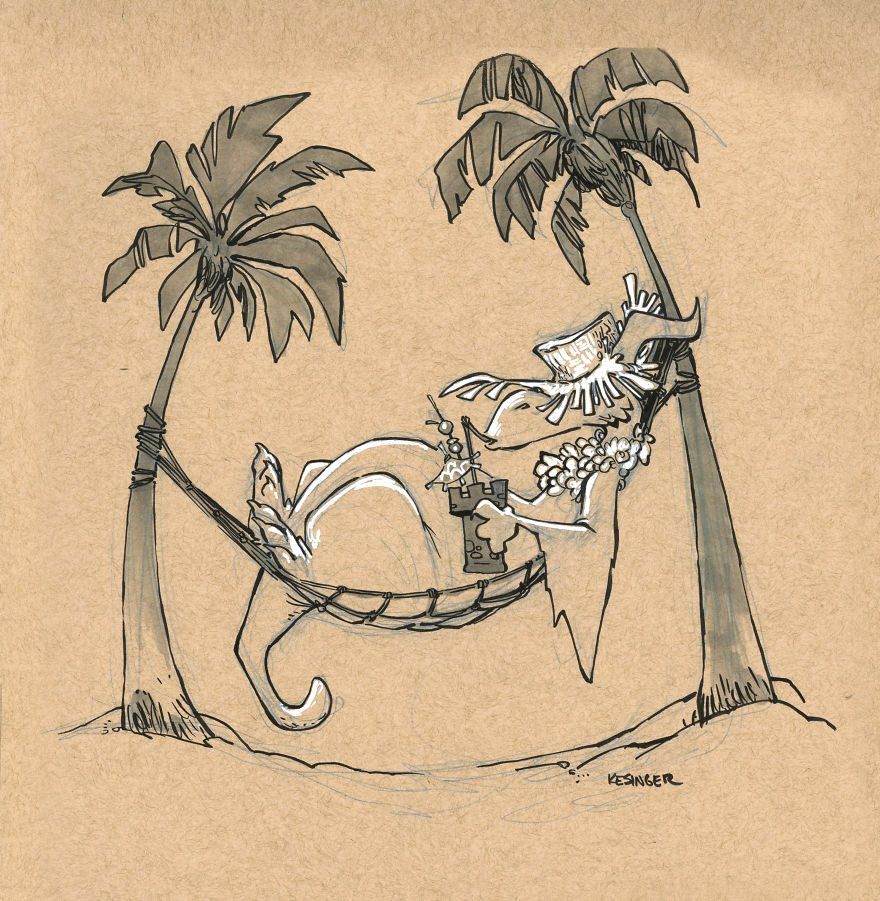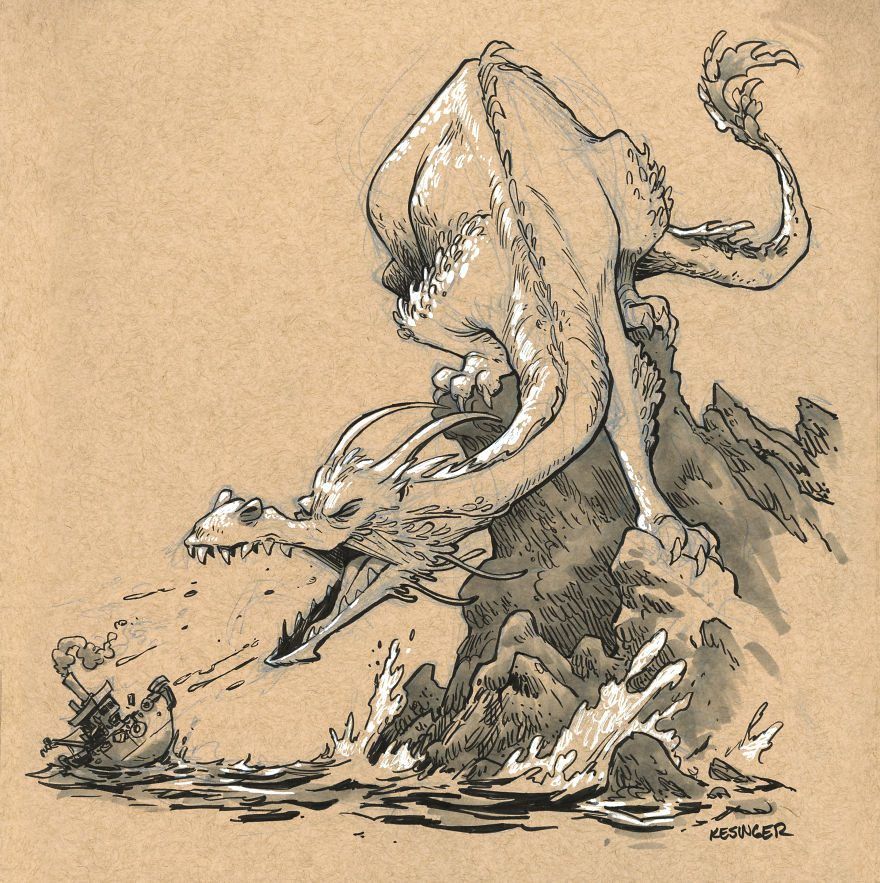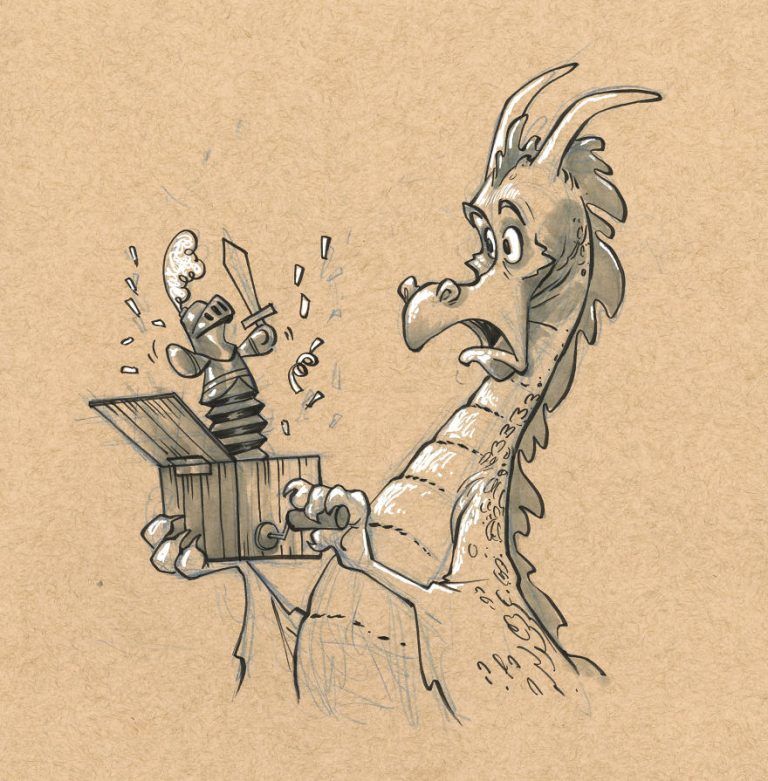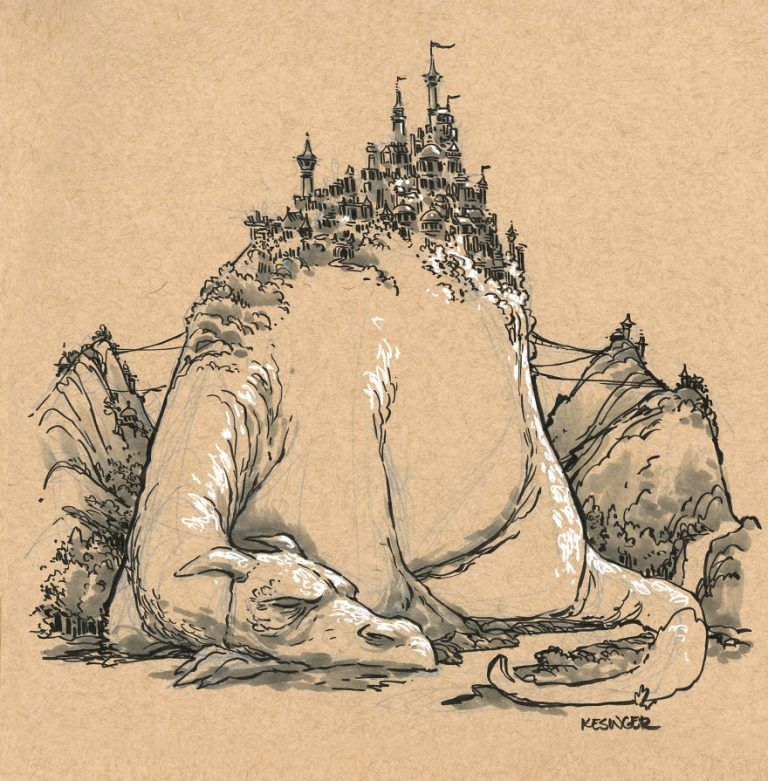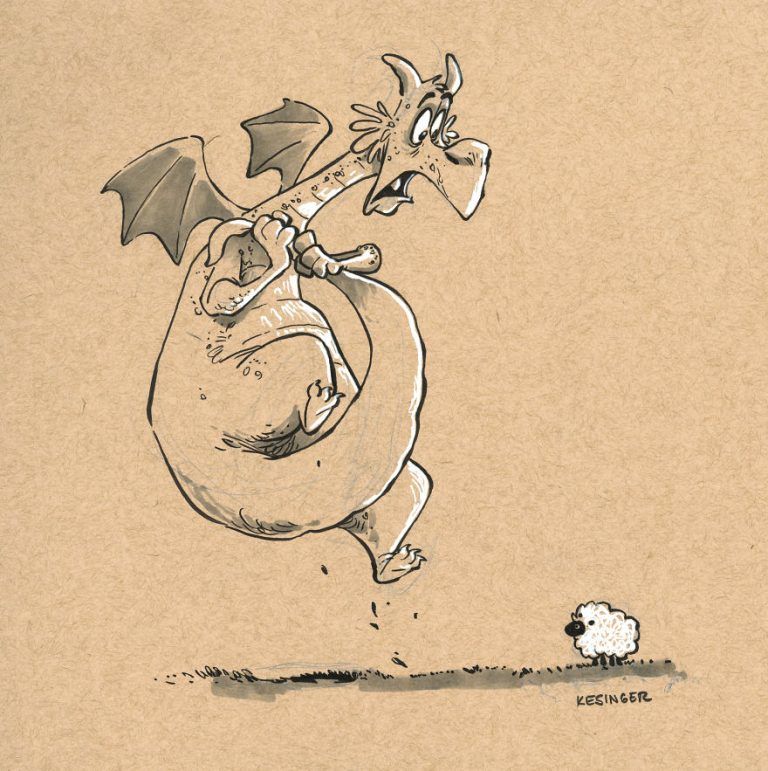 Gurung the Fearful. He has a severe case of phobia - fear of sheep.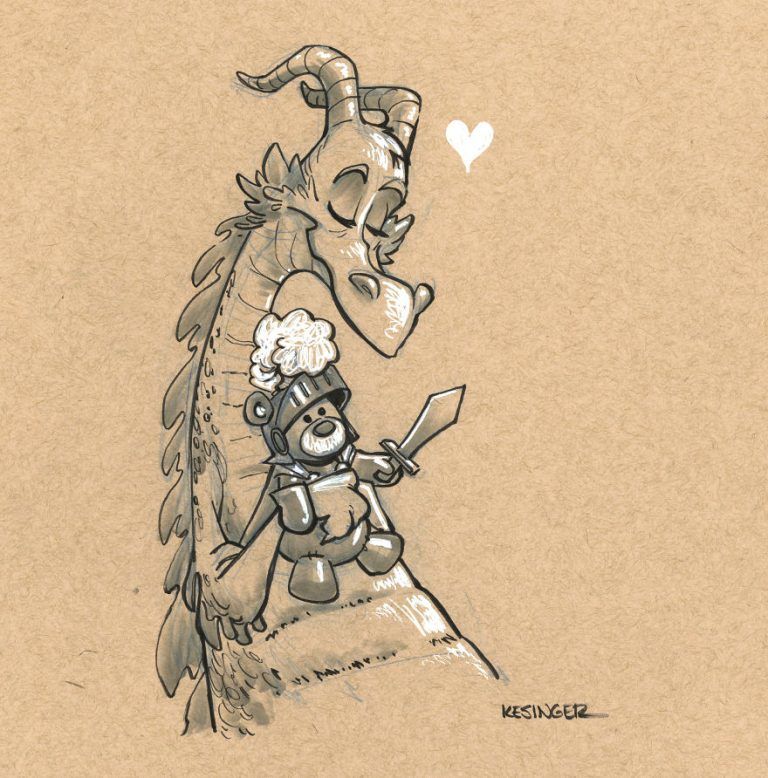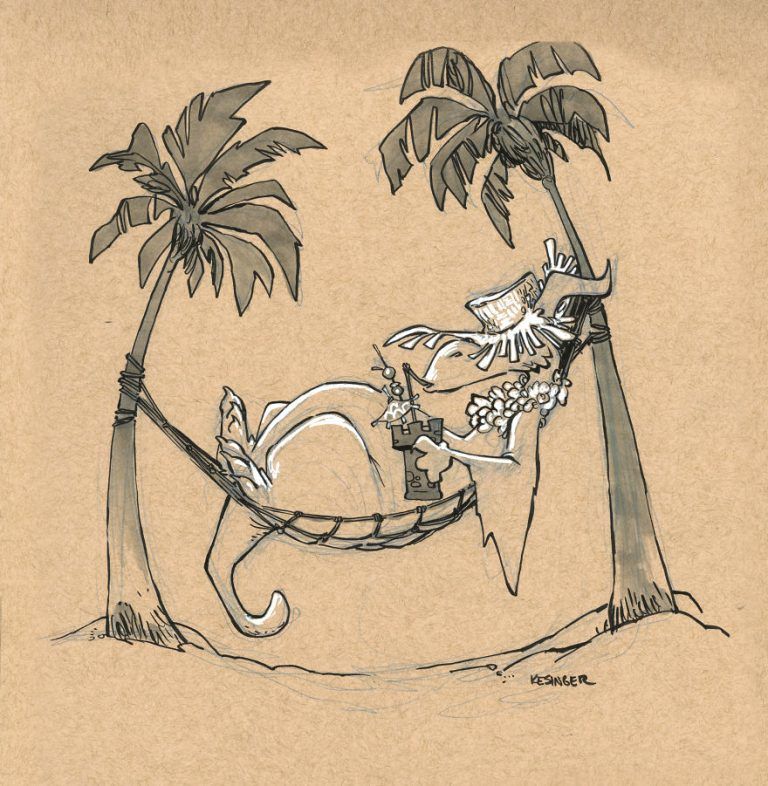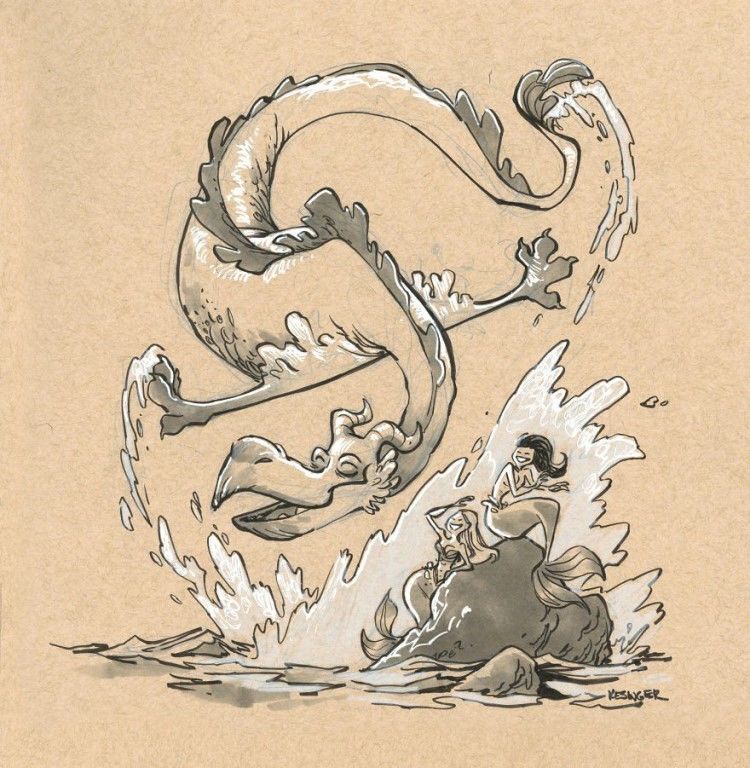 Flarex the Naughty. This sea dragon likes to surprise local mermaids with improvised acrobatic performances.