Video Tutorial: Spring Ribbon Bows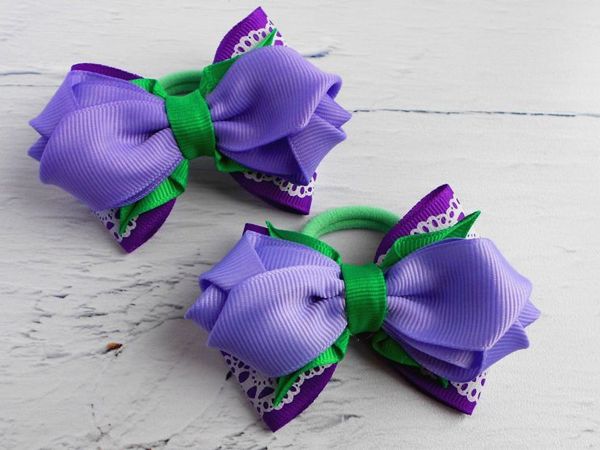 Elegant spring bows with Kanzashi tulips.
To create hair bows in the form of tulips, I used rep ribbons in the following sizes: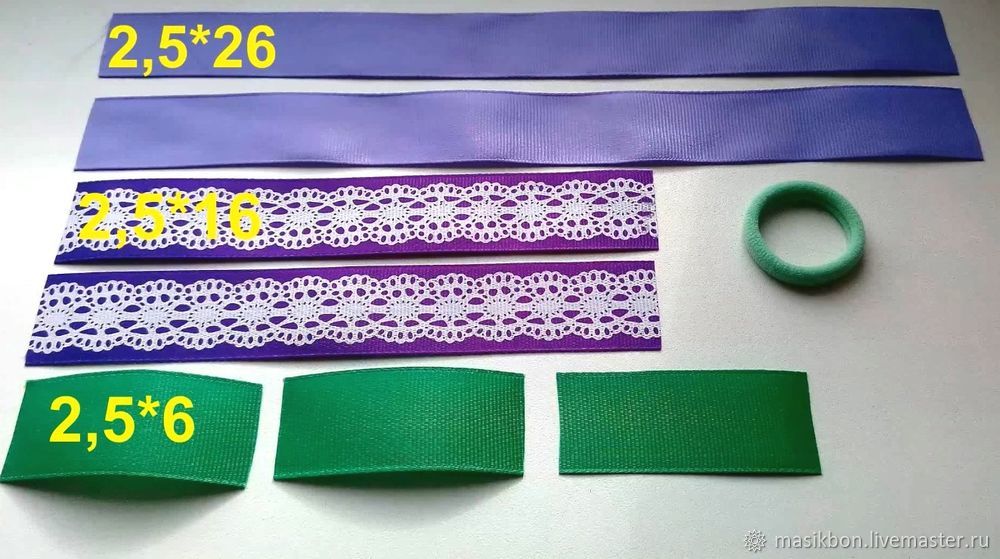 Almost every person associate spring with blossom of tulips and daffodils.
Unfortunately, tulips are short-lived, just after a few days they fade, leaving its aroma and bud beauty in memory.
Skilled workers who work in the technique of kanzashi, learned to recreate these flowers of satin ribbons.
They make not just bouquets, but also whole sets of hair ornaments and so on.
At the time, the products in the technique of kanzashi were only ornaments that were made exclusively for unusual hairstyles.
They expressed eloquent temperament, social and family status of a woman who wore them.
I suggest making a real spring decoration for any hairstyle that is sure to awaken warm and good mood in you as spring has come!
DIYs & Tutorials on the topic