Sensational Discovery: Scientists Prove Music Harm for Creativity
We all know that music has a beneficial effect on our lives. Entire books are dedicated to it, future mothers enjoy Mozart, and other classical pieces are also used in medicine, many organizations are allowed to include music in the course of the working day to relieve stress and improve health, because a major twist sets for victory. We often wear headphones in transport to create a cozy little world. And, of course, most of us are used to doing something, listening to music — knit, sculpt, embroider, paint. Favorite music creates special mood, helps to get new ideas, brings us back to ourselves — sometimes it seems like you can do nothing without it!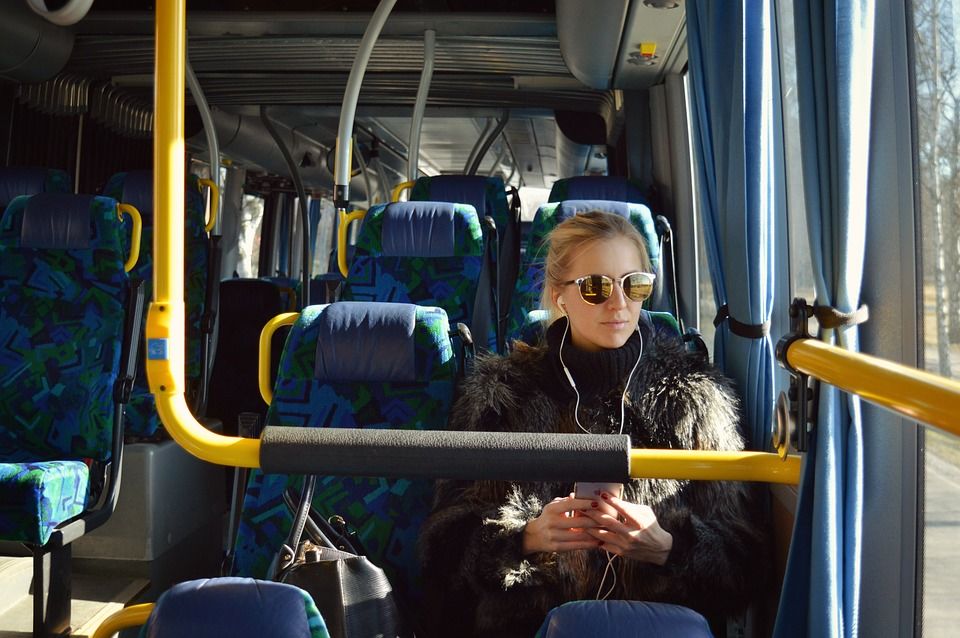 However, the most recent studies are ready to refute the usual picture of the world. In the UK, experiments have been conducted that have proven that listening to music with all its beneficial effects has a negative impact on creative thinking. 
Creative ability is traditionally assessed with a test of association. It is necessary to choose a word that combines a group of objects: for example, for the words "glass", "decanter", "glass" generalizing concepts are "dishes", "glass", "transparent". To complicate the task, the researchers complement the list with rather unexpected combinations. Add to suggested words "metal", how can they be linked? I'd say "tray", wouldn't you? In general, it can be turned into a great entertainment in the company or a game for your own development.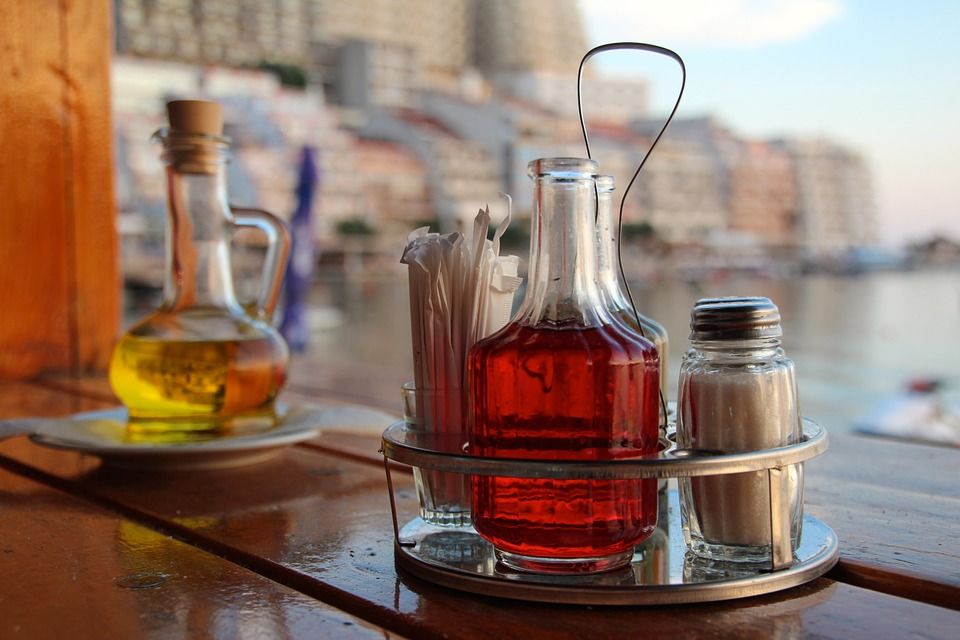 Employees of the University of Central Lancashire invited participants to such a test to listen to music while searching for answers. Parameters varied — studies were conducted with works in the native language, in a foreign language (to take into account the influence of the text) and with instrumental plays. In all these cases, the creativity of the test significantly decreased, and it was difficult for them to find any associations. So, a simple experiment challenged longstanding notions that music contributes to a creative.