Clay Cacti, Paintings and Numerous Tulips at 'The 'Rehearsal of Spring''
I want to share my impressions of bright, interesting exhibition, which takes place in the Apothecary Garden (the MSU Botanical Gardens). There are so many days until the warm spring, so it is now especially nice to wander among the blooming tulips, daffodils, lillies of the valley and even lilacs.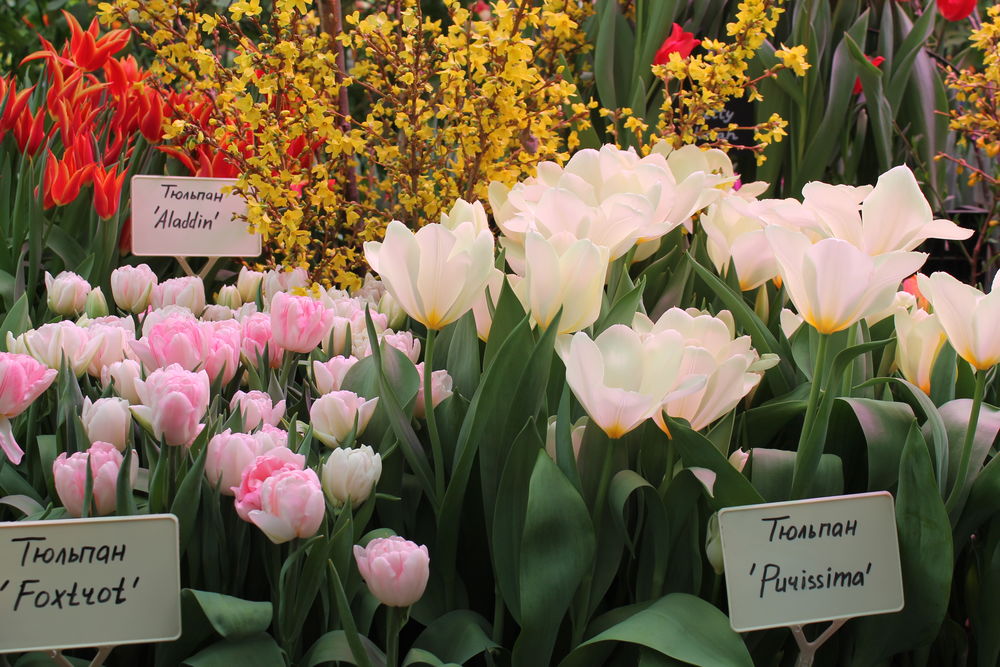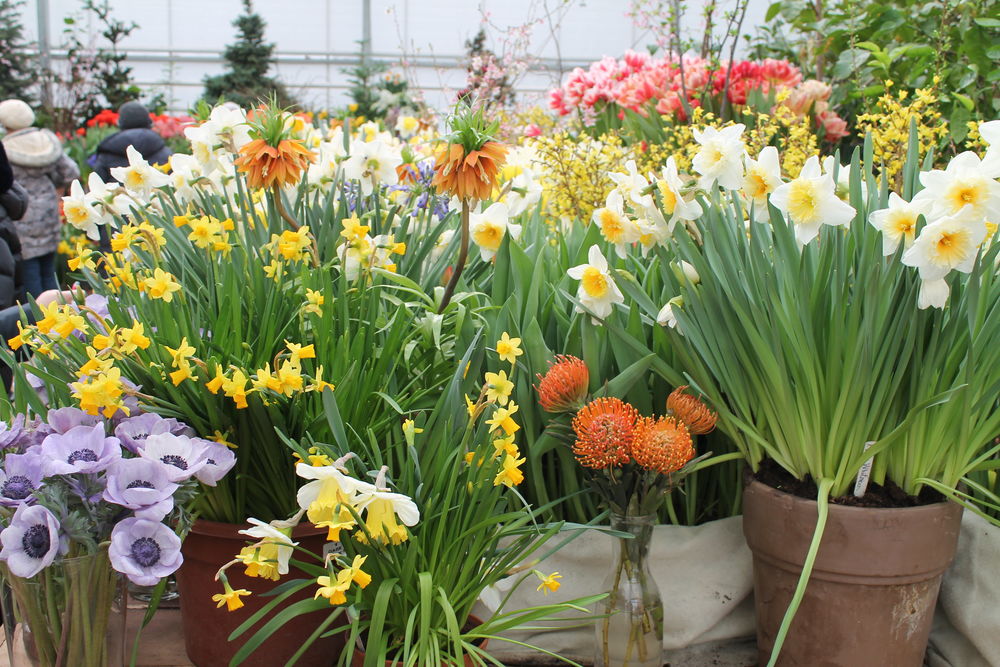 For a short period of time (until March 10), in one of the greenhouses of the garden, you can find a lot of flowering spring plants. They are mainly tulips and daffodils. But there are rare species, which I previously had no idea of :)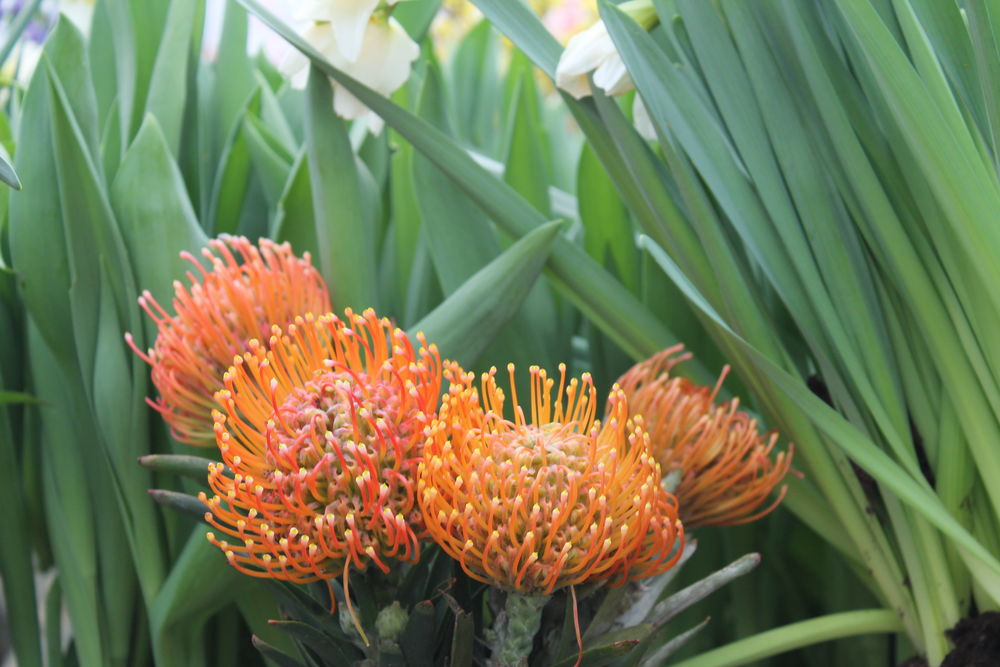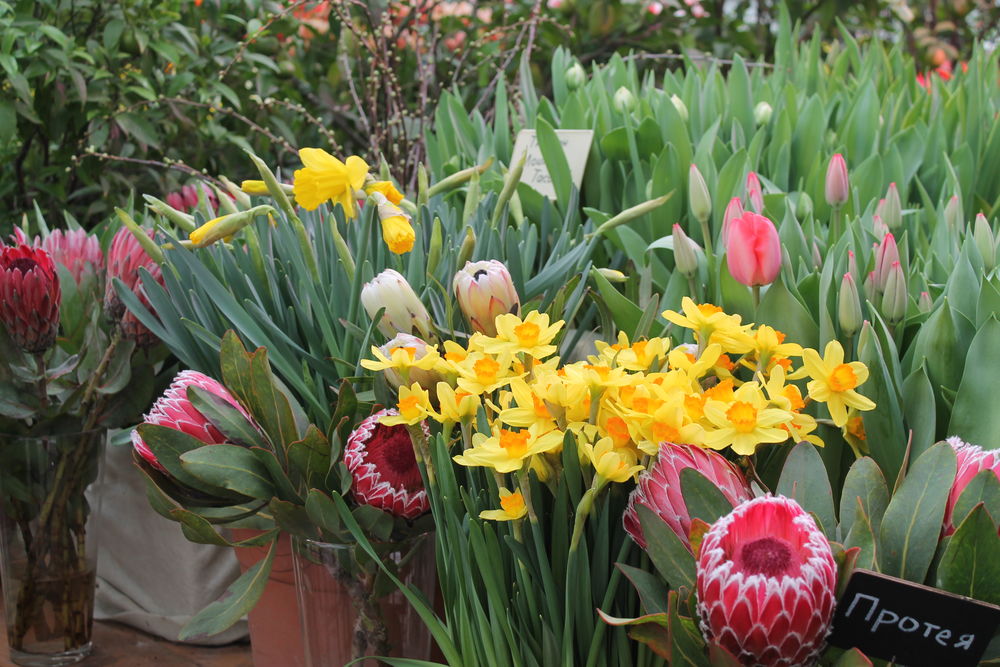 I was surprised by rich colors of buttercups - Ranunculus.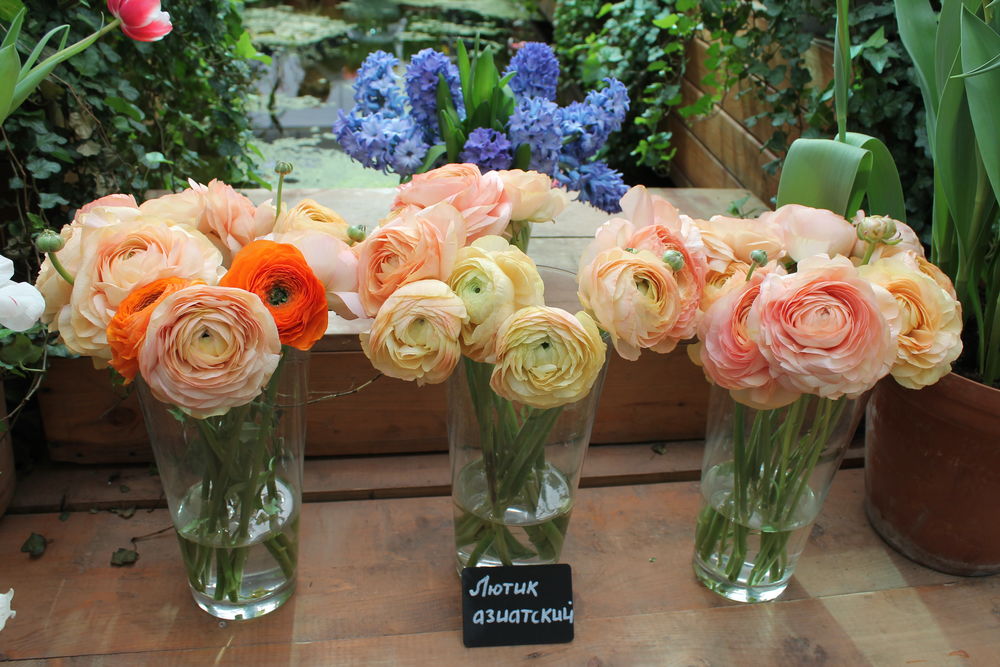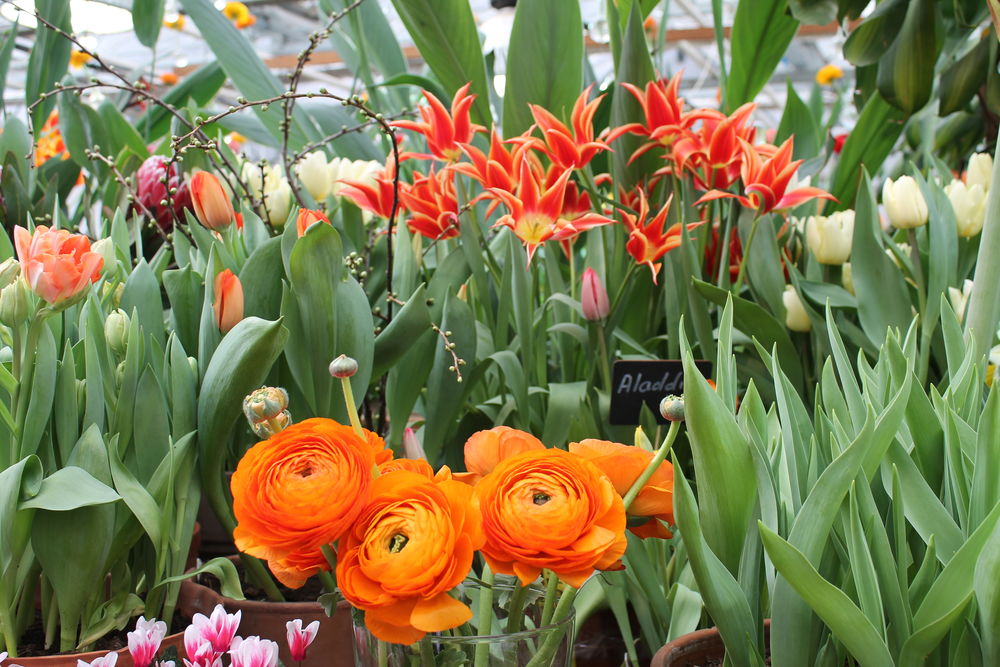 A large company of cacti gathered in a nearby greenhouse. At the entrance, there is an unusual composition of large clay cacti.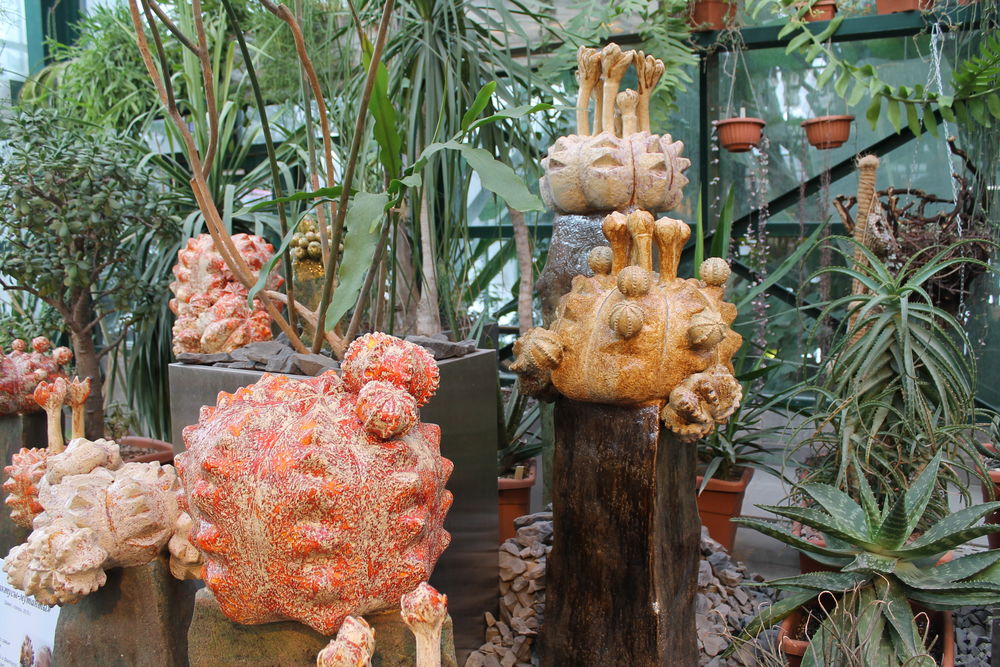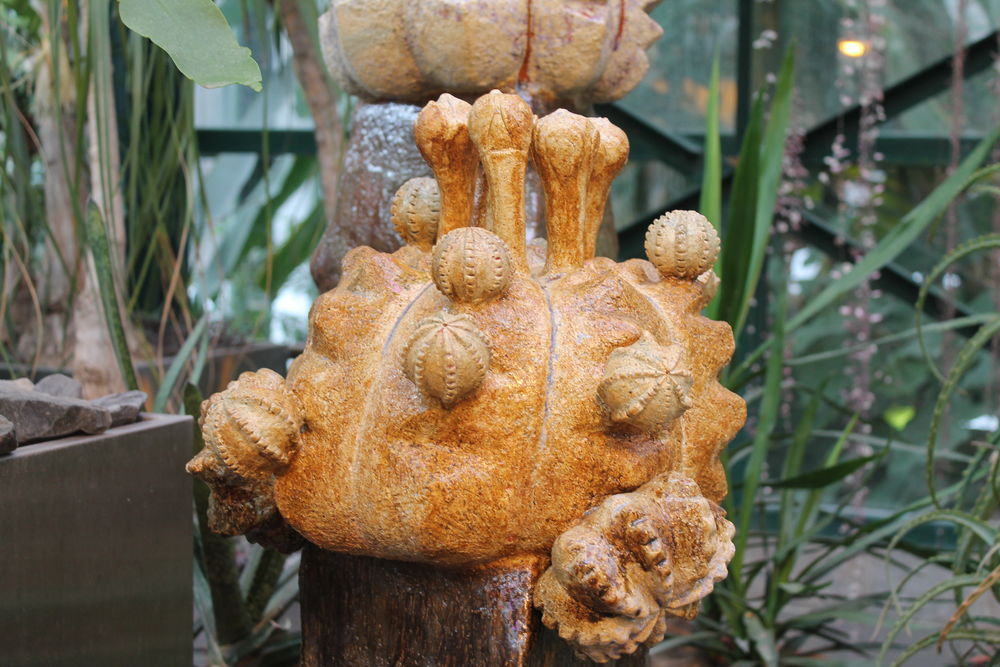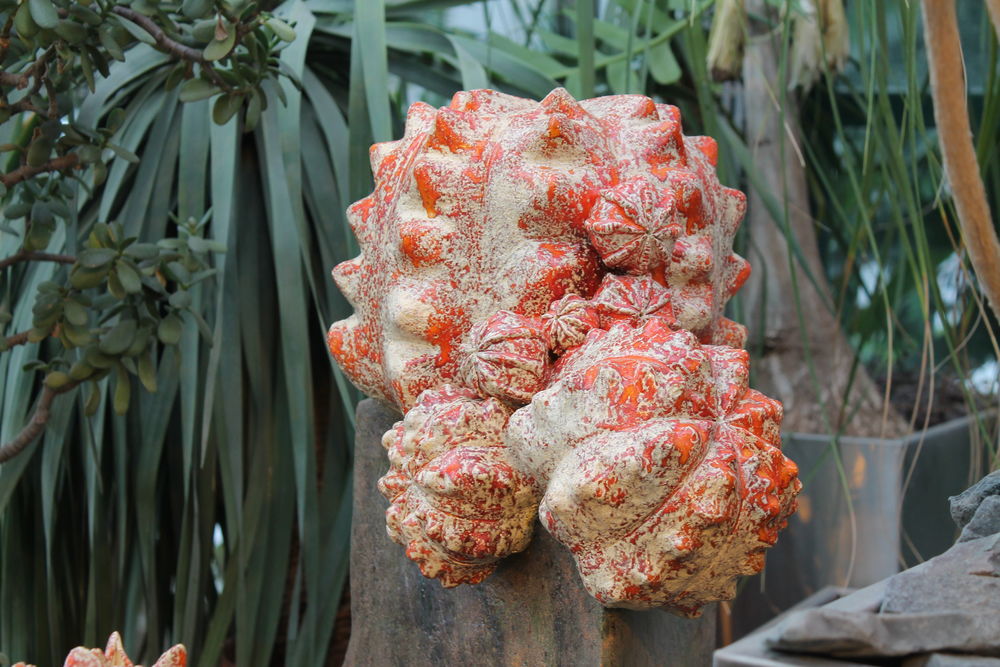 The rest of the room — live cacti and succulents, a variety of shapes and sizes.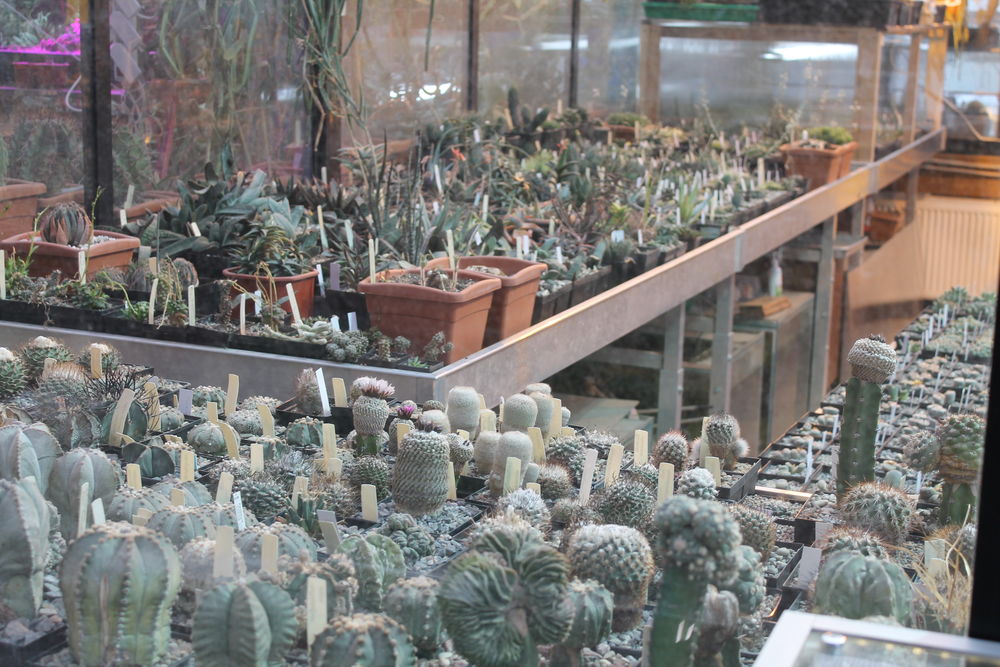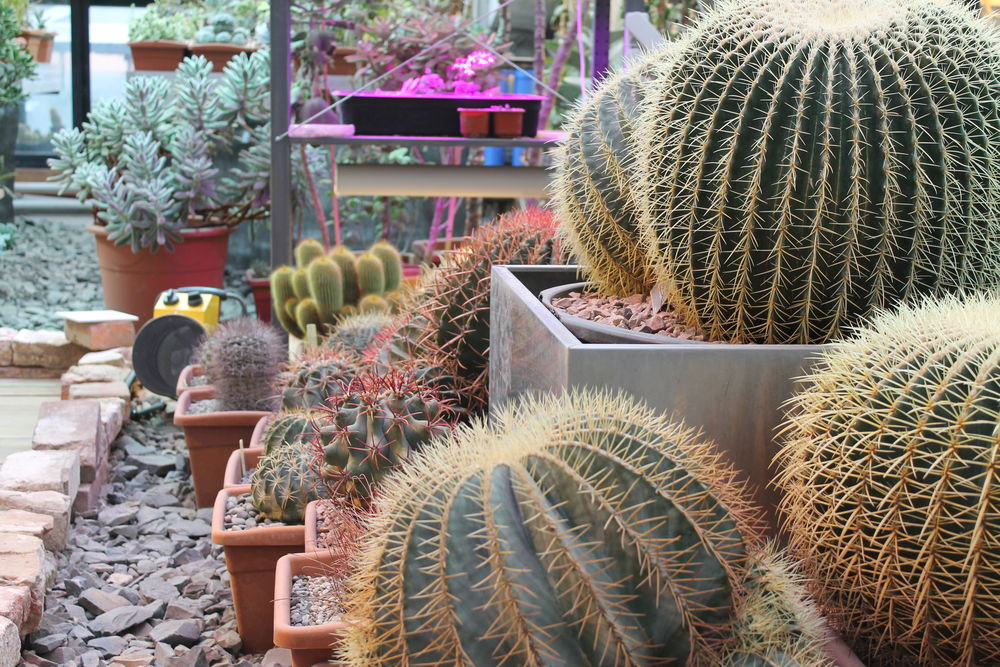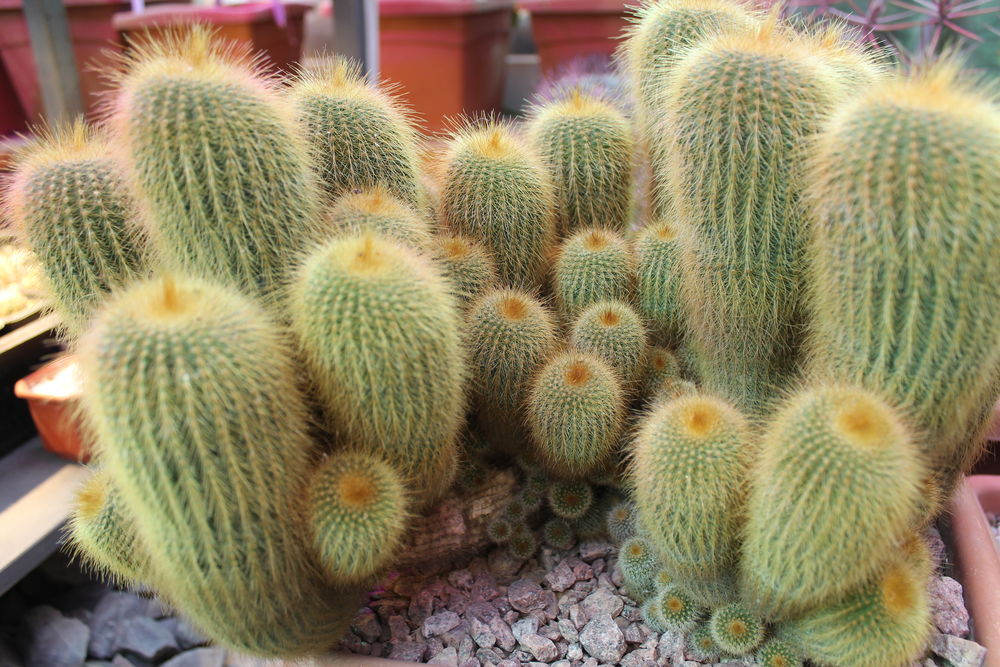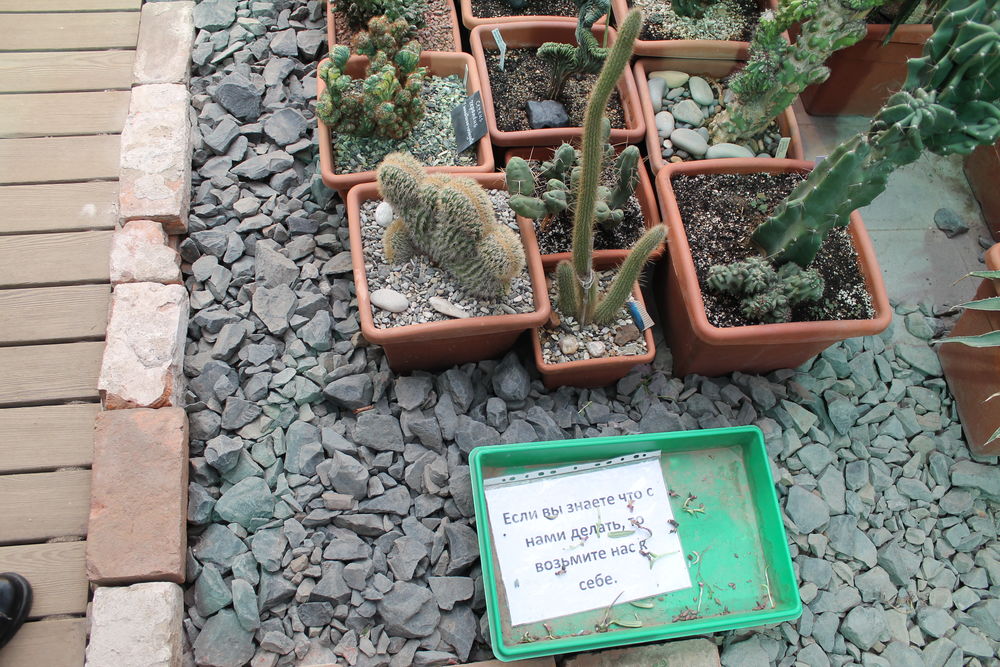 In a separate room of the garden there is a small exhibition of botanical paintings. I also liked it very much.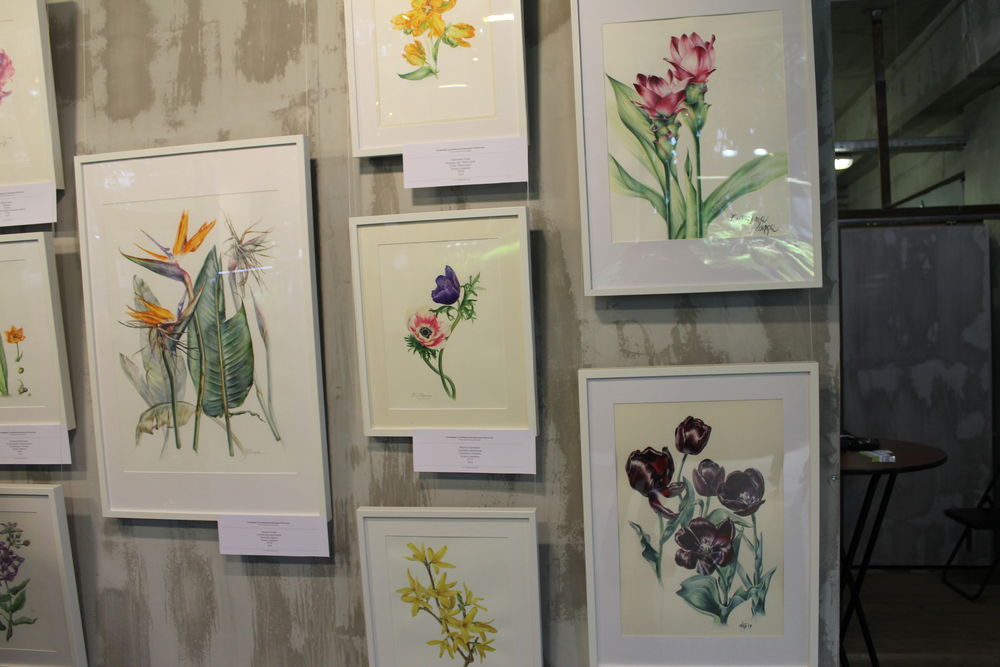 Next - a terrarium with a chameleon, beautiful aquariums and ginseng roots, placed in jars :)