Video Tutorial: Dry Pastel Winter Landscape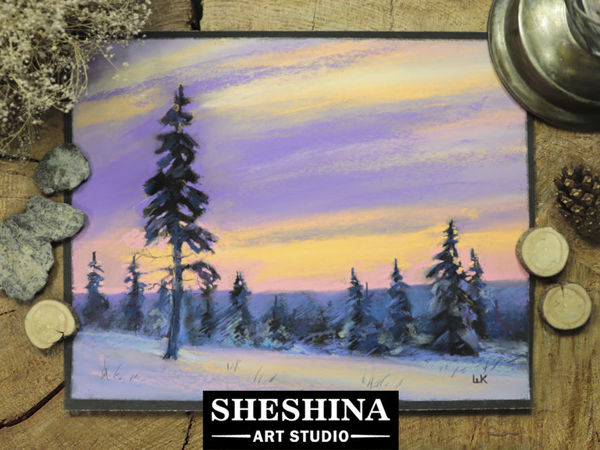 I have a little video for you with the winter landscape.
This tutorial is suitable for beginners.
Gentle colors and the state of nature immediately after sunset.
In this tutorial, you will work out the technique of shading.
Let's make an openwork crown of pines and firs.
Let's analyze the landscape according to plans.
You will do the same reflexes in the snow from the sky.
Materials:
pastel Rembrandt 120 pieces;
pastel pencils "Derwent";
sandpaper 1000;
charcoal.
Enjoy!

DIYs & Tutorials on the topic