Style and Dynamics in the Photos by Norman Parkinson
Accidentally I came across some photos, I really liked them, and decided to learn more about the photographer. I am happy to share this information with you. The photographer is Norman Parkinson.
Norman Parkinson was convinced that photography was not art, but magic. It fascinated him in the same way as the appearance of a new pattern in a kaleidoscope tube, which was his favorite toy in childhood.
Parkinson began filming in 1931, working as an assistant in a photo studio. However, soon he was fired for failure to fulfill his duties. But he got a recommendation letter: "Highly ingenious young man. Maybe he will become a photographer".
Norman Parkinson became the greatest British photographer known all over the world. He worked with leading magazines of his time: Vogue, Harper's Bazaar, Bystander, Town and Country, Life. During his life, the master made portraits of many models, actors, musicians, politicians, members of the British Royal Family and other celebrities.
In 1970s, Norman Parkinson's film crew was the first allowed to go behind the iron curtain. The photographer traveled more than 7,000 km across the Soviet Union and took a number of pictures of Jerry Hall, a model and actress, for British Vogue.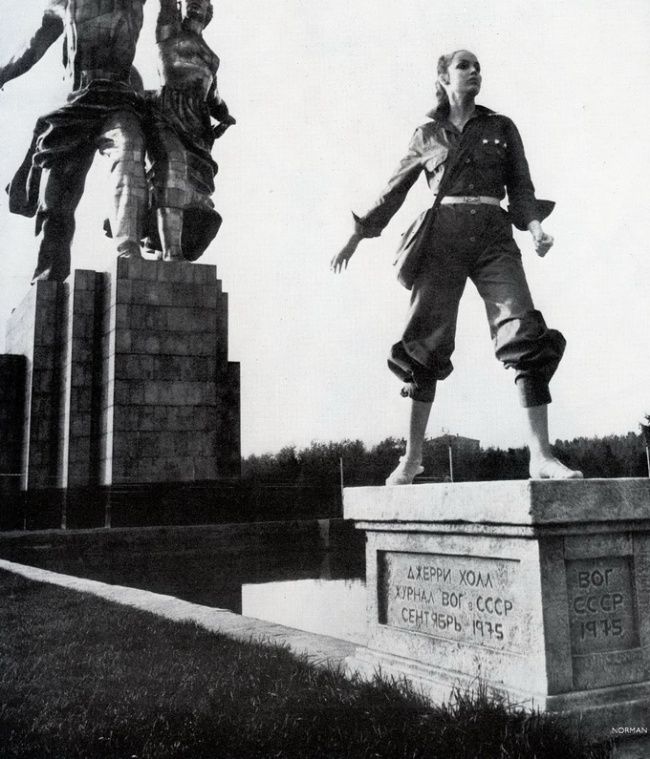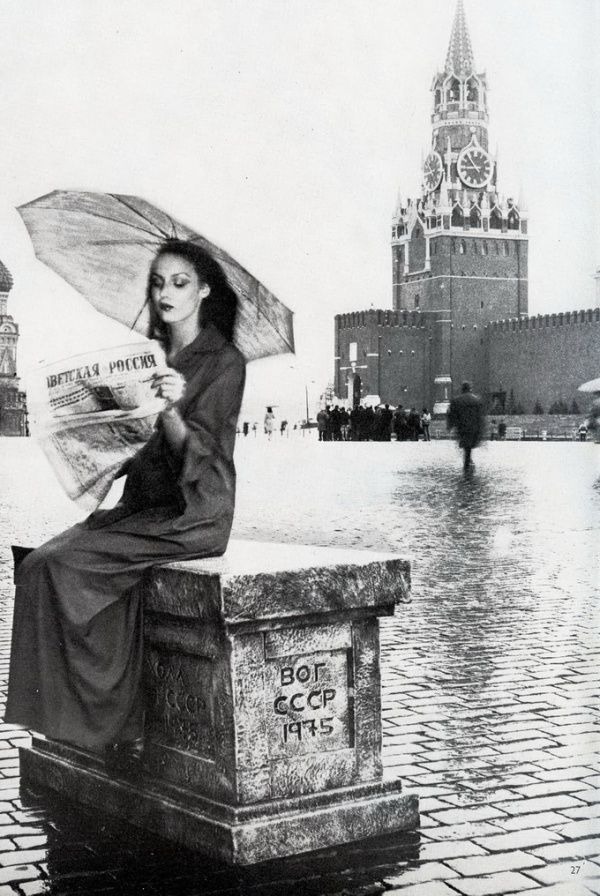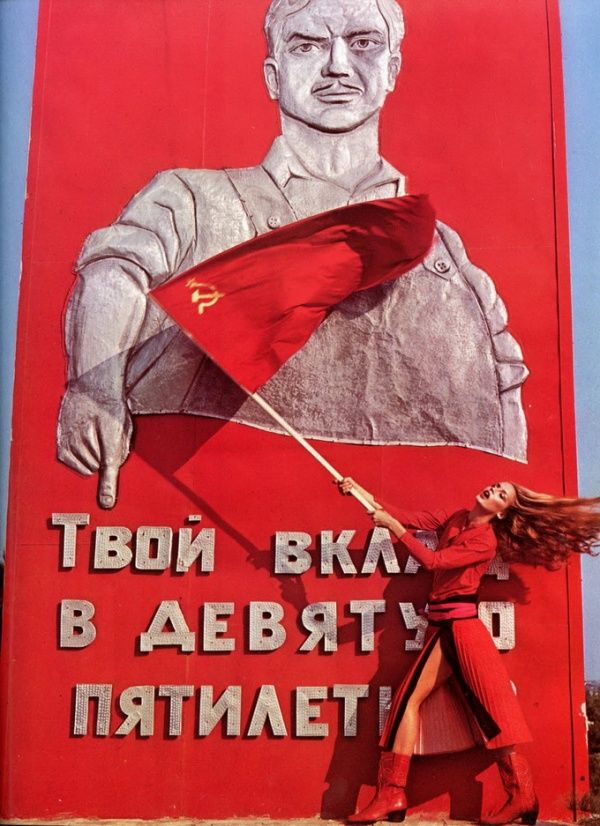 They say that Norman Parkinson brought English photo to the street. Before him, the shooting took place in studios, and the models remained static. Parkinson also breathed life in fashionable a picture.
He shot beautifully dressed girls who grimaced and laughed on the background of nature, fooled around and moved actively. Charismatic and eccentric barbel under two meters tall, Norman Parkinson, by his appearance could liberate the clamest models.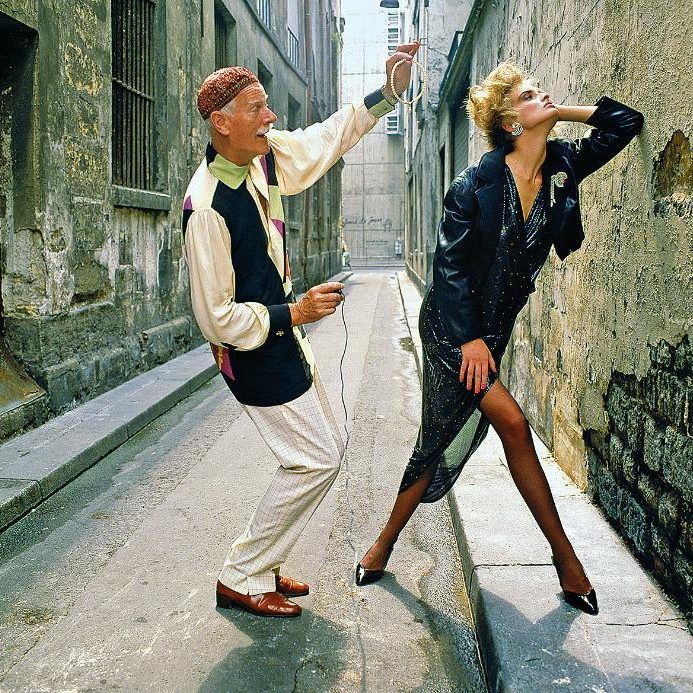 Norman Parkinson continued to shoot until the last days of his life. He died in 1990 at the age of 77 while filming in Singapore.