Creating Ecoprint from Flowers and Leaves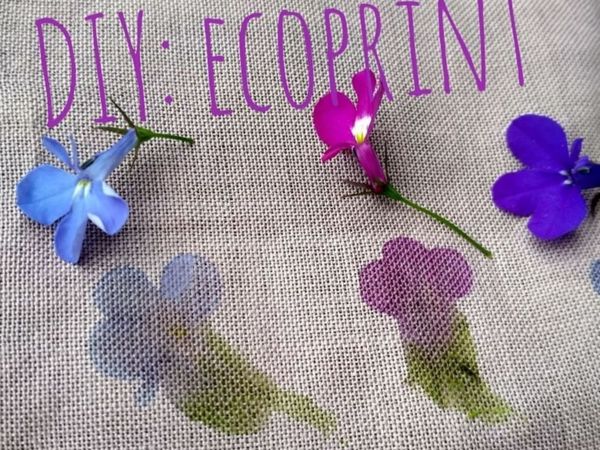 "DIY: Ecoprint"
You will need:
flowers and leaves;
fabric;
parchment (baking paper);
hammer :)
Attention! In the process, children did not hurt anything as I gave all the instructions! Experiment with different fabrics: flannel, linen, cotton. The print will be different.
This also regards intensity of the print: if you take a "fat" leaf, but beat it on the flannel, it will be bright. If you print a bluebell on cotton, it will be... Gentle :) Then take the kids. Explain all the instructions clearly, give the hammer, they collect flowers happily themselves, and start doing ecoprint under your strict guidance! A few photos of the process and the result: Then, children begin to experiment and " mix " colors: So many emotions :)
Over time, flowers fade, but... The pattern stays.
By the way, I used this technique for the lining of the cloak. That gentle bluebell :) DIYs & Tutorials on the topic