Today I would like to tell you about the beauty of turquoise in the interior. About its esoteric and practical influence.
I'll start with the fact that almost 90% of people on Earth like turquoise shades. How often do we say, sighing: "Oh, the color of the sea!" We especially love those turquoise landscapes in Crimea or on Bali. Turquoise color gives rise to calmness, gentle touch of warm water to the skin, serenity in our subconscious. Paradise and reboot. In the interior, of course, everything is not so simple, but I am sure that people surrounding themselves with turquoise shades feel special. Turquoise is the color of peace, so coming home after annoying day, you want to relax and this color therapy can help.
Now about practical part! In fact, it is a versatile color, it is suitable for living room, bedroom, nursery and kitchen, as a small black dress for any woman :) the most important advantage of turquoise: it expands and enlarges space, so it is great to use it in small rooms. This color combines with many shades and can surprise and cheer up the look of the room. It can also be used in any style of interiors.
Well, we will not waste time, enjoy and wake your imagination up!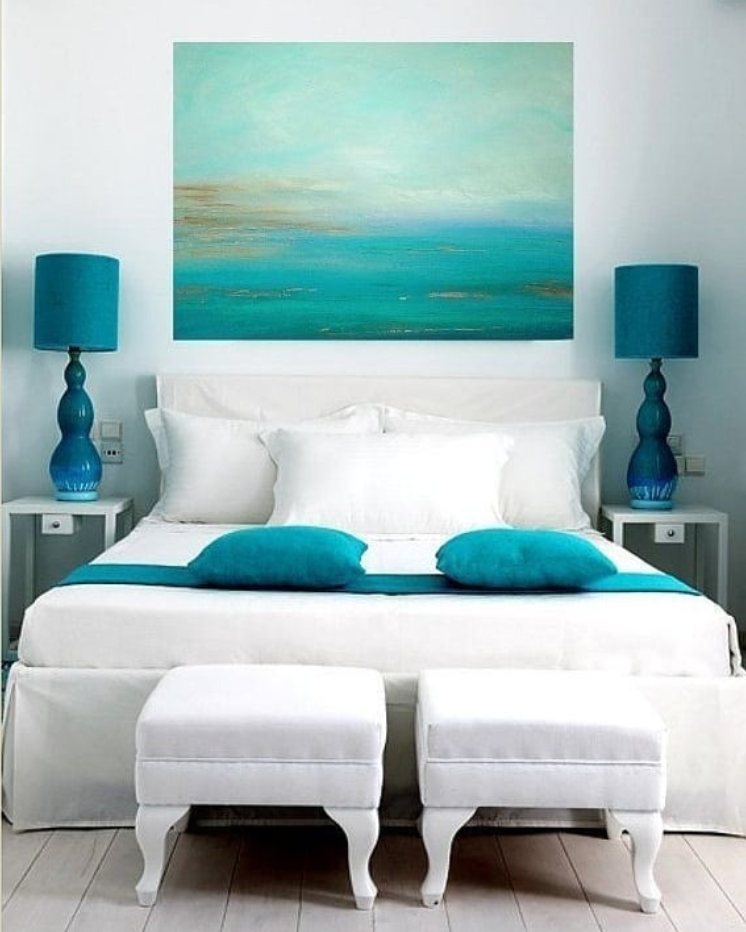 Great color combination! The picture above the bed is just amazing...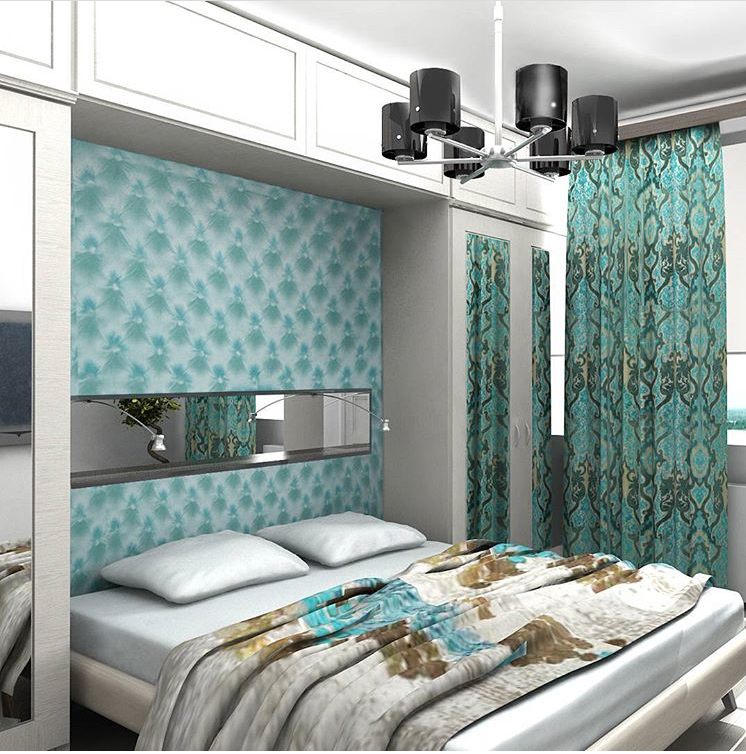 It is quite a complex combination, but it looks fresh.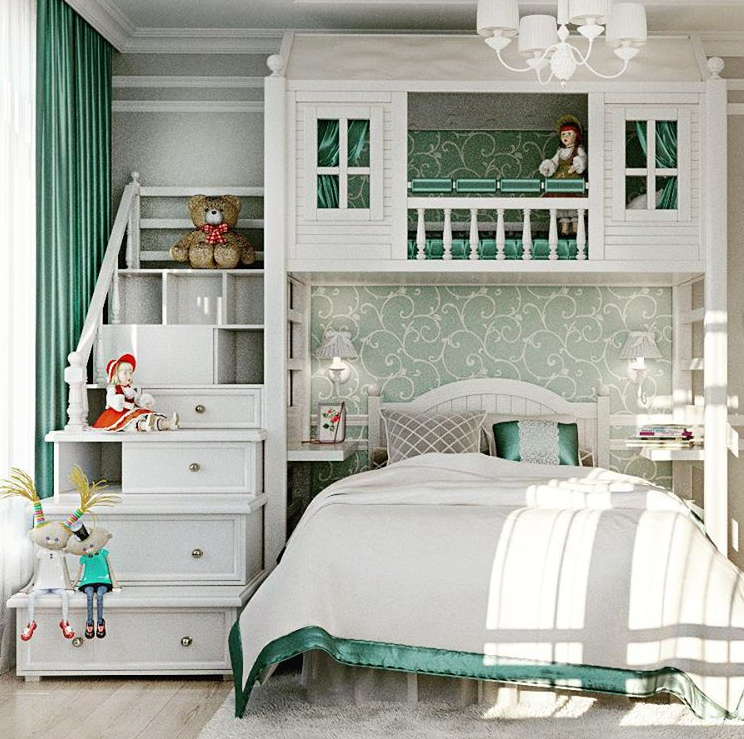 It's a children's masterpiece! :)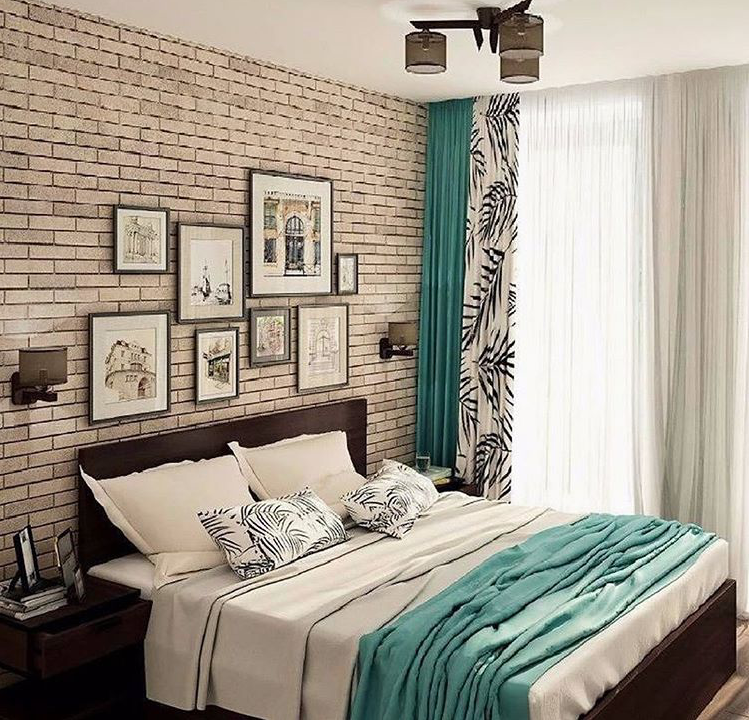 Beautiful, subtle combination.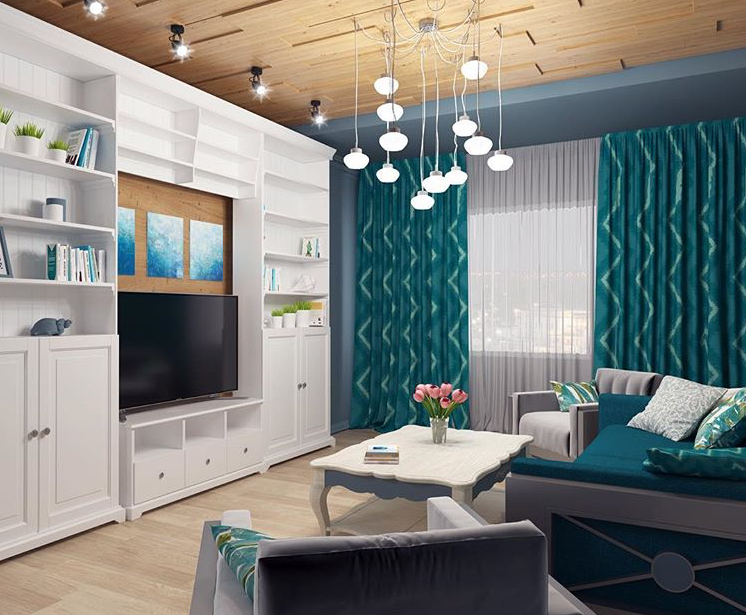 Not for everyone but probably someone will like it.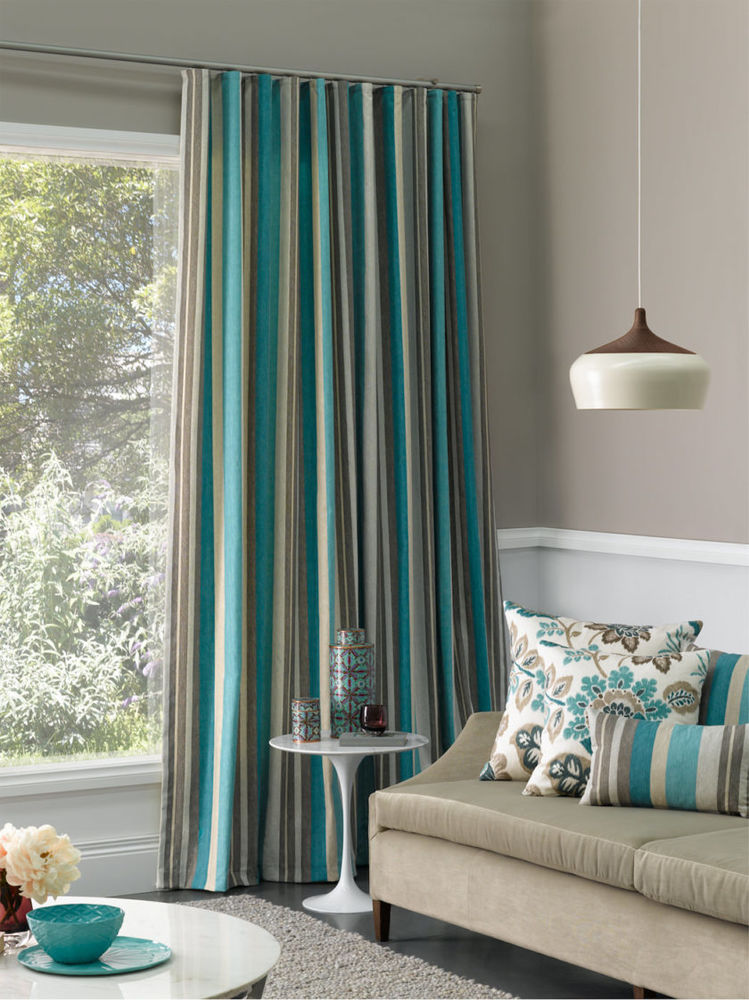 It's a brilliant view, in my opinion. All is chosen precisely, in detail.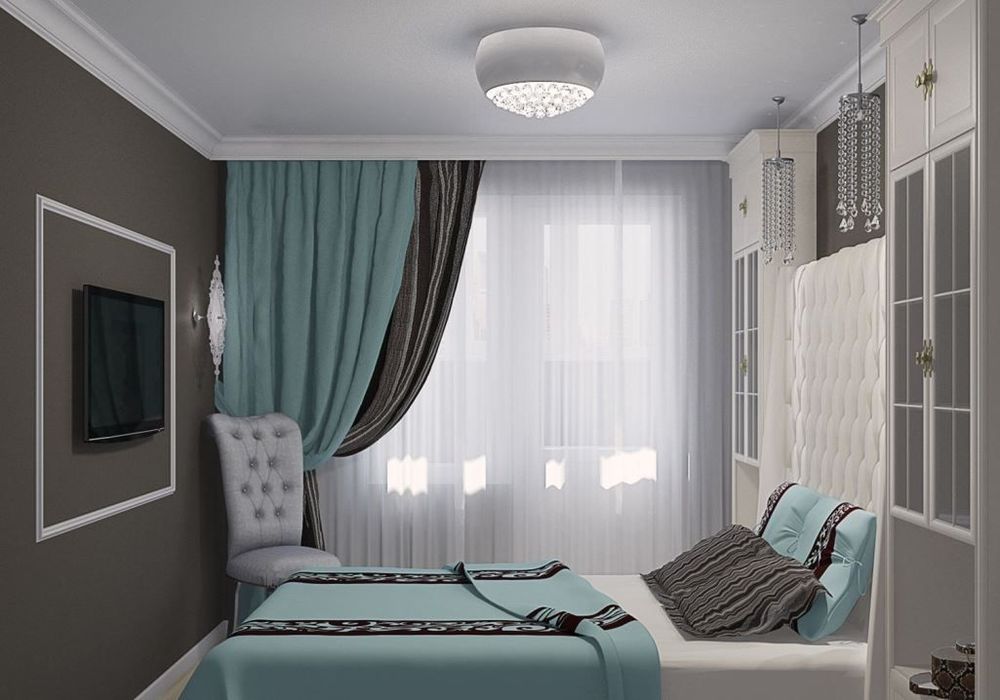 Stylish, the combination looks calm and unusual at the same time.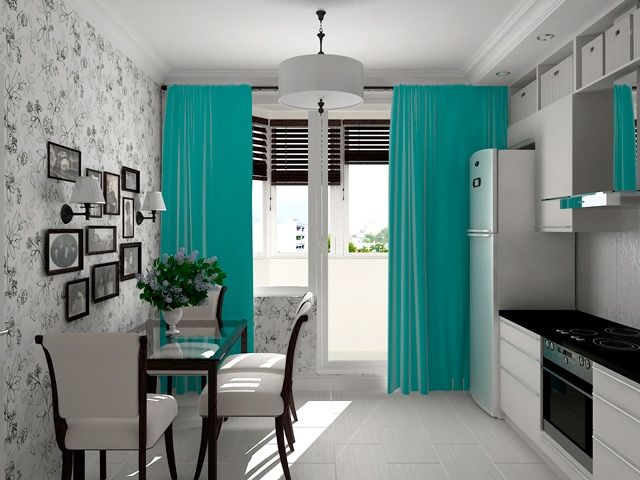 How turquoise has refreshed the view of the kitchen!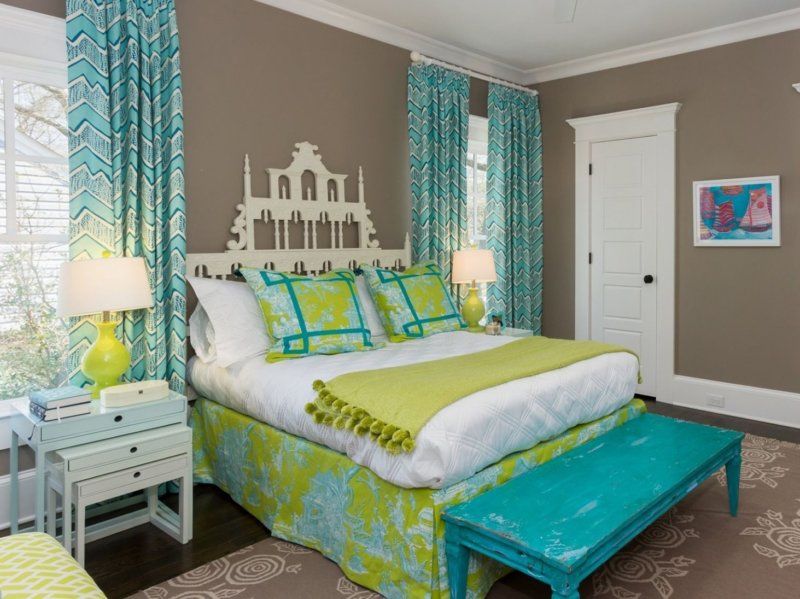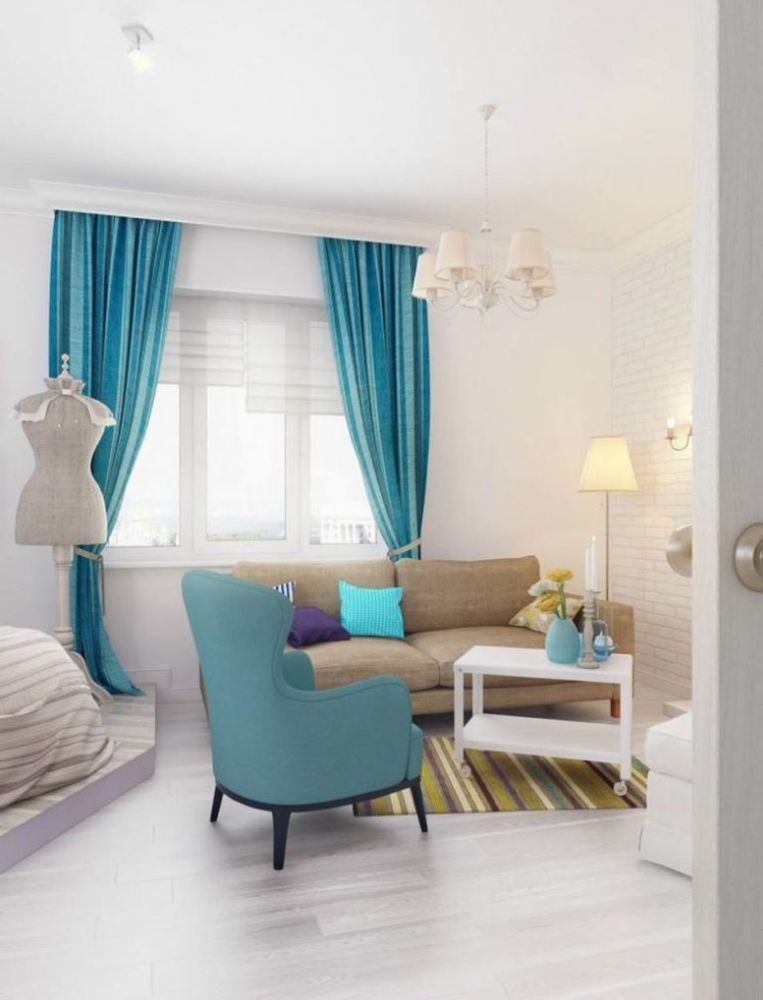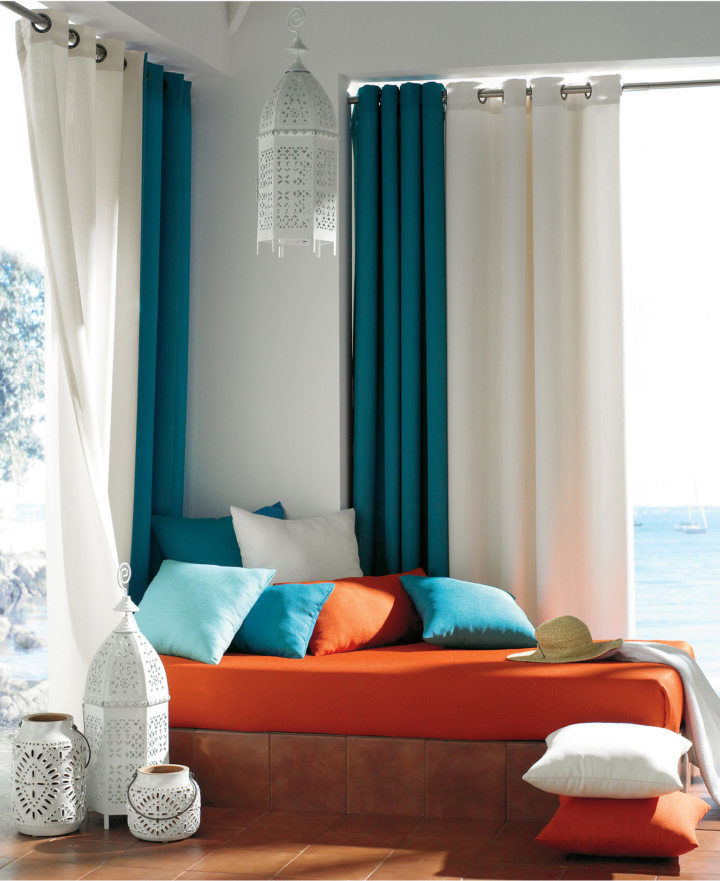 This is just fantastic!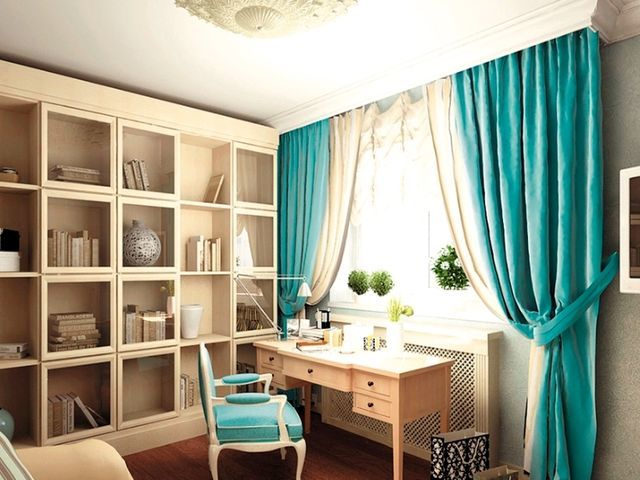 Seems like an ordinary workplace, but really pleasant!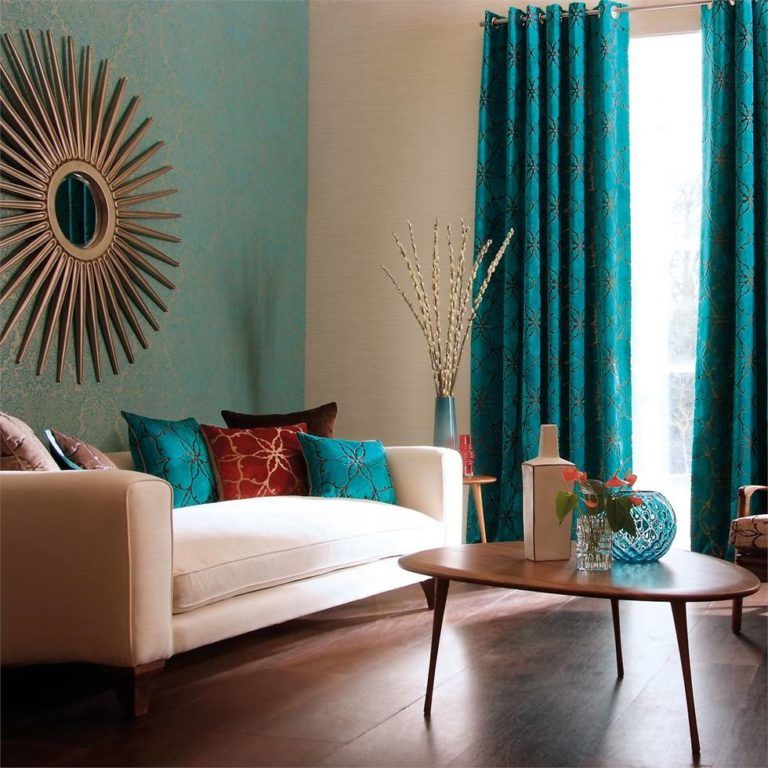 Calmness in full force.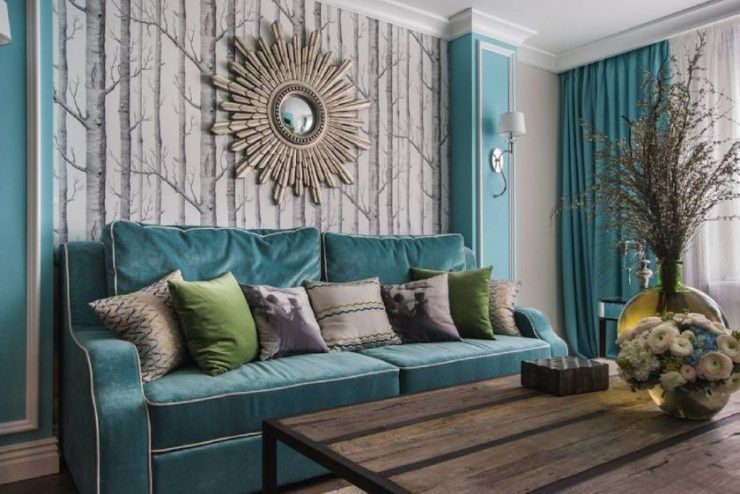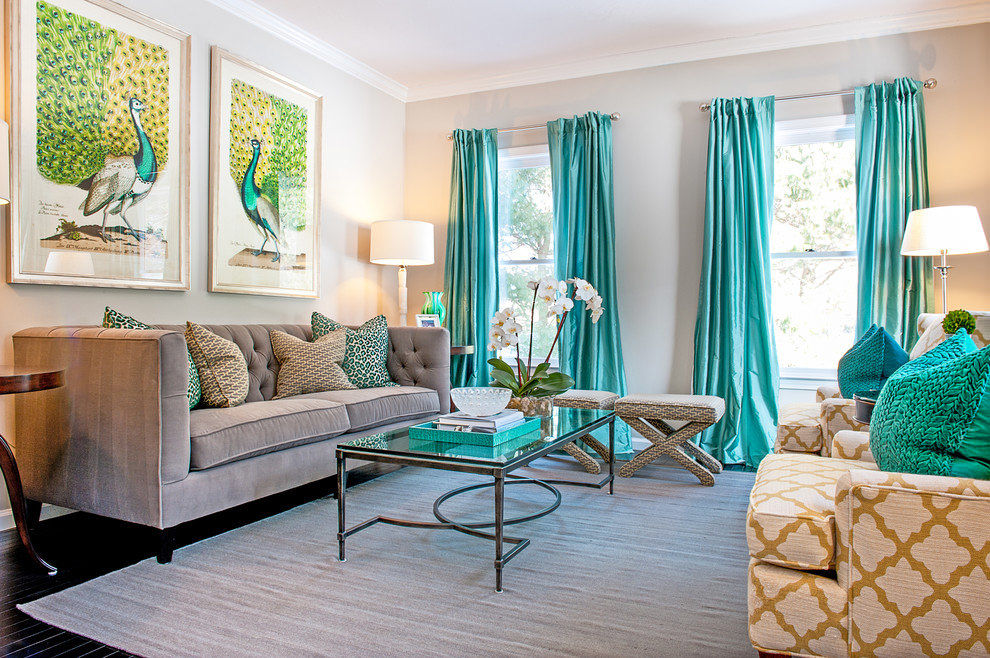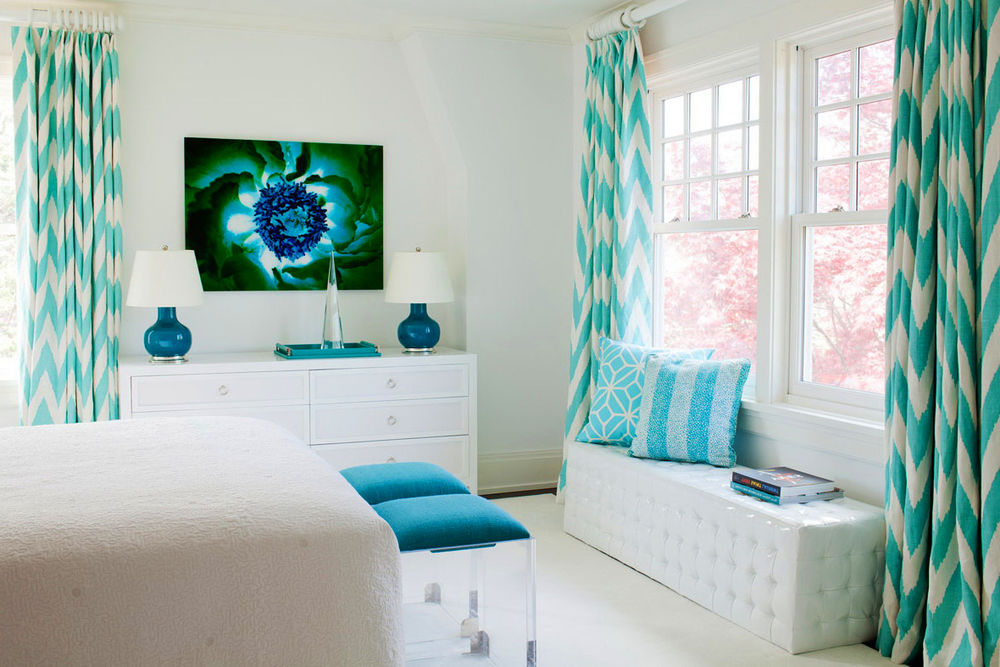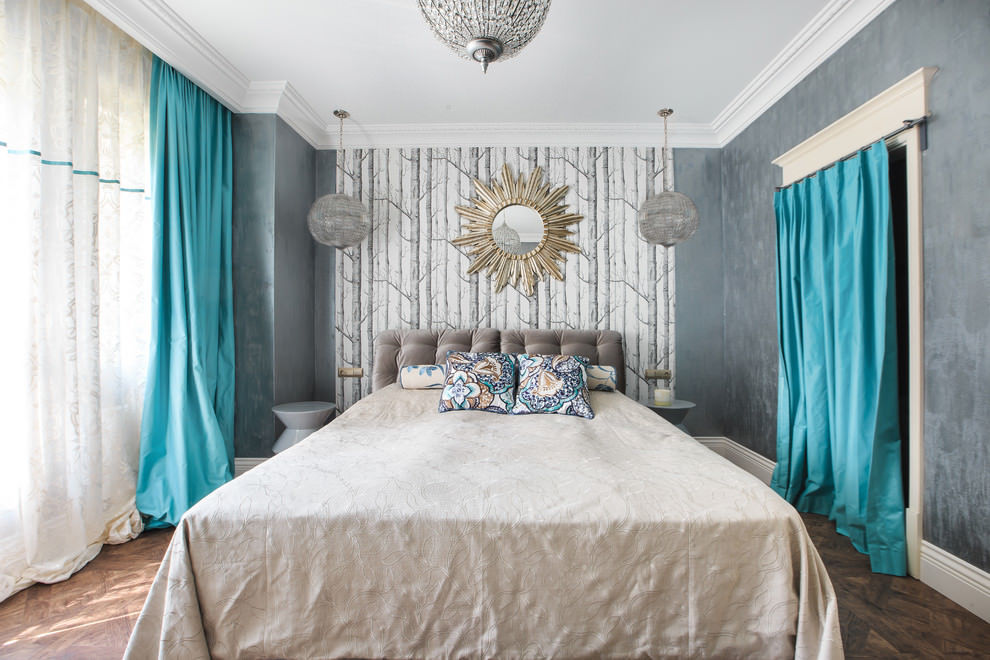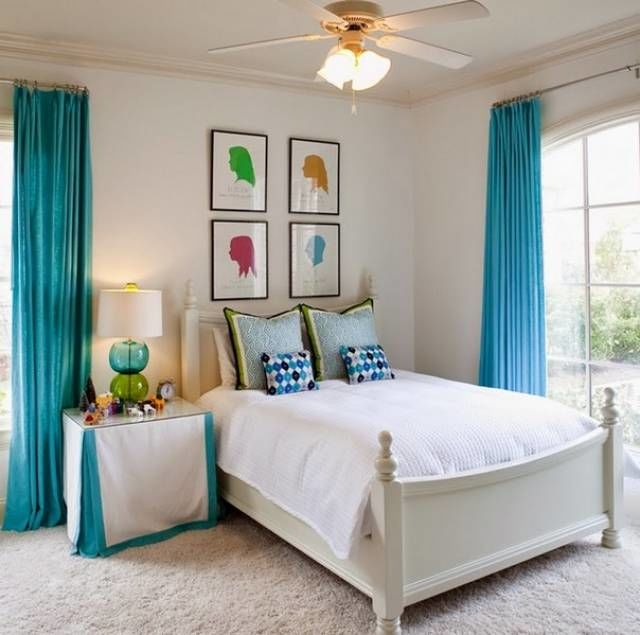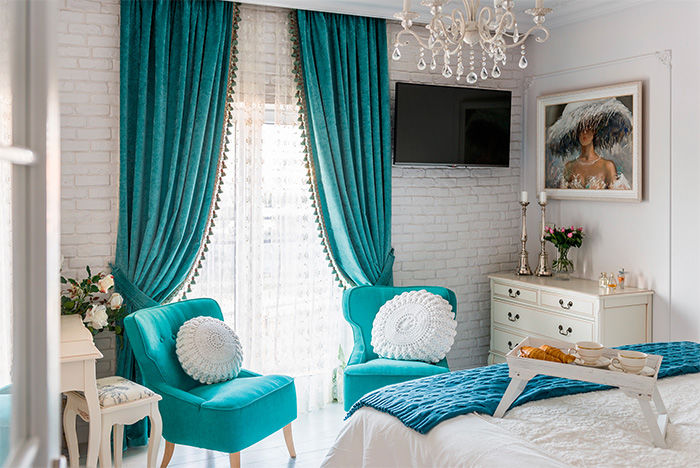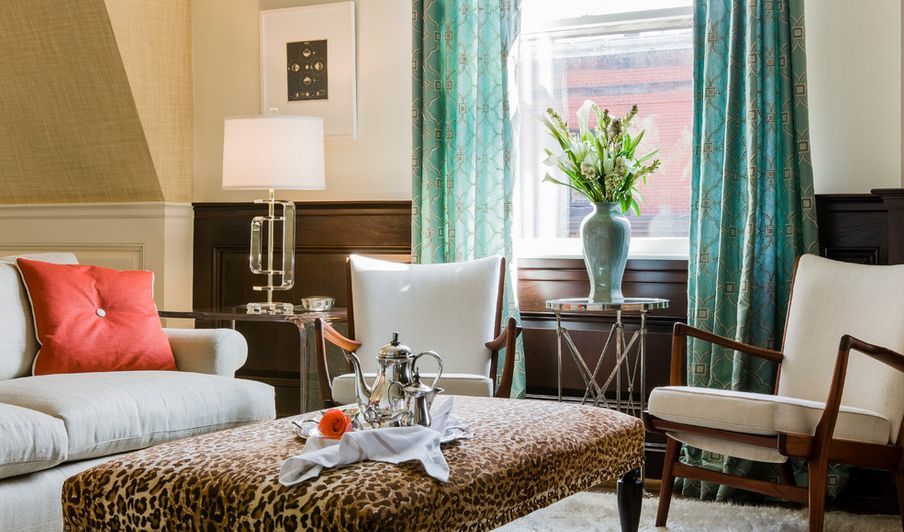 This is an incredibly interesting design!