Japan has produced many types of art (discussed in part one), I got interested by kinysayga technique. The imagination of Japanese craftspeople has no boundaries of one type of handicraft, so materials of one handicraft also become materials for another.
Japanese handicraft kinysayga — silk pictures.
Kinysayga is a Japanese handicraft on drafting quilt patterns. Many may say that this technique is similar to patchwork, but the kinysayga craftsperson does not use needles for fixing the flaps. To create a picture, the craftsperson needs a surface, in which scraps of fabric can stuck. Usually kinysayga pictures depict Japanese flowers, cityscapes, animals.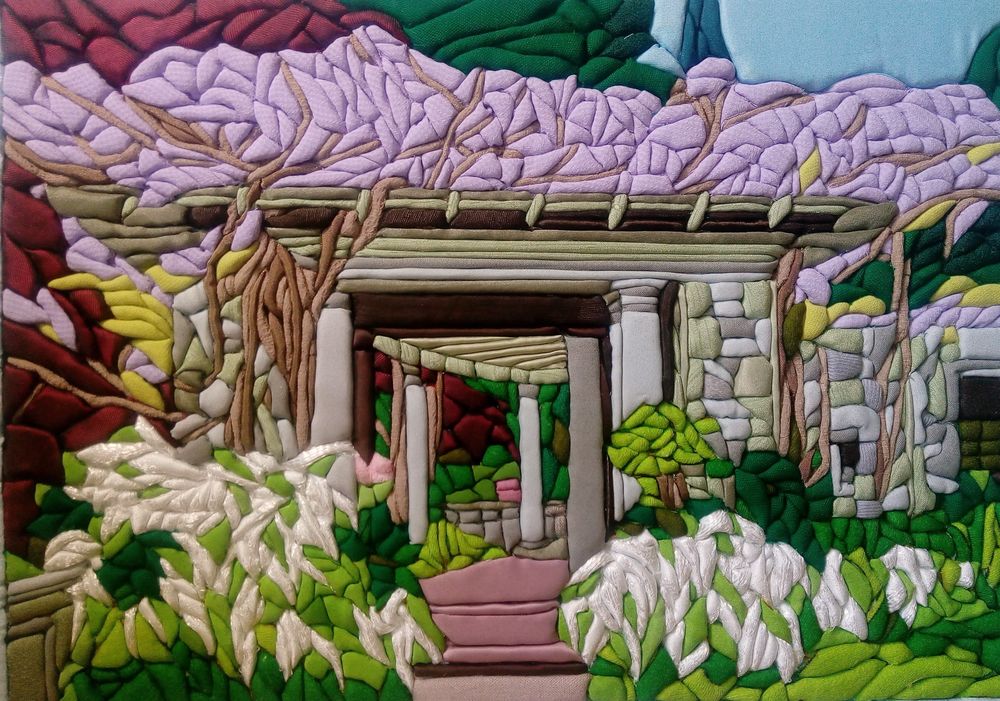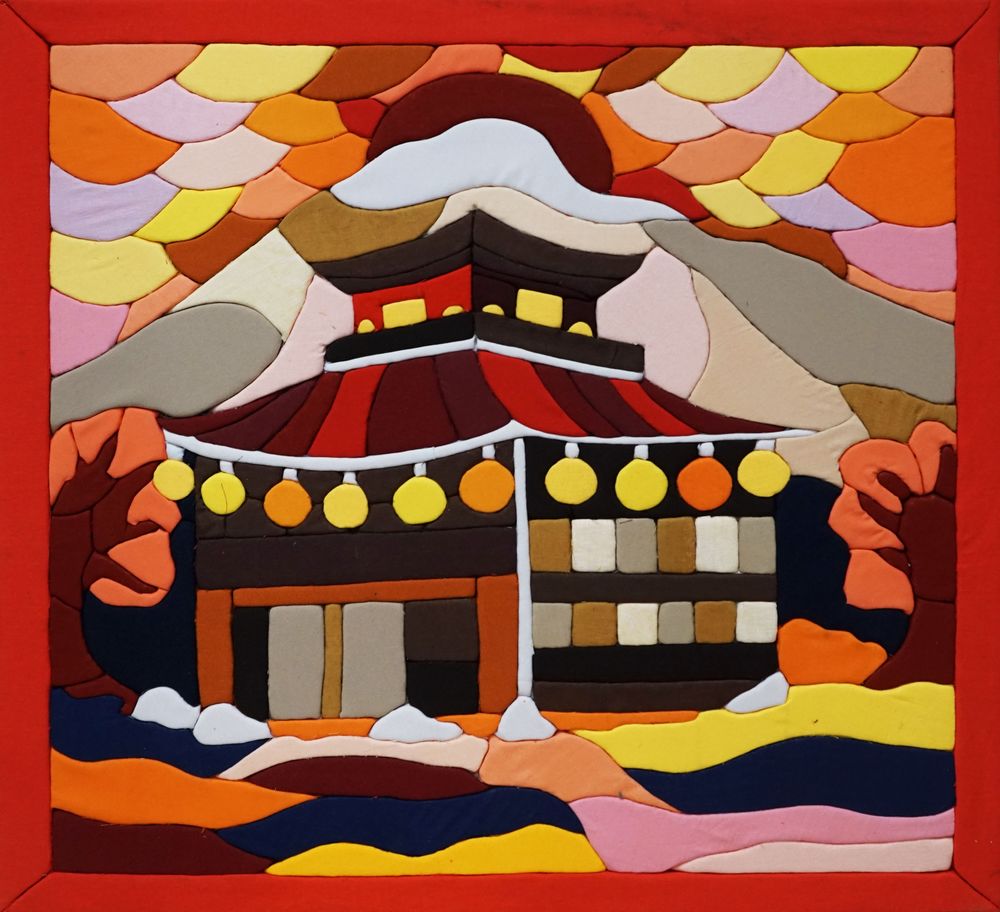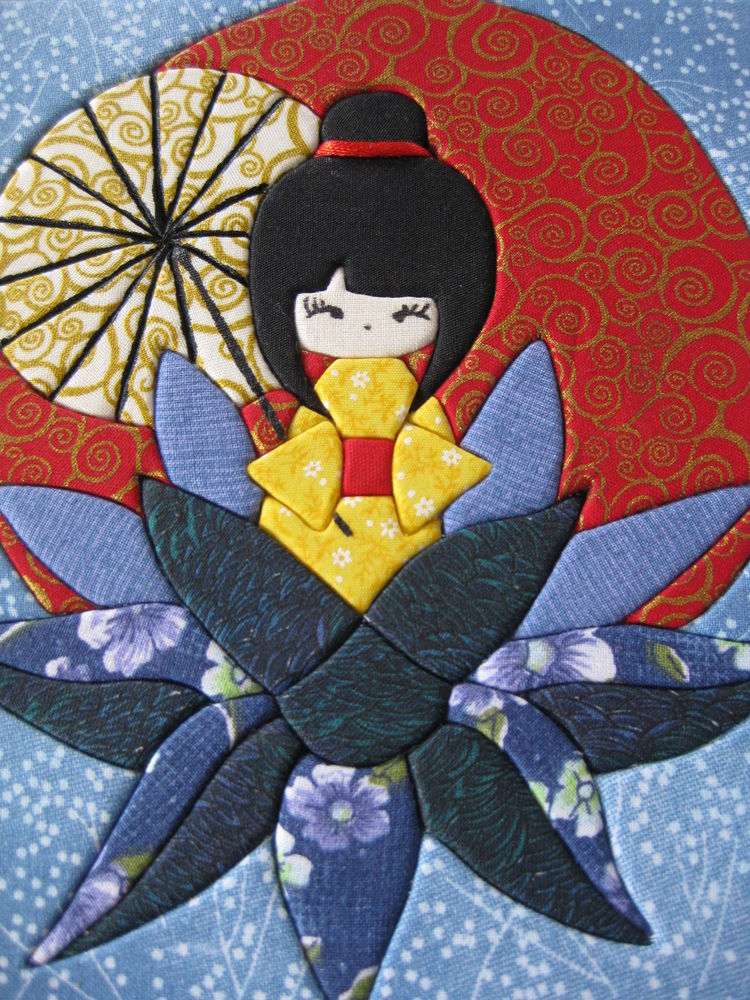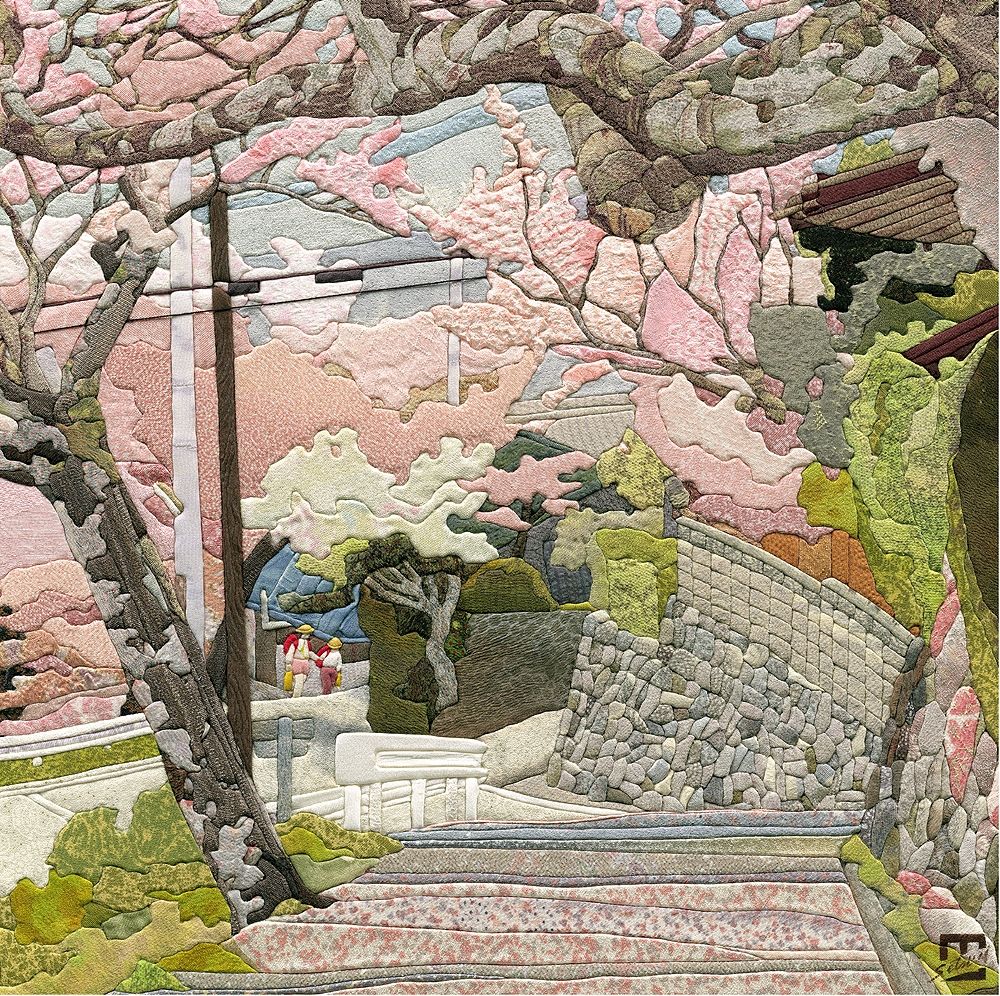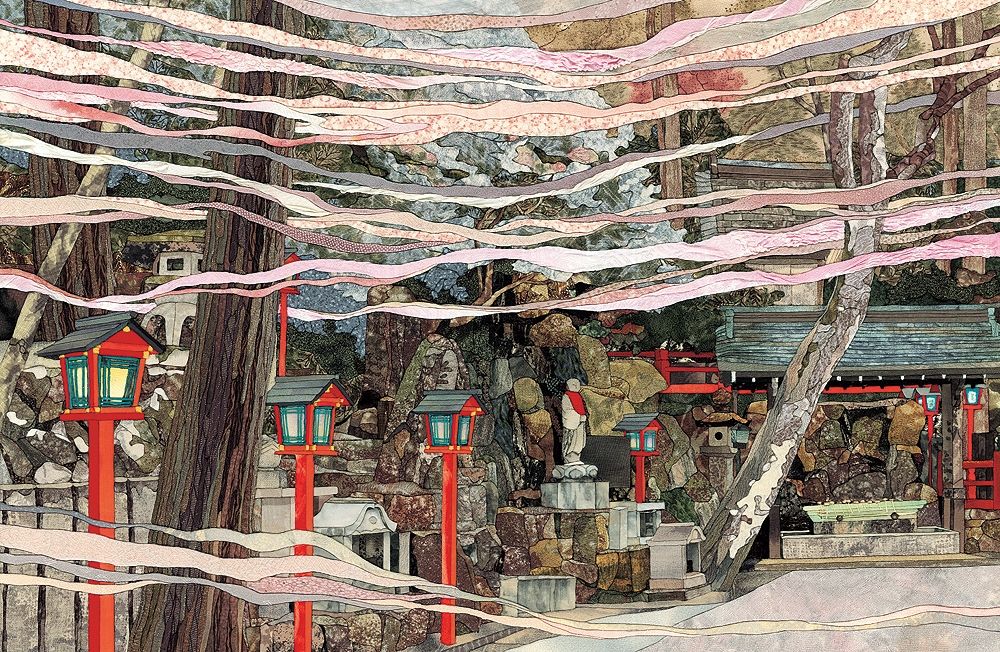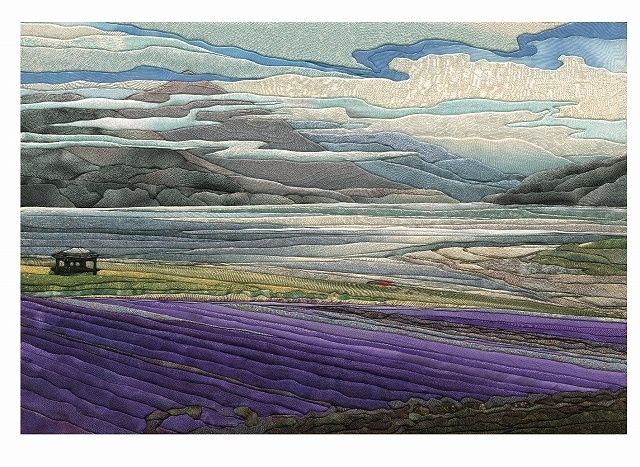 The majority of Japanese art kinds was invented during the reign of the emperors, the young kinysayga is, on the contrary, a type of handicraft invented in the 70s of 20th century by Maeno Takashi, an owner of atelier. According to Maeno, there are many fabric left-outs after sewing a kimono that you cannot just throw away.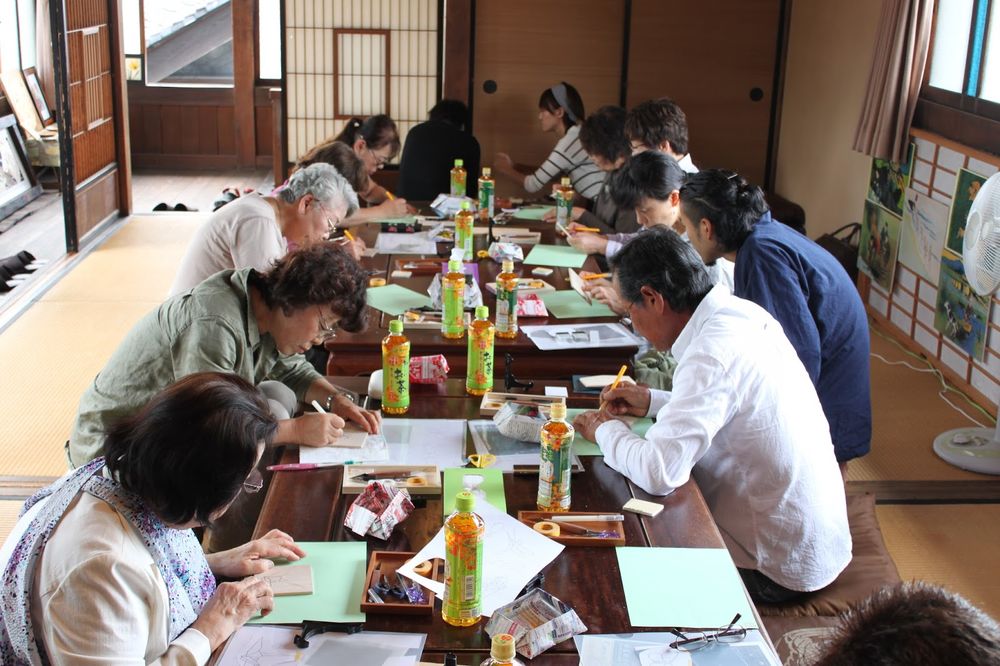 Today, this hobby has millions of fans around the world, someone creates small pictures for themselves, while someone else turns this work into a masterpiece worth for world exhibitions.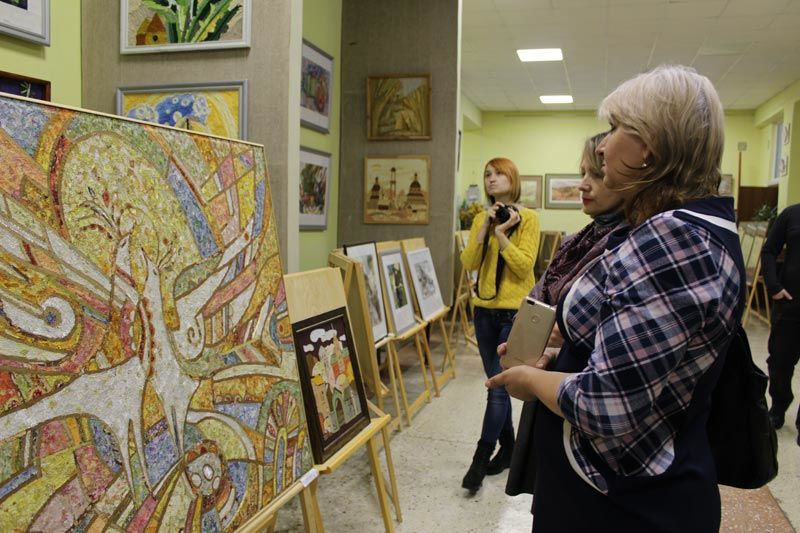 To begin with, a craftsperson creates a layout of the future picture to which he/she selects the desired size and texture of patches. After the image is transferred to a foam or wooden panel, into which the flaps are places. After fitting, a craftsperson proceeds to the main work with the fabric: he/she places a piece of fabric on a certain place in the picture, and tucks protruding edges into the slot. After several hours of a laborious process, you may see a kinysayga picture.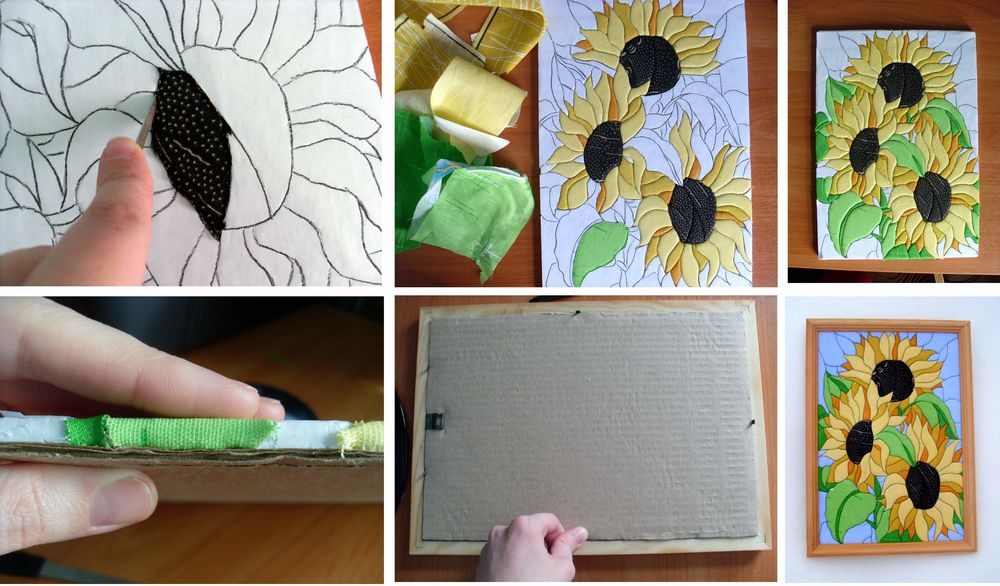 The biggest picture in kinysayga technique was created by a resident of Japan in 2004. The work took more than 6 months and 1800 scraps of fabric. Art does not stand still — it is constantly developing and improving. Kinysayga also has witnessed some temporary changes, it is now very fashionable to make three-dimensional objects in kinysayga technique.