Balkhar Ceramics. Folk Crafts of Dagestan
Laktsy - one of the peoples of Dagestan, living in Balkhar, in mountain part of Akyshinskiy District. This small village has long been a center of folk art, the concentration of such art as carpet weaving and making toys. But Balkhar ceramics is especially famous.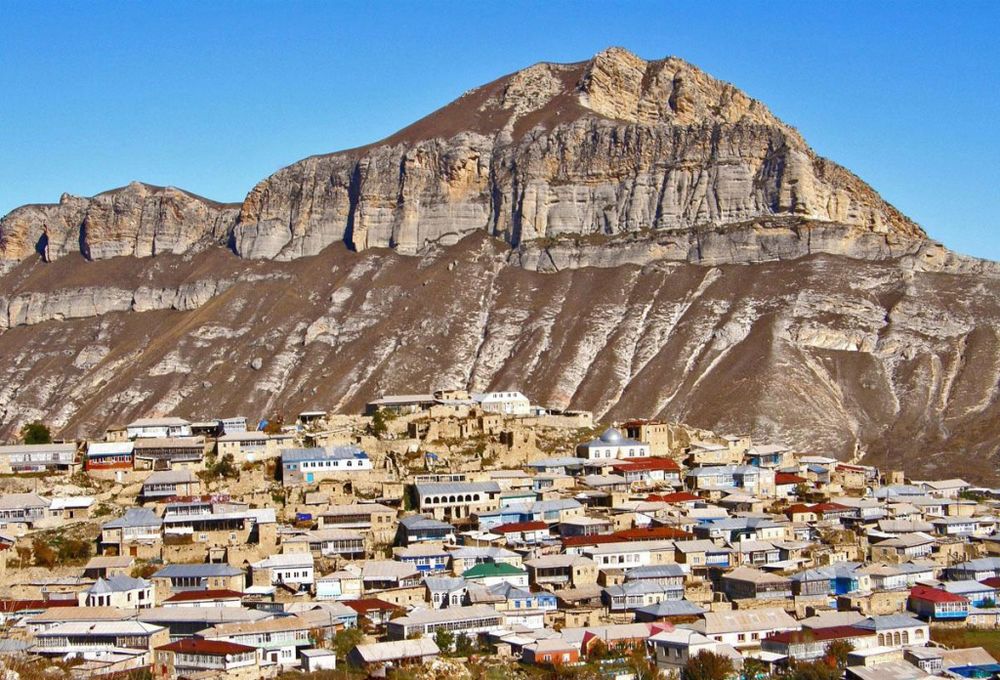 Aul Balkhar.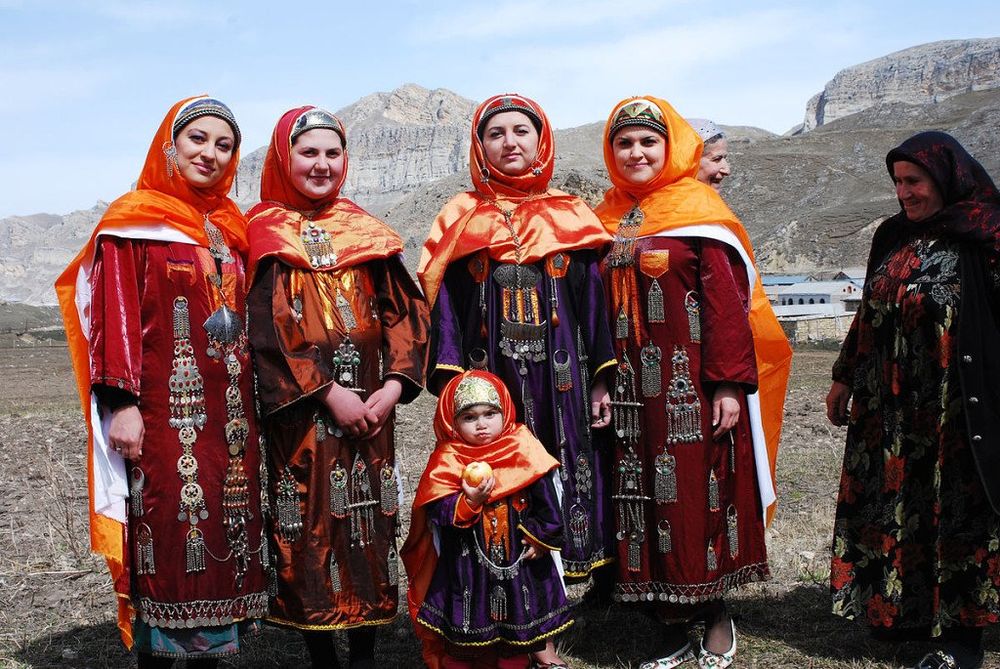 According to some data, manufacturing of articles from clay on the territory of Dagestan dates back to the Neolithic times. Some of the earliest shards that are found during archaeological excavations date back to 6-5 millennia BC. Such parts of ceramic products have rather ascetic forms and not elegant. However, over time, pottery had been inproving. Later, shards were manufactured with elegance and the peoples who inhabited this area developed artistic taste.
By the 3 millennium BC, there appeared a potter's wheel and burning mechanism was significantly improved, which had the most favorable effect on ceramics. By the 1 millennium BC, production of large vessels for storage of oil, wine and grain was found. In the early middle ages, the main centers of pottery had already formed in Dagestan: Balkhar, Julie, Cakhul, Andheri, Sulevkent, Ispic, a Lezgin village, and so on. But arrival of the Arabs in the 7th century and active involvement of the population in international trade especially contributed to the development of clay processing. When time had come to compete with other potters, a qualitative leap ensured the of manufacturing clay products for a wide range of interested buyers.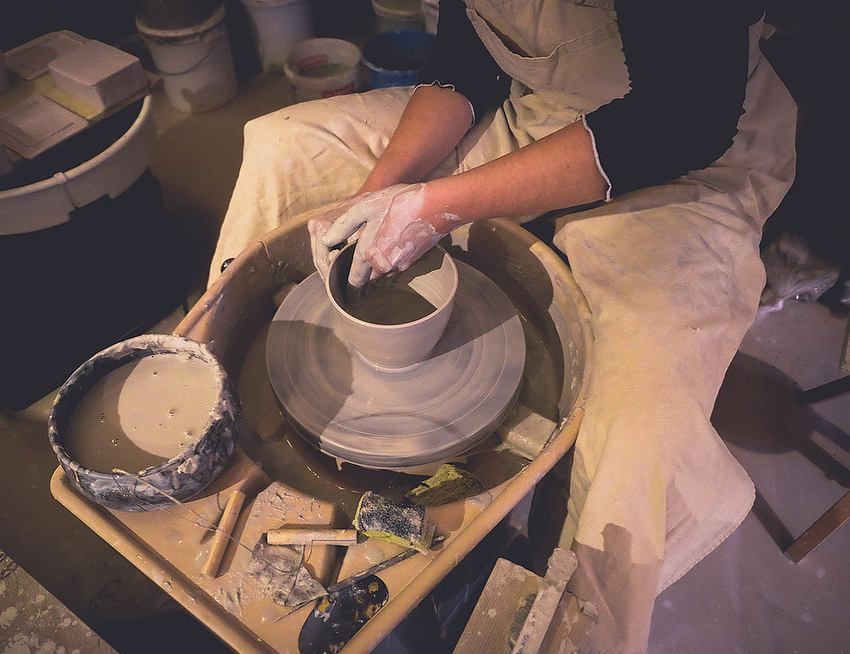 Legend has it that a kind poor Kalkucci was the first to discover the art of working with clay, he taught this skill all the villagers, but the most elegant products were made only by women. Therefore, in old days, only women were engaged in modeling clay, and men delivered finished products on carts throughout Dagestan. At present, both women and men are engaged in this ancient craft.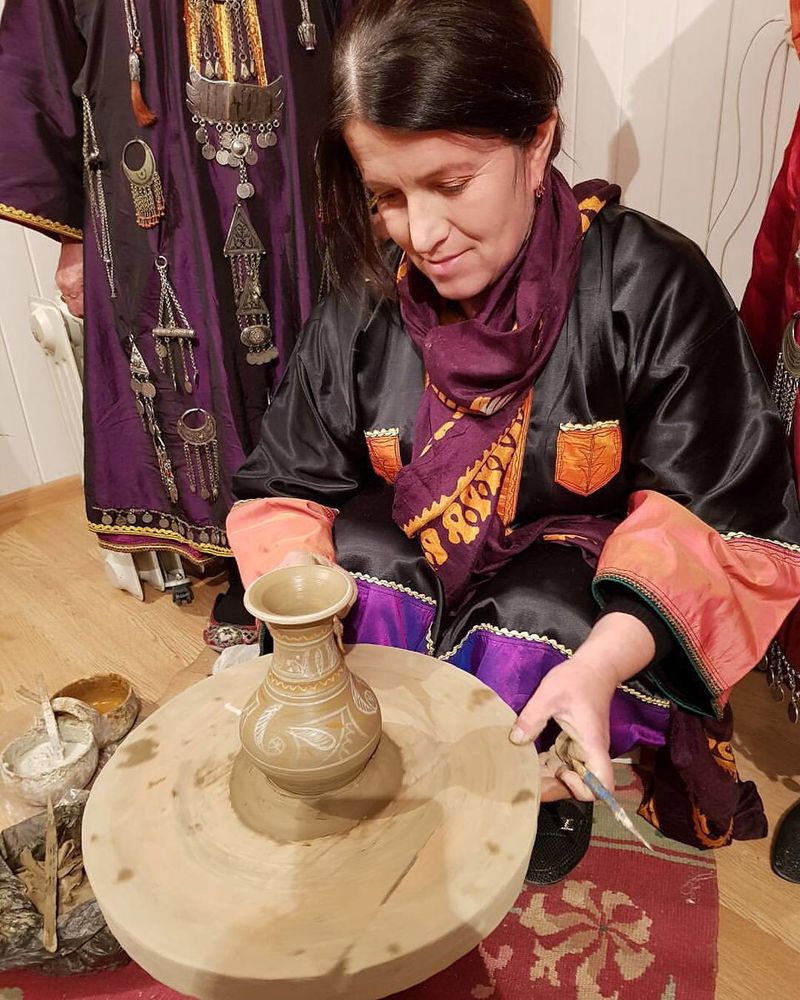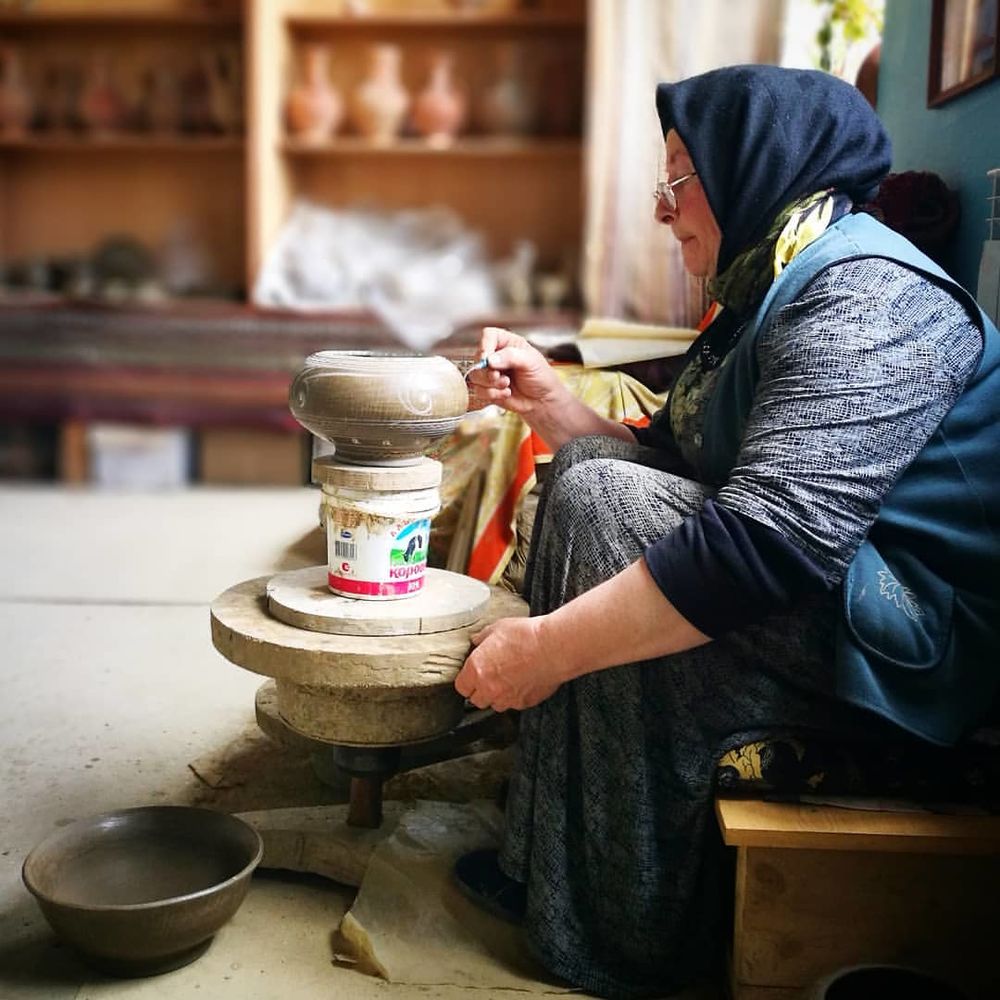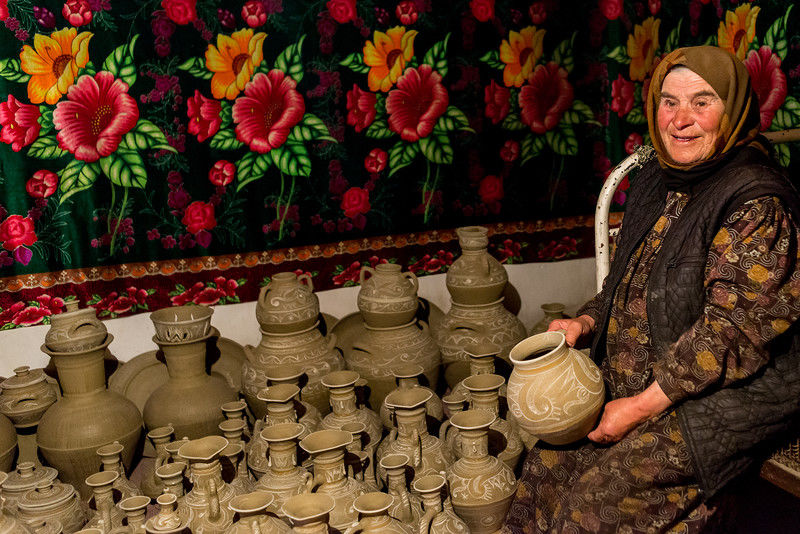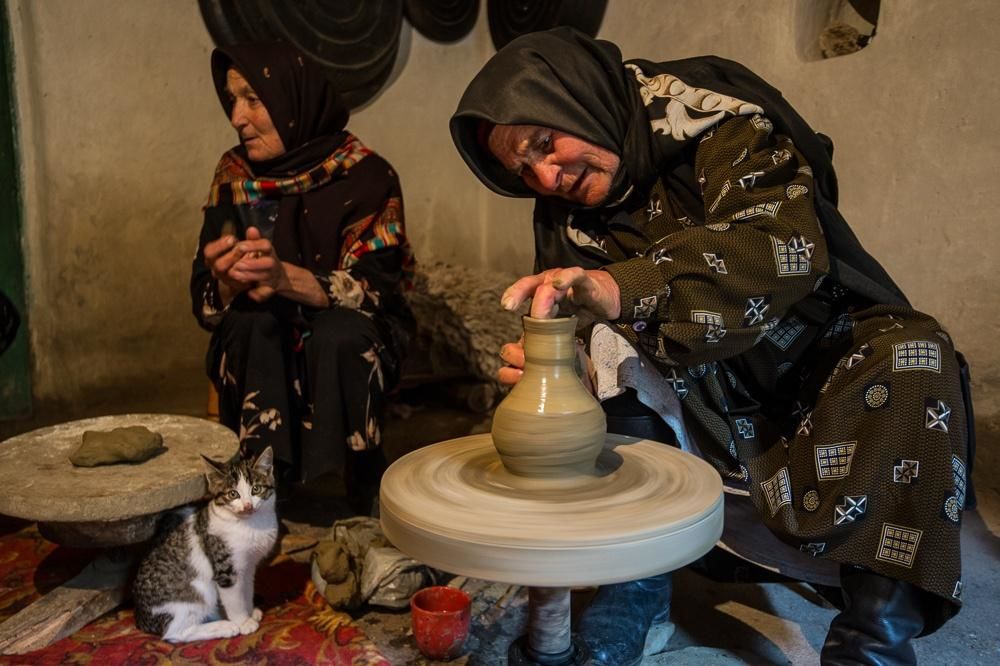 The development of pottery was influenced by extensive deposits of several types of clay near the village. Craftspeople use a potter's wheel, but the dishes, for example, are not pulled from a single piece of clay, soft clay bundles are used to build up the shape, and then, the surface is carefully leveled. White and yellow clay are used painting products before burning. After burning, yellow clay attains an expressive shade of red. Ceramics is baked in special furnaces, which are called "chara" — a structure of two floors: the second is pottery, and the first is a place for burning.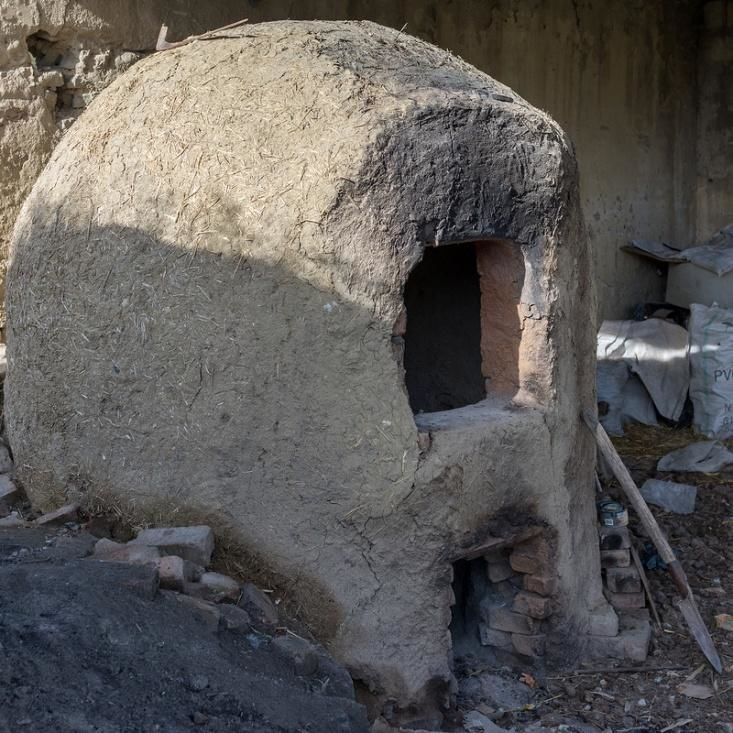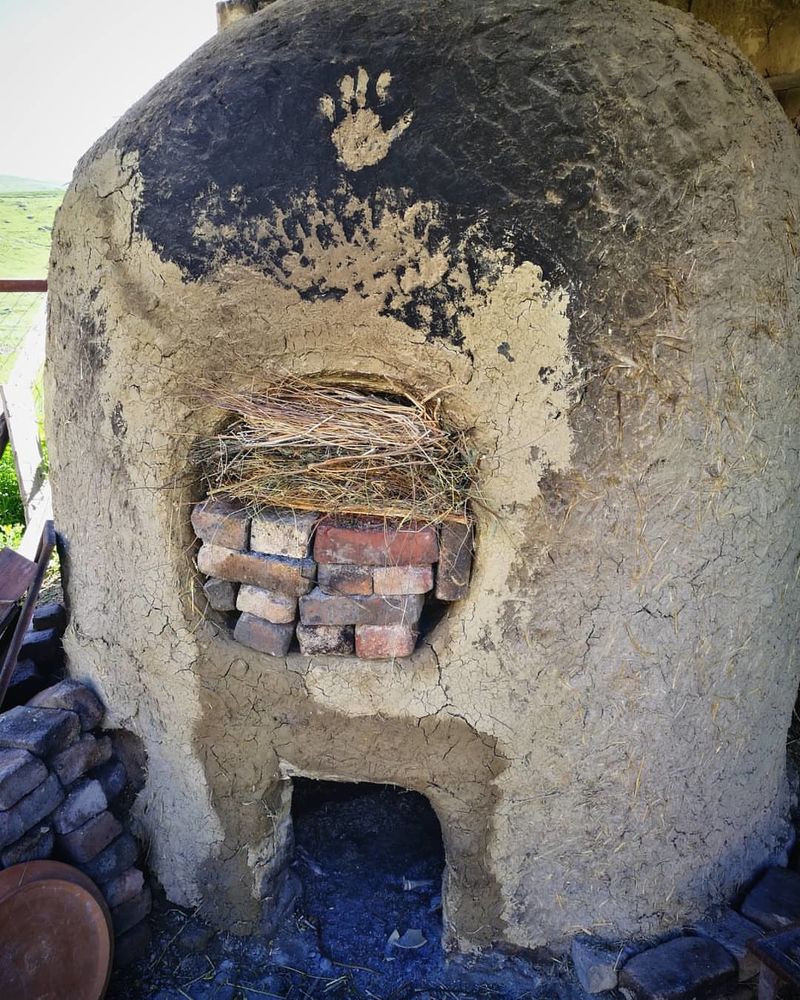 Dagestan pottery can be glazed and non-blazed. In the village of Balkhar, the first method is used, relict version, we may say.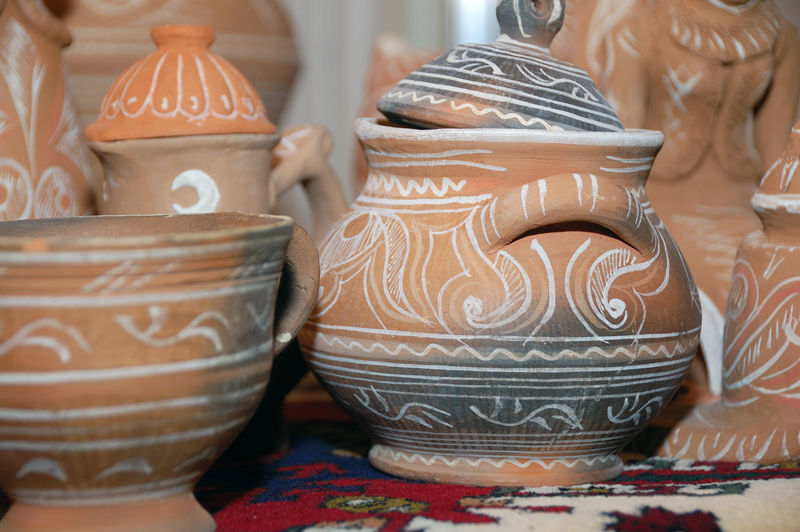 Modern Balkhar ceramics, of course, retains the features of ancient products, because people in this place are very sensitive to traditions and honor the covenants of their ancestors. Therefore, even the newest pot, just yesterday cooled down after burning, is no less beautiful and authentic in comparison to its ancient counterpart.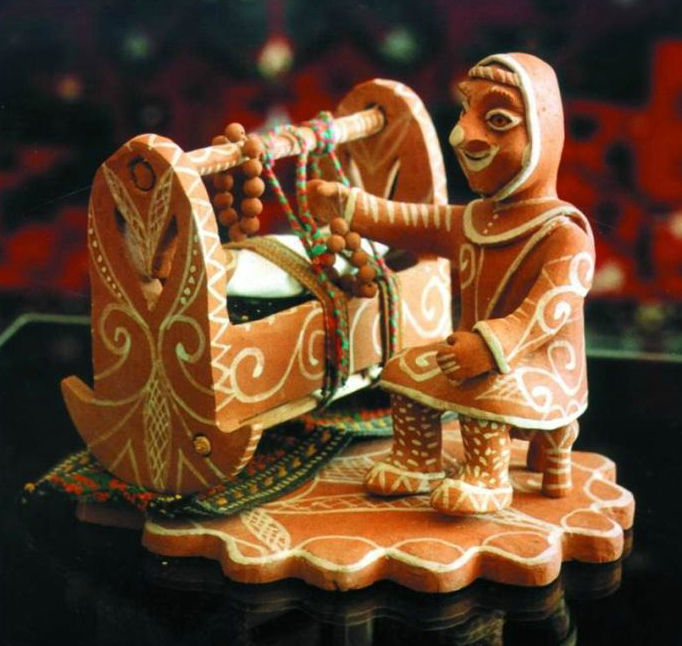 Products are characterized by restraint, accuracy of forms, elegance and expressed, recognizable personality. Mainly, a variety of dishes, interior items, whistles, bells, figures of people and animals, displaying a simple, full of work daily life of the highlanders are produced.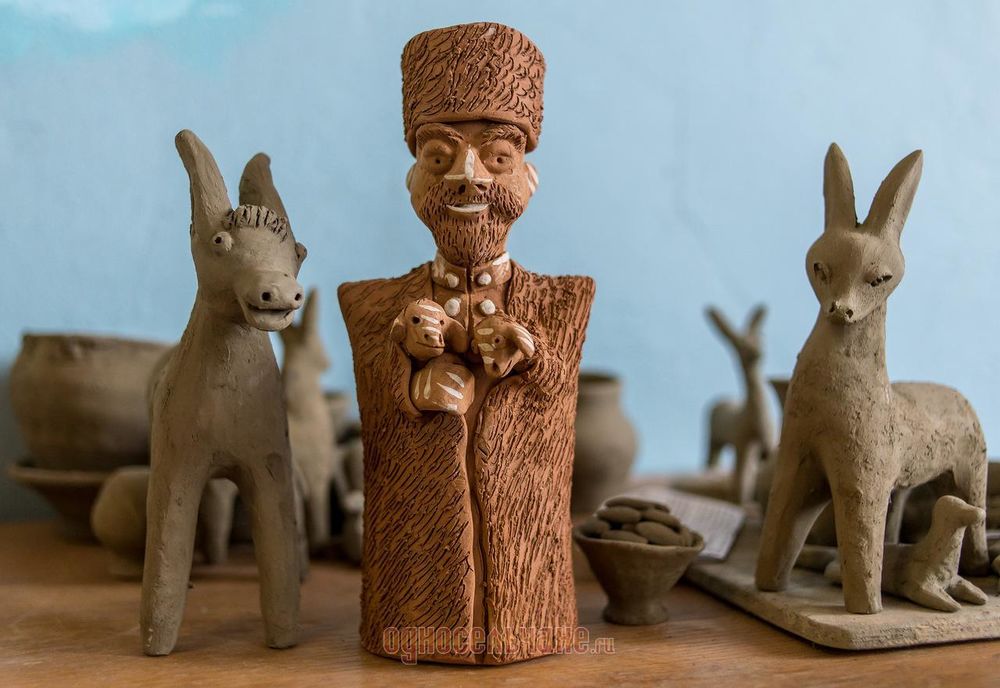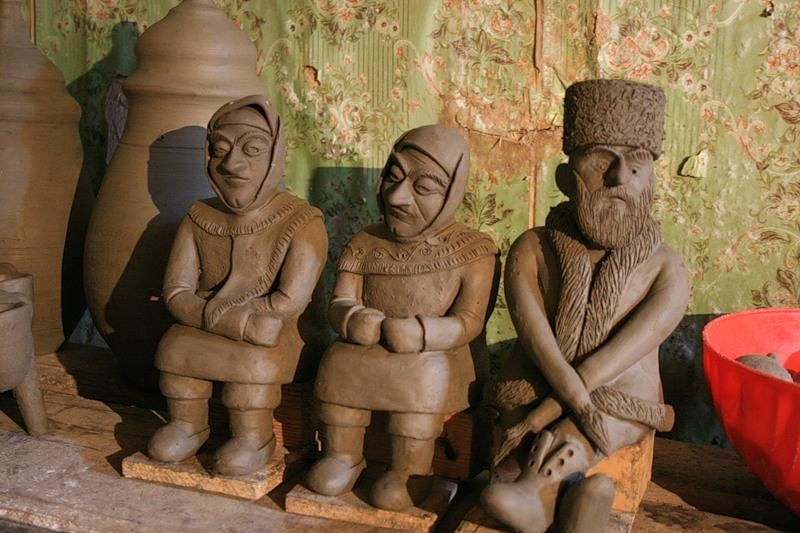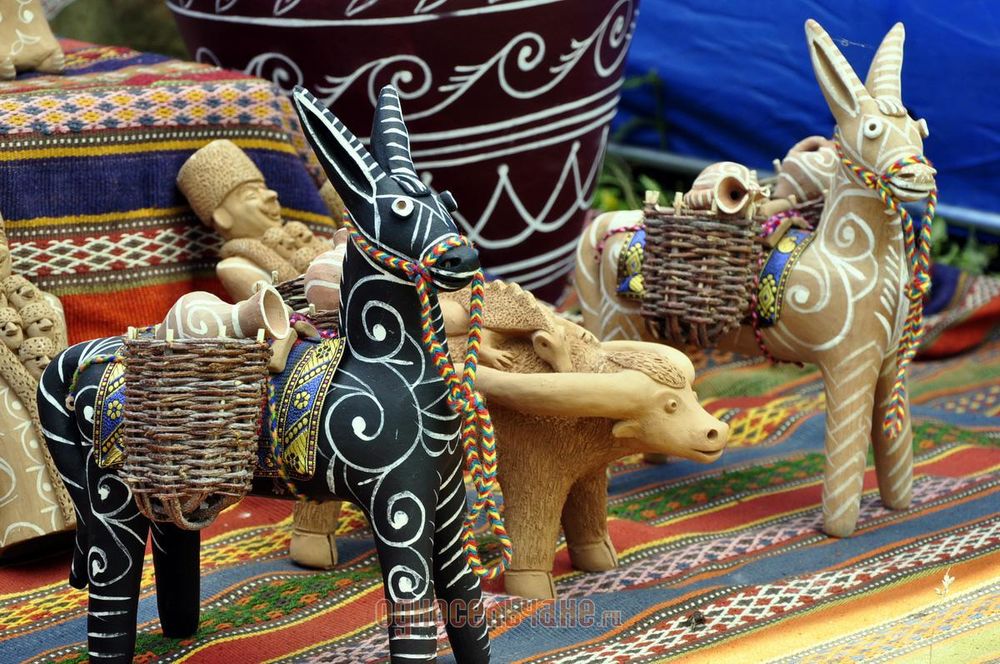 Balkhar ceramics attracts by its amazing modesty of execution, full of dignity, kindness and mystery. Ceramics is famous for its thinness, lightness, strength and wonderful, original painting. It is worth mentioning that Rasul Gamzatov, an outstanding poet and prose writer, mentioned Balkhar potters in his book "My Dagestan". Little known outside Dagestan, Balkhar ceramics has been gaining more and more fans and admireres of this art. You can also see amazing Balkhar ceramics at exhibitions and museums, because it is a real miracle of the Caucasus.