Many craftspeople can not have the heart to sell via the Internet, because they are afraid that people will not like their product will, that no one will buy it, that they will not have time to finish the order in time... But buying via the Internet is as difficult as selling! Who has ever made purchases on the Internet is sure in that. Even if there is a description and reviews, there are still a lot of questions and fears:
- What if the color is wrong?
- What if the purchase gets lost?
- What if the delivery of season goods is delayed, and the purchase will not be relevant?
- What if the seller doesn`t send the goods and does not return the money?
- What if the size does not fit or the style doesn`t suit me?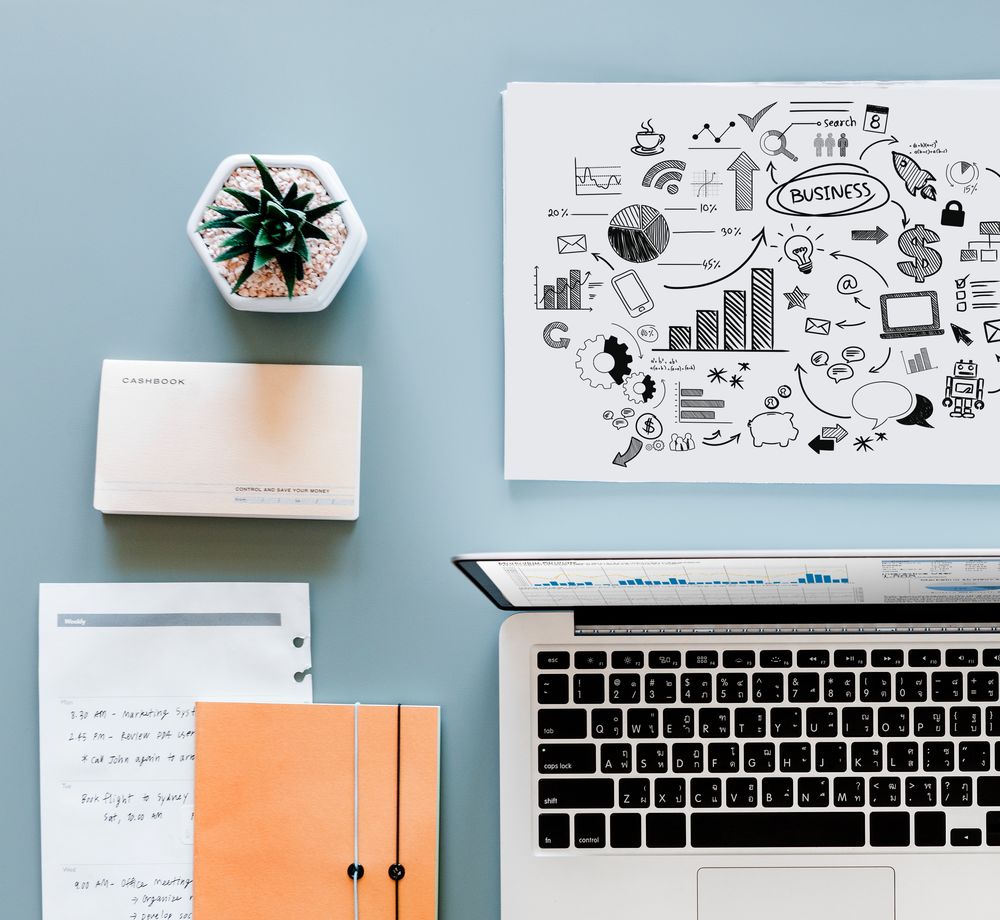 There are many concerns like that. Customers who have not yet become yours, sort it out in their heads (maybe even subconsciously) and do not dare to make a purchase. What should you do?
Download more reviews, write how you coordinate the details with customers: size, color, model, if you have clothes, pay more attention to size. If you had any conflicts with customers or misunderstanding which you successfully solved, write about it! The more information people receive, the more they trust you and the easier it is for them to decide to make an order! If you do not have such examples from your practice, you can write an example of others and specify exactly how you would solve such a problem.
Very often, the craftspeople are uncomfortable to ask for feedback. You should always remember that reviews are not only difficult to ask for, but also to give.
You can do the following:
1) Organize a contest on the best photo. Write down the rules (how you want to see a photo of your product). Set prizes (the gradation, or something small, something that you sell). People will send you everything themselves. But if people post a photo with reference to you, you will get more followers.
2) Ask questions. It is not necessary to force a person to write a review somewhere, you can ask a question in a messenger: Did the thing fit? Do you like it? As a rule, people are ready to give a detailed description and answer sincerely personally. If you like a review, ask the person if you can use it for your own purposes. I am sure that they will not refuse!
3) Ask directly. Ask to leave a review on the website you need. Be prepared that not everyone will leave you a review. It's okay! This does not mean that a person has changed his/her mind. It doesn't really mean anything. Reviews are simly full of strong emotions, we keep negative emotions, cherish them and are ready to share them. We forget positive emotions quickly, it is hard to write such reviews even the next day, especially when a person wants to be sincere and write only good.
You can turn every doubt, every indecisive moment  into a separate post with positive conclusions. Kill two birds with one stone: here's the idea for the blog and the contradiction of your customers` fears!