Seascape is a special genre of painting. The sea is a source of inspiration for many people. Seascape calms down, evokes deep thoughts, water is one of the three things that you can look at endlessly. A painting of the seascape can be hung in any room, it fits any interior with harmony. Oil painting reflects the surface of the water perfectly and its shining in the sun and under the moon. The sea element, due to changeable state, is complex to show on canvas, but at the same time gives an artist an unlimited opportunity for imagination and improvisation.
I picked up the works of famous marinists and talented artists who loved sea a lot.
1. Zaria Forman. At first glance, Zaria Forman's paintings look more like photographs. An incredible realism of work is admirable. American artist creates her paintings with the help of fingertips. In her paintings, the sea is alive, you can feel the depth. Zaria Forman draws icebergs because of what she is called The Queen of Icebergs. Some works of the artist were performed from nature, when she was in Greenland with an expedition. The paintings have deep inner meaning. It encourages people to protect nature. Because of global warming, which people do to nature because of irresponsibility, glaciers melt quickly, and if all the icebergs turn into water, then humanity will die out. The Maldives will be the first to suffer, as the country is the lowest to the sea level, the artist went and painted a series of paintings there, the sea looks amazing there, but frightening at the same time. Zaria Forman believes that art can contribute to careful attitude of mankind to nature. She sends interest from sales to the organization that work on global climate change problems.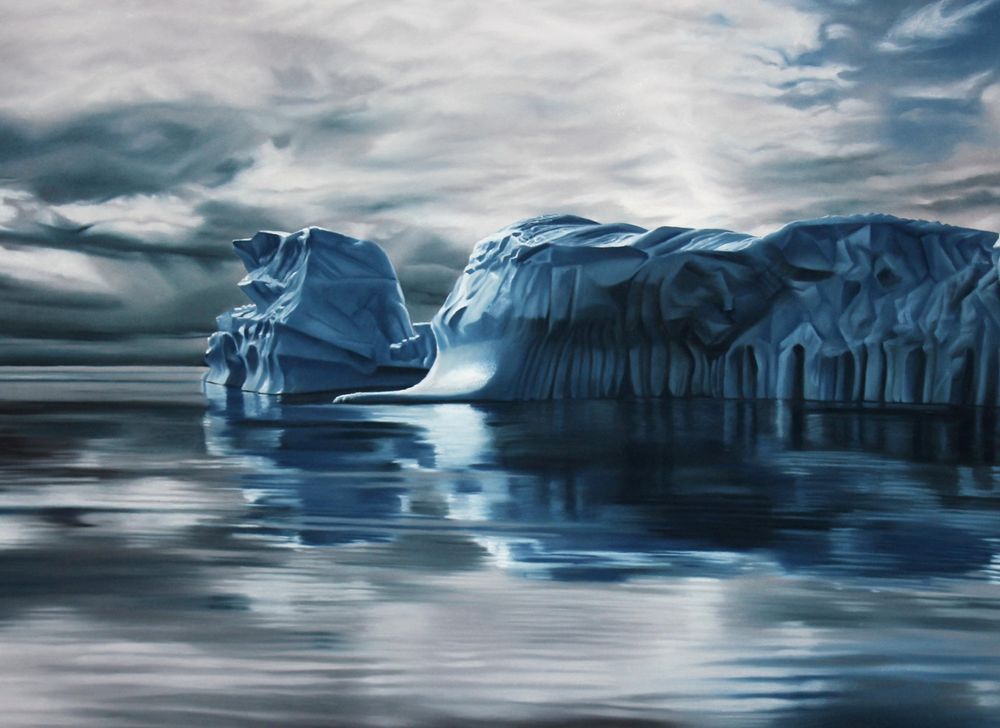 2. Paul Bond. The art of Mexican artist Paul Bond exists between dreams and reality. Someone calls his style magic realism, some - surrealism. In most of his paintings, there are deep philosophical messages showing the world of our dreams, subconscious thoughts, fears and hopes. About his work Bond says: "I reflect my thoughts and emotions through my works. Very often picture ideas come from something, for example, I can be hooked by any kind of a scenery from a car window or a line from a poem or song. If it piques my curiosity and touches my heart, it finds its way to my work." The magic of realistic-surreal paintings brought Bond many awards.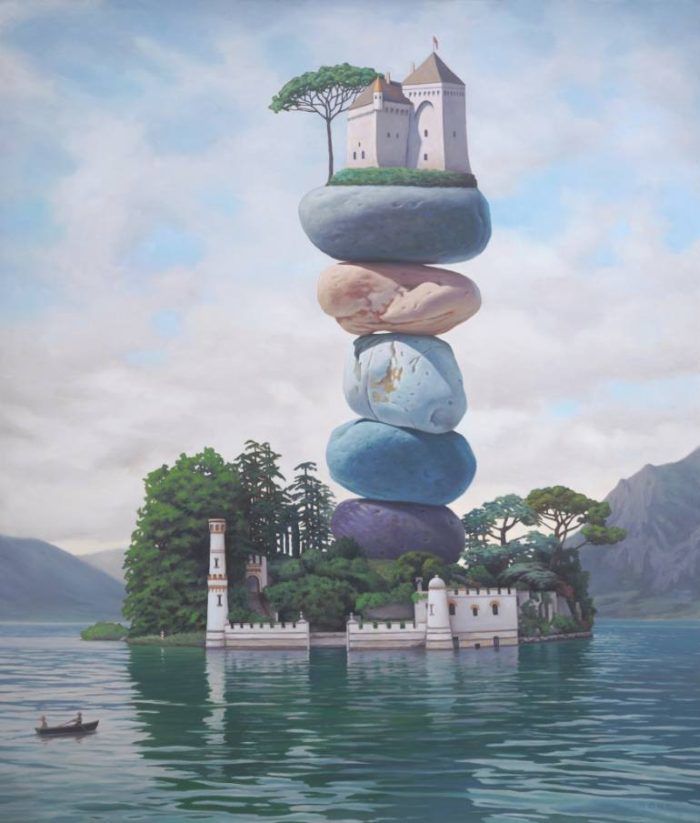 3. Diane Romanello. An American self-taught artist, in her works you can feel beauty and romance. She shows quiet world of nature in her paintings. Diane paints in the style of romantic realism. She prefers to paint the shores and landscapes of different countries. Diane wants everyone who look at her paintings to feel as if they were there, on the shore, among beautiful sea views. Many of her works from the "Beach Series" were exhibited in salons around the world.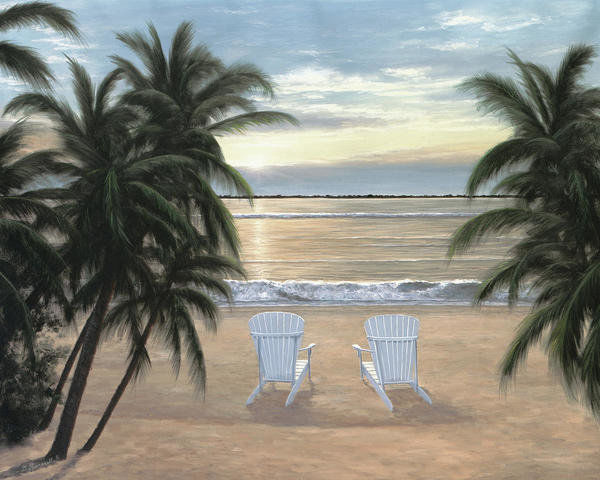 4. Artem Chebokha. A Russian artist prefers digital art. Artem creates his masterpieces in Photoshop. Despite the fact that the basis of the work is pixels, not oil strokes, paintings are fascinating, and it seems that they are about to become real. The main direction in Artem's paintings is surrealism. His paintings are filled with freedom. Looking at them, I want to break free from everyday routine and go where the heart shows.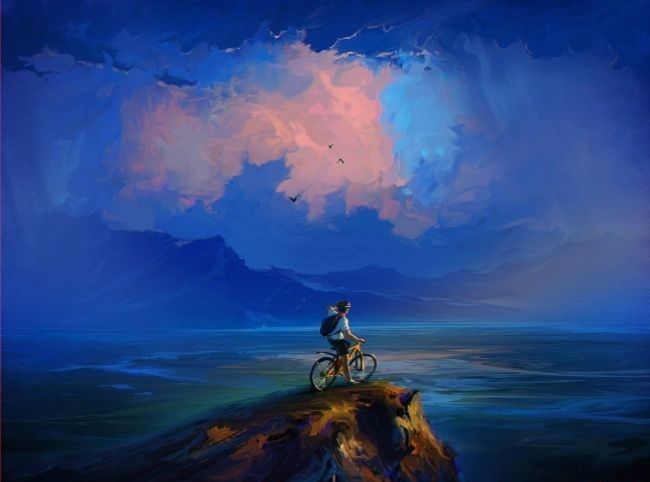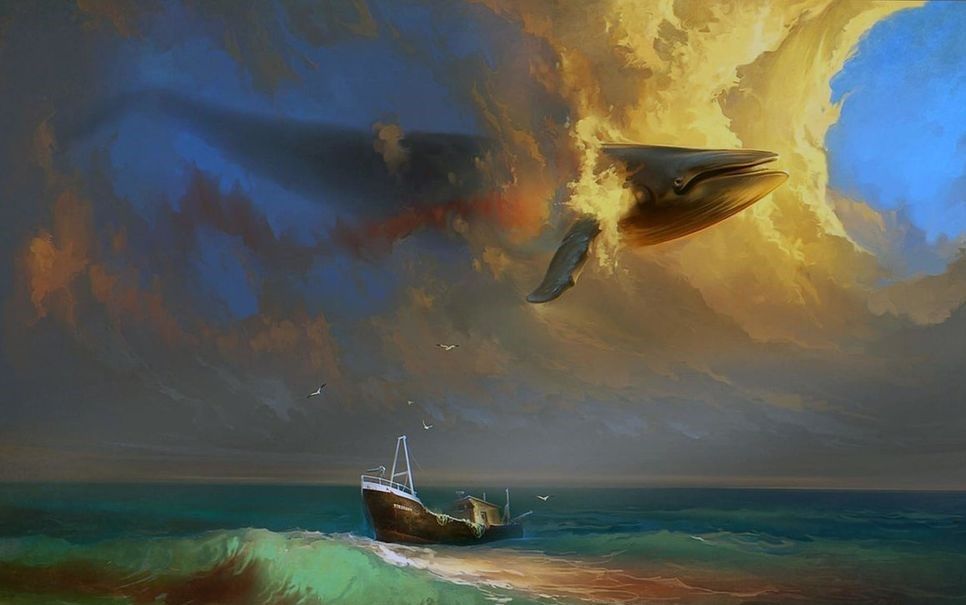 5. Alexey Petrovich Bogolyubov. A Russian painter who worked in drawing and watercolor technique. Landscape painter, marine painter, author of paintings on subjects from the history of the Russian fleet. Ivan Aivazovsky influenced the artist greatly. Bogolyubov traveled a lot to paint across Russia.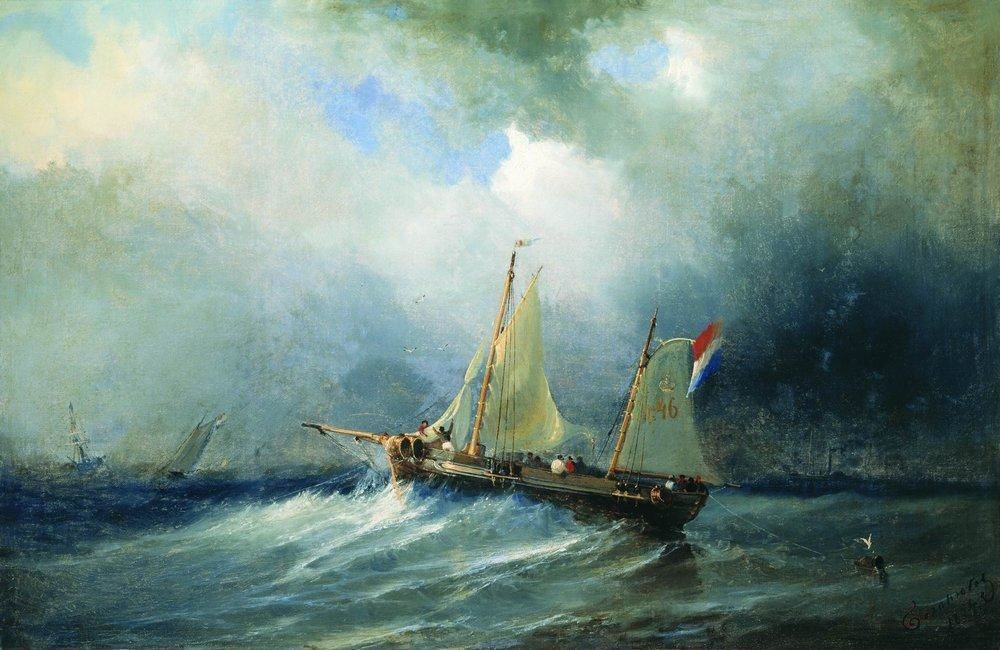 6. Stewen Power. An artist of fantasy works in realistic style. Stewen Power has a strong connection with ocean and nature, many years of surfing inspired him to draw incredibly colorful seascapes. Bright, fabulous paintings by the artist can not leave anyone indifferent to his work.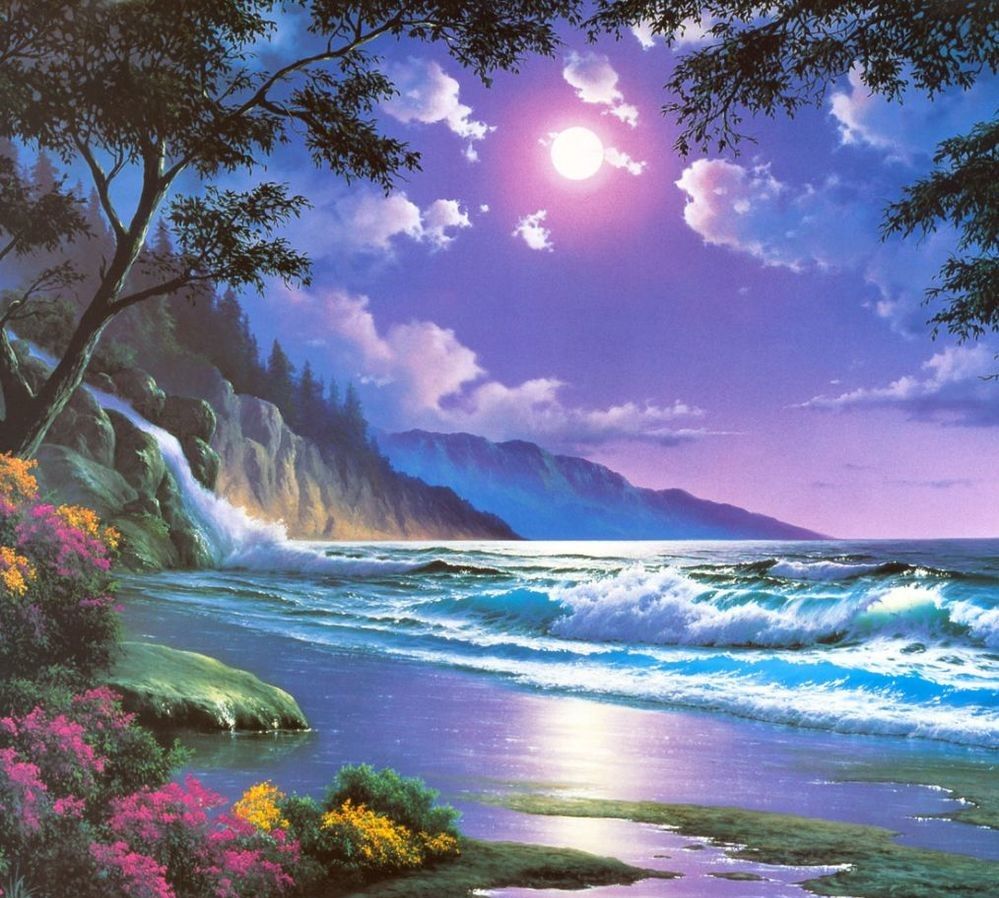 7. Jim Warren. An American artist creates incredible worlds on his canvases. In his paintings, waves turn into horses, clouds become figures of love, falls transform into a human face. Since childhood, Jim Warren wanted to be an artist, he did not get special education, mainly engaged in self-education, he went to museums, studied the works of artists. He believes that there should be no rules in art, you need to draw from heart. The artist became famous for his unusual works, painted in bright juicy color, as if radiating light. The artist spent all his childhood on the coast. He loves the ocean. Jim Warren's works are exhibited in numerous galleries around the world.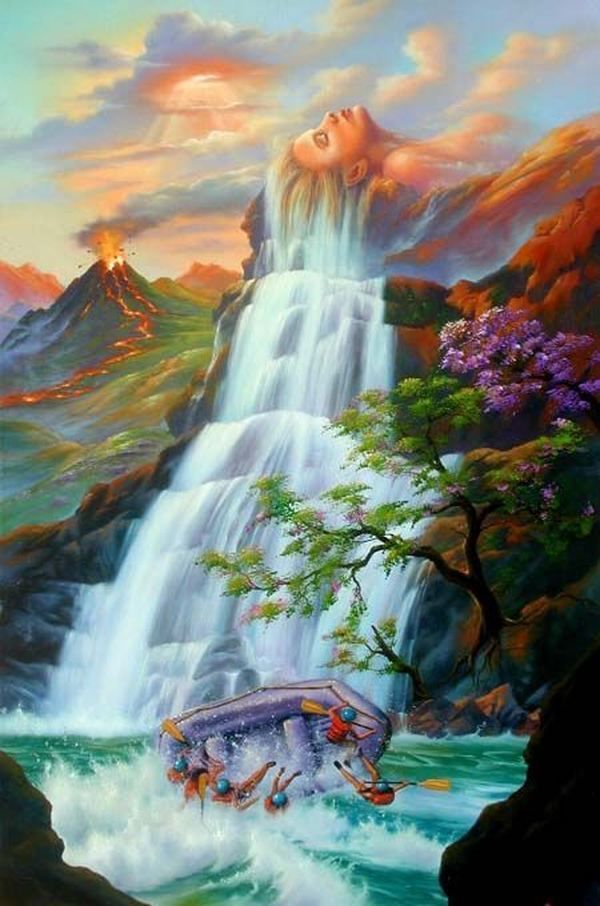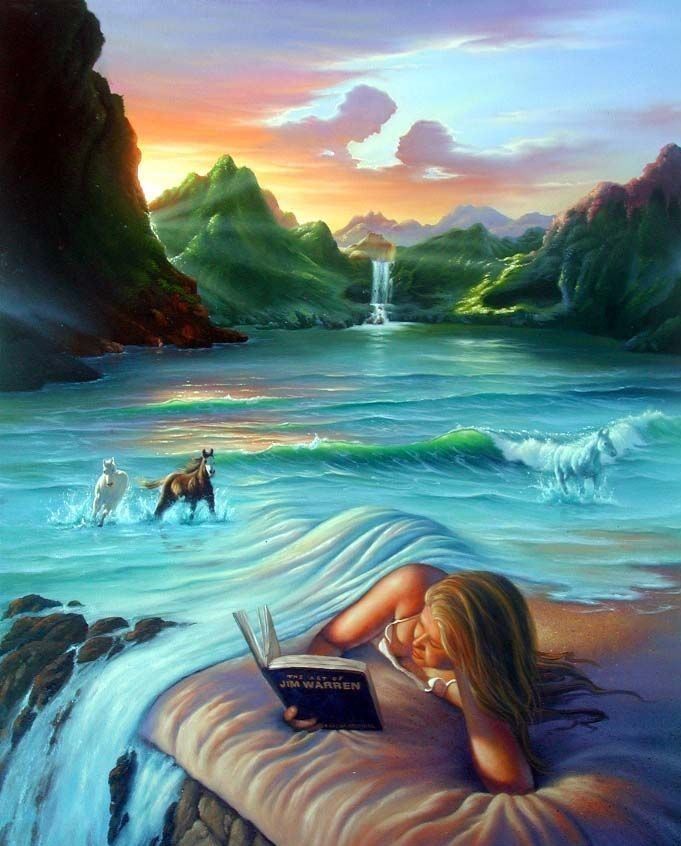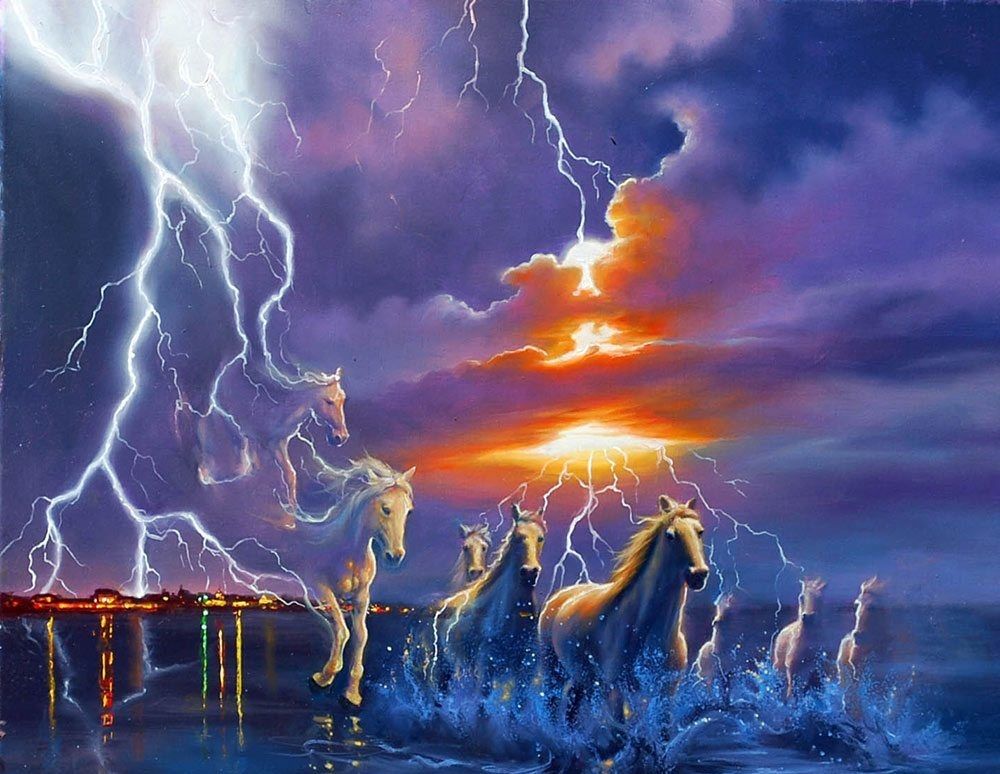 8. Ivan Konstantinovich Aivazovsky. Ivan Aivazovsky is a genius. His paintings are masterpieces. Famous Russian marine painter painted 6 thousand paintings depicting the sea. The artist was in love with the sea. The sea was something magical for Ivan Aivazovsky. Thanks to his talent and friendly character, Ivan Aivazovsky was in good relations with many influential people. The artist was a friend of Pushkin, Bryullov, the Imperial family. Fame, wealth, worldwide recognition did not change the artist. His vocation was on the first place for him. Ivan Aivazovsky's paintings are highly valued. The originals of his paintings are in many museums around the world. Some paintings are kept in galleries in his native city, founded by the artist himself.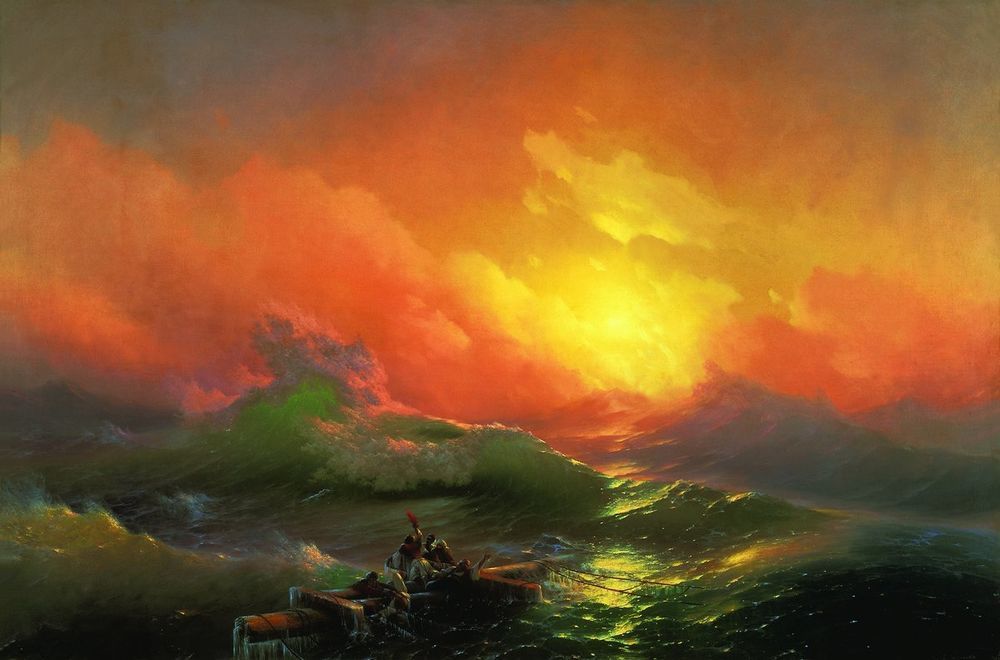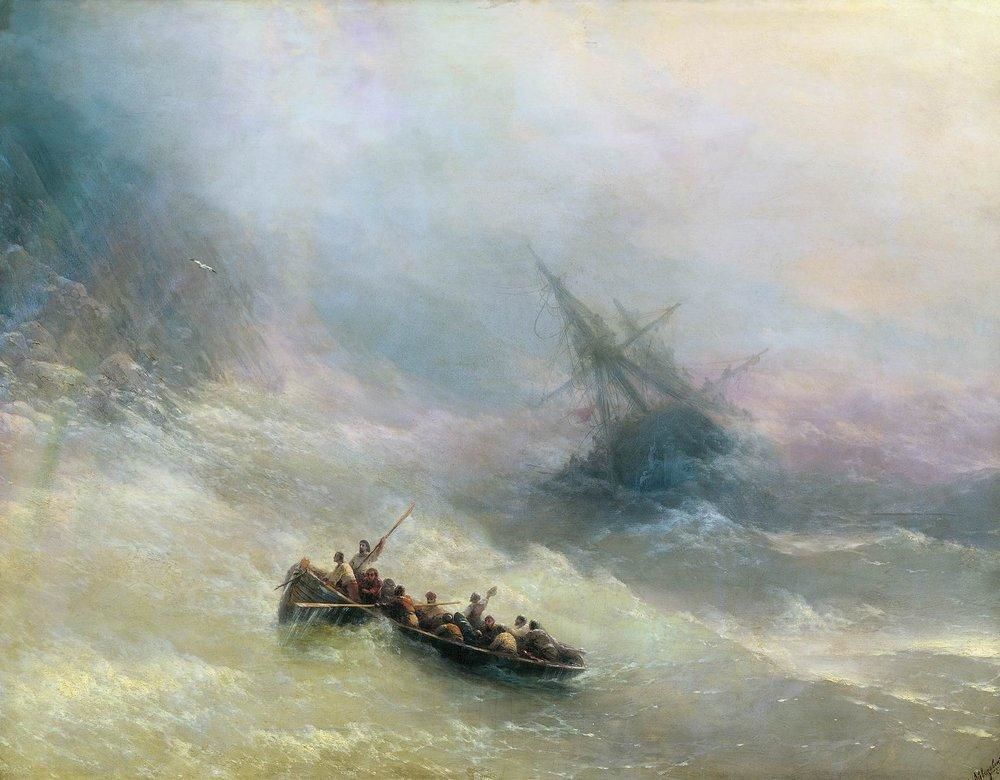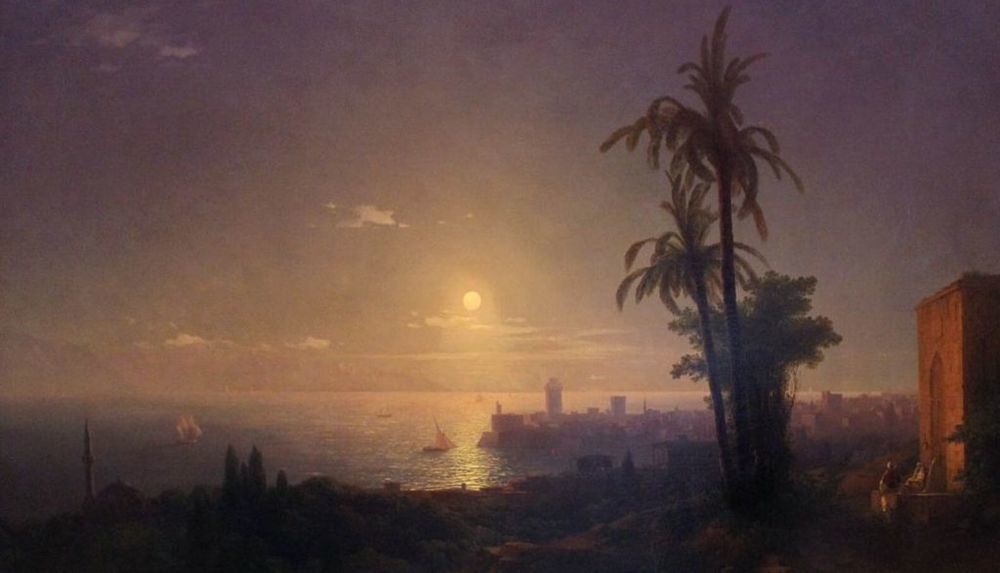 9. Dehong He. A free artist and illustrator for games and movies. He depicts a fantastic reality. The Singaporean artist has won four awards for his comics and three awards for illustrations for games.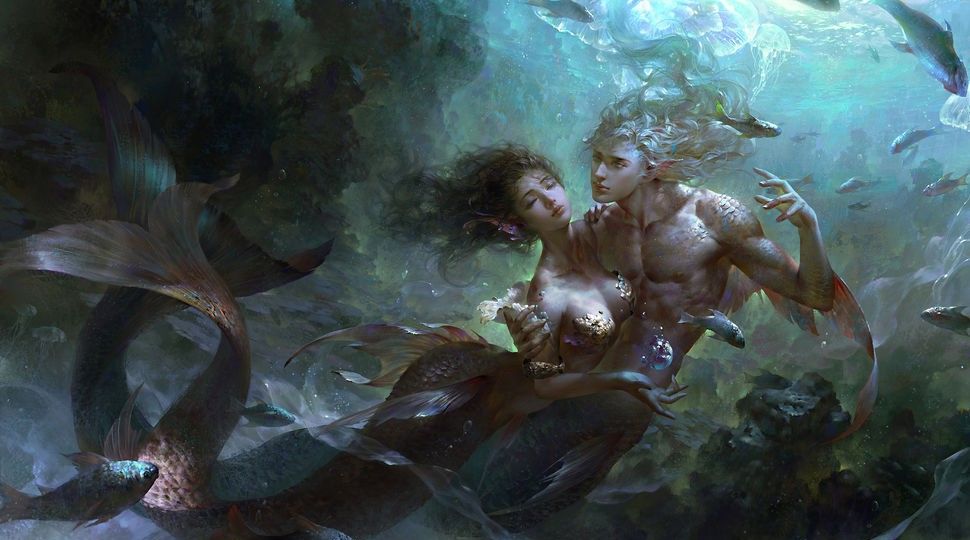 10. Rufim Gavrilovich Sudkovsky. A Russian marine painter was born in a family of a priest who wanted his son to become a priest. The artist had to graduate from a religious school, and when he was in Odessa, his young soul was forever captivated by the sea. It finally awoke an extraordinary gift of the painter. Rufim studied the sea in all respects and with remarkable fidelity he could give it peace, clarity, vastness, solar and lunar rays in calm weather, its greatness in storm.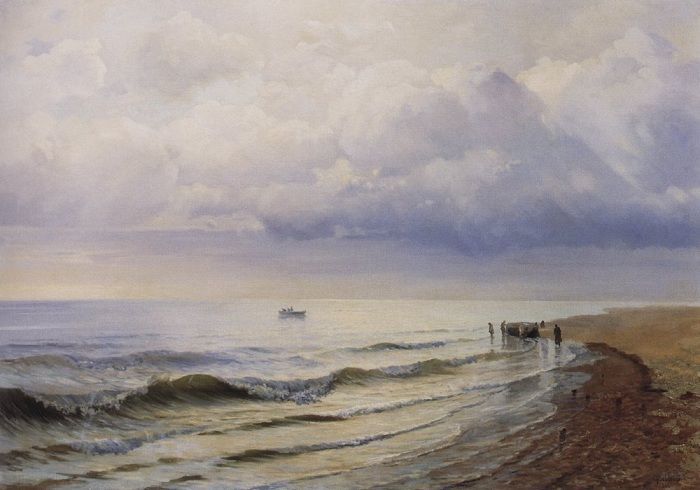 11. Nikolay Nikolaevich Gritsenko. An Artist painted many paintings depicting views of different ports, ships and harbors. The works of Nikolay Gritsenko are in many museums, among them are the State Tretyakov gallery, the State Russian Museum, the Pushkin State Museum of Fine Arts and other.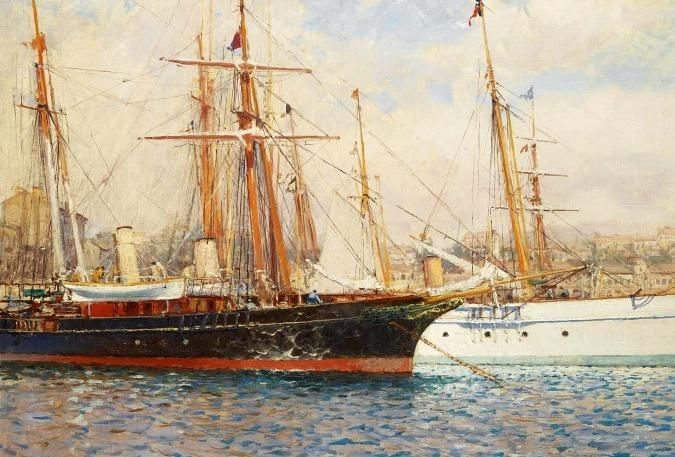 12. Lagorio Lev Feliksovich. A Russian marine painter was born in Feodosia. He was the first student of Ivan Aivazovsky. Lagorio admired enchanting landscapes of Feodosia, he had a desire to convey the beauty of this place, and later it determined the choice of marine genre. The artist liked to work in watercolor. A high level of skill and careful attention to detail prove it. Lev Feliksovich was a popular artist, but this popularity did not contribute to material prosperity, he worked painstakingly on his paintings, it took him years to paint them. The artist's paintings still please us in art galleries, books and photographs on the Internet.