Crocheted Joy: 20 Incredible Works for Inspiration
I have been collecting crocheted projects in cities for a long time. It is very interesting when artisans go out and create beauty for everyone! The work is huge, surreal in some cases and worthy of respect.
Such works are very inspiring, despite of what I do.
I can't imagine how one can cut a net and bend it. Each movement of bending takes an effort, it is not flexible thread. And you have to keep the pattern in mind!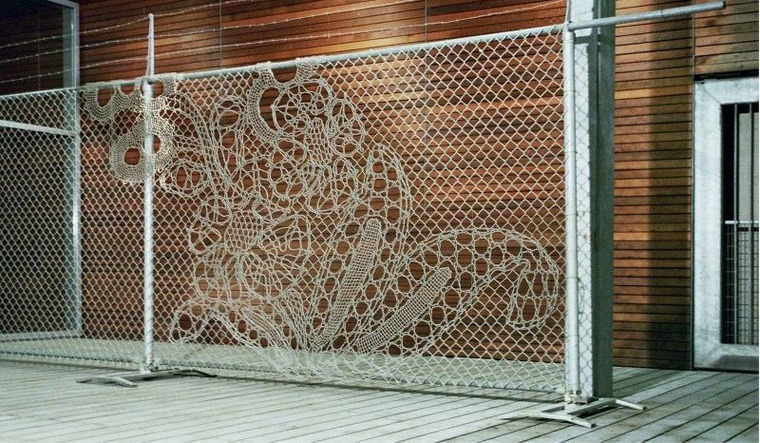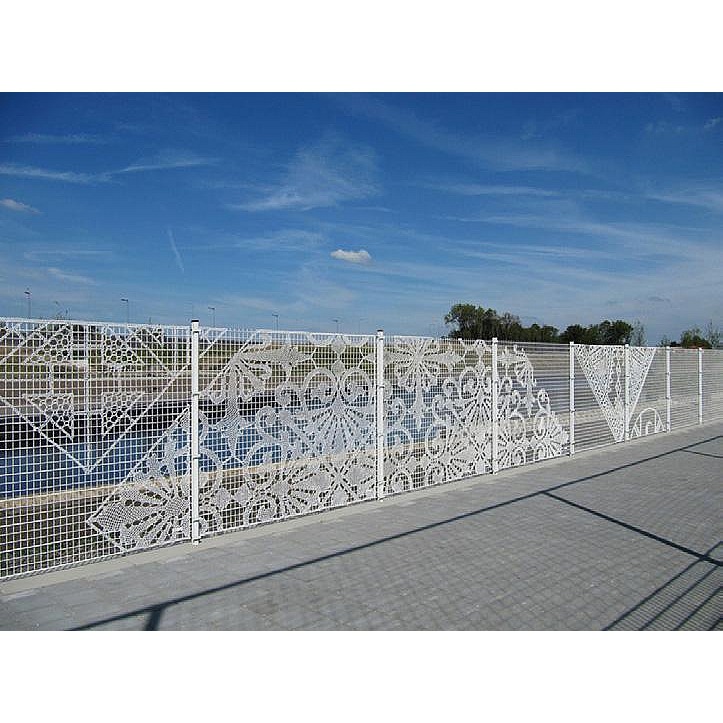 I love when skills are used not for their intended purpose! This is a creation of something fundamentally new!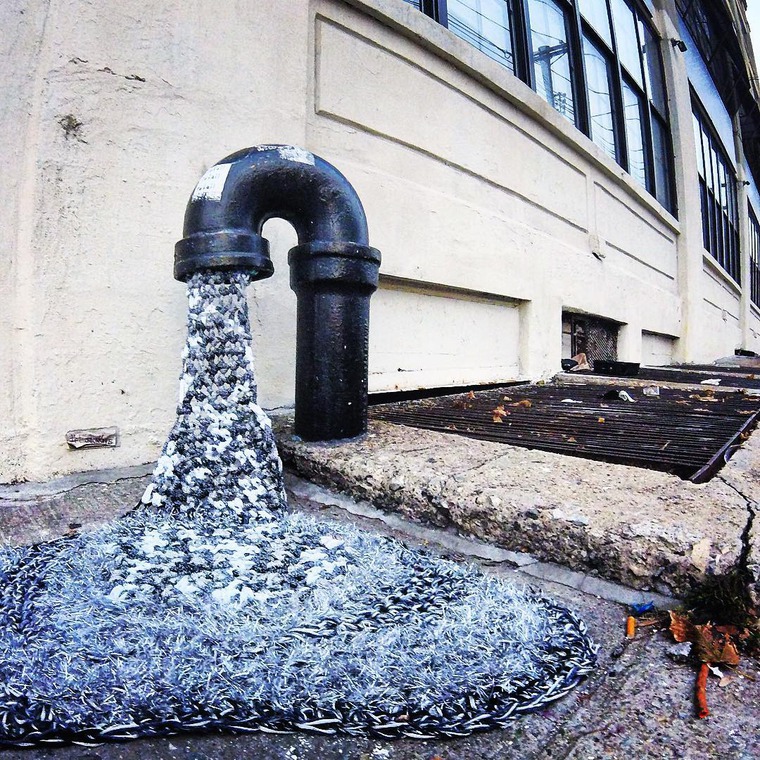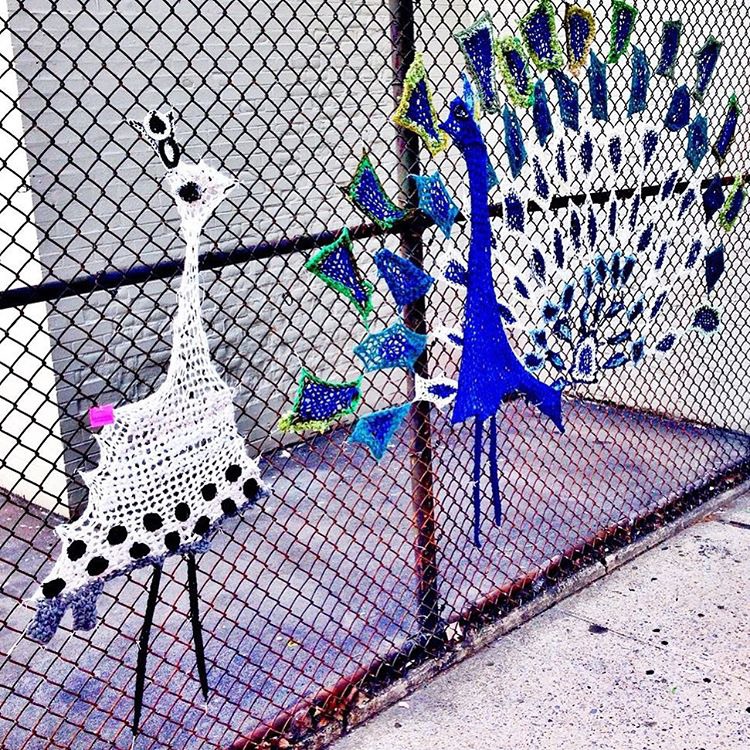 I am not strong in such fantasies, so I always admire such works, although I do not understand them. All skills are worthy of respect!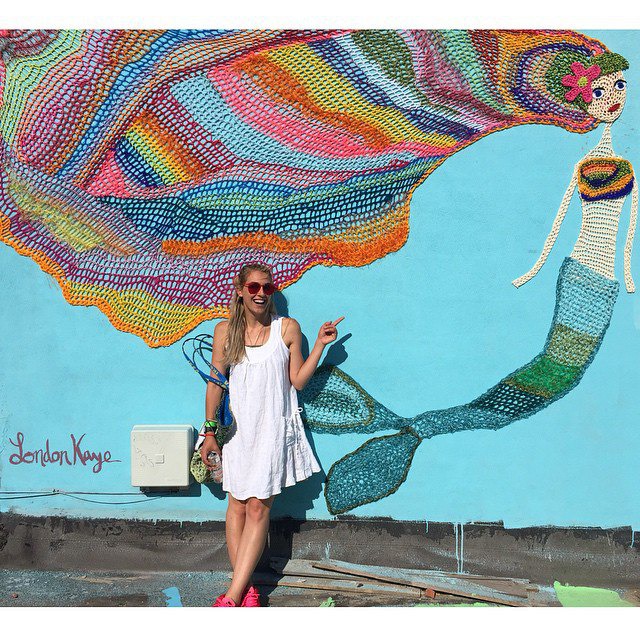 After I looked at this picture, my brain cracked.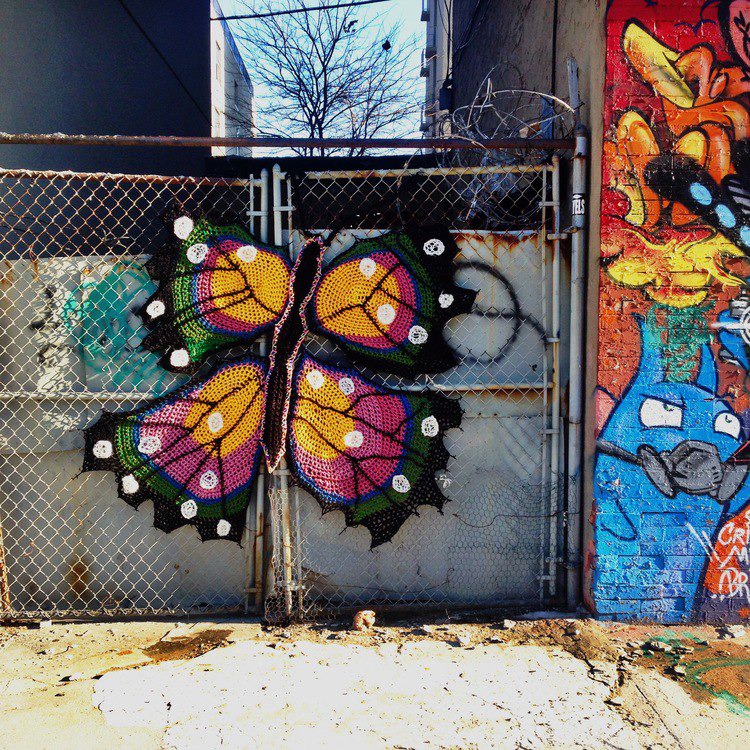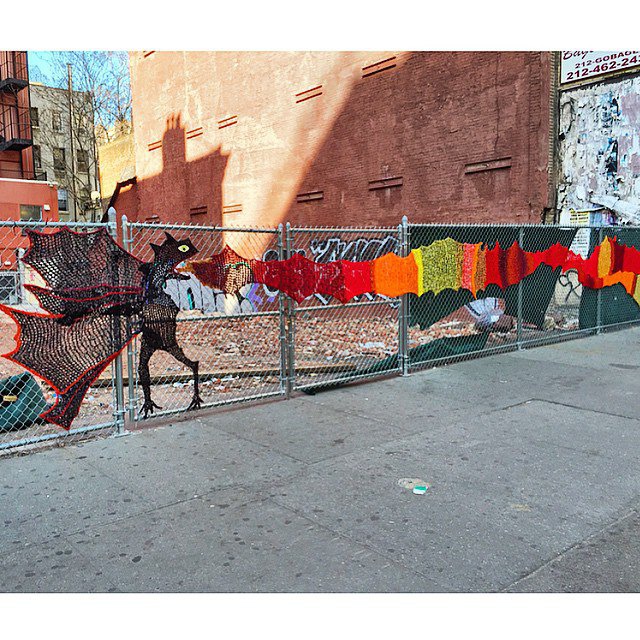 These taps inspired me so much! The idea is just awesome! Maybe today there are not many places for implementing it, but the idea of turning water into crocheted fabric is fine!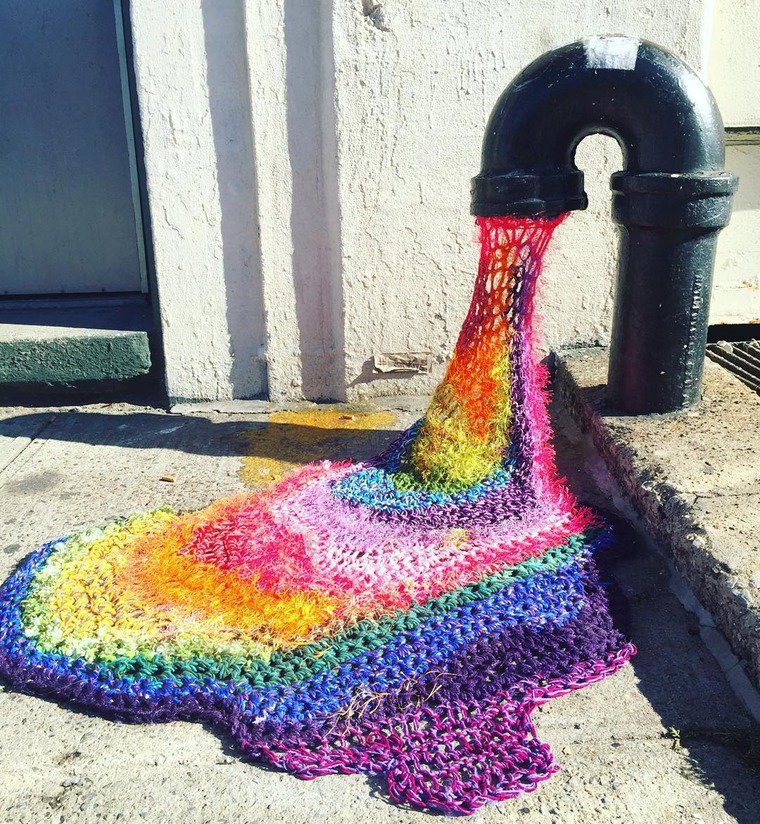 My favorite theme is to give a second life to things. Rackets are like hoops or a ready grid for creativity. In my opinion, they will perfectly fit into the interior, if you hang them on a wall. I see it in a country house on a veranda, maybe even as a bouquet!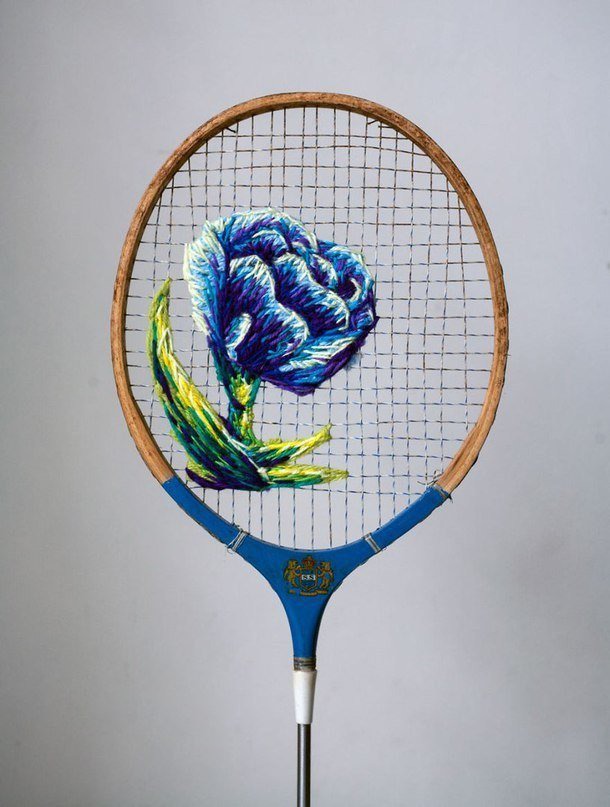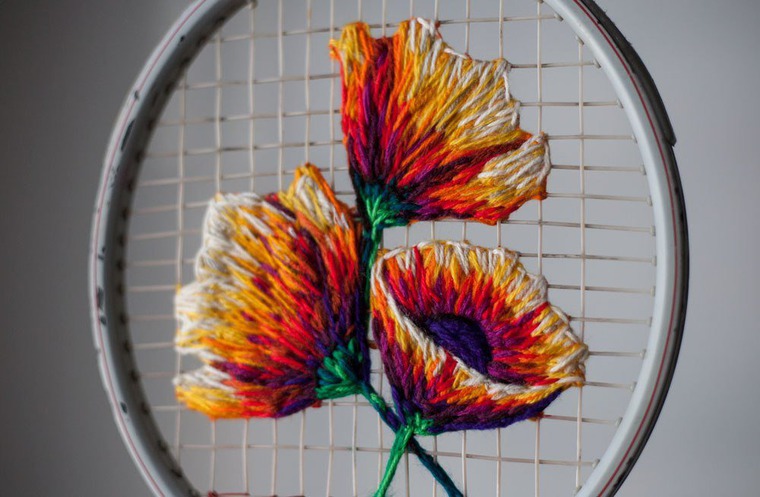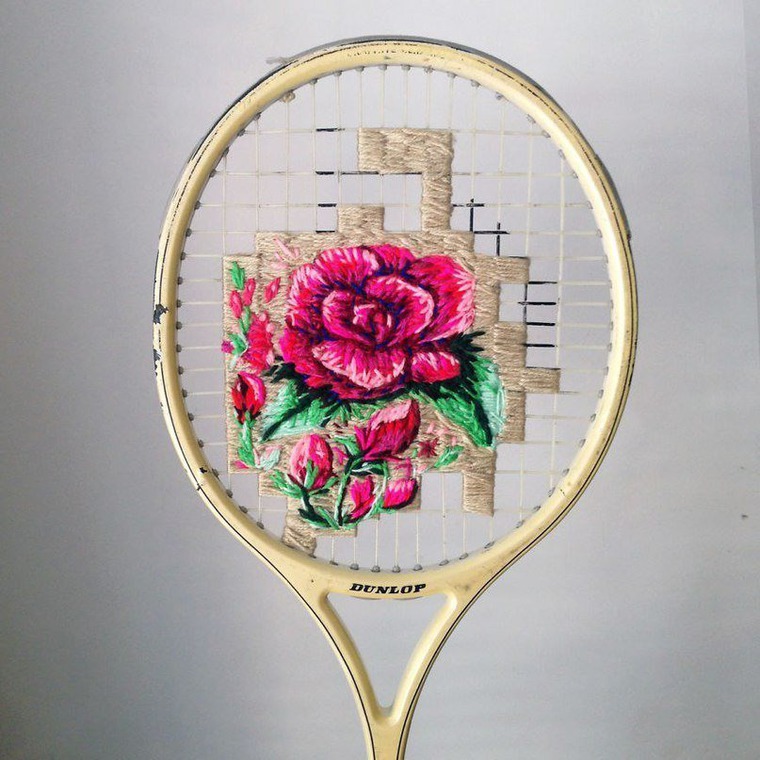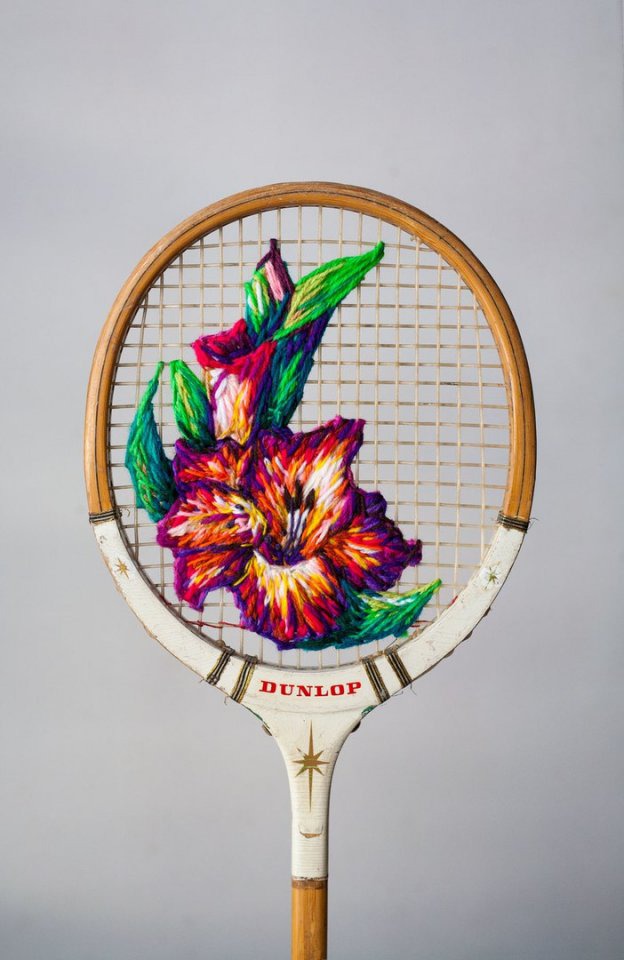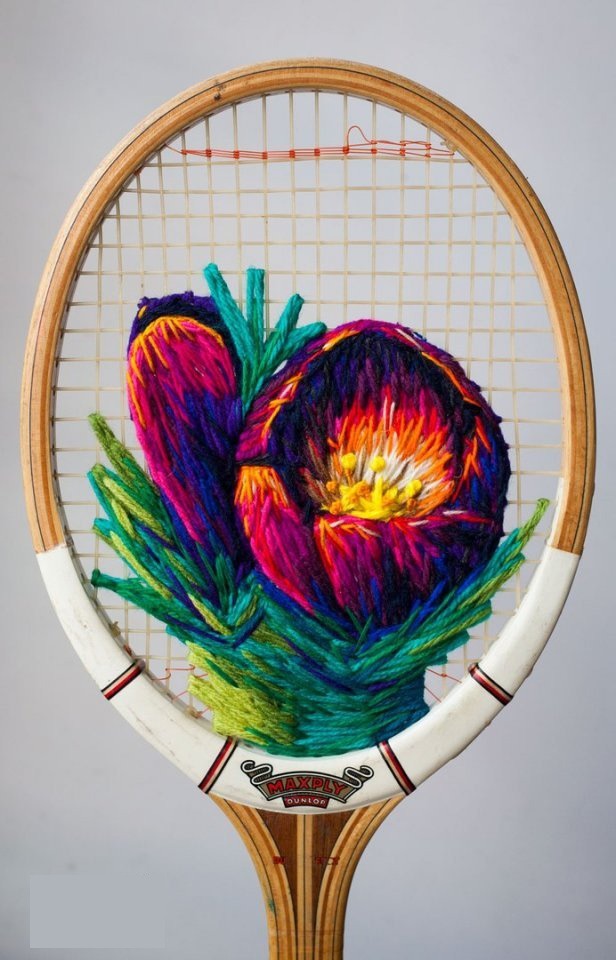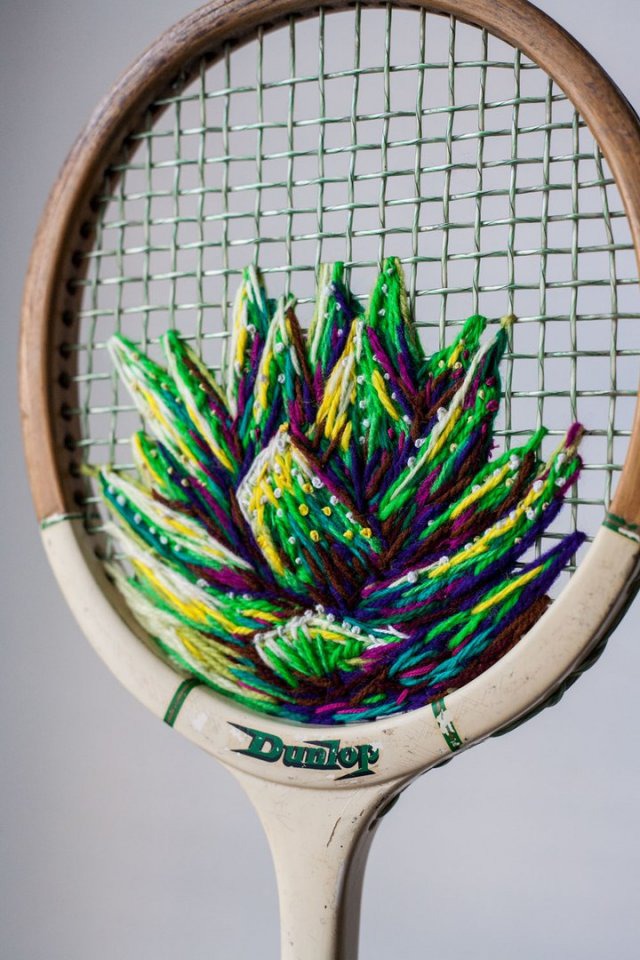 And here is crocheted culture sent to the masses all over the streets! Individual approach is a great thing!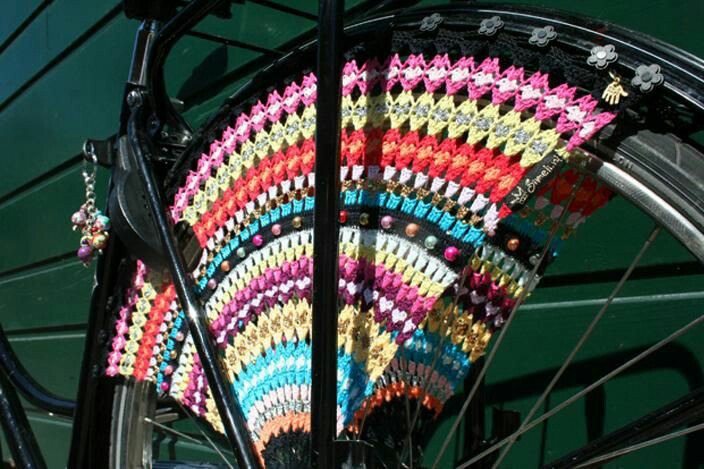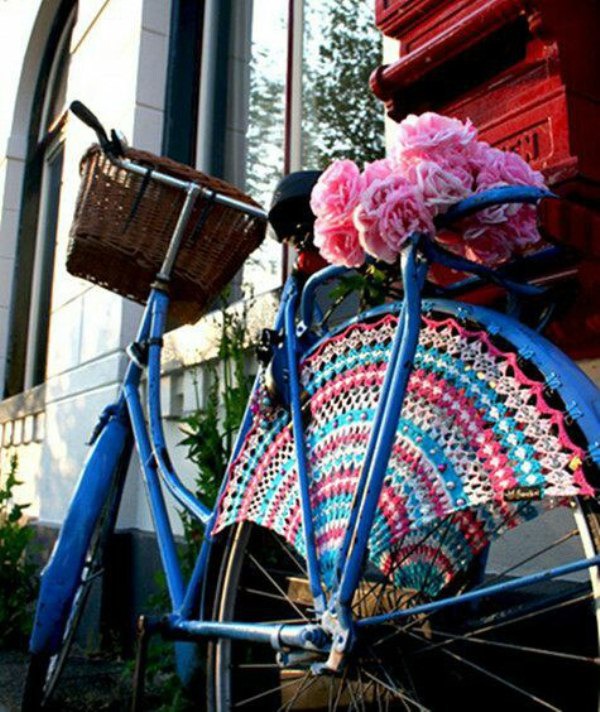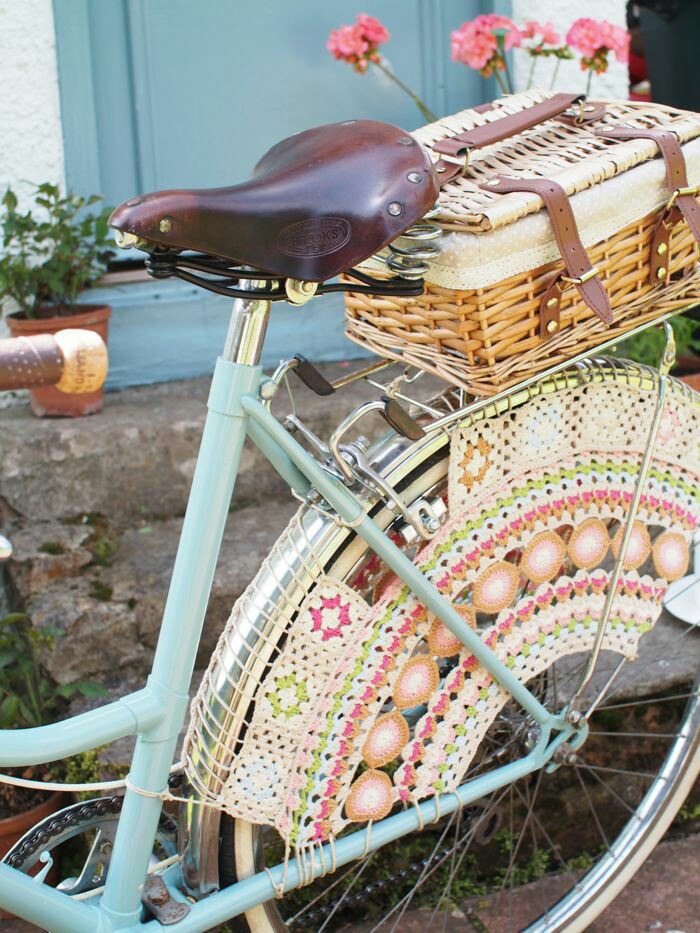 I am for transformation of creativity, for interweaving and new application.
I hope you enjoyed it! :)