DIY Fur Earrings
Difficulty: Very easy
Time: 1 hour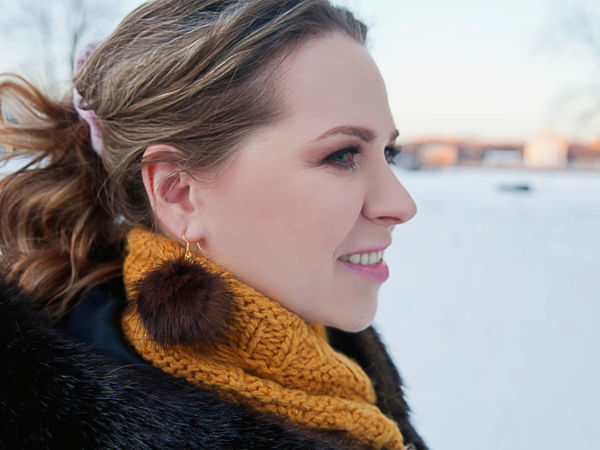 Have it ever happened to you — you take a box of Christmas decorations, and there... balls are separated from their loops :)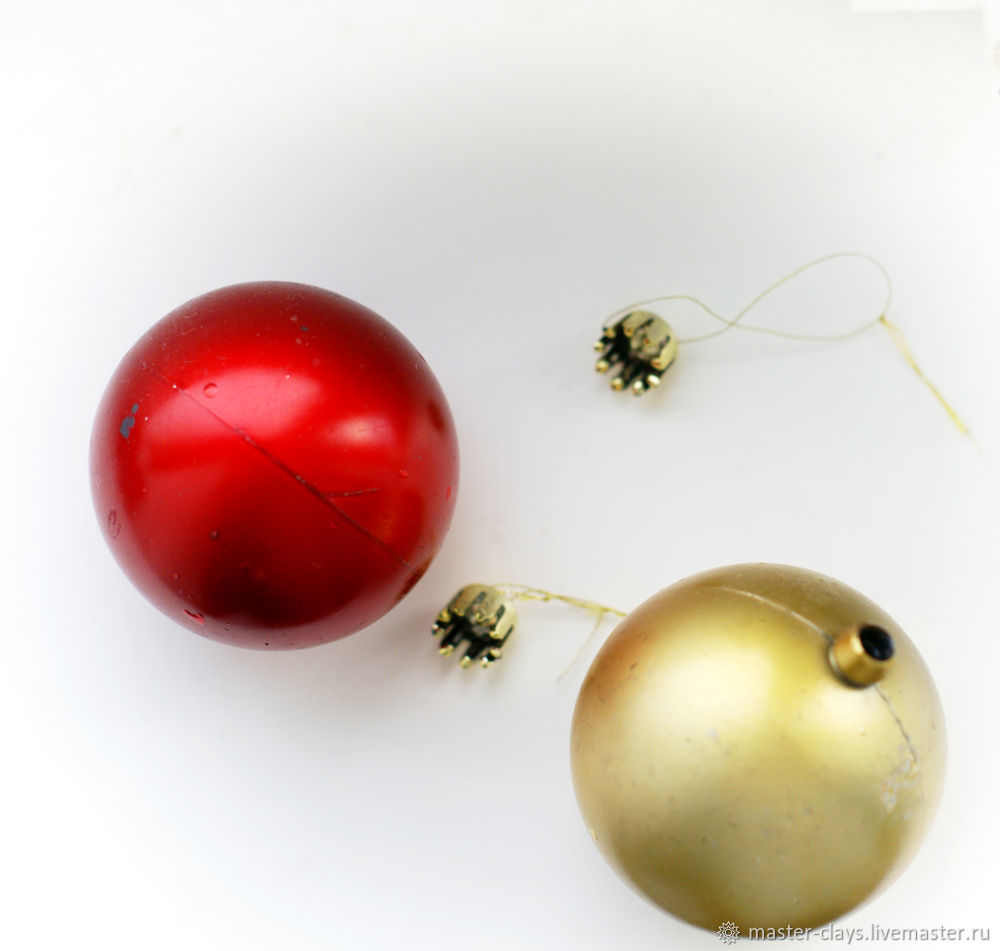 I offer to turn this little mishap into a useful amenity.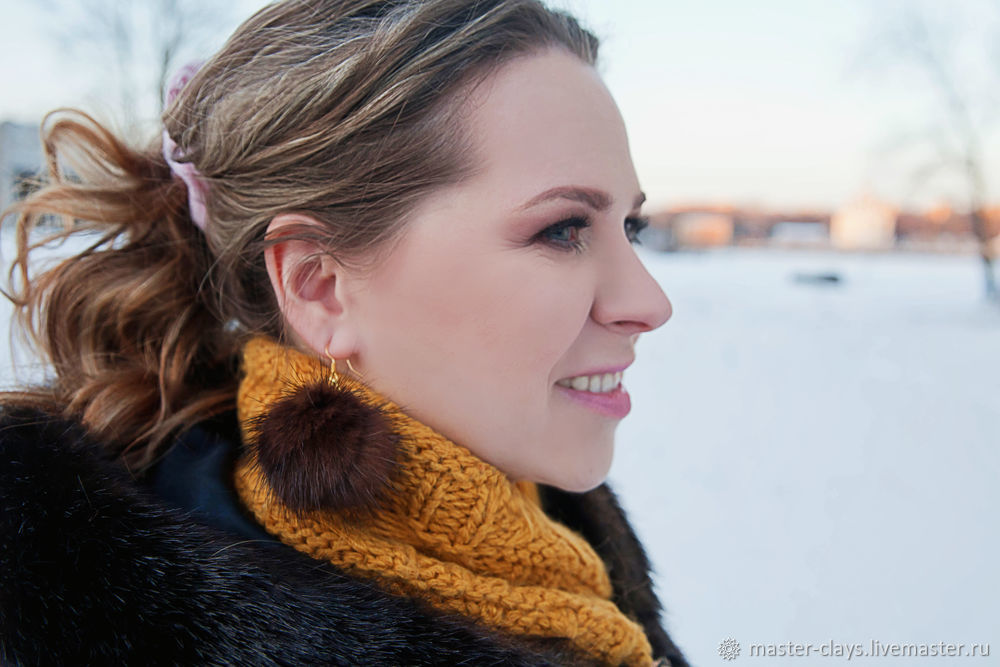 Cute fur earrings will be perfect for your coat. You can make them quickly and easily, using the materials at hand.
Materials and tools:
- holders for Christmas decorations;
- earring fixtures;
- fur;
- scissors;
- thread/needle;
- cotton wool.
Cut out a circle of fur with a diameter of about 7–8 cm. Retreat 1 cm from the edge and make hand stitches with strong thread.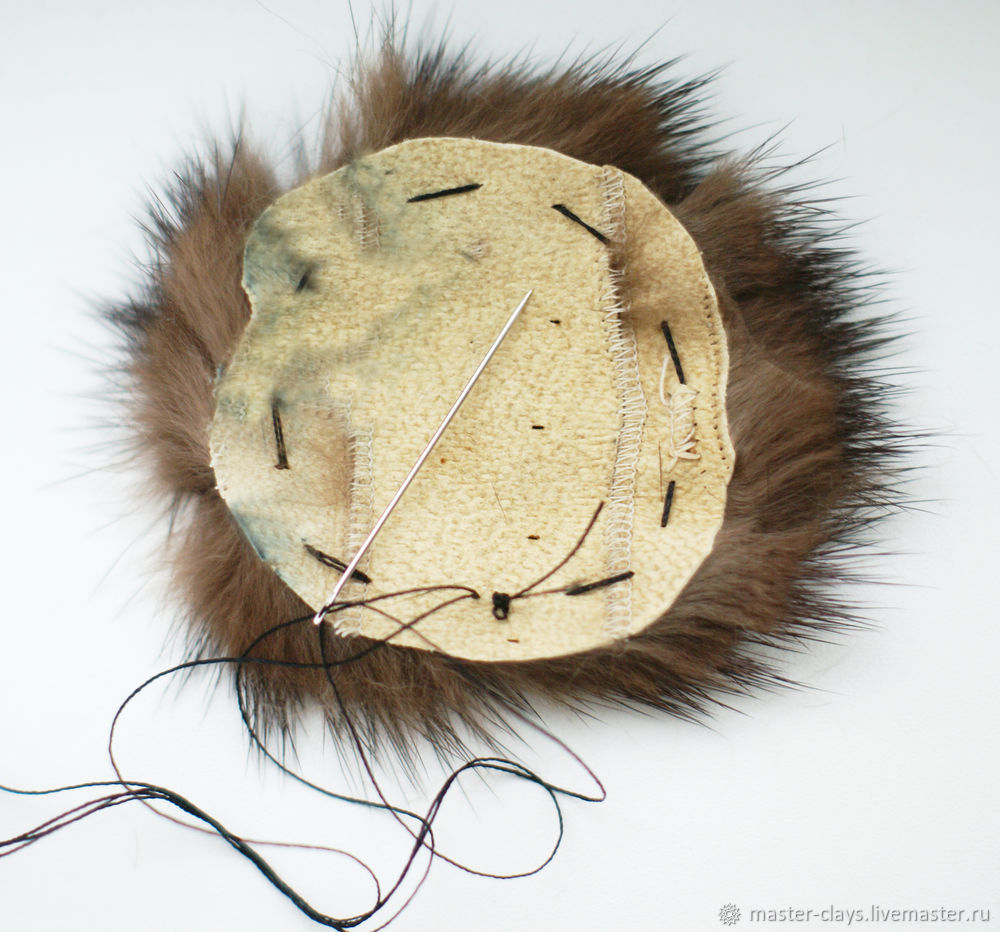 Slightly tighten the thread, pulling the edges of the fur circle.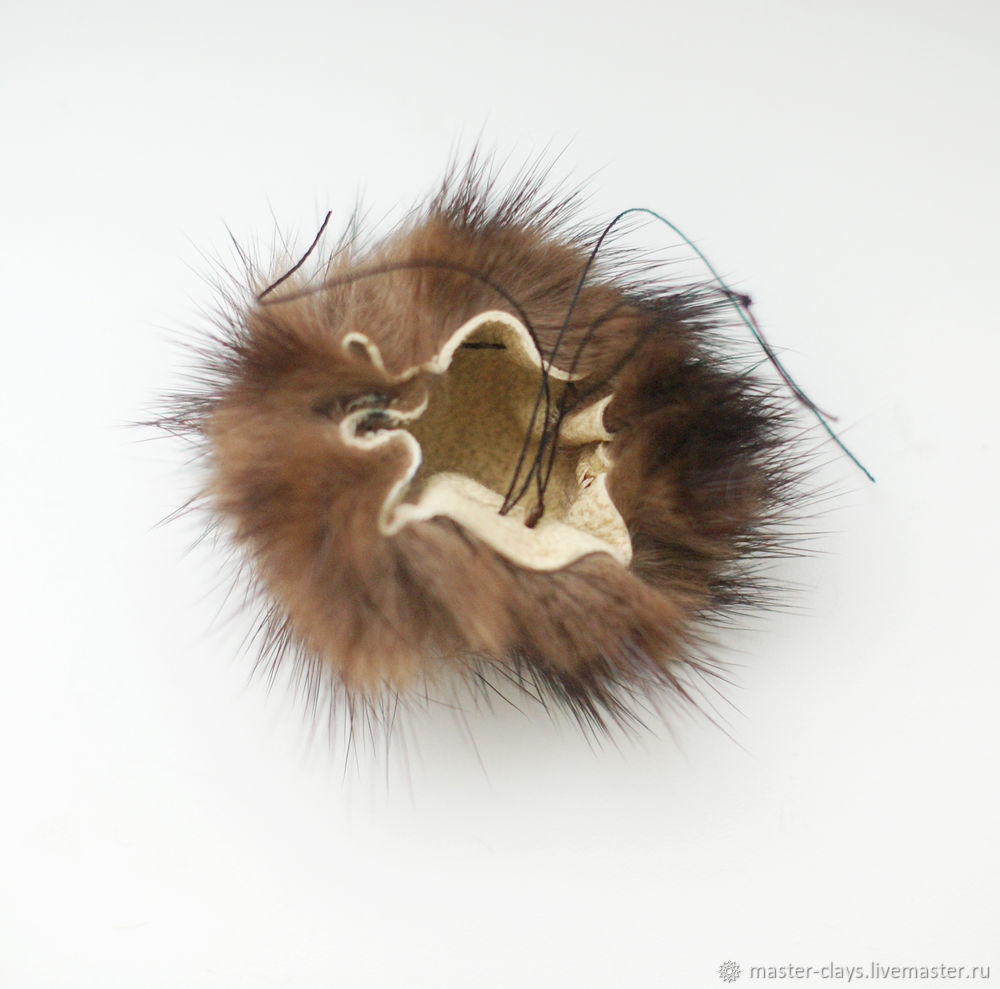 Put the filler inside: cotton wool or padding polyester.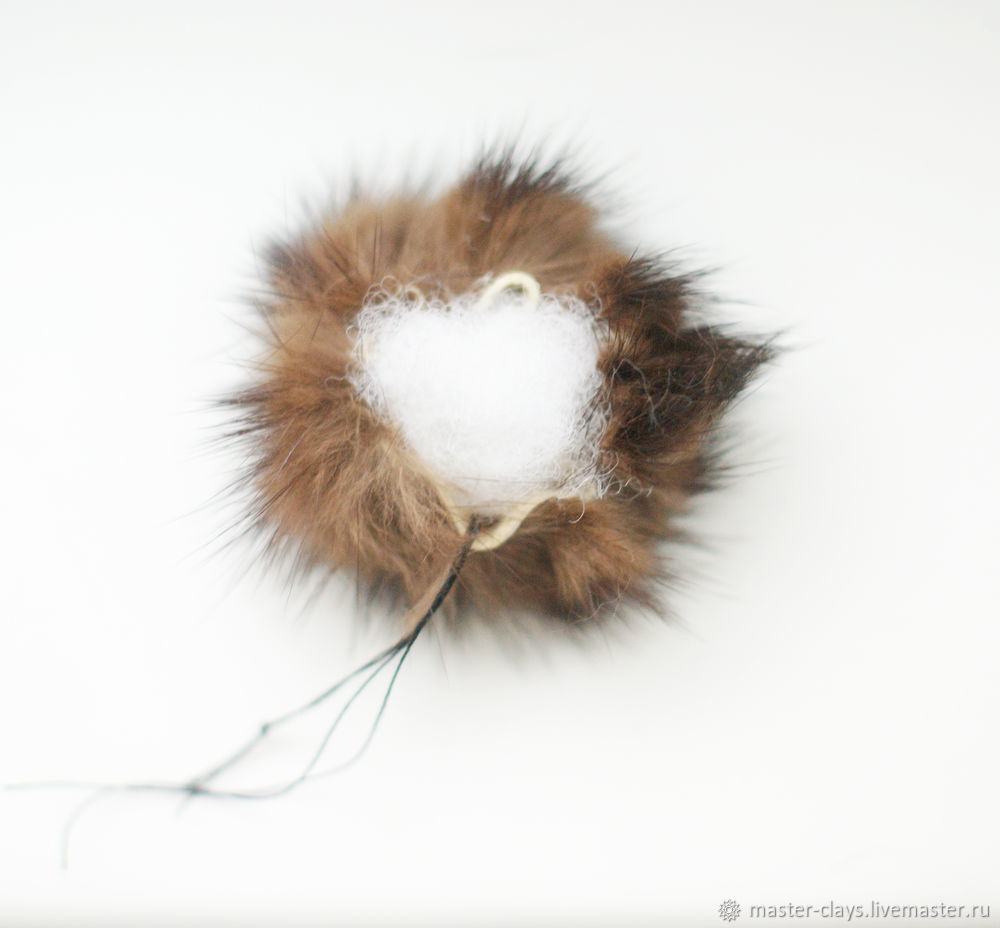 Tighten the thread to form a fur ball.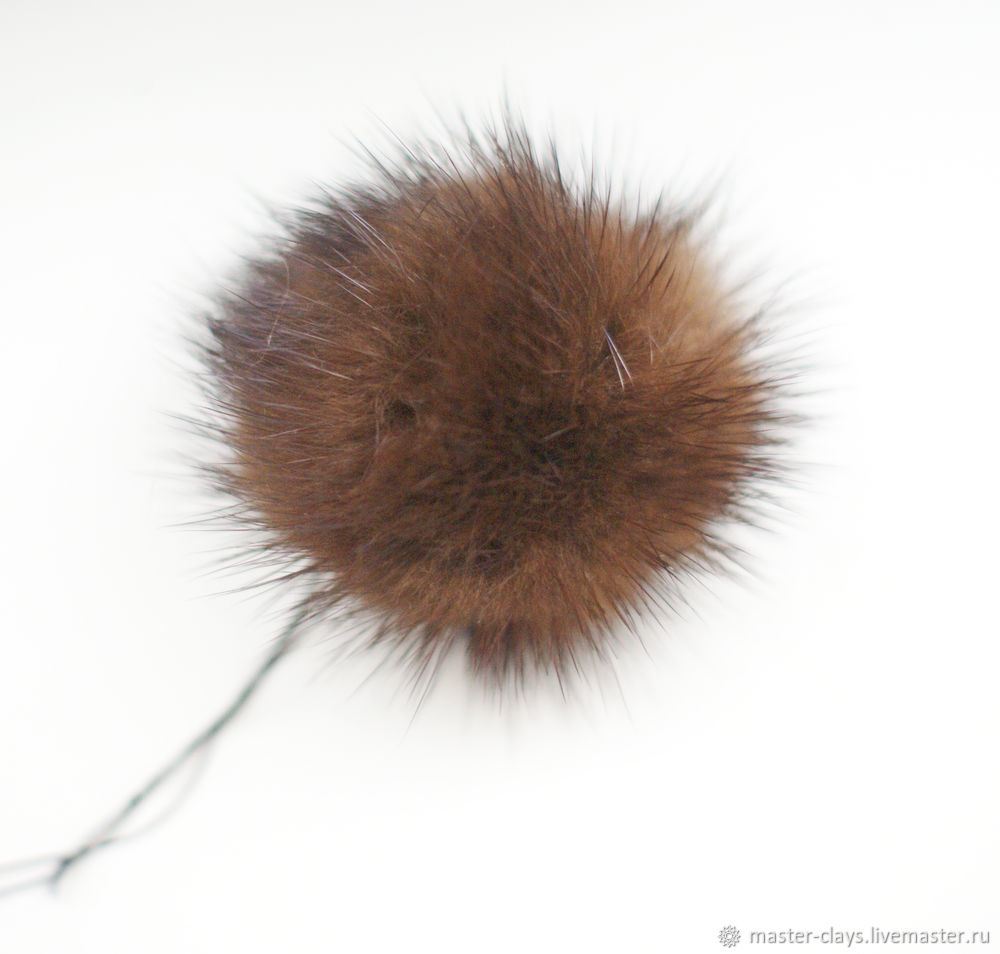 Tie a knot so the ball does not fall apart. Tie a holder from Christmas tree toys to the remaining tips of the threads.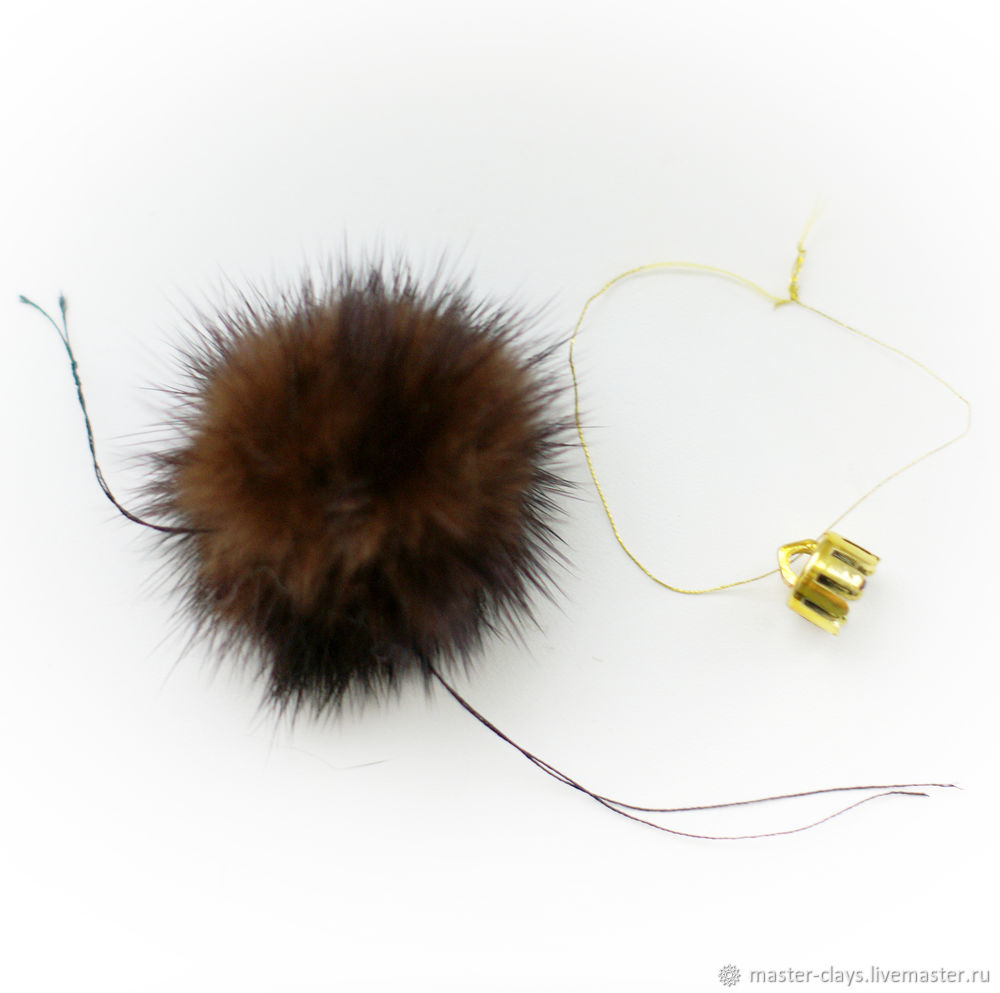 Secure the earring fixture.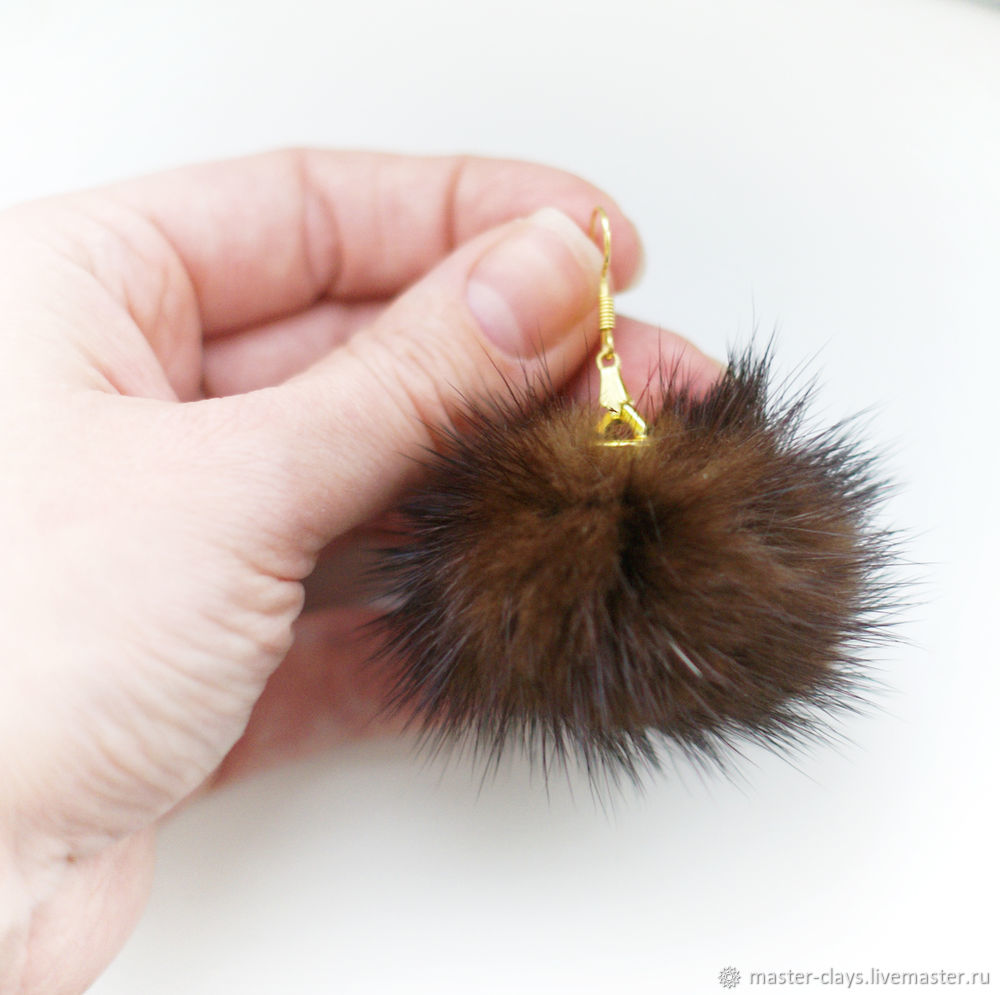 Admire new earrings :)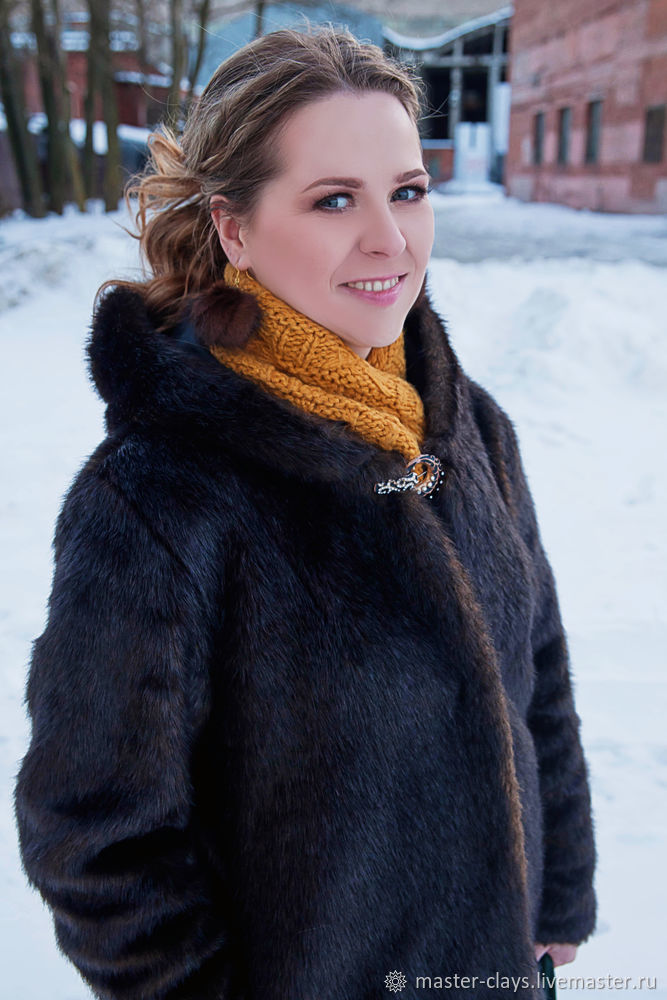 DIYs & Tutorials on the topic