Costumes of the British Series 'Poldark' as a Source of Inspiration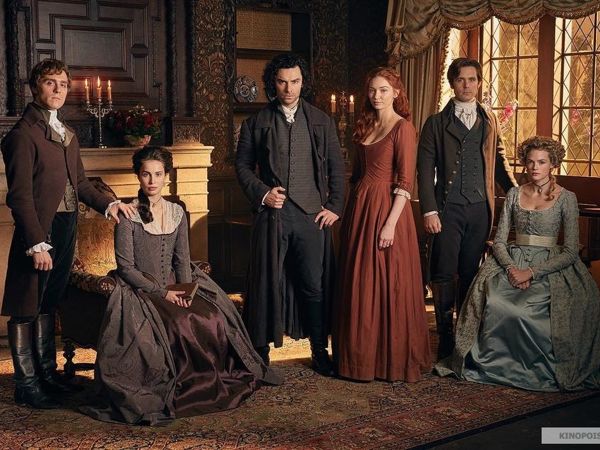 Recently quite accidentally I saw the network series "Poldark" about the UK at end of the 18th century, based on a series of books by Winston Graham. The protagonist Ross Poldark is a descendant of an old but impoverished noble family, the owner of copper mines in Cornwall with almost no income. He returns from war, his father is dead, his fiancée Elizabeth marries his cousin, the house is in complete desolation. But his character helps Ross to stand in the face of difficulties, to succeed in the family business of copper mining, and in personal life. He marries a simple girl Demelza, who becomes his faithful companion and understanding friend in difficult circumstances.
The role of the main character is played by Aidan Turner, an Irish actor, known for the "Desperate Romantics" movie (he played the role of the Pre-Raphaelite artist Dante Gabriel Rossetti) and the "Hobbit" trilogy. The English actress Eleanor Tomlinson plays the role of his wife Demelza. The Icelandic actress Heida Reed plays the role of his former bride Elizabeth. The series is shot in Cornwall, it has very few interior scenes, a lot of air, nature, sea, showing the tradition of celebrating Christmas, the characters ride without stand-ins. But the costumesa are most striking.
The costume designer Marianne Agertoft carefully studied the era presented in the series on museum samples of clothing,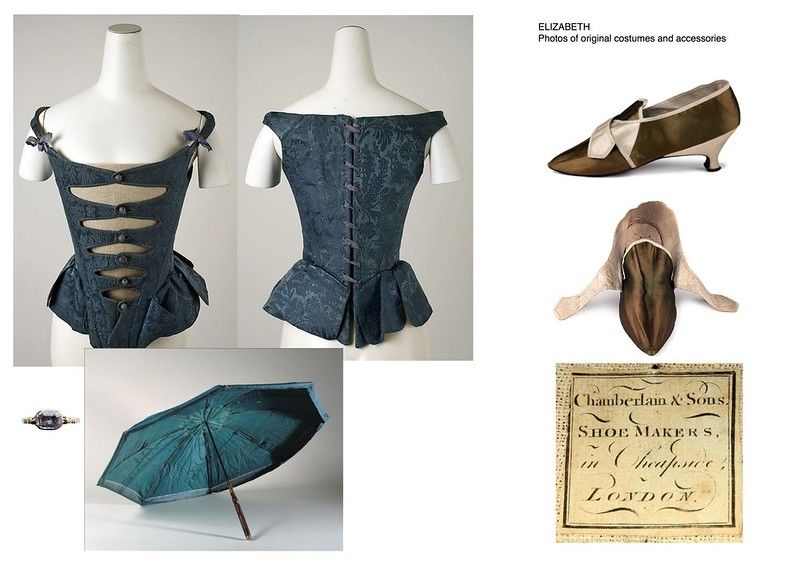 works of art of the time. This is Reynolds, Gainsborough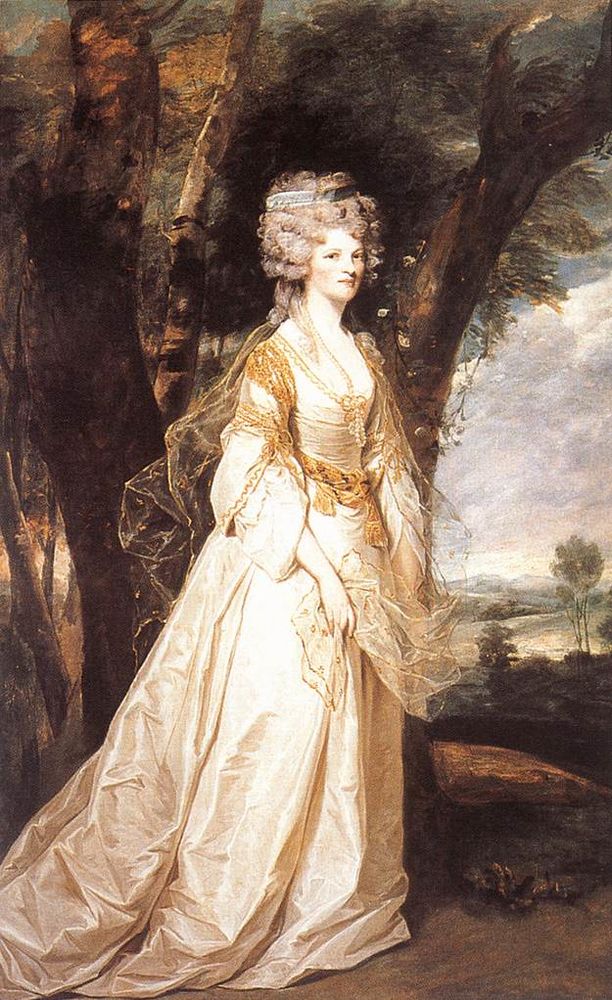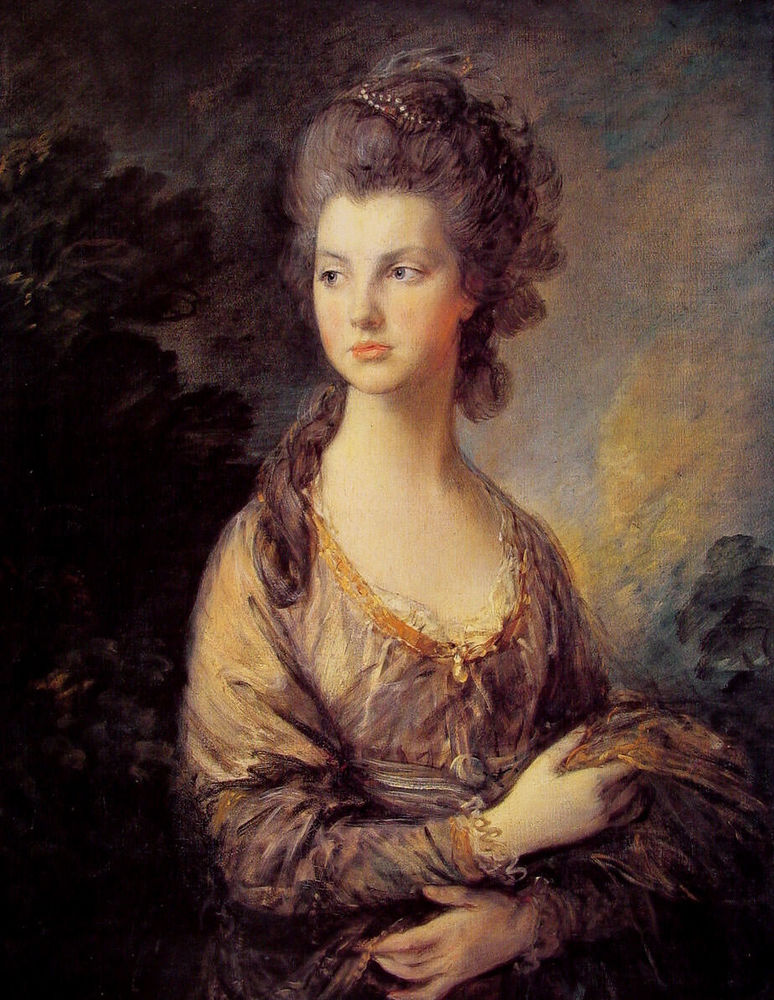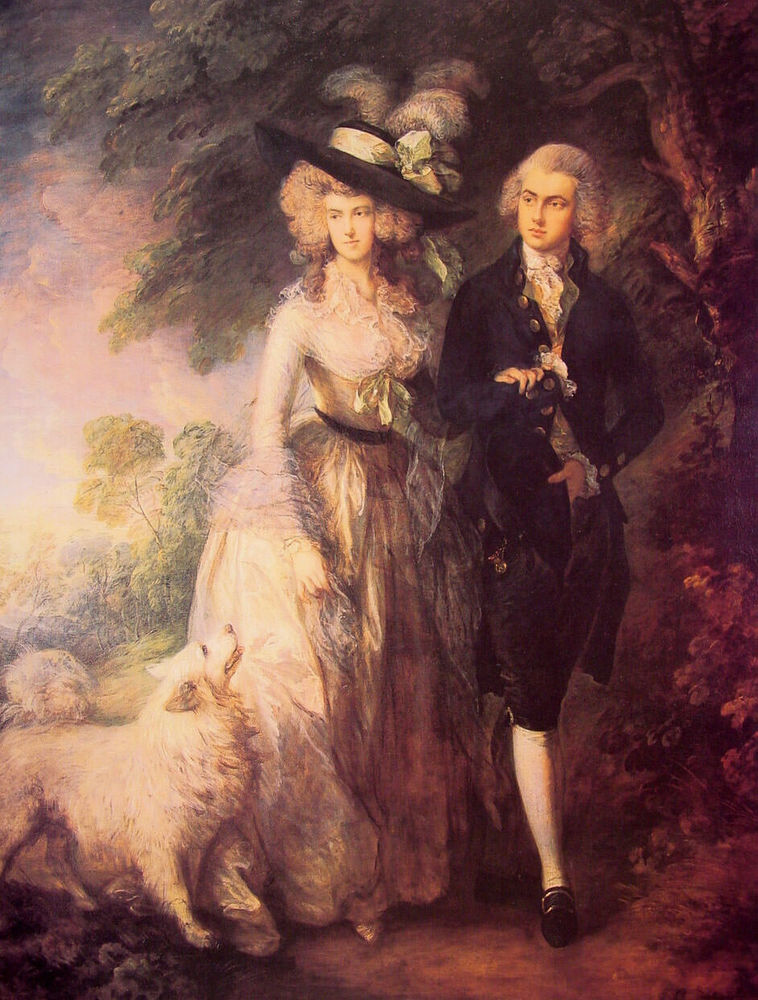 Large mass of historical information was studied, as she needed costumes not only for rich and powerful people, but also for miners, handymen, poor peasants, blacksmiths, traders, jailers and so on.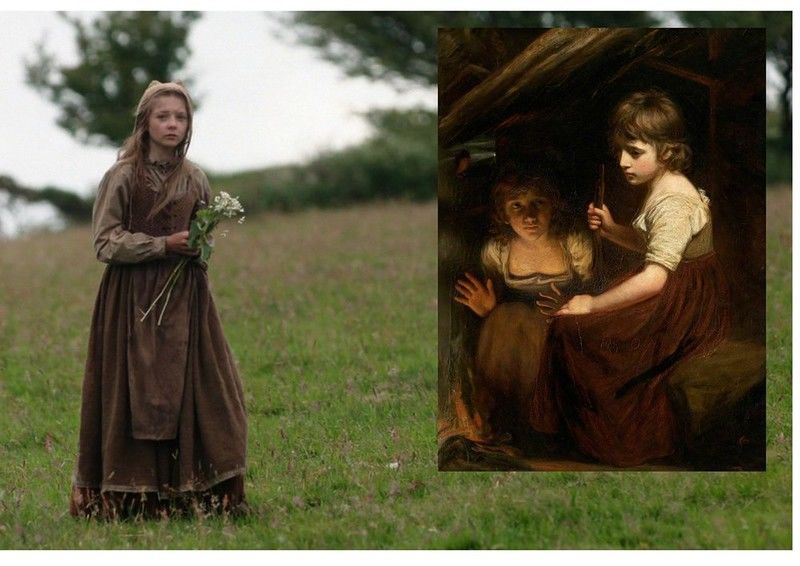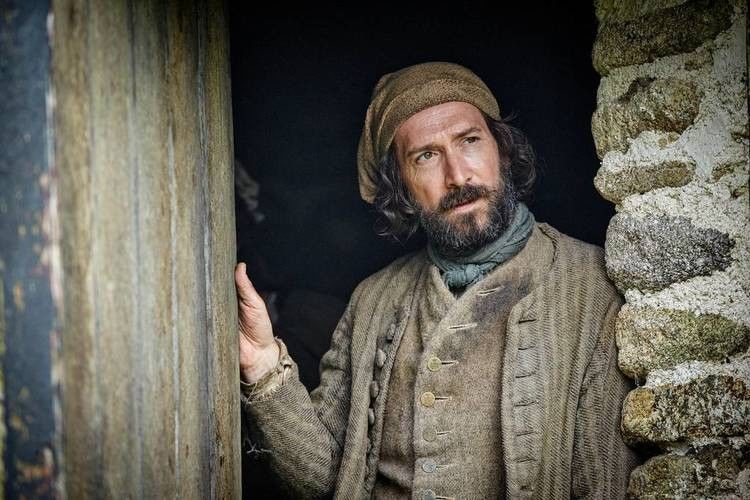 Fashion in the city and village, London and provincial towns also had differences. With all this in mind, and not trying to create exact copies of historical costumes, the artist creatively reworked the information and created costumes reminiscent of the late 18th century, but without their excessive pomp and pretentiousness.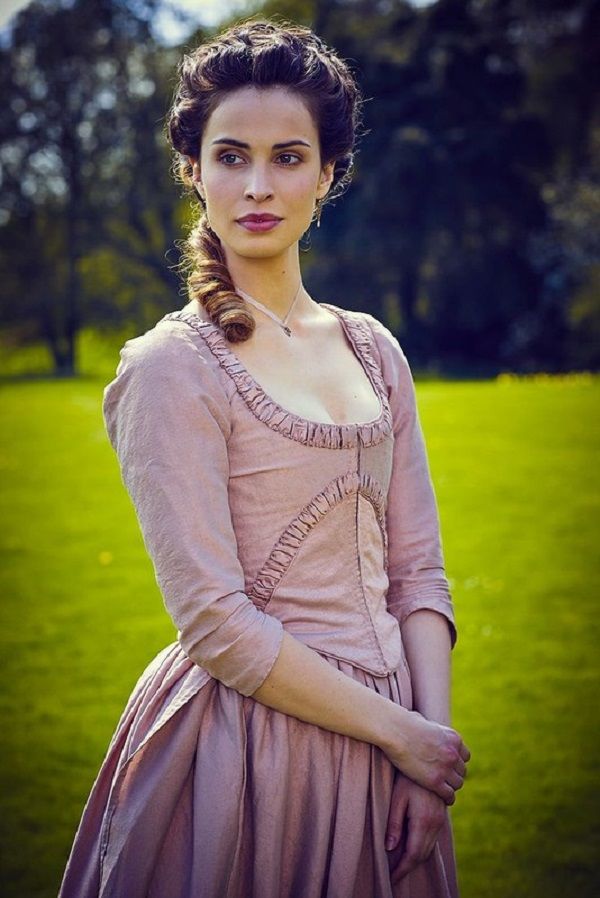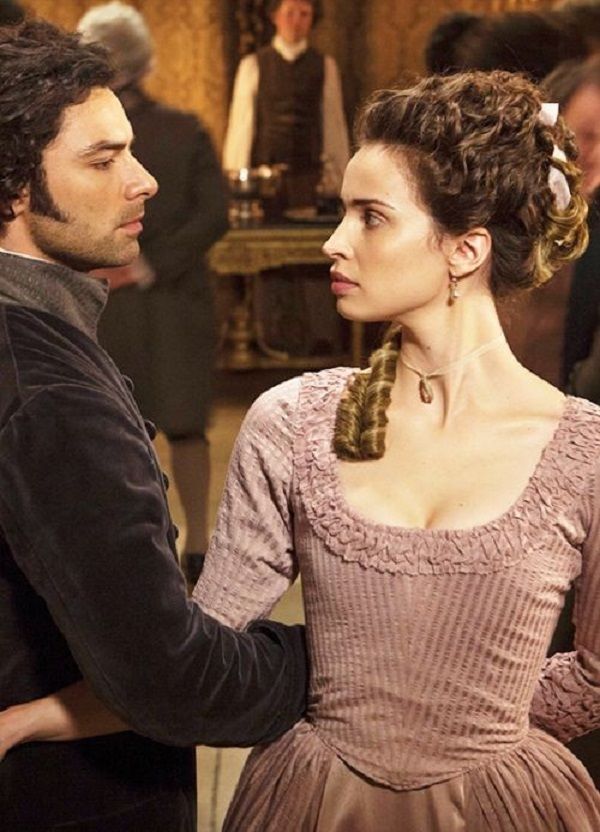 The artist carefully selected the looks matching the appearance of the characters, the color of their eyes, hair. Dandy heroes were often dressed in purple shades, and the purity and innocence was shown by light-colored costumes.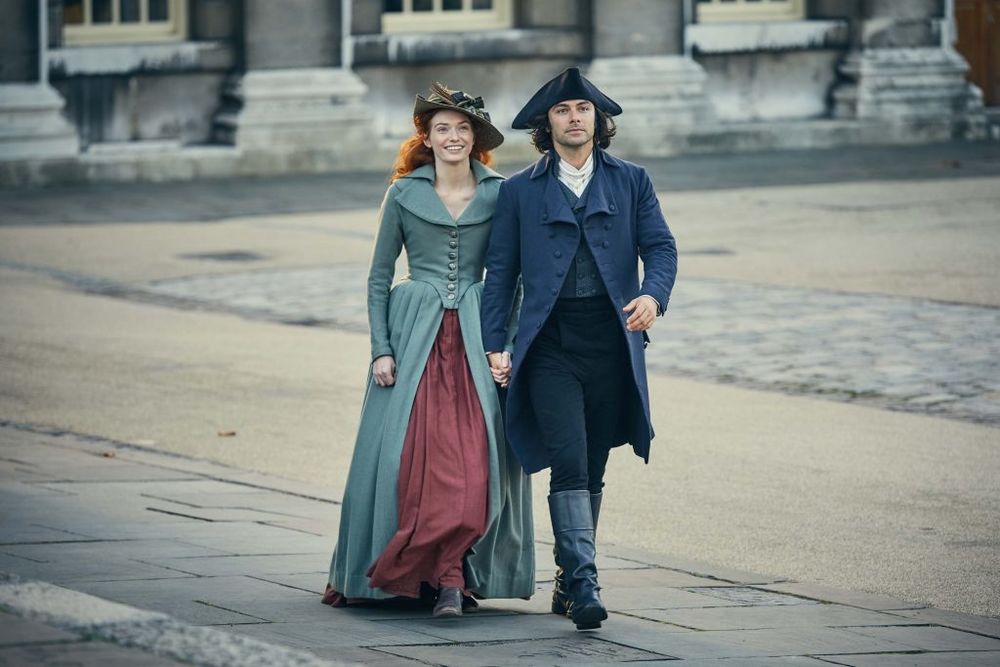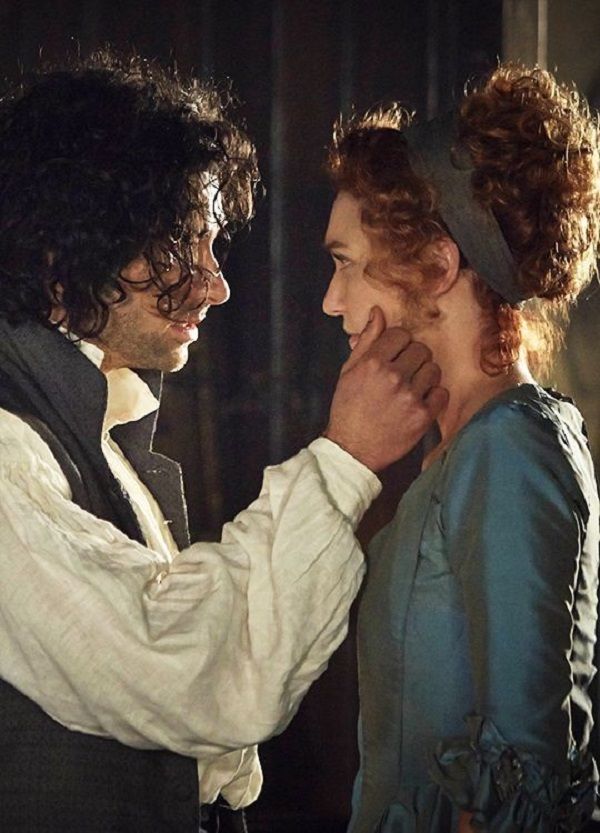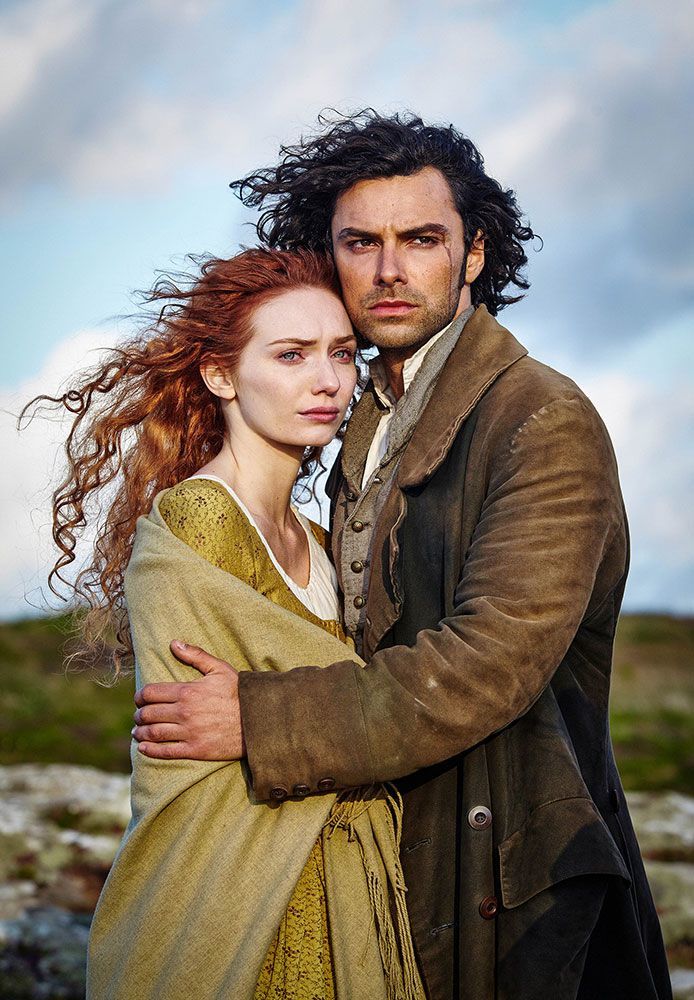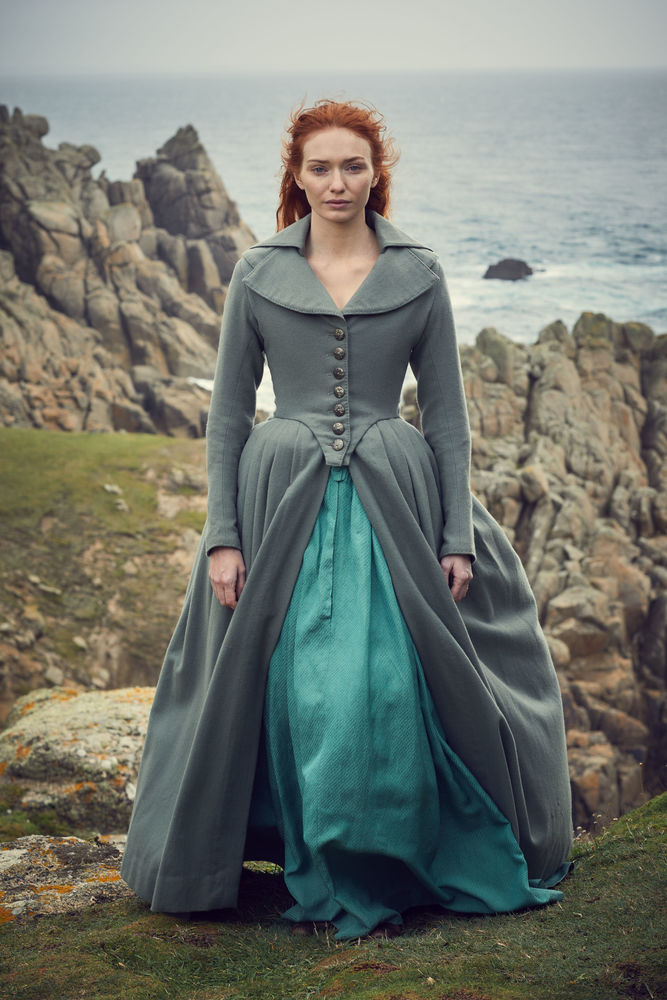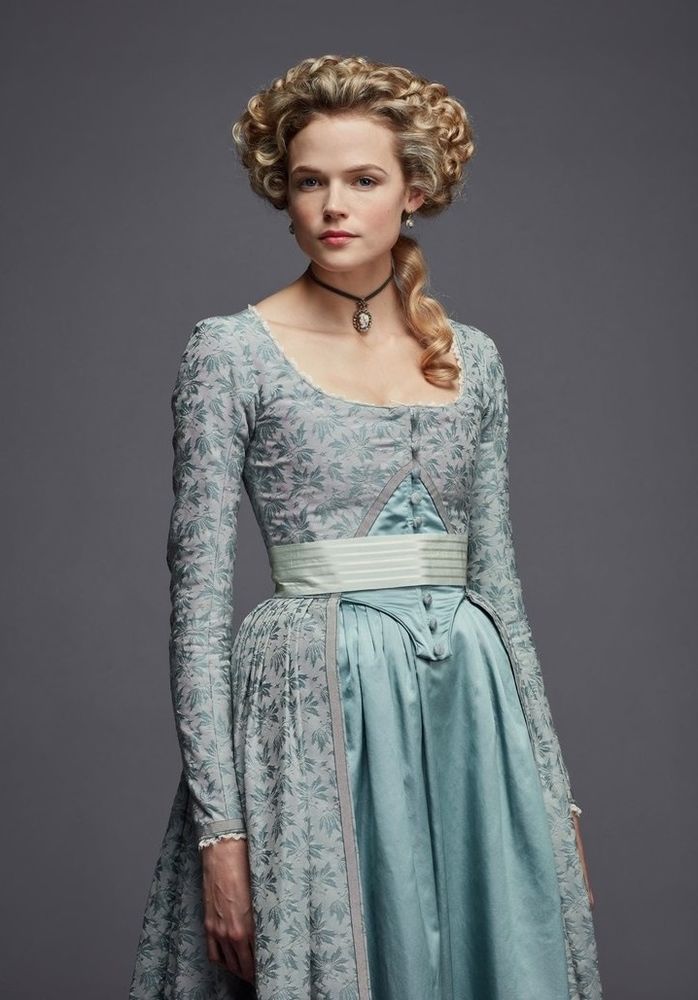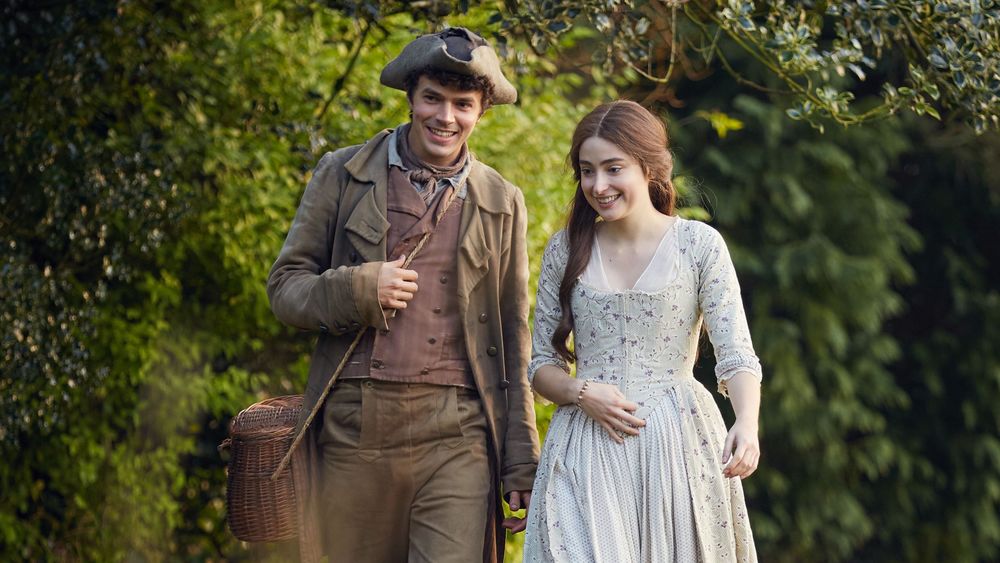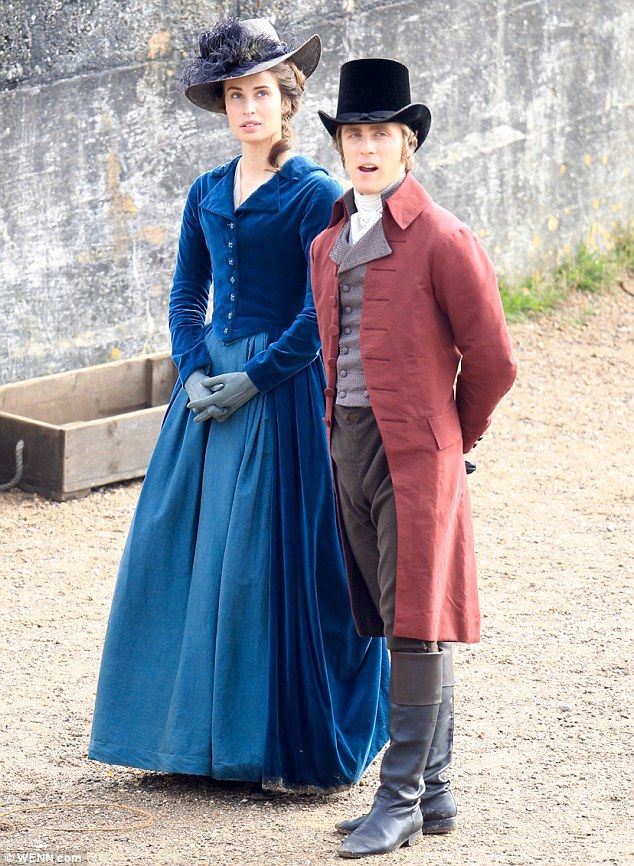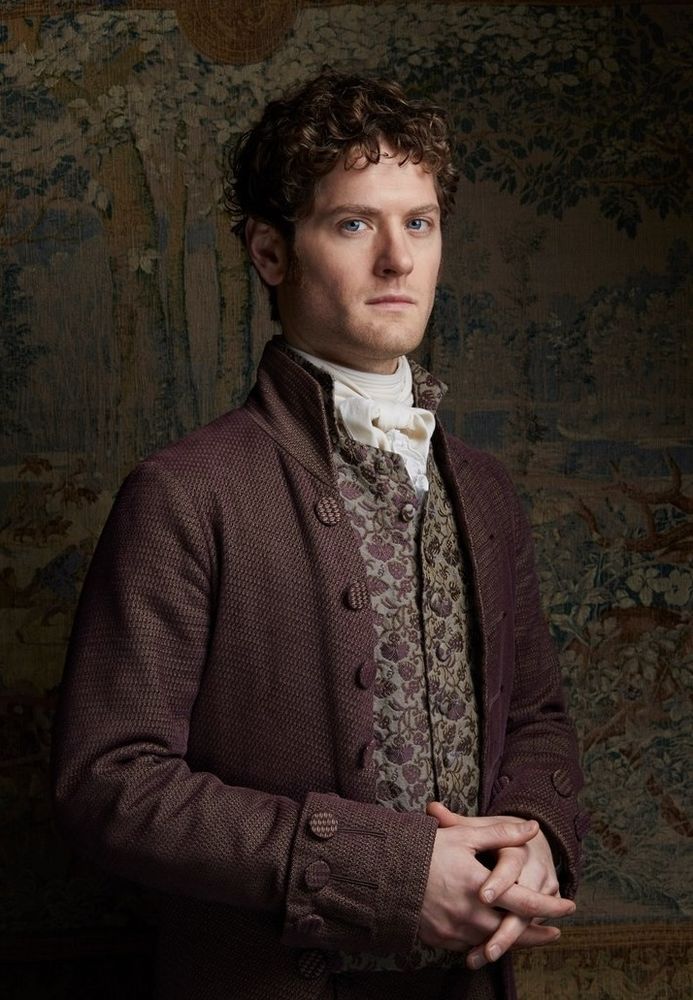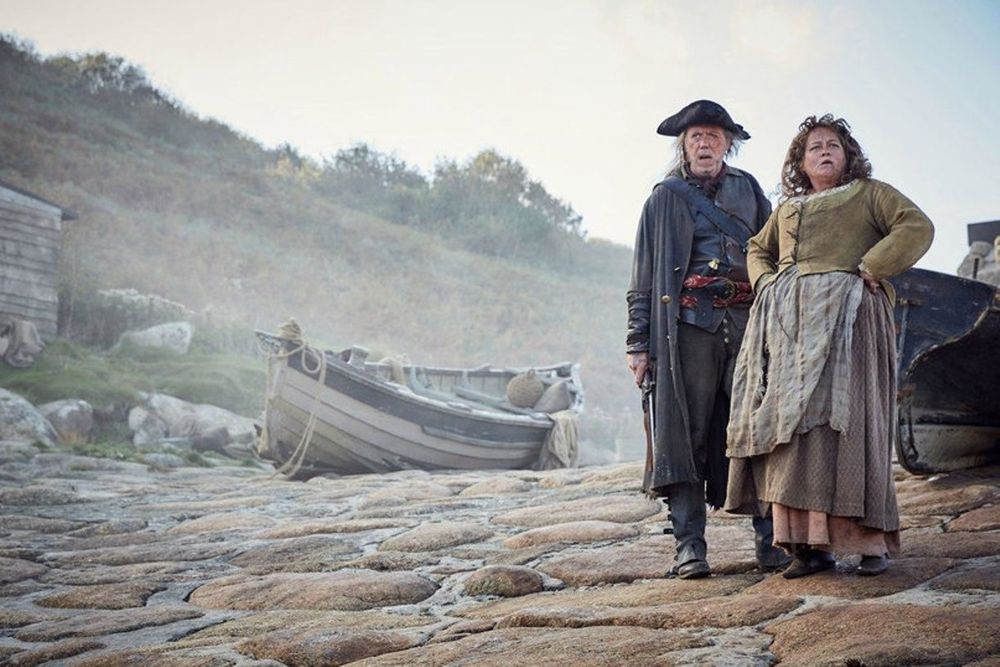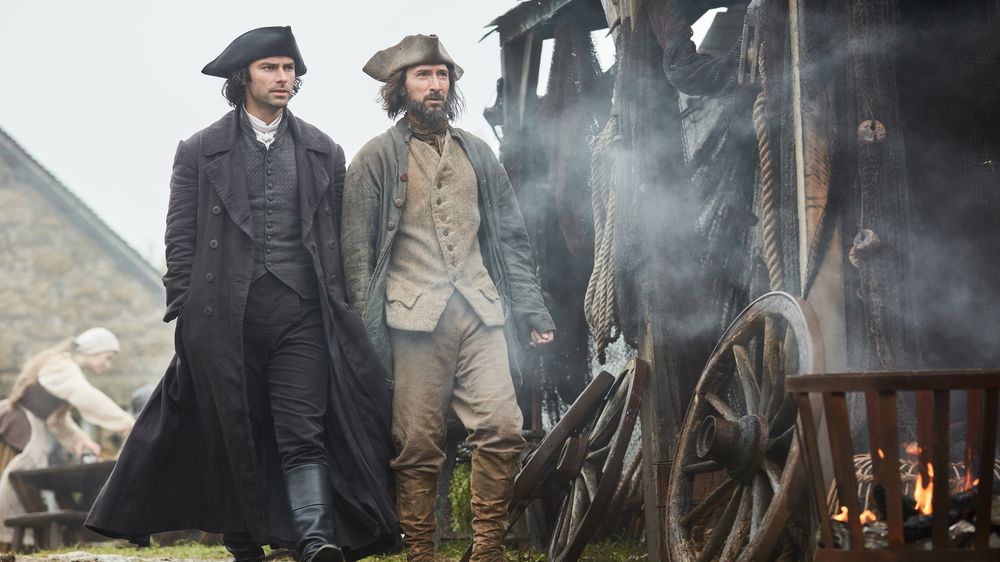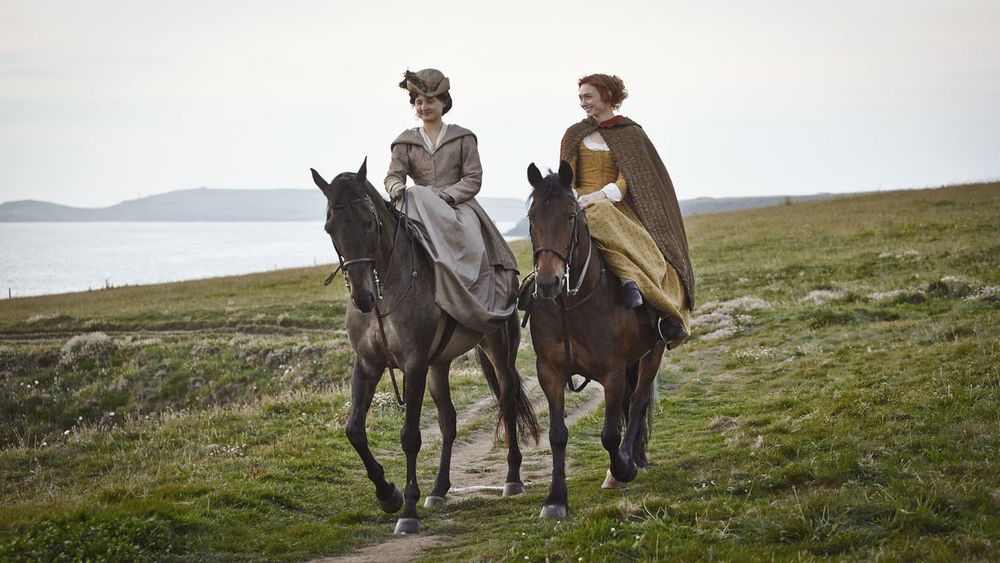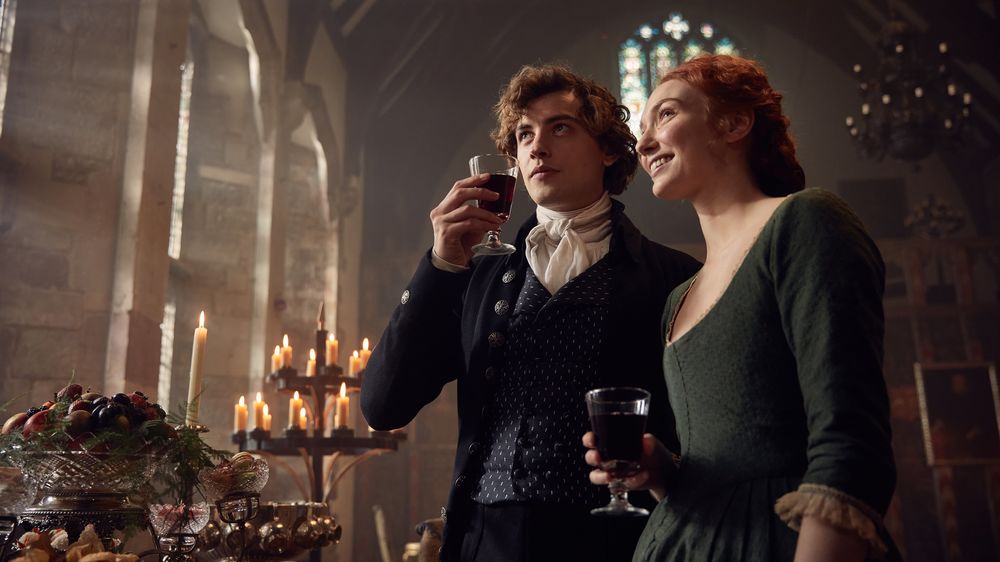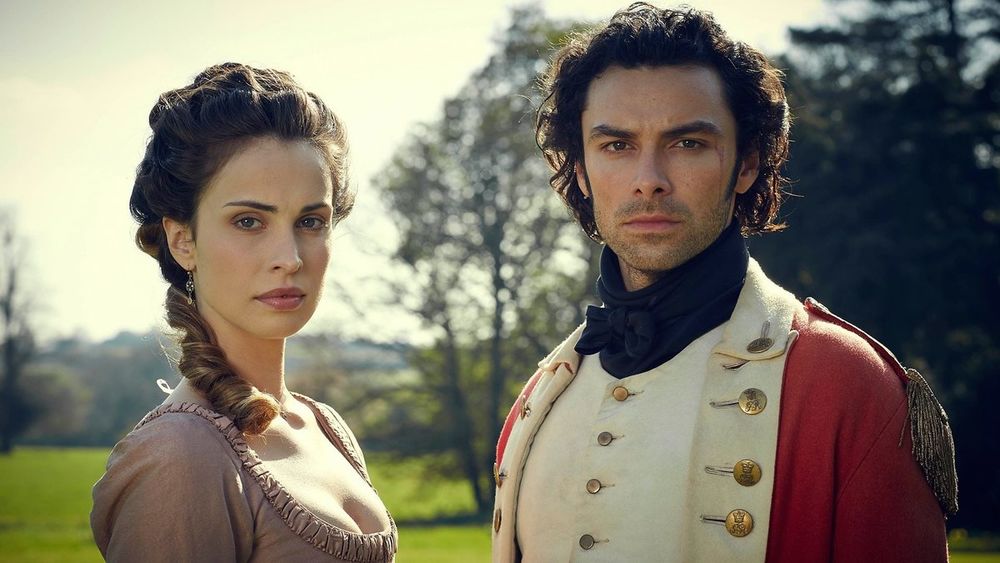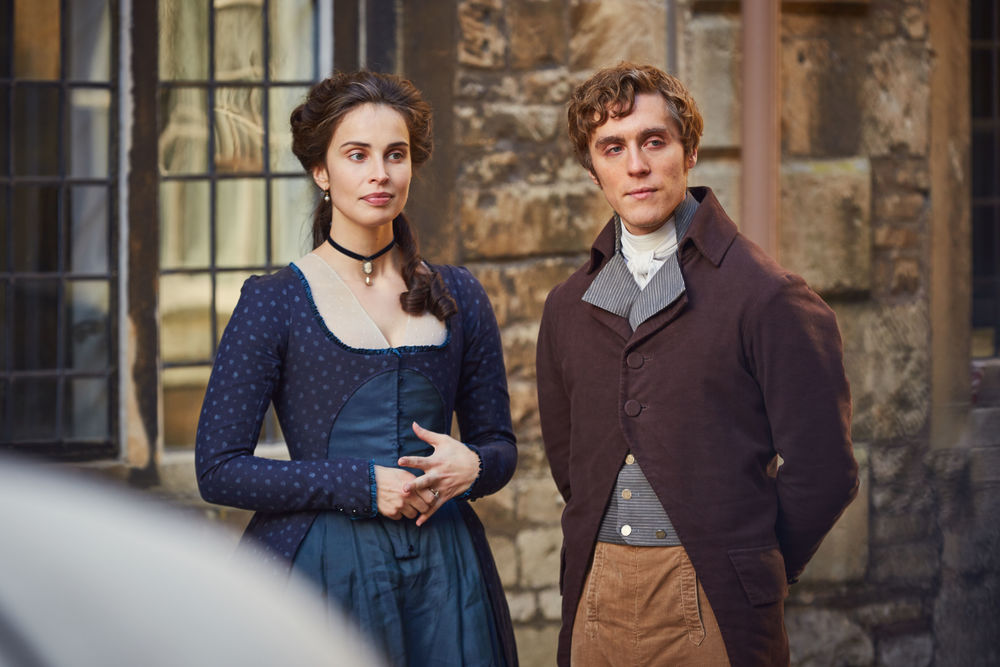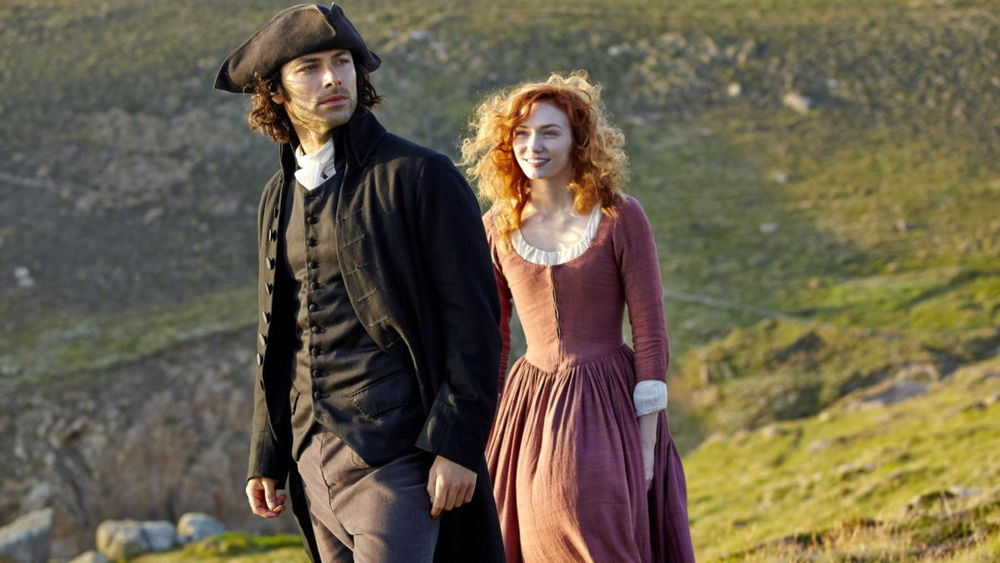 There are already 4 seasons of the series, and the 5th has been announced, and that means that new meetings with my favorite characters are coming and we will enjoy watching the exciting plot and magnificent costumes.
I hope you were interested! I wish you creative success and endless inspiration!
With respect, Kovalevskaya Anguelina