8 Best Christmas and New Year Gifts for Girls
New Year is coming soon! And Christmas! Have you bought gifts? When you want to ask us what to give to your daughter, we ask: how old is your little child? Because for a mother, her daughter can still be a little girl no matter how old she is — 10 or 30. We understand this, so we have chosen a few ideas that can be a perfect Christmas gift for your daughter regardless of her age. This means that these gifts can be chosen in different ways: to make a wonderful surprise for a little princess, as well as for an adult lady.
Unique jewelry
Let's be honest, any girl, from small to big, loves jewelry. There is a tradition to give jewelry, not to buy it by yourself. Order a piece of jewelry that will be unique to her: a bracelet or an engraved pendant. New Year.. Christmas: so you can simply remind of the magical moment of the passing year with an engraved date, or it can be words of love and gratitude. You can choose a quote that will always inspire her and also send your daughter a hidden engraved message on the inside of the bracelet or pendant.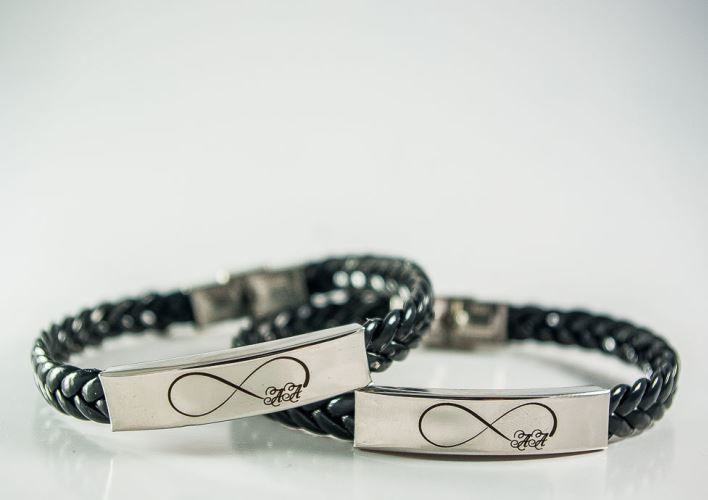 Insta-camera
This is a great toy for both small and big girls. A film camera with instant pictures is a fun way to catch moments! This toy is not for those who like high-quality professional photography. But let's be honest. This camera is not about the photos themselves, but about how to make them... simple magic! And yes, every girl is delighted with this cute design.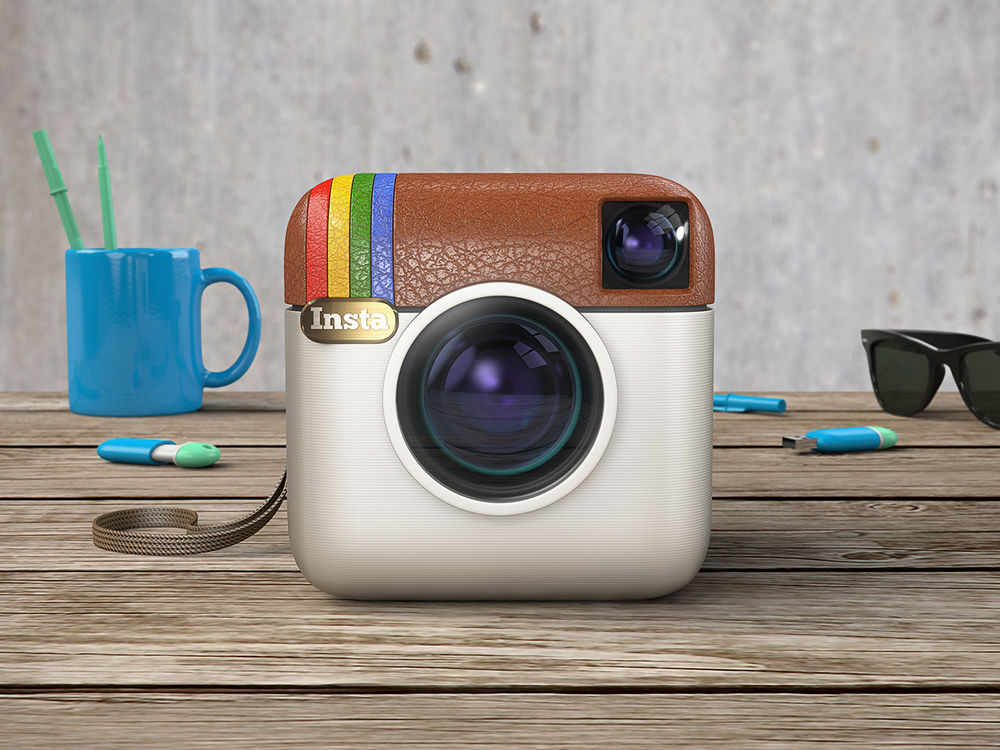 Two-wheeled friend
A bike — the best gift for any occasion for those who love to ride with the wind! But most importantly, if you choose a comfortable and lightweight, and even a beautiful bike, your daughter will undoubtedly enjoy it for many years.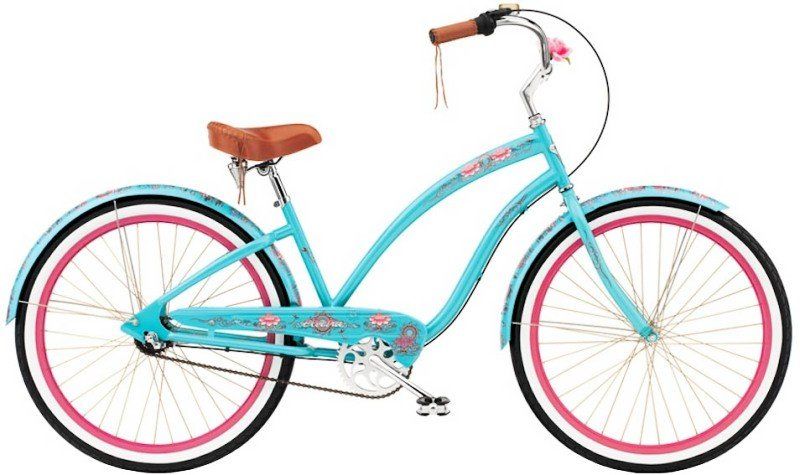 Bits and pieces
Can't decide what to give? It is difficult to make a choice? You don't have to choose one thing.. Combine several things into a gift set that is always a great gift. This may be lotions, bath bombs, soap... your daughter can't live without chocolate? Well, Christmas is a good time to treat her to the most delicious candy.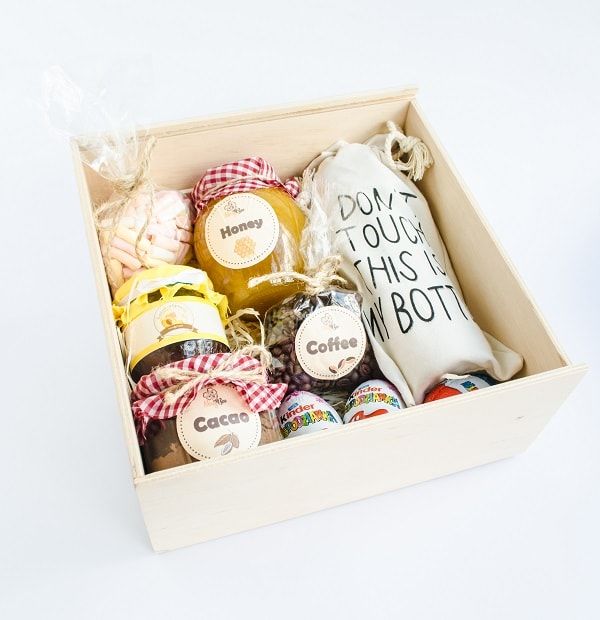 Wireless headphones
Music — the best companion in travel, and simply... the best companion in any mood. Headphones with good sound in bright color (we are girls), and even wireless will be appreciated by a music lover.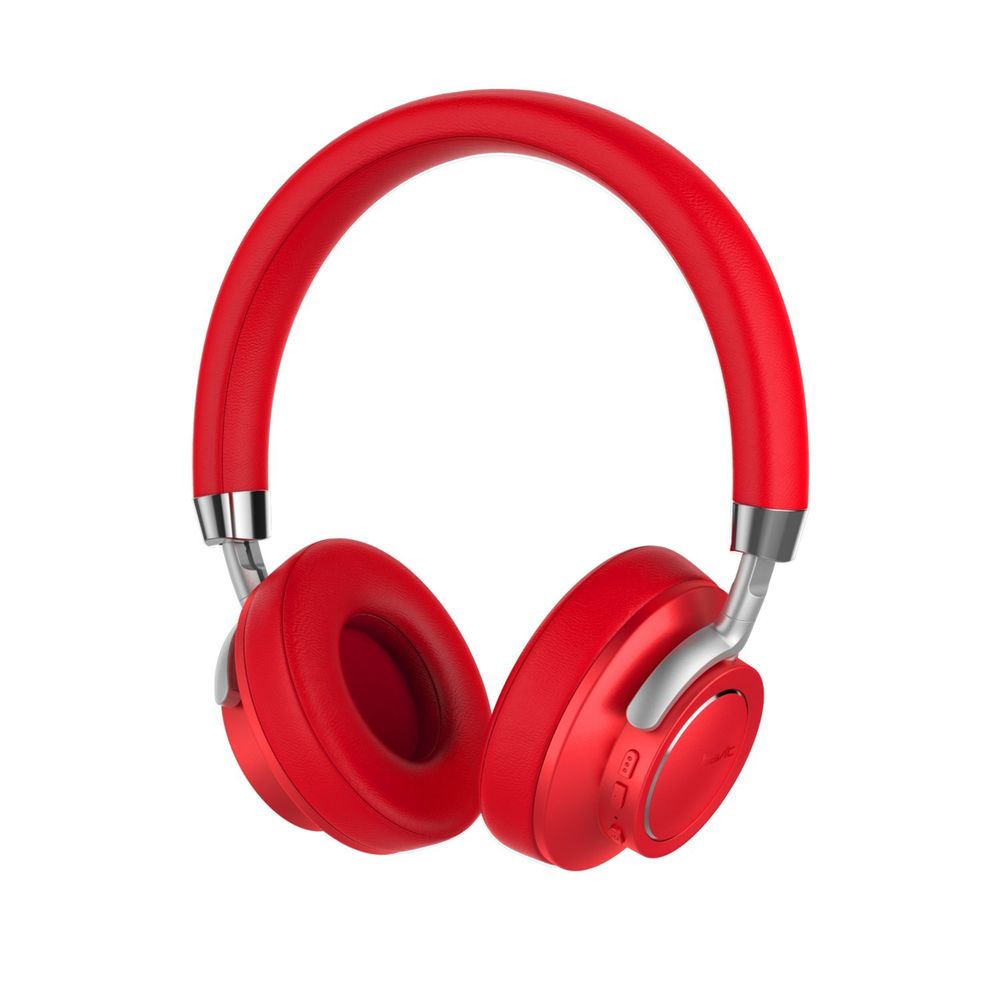 Light
Give light and health! Yes, it is possible! Salt lamps help to detoxify air. It's also a cool addition to interior.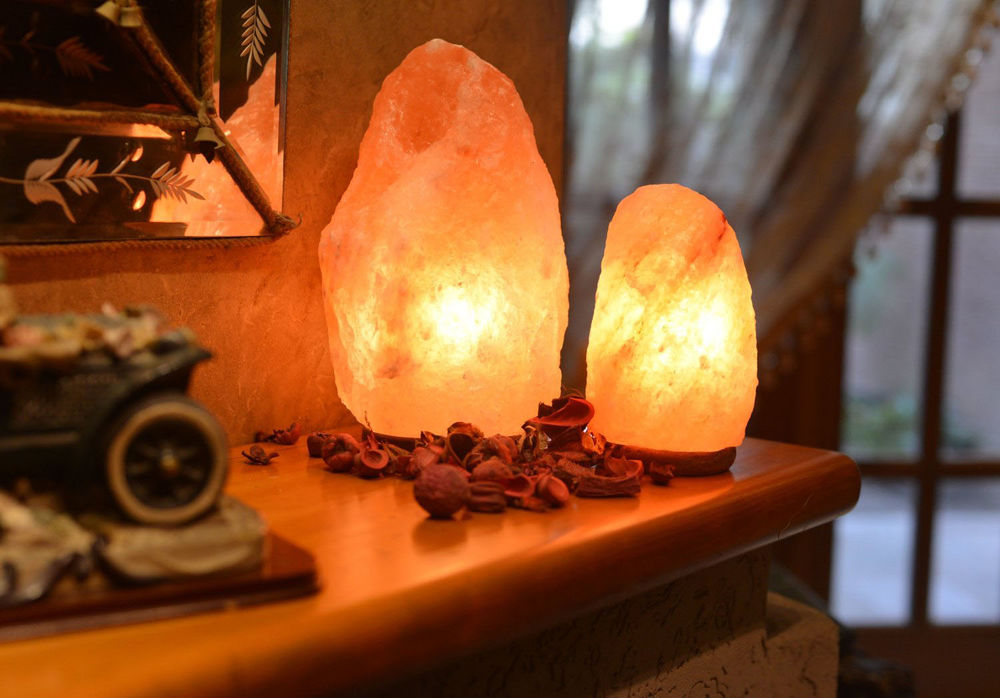 Vinyl
Are you a vinyl hipster? Convert your daughter to your faith. A Bluetooth player, easy to use and portable one, that can be installed anywhere. This is the best gift, especially for those who have good music taste and can not live a single day without music.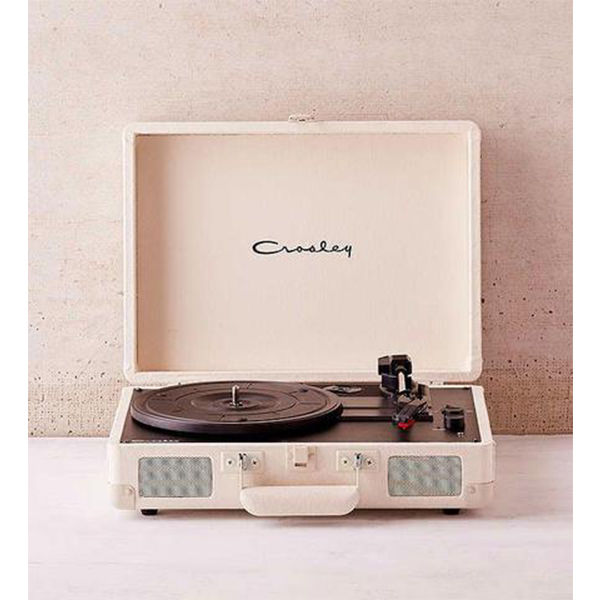 Routes
Your daughter can't live without adventures? Find a beautiful map of the world and plan trips with it for the coming years. If your daughter is too young to travel alone, you can plan family trips or just dream together while sitting under a Christmas tree.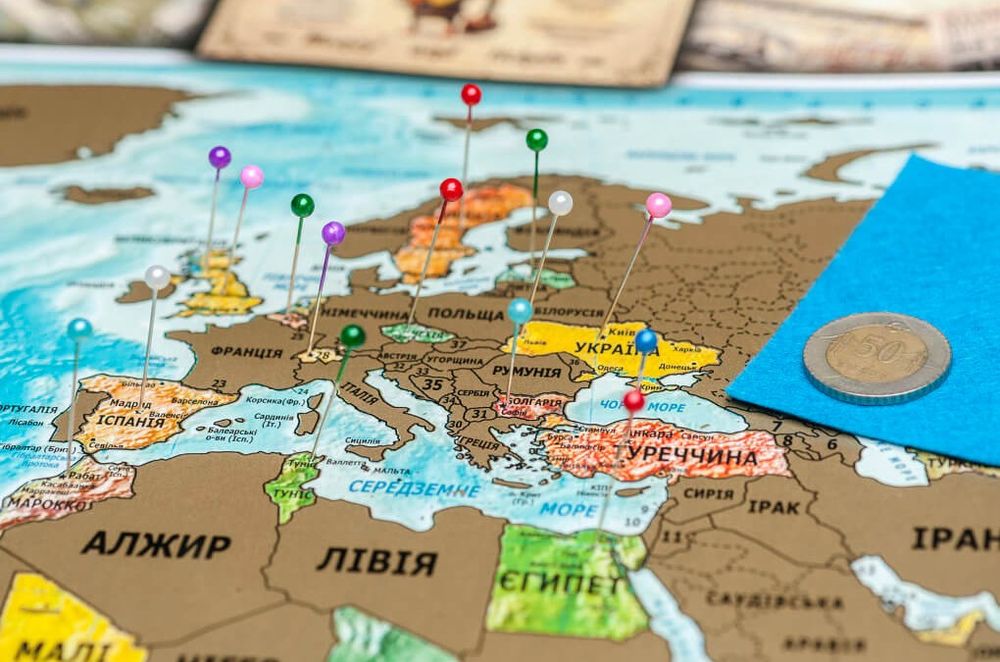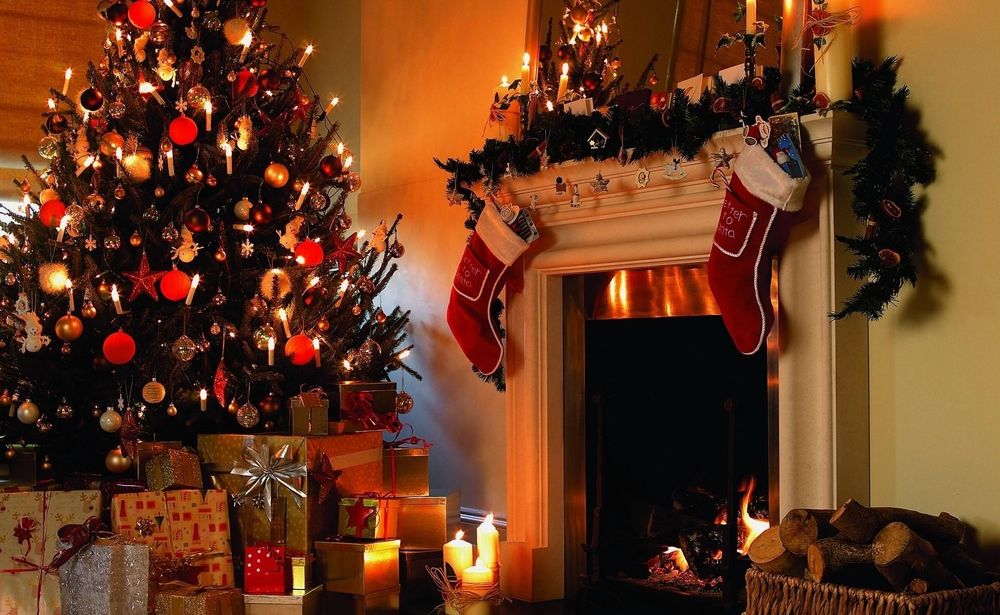 Surprise your daughter! Give her a gift she doesn't expect! Because Christmas is a time of surprises and magic. Do you believe in fairy tales? Happy New Year!